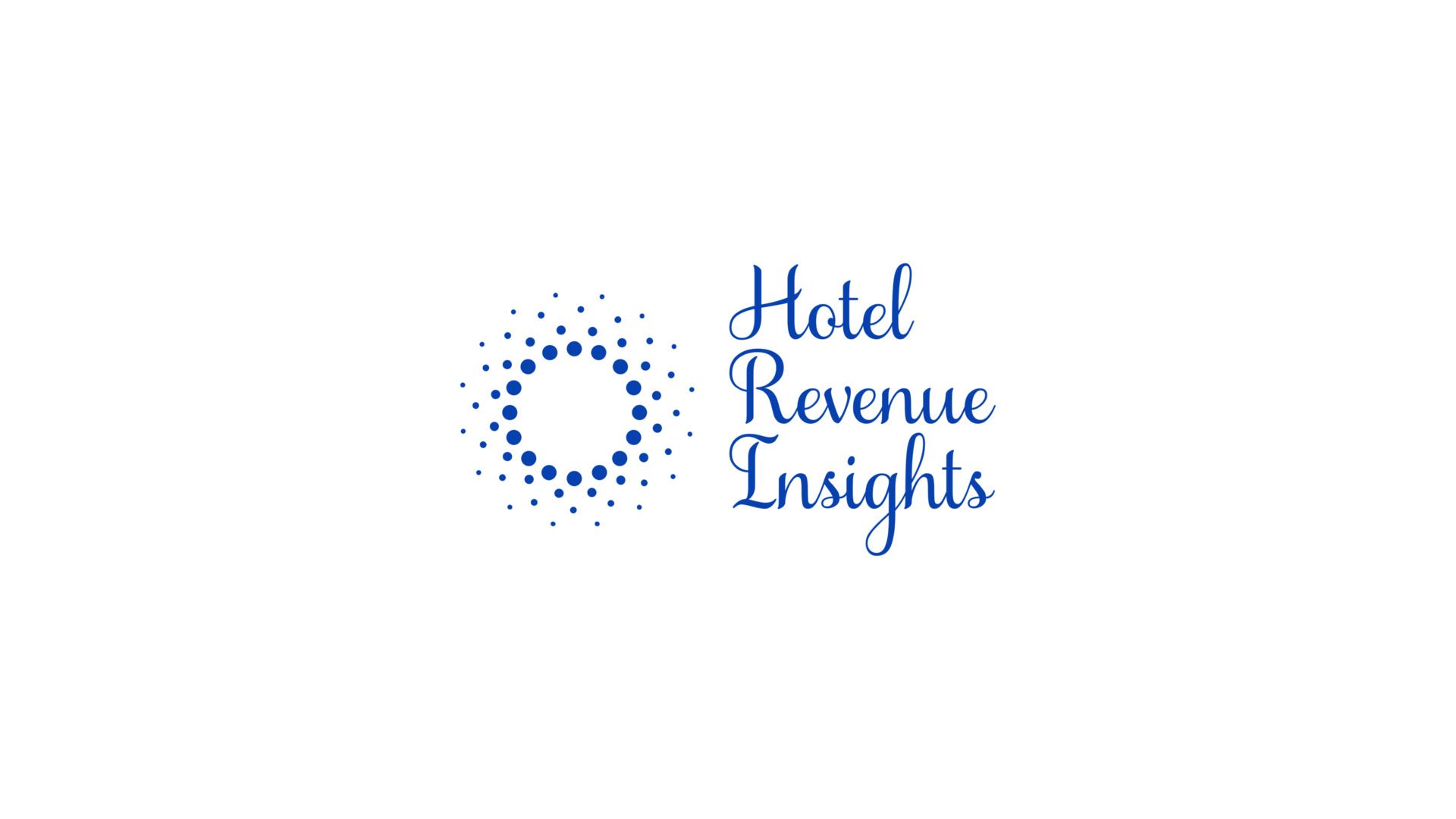 ---
Author
As an accomplished Financial and Revenue Manager with a strong and consistent track record of success in solving problems, improving efficiencies, generating revenue, and reducing costs across multiple business environments, I understand the importance of results. Being an astute Director with the ability to analyze processes, identify cost-cutting opportunities, increase efficiencies, boost profitability, and motivate colleagues to perform at a high level, I revel in the challenges of accomplishing goals where others have failed. I am a passionate contributor focused on the bottom line to increase corporate/shareholder value.

During my career, I have sought opportunities to accomplish cost-reduction goals, generate revenue, meet and exceed production targets, and motivate employees to perform at a high level. As a team leader, I have managed a diverse, cross-functional teams and a diverse clientele while earning a reputation as a strong, empowering business leader in the hospitality industry.
---
---
Education
MASTER'S OF BUSINESS ADMINISTRATION (MBA) IN HOSPITALITY | ECOLE HOTELIERE DE LAUSANNE, 2019.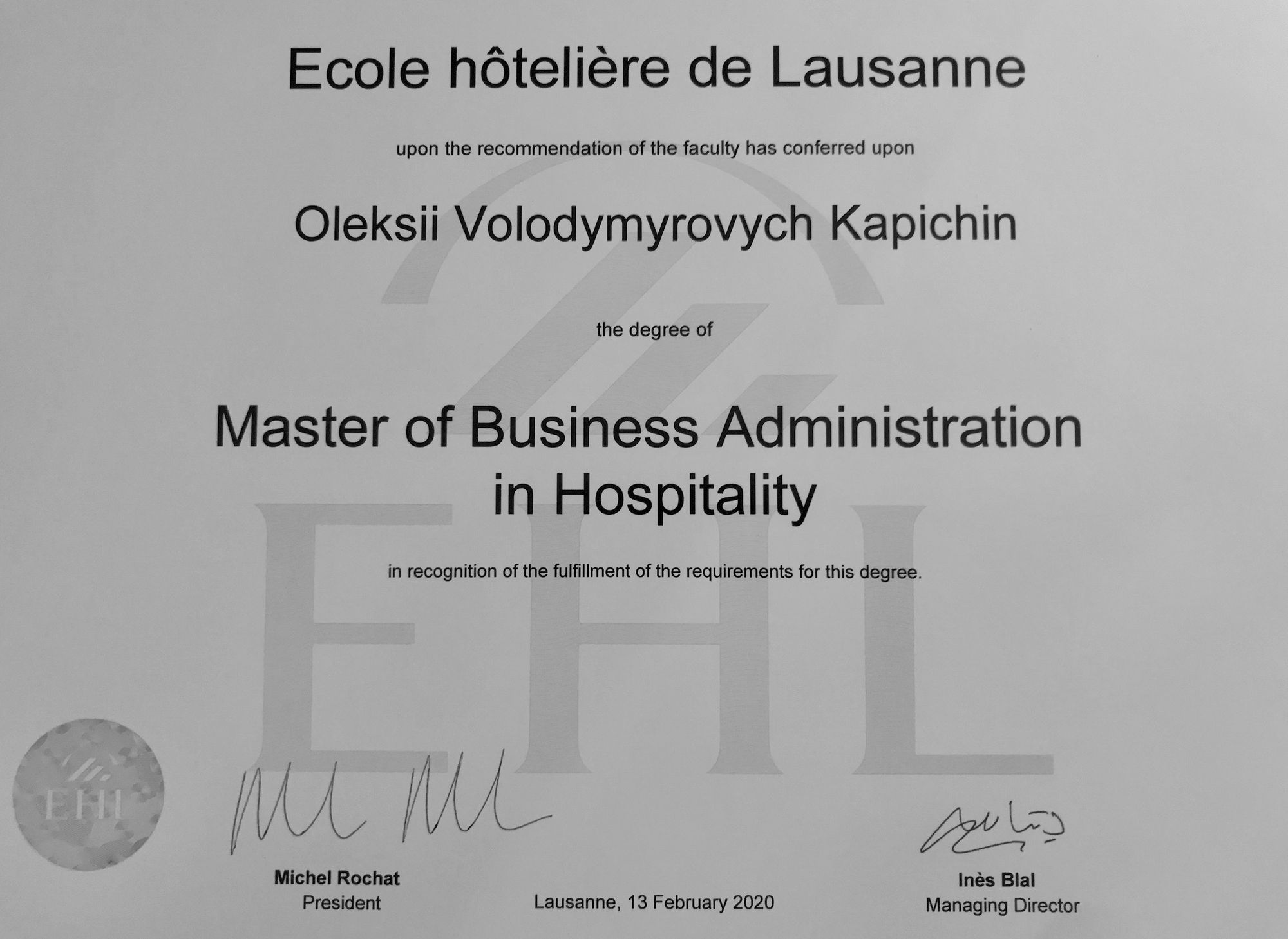 MASTER CERTIFICATE IN REVENUE MANAGEMENT WITH A FOCUS ON FINANCIAL MANAGEMENT | CORNELL UNIVERSITY, 2015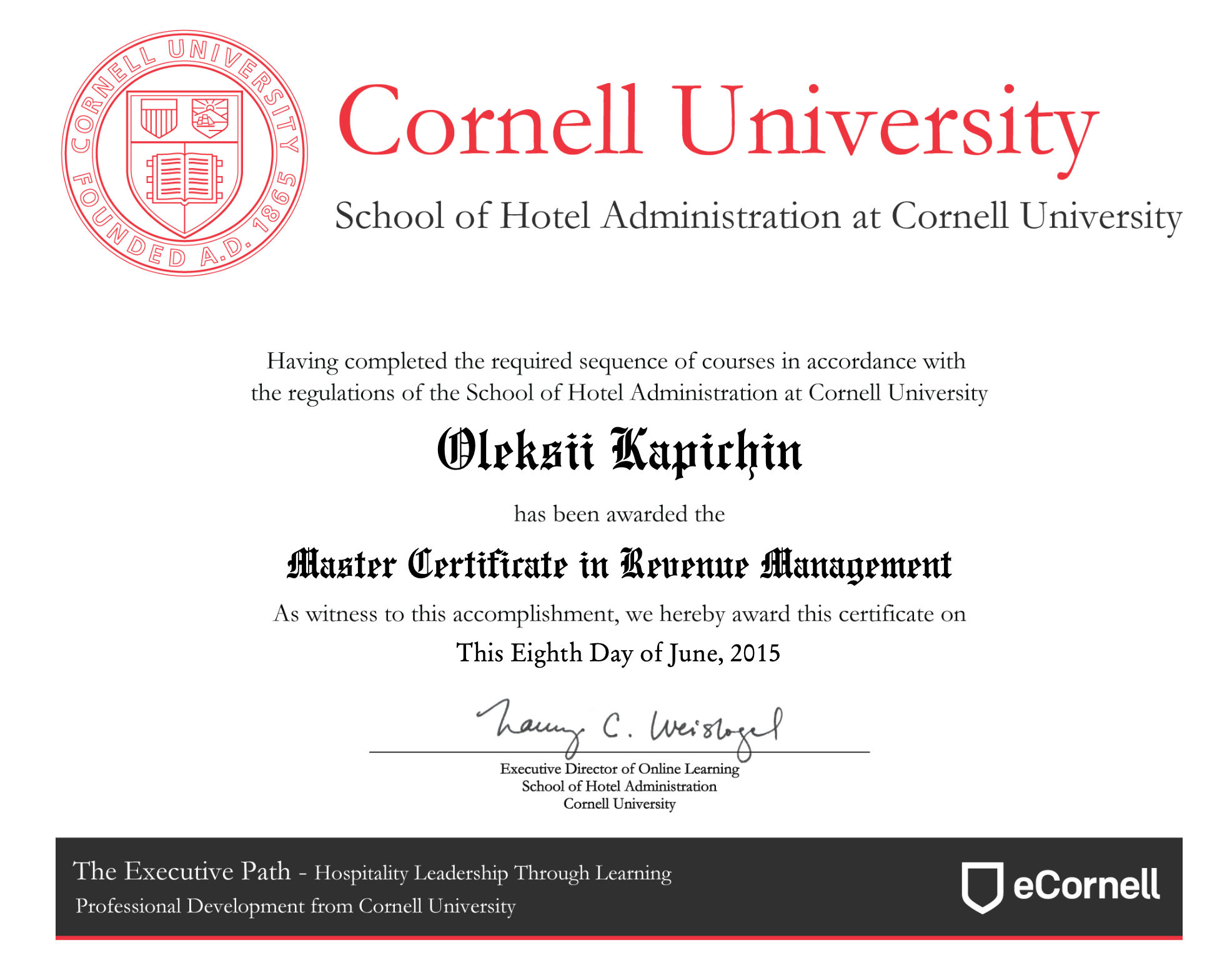 BACHELOR OF TOURISM MANAGEMENT | INSTITUTE OF TOURISM, 2007, GPA: 3.67/4.0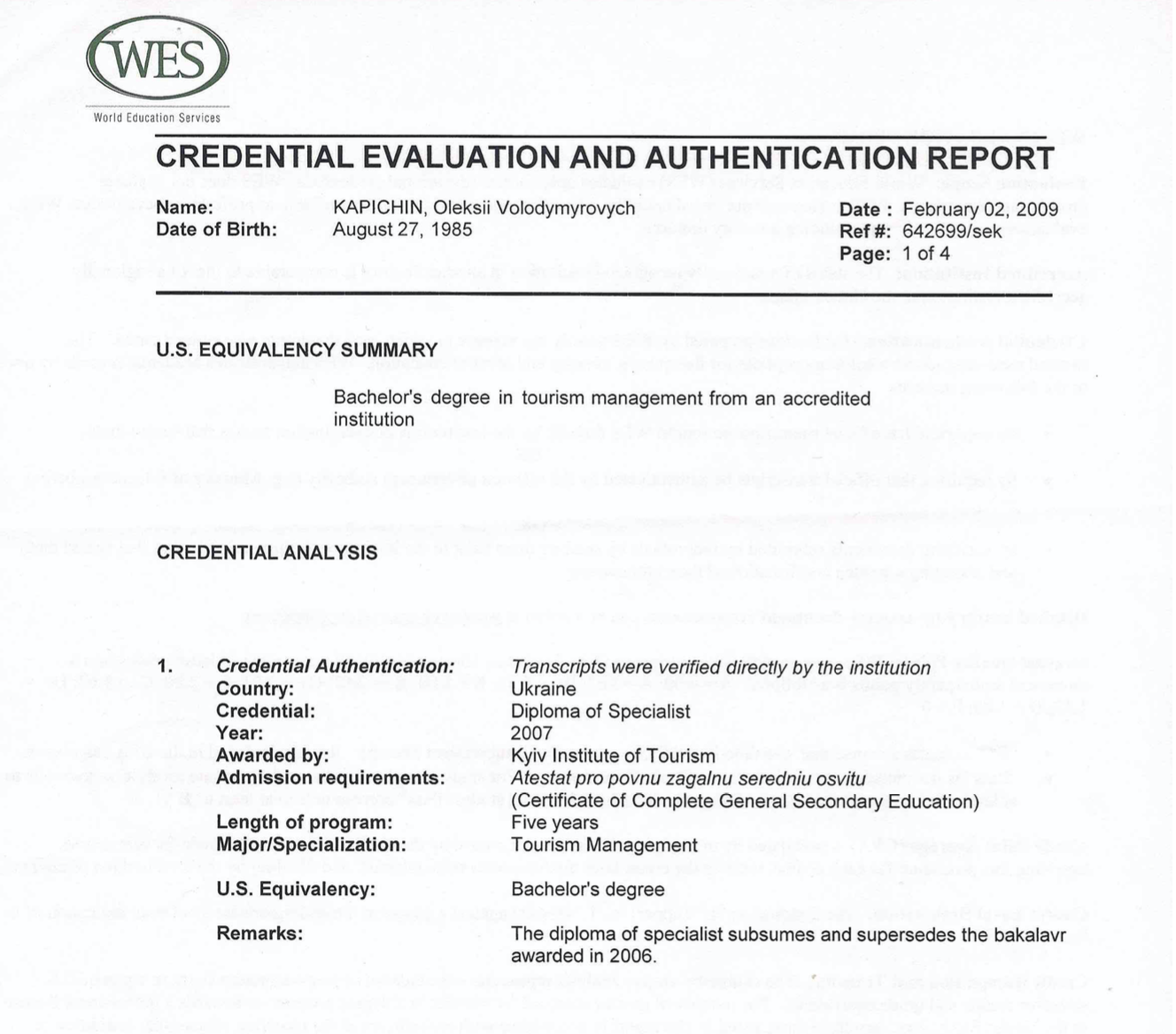 Certificates
CERTIFIED REVENUE MANAGEMENT EXECUTIVE | CERTIFIED BY HSMAI, APRIL 2020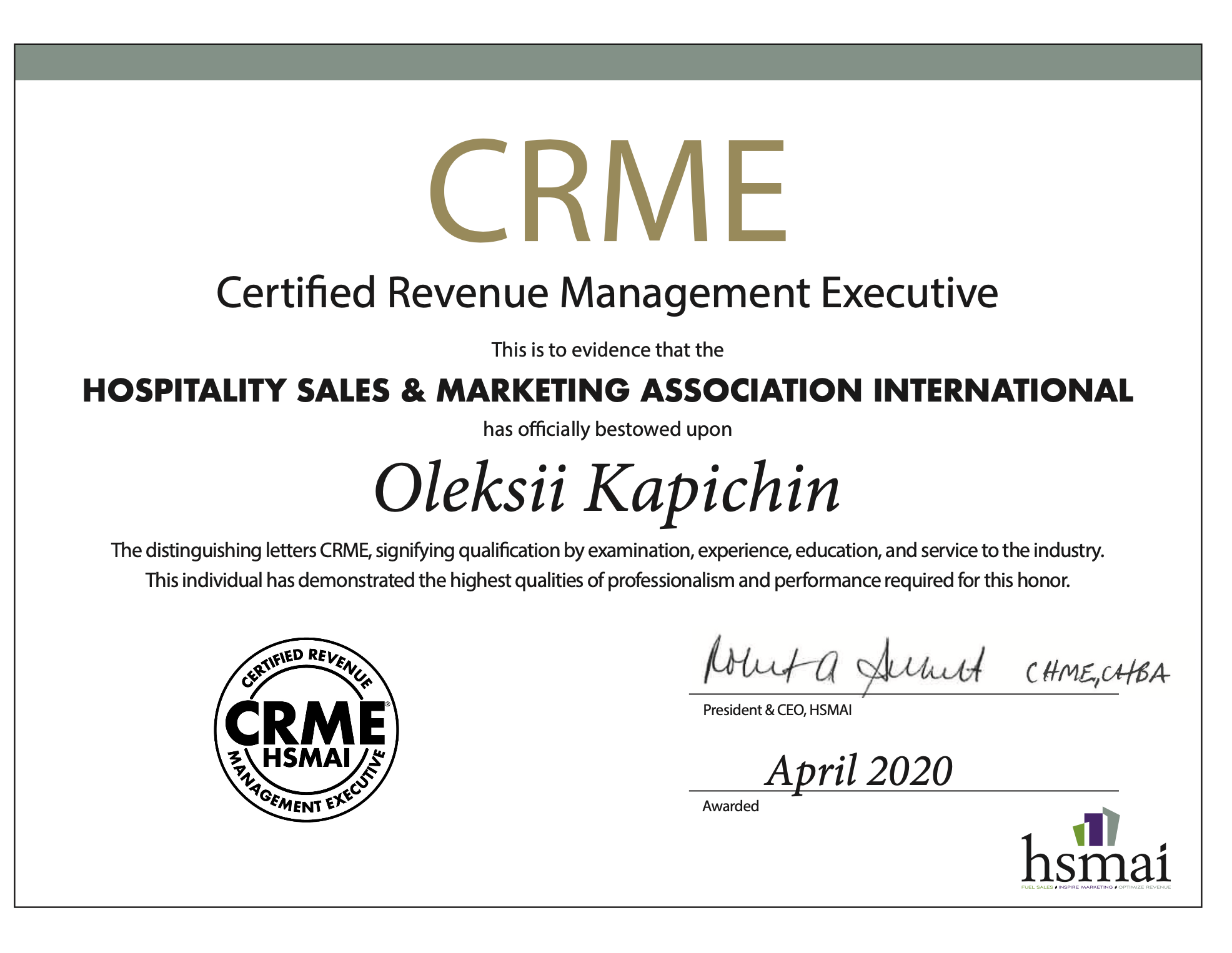 CERTIFIED IN HOSPITALITY BUSINESS ACUMEN | CERTIFIED BY HSMAI, JULY 2020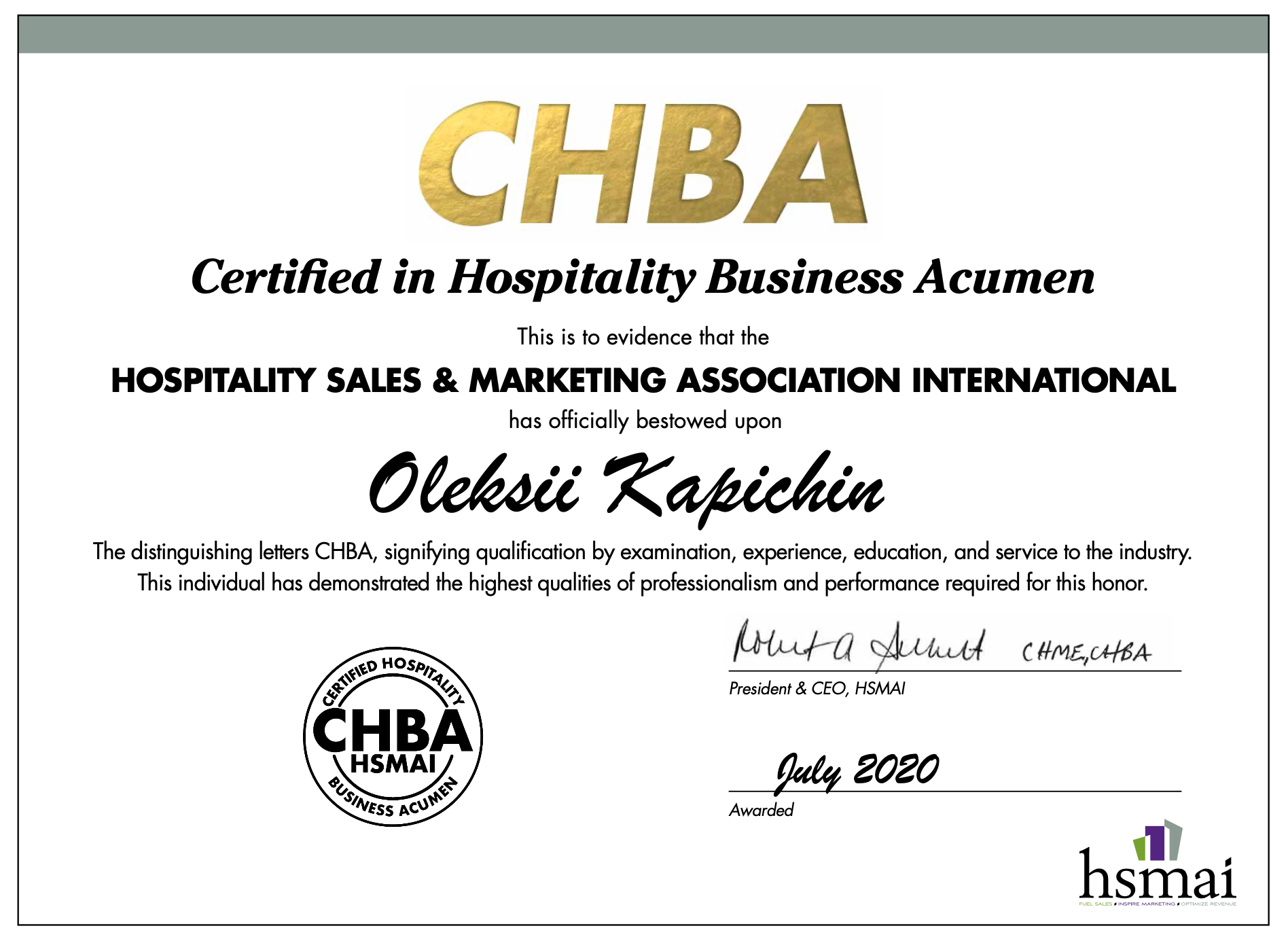 CERTIFICATION IN HOTEL INDUSTRY ANALYTICS | CERTIFIED BY AHLA, JULY 2020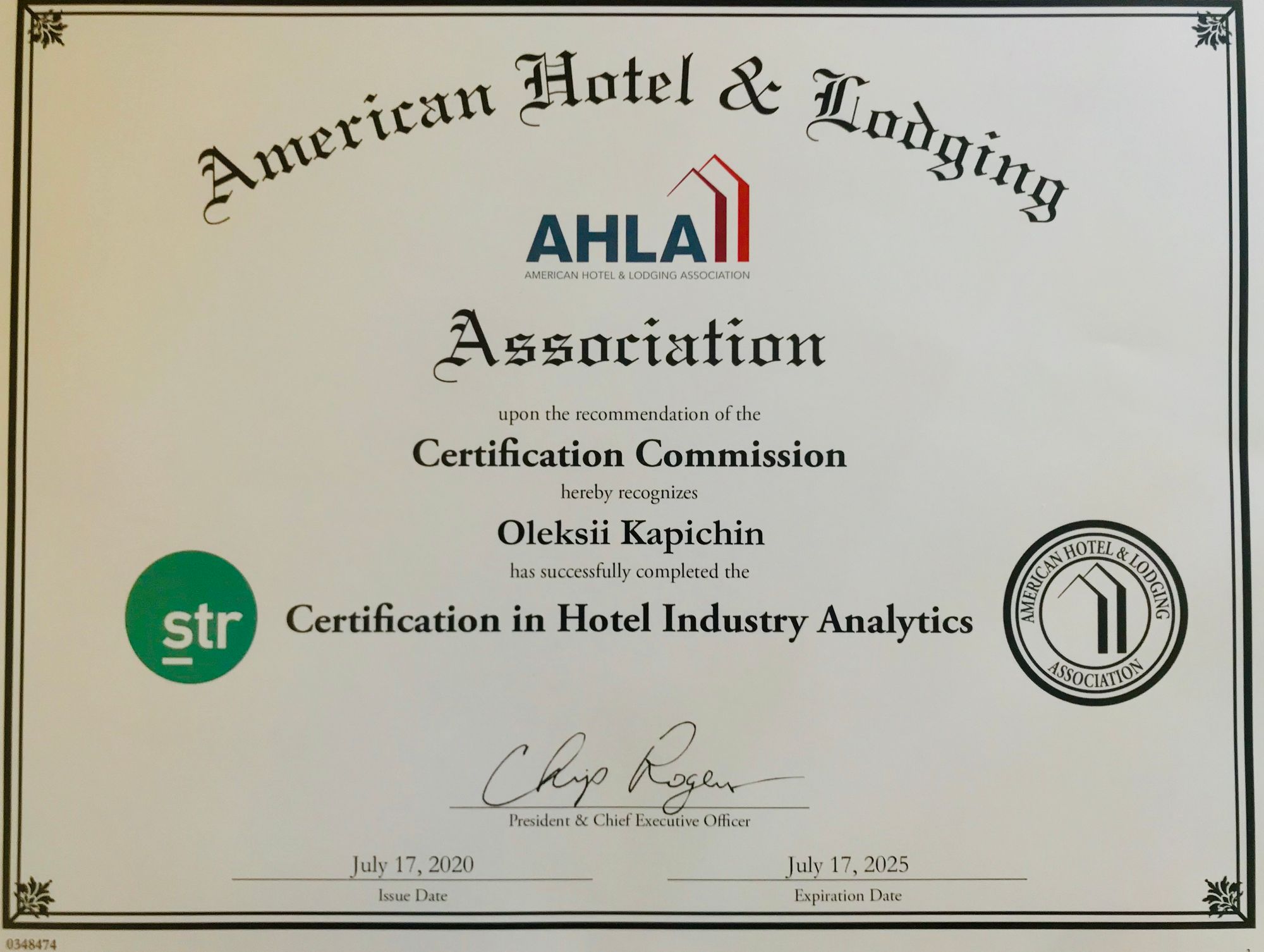 ---