You've successfully subscribed to Hotel Revenue Insights
Great! Next, complete checkout for full access to Hotel Revenue Insights
Welcome back! You've successfully signed in.
Success! Your account is fully activated, you now have access to all content.
Success! Your billing info is updated.
Billing info update failed.
Hospitality Industry Blog with a focus on Revenue Management, Marketing, Distribution, Branding, and Strategy. Subscribe to free Weekly Newsletter.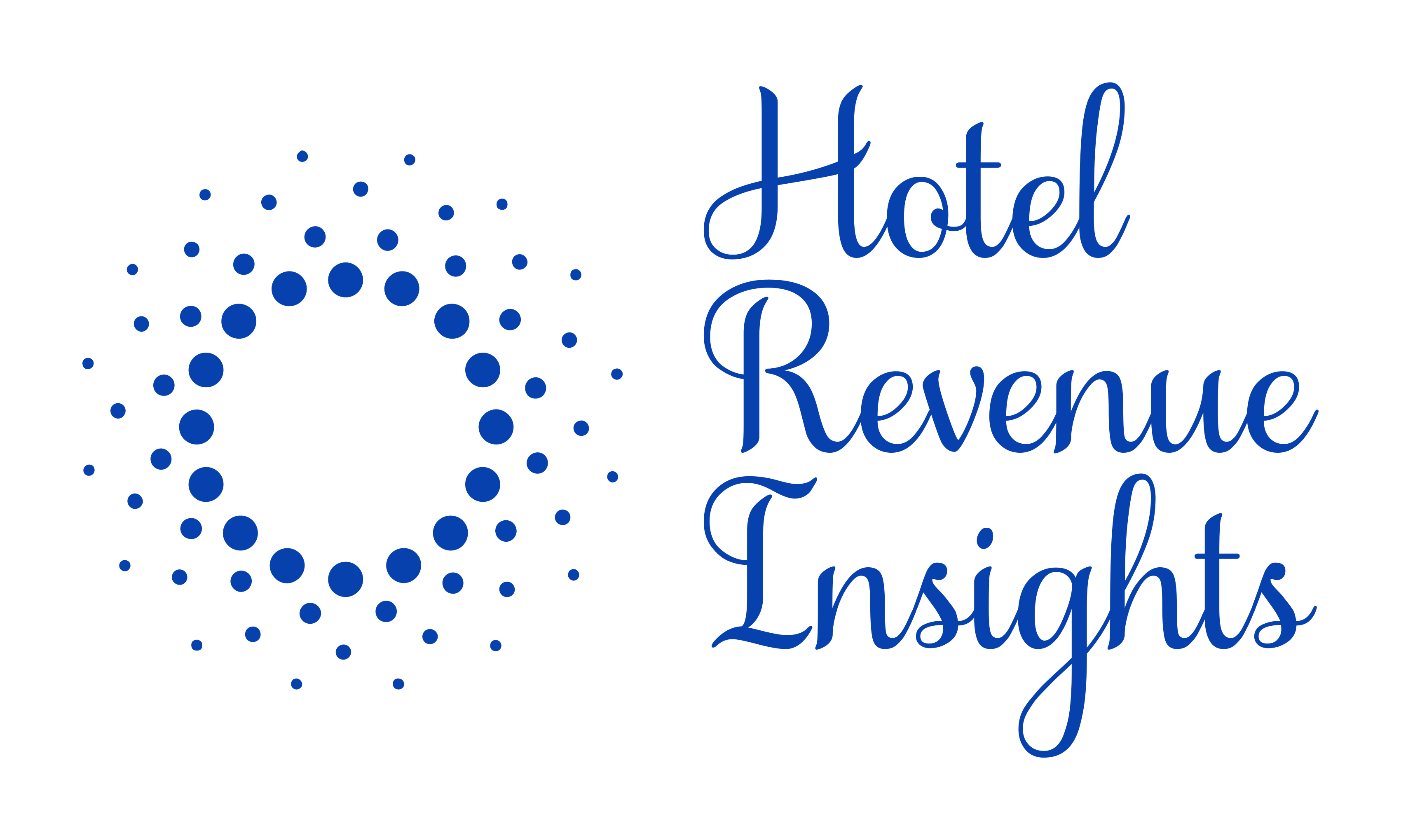 Hotel room is a commodity. Hotel brand is becoming a commodity. The Internet and OTAs make all hotels look the same. How to make sure guests choose your hotel in the sea of other accommodation options?
---
---
---