Weekly Insights. April 1, 2023
Best hospitality industry articles focused on 💵revenue, 📊markets, and 🎯strategy (Mar 26 - Apr 1, 2023).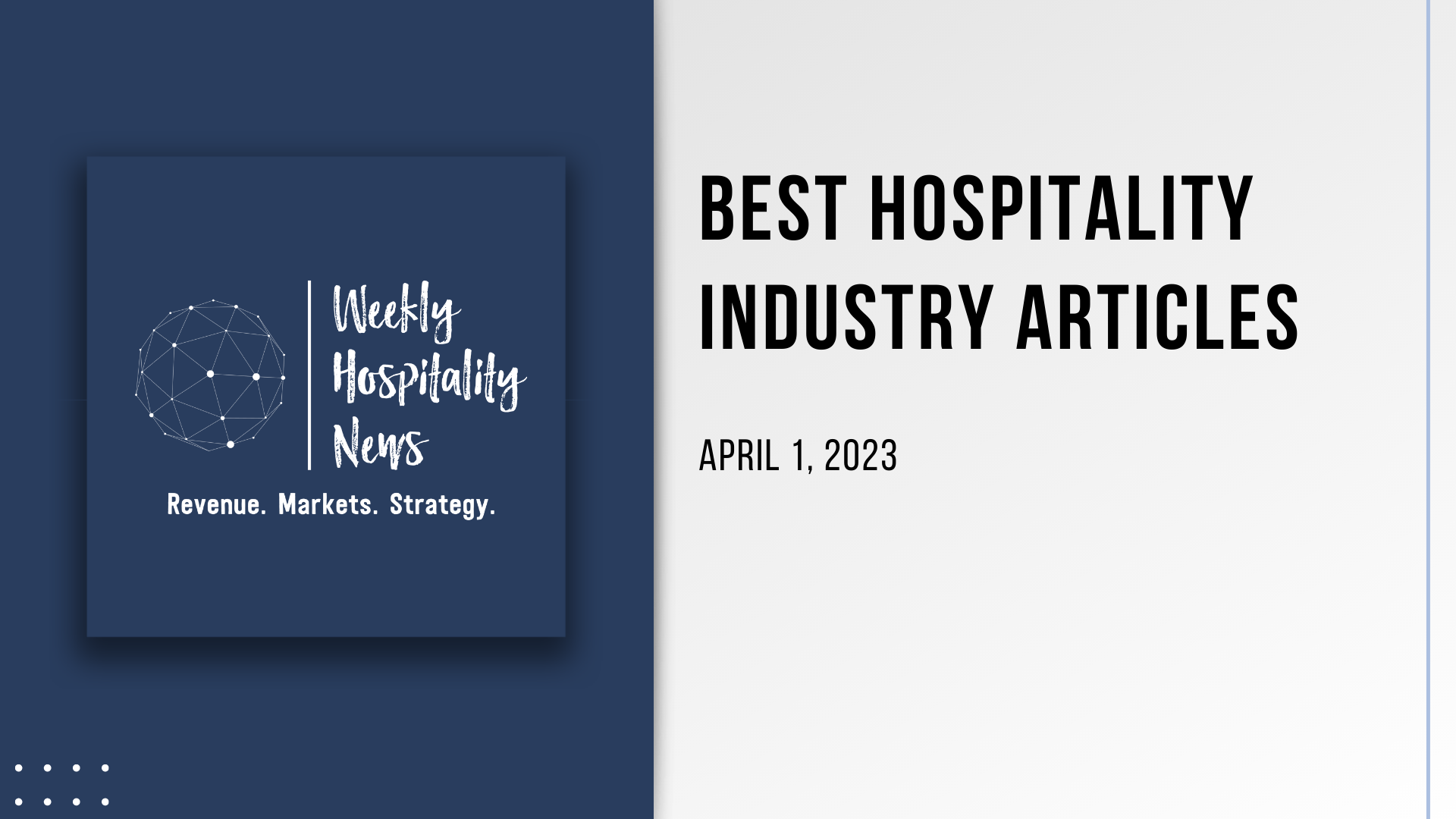 This article explores the concept of open pricing and how it can benefit hotels that implement it. You'll learn how the open pricing strategy is different from a fixed-tier BAR (best available rate) strategy and where it sits in the dynamic pricing environment. Last but not least, you'll also discover how to implement open pricing and what technology exists to bring it all to life.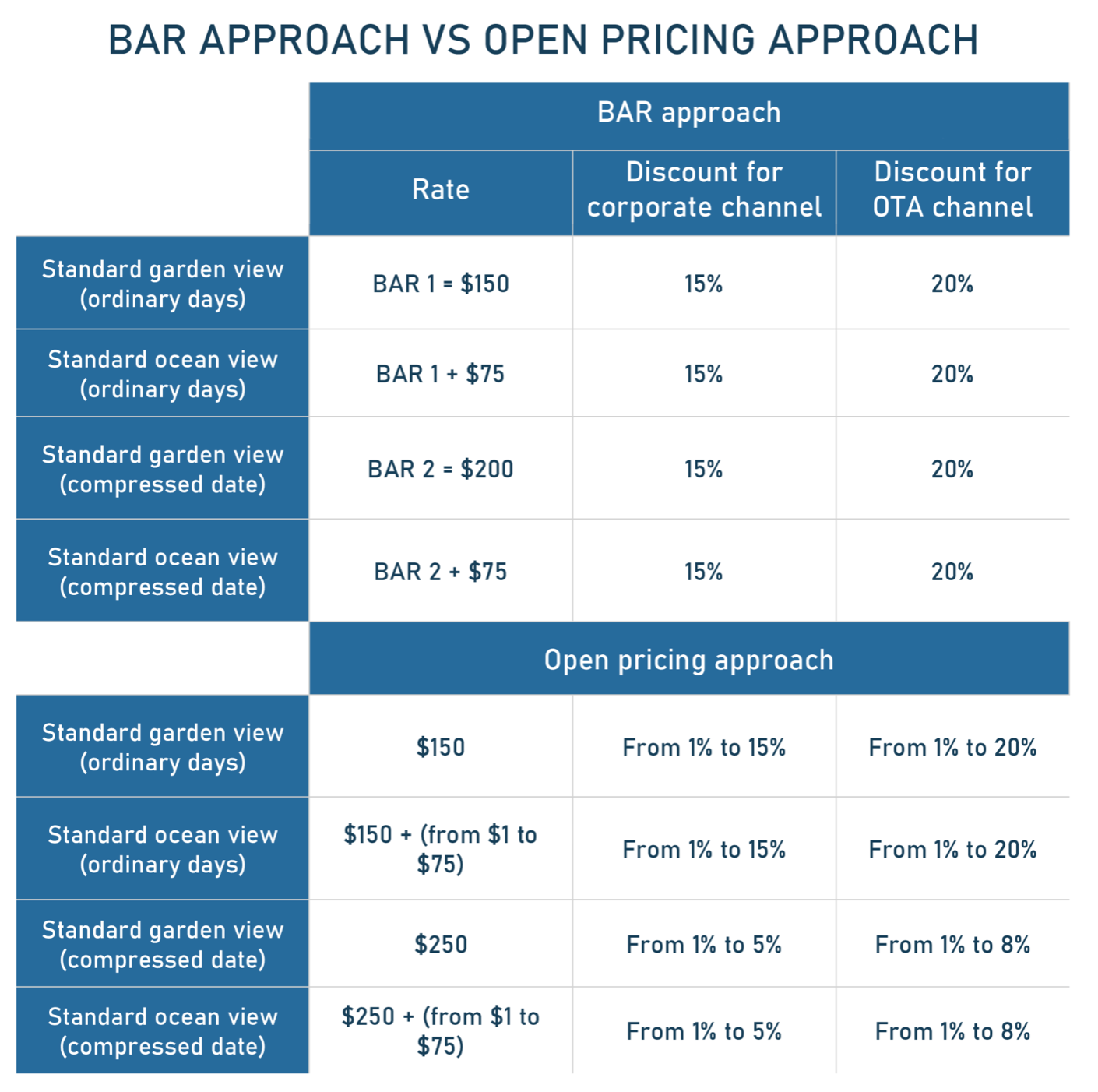 ---
This week I asked a ChatGPT-powered itinerary builder to suggest a week vacation in Kyoto, Japan. Within seconds it spat out a recommended itinerary that was exactly - experience by experience - like the tourist program I did in Kyoto during my recent visit there.
I definitely see a huge role of AI in the Dreaming and Planning Phases of the Digital Customer Journey.
The question is - who will be the winners and losers from the new generative Al technology like Open AI's ChatGPT, Google's Bard or Anthropic's Claude? Here is my take.

---
With a likely recession looming in 2023, an already struggling restauration sector will be forced into yet more spending cuts as consumers alike will be tightening their budgets. Tech can often been the solution for finding new ways to trim the fat from any business type. What's more, quality and experience will be key as customers will be less forgiving for any bad experiences.
It's predicted that growth in the restaurant industry will be entirely driven by off-premise consumption, using technology is not just about improving operations and service delivery, but also reimagining restaurants.
So, what innovative restaurant technology trends and solutions should you keep an eye on in 2023 to stay up-to-date and even gain a competitive edge?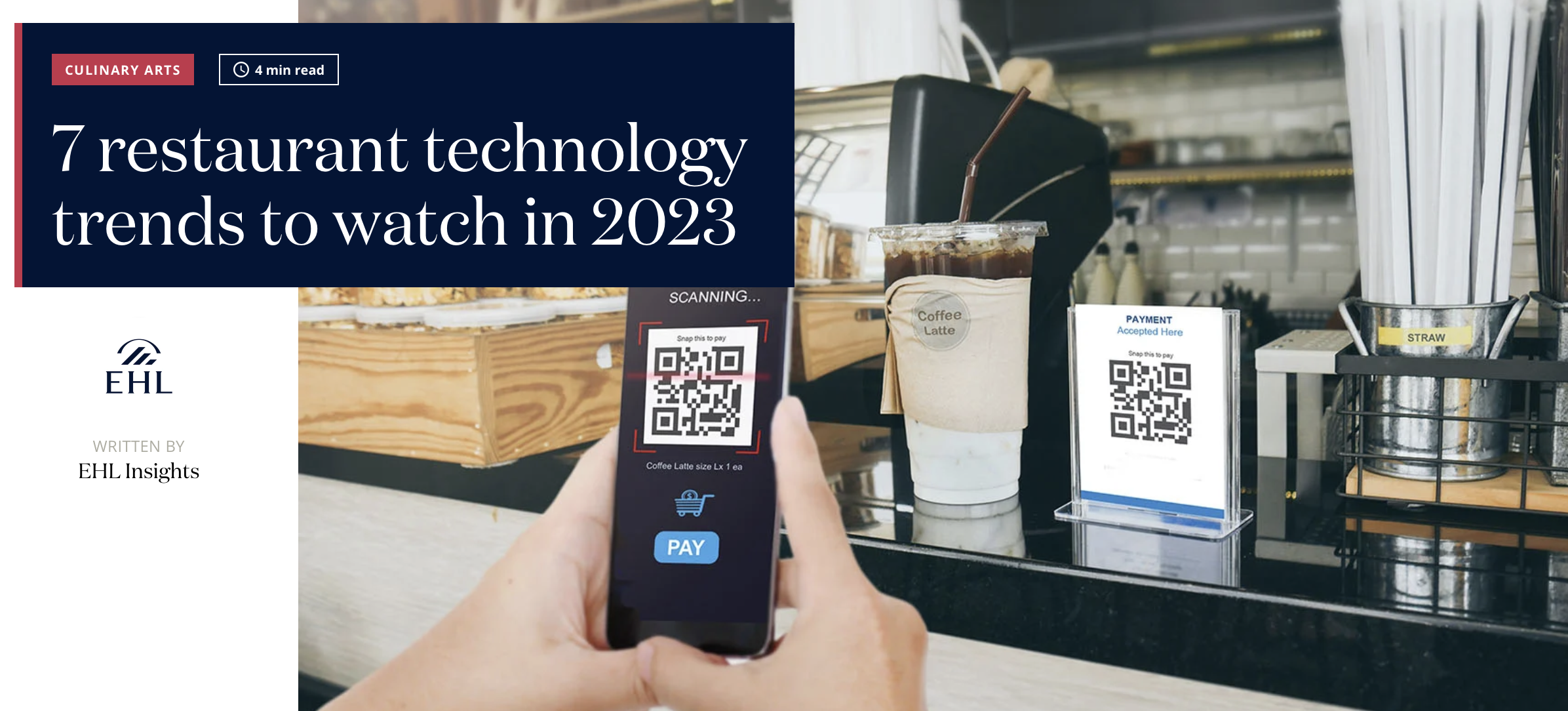 ---
In today's digital world, local search has become an essential aspect of a successful marketing strategy for businesses of all sizes. With more consumers relying on the internet to find local products and services, having a strong online presence in local search results is crucial for driving visibility, engagement, and conversions. This comprehensive blog will explore how local search has evolved over the years and what businesses now need to optimize their presence on search. We will discuss the move from UNAP to profile completeness, Google's local search updates, key aspects to drive business engagement, the best platforms for local search, and the future of local search.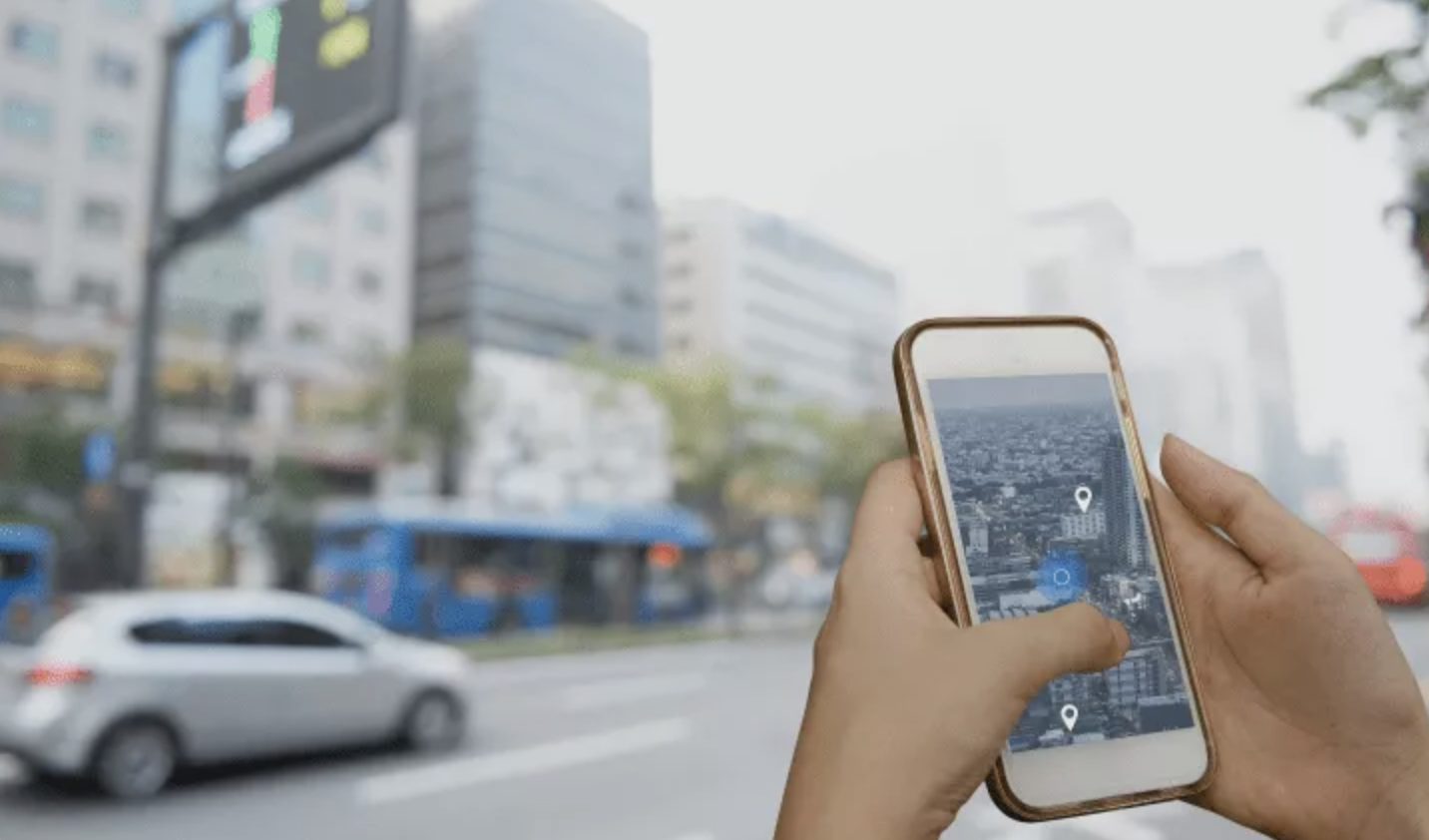 ---
As an official Google partner, Triptease recently attended the 2023 Google Travel Partner Summit - Berlin and these are the takeaways from Google's keynote speech to travel tech partners.

The focus was all about consumer behaviour and the need to evolve with the times. It seems that people are shifting their priorities when it comes to travel, and hotels need to adapt accordingly.

So, what will get consumers excited about packing their bags and going?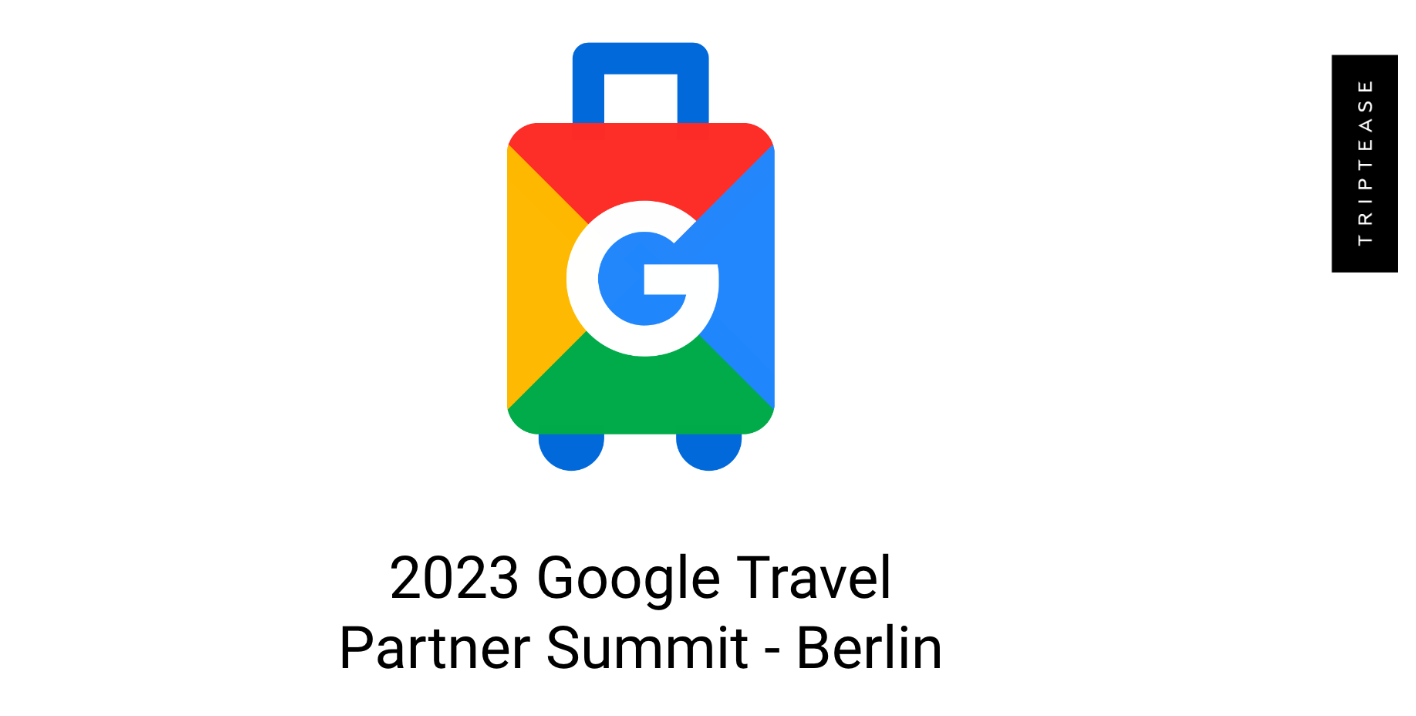 ---
Personalization has become a key strategy to attract and retain customers. The hotel industry lags behind other industries such as airlines in regards to applications of personalization largely driven by limited data and disconnections between insights and application. The HSMAI Rising Revenue Optimization Technology & Data Workgroup researched the issue and brought their findings to a joint meeting of Rising Leaders and Advisory Boards for discussion. They found personalization in the hotel industry poses as a large and largely untapped opportunity especially in the area of improving customer experience and increasing profits.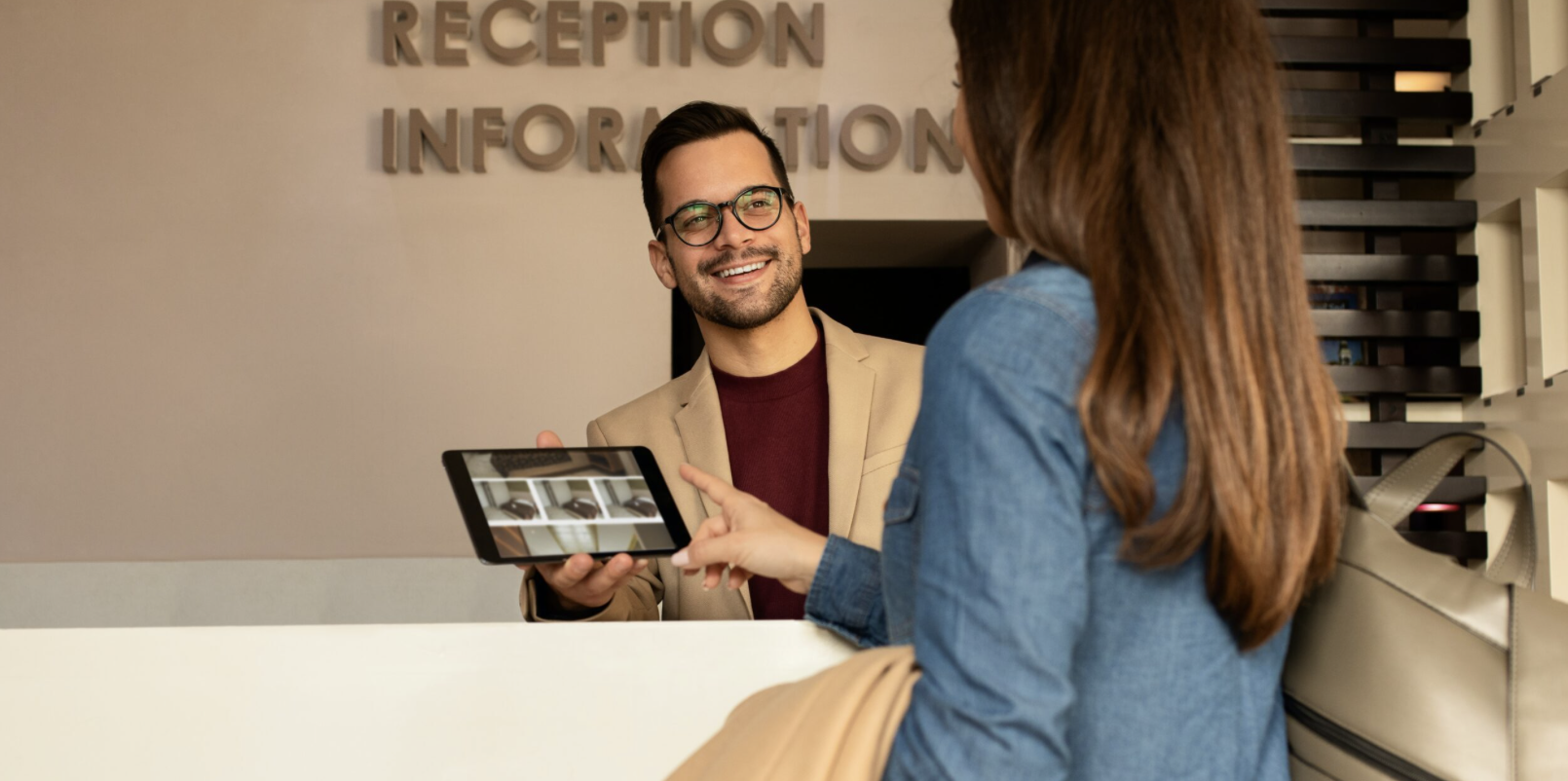 ---
In this article, we cover some not-so-obvious ways that hotels can better prepare for their financial future. We have prepared a list of hotel budgeting tips to help hoteliers, revenue managers, and marketing directors improve their property's financial picture and performance.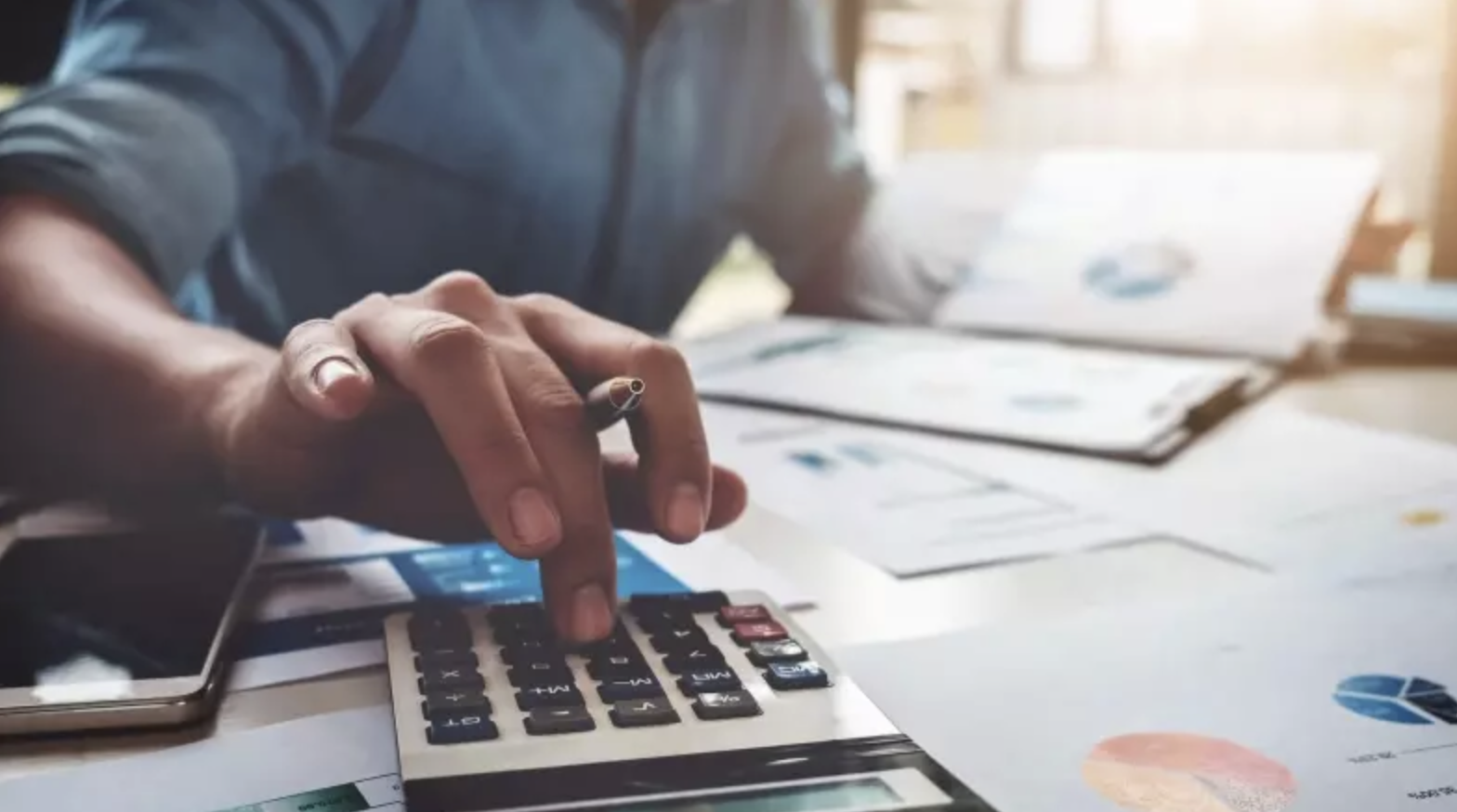 ---
HSMAI Academy