Weekly Insights. April 10, 2021.
Best hospitality industry articles focused on 💵revenue, 📊markets, and 🎯strategy (Apr 4 - Apr 10, 2021).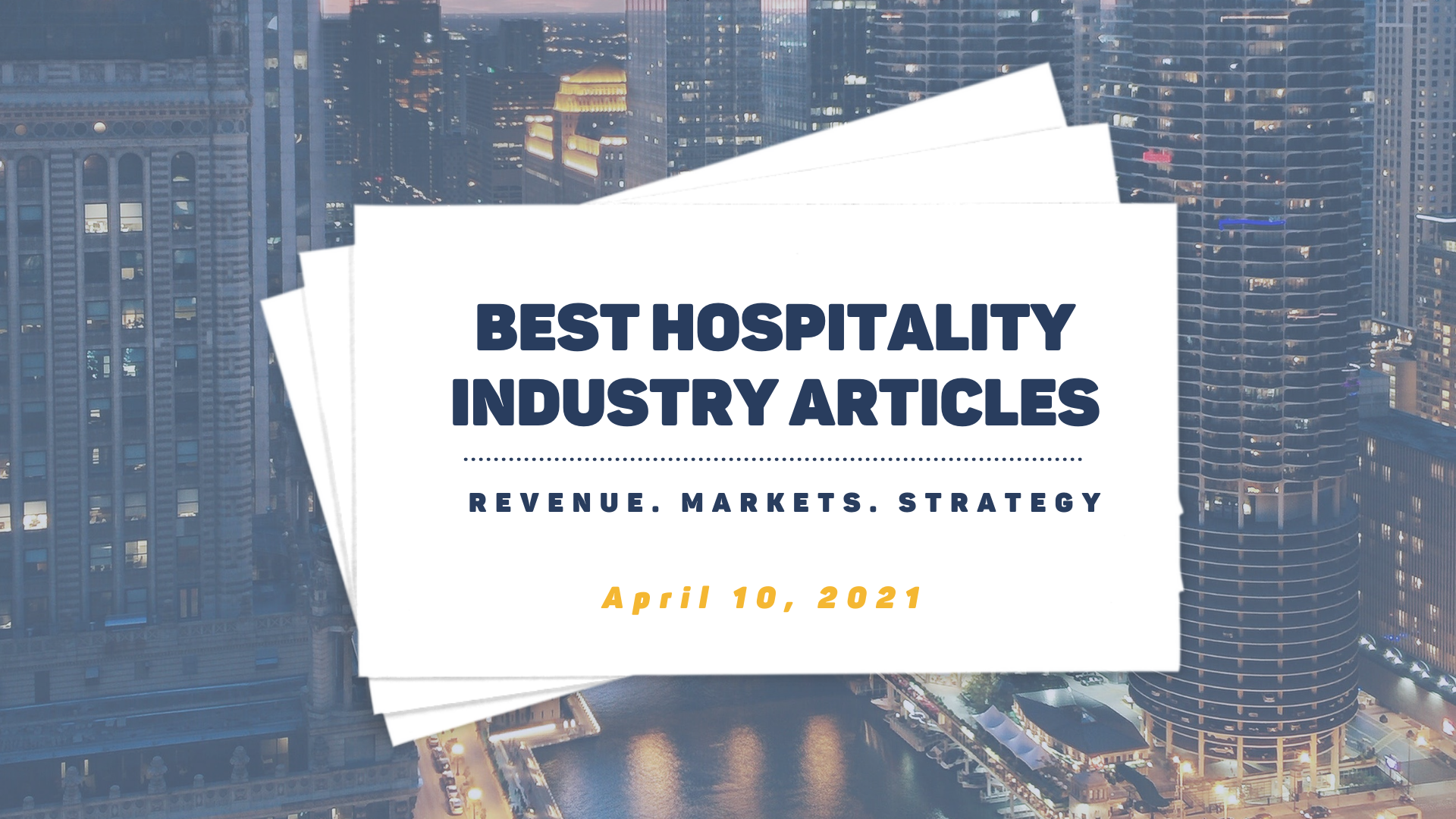 From first customer contact to sustained loyalty, digital marketing touches every step along a buyer's journey. Cvent recently published a comprehensive eBook to help hotels and venues build a digital marketing toolkit to stay relevant as the meetings and events industry bounces back.
Here, we preview five digital marketing trends that hotel marketers and hospitality professionals should be thinking about to attract and engage prospective planners and customers.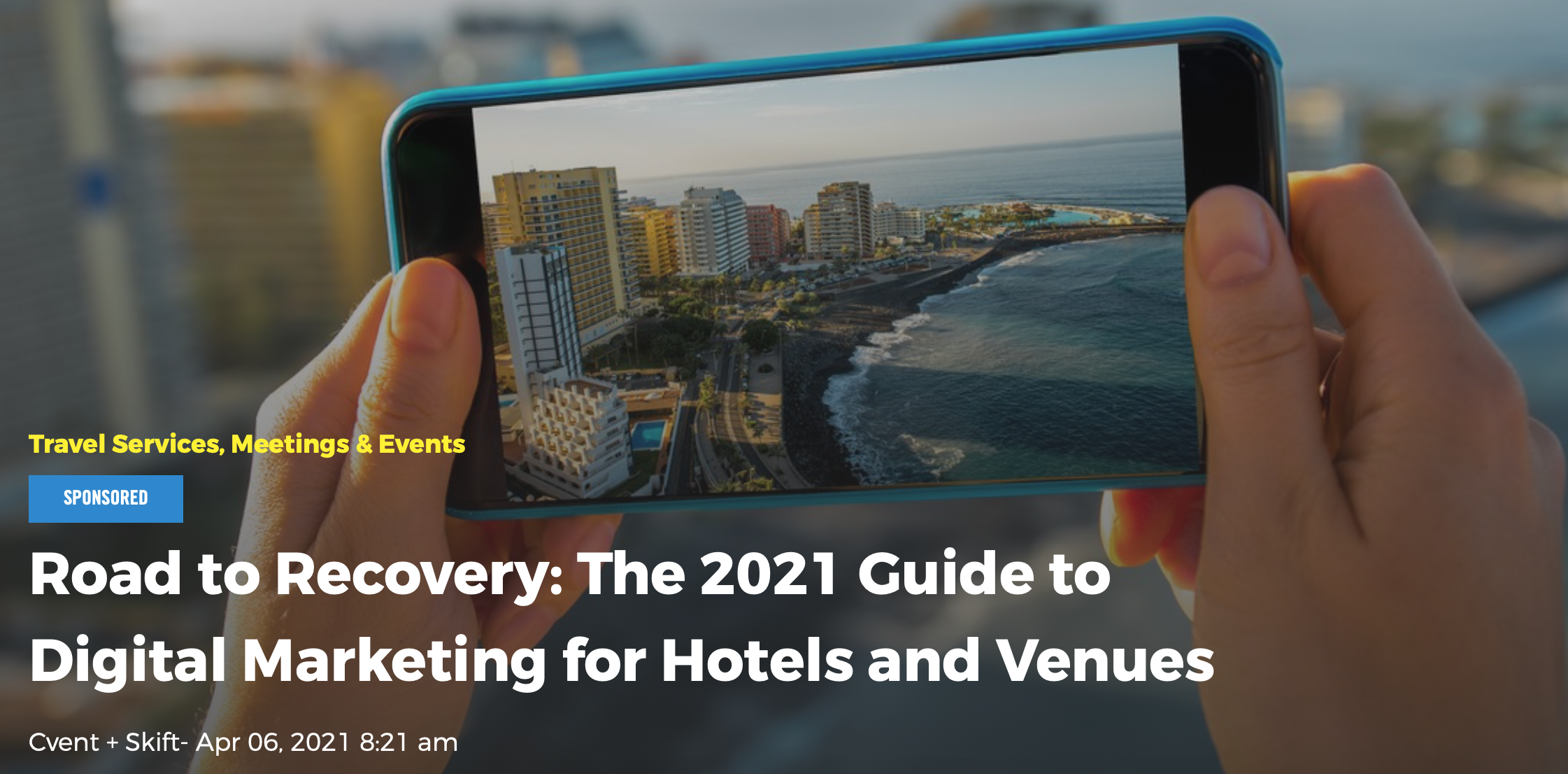 ---
While revenue management is not a new industry practice, it's not always fully understood or appreciated by ownership. So, how should revenue leaders "in the trenches" demonstrate the value their practices and tools deliver to their boss—or their boss's boss?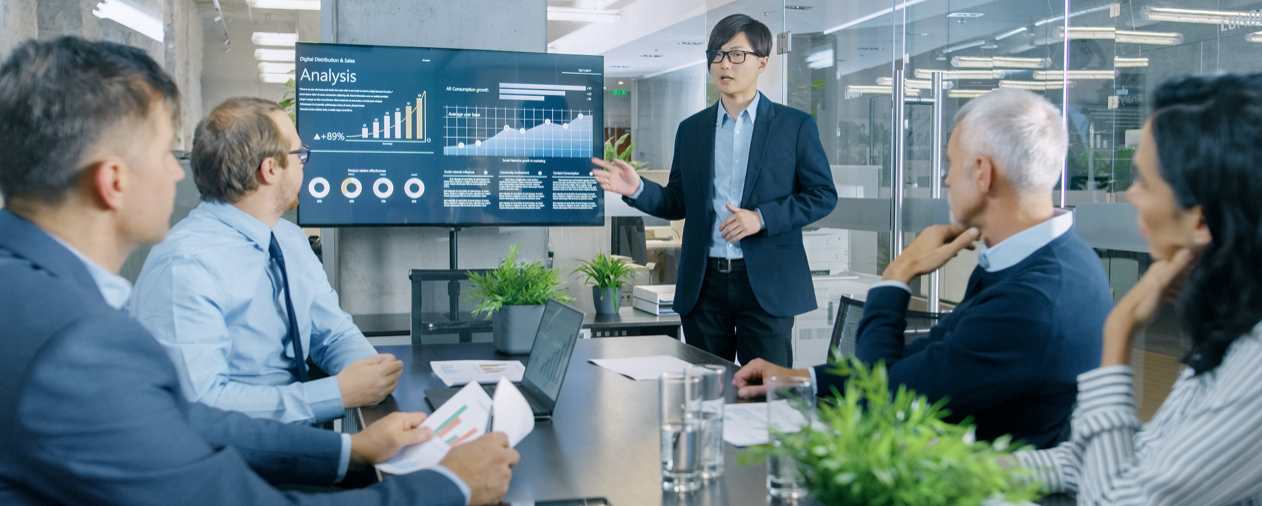 ---
Global distribution systems (GDS) enable transactions between hotels and travel agencies, giving them 24-hour access to live inventory and rates. They provide hotels global reach for relatively low costs.
To optimize your GDS-produced revenue — as well as the potential for revenue — audit your hotel's information in every GDS where it appears. Ensure that content is up-to-date and consistent across the GDS.
The following best practices by content type are a helpful guide.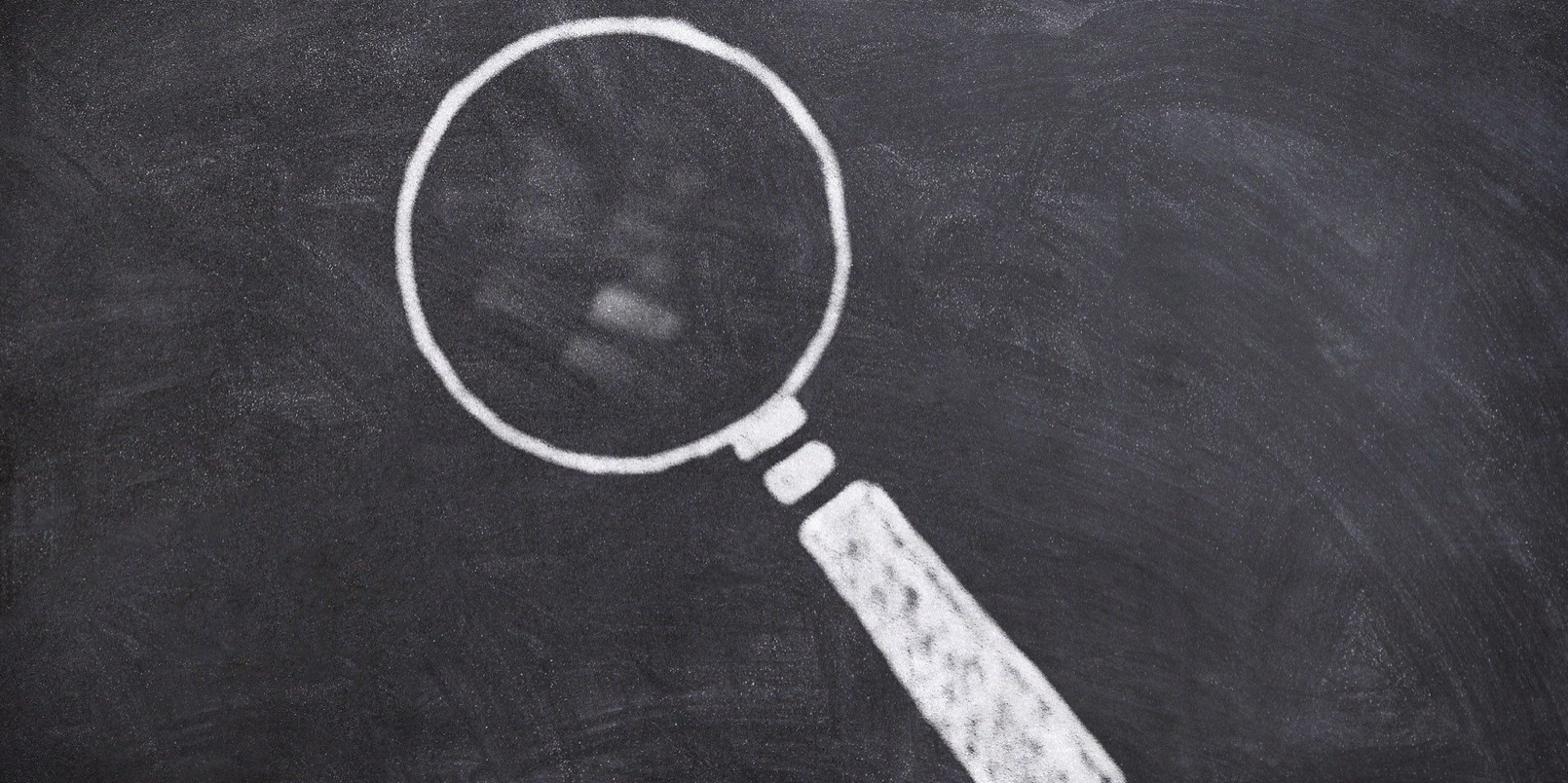 ---
This article traces a pathway through the various trends and movements that have simultaneously been the result, and the champions, of the rise of purpose-driven travel.
The following evolutionary path is not strictly chronological. People have been traveling with motivations of everything from survival to treasure seeking to curiosity throughout recorded history. However, the following focuses on the convergence of multiple considerations, constraints and desires that have come to the forefront of luxury travel in recent decades.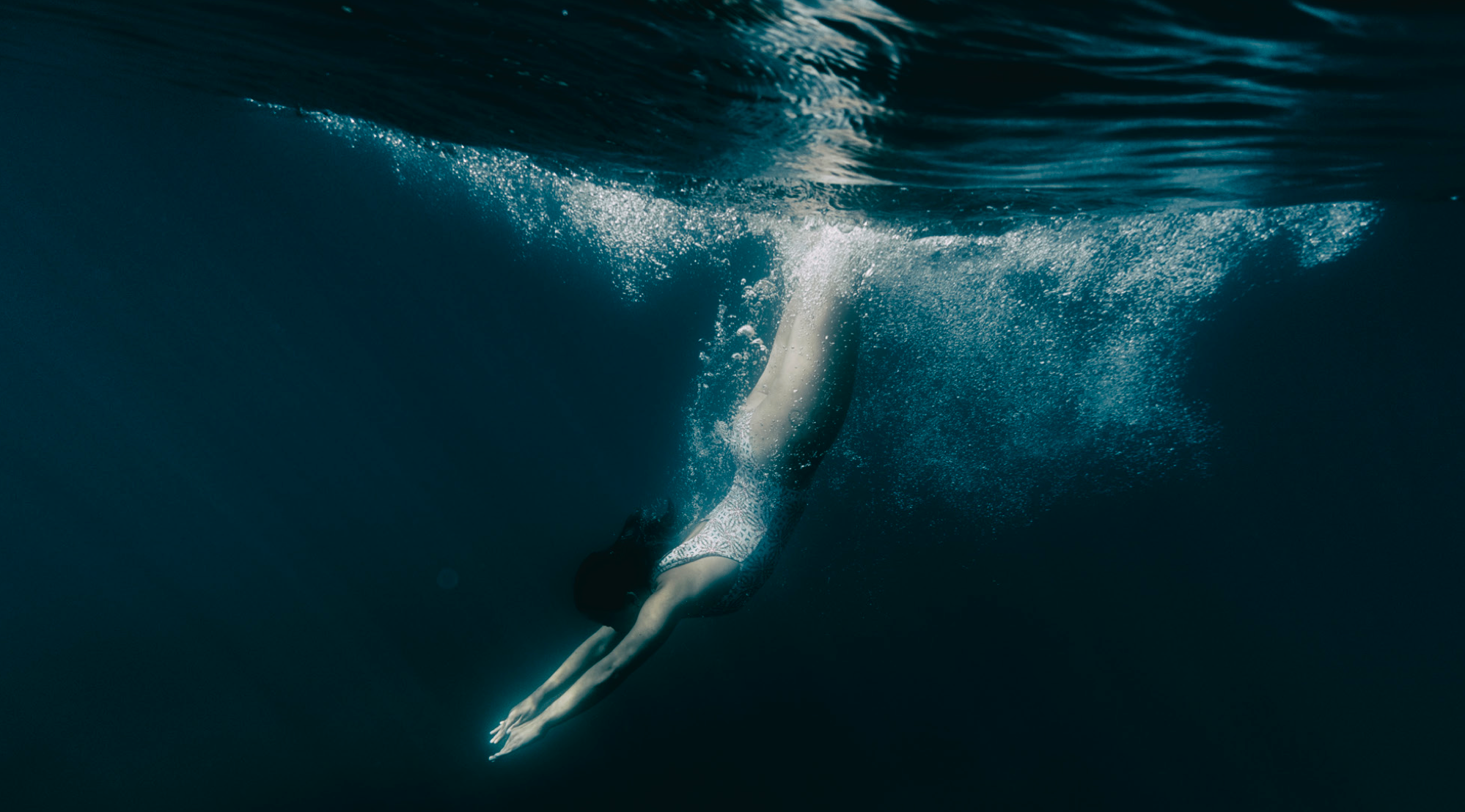 ---
As we all get more eager to change our surroundings, people are looking for pet-friendly accommodation within driving distance. With current restrictions, an international beach holiday might be a stretch so the focus has shifted to nearby destinations. Since we've also turned to our pets to endure the current situation we live in, going on a staycation with your four-legged friends is an excellent vacation.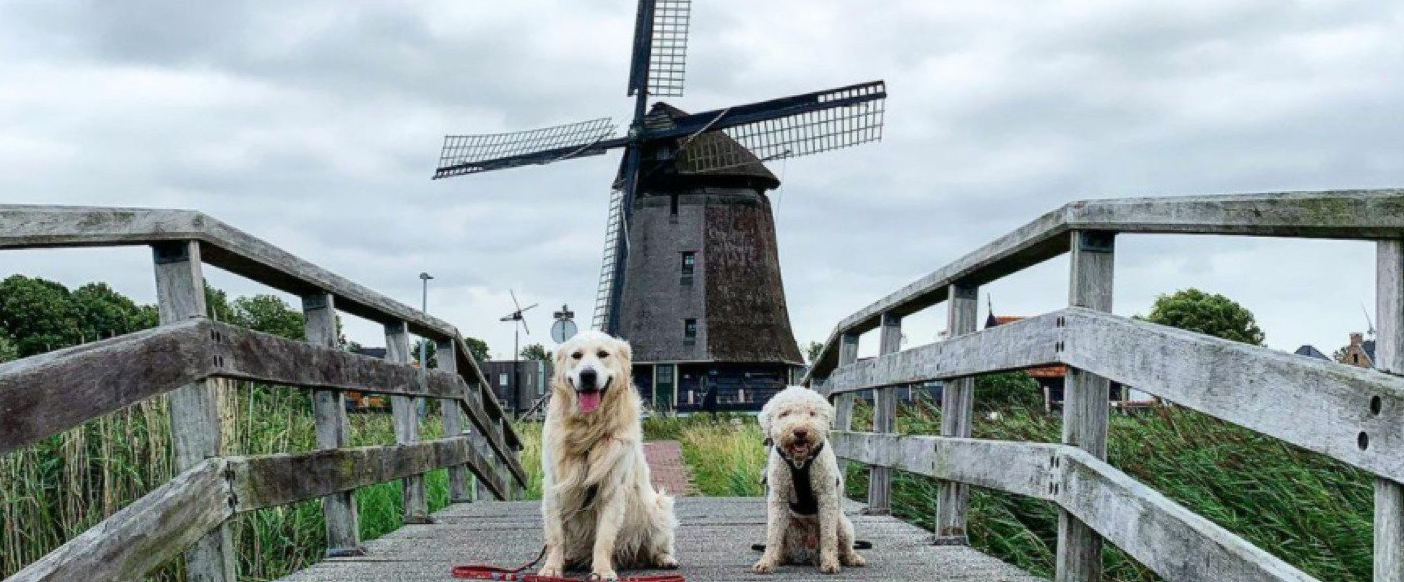 ---
Let's face it, there is a real "booking war" going on between hotels and Airbnb for every guest and every roomnight. Airbnb may have won the 2020 occupancy battle, but hoteliers can beat Airbnb at its own game and ultimately win the booking war.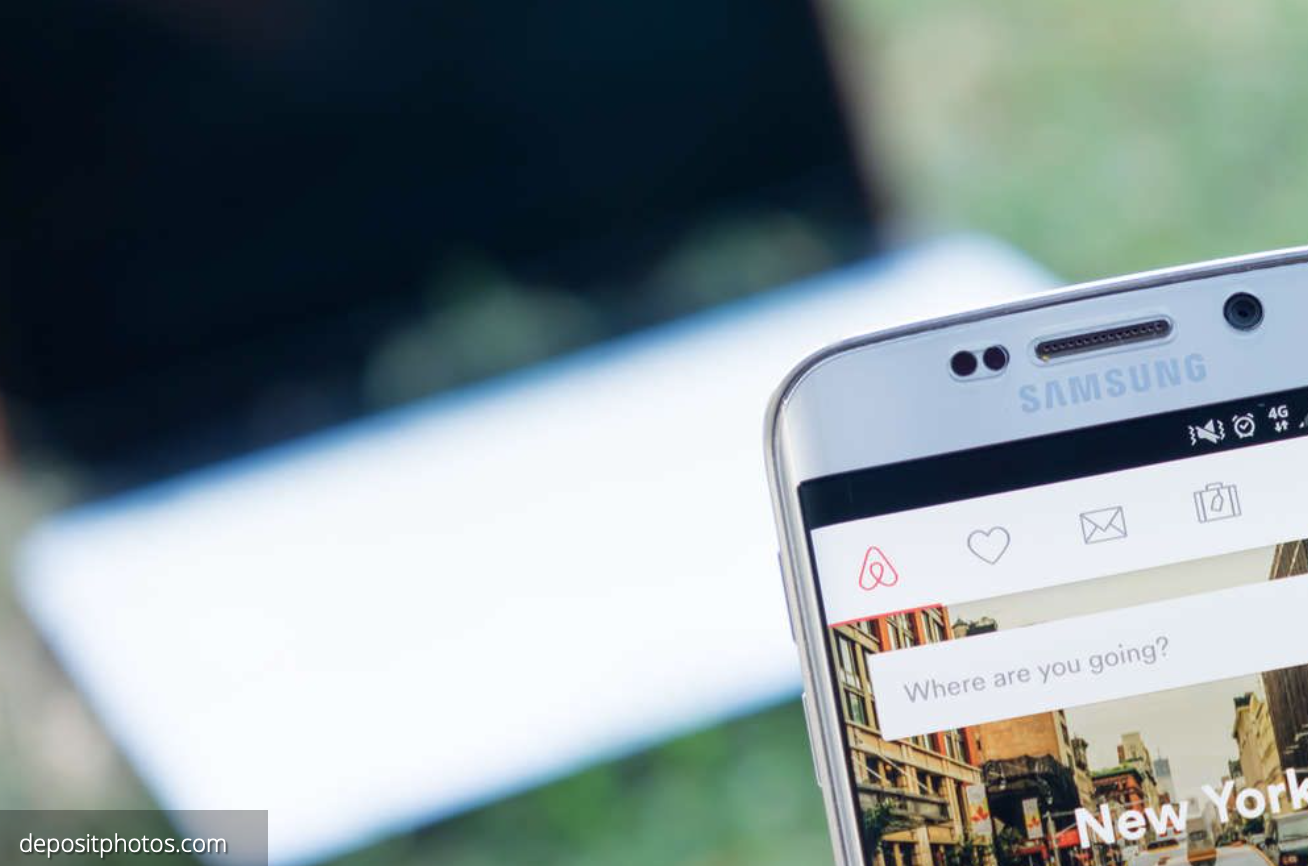 ---
As the economic fallout of 2020 lingers over the industry, our ongoing industry research consistently reveals that the majority of Hoteliers expect to decrease Hotel ADR.
In this blog, we analyze the competitive challenges of hotel ADR in the current climate. We also explore what Hotels can do to overcome these hurdles as they prepare for the upturn.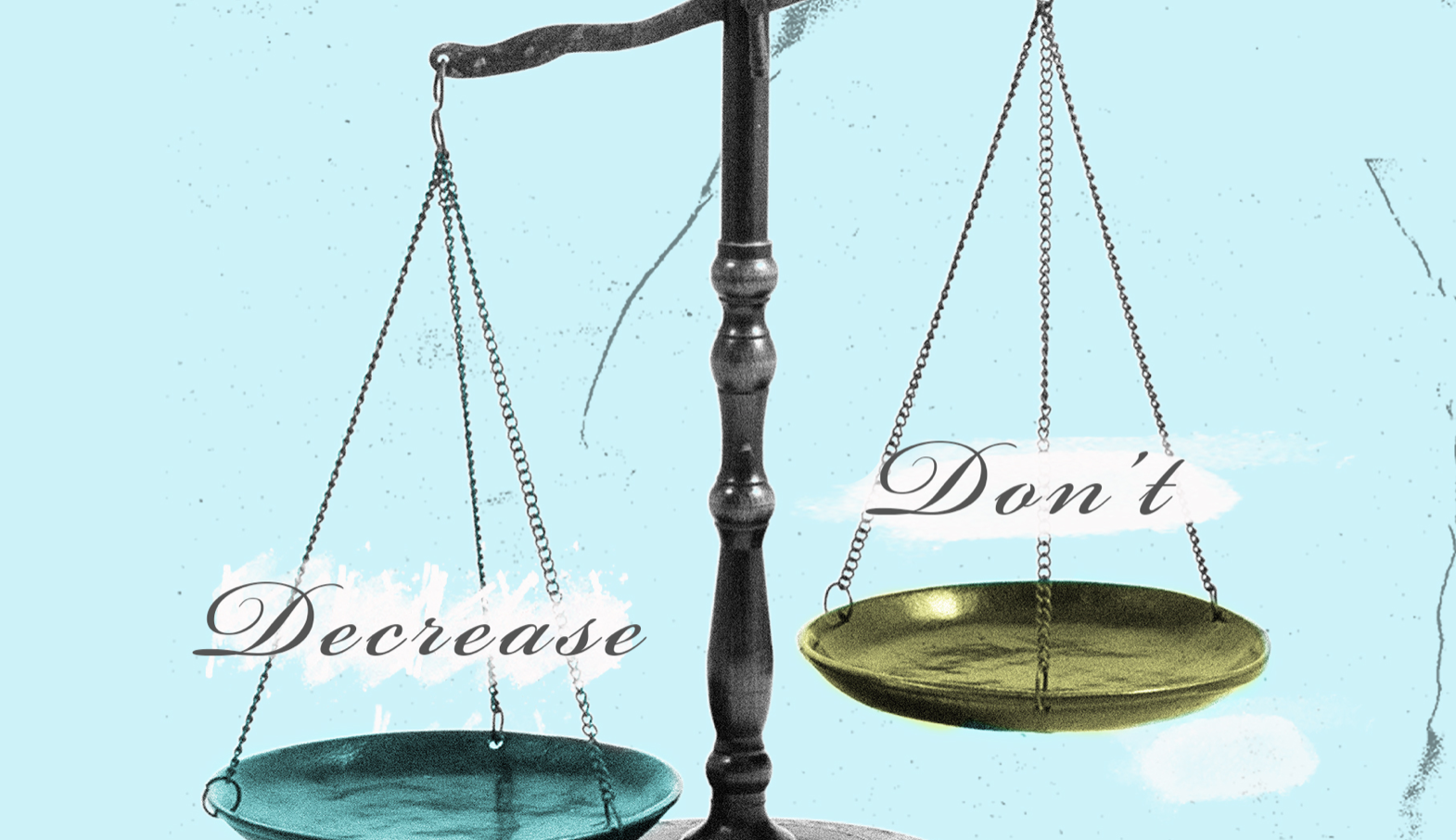 ---
BONUS
The Revenuemanager episode #1 - Out from the crowd
When demand slowly returns, everyone will fight for market share. How can your hotel stand out from the crowd and ahead of the curve?
---