Weekly Insights. April 15, 2023
Best hospitality industry articles focused on 💵revenue, 📊markets, and 🎯strategy (Apr 9 - Apr 15, 2023).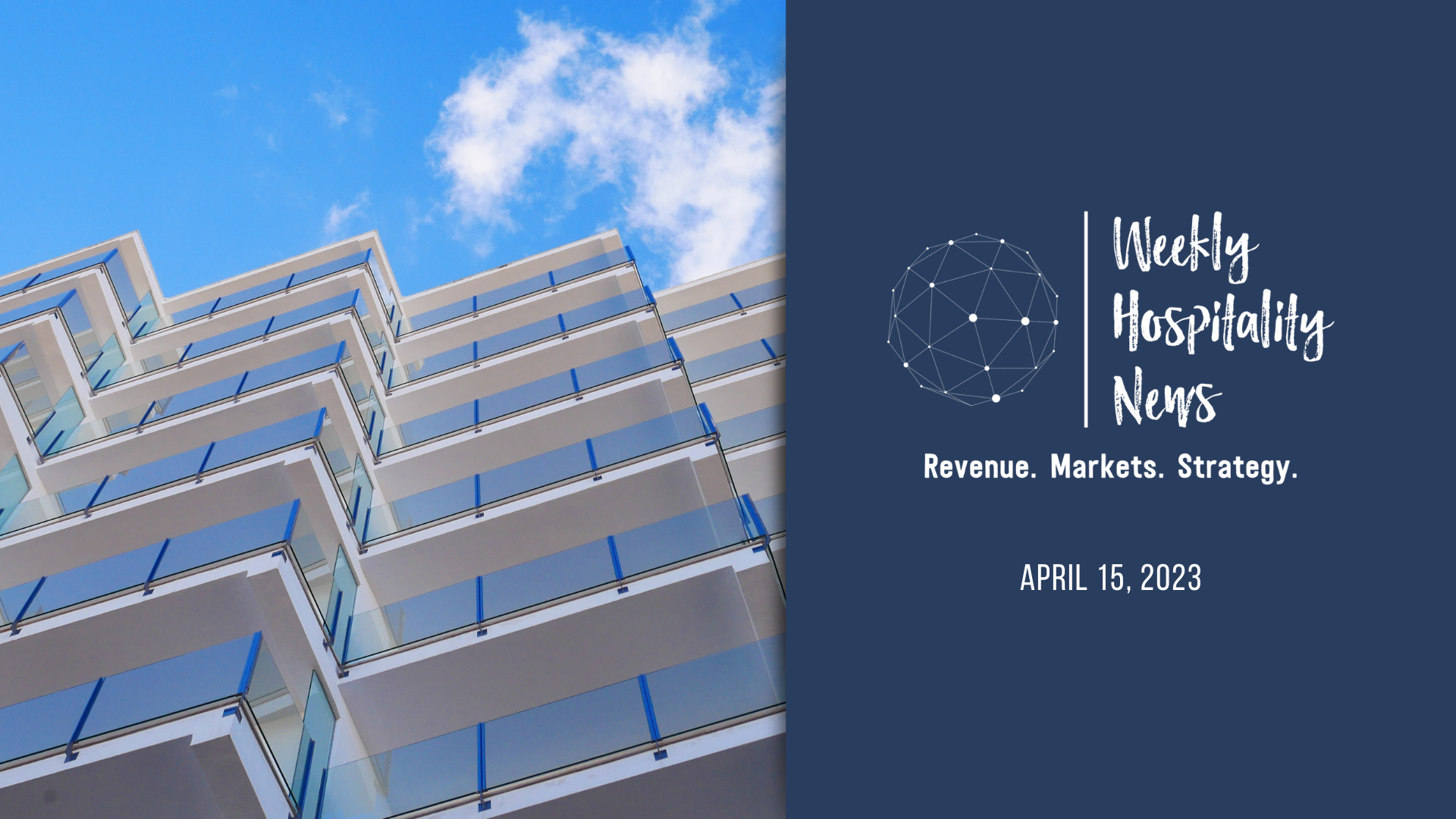 Capital expenditure (Capex) deferments, impending property improvement plans (PIPs), higher interest rates, and budget constraints make the diligent allocation of capital more important than ever.
There are six key areas capital commitment committees look for when evaluating a hotel Capex plan for approval; brand, operational impact, food & beverage opportunities, property condition, budget and financing. Following are six corresponding considerations to address when evaluating plans.

---
Whether your hotel is starting to implement sustainable practices or you're wanting to communicate your current efforts, we've collated a guide for you. Here are 5 ways that others in the hotel industry approach sustainability and how they share their practices with guests.

---
Josh Beckwith, managing director of global strategic accounts and partnerships at Sojern, and Sofia Rovnova-Nixon, director of media strategy and martech at Marriott International, share everything you need to know about getting started with first-party data.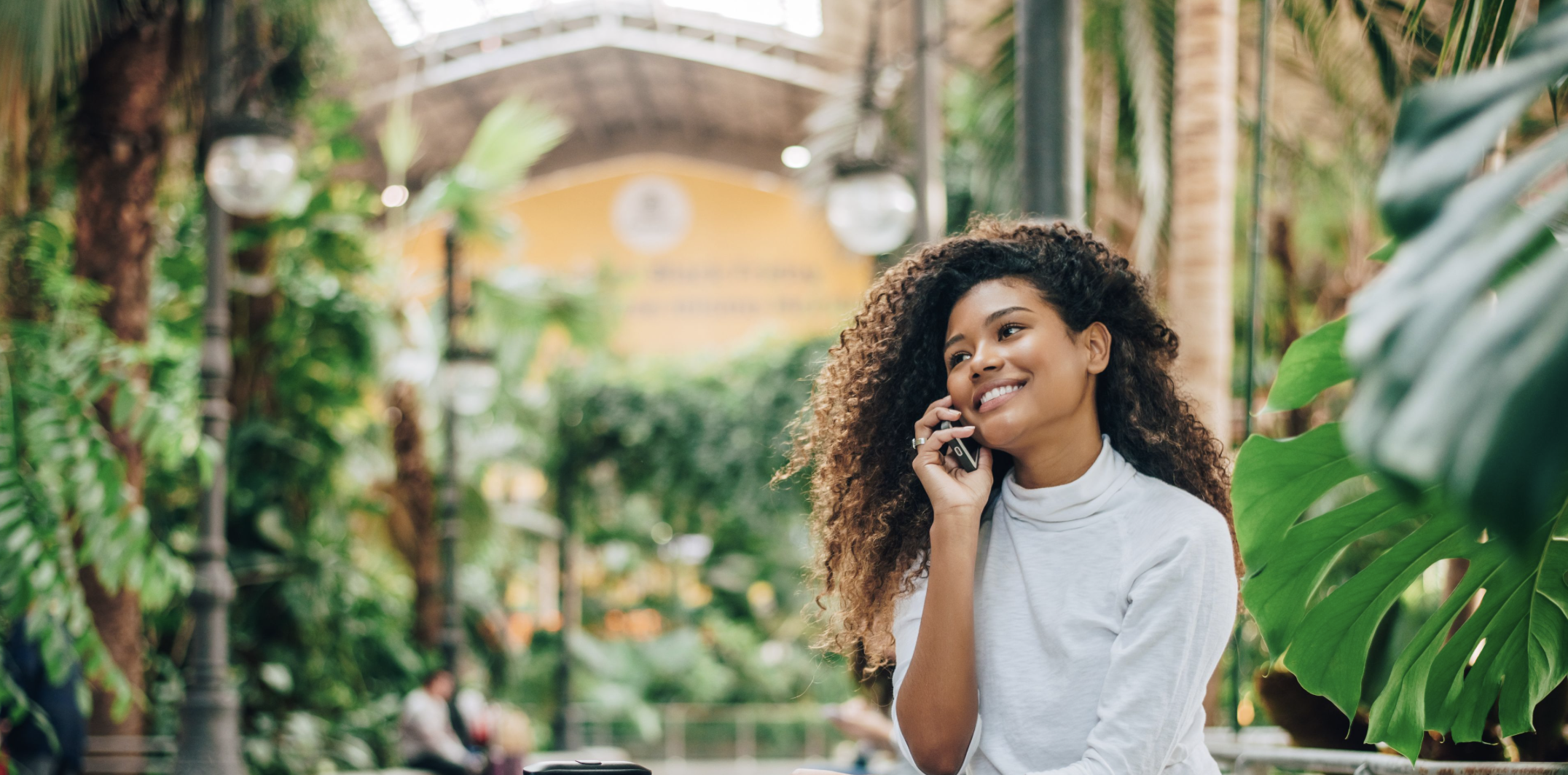 ---
Reviews come in all shapes and sizes, so to speak. While you probably love getting the warm and fuzzy positive reviews that spur you on to work another day in the crazy world of hospitality, you also have to contend with gut-punch negative reviews that occasionally burst your bubble – on Tripadvisor and on the inside. As tempting as it may be to turn a blind eye to these reviews, statistics show it's imperative that you respond to every review, especially the negative ones.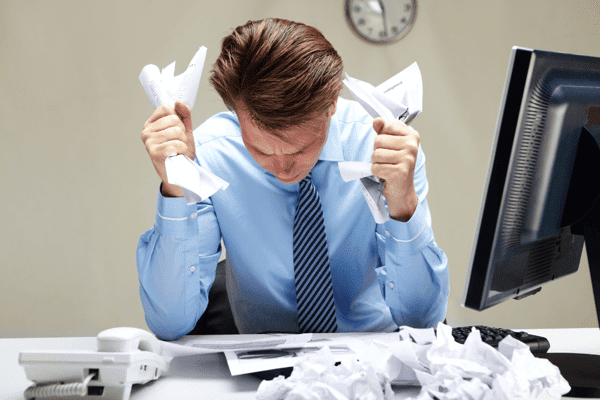 ---
f you want to reach a wider audience and generate continuous business, hotel email marketing is the way to go. With a global audience predicted to surpass 4.7 trillion in the next three years, integrating email marketing campaigns into your hotel marketing strategy sounds like a no-brainer.
What's more, being the oldest form of digital marketing, email marketing remains a very cost-effective marketing channel for every industry, and the hospitality industry is no exception.
To help you boost your hotel email marketing results, we've put together nine best practices and six campaign ideas for inspiration.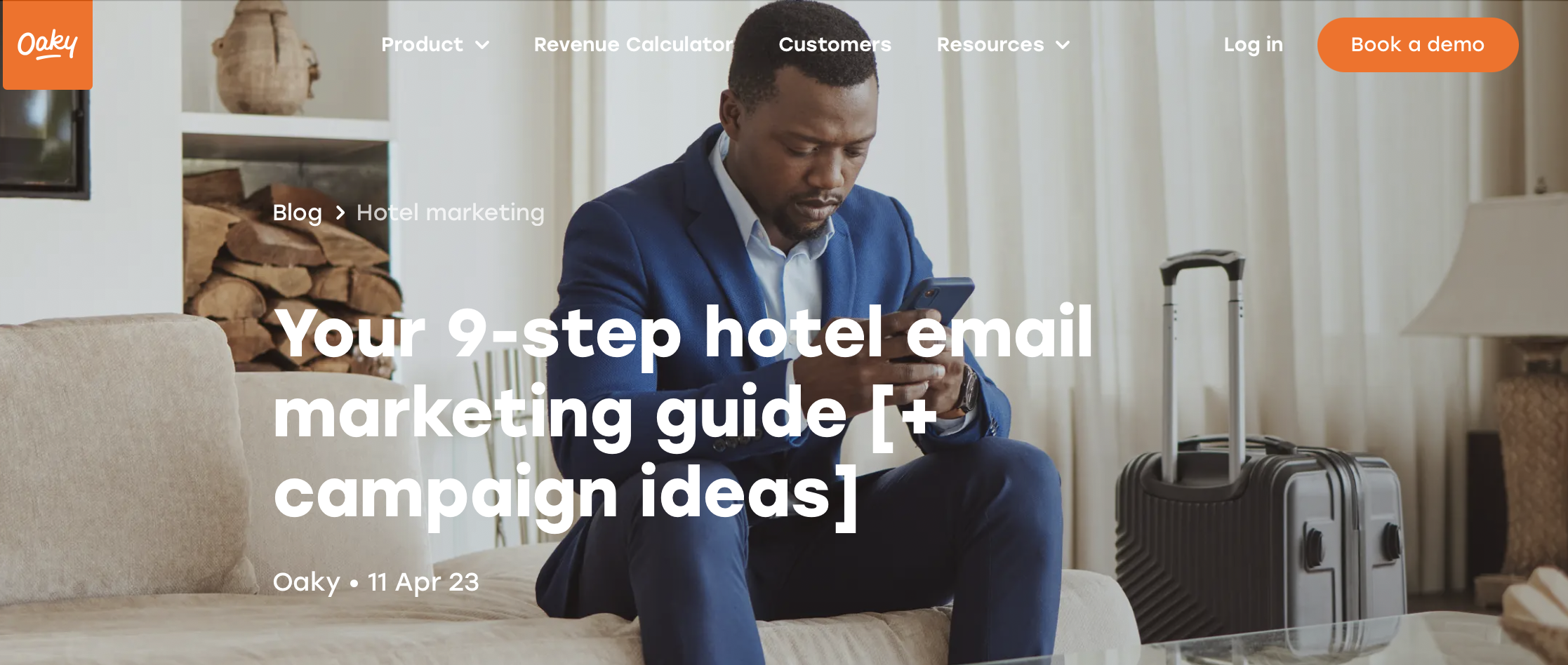 ---
All guests have a specific level of expectation when they plan to stay at a hotel. What does it take to make guests happy? What do guests really want? These are important questions.
We all know that guests only return if they are satisfied. Hence, if guest reviews can be critical, as we know they are, how do you optimise the guest experience? Regardless of the number of amenities your property has or what kind of experience you provide, it is critical to ensure guests are excited about the hotel they are planning to visit.

---
A record number of loyalty program members should help hotel brands lower their customer acquisition costs, increase direct-to-consumer engagement and offset any occupancy shortfalls during an economic downturn.
Direct access to a base of loyal customers is a benefit to owning and operating a branded hotel. Loyalty members can help drive occupancy during off-peak periods or weaker economic conditions.
Loyalty members redeemed a record number of points in 2022 that were earned and saved during the pandemic. Publicly available loyalty program metrics of five major U.S. hotel brands suggest that it may take may take more points than in the past to book certain hotel rooms, which is consistent with record-high average daily rates (ADRs), or that more guests are booking stays at resorts, all-inclusive properties and more expensive destinations in prime locations.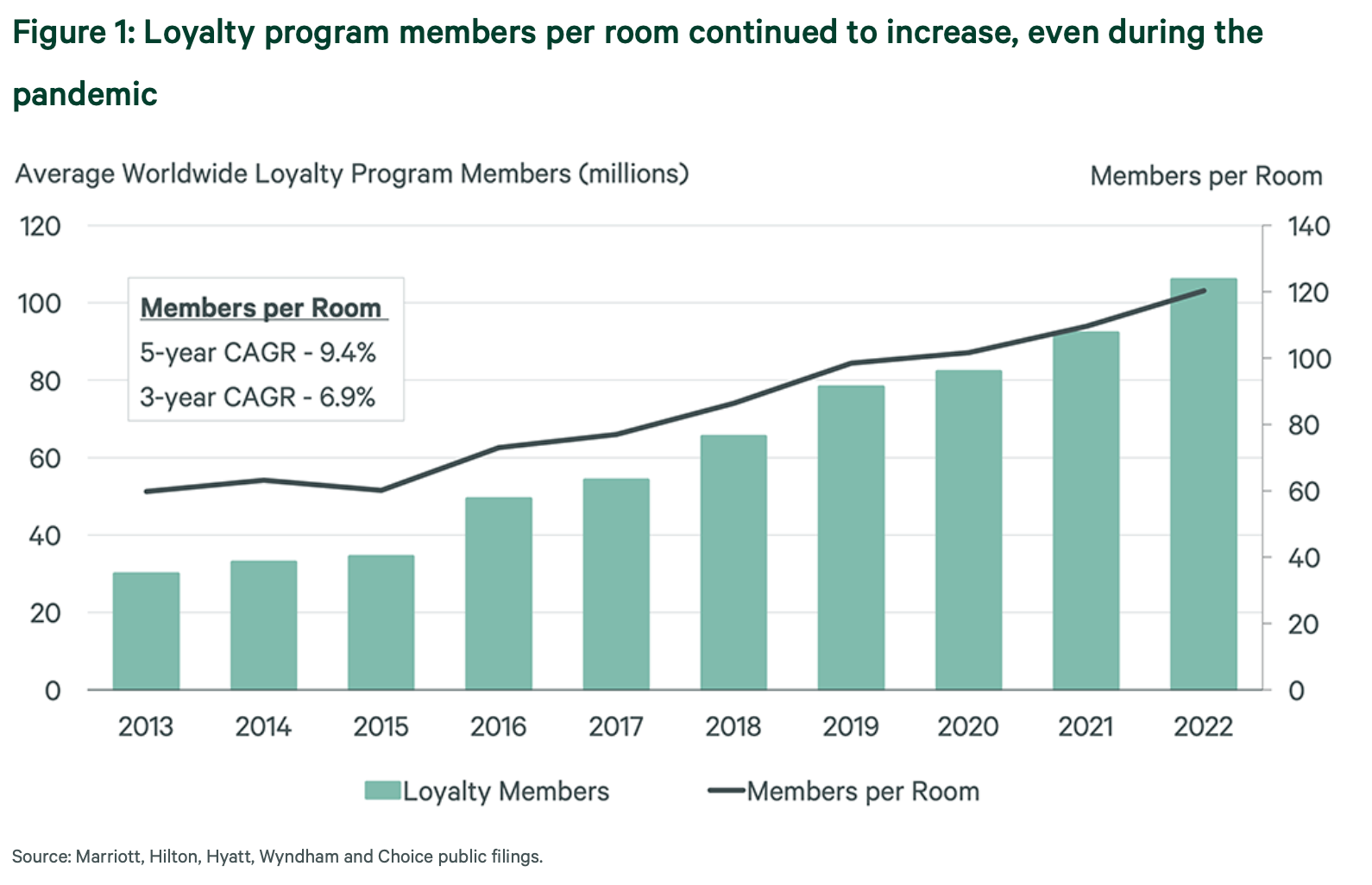 ---
HSMAI Academy