Weekly Insights. April 17, 2021
Best hospitality industry articles focused on 💵revenue, 📊markets, and 🎯strategy (Apr 11 - Apr 17, 2021).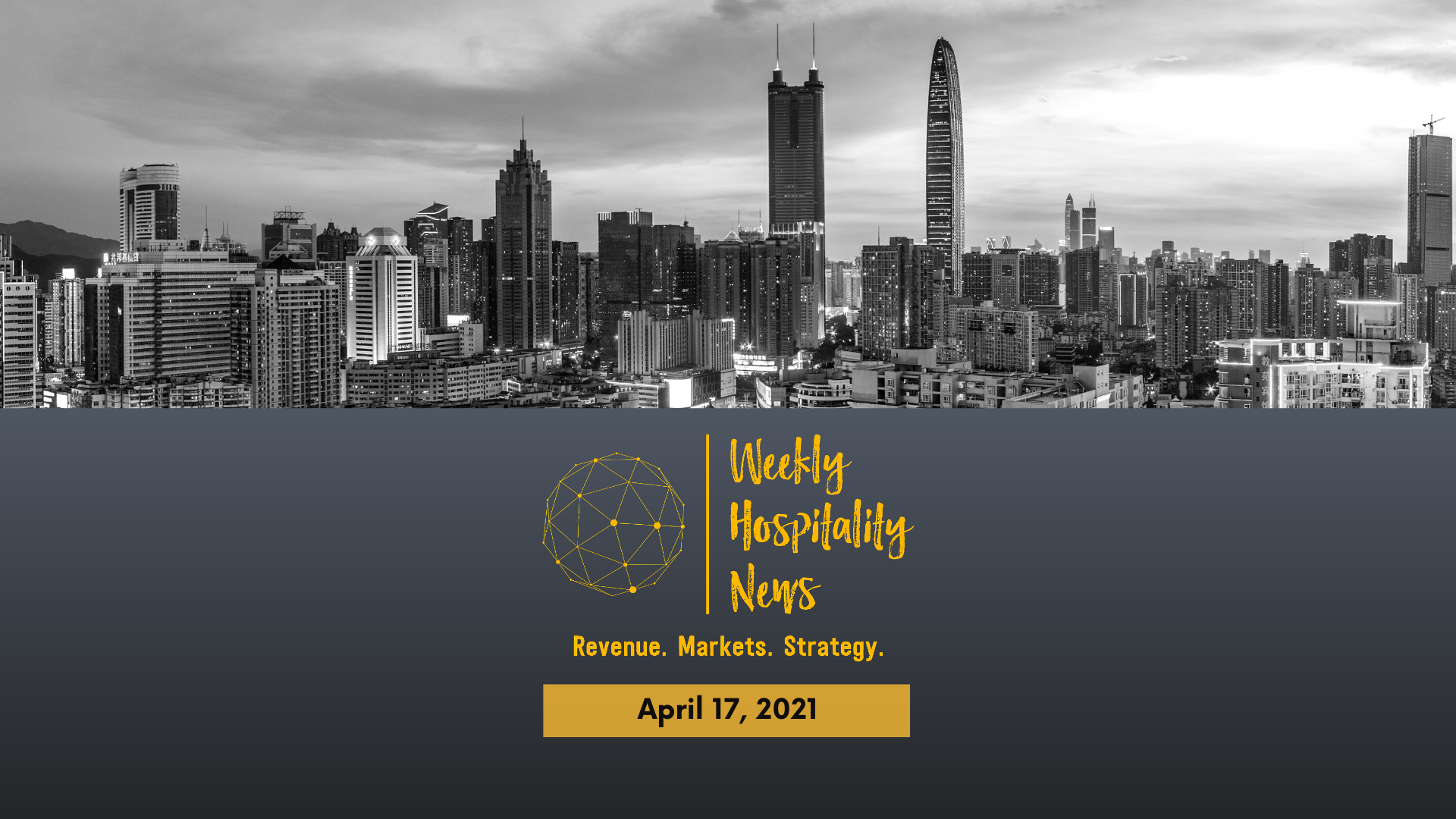 Revenue managers revealed that they spend approximately 20% of their time (about 9 hours per week) collecting and analyzing data and creating reports. With 10 or more revenue managers, that means your team is spending about 90 hours each week on these repetitive tasks. With 20 or more revenue managers that's approximately 180 hours. Just imagine how refocusing all that time could impact profits.
Creating an analytics desk to collaborate with revenue managers on information-access and analysis can help. In our example, just two or three analysts focused on creating both reusable and ad-hoc reporting could keep 10-15 revenue managers from having to manipulate data. Revenue managers could then use that time to define and execute revenue generating strategies.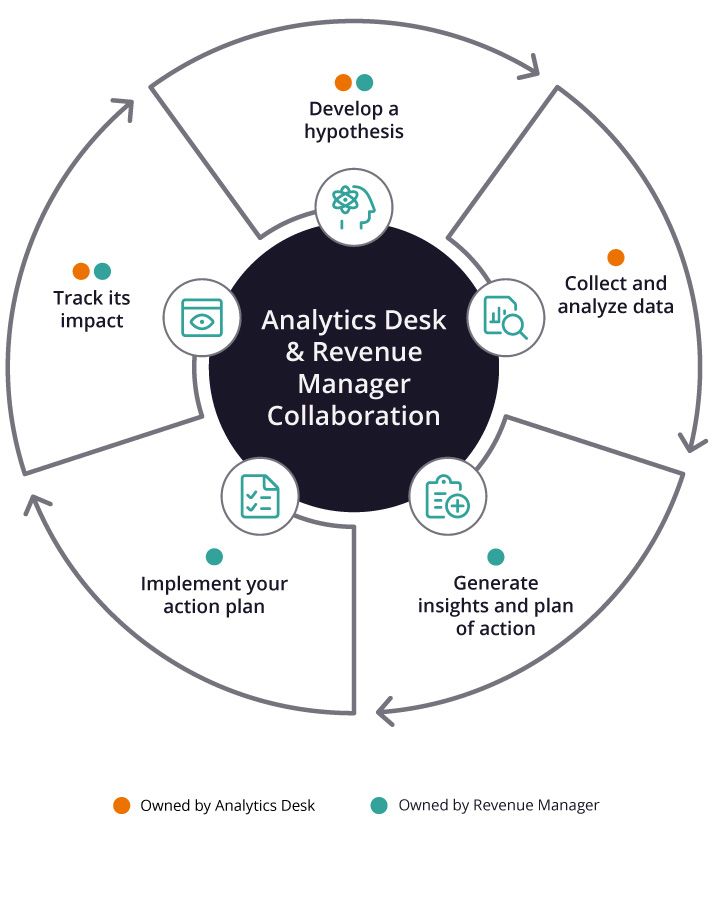 ---
The uncertainties brought by COVID-19 were a deadly blow to both livelihoods and bottom lines, and it continues into 2021. Many hotel and resort operators, in a bid to grab as much revenue as possible, continue to take "every and any booking" they can, often in desperation, leaving money on the table due to unnecessary price wars. This often means higher cancellations as guests rebook lower rates at competing properties. However, there are some things hoteliers can learn from other industries. These lessons can help you reinforce resilience in times of uncertainty to stem losses and maximize both short- and long-term gains.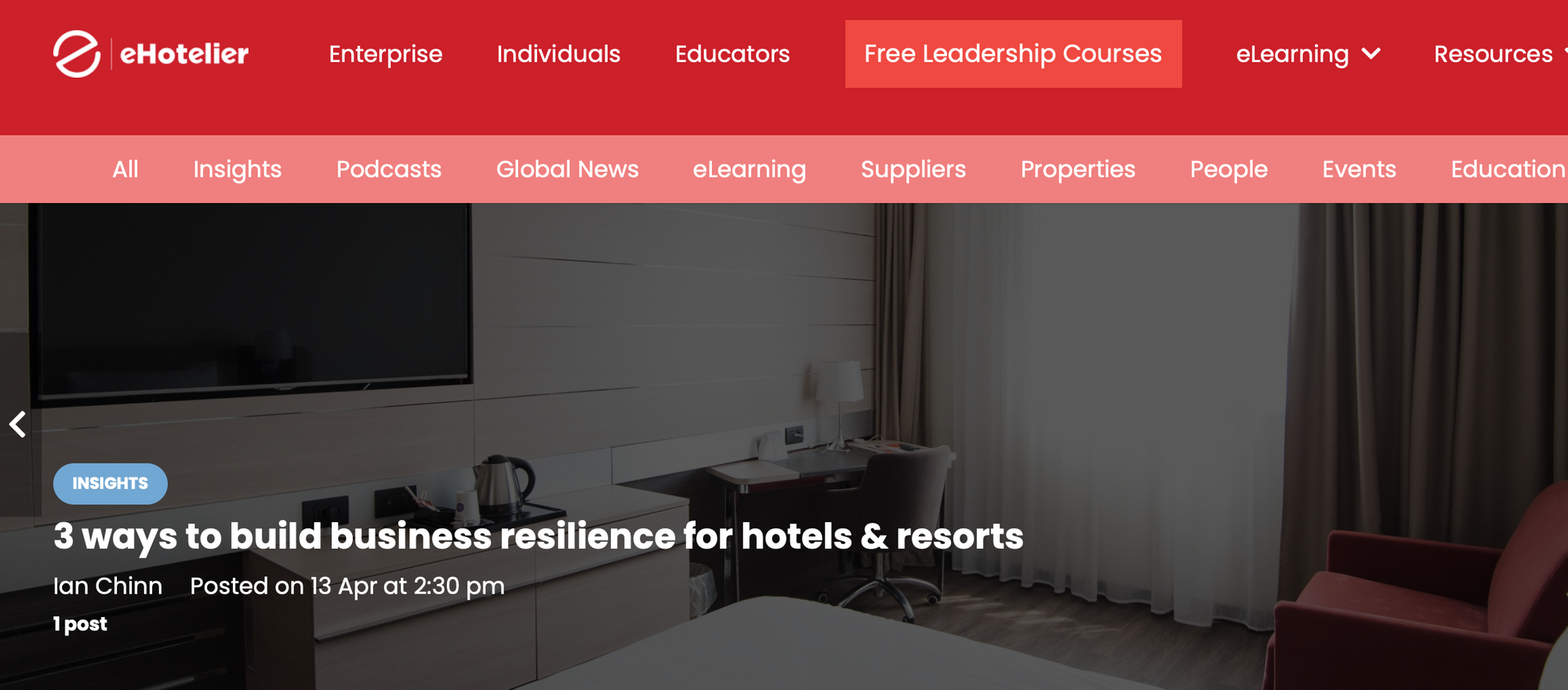 ---
Modern travelers demand more digital services that allow onboarding, room access, luggage delivery, and room service to be instant. The contactless guest experience is such a model that allows guests health safety while speeding up the service delivery with vast personalization.
The contactless guest experience is designed to provide guests more convenience, better health safety, and customization when staying at hotels. For hoteliers, the contactless guest experience entails better guest satisfaction ratings, more avenues for revenue growth, and proven minimization of operational costs.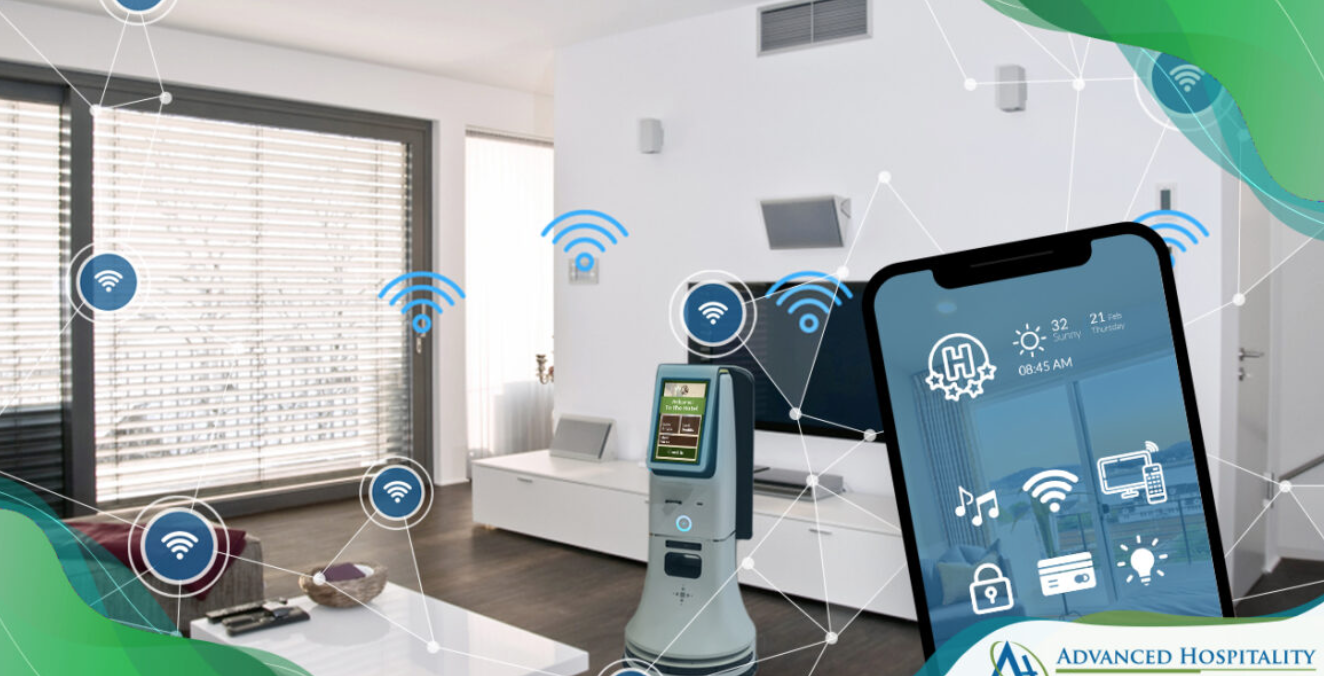 ---
Every day that millions of Americans are getting vaccinated is one day closer to a post-COVID world. And in that post-COVID world, many systems and solutions that we took for granted will be obsolete or used differently, including revenue management technology. HSMAI's Revenue Optimization Advisory Board (ROAB) discussed both the temporary and more permanent effects of the pandemic on RM technology on a recent call that was facilitated by ROAB member Dan Skodol, vice president of data science and analytics for Cendyn.
Here are key takeaways from the discussion, which presented a variety of viewpoints on this still-evolving issue.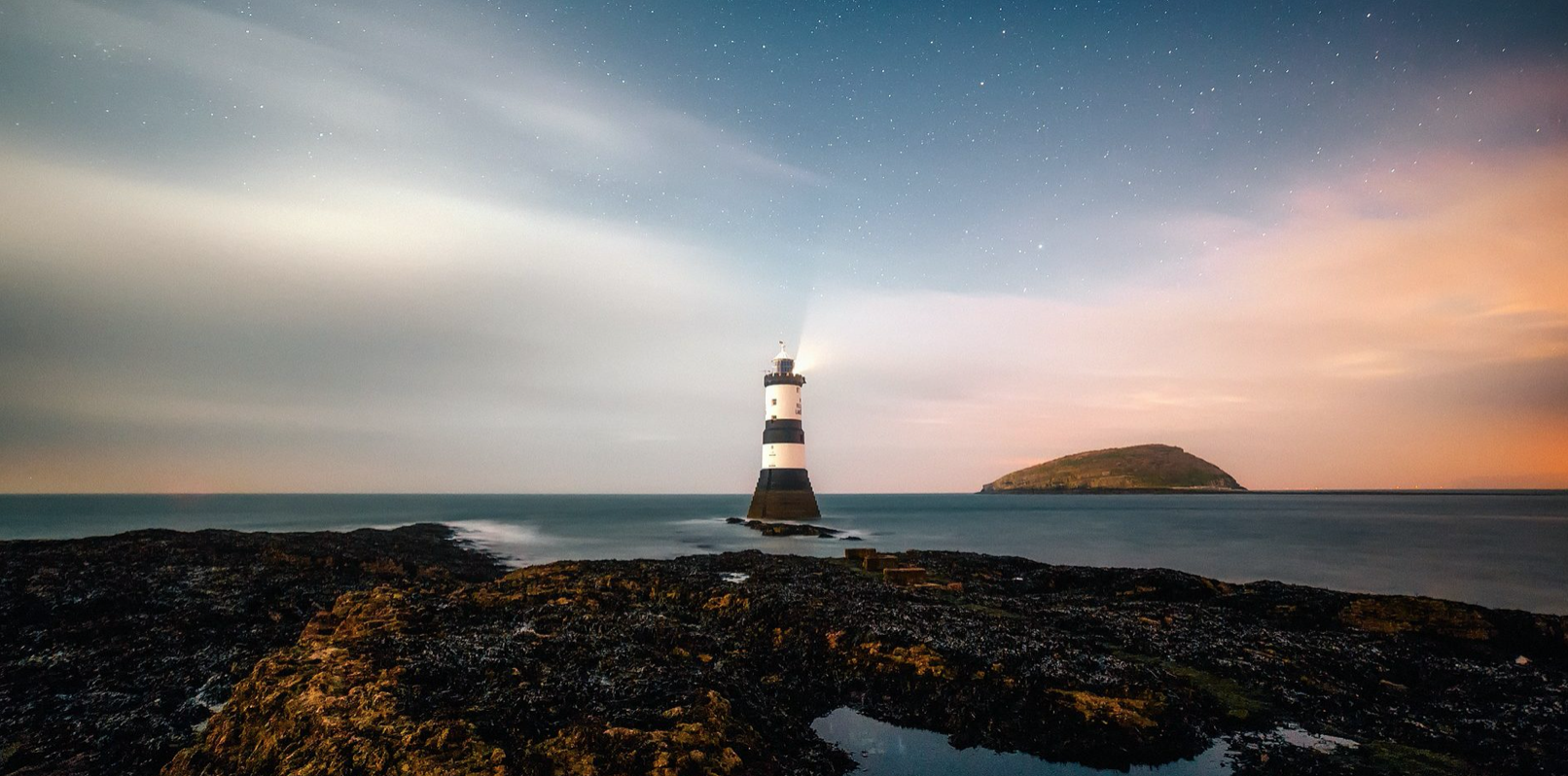 ---
ROOMDEX hosted an webinar on the future of automated revenue management on Tuesday April 13, insights from four leading hotel RMS providers.
Moderated by ROOMDEX's Paul Peddrick and also featuring CEO and Co-founder, Jos Schaap, the webinar discussed the role of price automation, the advantages that automated Revenue Management will give hotels and how systems will evolve in the future.
This article lists key takeaways.

---
Hotel operations may differ depending on the size, function, complexity, and are not limited to providing excellent service. There are a number of other important activities hoteliers must adhere to. In this respect, robust accounting and auditing are not just necessary but required by law.
While talking about financial operations, night audit is in the "must-have" category and considered mandatory. However, what is it and how to effectively organize it in the hotel? Let's find out below.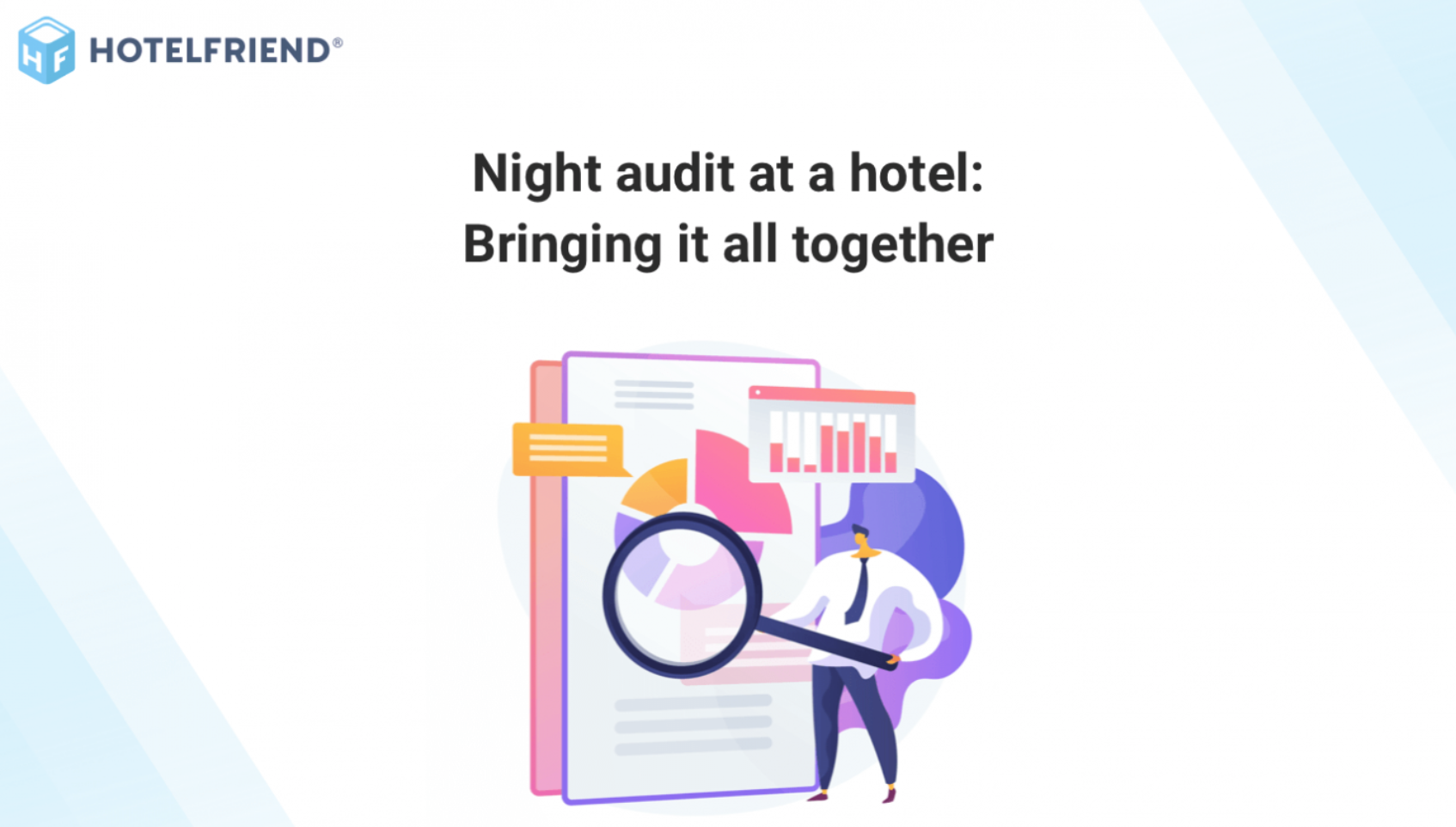 ---
The workplace as we know it is changing and adapting to a new reality leaving many to wonder where is the future workplace, if not in offices, and more interestingly, how is this growing mobile workforce in fact an unprecedented opportunity for hotels?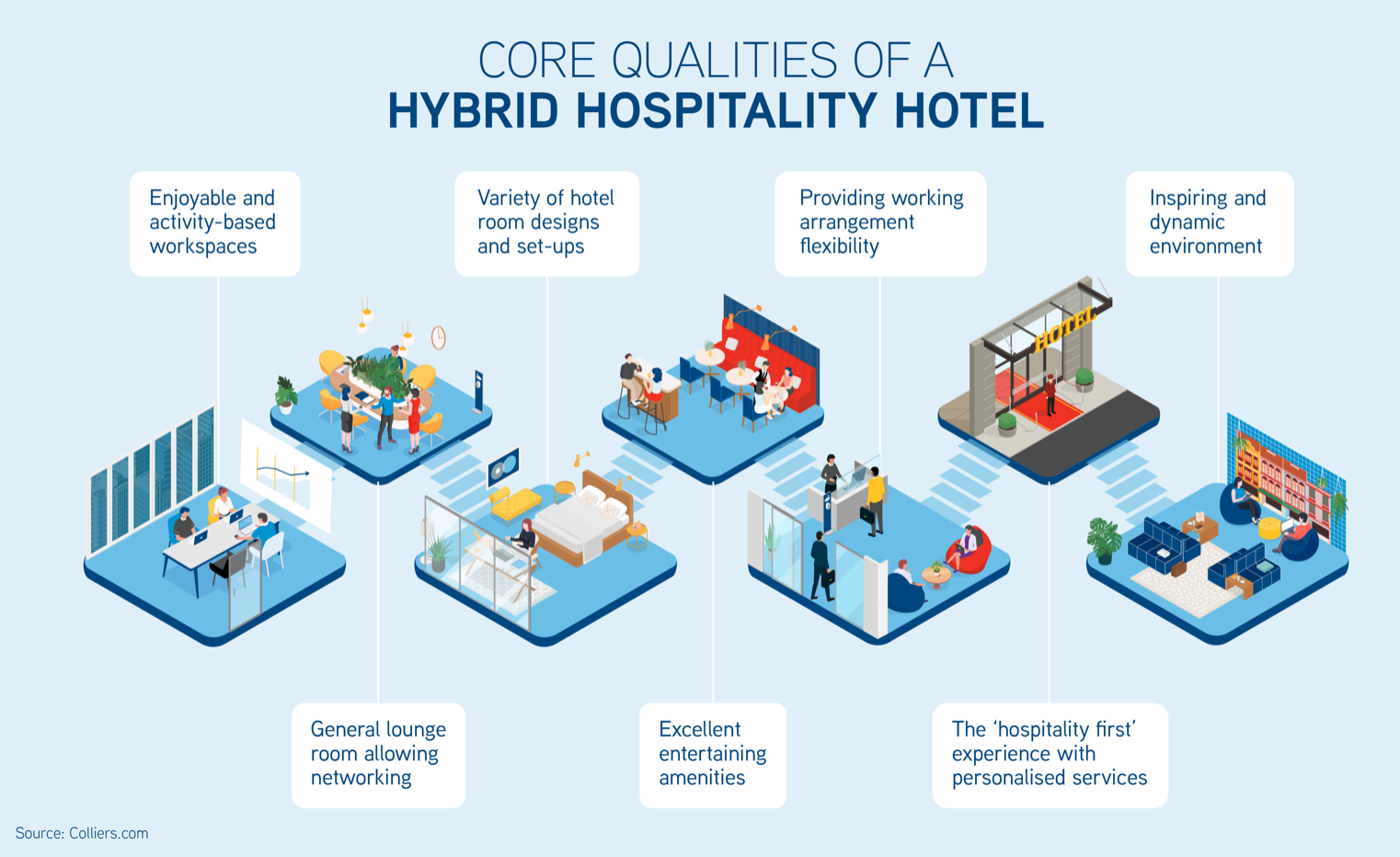 ---
BONUS
Large-scale events such as a worldwide pandemic impact multiple areas of the hospitality business, including the factors that influence luxury pricing. As pricing cannot be done in isolation, changes in trading environments need to be identified and pricing approaches adjusted to keep access to luxury products in the hospitality sector in line with changing consumer expectations and access to disposable incomes.
An investigation was conducted using a qualitative method by collecting insights from 50 experts in pricing roles in the luxury hospitality sector in South Africa to determine the changes in pricing levels and approaches in the last decade and the expected future changes based on the current status of the economic and public health environment.
---
A recent University of Houston report on robots in hospitality claims that by 2030 over a quarter of hospitality jobs will be replaced by robots. Will robots ever replace all humans in hospitality?
Max Starkov, Hospitality & Online Travel Tech Consultant & Strategist; Kathryn Murphy, Owner, The Murphy Gallery & Hotel Dublin; and Micah Estis Green, Founder, President and CEO of Maidbot will join host and moderator André Baljeu, Founder at techtalk.travel to discuss, share thoughts and perspectives.
---
---