Weekly Insights. April 2, 2022
Best hospitality industry articles focused on 💵revenue, 📊markets, and 🎯strategy (Mar 27 - Apr 2, 2022).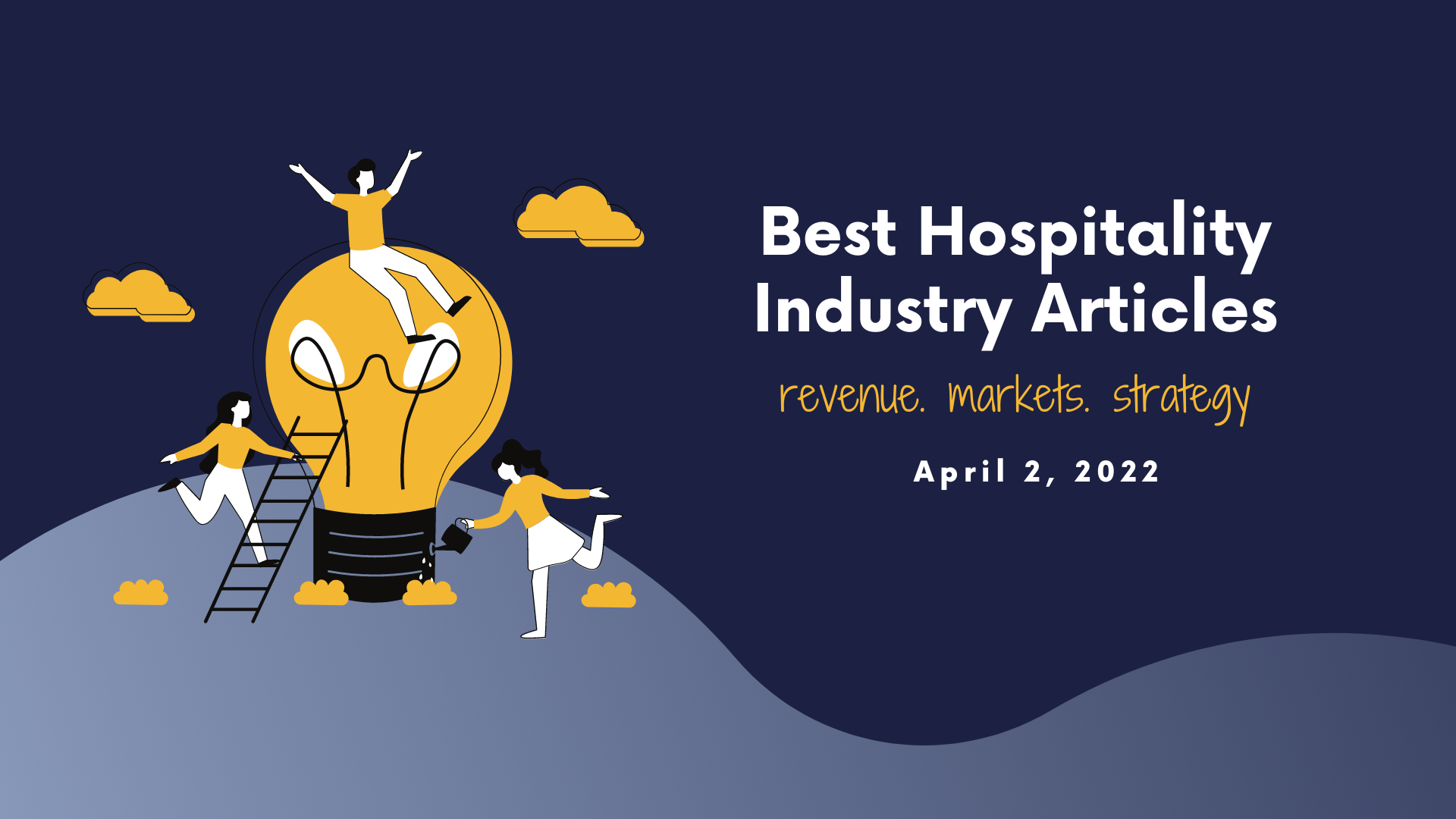 The majority of hotels have yet to fully unleash their full digitization potential. It's not for a lack of trying: AI marketing is supported by 75% of hotel chain's top executives, and yet only 36% of all chains deploy automated personalization strategies.
So where do the gaps lie? And how can we build bridges to a fully-realized digital future for hotels?

---
The past couple of years have reshaped the hotel industry's F&B operations in ways that have significantly impacted profit margins. According to the 2022 State of the Restaurant Industry Report, food, labor and occupancy costs are expected to remain elevated. And 40 percent of restaurant operators are not yet open to full capacity for on-premises dining, with 7 in 10 reporting that it's due to staffing shortages. On top of this, there's increased demand for curbside pick-up, take-out and delivery services.
A key way of addressing these challenges lies in choosing technology solutions that optimize the management of F&B workflow. The right solutions can mean the difference between becoming more lucrative or experiencing a quick demise. With an advanced hotel application, you can improve key aspects of your F&B workflow as well as your bottom line.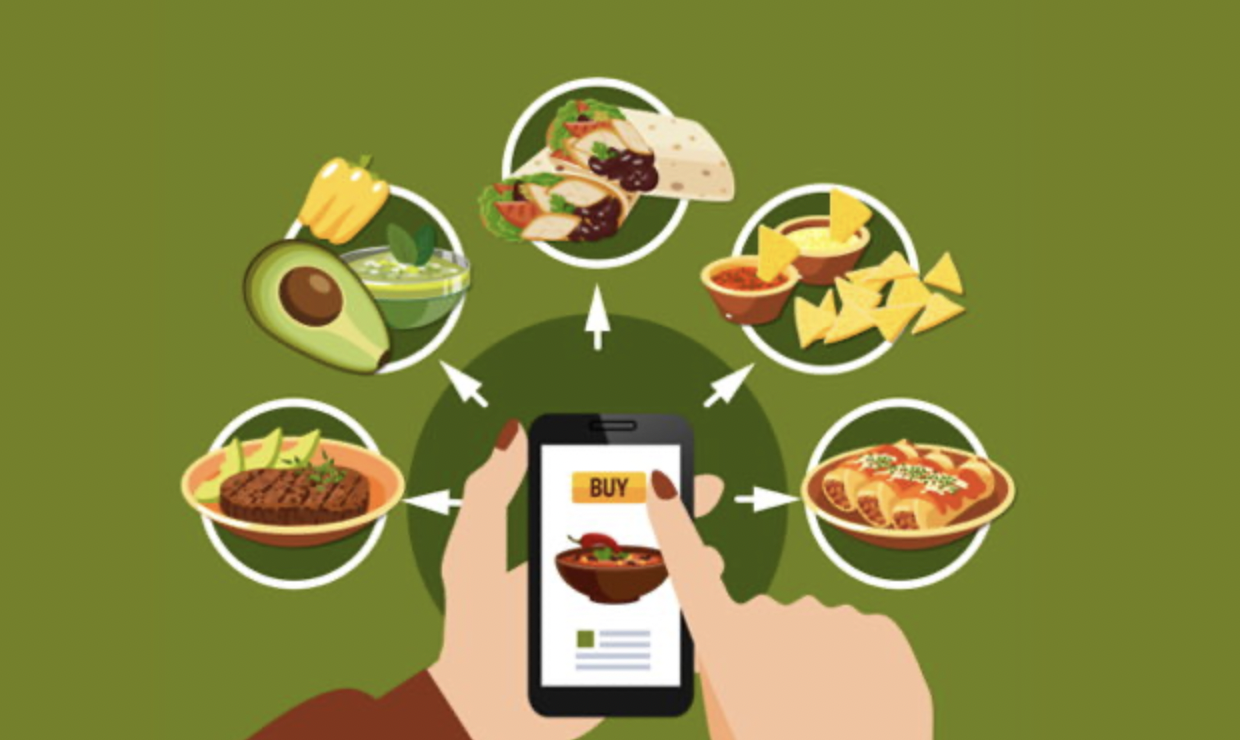 ---
In this post, we highlight a variety of team-building activities for hotel staff and discuss how each exercise benefits employees. Could your team benefit from improved communication skills, stronger team bonds, or a hearty morale boost? If so, consider using some of the following team-building activities to help achieve your goals.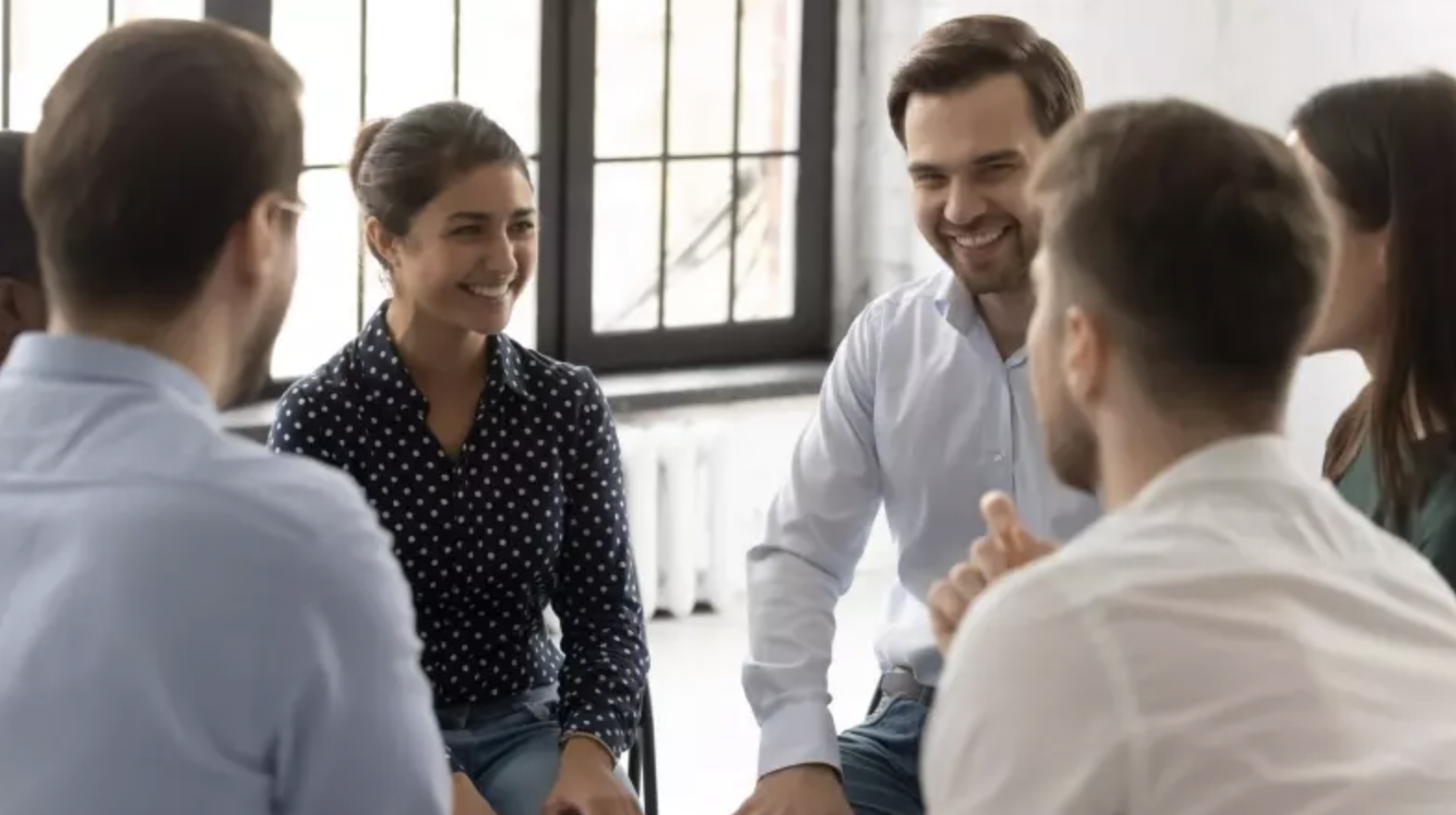 ---
Upselling and cross-selling provide hotel owners and managers with the ability to drive greater profit from the same guest by timely offering valuable services. In addition to more incremental revenue, these techniques can help pave the way to a better guest experience and therefore higher customer loyalty.
This post aims at explaining the key hotel upselling and cross-selling strategies, ways to digitize them effectively, and examples of existing software serving that purpose.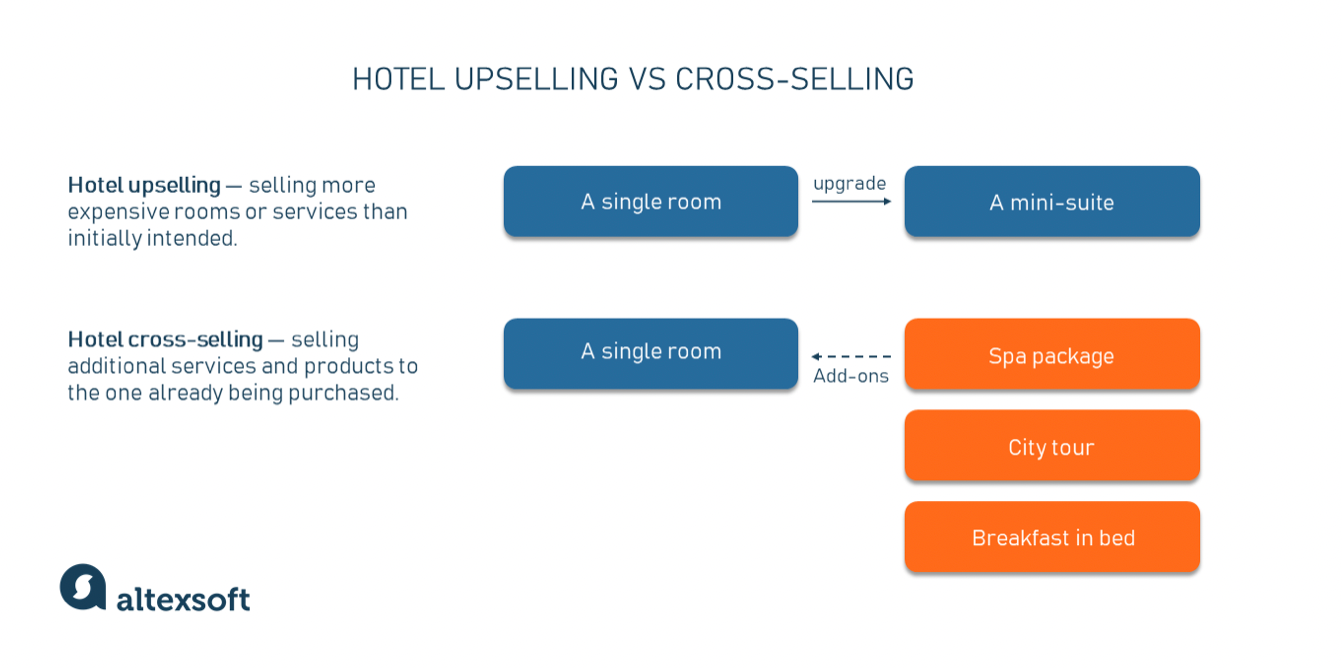 ---
When considering how to market your website, there are many marketing strategies for hotels, and you will need to focus on the ones that are easy to implement and provide you with a massive level of return because the better the hotel marketing strategy for your hotel, the higher the Return on Investment (ROI).
Whether you are marketing for your business website or its hotel marketing you came here for, this article will show you how to market your website.
Here are the top 10 marketing strategies for hotels!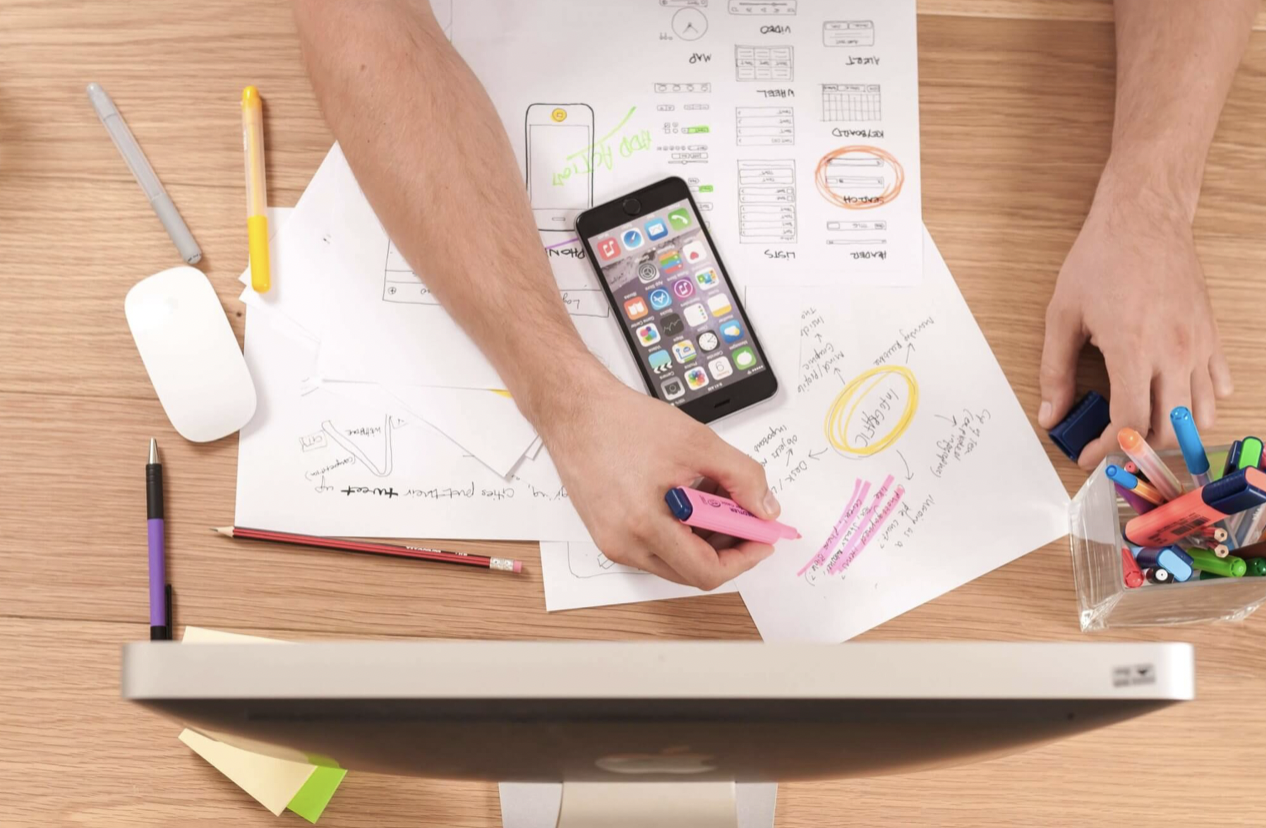 ---
Recently I saw a statement claiming that 75% of travelers use metasearch at some point during the planning process, which made the channel crucial for driving direct bookings.
There are three glaring inaccuracies in this statement...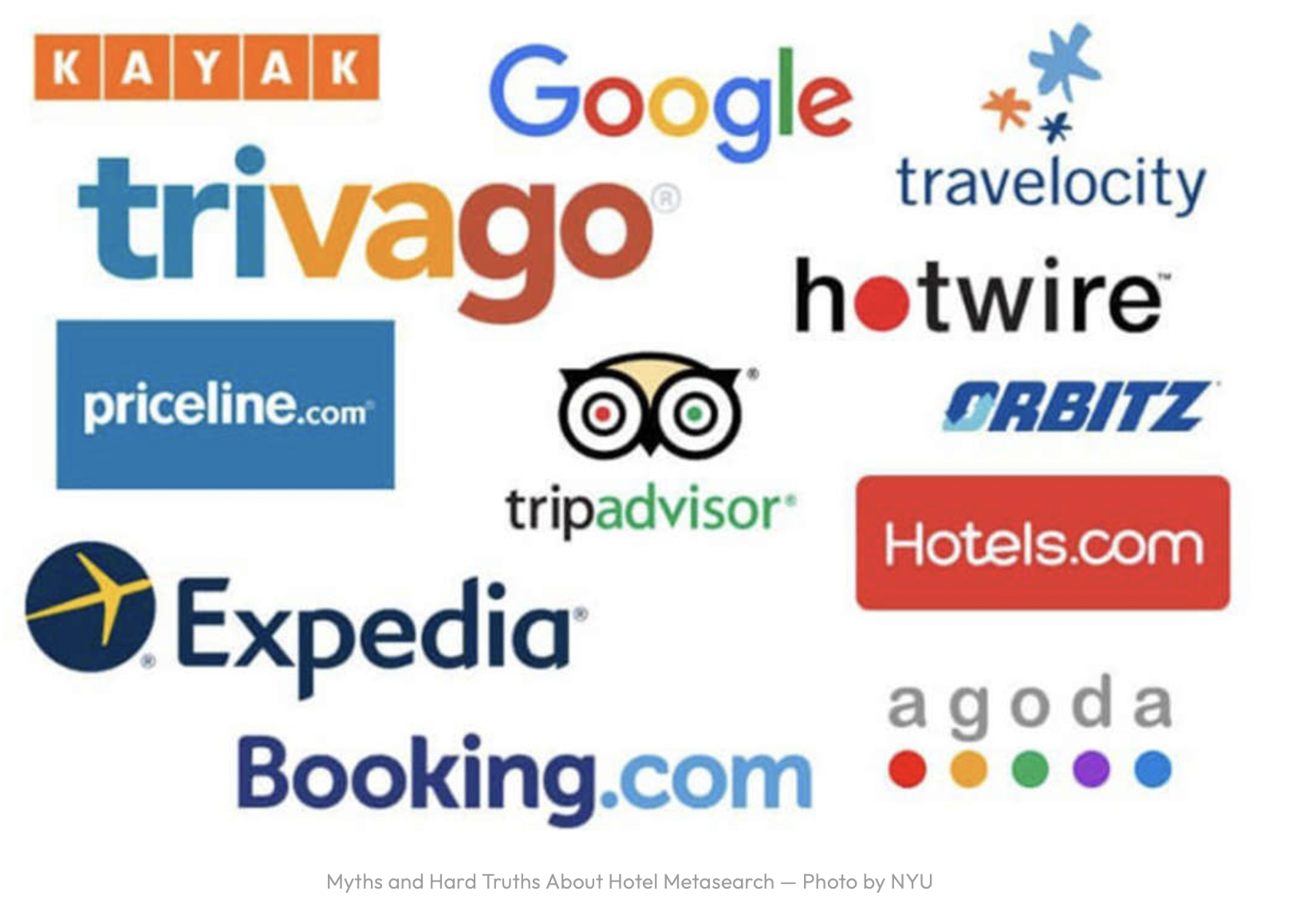 ---
We are all aware of the many articles that stress the importance of storytelling by hotels. Today, we see some hotels and brands being active with blogs, posts on social media, and influencer initiatives.... a myriad of fragmented efforts on isolated islands of content... not connected or integrated into hotel websites or consumer booking journeys. That being said, we all agree that a well-executed storytelling strategy allows consumers to connect with a unique hotel or brand experience.
What is it that hotels and brands could undertake to turn their storytelling content into an actionable asset-class in the discovery/search and booking journey?
---
HSMAI Academy