Weekly Insights. April 23, 2022
Best hospitality industry articles focused on 💵revenue, 📊markets, and 🎯strategy (Apr 17 - Apr 23, 2022).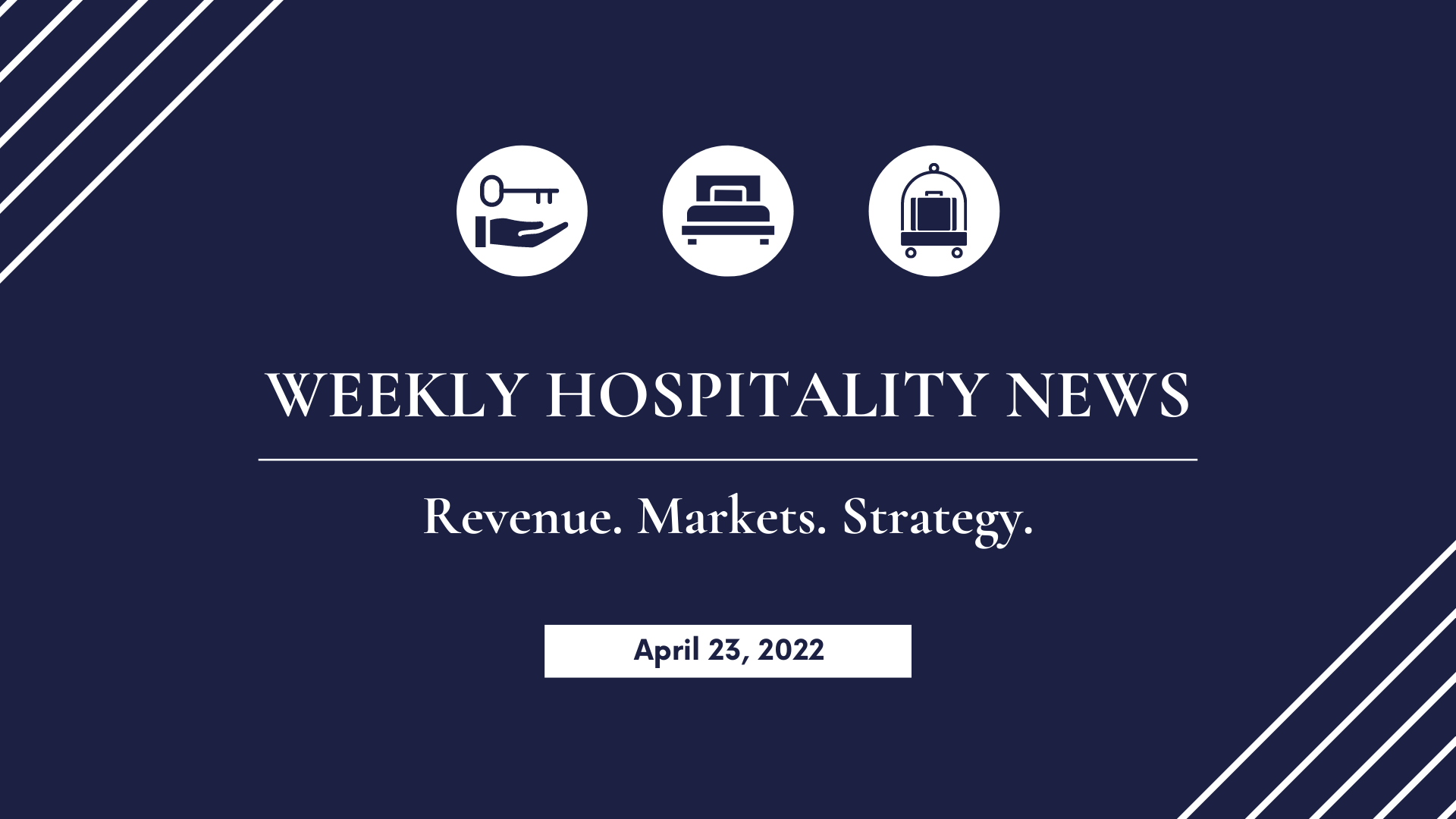 It seems our industry is or at least it was prior to Covid addicted to REVPAR. But we all know that measuring REVPAR is only an indication of room revenue performance and has absolutely nothing to do with profit. With ever-increasing reporting tools, we now have the ability to measure and even index GOP within a comp set just like REVPAR. The question is, who if anyone in our industry will take this giant step? Who will lead the charge to get comparable profit per available room as a key measurement to accompany REVPAR? With different stakeholders, there are varying degrees of what's in our best interest to reveal and compare. Is it time for a new measurement? What are the issues?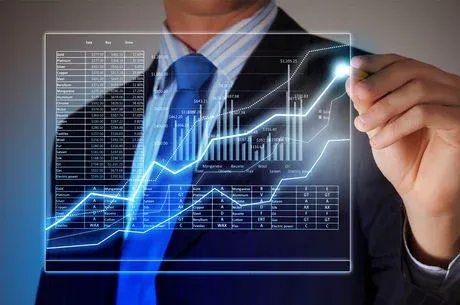 ---
After looking at the three main KPIs, periods and percentage changes in previous pieces , we now focus on the raw data points that inform decisions in the fast-paced hotel sector: supply, demand and revenue. We also outline the various stages of the hotel pipeline, which is ever so important in investment decisions.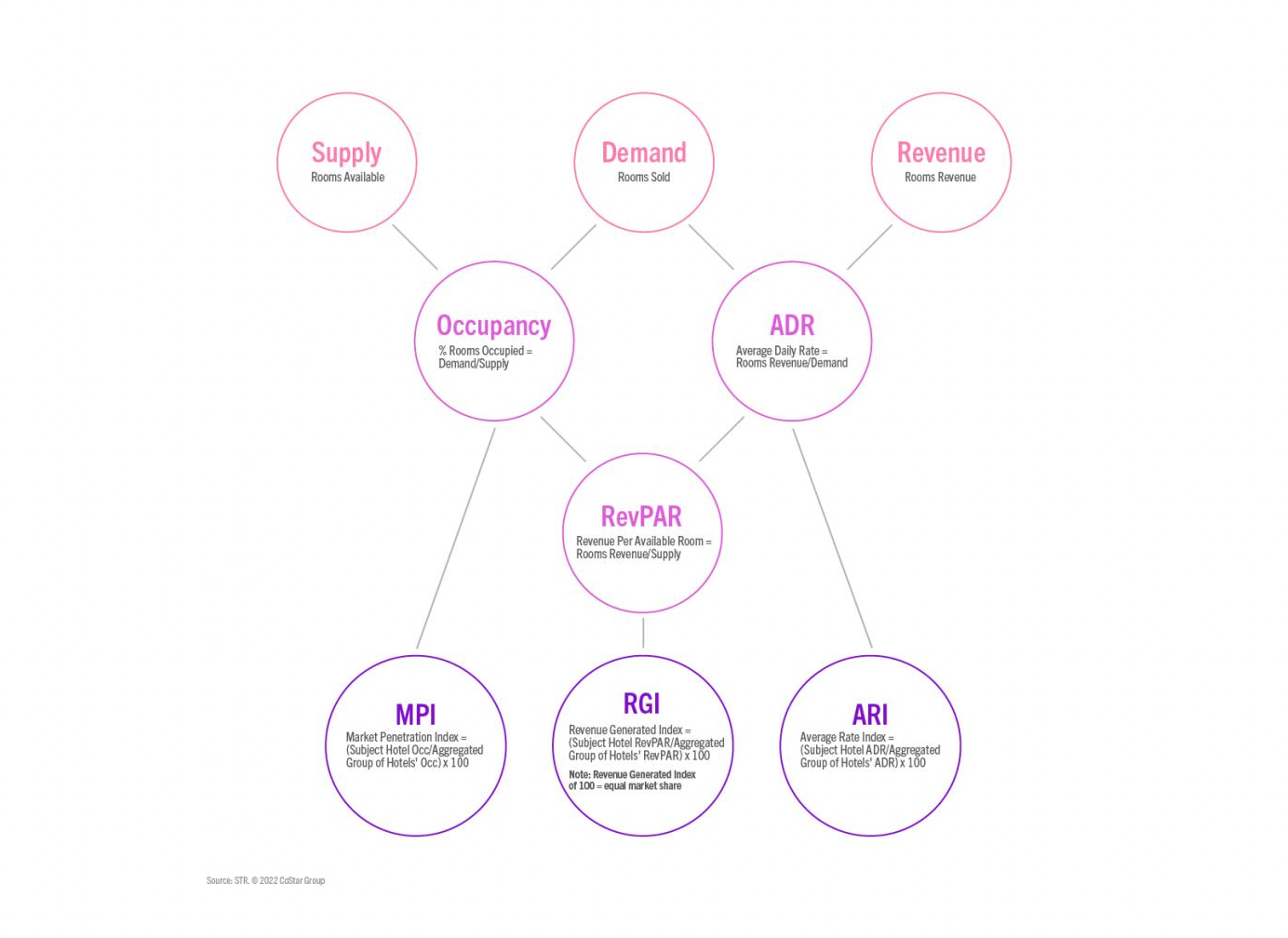 ---
Revenue management today involves so much more than forecasting and setting prices, it requires creativity to shape the insights learned from data and deliver them in a way that makes sense.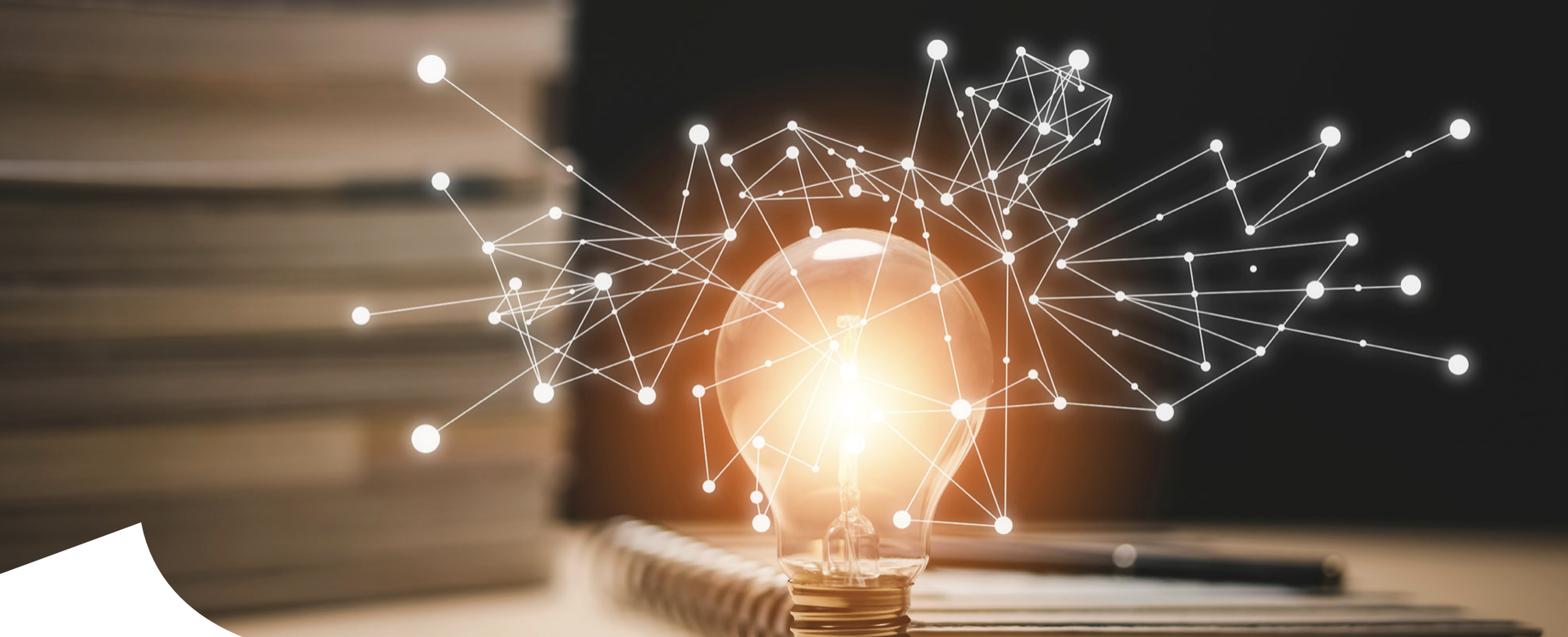 ---
Effective revenue management is the foundation to running a profitable hotel. But, it is no easy feat and requires an expansive skill set. From generating demand and promotional strategies in low periods, to constantly balancing the goal of increasing overall profitability and meeting the needs of guests.
It is a discipline that when done correctly can totally transform the commercial outlook of your property, however, it takes time, knowledge and expertise to master. Now, as a result of the pandemic, the function of revenue management has taken on a whole new dynamic which comes with its own set of unique challenges and opportunities.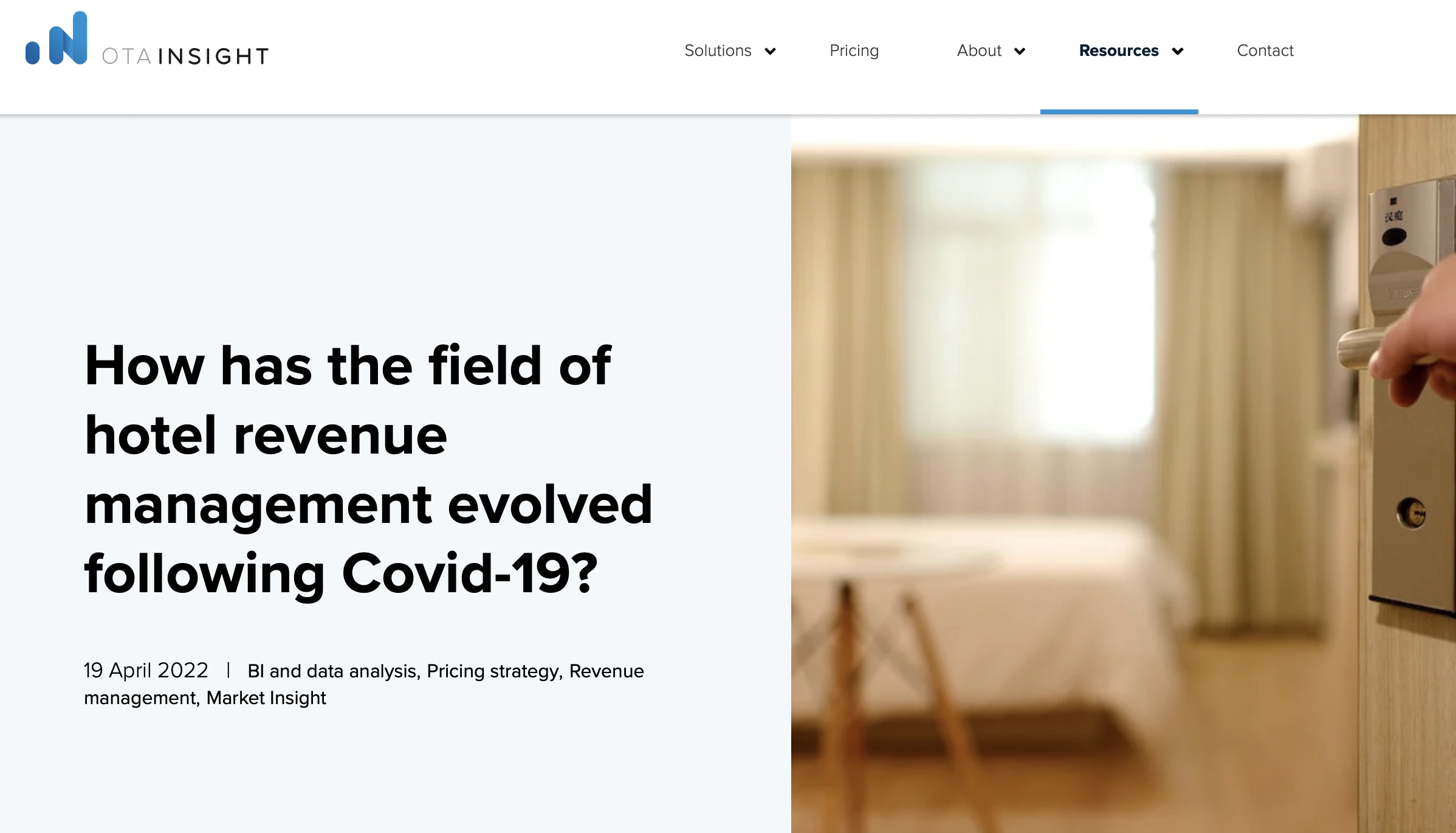 ---
OTA penetration fell drastically during COVID-19 as travelers reached out directly to suppliers to allay safety concerns. But, as we return to the new normal, initial indications are that OTAs are regaining their dominant position within travel distribution.
The question is: Is this a certainty, and what can hotels do to retain their newfound market Share?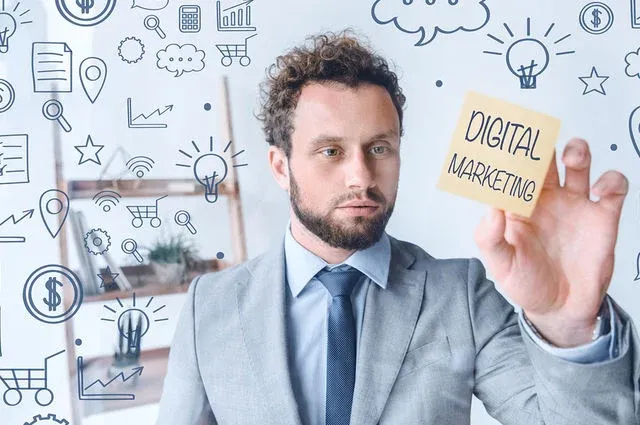 ---
Whatever happened to hotel brand loyalty? Recent years have seen a substantial increase in guests critically researching offers and prices to make more informed purchasing decisions. In fact, according to research from Qubit, over 80% of customers would be open to switching loyalties if they found a brand that better catered to their needs. In this blog, we will look at why personalization is important, and how hotels can personalize the guest experience and encourage loyalty.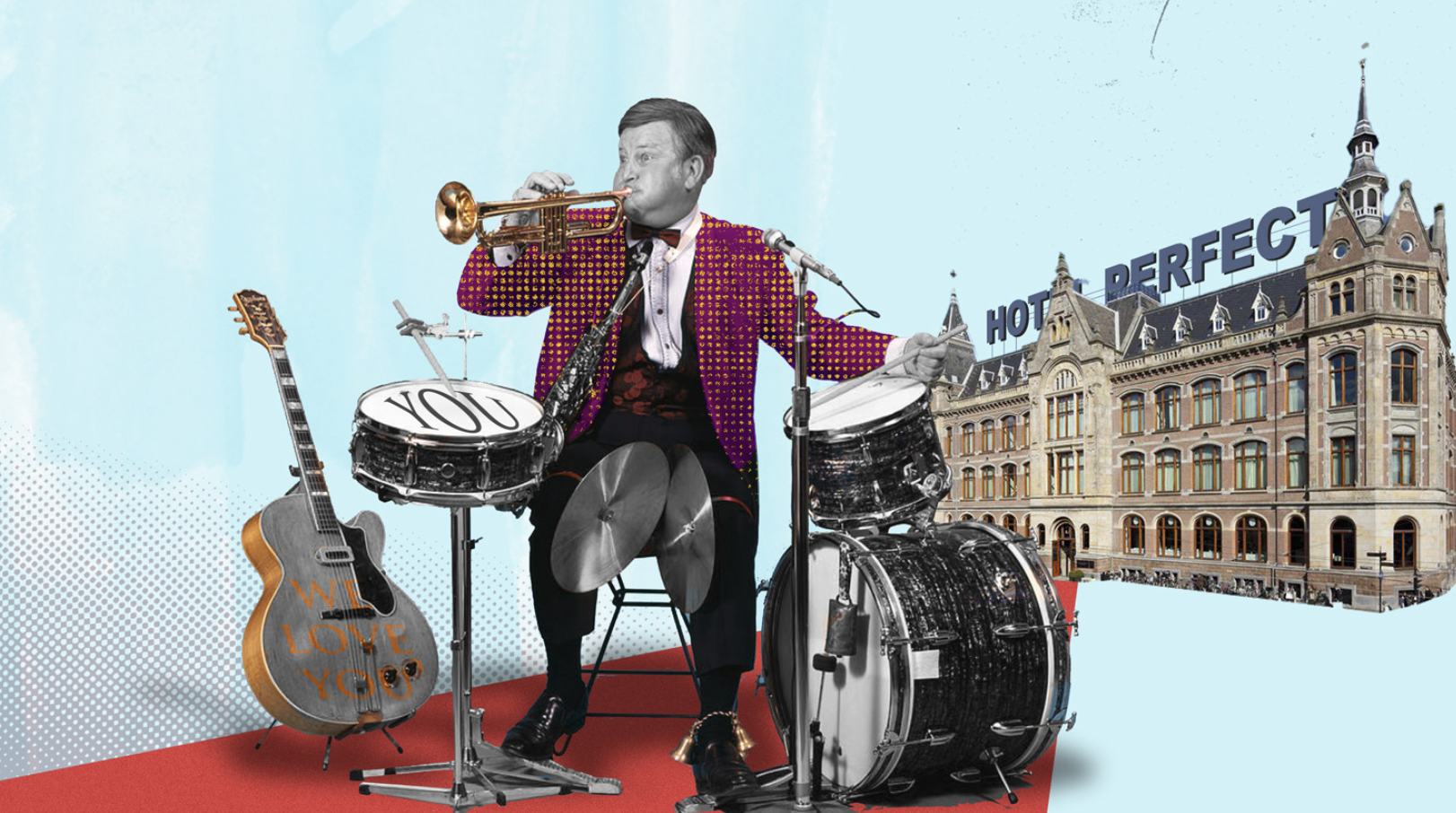 ---
According to McKinsey, AI-based pricing can deliver between $259.1B to $500B in global market value. But the critical question remains: can Revenue Management be completely automated? The answer is: theoretically, yes, but, in practice, things are a little more nuanced.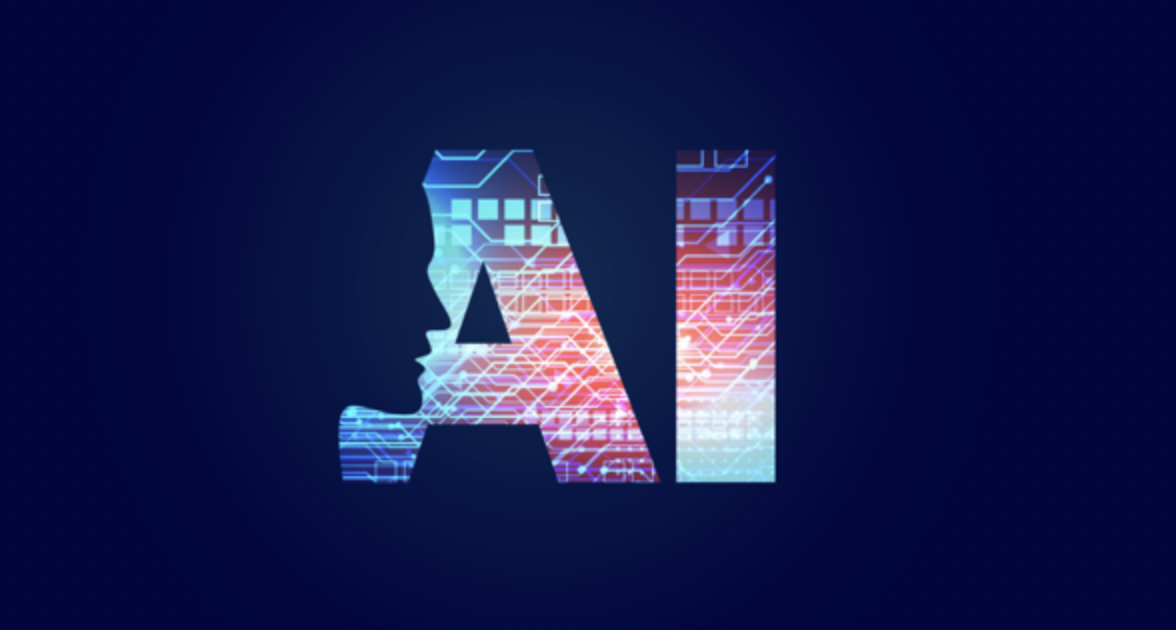 ---
HSMAI Academy