Weekly Insights. April 24, 2021
Best hospitality industry articles focused on 💵revenue, 📊markets, and 🎯strategy (Apr 18 - Apr 24, 2021).
Google recently announced that they are going forward with their plan to block third-party cookie tracking through Google Chrome (Chrome commands 63% of browser market share).
What does this mean for hotel marketing? How will hotels track revenue? Since most non-major brand hotels have two domains (website + booking engine) how will this affect tracking?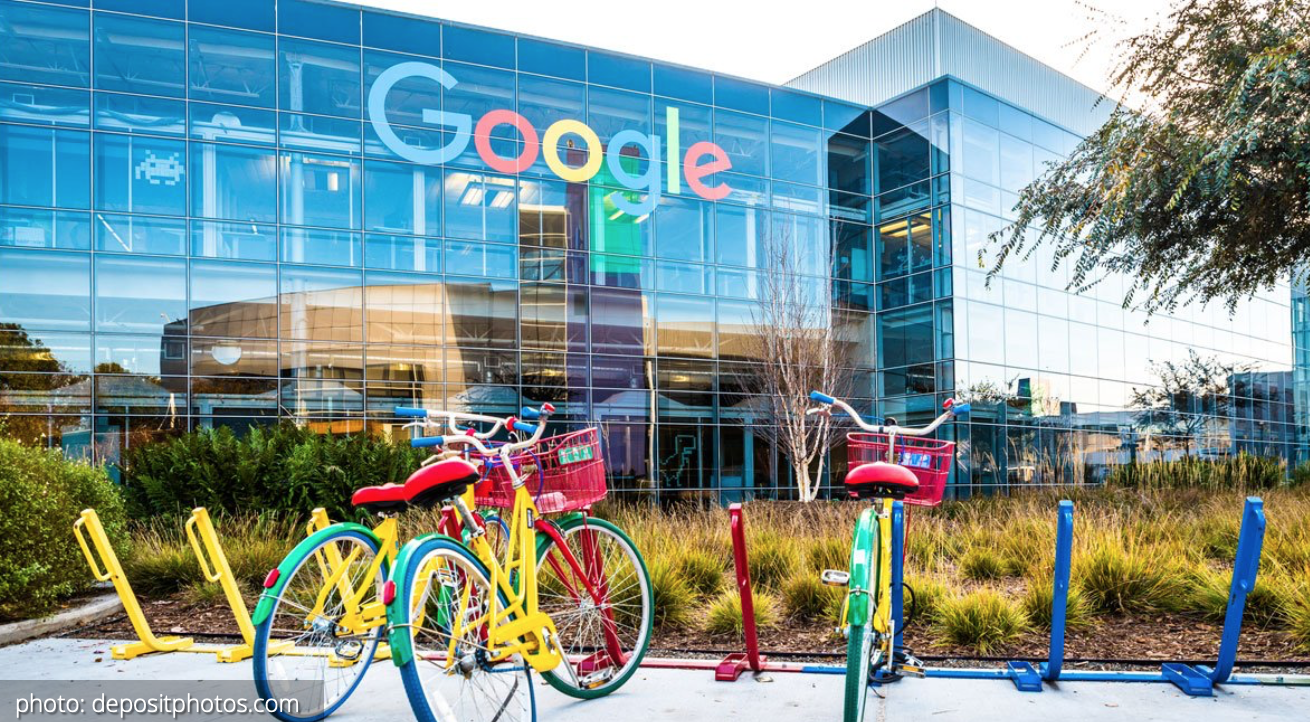 ---
Many revenue-generating ideas were born over the past year. From staycation and workation to renting out equipment and even offering outsourced services like housekeeping. Hoteliers have been creative in finding ways to keeping their business afloat.
What was born out of a need for survival might lead to a more permanent shift in a hotel's business model.
The idea of non-room revenue is nothing new and even pre-pandemic was something more and more hotels embraced. F&B or MICE revenue management is still in its infancy for the overall industry but terms like Total RevPAR have evolved from buzzword to serious KPI.
Is now the time to look at non-room, ancillary revenue? Where are the opportunities?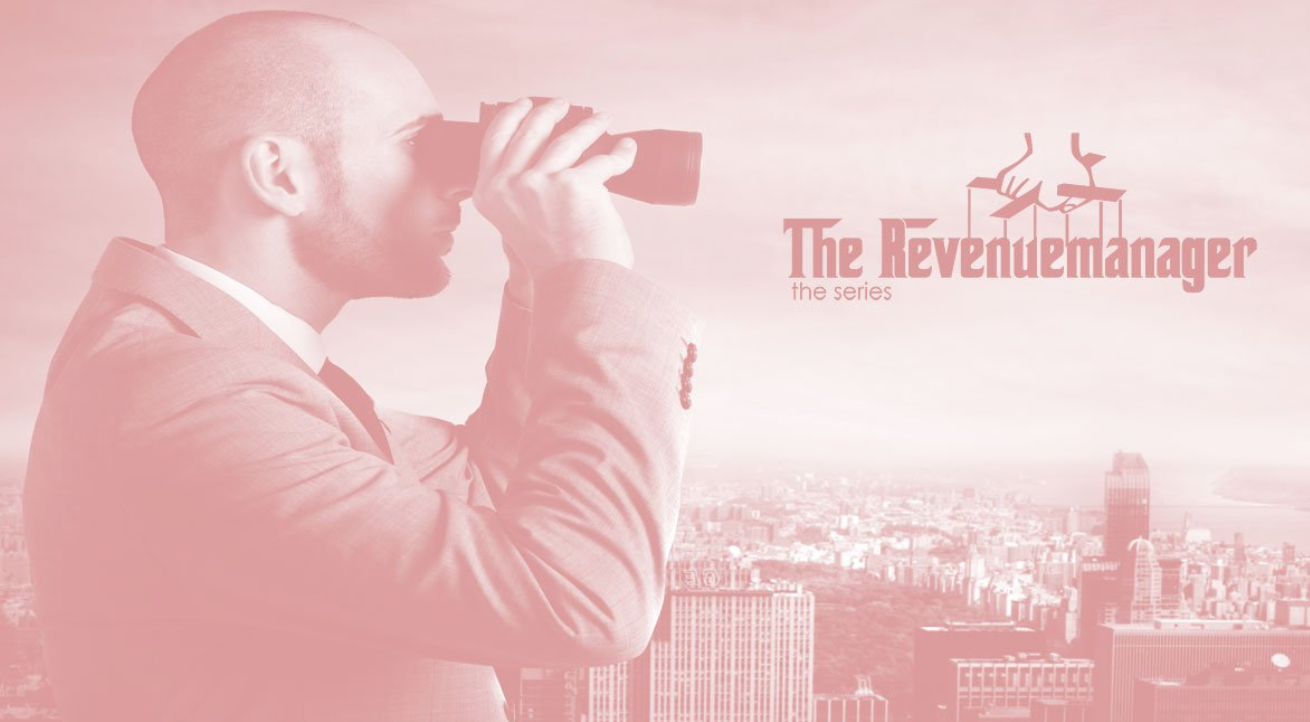 ---
In the long term, travel and tourism is expected to continue to boom, which means that our position in and responsibility to our global ecosystem will only grow bigger. So, the key question is: how can we make bigger strides for our People and Planet?
To many, the answer is a resounding 'ESG'.
In this article, we explore the intricacies of ESG in the hotel sector, firstly by equally examining each of ESG's three factors in a hospitality context; and secondly, by taking a stage-by-stage approach to understanding the role of ESG in a hotel's life cycle.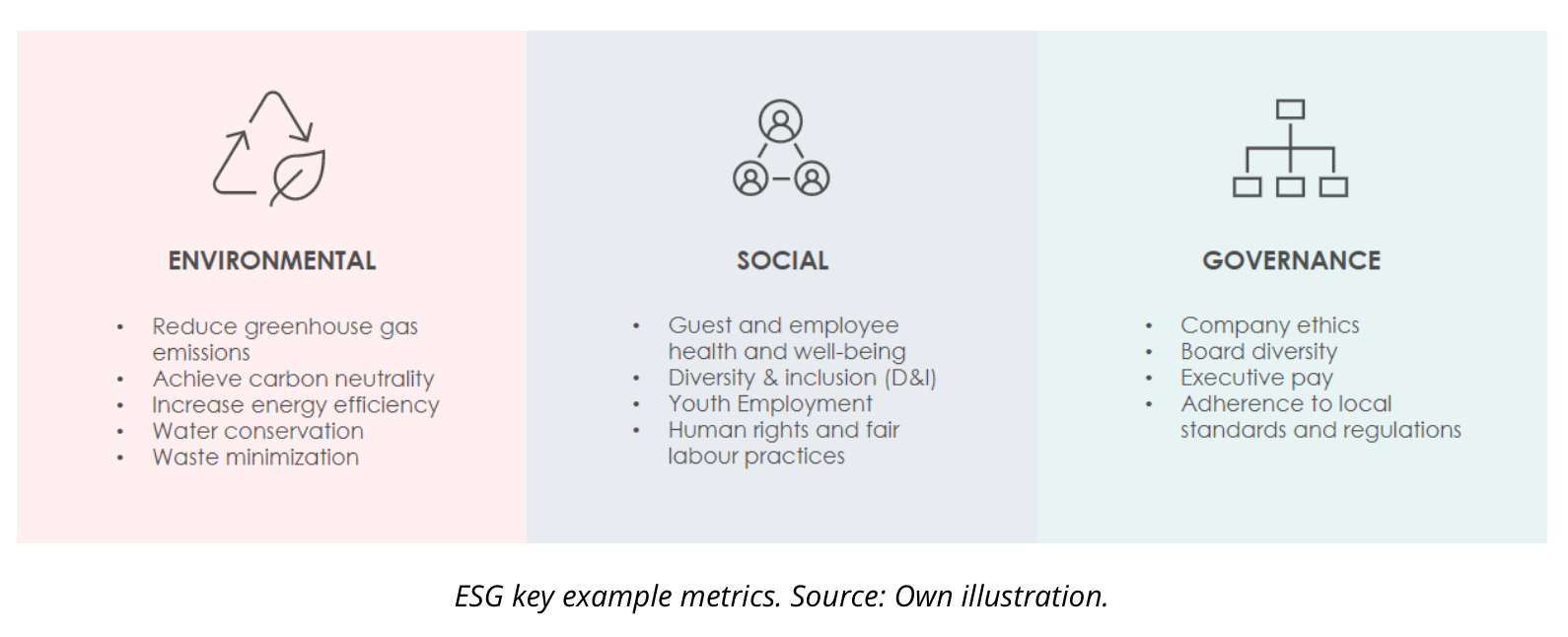 ---
We've been monitoring the performance of the new organic listings since their launch and so far they're delivering a meaningful increase in click volumes across our metasearch portfolio - but the size of that increase is strongly dependent on region.
In this article, we break down the data on free booking links and give you the actionable advice you need to turn those extra clicks into bookings for your hotel.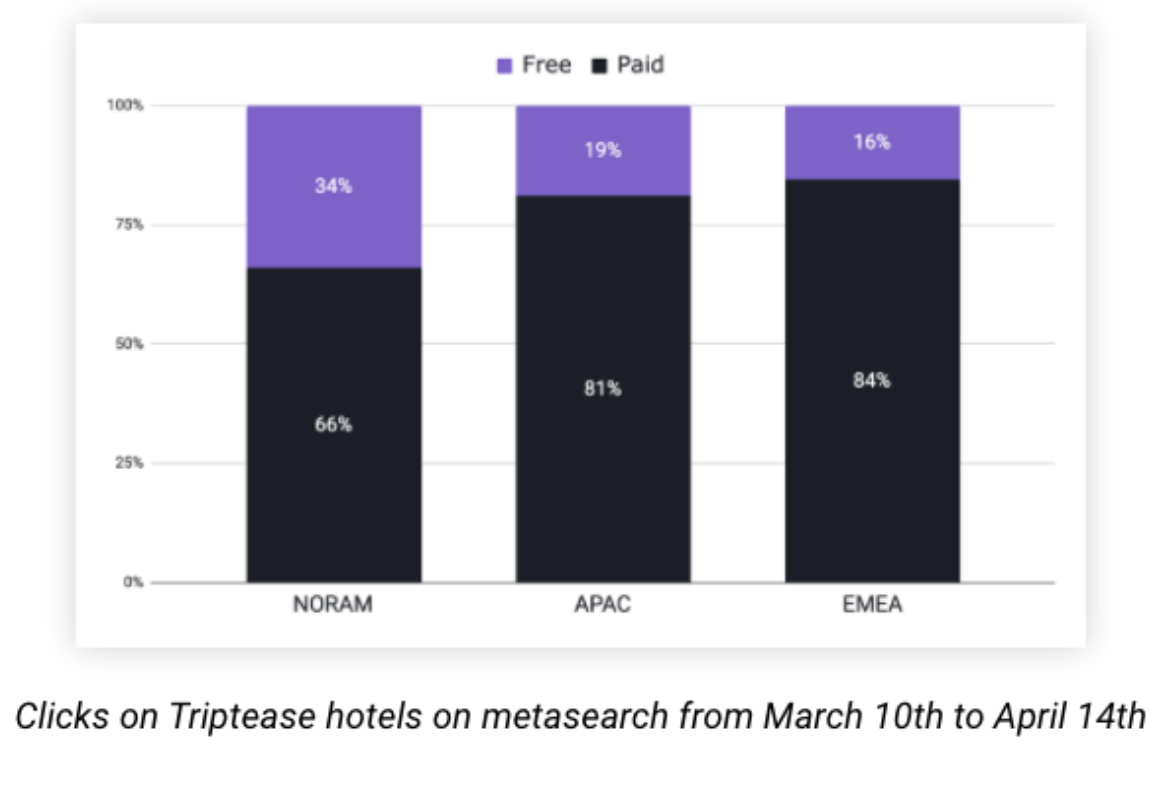 ---
Whether your hotel is starting to implement sustainable practices or you're wanting to communicate your current efforts, we've collated a guide for you. Here are 5 ways that others in the hotel industry approach sustainability and how they share their practices with guests.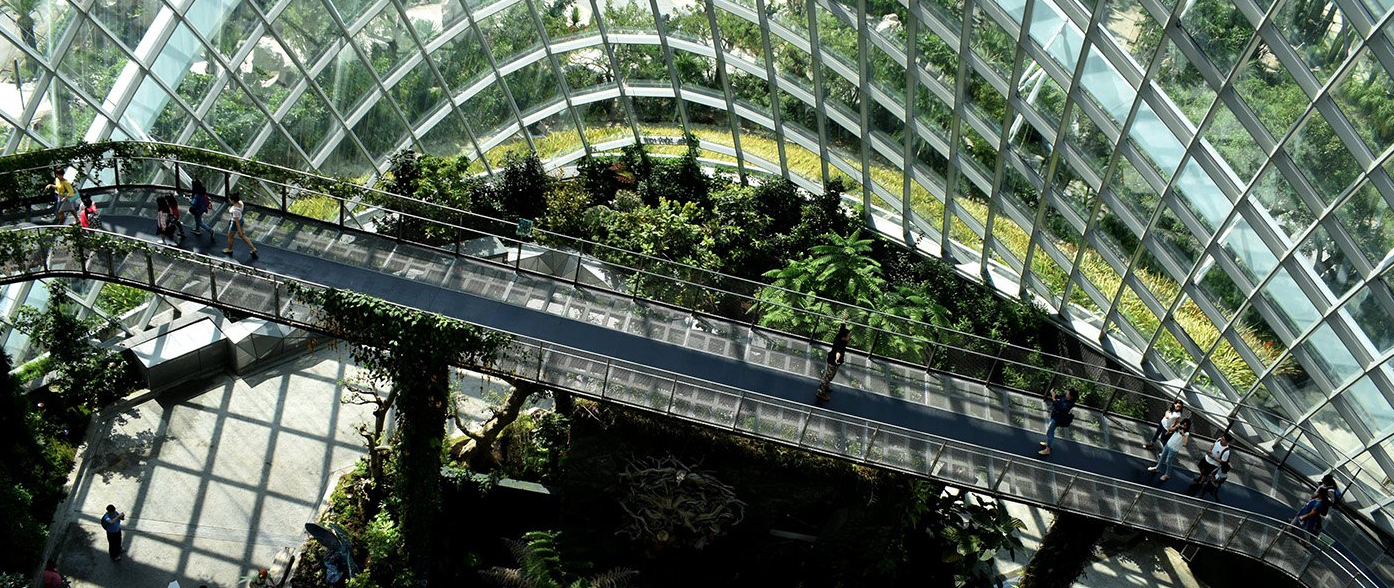 ---
In the spirit of Earth Day, we've added some eco-conscious deal templates to the Deal Library for our hotelier customers. In addition to  deals that help hotels avoid food, water and energy wastage, there are now deals available that allow guests to offset the carbon impact of their stay.
So how exactly do you, as an environmentally-conscious hotelier, get the ball rolling with carbon offsetting?

---
Travel won't simply bounce back. While there's much to be optimistic about, travel recovery is looking more and more like a marathon than a sprint. Travel brands can set a pace for the road ahead by understanding what business and leisure travelers are looking for to feel safe enough to travel again.
Collinson's new research study, The Return Journey, combines new insights on traveler sentiment with early research on how travelers felt about the travel experience pre-pandemic.
By looking at customer needs through this continuum, travel brands — as well as complementary verticals that have a vested interest in travel's recovery — can begin to understand how to balance new and necessary health and safety protocols with an upgraded travel experience that puts mental wellness at the forefront.

---
BONUS
In this article, first we look at search data from the states of Texas and Florida, and several cities within each state. We then examine search data from the cities of Indiana, Indianapolis and San Antonio, Texas; hosts of the men's and women's NCAA March Madness basketball tournaments.
---
The Revenuemanager episode #2 - Beyond Room Revenue
Is now the time to look at non-room, ancillary revenue? Where are the opportunities?
---
---