Weekly Insights. April 3, 2021.
Best hospitality industry articles focused on 💵revenue, 📊markets, and 🎯strategy (Mar 28 - Apr 3, 2021).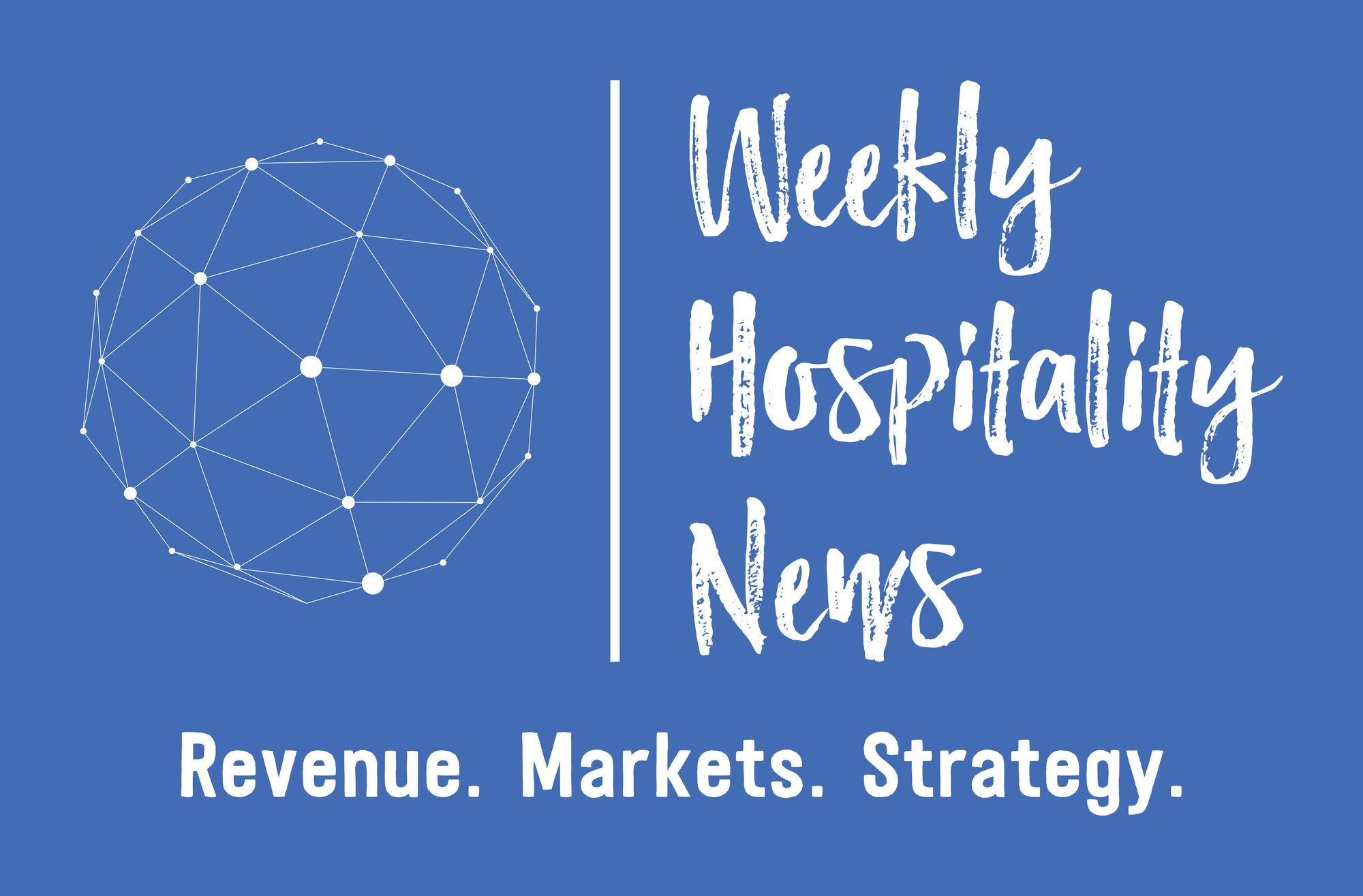 According to Bloomberg, over 300 million doses of COVID-19 vaccines have already been administered; President Biden said the U.S. expects to vaccinate every adult by mid-May, and 53.7% of Israelis has received the first dose of the coronavirus vaccine. We are still not out of the woods, but things look brighter than they did just a few months ago. It is likely, therefore, that travel demand will slowly return in 2021, and we're already seeing some destinations with a decent pickup for the summer. With these first signs of hope, it's quite predictable that hotels will fight hard for market share, especially during this unstable year.
In this particular situation, how can your hotel stand out from the crowd and stay ahead of the curve?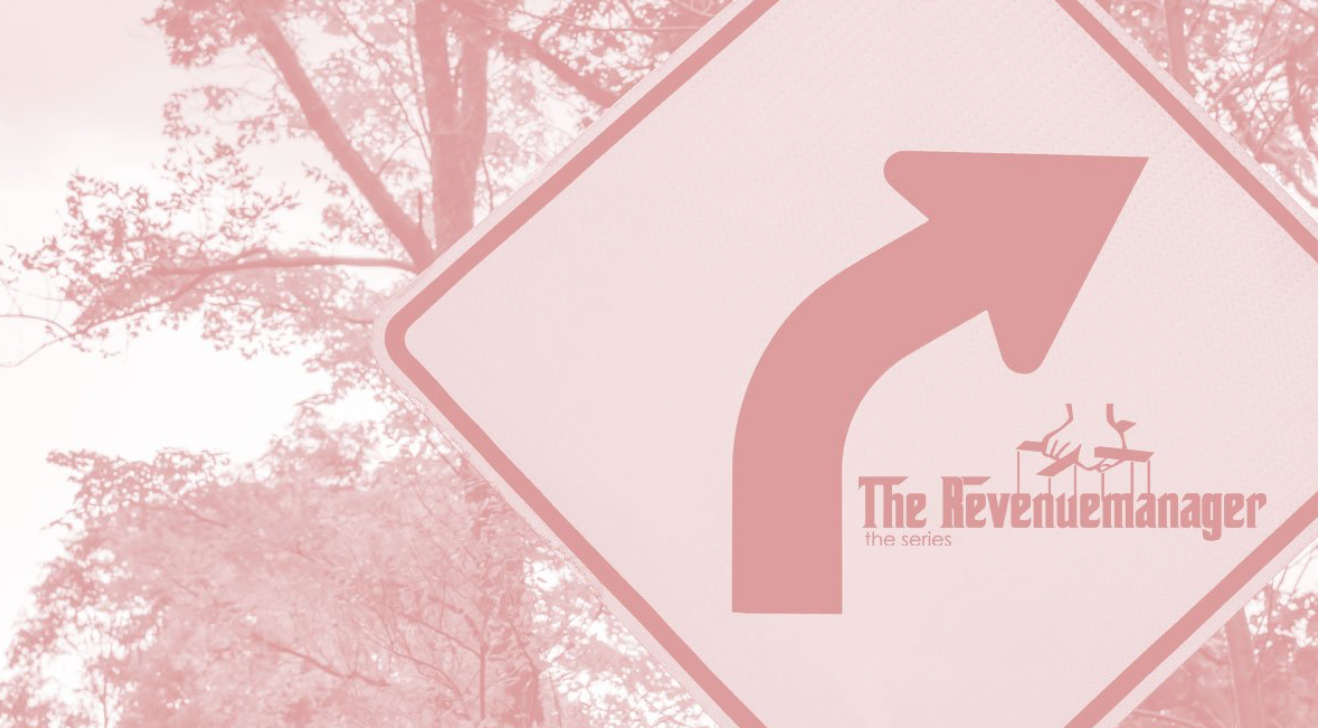 ---
Last year 64.82% of searches on Google ended up with "zero clickthroughs" to websites, blogs, articles, etc., because Google provided all the answers a user would need on the search results page itself, making a click to the underlying content unnecessary (SimilarWeb/SparkToro). This was a significant increase from the 50% "zero click searches" back in 2019.
The remainder of the searches on Google in 2020 resulted in organic clickthroughs - 33.59% and only 1.59% - in paid clickthroughs (Google Ads, Google Hotel Ads, Google Product Listing Ads).
So how can hoteliers benefit from Google's new "zero click" reality?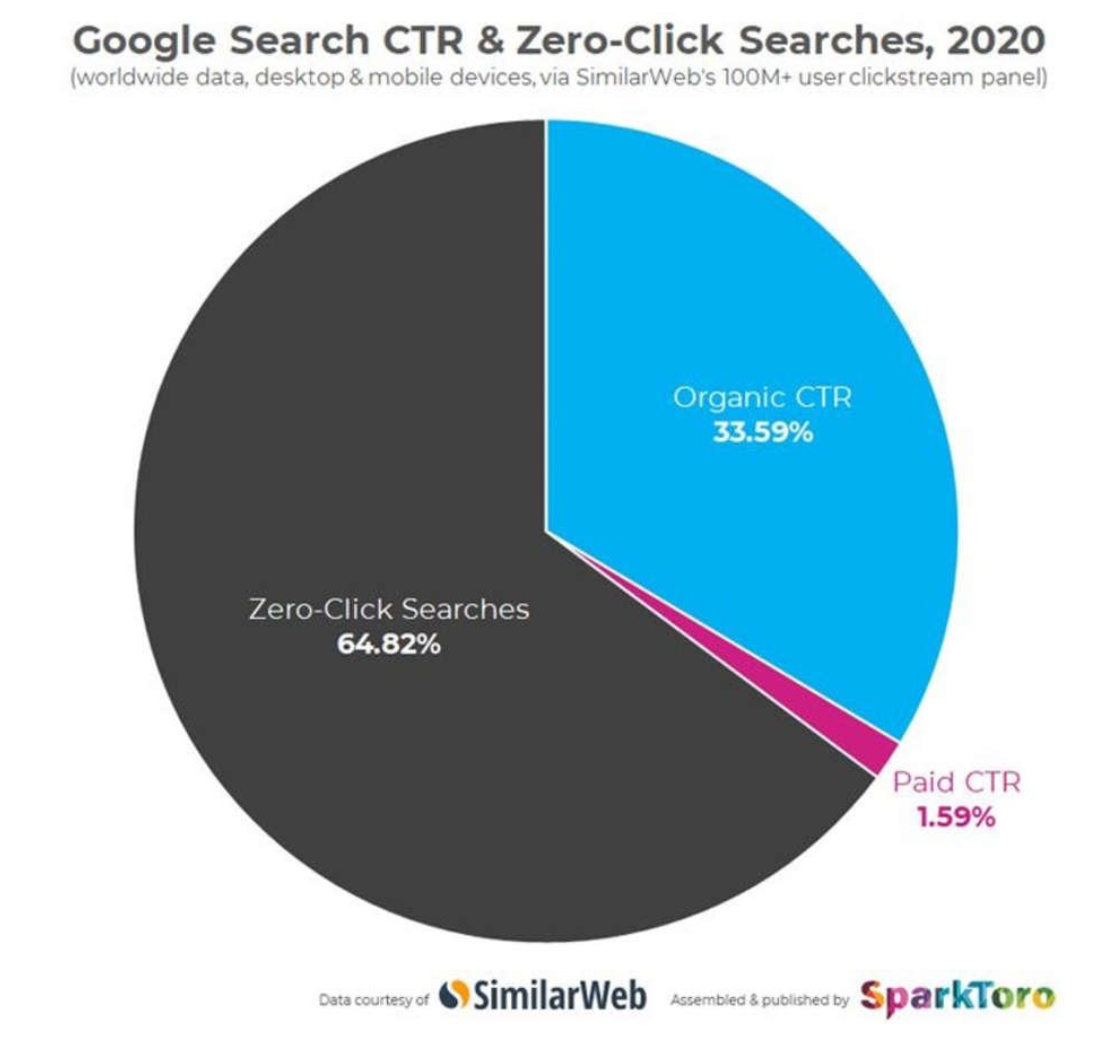 ---
Expedia Group has released tips and insights to help lodging providers in the U.S. prepare for the return of travel. Following a sustained period of uncertainty for the travel and hospitality industry,  market trends and recent insights from Expedia Group Media Solutions continue to indicate that  travelers are anxious to  get away— and the majority  of those  dreaming, planning or booking travel  are doing so  for the near future.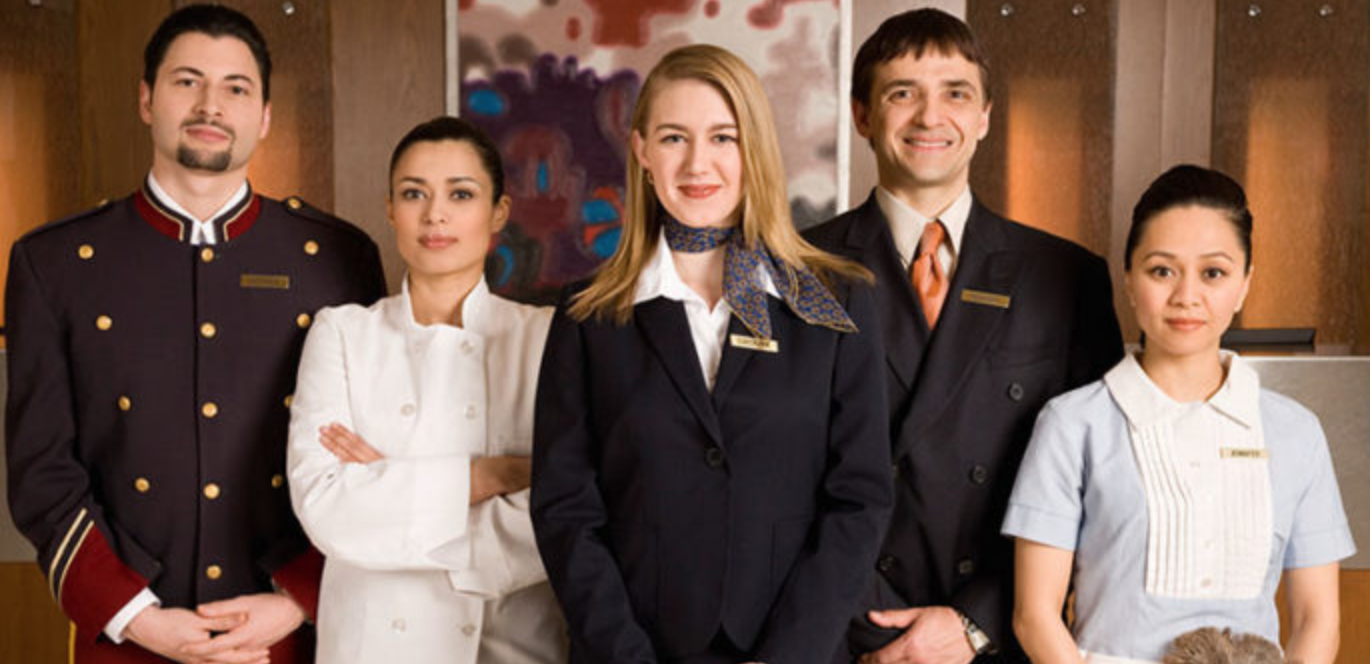 ---
For businesses to build strong, lasting connections with customers, they must first understand what drives their decision-making. These brands must grasp what encourages customers to act in particular ways and entices them to buy the products and services they end up purchasing.
Scientists estimate that conscious thinking, higher-order processing, comprises only the tip of the iceberg. Only about 5 percent of cognition takes place this way. The other 95 percent takes place deep within the subconscious.
Customers may not fully realize the 'why' behind their own behavior, but the businesses that learn how to tap into this potential can drive brand loyalty on an entirely new level.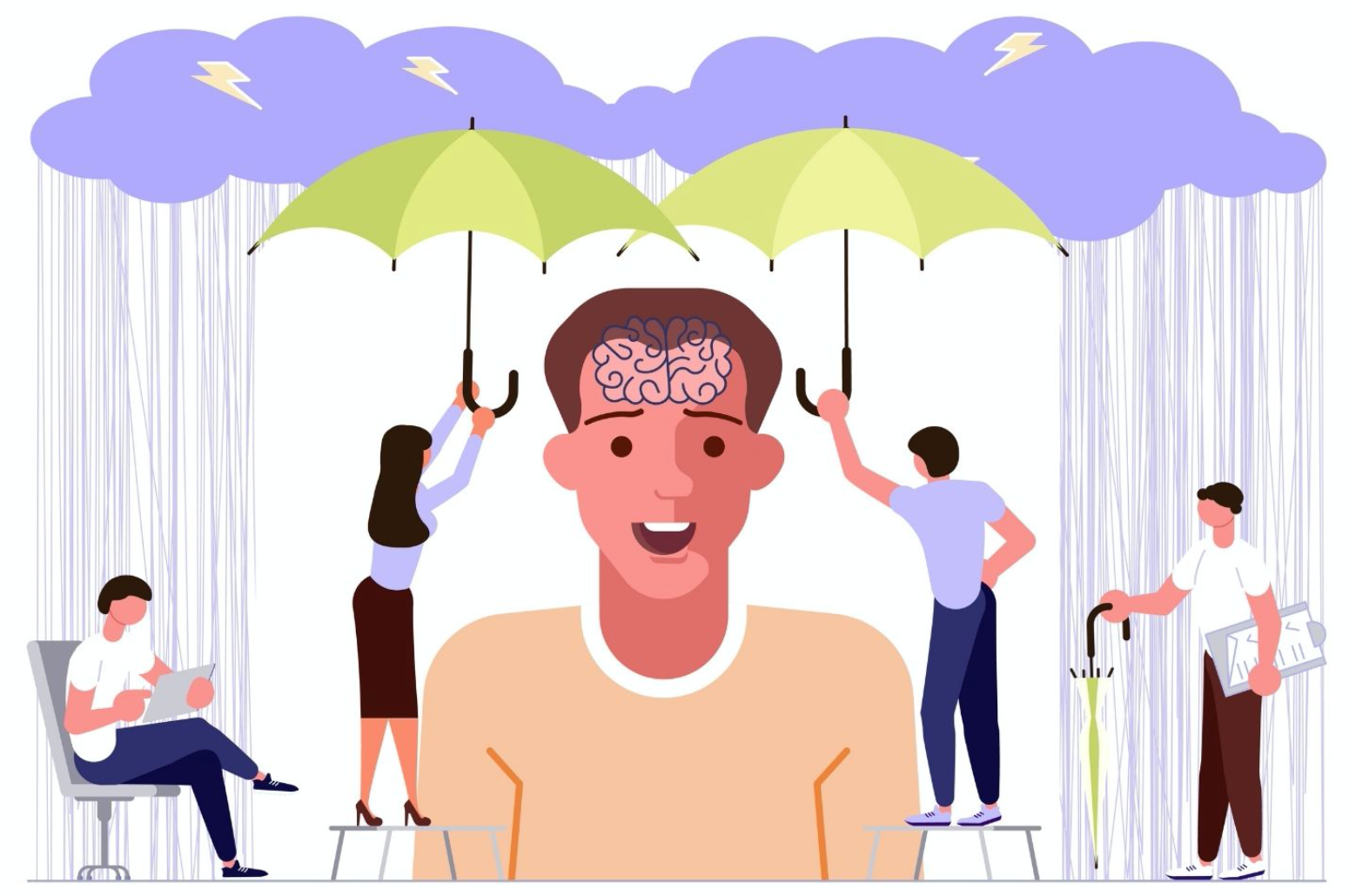 ---
The hospitality, travel and tourism sectors have been hit hard but we can't ignore the impact on society. Consumer behaviour and eventually consumer spending have been, and will continue to be altered and business plans need to adapt to these new circumstances.
In this latest report from Horwath HTL Spain, we take a closer look at how hospitality companies will need to realign their businesses to deal with the current needs and desires of the market and offer some suggestions which we consider will be fundamental for hotel developers and investors to bear in mind when planning new hotel projects.
We consider whether these changes will be permanent or just temporary. Whatever the final outcome, those businesses willing to consider alternative scenarios and re-consider their planning strategies will be better prepared for the "New Future".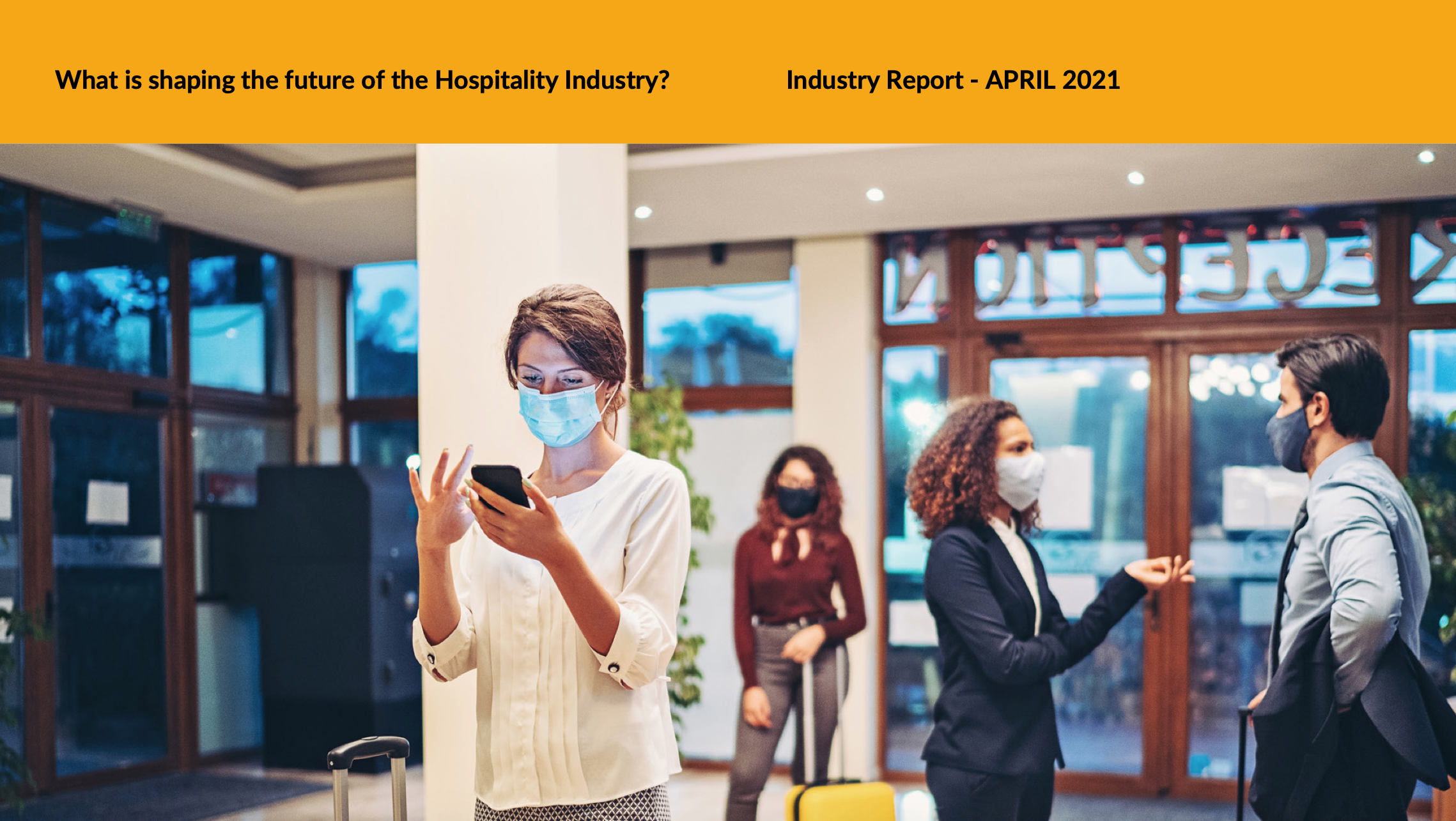 ---
Upsells that respond to common requests are a great place to start with upselling and will very likely produce results. But why stop there? You can get as creative as you like with your upsell offering, and create fun, memorable and engaging upsells that will do more than satisfy – they'll bring delight!
In this post, we give inspiration for creative deals and demonstrate how to come up with more creative deals yourself. We also showcase some of the most creative upsells we've seen from our current customer base at Oaky, which will be sure to entertain!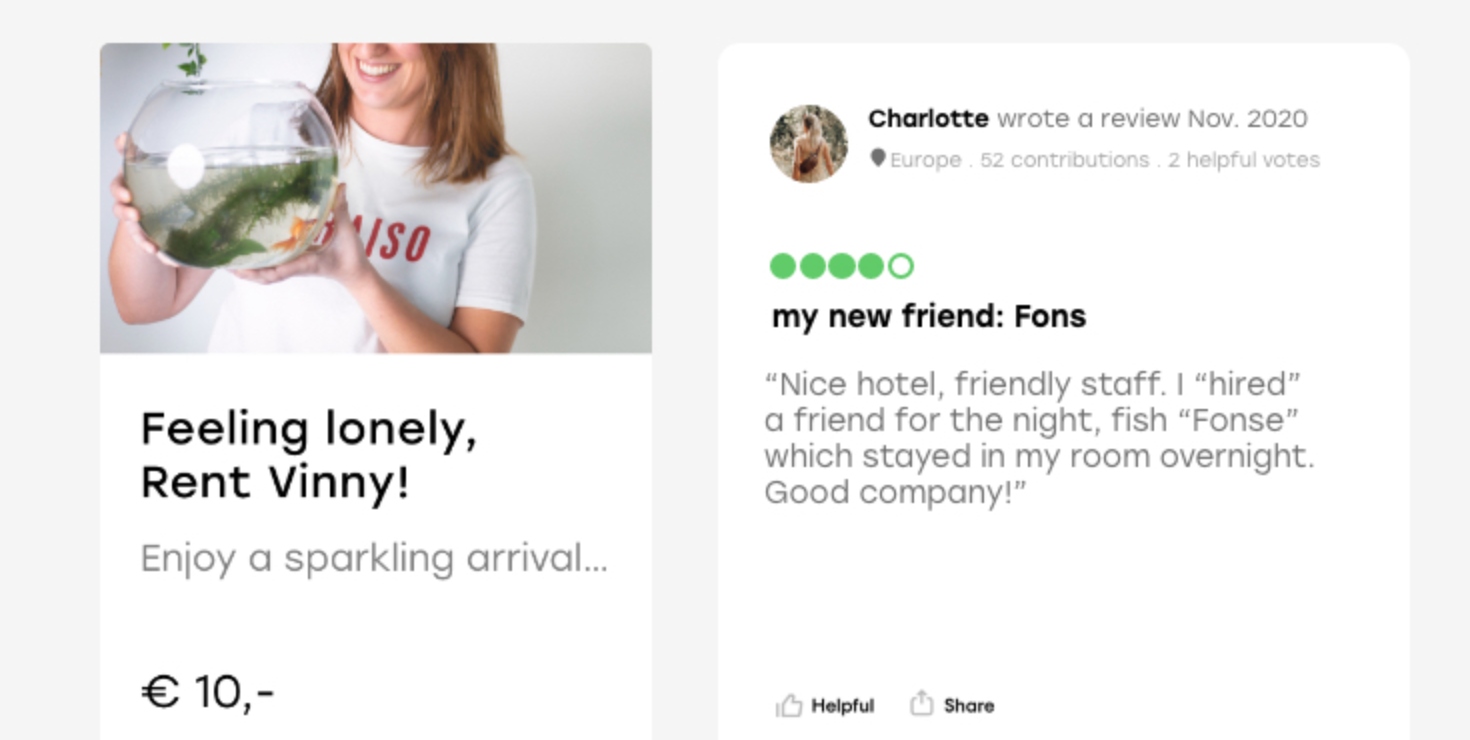 ---
Travel has been disrupted for too long, with new trends setting the tone of our rate strategies moving forward. To name a few loyal baseline seem to be easily reachable for a swift comeback. The pandemic has also asked the travel industry to be creative with its offerings, promoting creativity with direct bookings and a push towards personalization. Mobile bookings surged in 2020 and staycations were often booked within a weeks lead time.
So what new rates meet travellers needs nowadays, here are a few we have seen create much needed traction.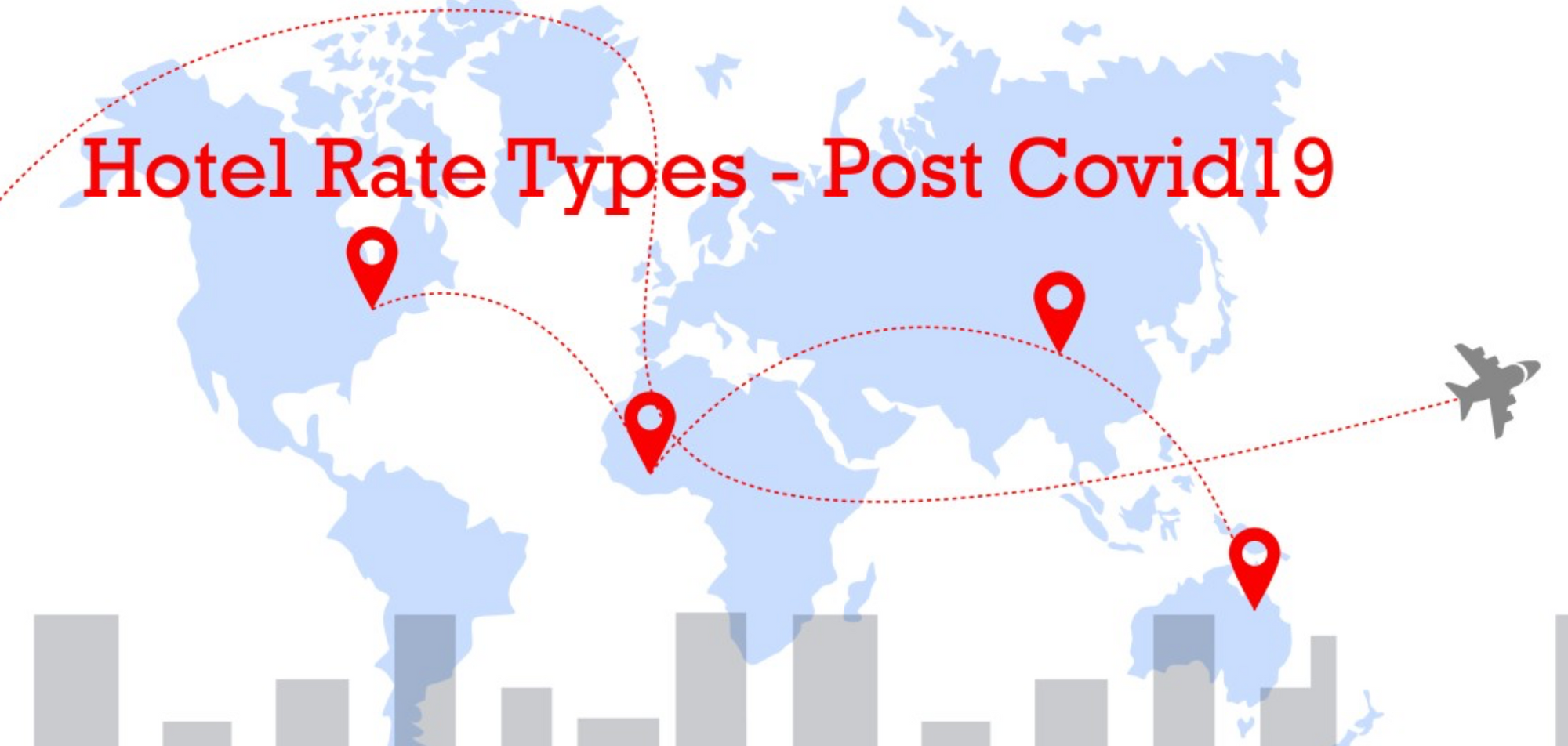 ---