Weekly Insights. April 30, 2022
Best hospitality industry articles focused on 💵revenue, 📊markets, and 🎯strategy (Apr 24 - Apr 30, 2022)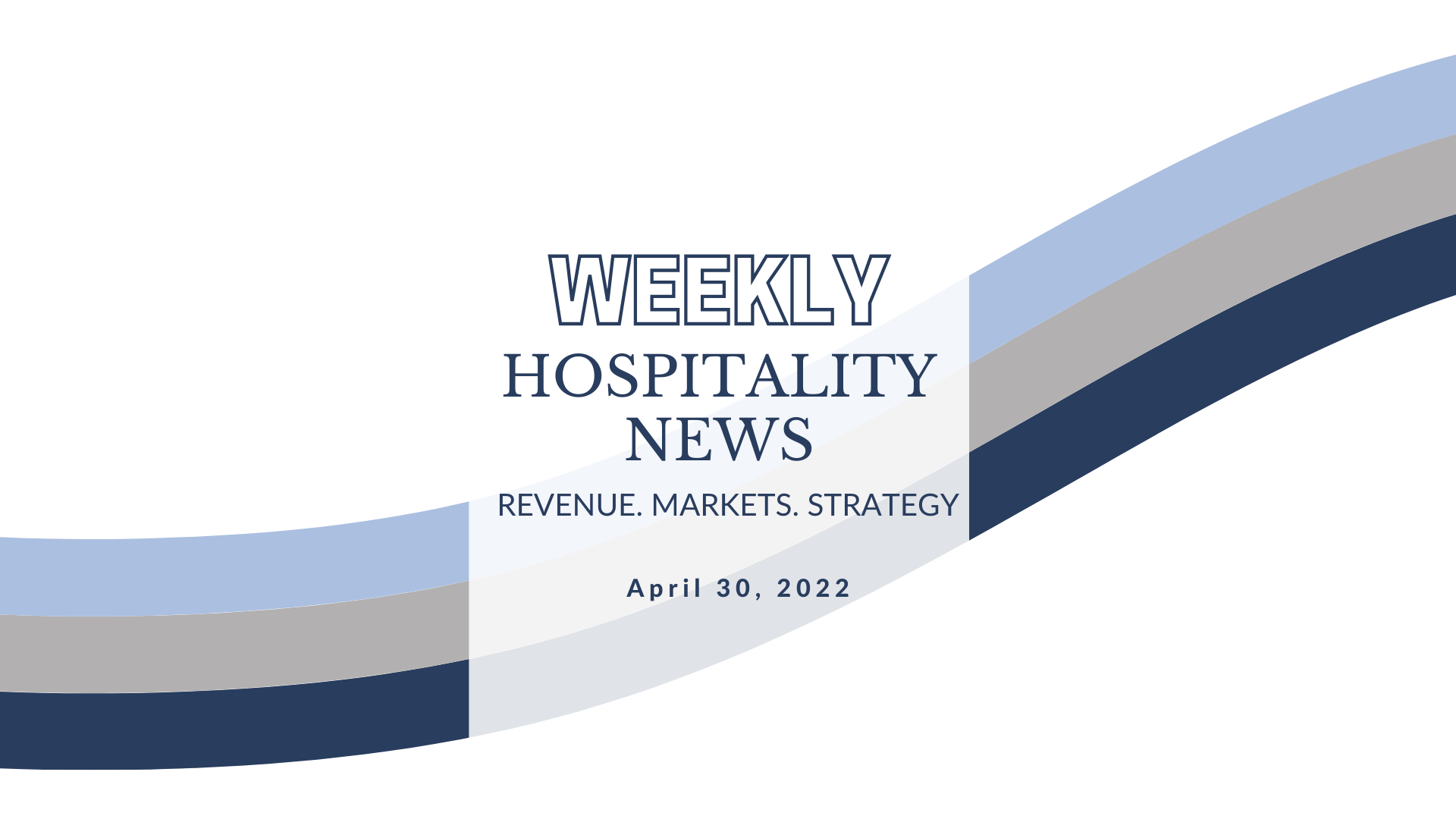 As travel and hospitality begin to rebound, guests have more travel options than ever before. Because of this, it's important to not only identify our key demographics and personas but also to reach deeper and understand our brand or property's niche to effectively reach target guests. The HSMAI Rising Marketing Leader Council explored ideas on how to connect with the guest through niche marketing strategies and experiences.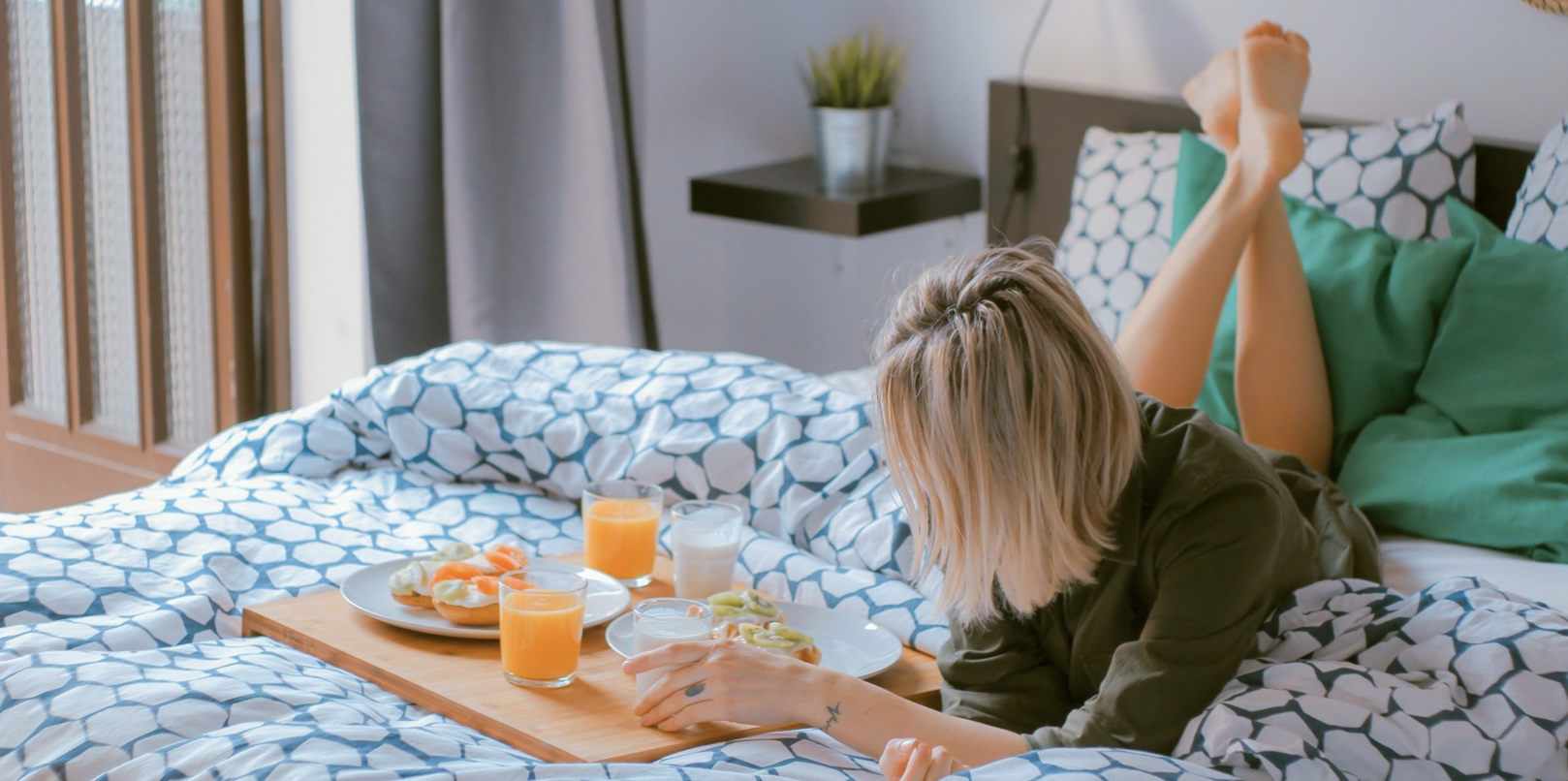 ---
In 2022, the disruption for the hospitality industry keeps coming from all angles. However, the resources to understand where the issues are coming from and how to guide your property through them are not always forthcoming.
That's the conclusion of results from our industry survey of independent hoteliers, which has found the top three challenges faced by commercial teams in 2022 are:
Complex and chaotic market conditions
A shortage of trained staff and difficult hiring
Getting accurate analysis rapidly, even when working across different systems and tools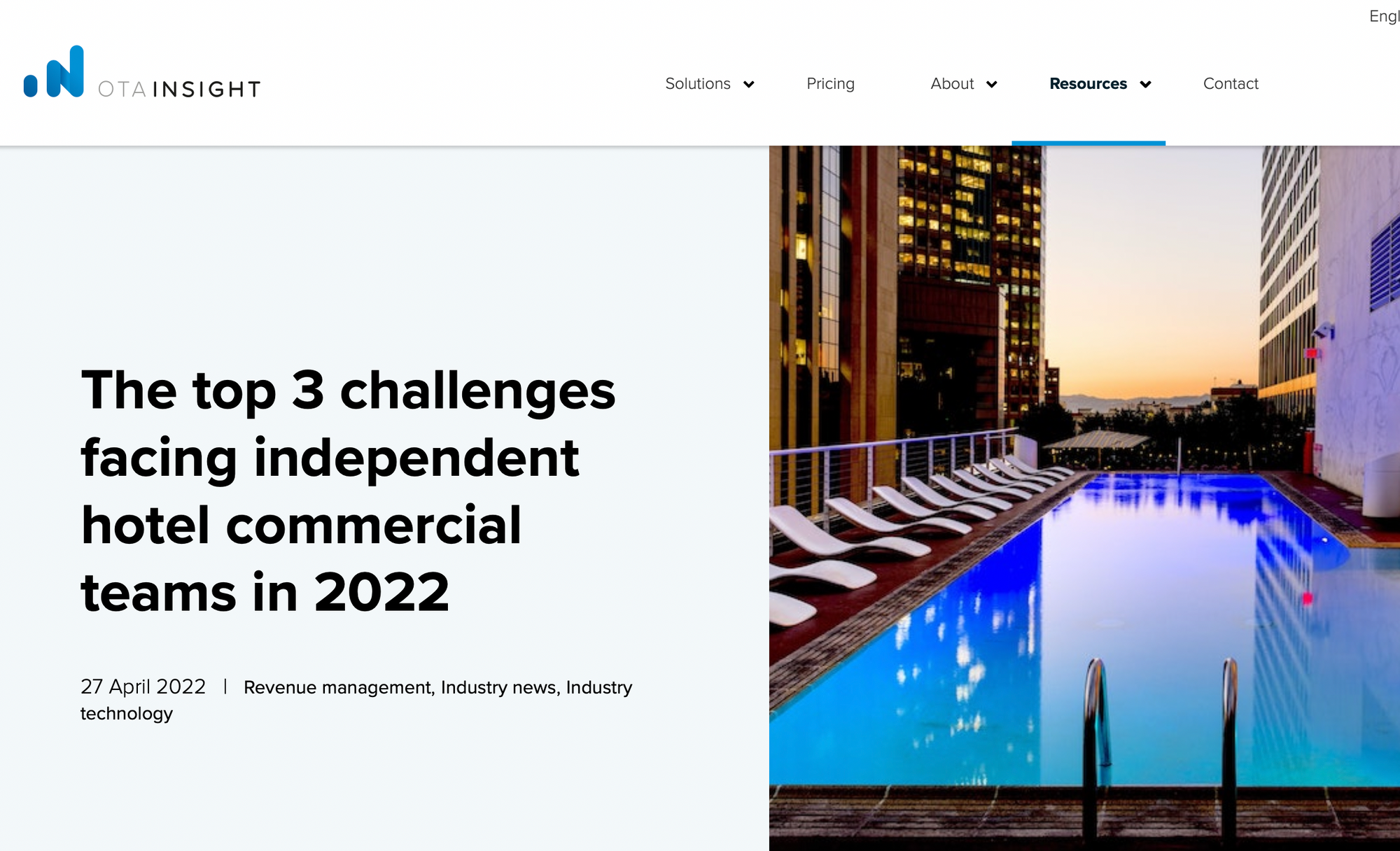 ---
As Oaky's data shows, F&B upselling offers are amongst the most popular ways to drive revenue. The best-performing F&B deal across the portfolio is the discounted breakfast deal, generating 29% of revenue from upselling services. Following this, dinner reservations account for another 15% of the revenue. This shows that many hoteliers are leveraging the power of F&B upselling to increase sales.
While this sounds like a great idea, we know that it may not be easy to identify upcoming trends. So we've prepared a primer on some of the most important F&B trends to help you out. Keep reading to learn more about eight upcoming trends that will soon become the norm!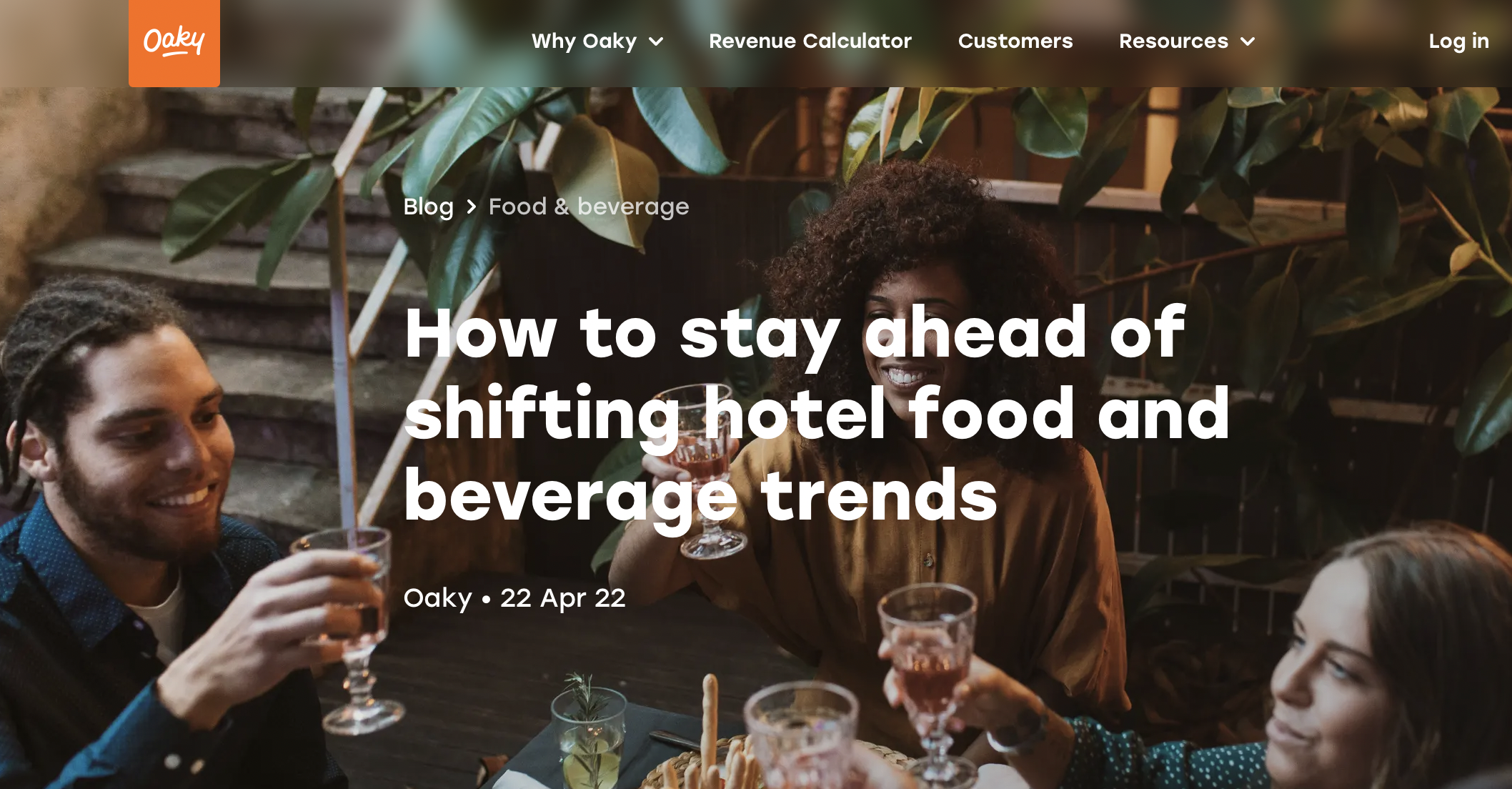 ---
In this article, we explore how your hotel can respond to pent-up travel demand and give guests the best experiences during the pre-book, pre-stay, and post-stay stages of their journeys.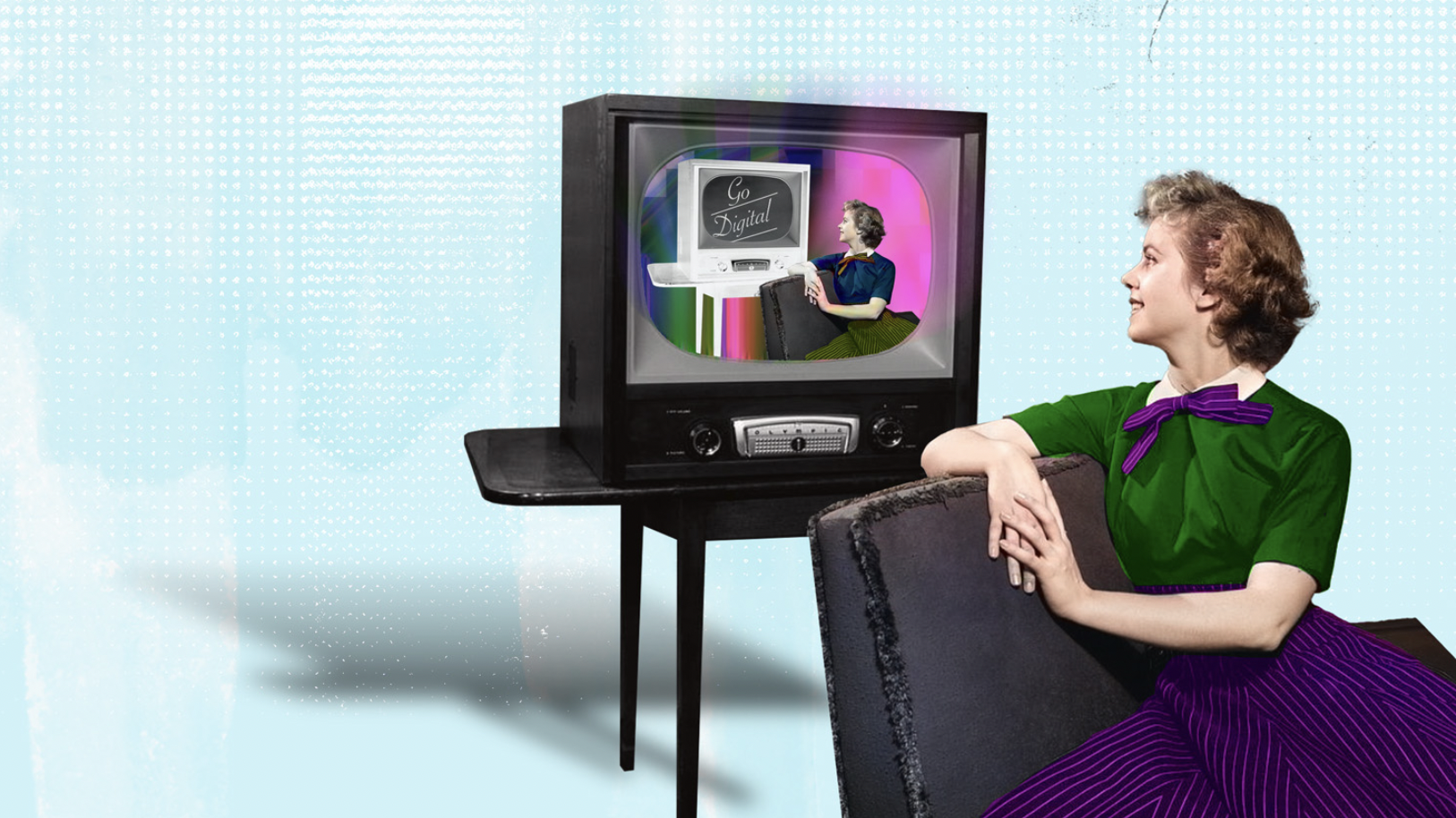 ---
Hotels offer services that focus on soothing and keeping people comfortable. There are numerous opportunities to boost their revenues and keep themselves on top of the competition table, and upselling and cross-selling techniques provide them with several. This article explains the importance of these techniques.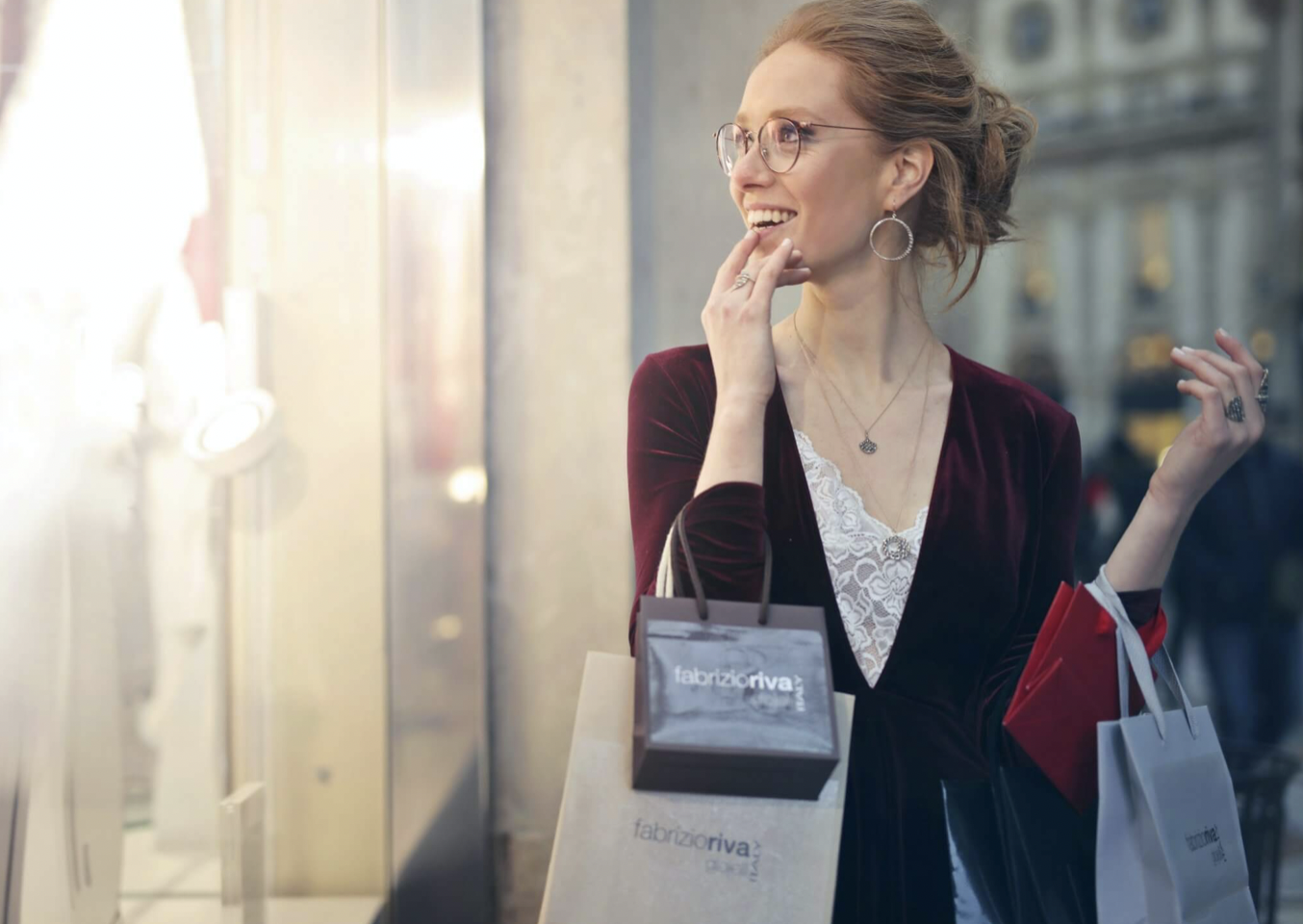 ---
The short-term rental (STR) business has come a long way. From sharing a corner in your living room with an air mattress to running a whole hotel-like operation with multiple properties, alternative accommodation hosts today can make bank. Even in the pandemic years, as the entire travel sector stalled, vacation rentals came out on top, transforming customer expectations for the entire hospitality sphere. Hotels want to be like Airbnbs, investing in unique, homey properties where people come to live, rest, and work.
Now, hotels don't only compete with hotels. And vacation rentals have entered a larger, more competitive stage. During this transformative period, STR hosts and property managers need to employ all the tools available to keep their fingers on the industry's pulse and react to any change coming their way. The best method for doing that is by leveraging revenue management.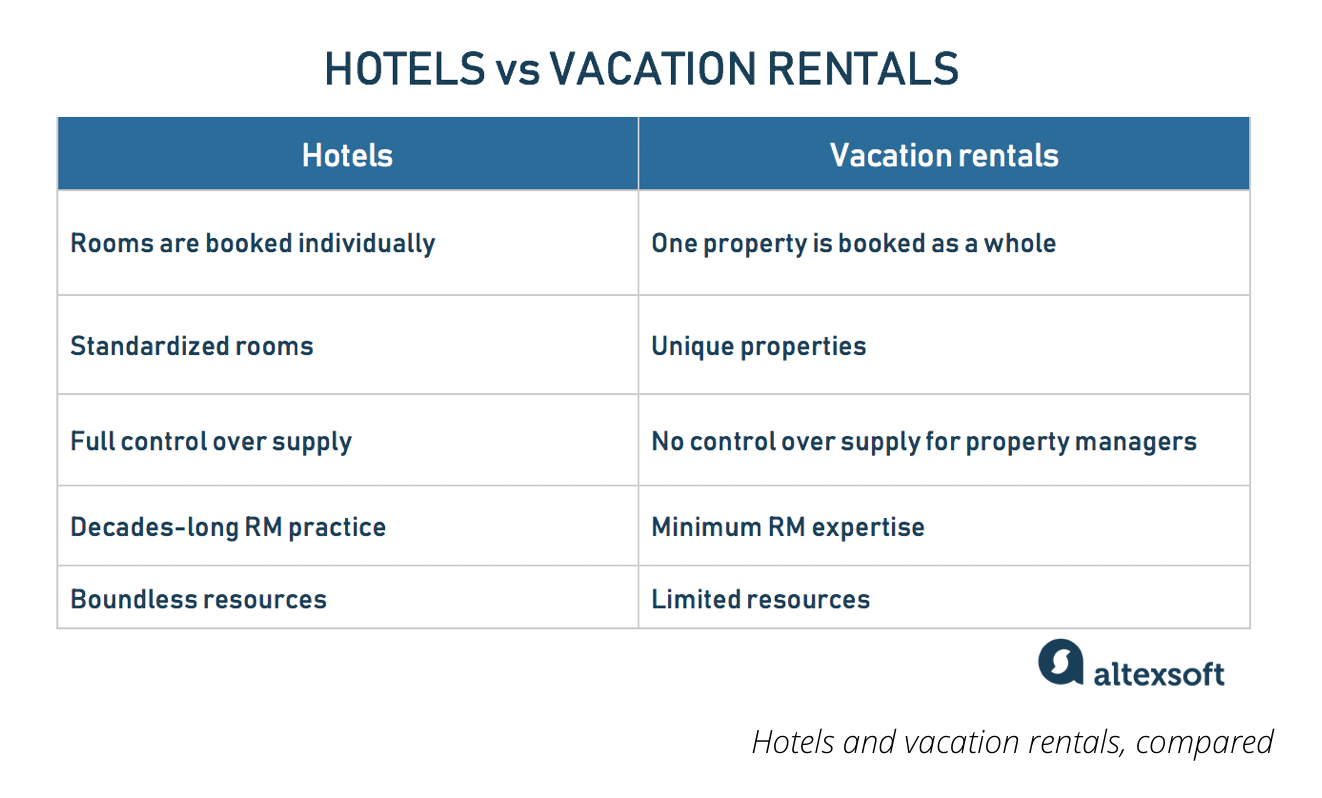 ---
A recent, very heated, discussion on LinkedIn about direct online vs OTA distribution prompted this article. Some of the direct distribution "detractors" claimed that the direct channel was, quite often, more expensive than the OTA channel, pointing toward ROIs from metasearch marketing, so why bother? Proponents of direct distribution insisted that the direct channel was more than just ROIs that allowed the property to "own" the customer.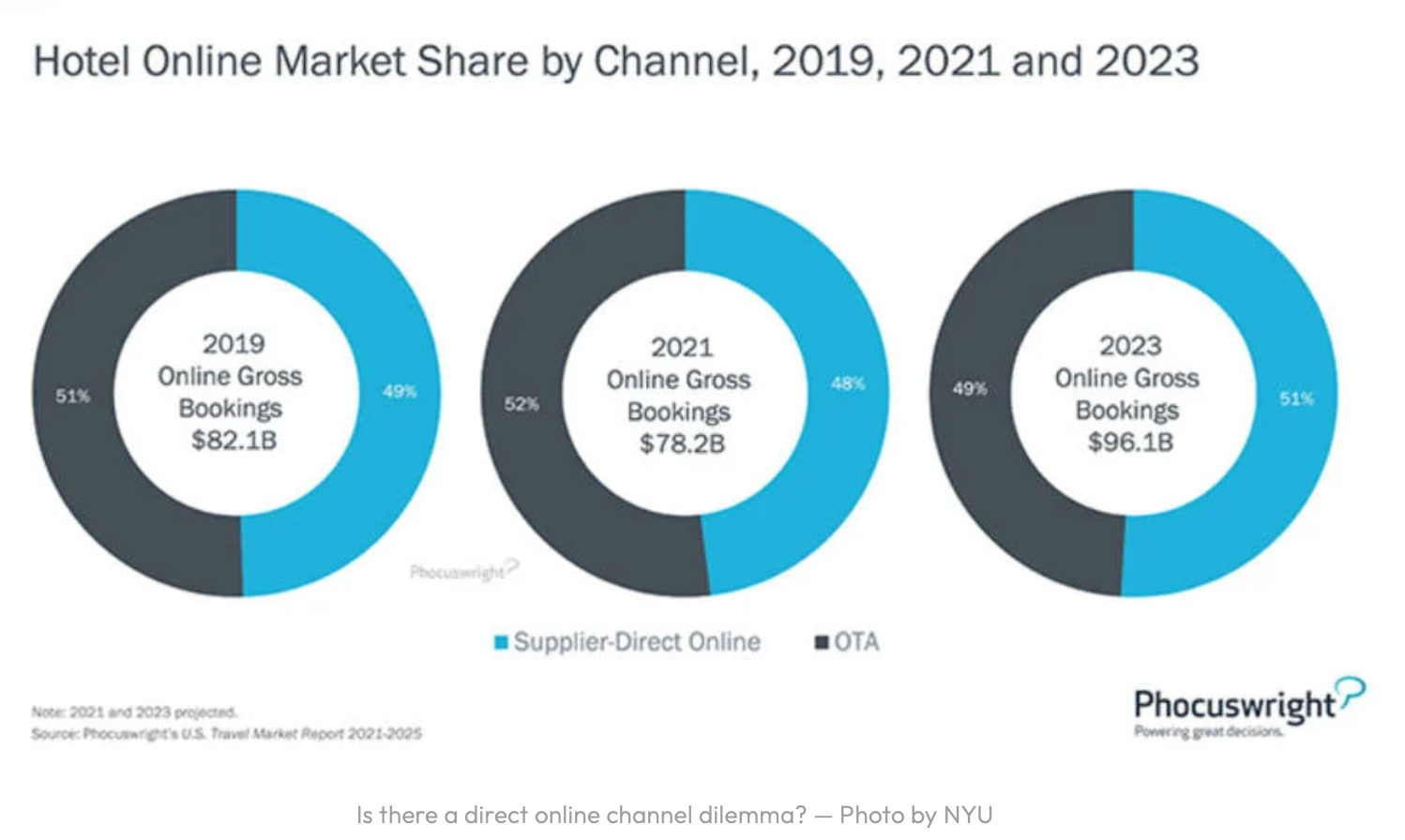 ---
HSMAI Academy