Weekly Insights. April 30, 2023
Best hospitality industry articles focused on 💵revenue, 📊markets, and 🎯strategy (Apr 22 - Apr 30, 2023).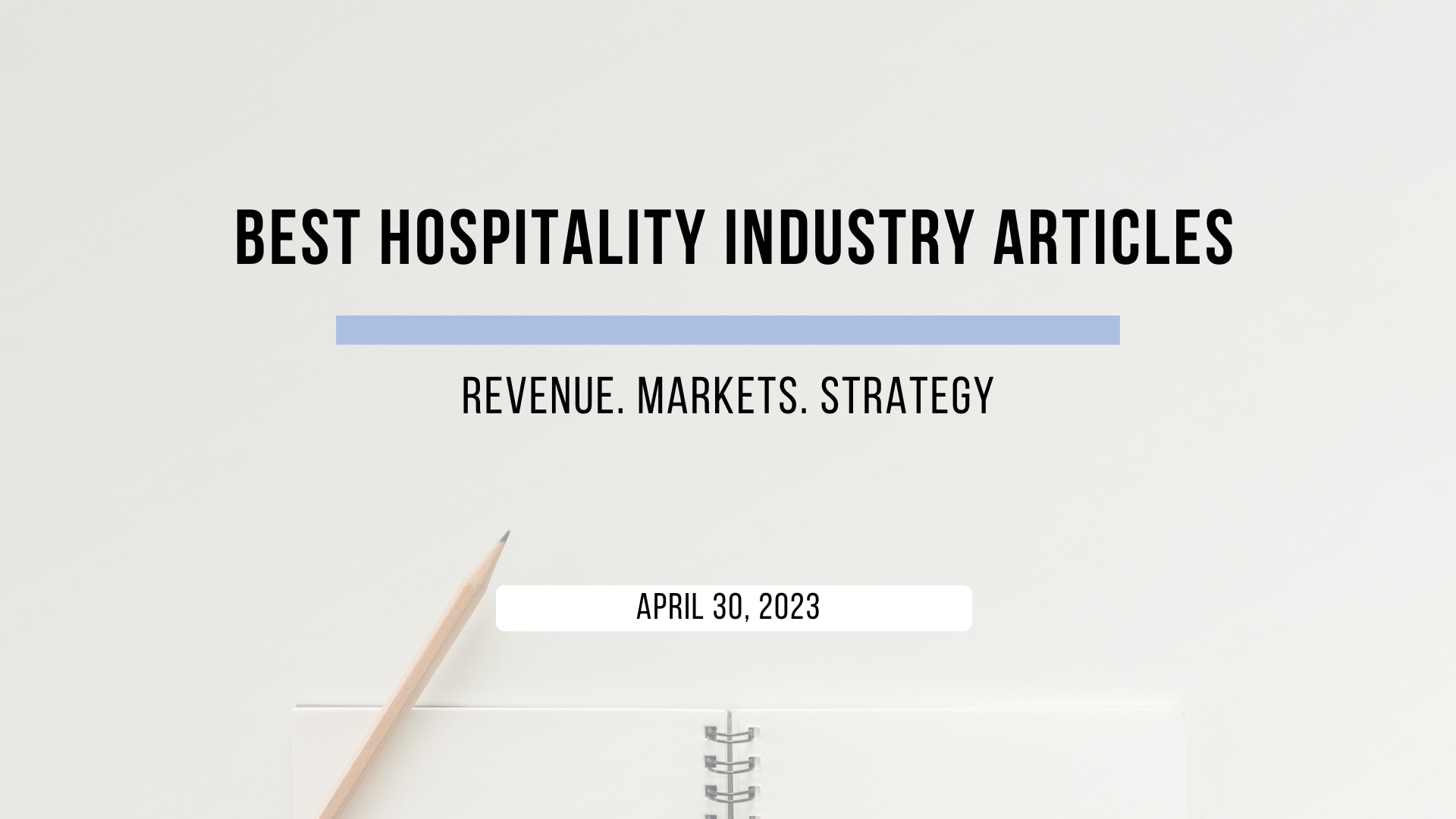 One of the hottest topics in hospitality today is attribute-based shopping. This is why we've teamed up with Hudson Crossing, a leading global advisor to travel and hospitality companies, to unravel what this concept entails and what benefits this approach gives hoteliers and hotel guests.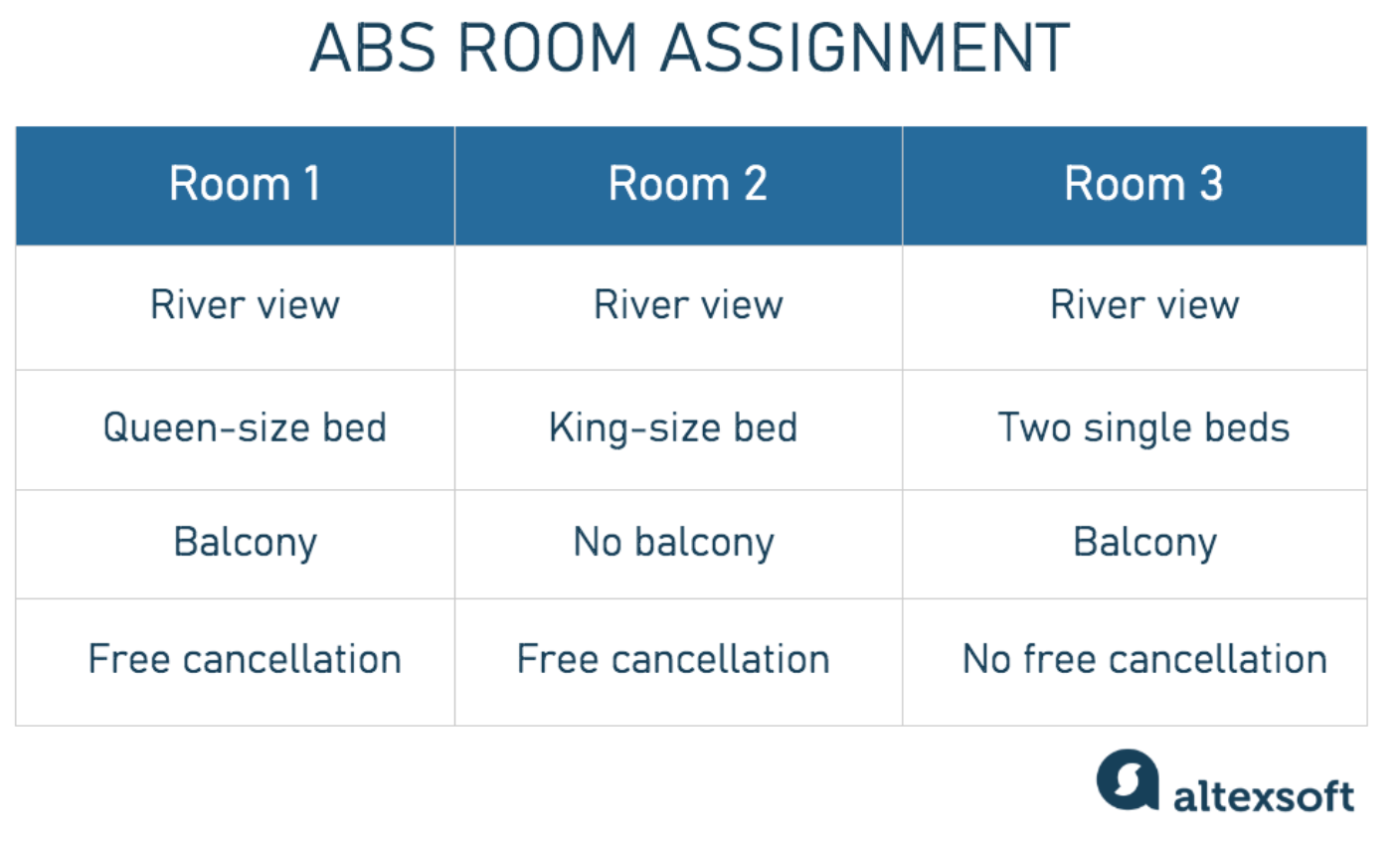 ---
A surge of Gen Z travel is on the horizon. As the purchasing power of this youngest generation of travellers is picking up, it's time to get ready to devise the right strategies and offerings to cater to this newest traveller segment. However, to capture the demand, you need to dive deep into this generation's values, psychology, and behavioural patterns. Even though they're often compared to millennial travellers, Gen Z travellers have distinct differences.
Here's a closer look at their main traits and how you can market your hotel so that it's one of their top bucket-list destinations.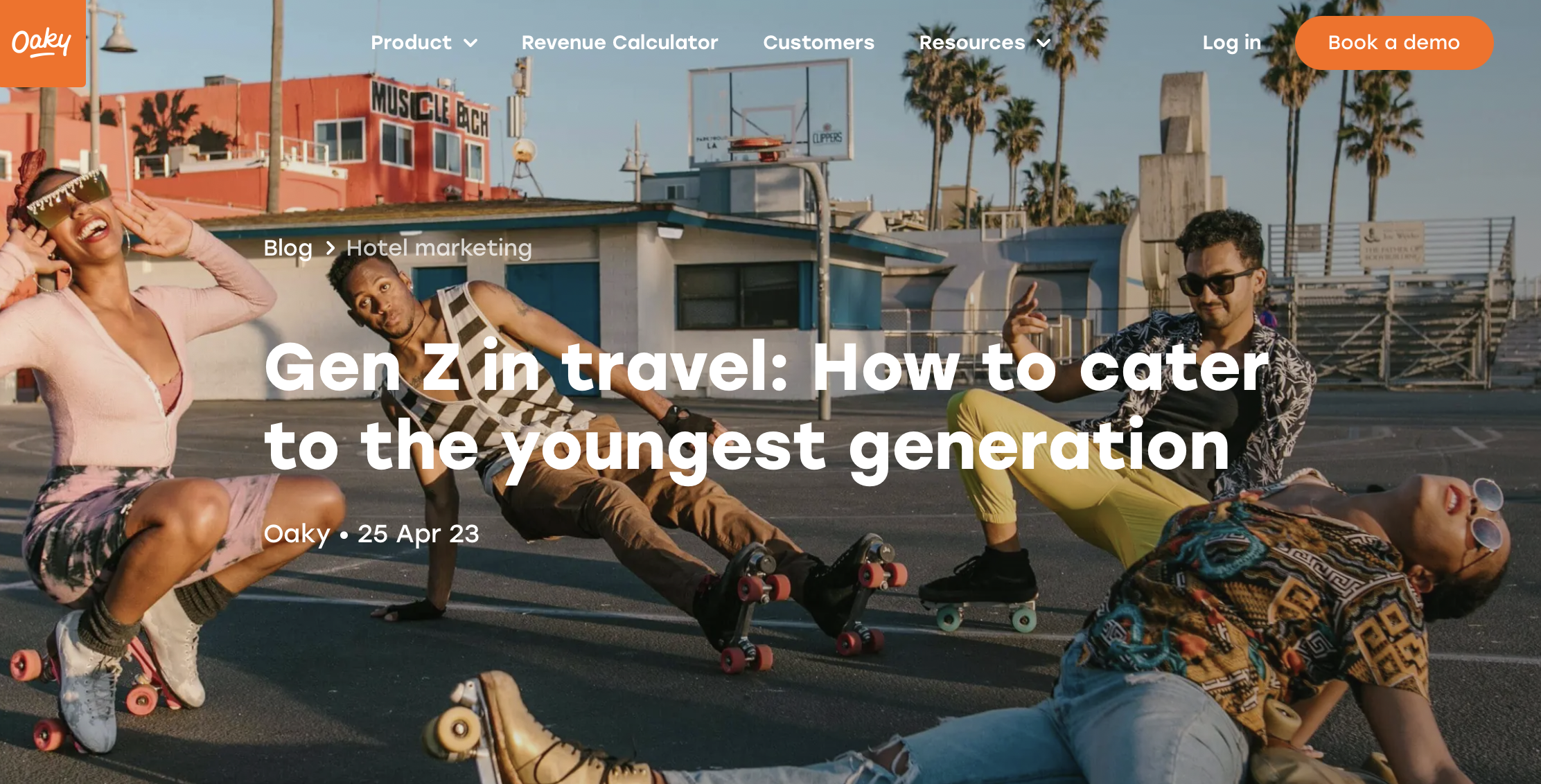 ---
Recently, there have been a lot of buzz and heated discussions about the impact and role of generative AI like ChatGPT in the hospitality industry and travel in general. From bold predictions that ChatGPT will "revolutionize the industry" and "liberate the industry from the yoke of the OTAs" to expert statements that it will lead to complete overhaul of the hotel tech stack and help solve labor shortages in hospitality.
Goldman Sachs forecasts that generative A.I. could impact 300 million jobs worldwide and that it would help automate a quarter of the jobs in the U.S. and Europe.
So, the question is: How would generative AI like Open AI's ChatGPT, Google's Bard or Anthropic's Claude impact hospitality and who will be the winners and losers?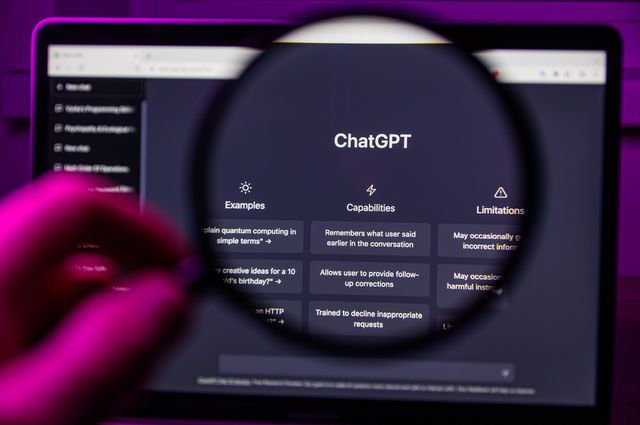 ---
The hospitality industry is poised to embrace a new era of wellness thanks to the growing emphasis being placed on preventative health measures for surviving today's environments. With travelers paying more attention to their health and wellbeing, the industry is responding with a range of innovative solutions designed to enhance the guest experience. In this monthly digest, we share our insights on the trends in hospitality that are shaping the industry with a special spotlight on the growing world of wellness.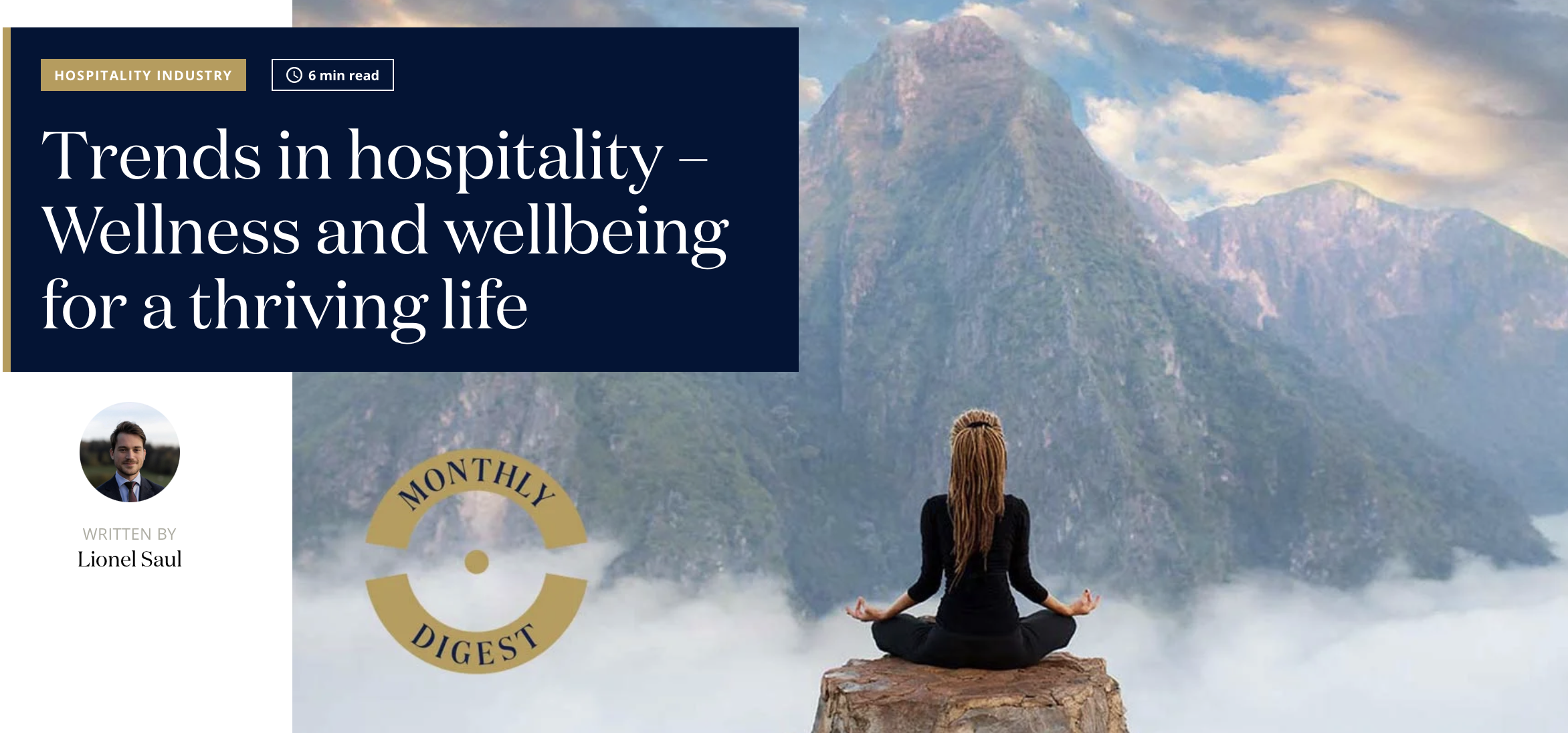 ---
The pandemic created more discerning consumers with higher expectations for their travel experience, from booking a place to stay to the taxi ride home. The Traveler Value Index 2023 examines what people value in their travel experience compared to priorities and considerations shaping decisions and investments across industry professionals. Expedia Group partnered with Wakefield Research to conduct the Traveler Value Index: 2022 Gap Analysis research.  The survey included 11,000 consumers and 1,100 industry professionals from 11 markets: Australia, Brazil, Canada, France, Germany, Japan, Mexico, South Africa, South Korea, the United Kingdom, and the United States. Ultimately, consumers weigh a variety of factors when making booking decisions. Today, flexibility and price are top of mind, but other considerations are also at play.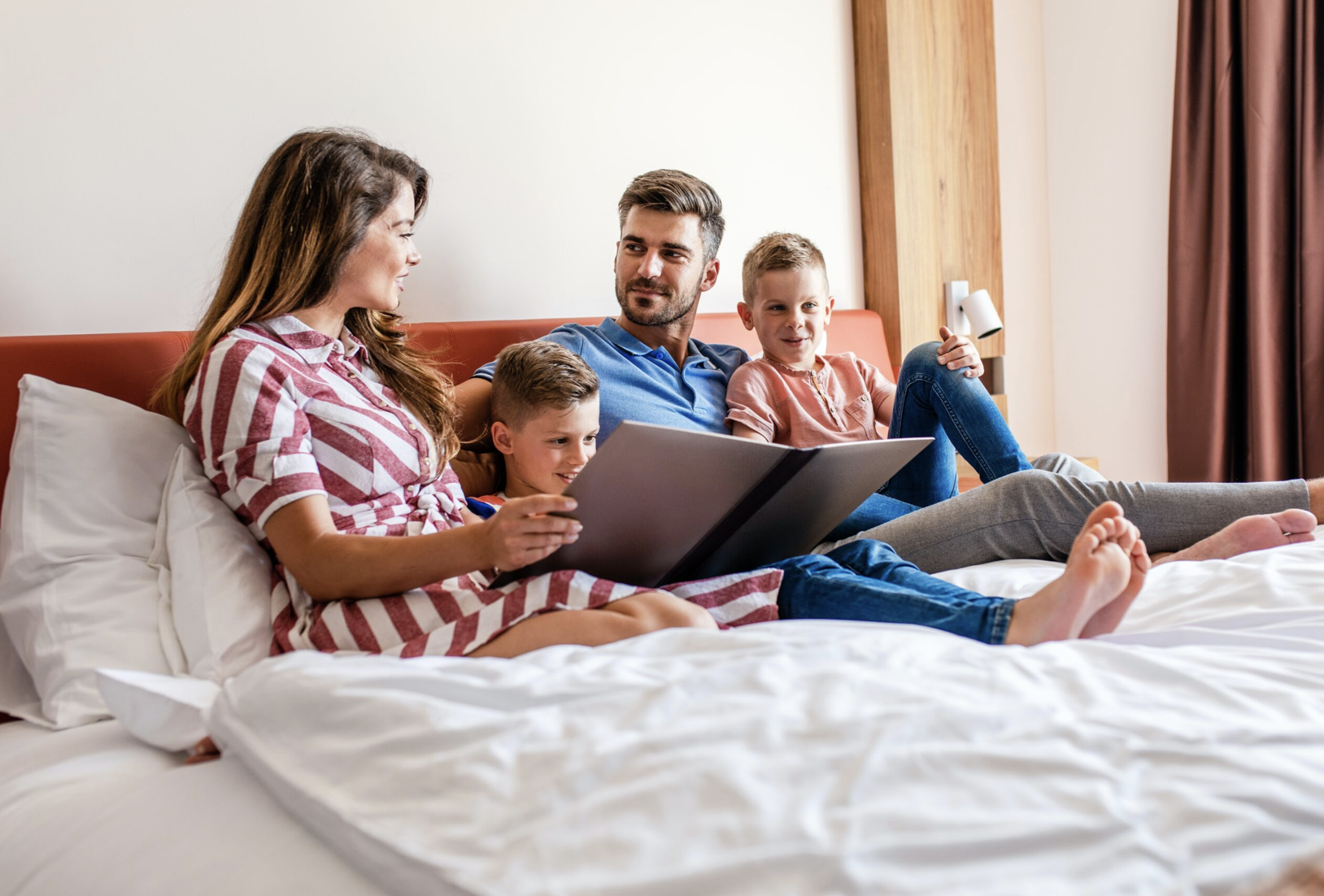 ---
There are many things that influence the behaviour of travellers landing on your hotel website. From price, to copy and imagery, many factors can either draw guests closer to booking or push them away. However, there are insights into the psychology behind consumers' purchases that can help your marketing efforts immensely. We will look at how you can use consumer psychology to present information in a captivating way. You will learn what draws and keeps attention so that you can ultimately convert your website traffic into paying guests.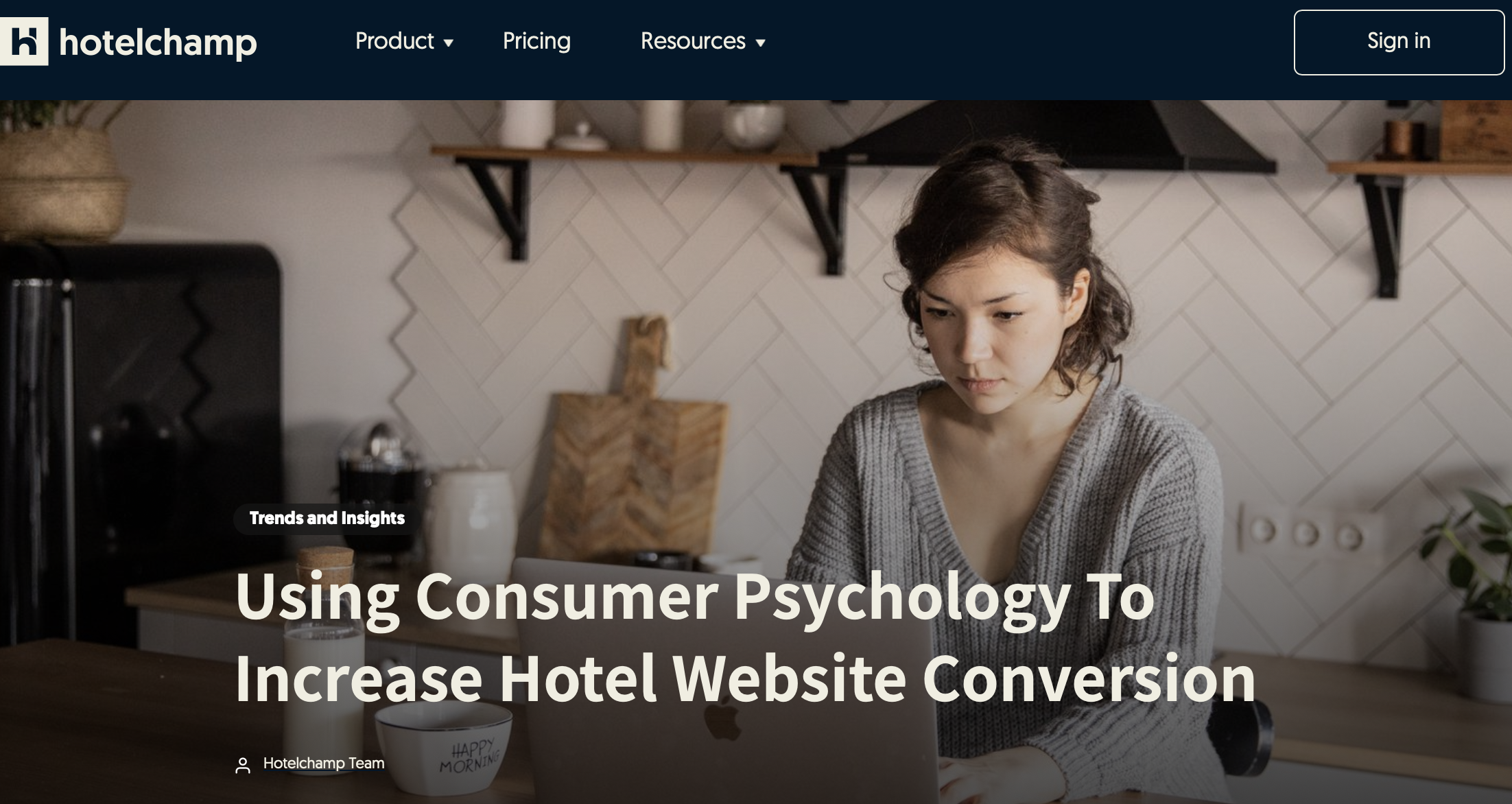 ---
HVS discusses the main hotel transactions that took place in 2022 and looks at the trends in single-asset and portfolio transactions over the years.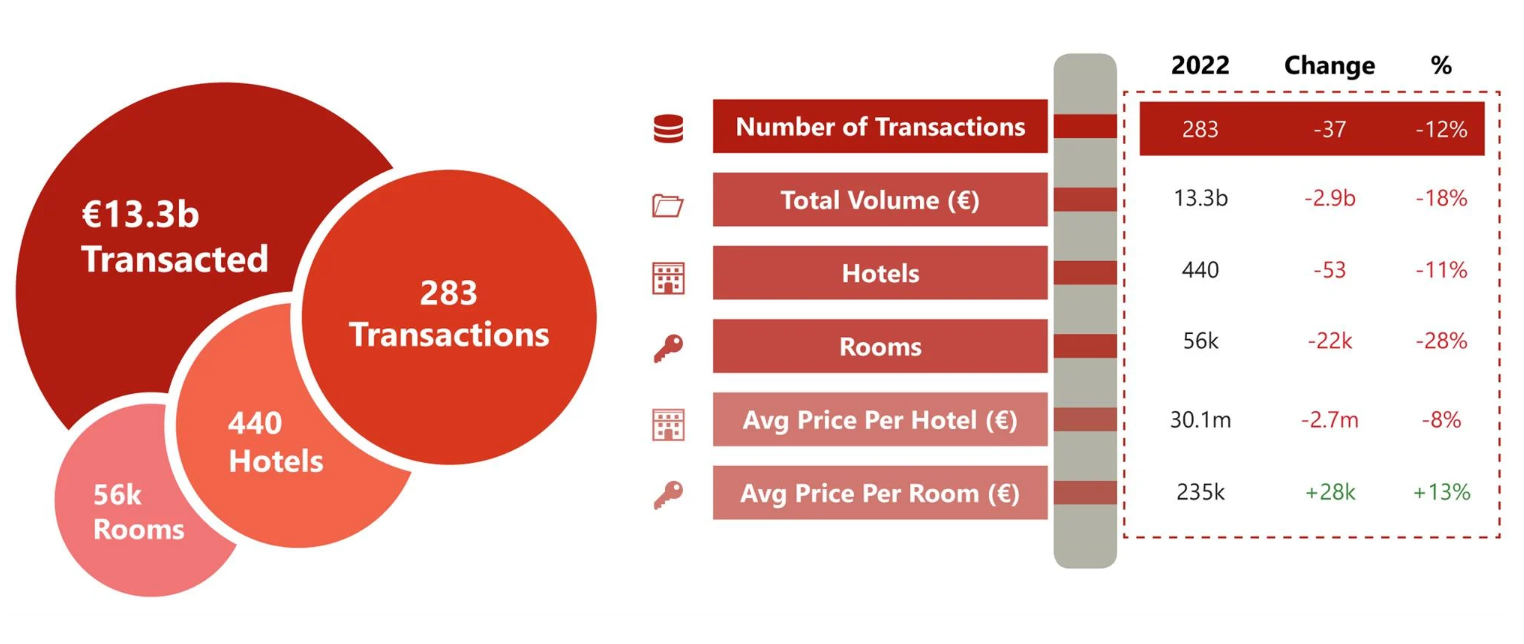 ---
HSMAI Academy