Weekly Insights. April 8, 2023
Best hospitality industry articles focused on 💵revenue, 📊markets, and 🎯strategy (Apr 2 - Apr 8, 2023).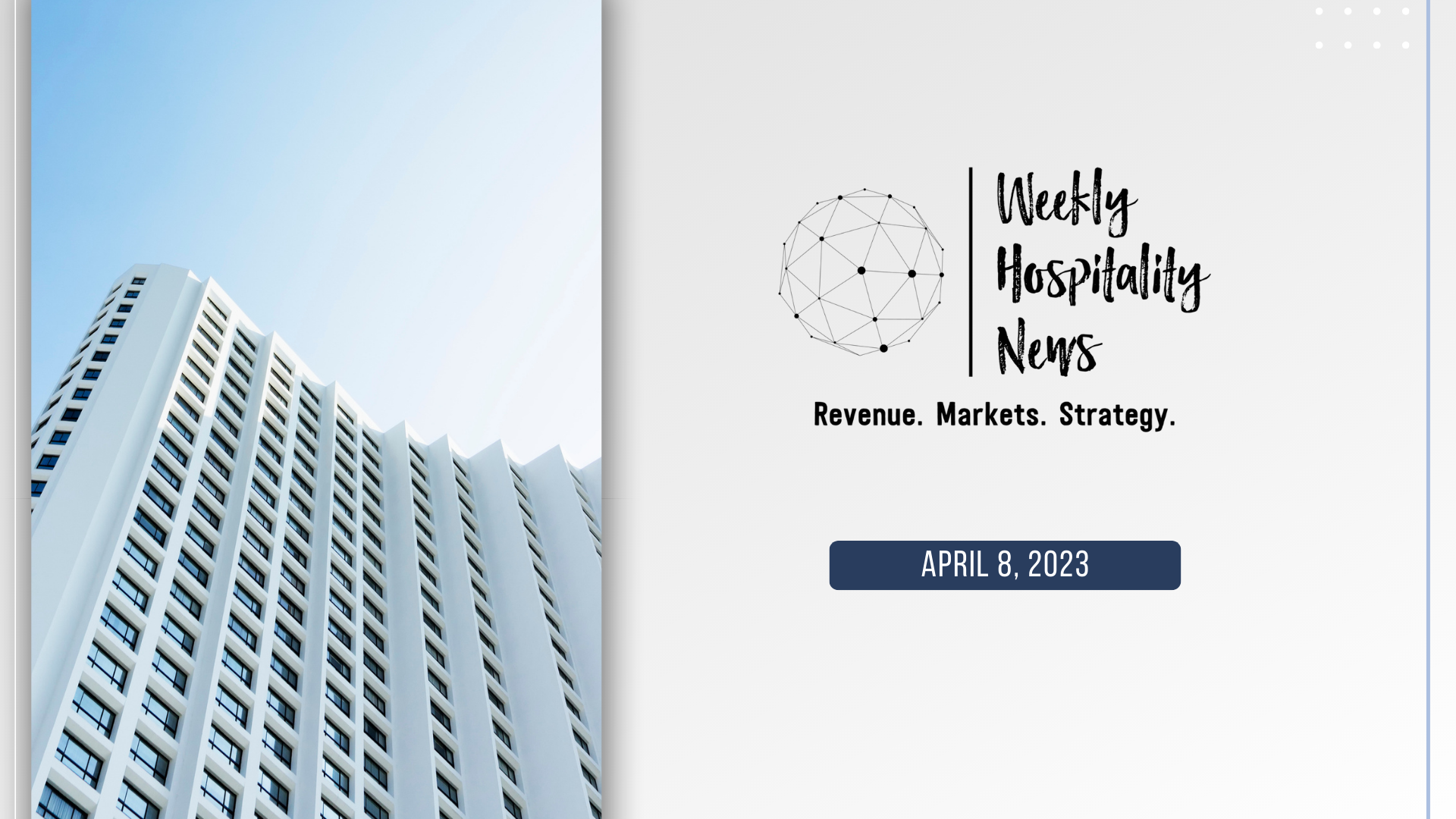 Whether it's adding extra pepperoni on a pizza, choosing add-ons when booking an airline ticket to AI-driven product recommendations in retail e-commerce, consumers are routinely exposed to personalization mechanisms in their shopping experiences. We have become accustomed to control over our purchases. So, what about hotels?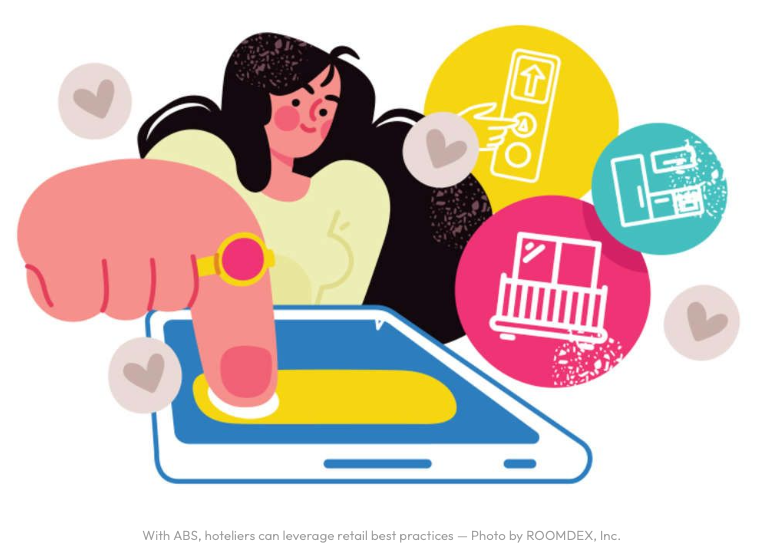 ---
In this article, we are showing you nine examples of audiences so that you can hyper-personalise your campaigns to each of them.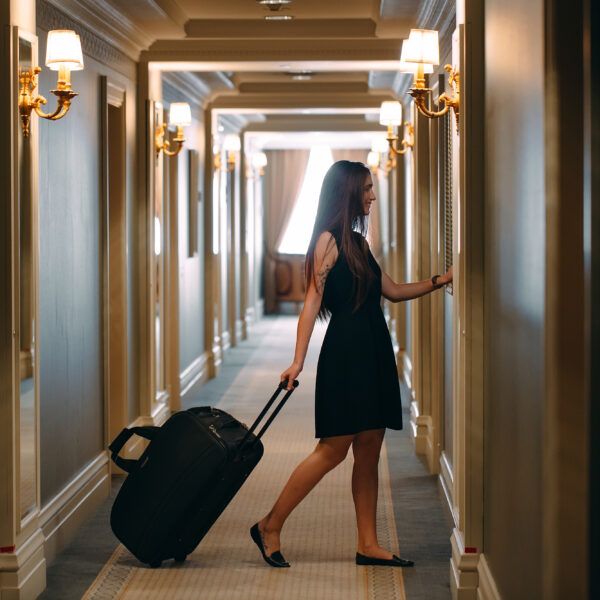 ---
Are you ready to step up your front desk upselling game by equipping your team with an easy-to-use tool? Let's explore how Oaky's Front Desk Upsell automation will revolutionise your upselling and boost your bottom line. Yes, let's make hospitality cool again.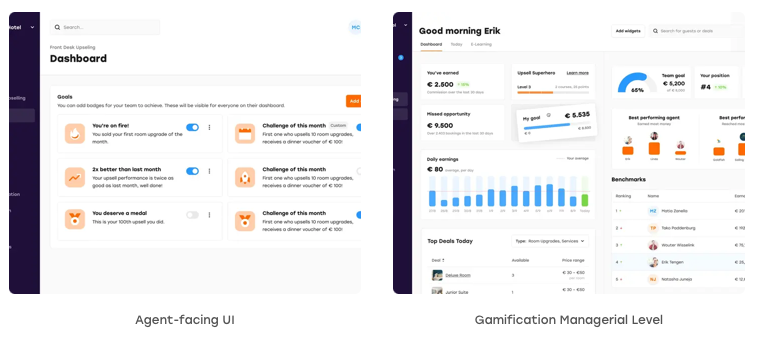 ---
Revenue management is an amazing discipline. Your commercial impact is huge, across many different areas of the business. Your team uses bleeding-edge technology to discover revenue opportunities and capture them. Your work is strategic and you have a seat at the leadership table. Your career opportunities are ever-expanding - revenue management is a $20 billion industry, and your combination of commercial acumen and tactical experience is in short supply.
We've just described revenue management as we envisage it, and how we think it should be seen. By contrast, the day-to-day reality on the ground in hospitality is often more like the following description.
Your team spends half of their time pulling reports from different systems and combining them in Excel to get an overview of the business. Decisions are taken manually, reactively, and often based on imperfect information. You can invest in technology, but your options are limited to a small number of legacy technology vendors, and you are constrained by legacy infrastructure. The impact of your team's work is hard to measure and you struggle to quantify your commercial impact.

---
Who's staying at your hotel right now? Unless you're in the middle of a buyout, chances are you have several different types of guests under your roof, all with different preferences, expectations, and reasons for staying with you. If you don't know what types of guests choose your hotel, and how to serve them best, you risk low rates of repeat business and negative guest reviews. On the flip side, if you know exactly what matters to your guests and use that knowledge to better cater to their needs, your hotel will benefit from great guest reviews, loyalty, and higher ADR and RevPAR. In this article, we'll introduce you to ten common types of hotel guests and explain how you can attract them and deliver the kind of service they want and expect. However, knowing what each type of guest wants is only half of the puzzle; you'll still need to analyze your existing guest mix to learn which types of guests you have in-house.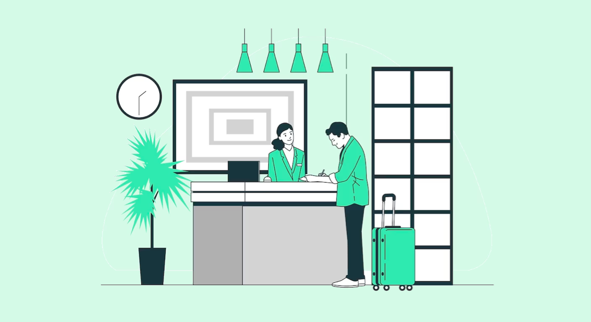 ---
This report provides a status update on ESG adoption in the hotel industry in the U.S., Asia Pacific, EU and the UK. It highlights examples of ESG-related initiatives and strategies pursued by hotel owners, operators and brands and identifies potential challenges and roadblocks to further implementation.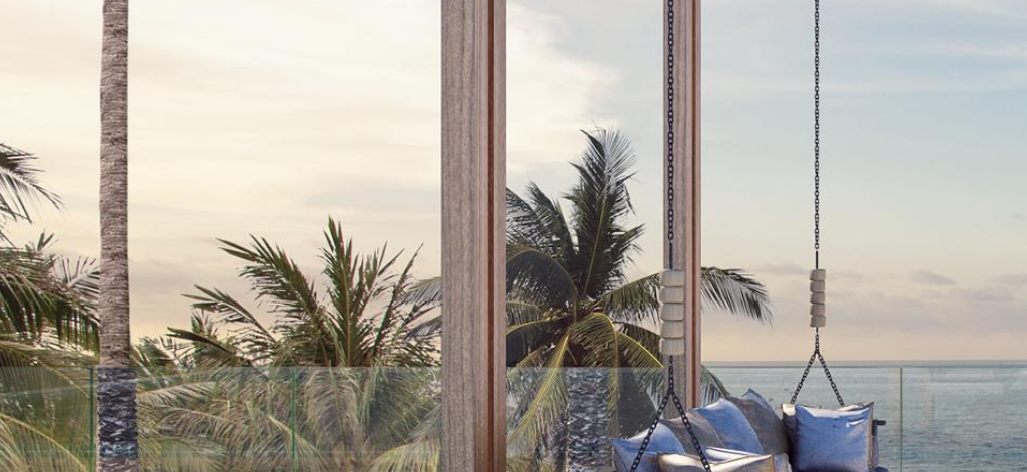 ---
Despite a lot of fear around AI in the hospitality industry and what it means for jobs. The truth is technologies like AI are supporting more hoteliers in keeping their business profitable, and their employees focused on initiatives that can drive revenue and direct bookings. Most importantly, AI takes the guesswork out of pricing.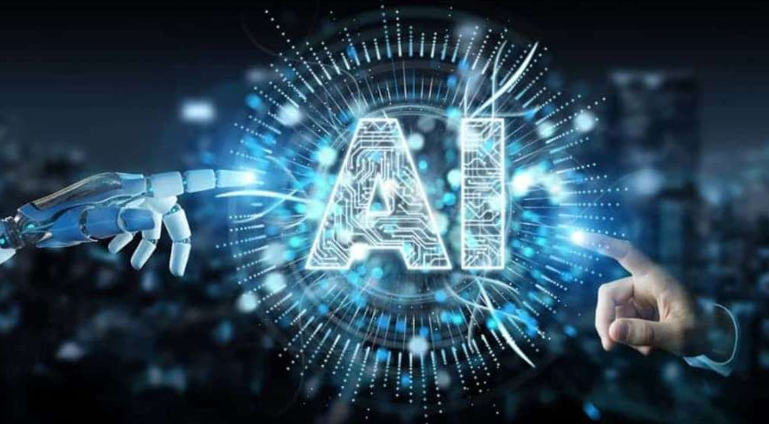 ---
HSMAI Academy