Weekly Insights. April 9, 2022
Best hospitality industry articles focused on 💵revenue, 📊markets, and 🎯strategy (Apr 3 - Apr 9, 2022).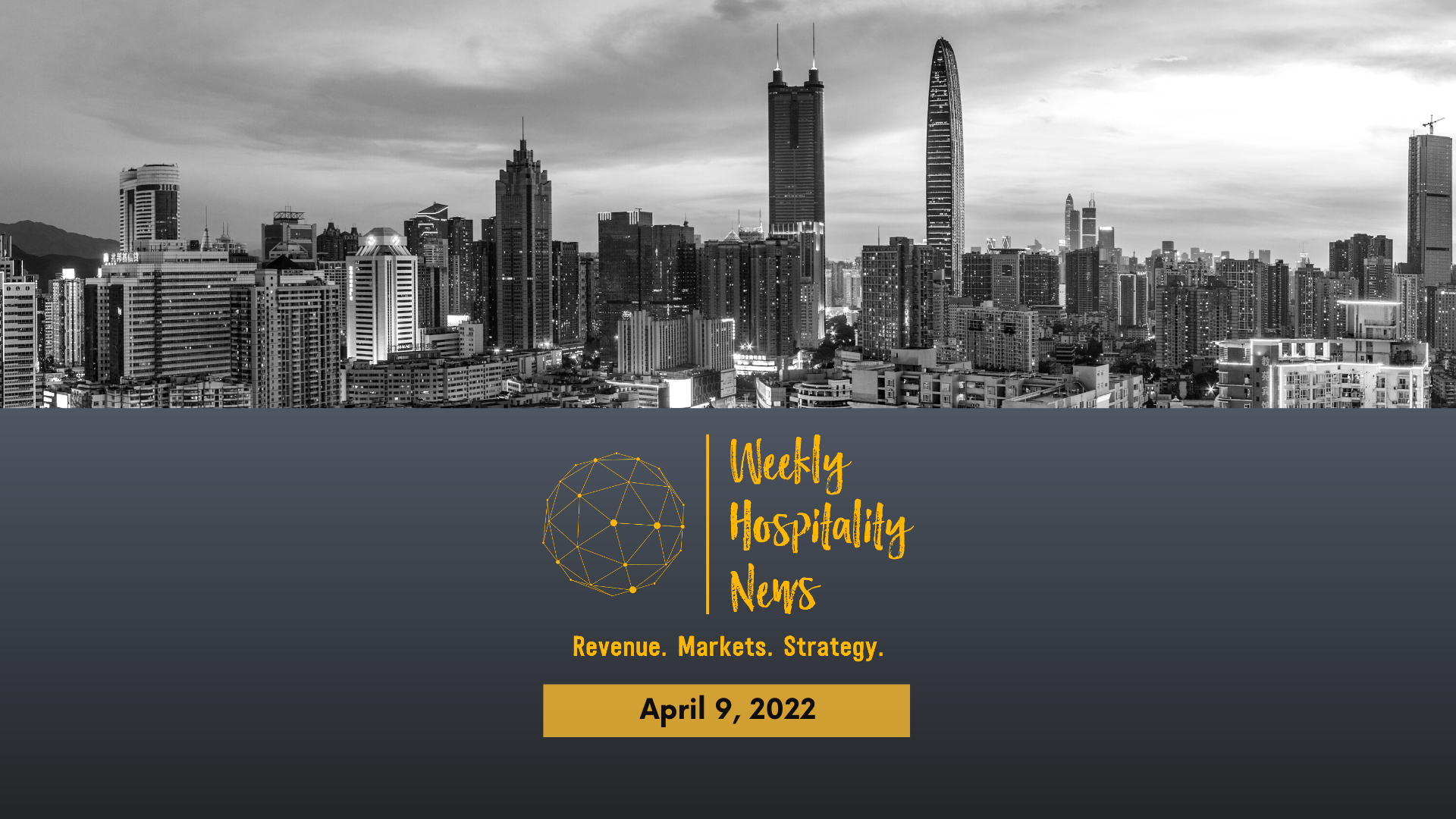 The question about who should lead the commercial effort has been a debate among hospitality professionals for a long time. Most hospitality leaders would agree that implementing Total Hotel Revenue Management has been more of a mythical destination than a reality, in part due to the territorial obstacles associated with merging the traditional sales, marketing, and revenue management roles into a singularly focused effort. But now the ultimate reset button, COVID-19, presents most organizations with a unique opportunity to build an organization that matches their vision, without the cost (and pain) associated with dismantling an existing team.
The big question is: Who is the ideal commercial leader today and what is the most desirable career path an aspiring leader can take to get there?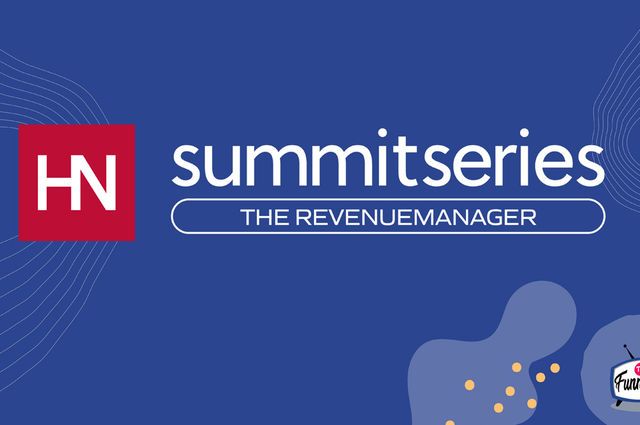 ---
STR has evaluated consumer views and behaviors throughout the pandemic, and our latest survey, conducted in February 2022, canvassed opinion from a global audience to gauge sentiment and the outlook on travel.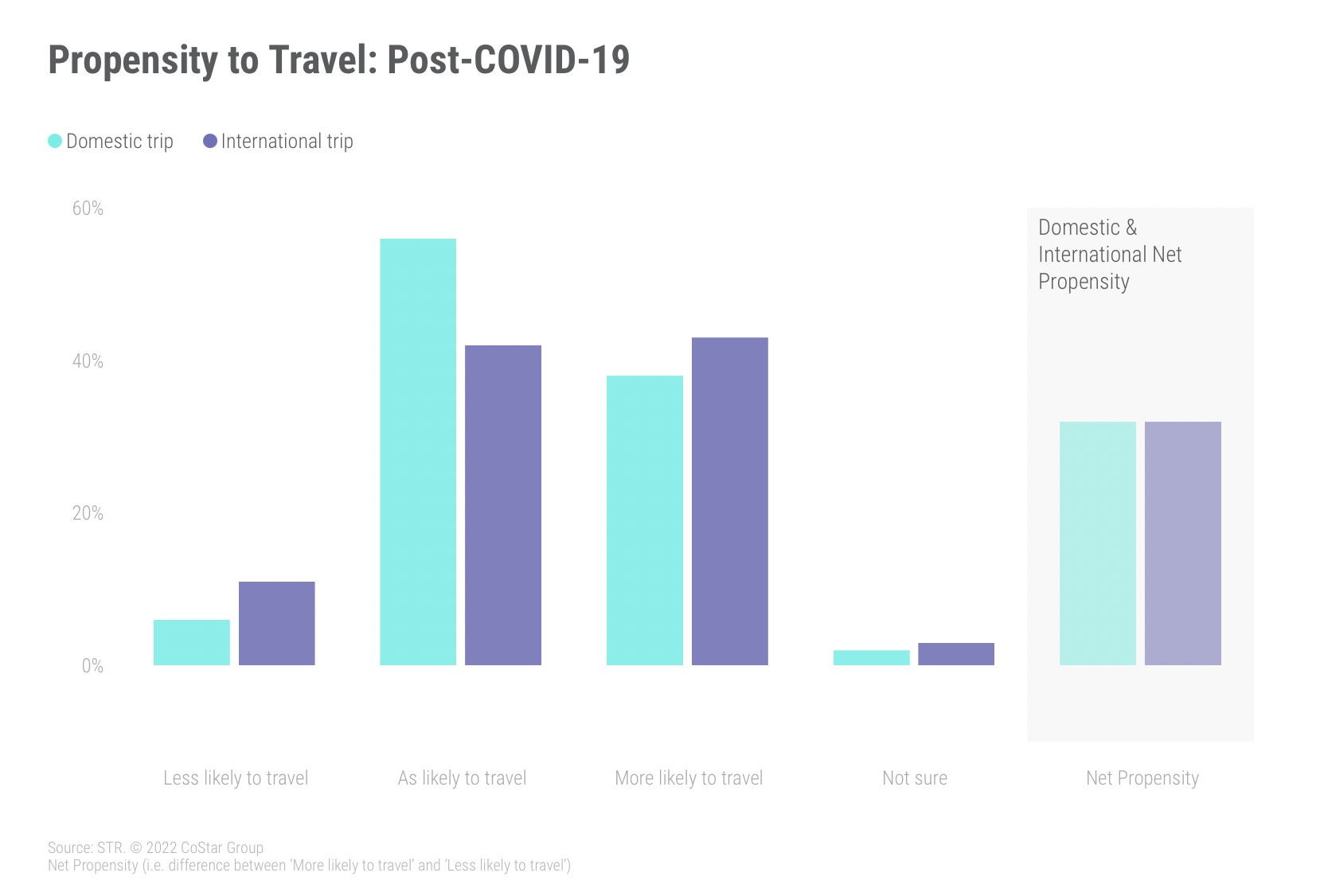 ---
Given the range of responsibilities and complexities of the position, how can hoteliers prevent cluster revenue management from becoming a total, well, cluster?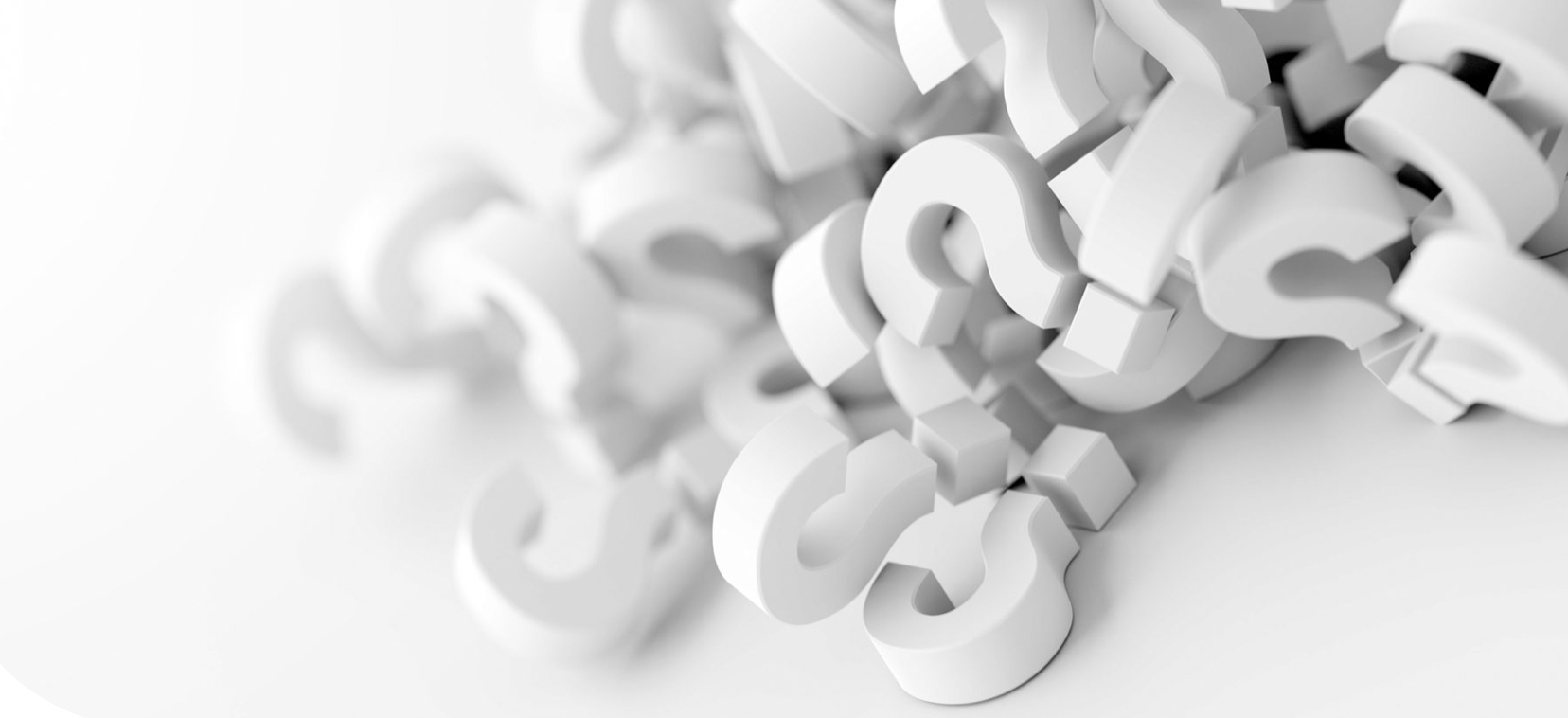 ---
The spatial web is a digital environment that will start to blur the lines between the physical world and the digital world. The spatial web will enable interaction between people, places, and things. It includes virtual reality (VR), augmented reality (AR), online games, avatars, hybrid events, 360 degree virtual tours, and digital real estate. In a word, it is the metaverse. The metaverse revenue is estimated to reach $783 billion by 2024, according to Bloomberg.com.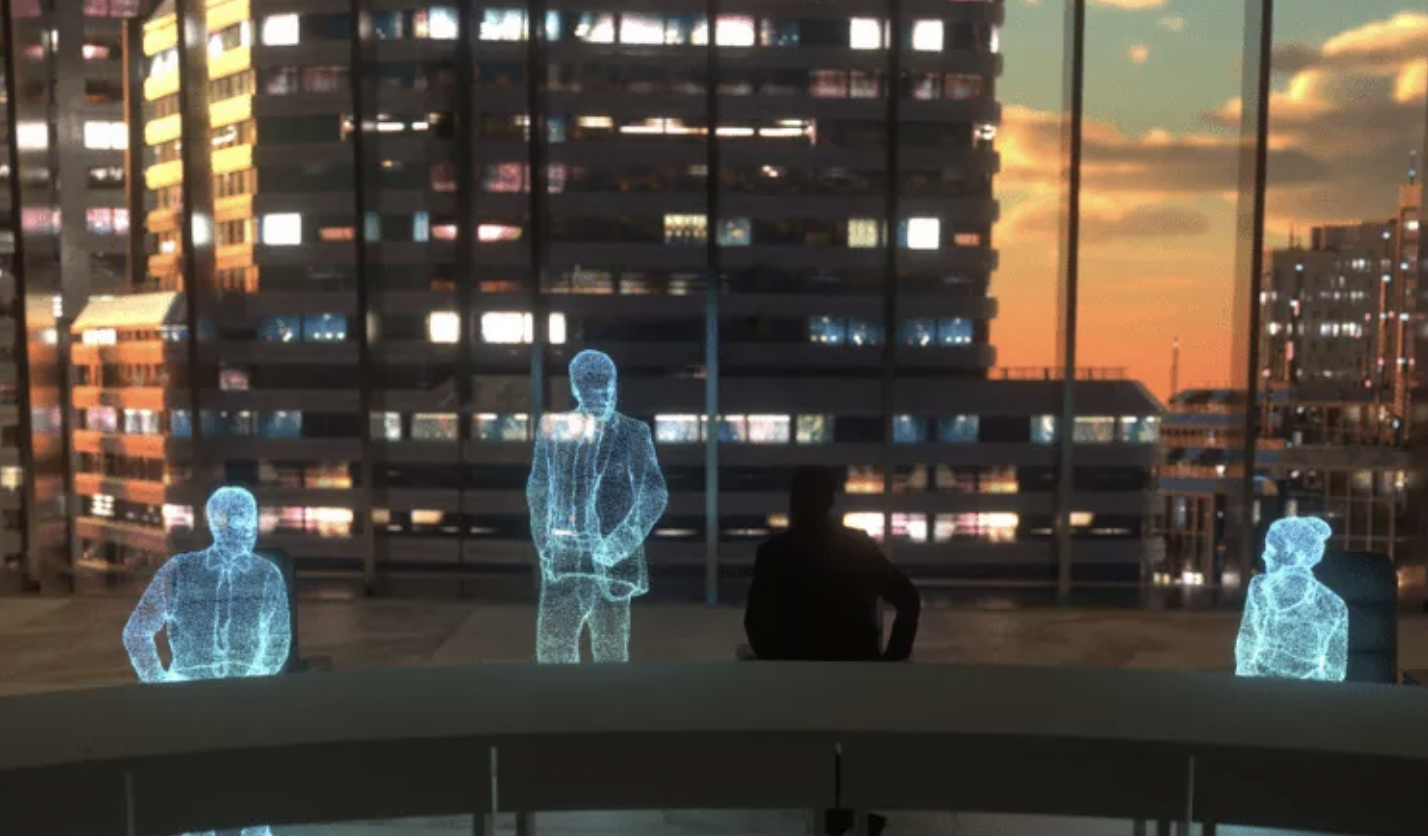 ---
Read on to find out how you can apply upselling strategies at your property to start seeing more revenue from the guests you already have.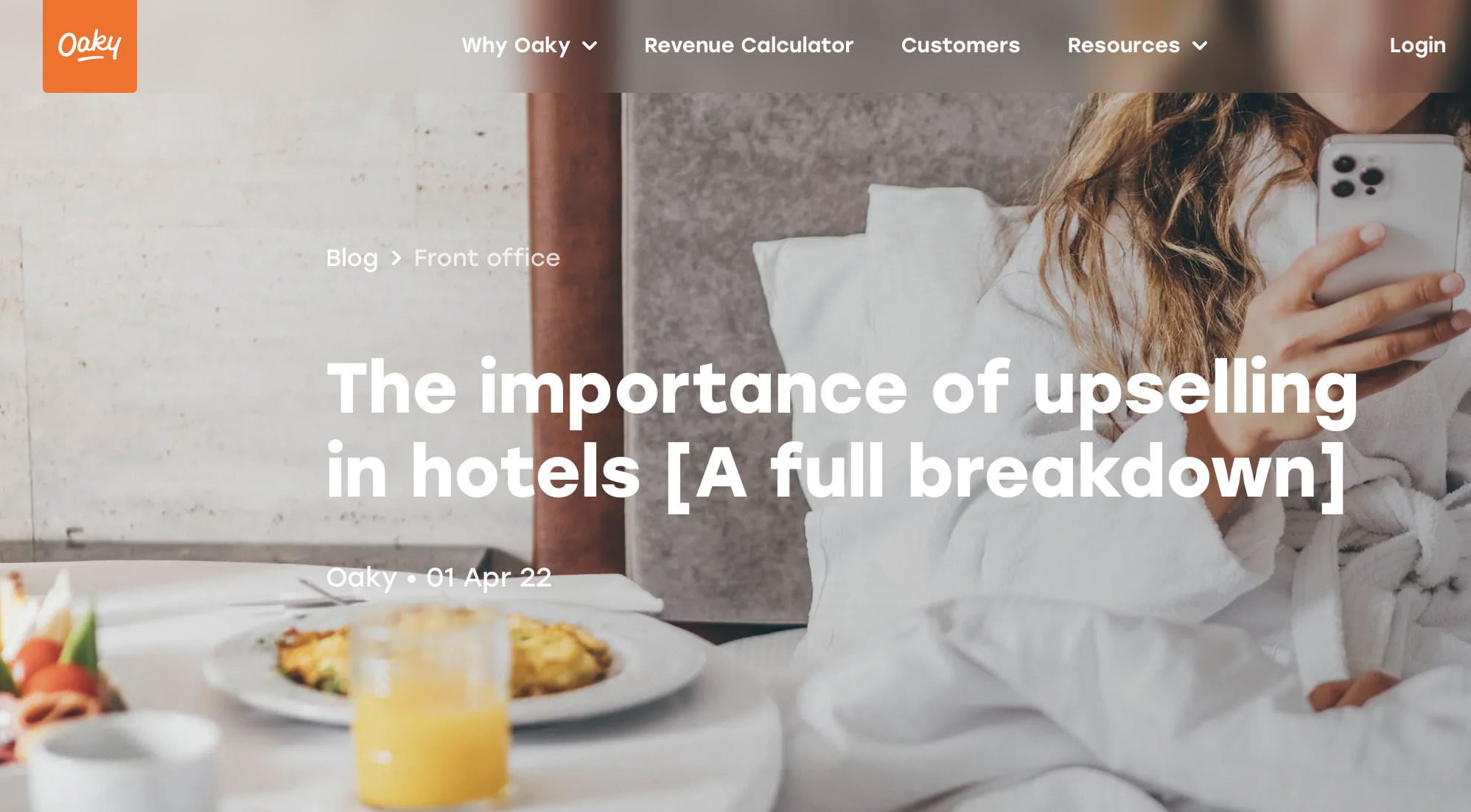 ---
Travelers, especially ones of the leisure kind, are particularly sensitive to prices. Be it flights, vacation rentals, or cruises they're researching, most would put the price on top of the factors they're considering. This human feature is exactly what allowed online travel agencies and aggregators to strive and push direct distribution channels to the background.
But does it mean that hotels must get used to living in the OTAs' shadow and be content with monstrous fees and rate parity rules? Not exactly. We've long advocated for the hospitality business to adopt revenue management as their main strategy for succeeding in the current market. Among RM's many tools is one that we want to dedicate this article. Let's talk about the many opportunities that rate shopping might bring for a hotel.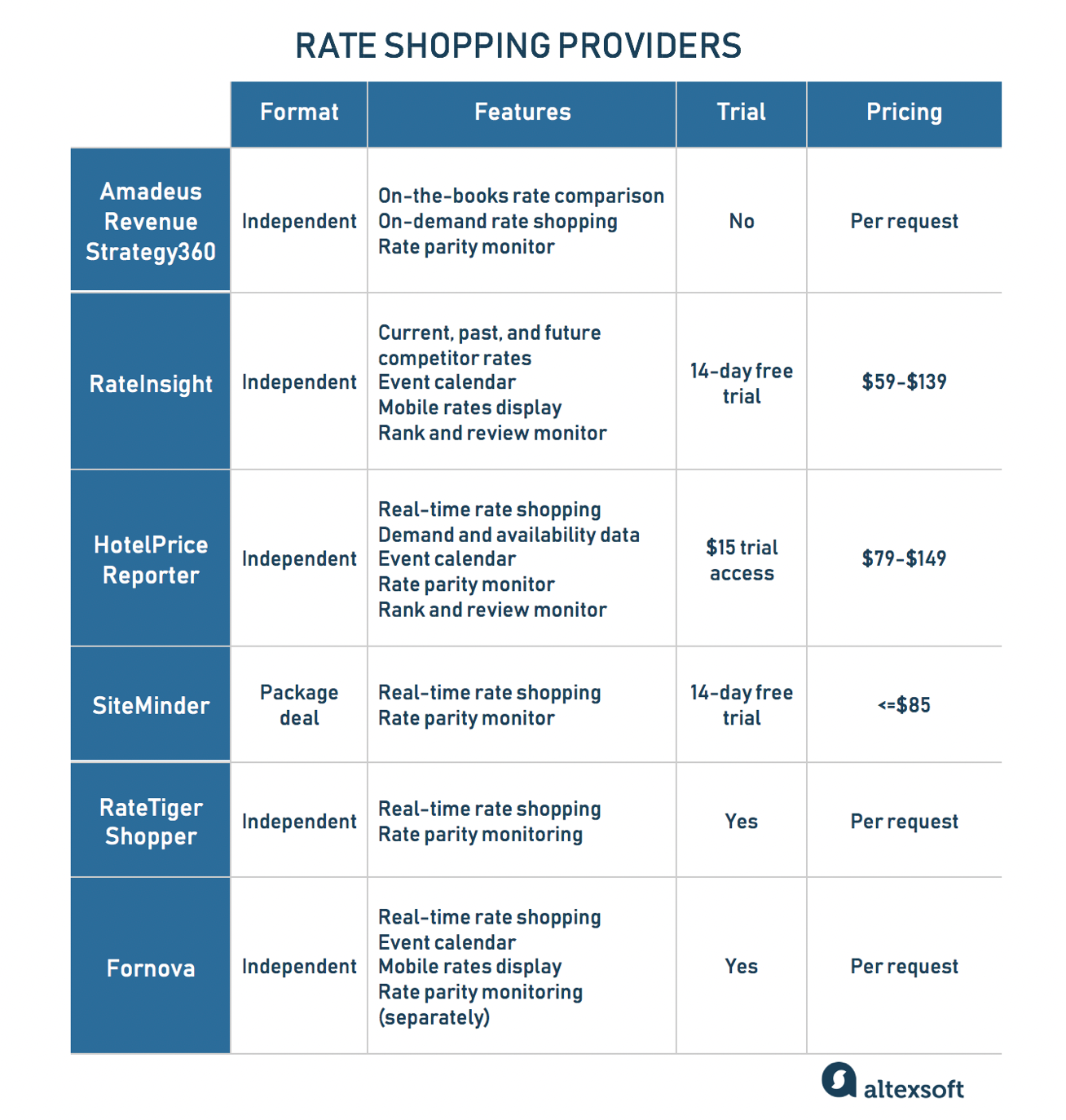 ---
Integrating chatbots into your business strategy can be hugely beneficial for any type of hotel. Whether you run a boutique hotel in the countryside or a luxury hotel in the city, chatbots can help you provide customers with the answers they need without waiting in hold queues or getting lost in endless email chains.
There are plenty of business processes examples that can be automated with the use of an AI chatbot. It's not enough to simply install a bot on your hotel website or social media page and just let it do its thing. Like any other part of your business strategy, your chatbot needs to be measured, analyzed, and optimized. Key Performance Indicators (KPIs) help you do just that.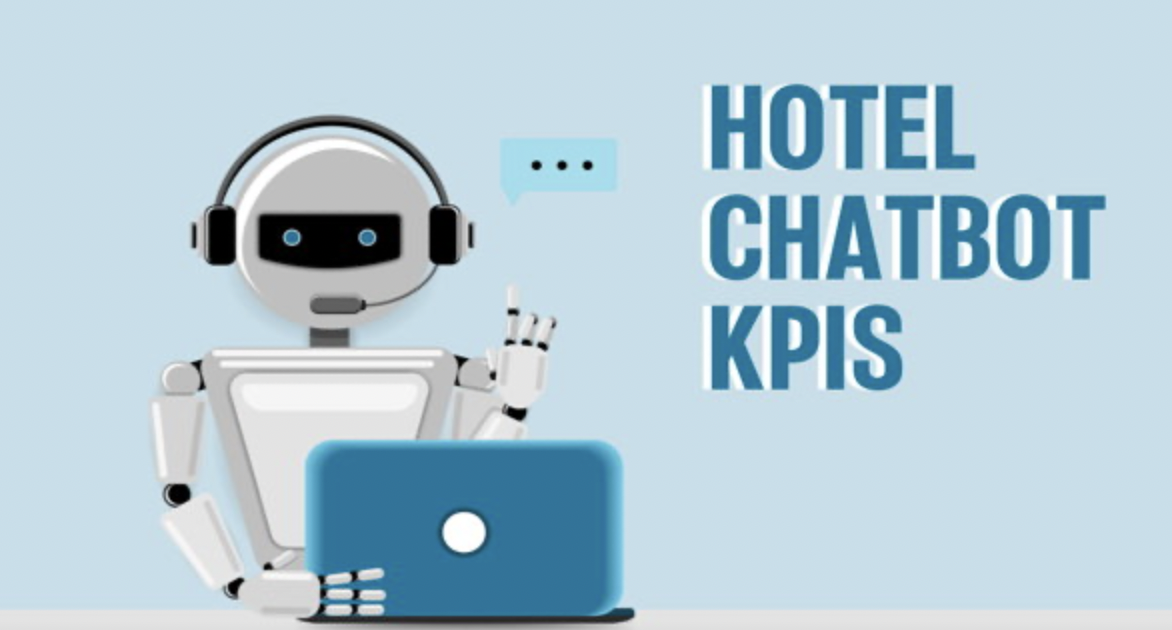 ---
HSMAI Academy