Weekly Insights. August 1, 2020.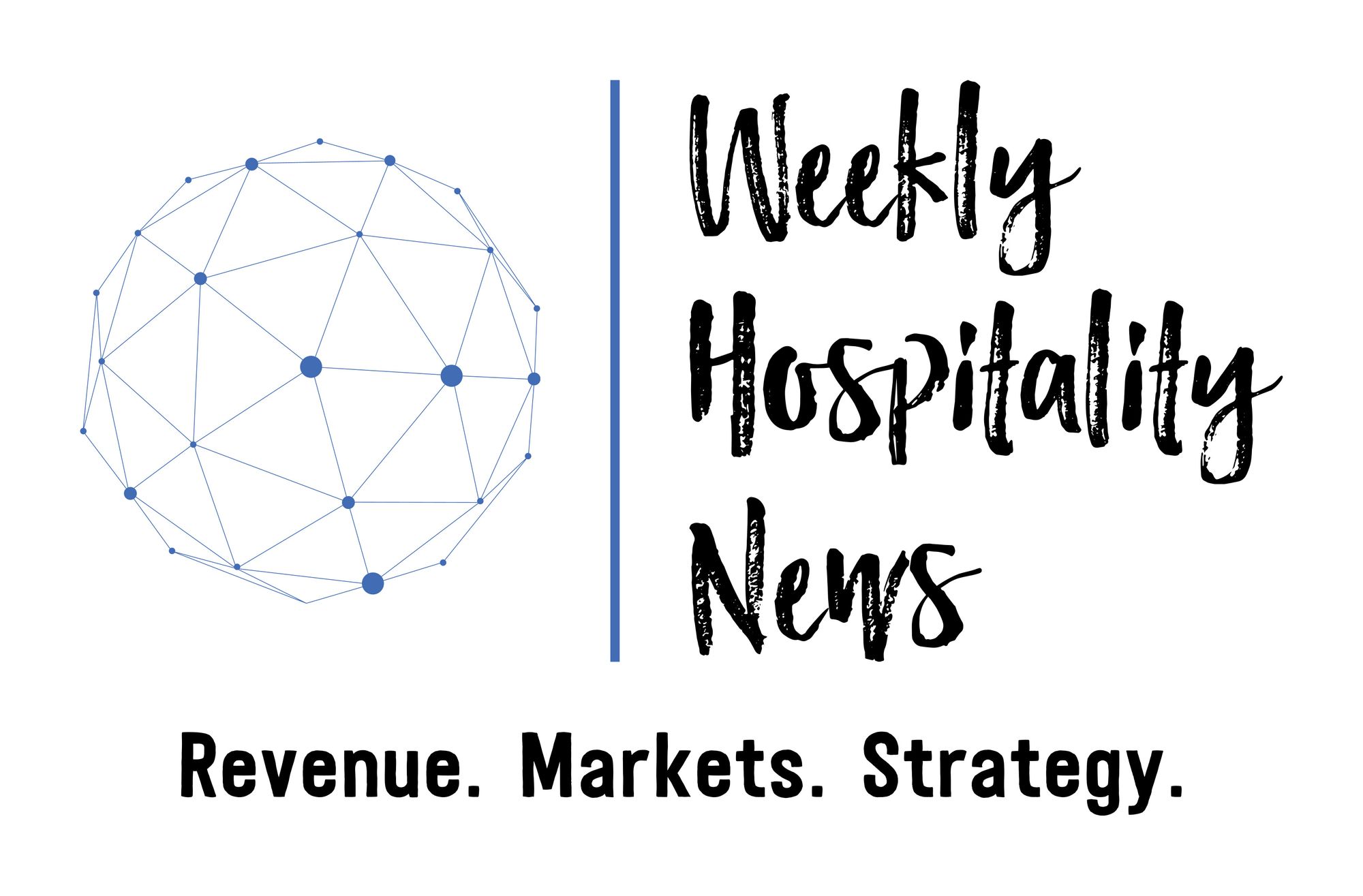 U.S. occupancy has risen week over week for 14 of the last 15 weeks, although growth in demand (room nights sold) has slowed.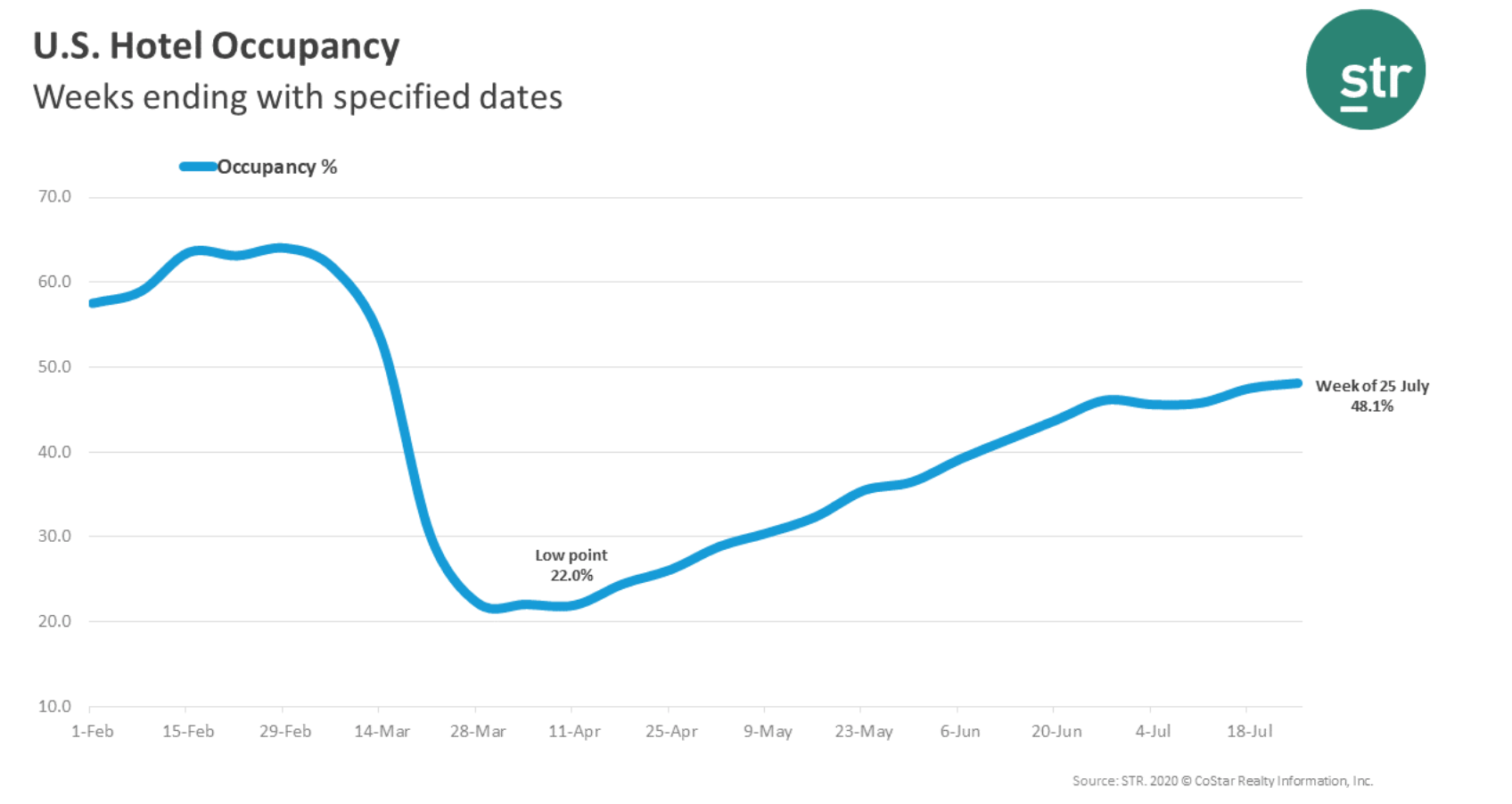 ---
Five things to know: RevPAR still down but improving; Turbulent times for hotel stocks; International travel demand disappearing; Lower hotel classes continue to outperform upper hotel classes; Rooms in construction decline.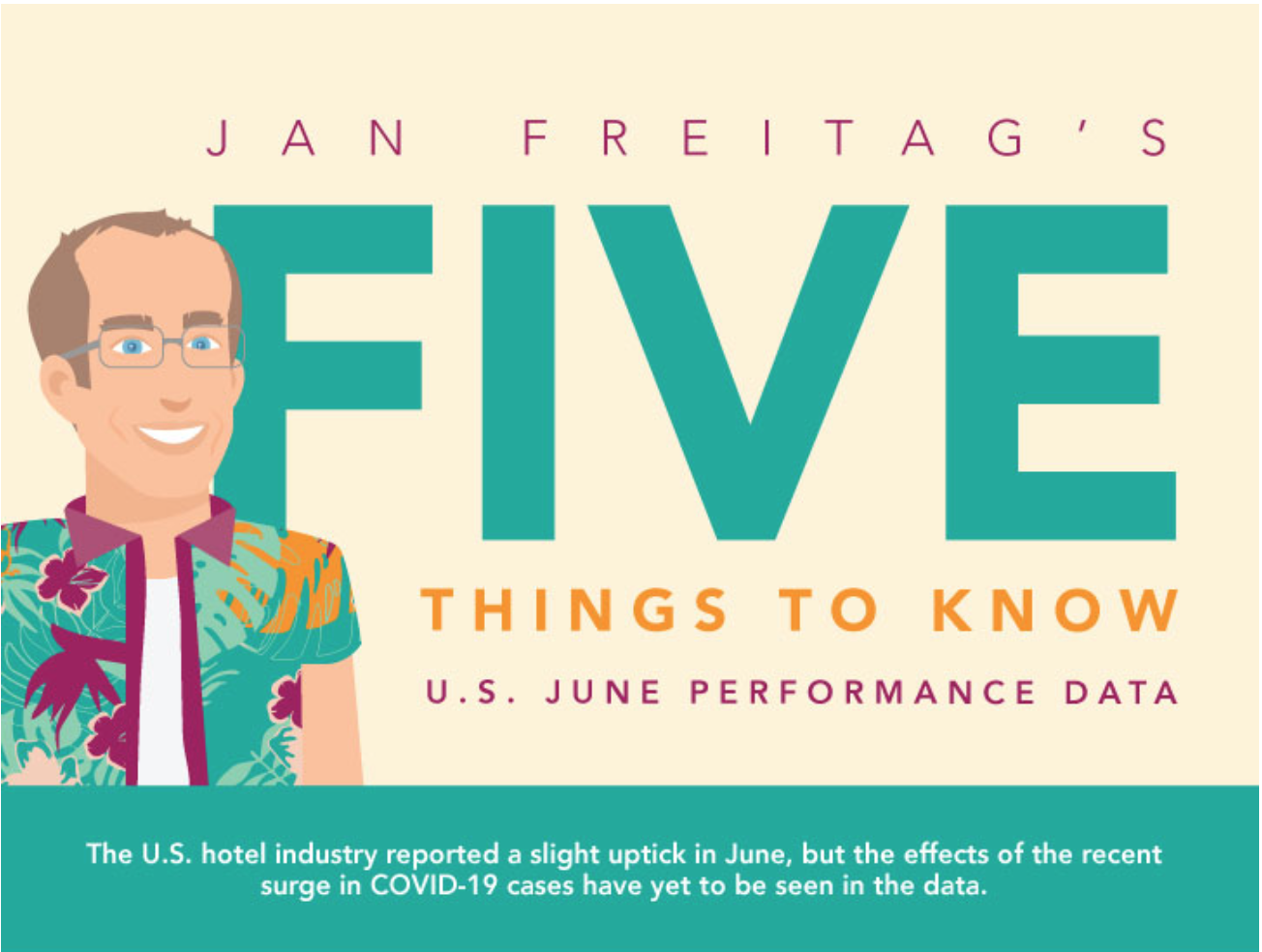 ---
A look at the numerous economic factors that determine the degree of damage the pandemic has wreaked on the hospitality and tourism industry. How, who and why some areas of the industry might come out better or worse than others.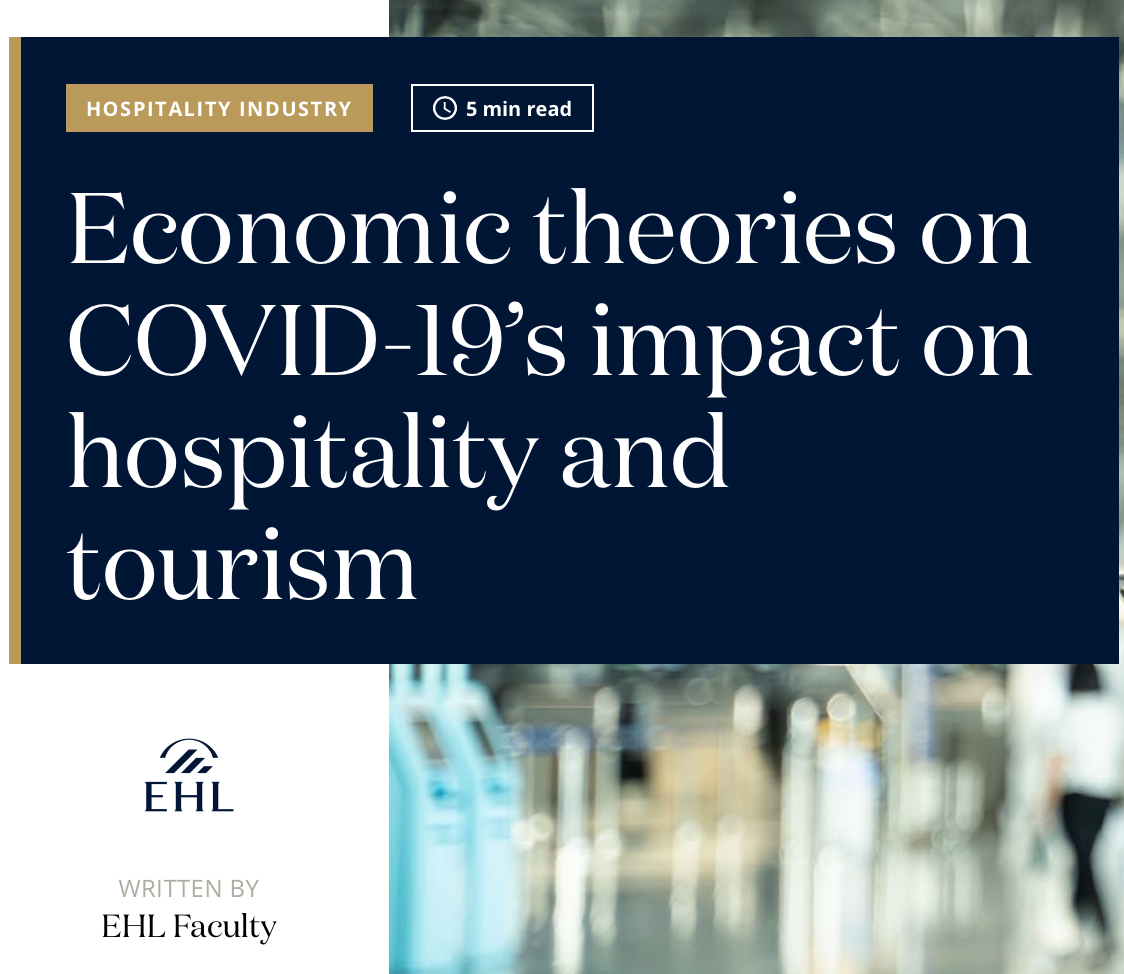 ---
Five major areas of consideration for summer travel: Expect occupancy to change - often; The booking window is shrinking; Use multiple booking channels to your advantage; Protect your rates but consider value add-ons; Approach COVID-19 marketing like a new hotel opening.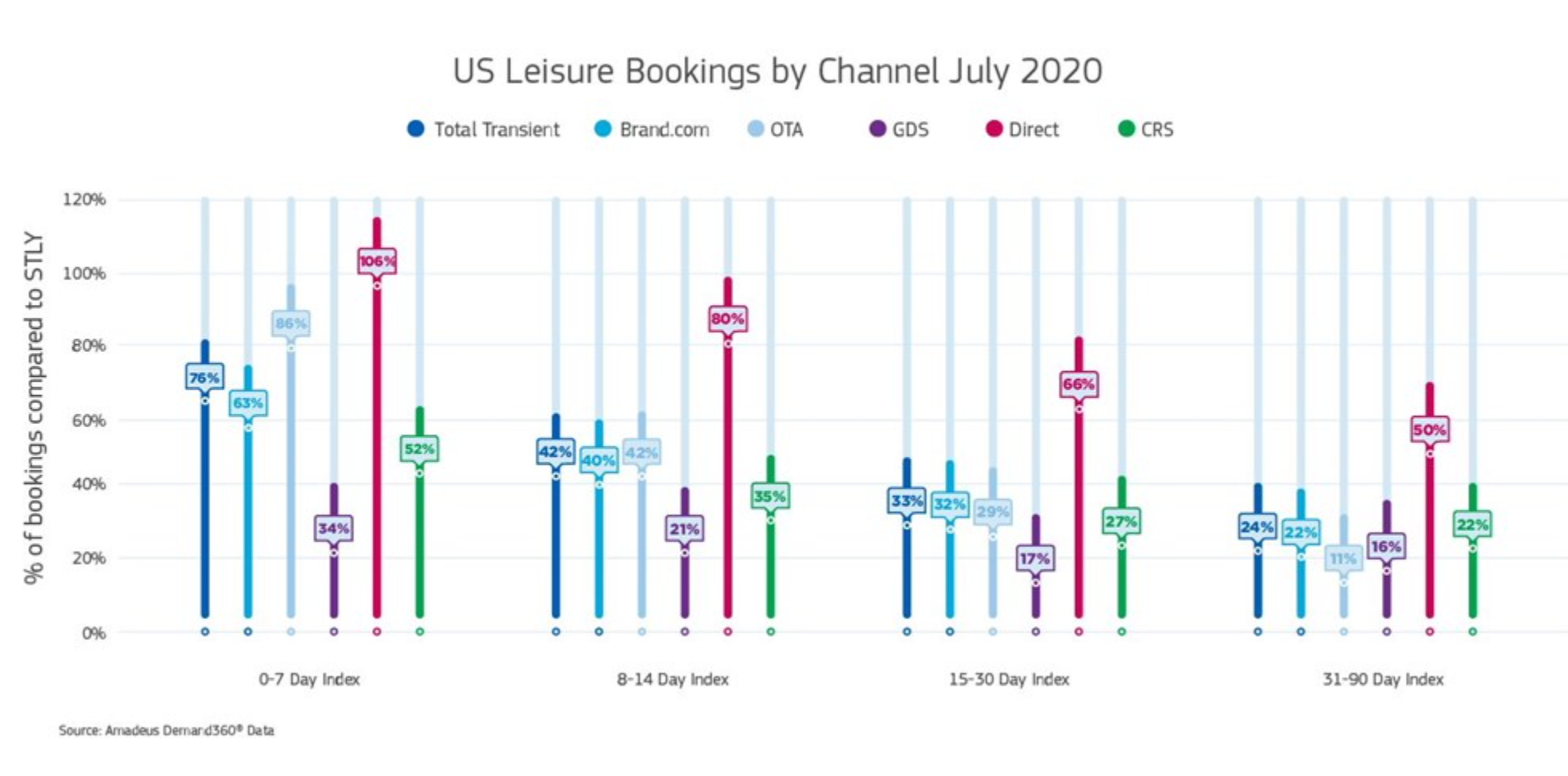 ---
Domestic air travel will return to pre-pandemic levels by 2022, two years ahead of international air travel, according to projections from the International Air Transport Association (IATA) and Tourism Economics.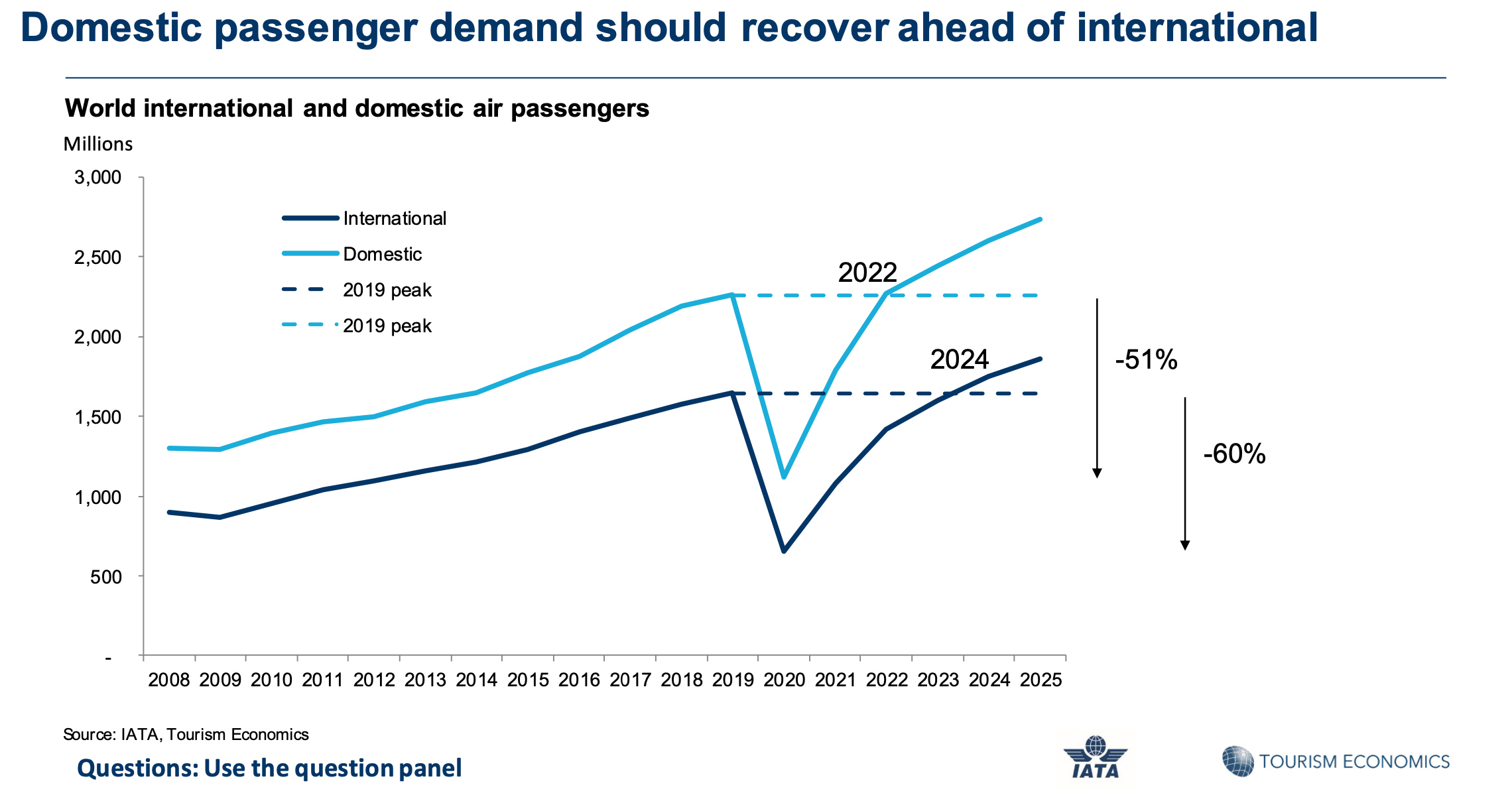 ---
Top 5 things you need to know now in hotel digital marketing: Google Image tests add more facts about images with the Knowledge Graph; Make hotel check-in social-distancing friendly; Twitter announces audio tweets currently in beta; CTV ads rise in popularity; Oversized type and design elements.

---
Overview of five travel sectors and envisioning how they will operate at this time in 2021: Airlines, Tourism, Hotels, Online Travel, Travel Tech.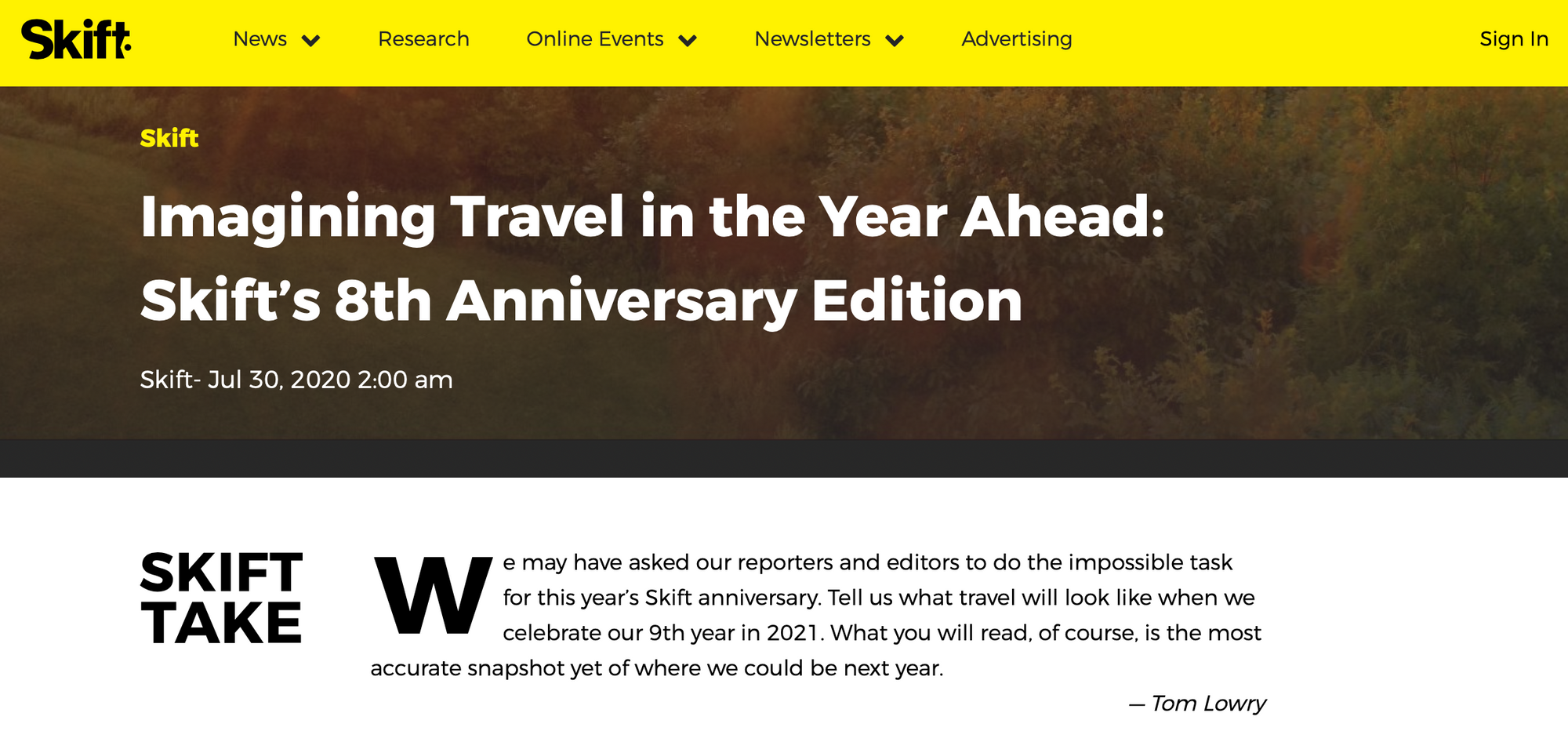 ---