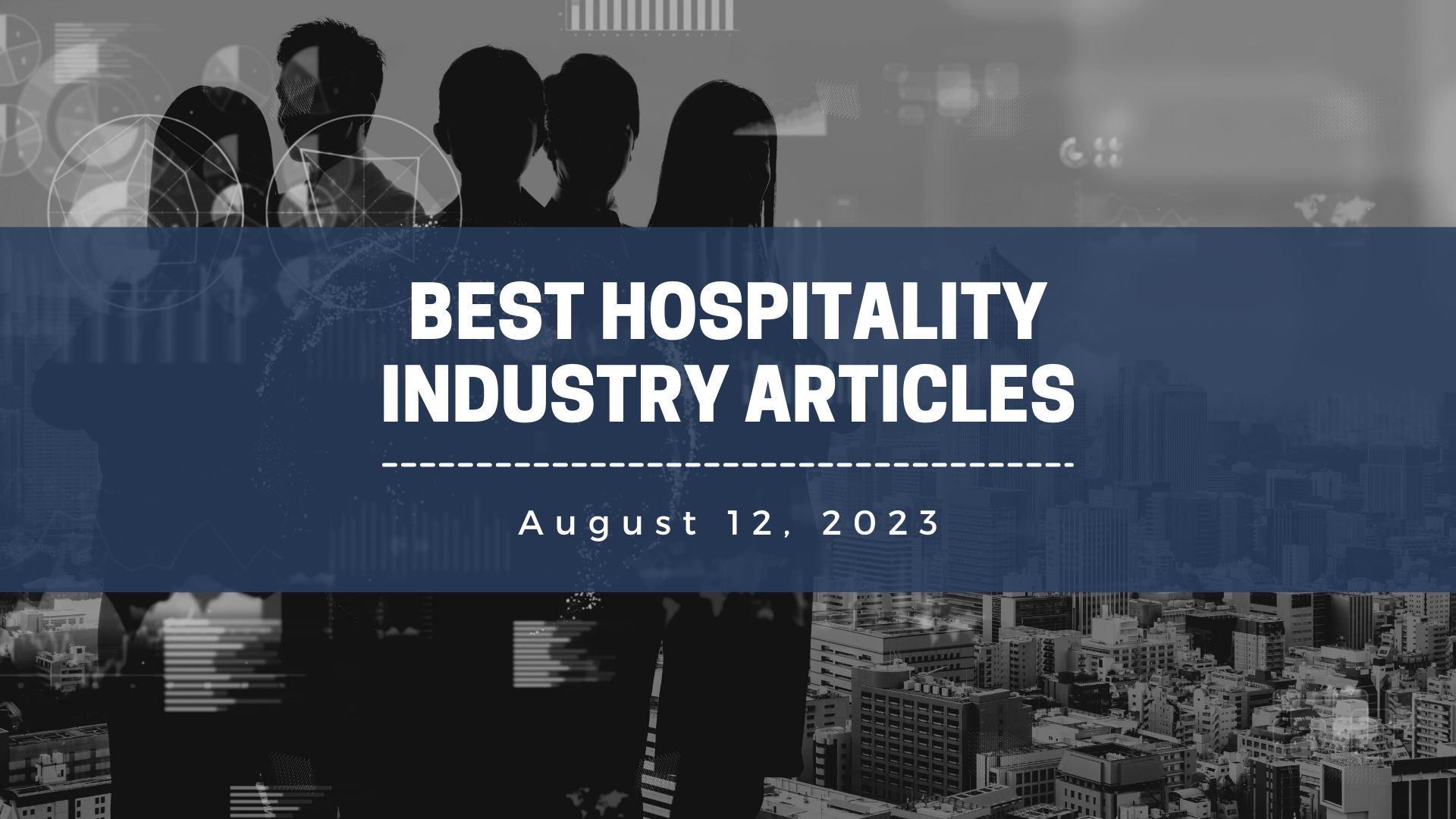 Weekly Insights. August 12, 2023
Best hospitality industry articles focused on 💵revenue, 📊markets, and 🎯strategy (Aug 6 - Aug 12, 2023).
When roadblocks are deliberately thrown in your way, particularly in the workplace, it can be discouraging or even disheartening. Workers can sense when they are able to do more, but often lack the power or means to achieve their goals or even to speak up and express their frustration. Working in such an environment is highly irritating, which can lead to defeatism, reduced efficiency, and detachment.
Entrusting employees with greater responsibilities and decision-making leeway enhances engagement and organizational success. Simply put: Empowerment equates to Engagement.
In fact, a research paper published in Forbes showed that employees who felt powerless were evaluated in the 24th percentile of engagement, while those with a higher level of empowerment came in at the 79th percentile.

Fortunately, all organizations can empower their employees by using the right strategies.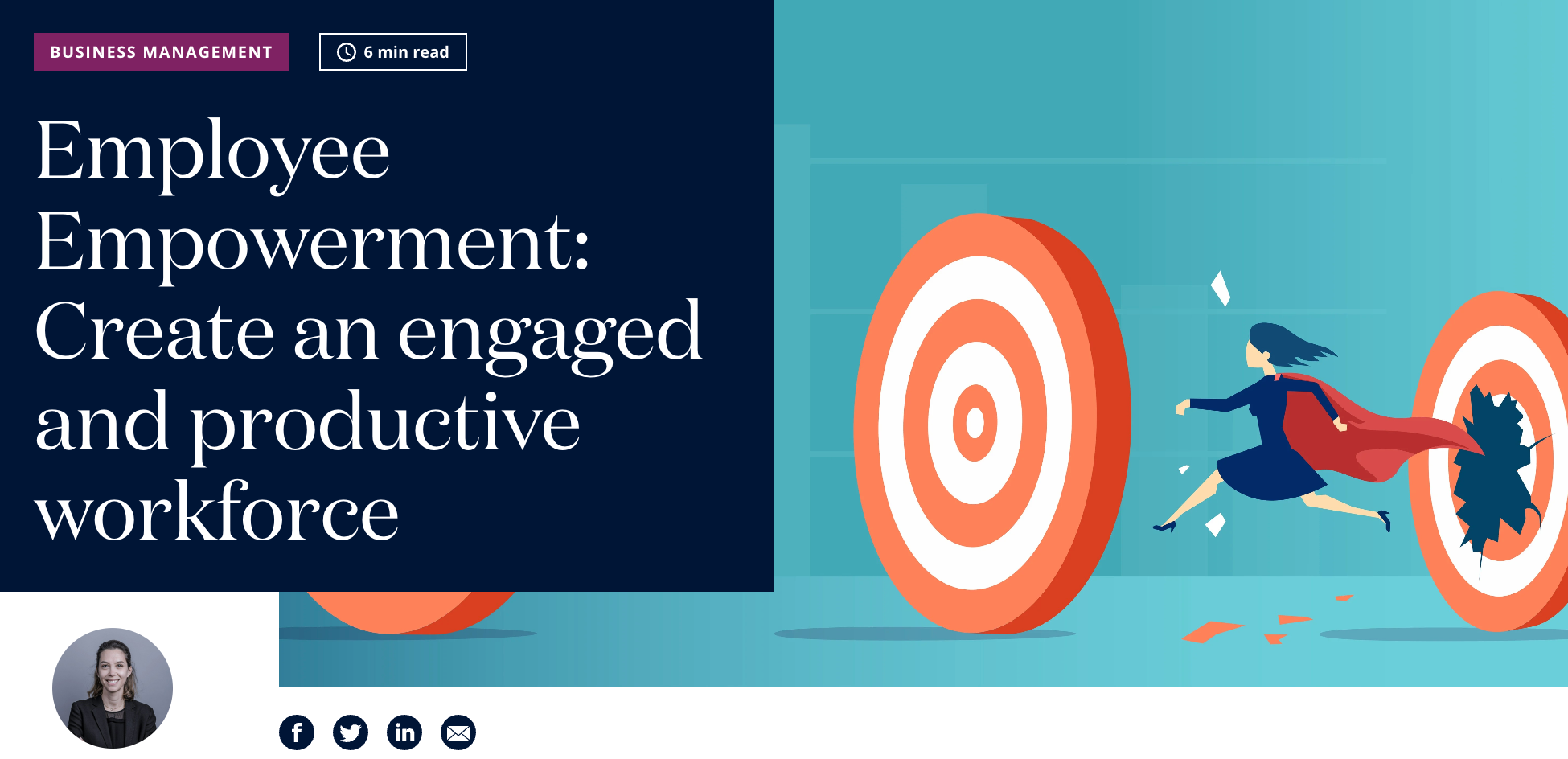 ---
Let's explore some practical techniques that will help you improve your website's messaging and encourage potential guests to opt for your hotel, known for its pet-friendly welcome.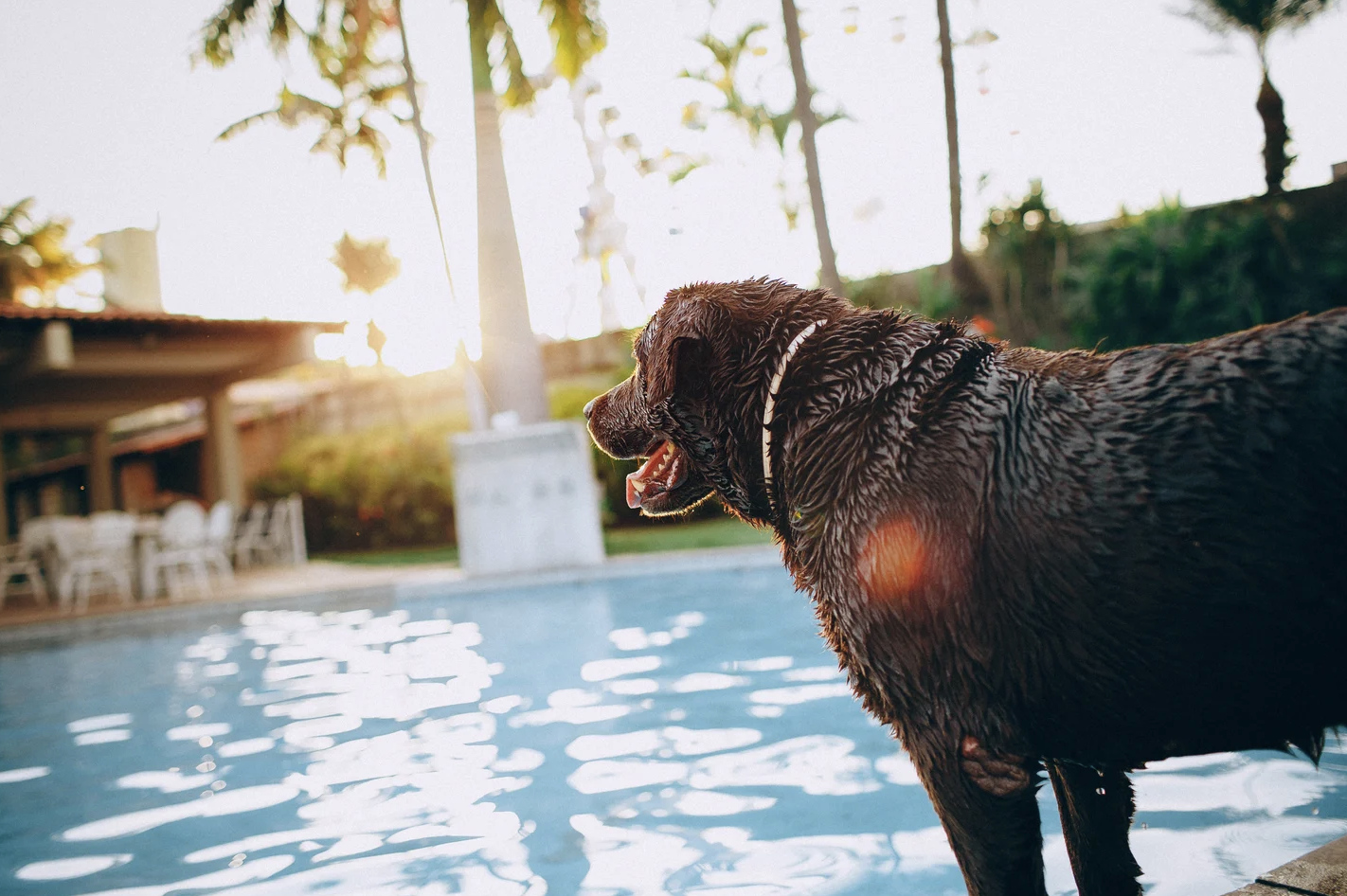 ---
Taylor Swift's Eras Tour is already 2023's biggest and it's less than halfway through, creating an outsized effect in those destinations lucky enough to be hosting the superstar.
The tour, an impressive lineup of over 130 concerts, has already claimed the title of 2023's top-earning musical tour. Astonishingly, this feat was accomplished before the tour even hit its halfway mark or ventured beyond U.S. boundaries. If the present ticket sales momentum continues, the Eras Tour is on track to shatter records, potentially becoming the first tour to amass over a billion dollars in revenue.
But Swift's tour doesn't just resonate on the music charts. Its ripples extend to the hospitality and hotel industry as well.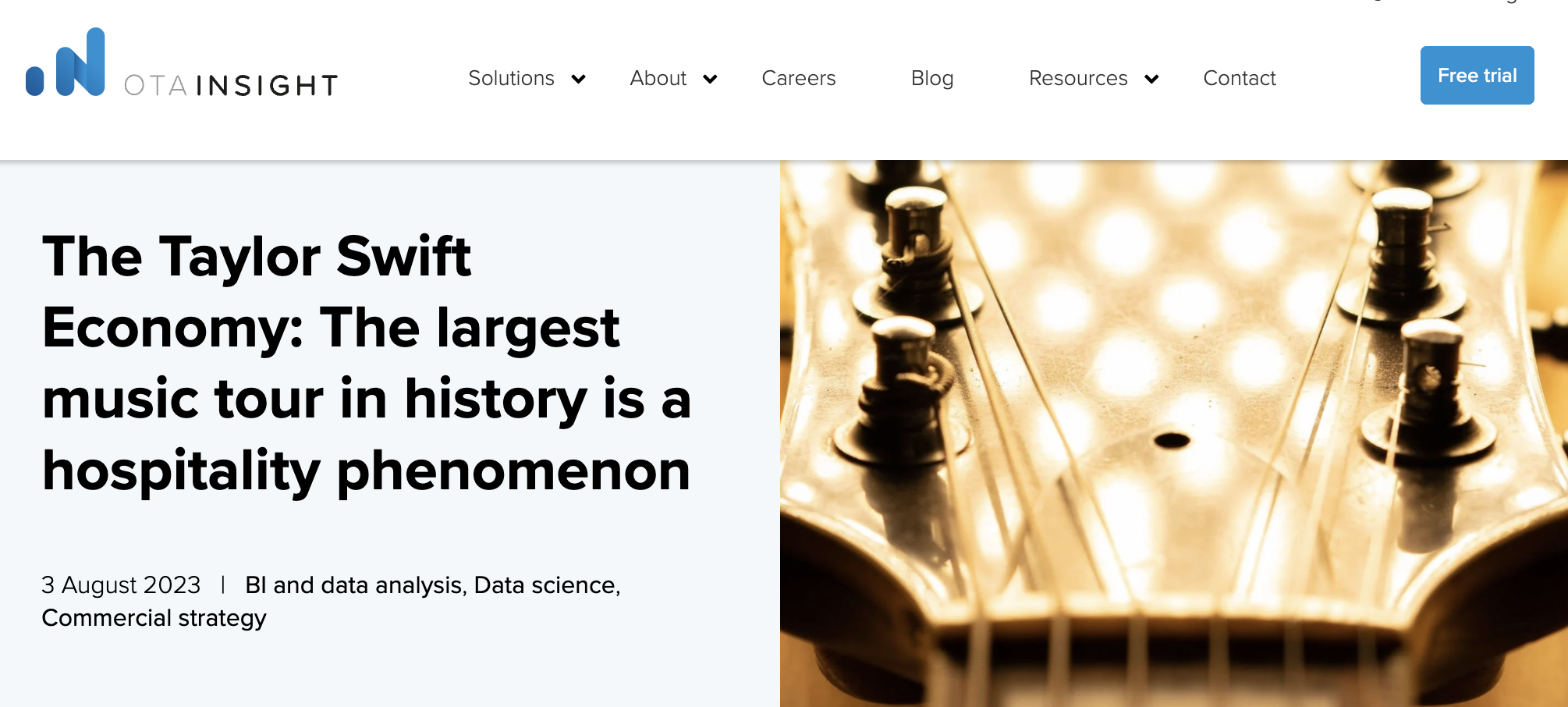 ---
As an industry, we focus a lot of our attention on the direct revenue generated by a hotel website. But as we all know, unlike most online purchases, the transaction doesn't end with the booking.
To better understand the upsell potential before a guest's stay, together with 80 DAYS, a digital agency working with some of the world's most respected hotels, we dived deeper into guests' behaviour patterns.
In short, our goal was to determine the optimal time for pre-arrival upselling to help our customers maximise their upselling results and revenue.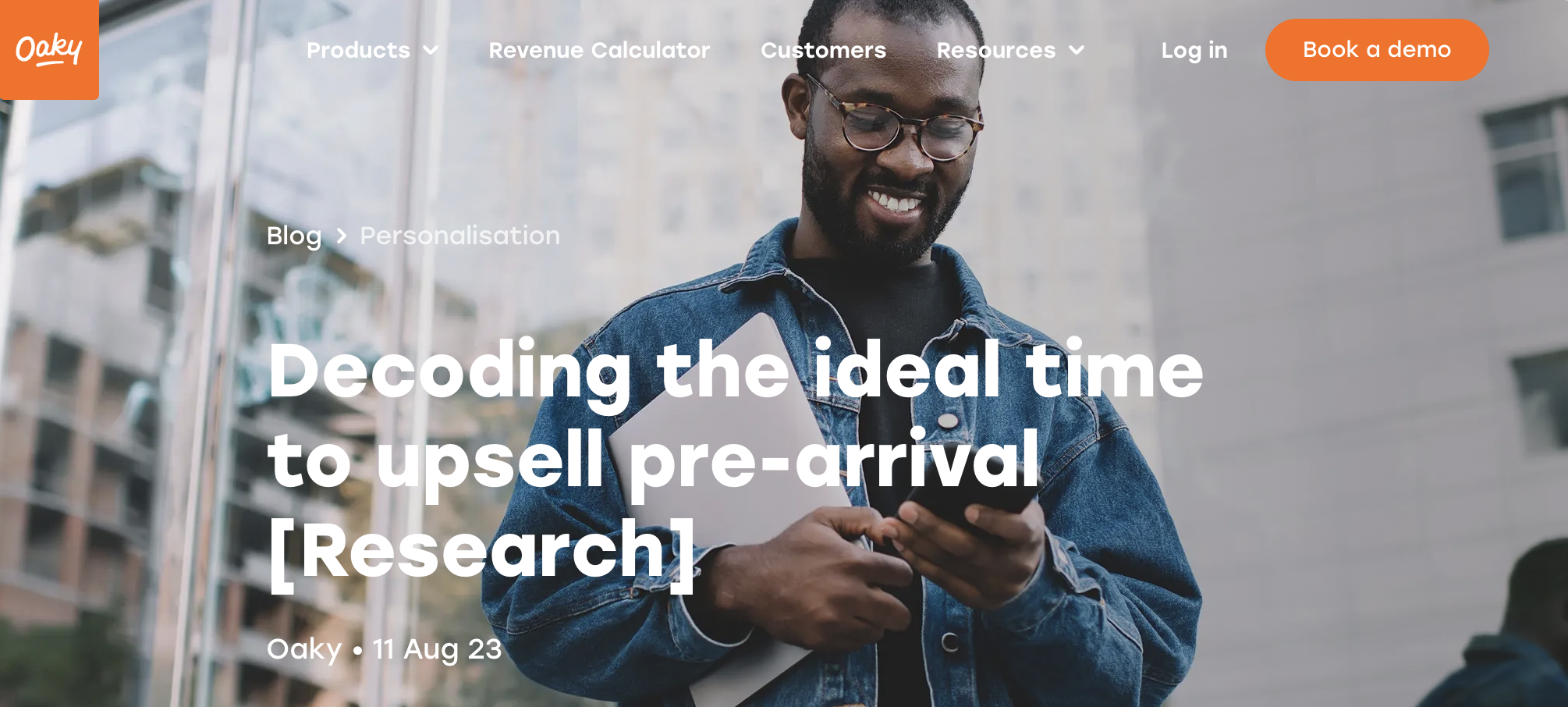 ---
GDS is one of the first abbreviations you learn in the travel business. Global distribution systems are responsible for providing booking websites with unified access to a massive inventory of flights, hotel rooms, car rental companies, cruises, and much more.
Here's our guide for understanding the three main GDSs and connecting to them.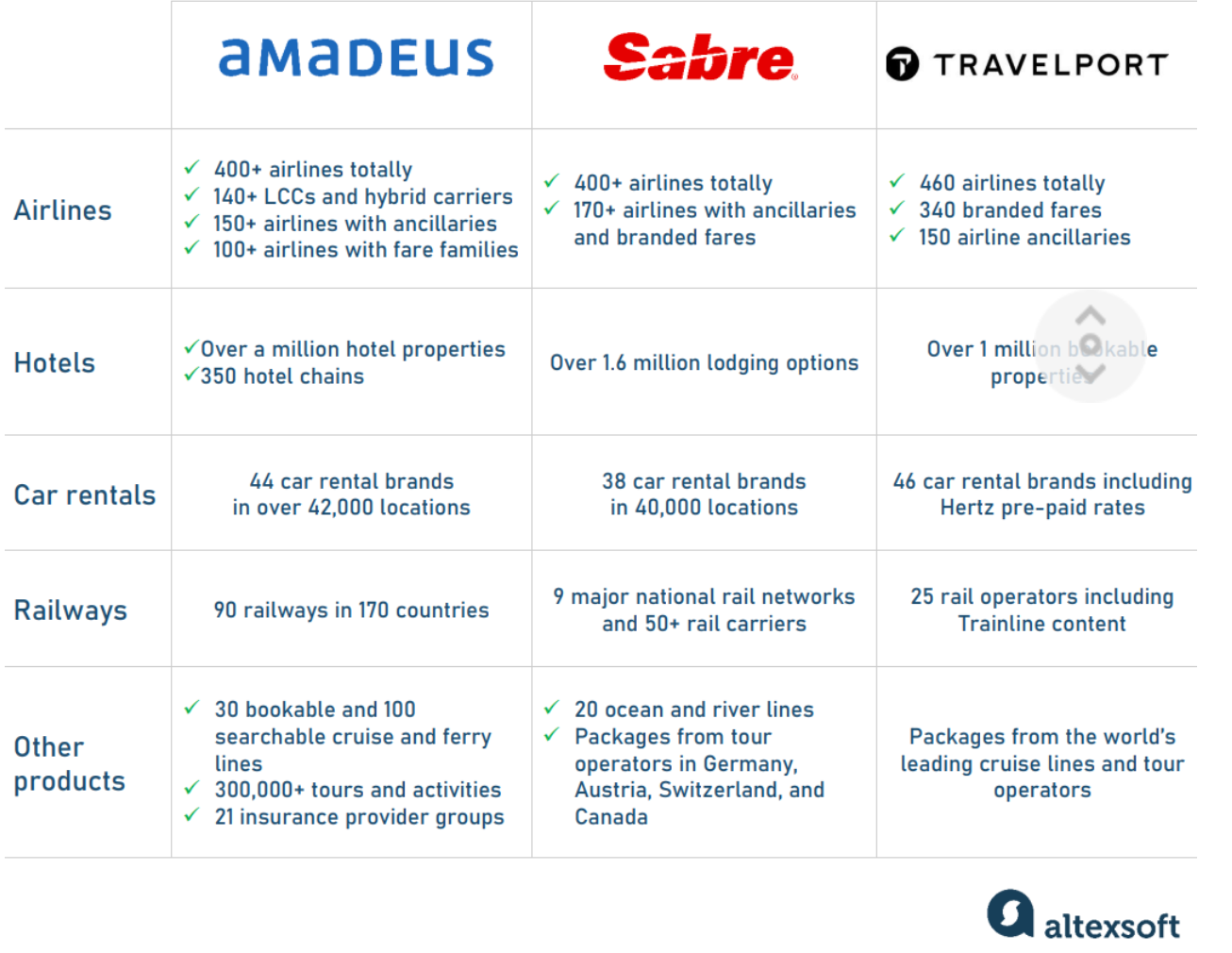 ---
We've created a comprehensive guide for hoteliers that breaks down hotel dynamic pricing. Whether you're looking to implement dynamic pricing for the first time, or brush up on the current tools available for hoteliers, we've got you covered. In this article, we're taking a deep dive into hotel dynamic pricing: what it is, how it works, and how to use it to boost occupancy and revenue.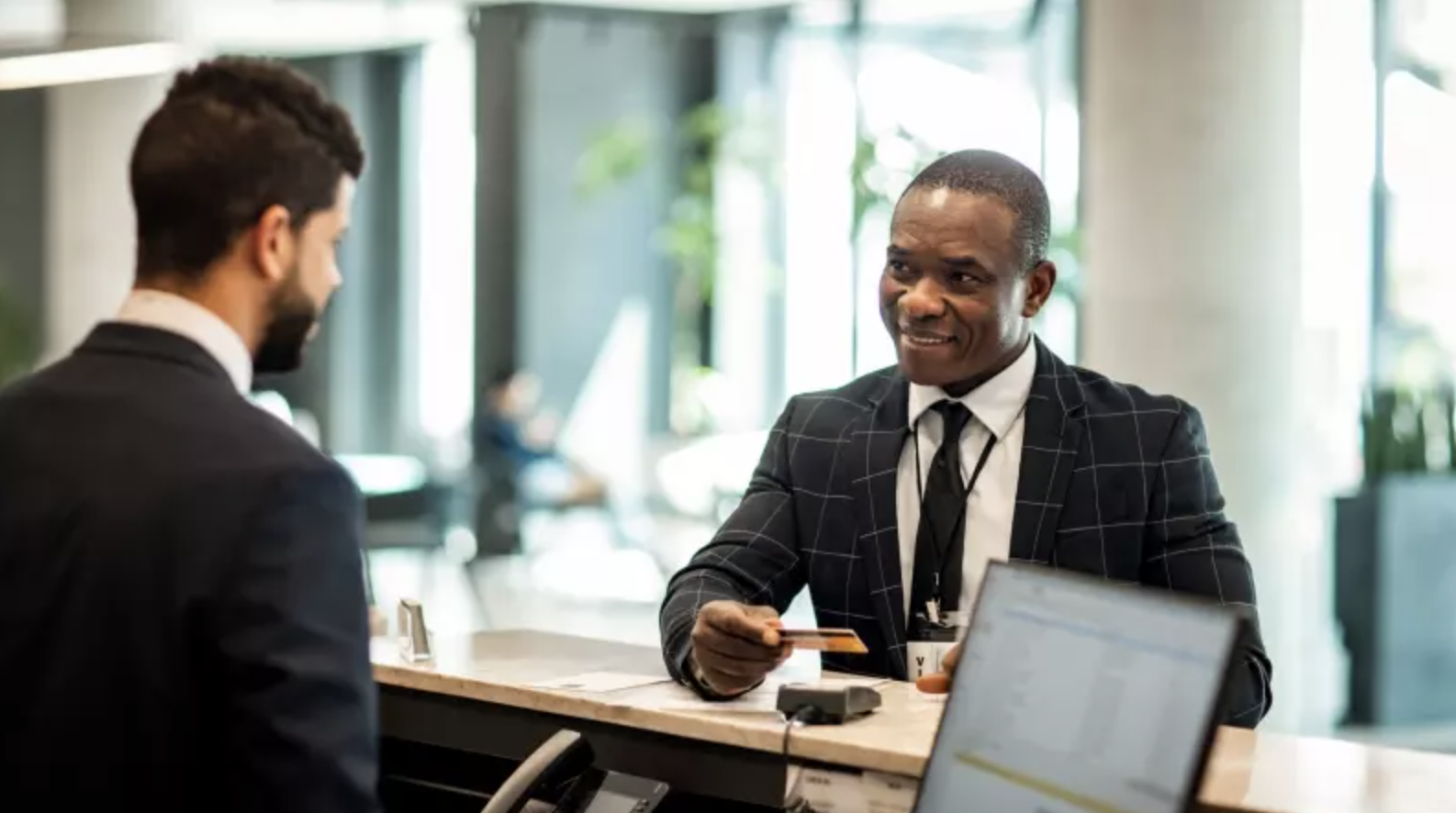 ---
In my previous article, I delved into the essence of revenue management (RM) and its objective: to maximize revenue and profit by offering the right product to the right customer at the right time, for the right price, through the right channel. Now, let's embark on a deeper exploration of the world of RM tools and methodologies, guiding you on how to choose the best approach tailored for your restaurant's success.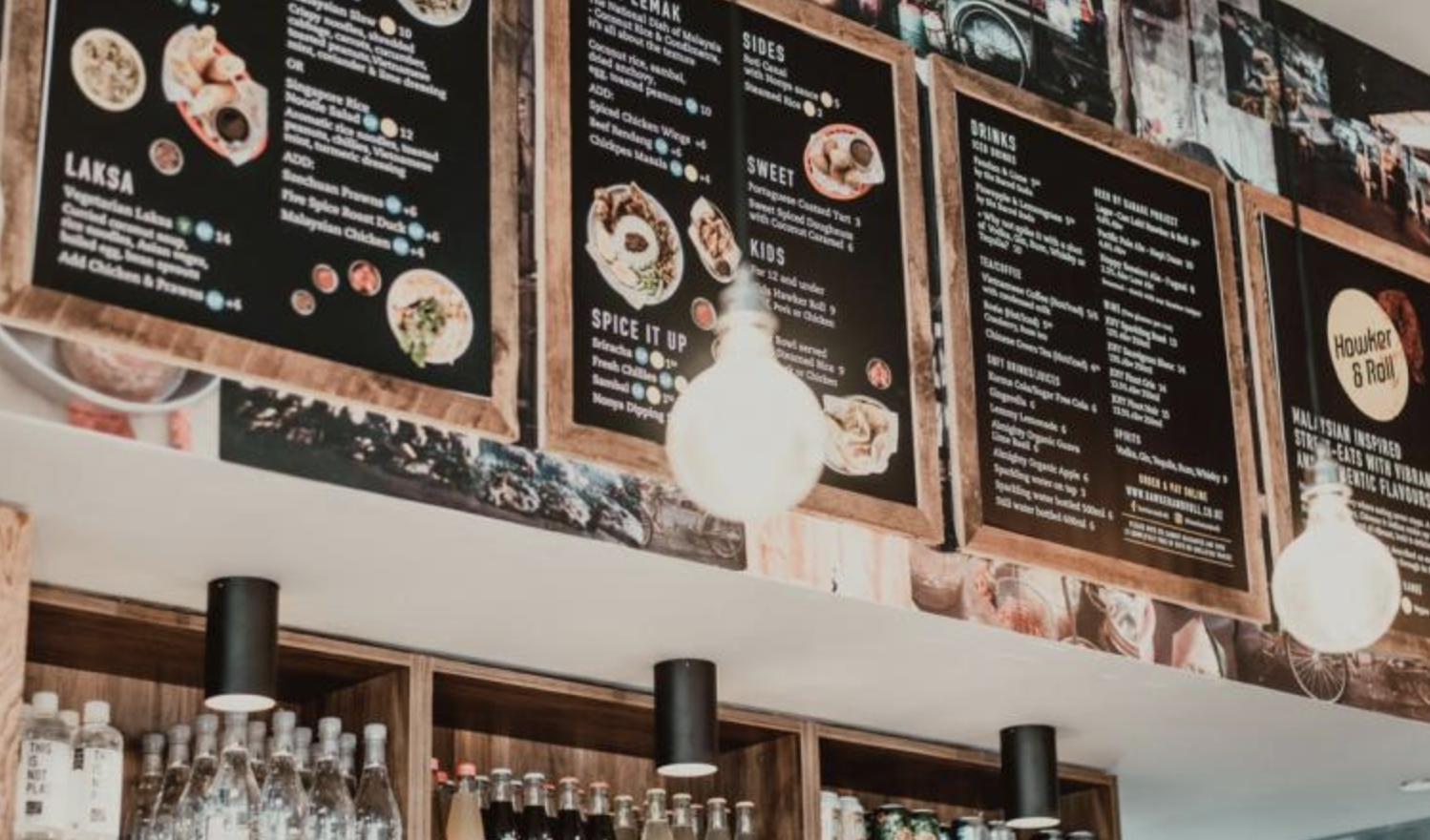 ---
HSMAI Academy
Follow on LinkedIn
Comments
Join the newsletter to receive the latest updates in your inbox.