Weekly Insights. August 13, 2022
Best hospitality industry articles focused on 💵revenue, 📊markets, and 🎯strategy (Aug 7 - Aug 13, 2022).
From humble beginnings of guilds and roadside inns in the early middle ages over the first à la carte restaurant opening in France in the 18th century up until today's multi-trillion dollar industry, food and beverage service industry has grown to become a major factor in shaping the world we live in. Influential restaurateurs and bar owners have a huge impact on consumption trends and can help shape the future of food. Never before has the sector known such rapid change in consumer behavior as now in times of digitalization, social media and growing ecological awareness. The challenges and opportunities ahead are manifold. This article aims to give a definition: "what is the food service industry" and an overview into what's at stake in F&B as we move into a new decade full of uncertainties.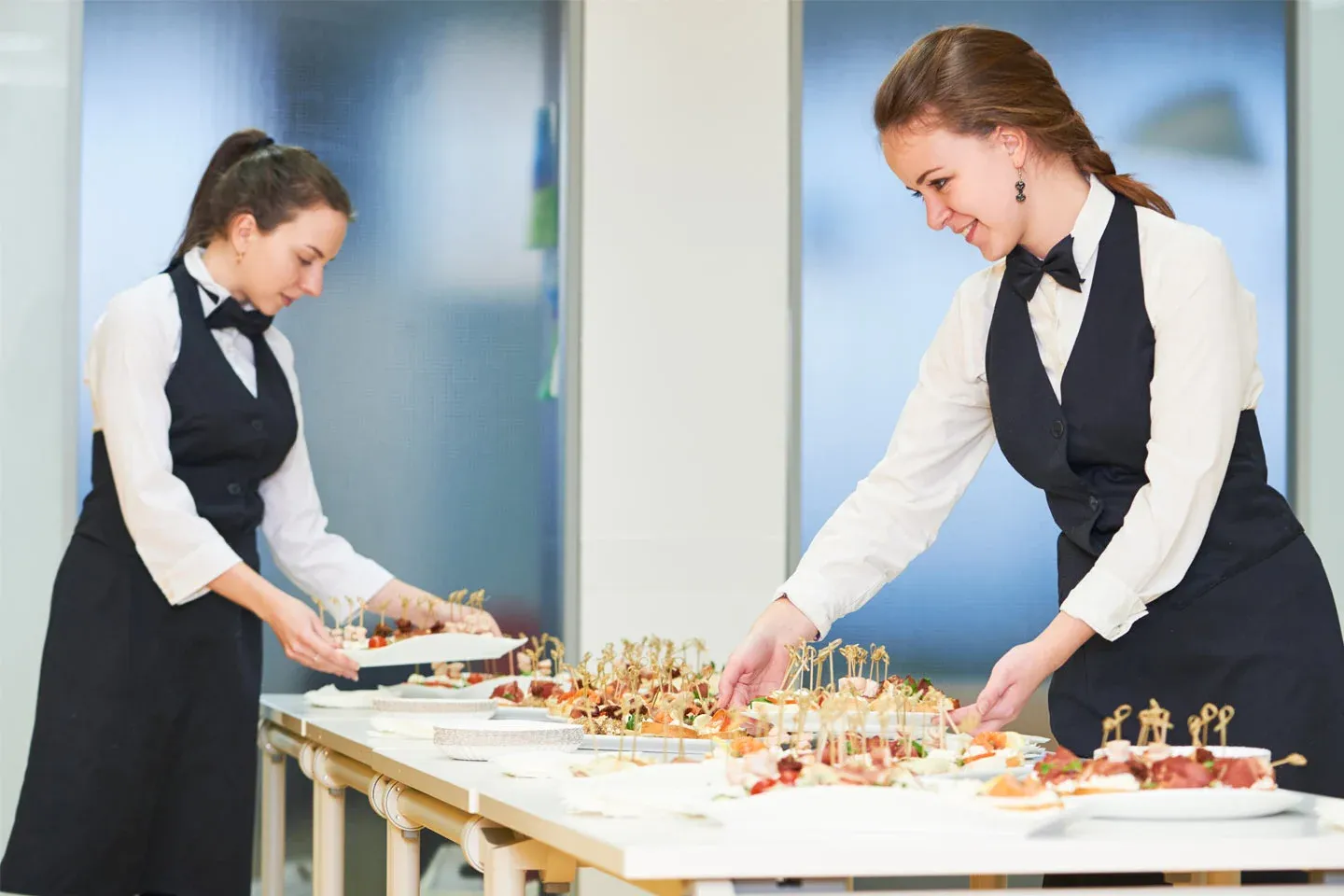 ---
When I was a hotelier during Covid, my budgets were slashed and I felt impotent to move the needle. I had to rely on the OTAs to drive production, and I was only updating website content to provide covid related messaging. Yet, I discovered a solution that truly helped reclaim direct bookings.
---
Consumers are looking for companies that can provide them with an enjoyable and memorable experience. If you want your business to thrive in today's competitive market, you need to focus on providing an excellent customer experience.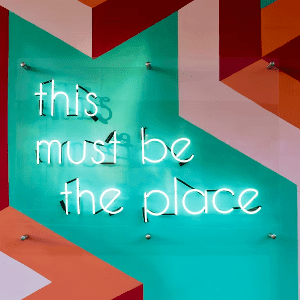 ---
The quality of hotel housekeeping can make or break your guests' stay. Needless to say how important it is for a positive guest experience, which ultimately translates into 5-star reviews and better occupancy rates.
However, in 2022, the global travel and tourism market lost roughly 62 million jobs putting a strain on hoteliers who had been struggling with hiring talent even before the pandemic. The pandemic worsened the issue. Though the industry has bounced back almost to the 2019 levels, many hotels are still struggling to attract and retain staff.
To help you cope with the staff shortage issue, we've put together this guide so you could optimise your hotel housekeeping operations without compromising on your guest satisfaction.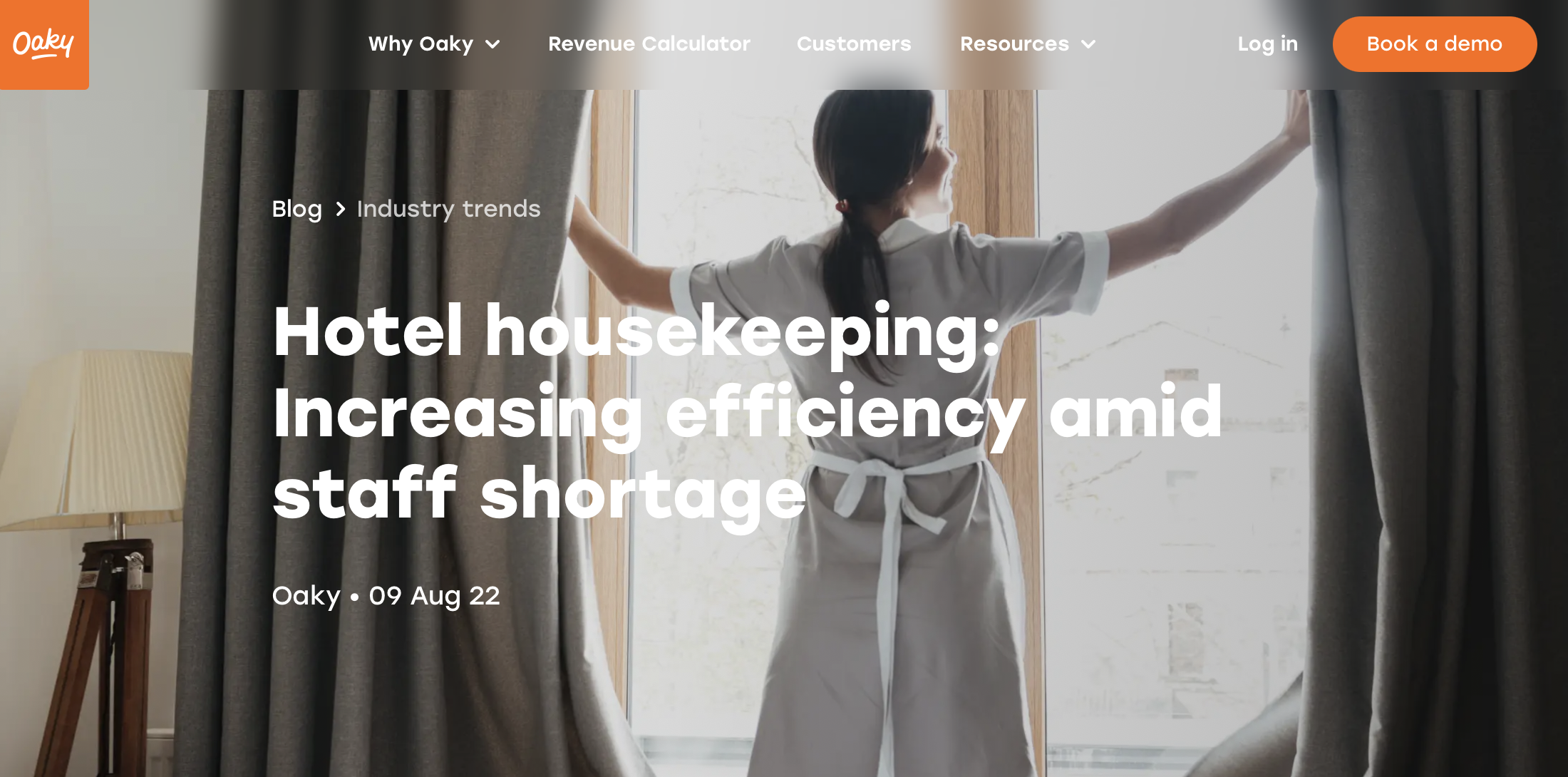 ---
In this post, we explore the types of venues everyone in the hospitality and event industries should know about. Whether you're a planner looking for a modern meeting space for a tech-heavy corporate presentation, a hotelier looking to expand your event offerings and scope out the competition, or anyone in between, we hope you'll find inspiration from this guide.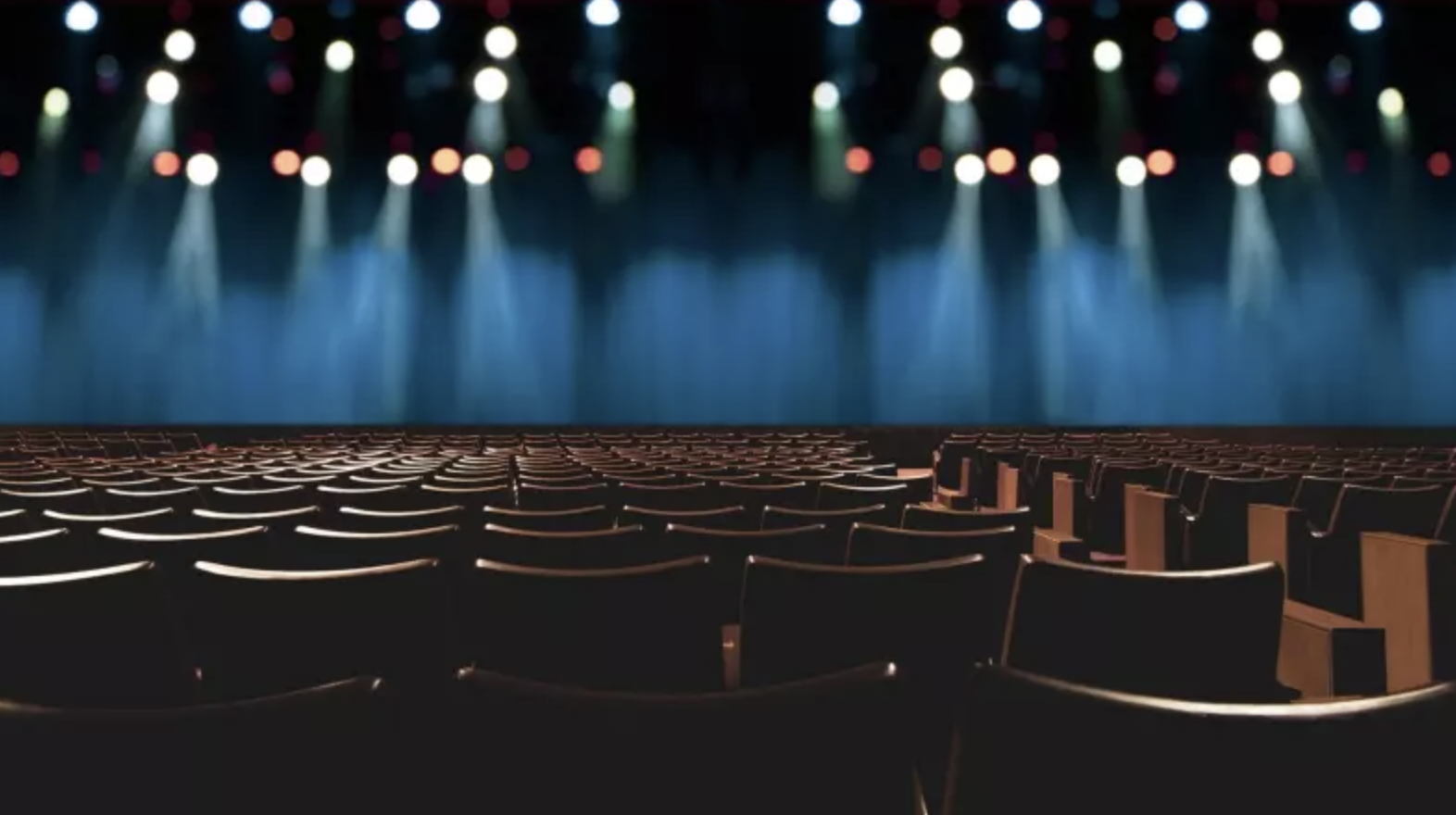 ---
In this article, we'll explain the power of selecting the right competitive set and walk you through the process of building and maintaining a solid compset. Then, you'll be able to use your compset to unlock insights and opportunities to capture higher ADR and more occupancy in the market.

---
This article is written specifically for front desk agents as well as managers who want to train their staff to upsell better. Now I am going to share the strategy that allowed me to become the best upseller out of 40 associates in my department by upselling over 15,000 dollars YTD.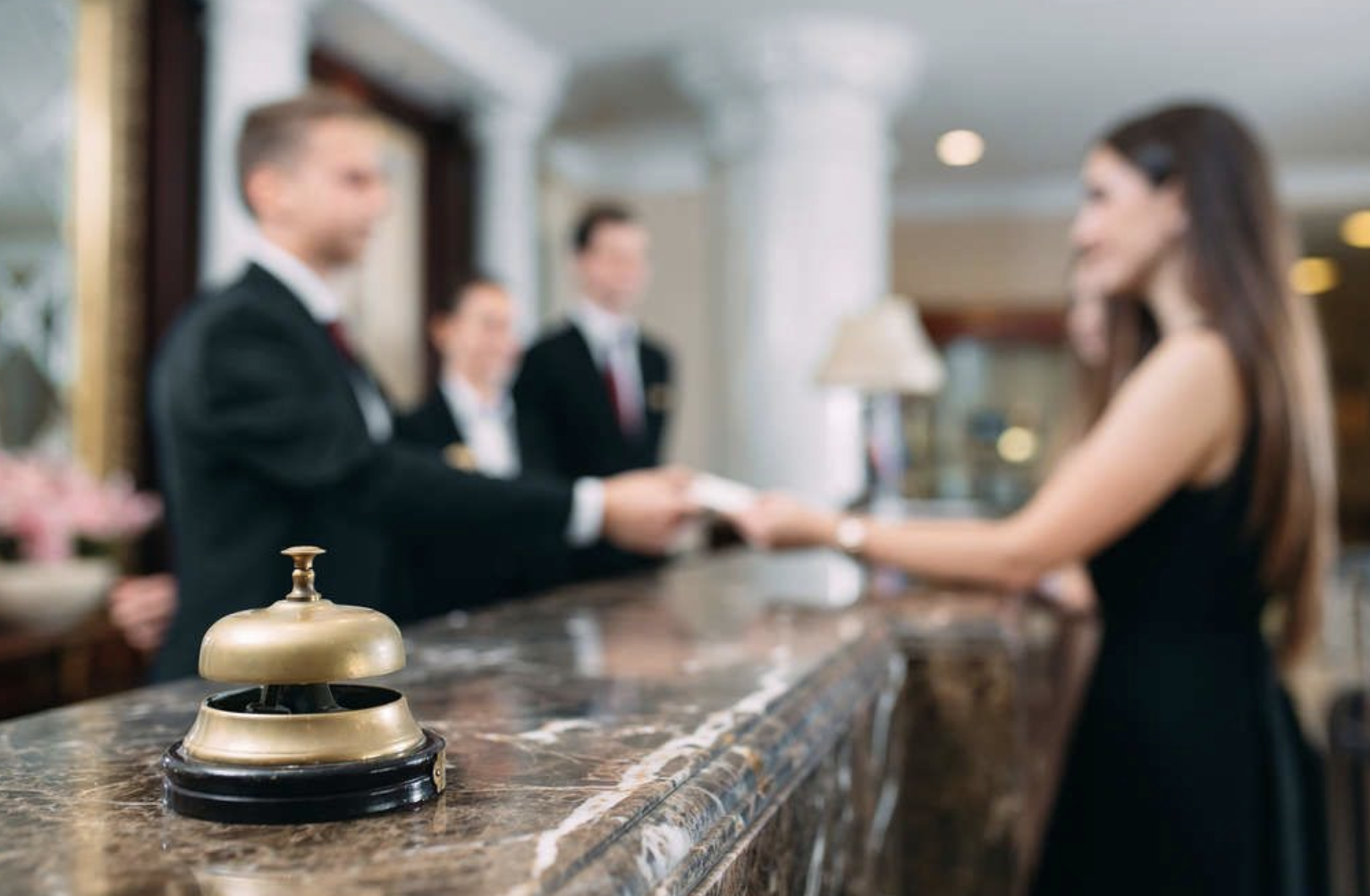 ---
HSMAI Academy