Weekly Insights. August 14, 2021
Best hospitality industry articles focused on 💵revenue, 📊markets, and 🎯strategy (Aug 8 - Aug 14, 2021).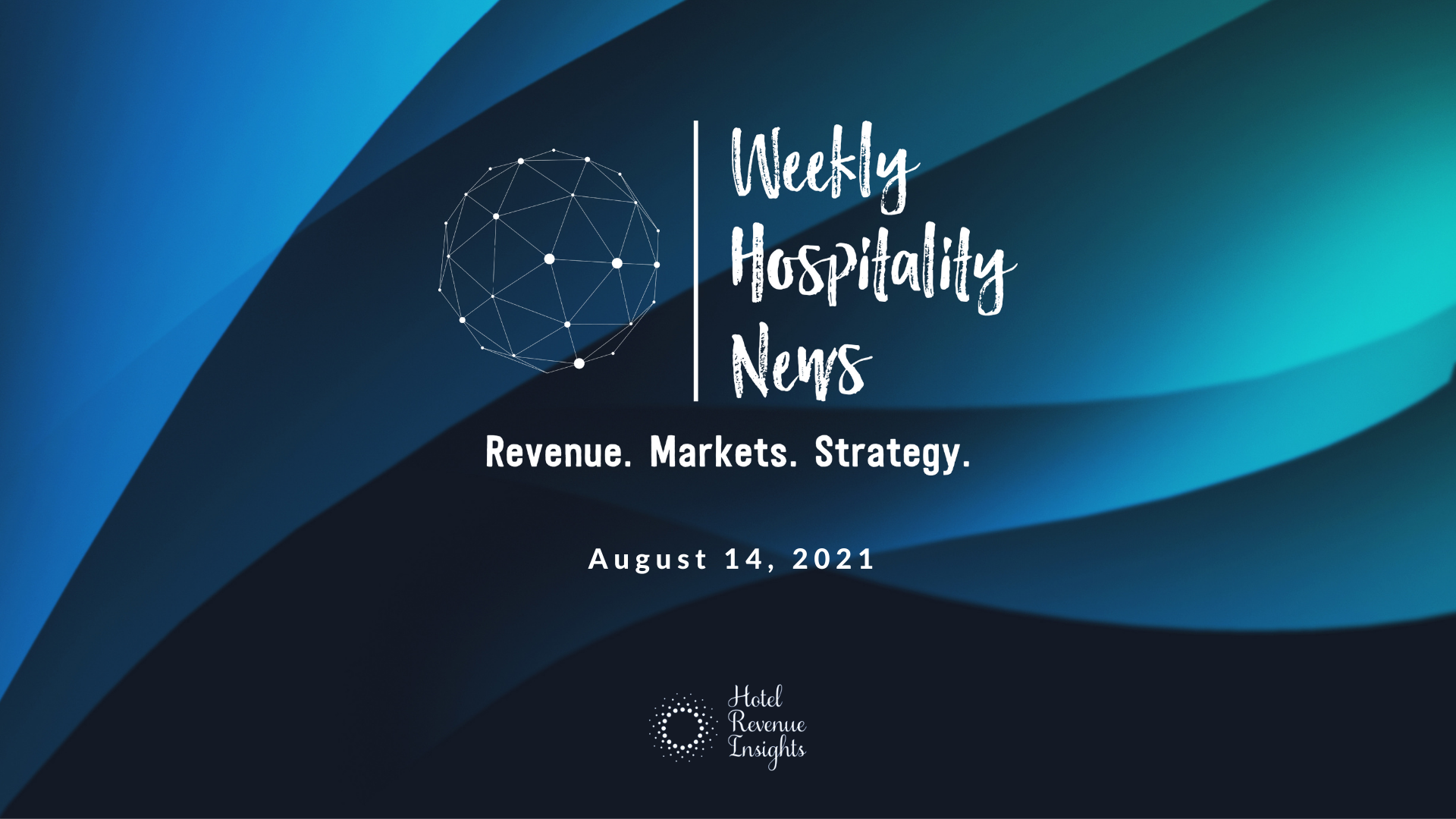 As hotel markets begin to see demand return, revenue managers now need to start conducting some housekeeping on their strategies rather than just reacting to the inconsistencies in the market. Room type efficiency analysis is one aspect of revenue management that is often overlooked while having a huge potential to improve your profitability.

---
In this blog post, we answer your questions about hotel customer loyalty and show you how to increase profits by improving your guest retention marketing. We give you a comprehensive view of what customer loyalty is, how it's built, and demonstrate the difference that including a reward programme in your business strategy can make.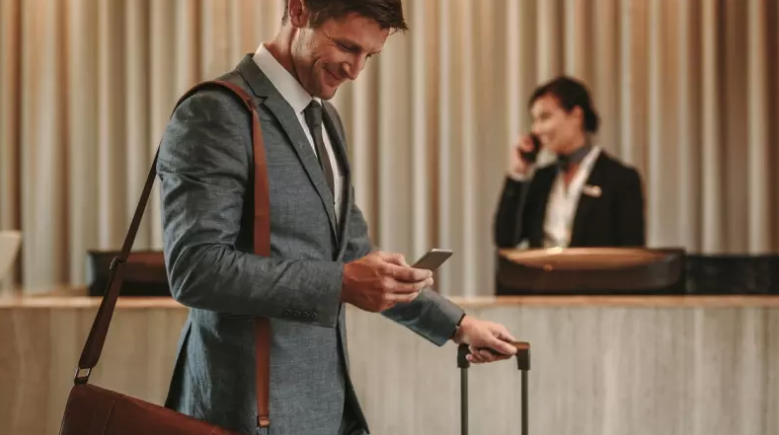 ---
Off-premise dining (including delivery) had been growing in popularity pre-Covid and the pandemic has sped up its adoption. While delivery is great for consumers, it's not always so great for restaurant operators.
I've been thinking a lot about restaurant delivery the past few years (hey, even before Covid!) and have of course been thinking about how we can apply revenue management (RM) principles to it so that restaurants can increase their profitability.
I've put together a short video on this.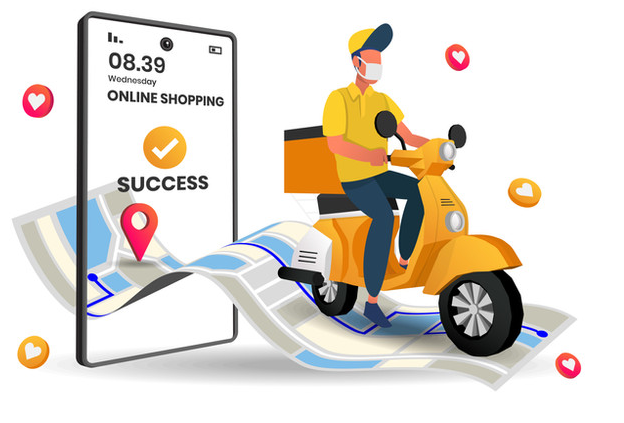 ---
It's no secret that overall demand for accommodation is down, as COVID-19 and the Delta variant continue to hit numerous countries and international travel restrictions hamper tourists' ability and will to travel abroad. However, hoteliers need not lose hope. After multiple lockdowns, there is plenty of pent-up demand for vacation, and domestic destinations are now squarely in focus for consumers.

In order for hoteliers to drive revenue growth through 2021, it's time to zero in on domestic demand. We'll show you the stats that support this move, what you can do to understand demand, and how to capture this critical market.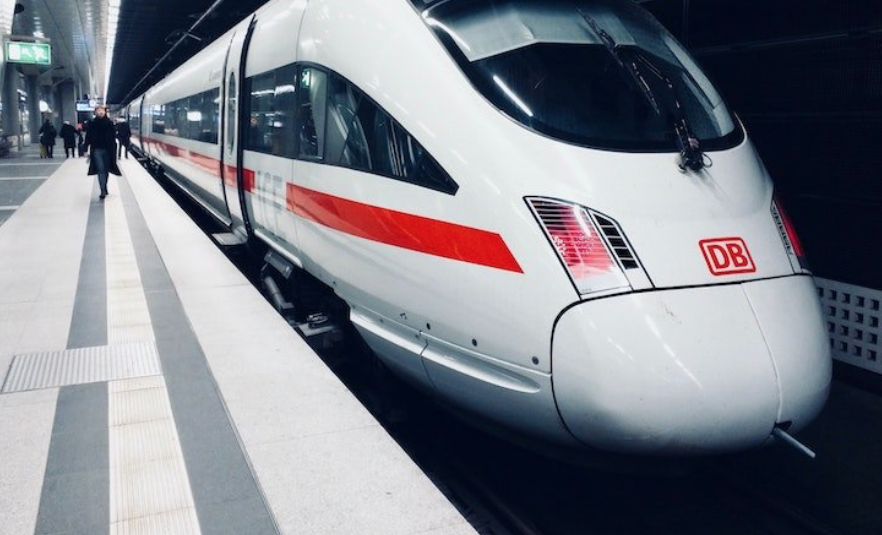 ---
During the pandemic, many hotels have seen their direct sales grow exponentially within their channel mix. Meanwhile, on the sly, Booking.com has also managed to increase its share with almost no resistance.
Given the current situation, where many channels are still not appearing and we don't know if they will be activated this season, Booking.com has become the basket where most of your distribution eggs are stored.

How is Booking.com doing this? In this post, we analyze some of the practices implemented by the OTA and how you can compete with them.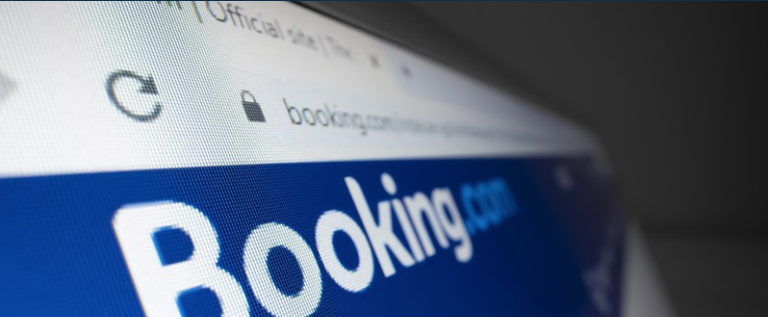 ---
Corporate travel, which took a big hit during the pandemic, is showing green shoots again. But will it approach pre-pandemic levels any time soon? How will the shift toward remote work affect the return of internal meetings, client visits, and conferences? The answers to these questions will determine how businesses and travel providers pivot to function in the new normal.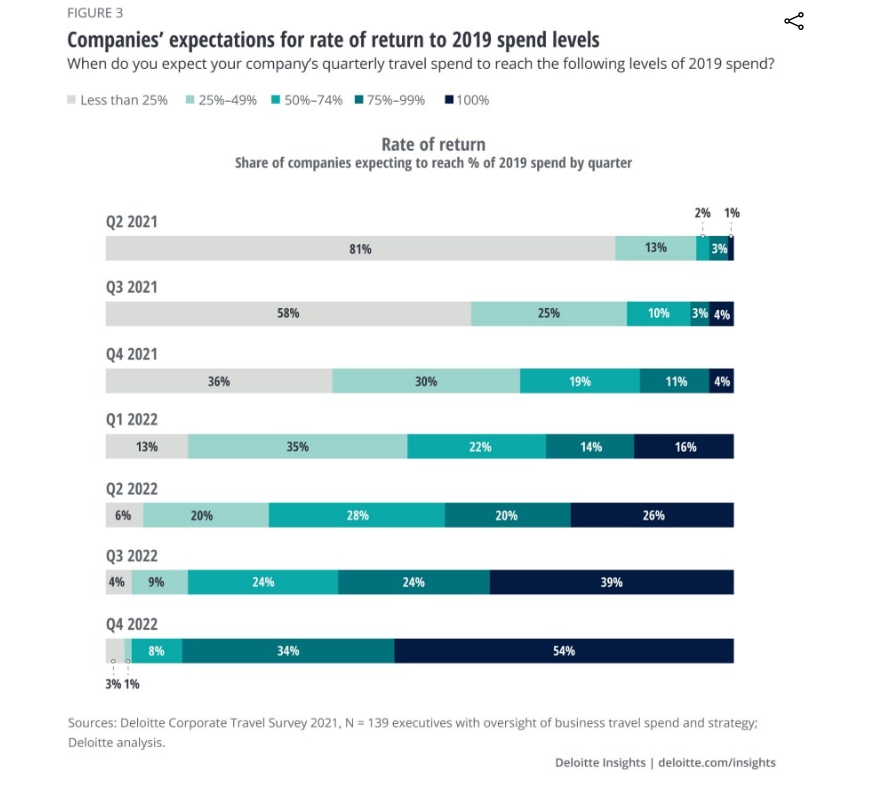 ---
ZS Associates and Hospitality Sales and Marketing Association International (HSMAI) recently collaborated with 16 chief sales officers from the world's leading hospitality brands to reflect on how they managed through the COVID-19 crisis and how they're charting a path forward as travel demand returns.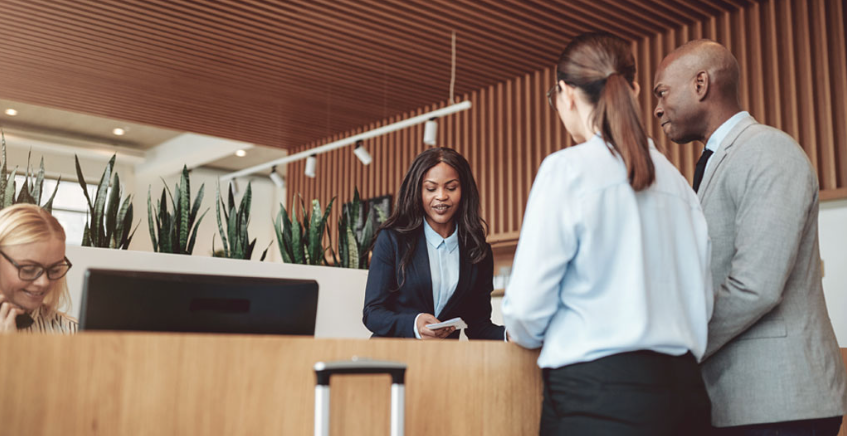 ---
---
HSMAI Academy