Weekly Insights. August 15, 2020.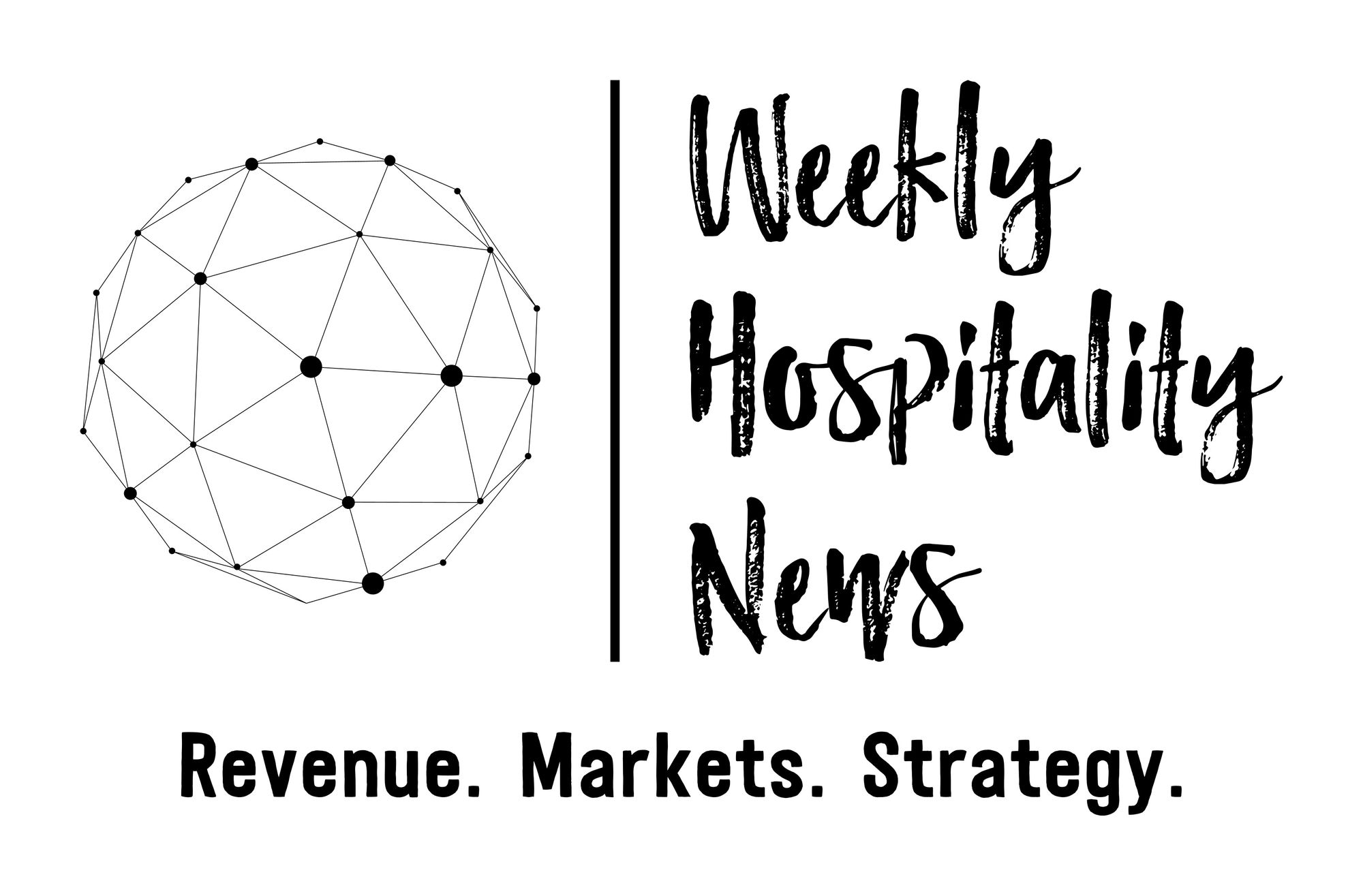 The latest U.S. hotel industry forecast predicts hoteliers will hold steady on rates despite the effects the coronavirus pandemic will have on hotel demand for this year and 2021.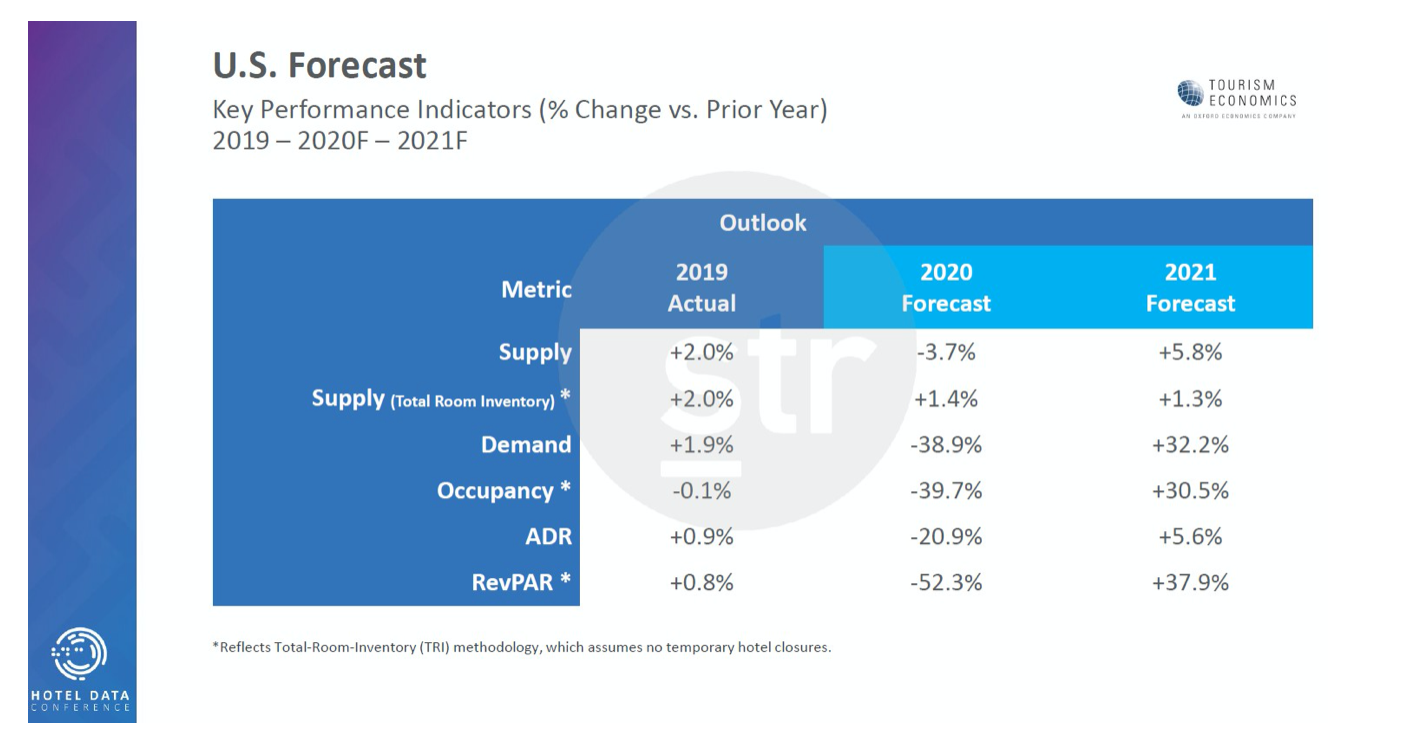 ---
For the revenue manager it's more about how much data you can ingest into your brain and then calculate, and that requires peace and quiet – being able to work from home helps tremendously with this process.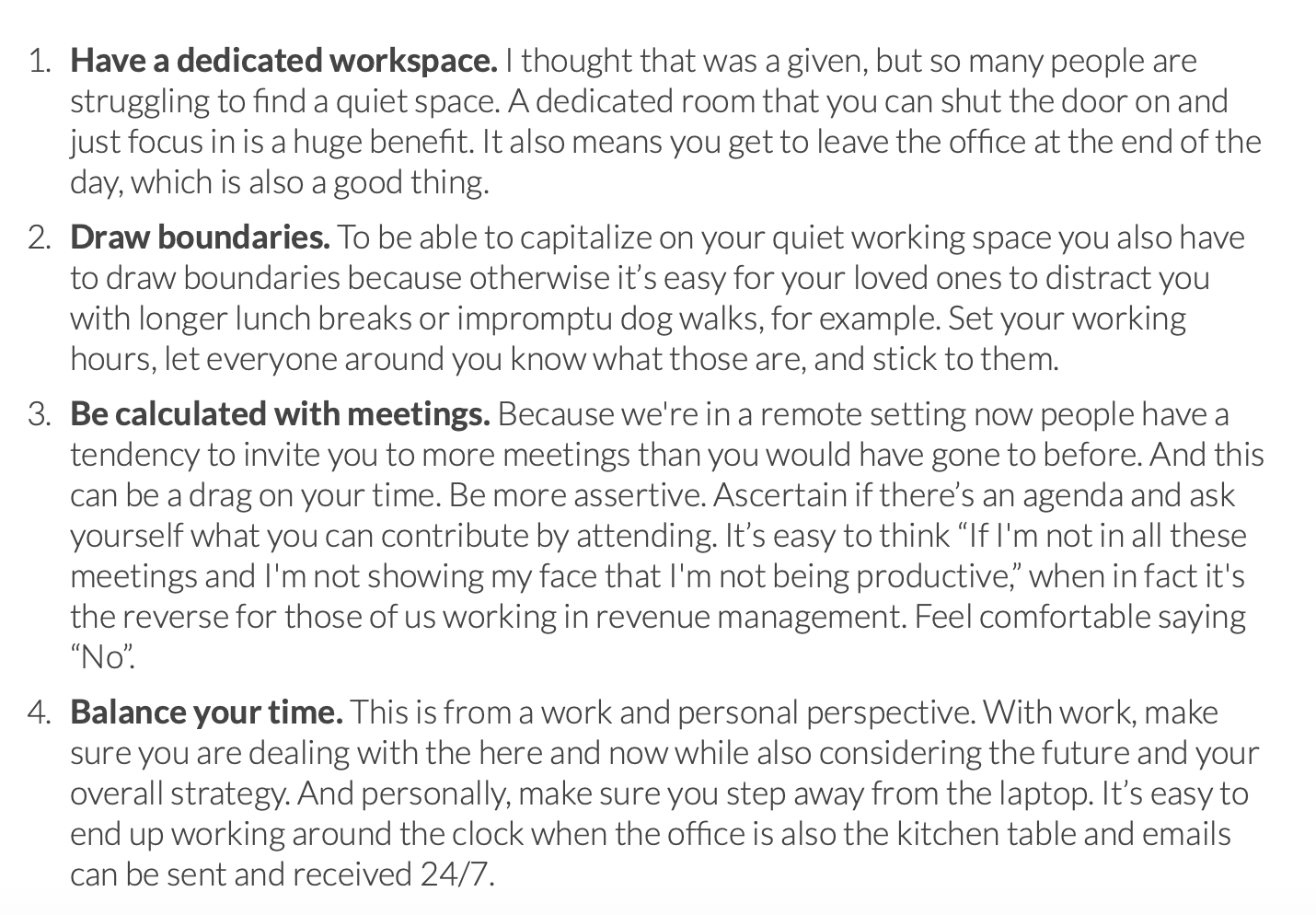 ---
Since nothing inspires innovation as well as necessity, hotels globally have pivoted to embrace new ways of providing service for guests. These include contactless methods of booking and payment, ordering meals ahead of arrival, outdoor dining spaces and others.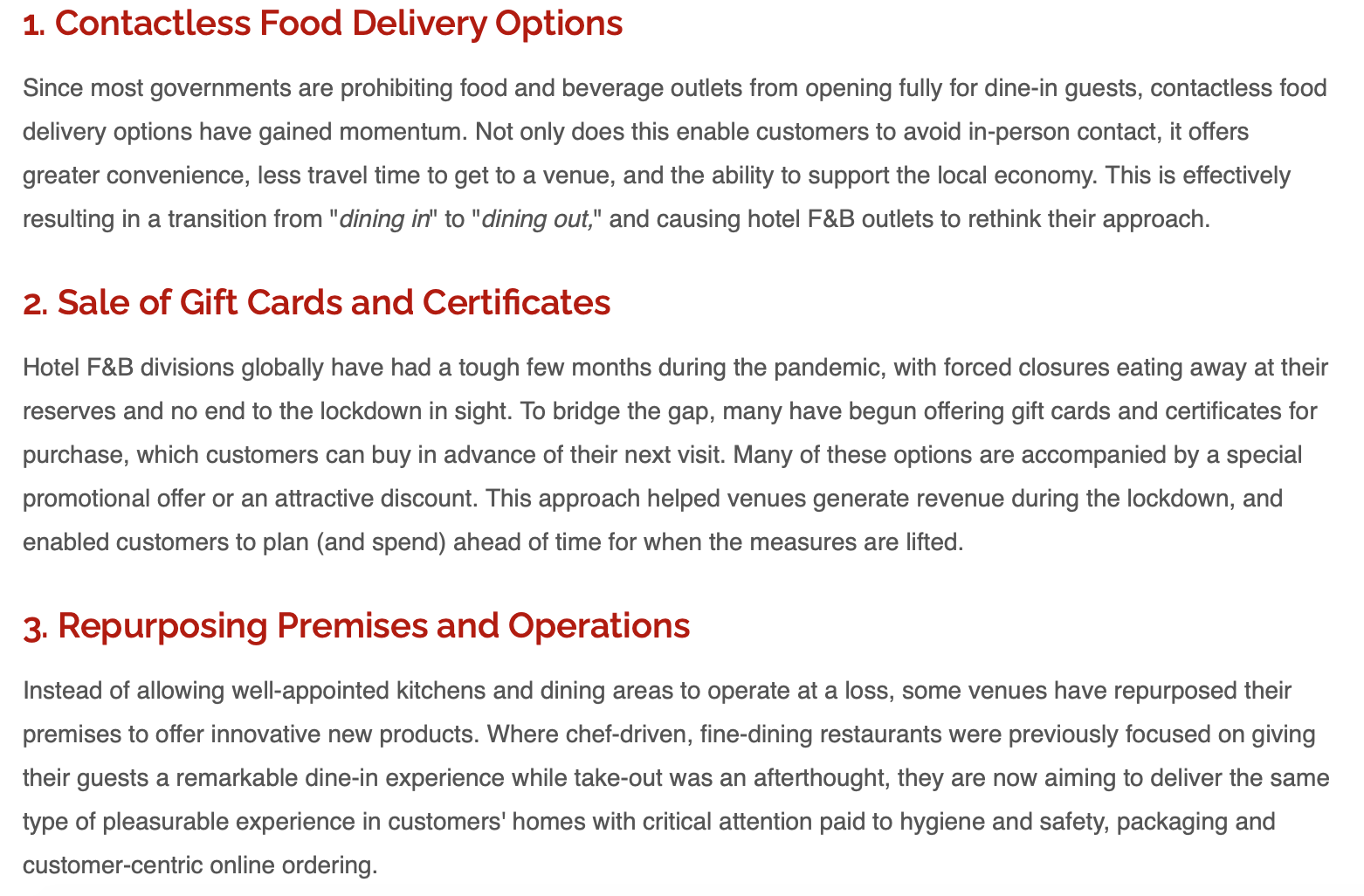 ---
The current crisis has forced the hospitality sector globally to come up with innovative and ingenious ways to utilize their assets to stay afloat, in the process opening newer revenue streams.
From food delivery, laundry, housekeeping, and facility management to warehousing and more, hotels need to reimagine 'hospitality' by extending their services to guests in the comfort of their offices and homes.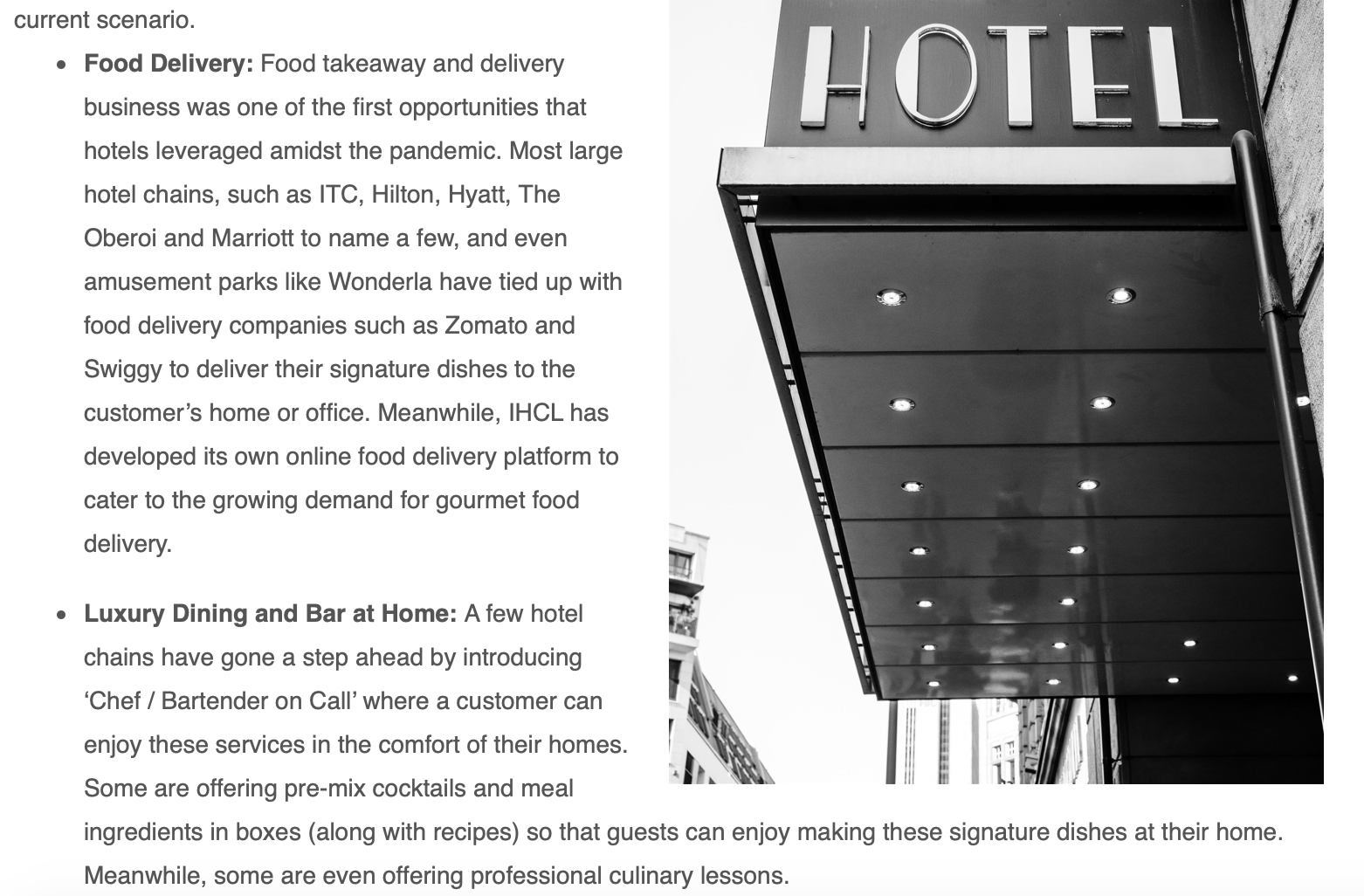 ---
This month, Google Search added flight and hotel features around COVID-19, Instagram launched Reels, and breaking the rules of typography becomes a budding design trend. From Search to Social Media and Design, here are the top 5 things you need to know now in hotel digital marketing.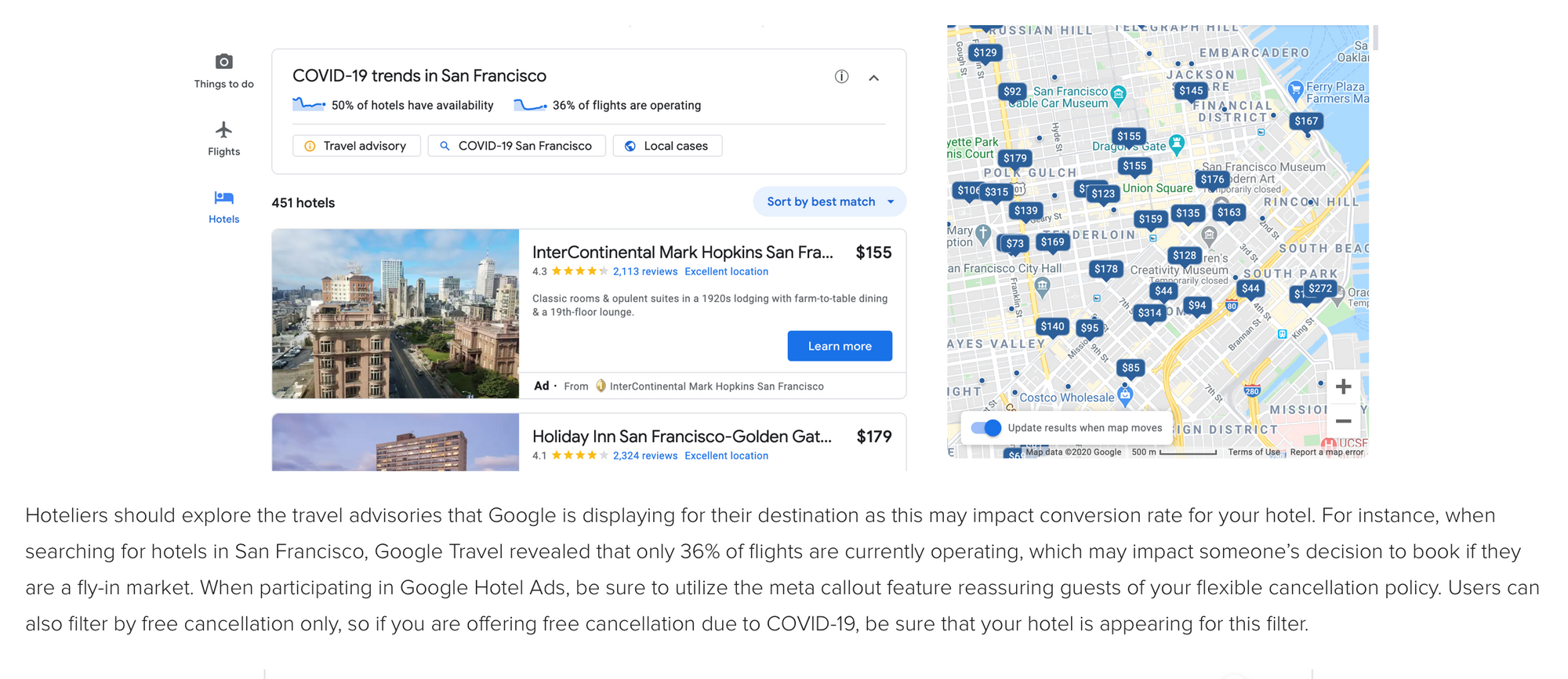 ---
New consumer and brand behaviors are emerging that will inform what the travel and hospitality industry will look like in the future. Travel companies that are paying attention to and adapting to these shifts are the ones that will be able to best evolve to this new normal.
According to Sooho Choi, executive vice president and global head of travel and hospitality at Publicis Sapient, "Long-term recovery will require a mindset shift toward digital transformation and leaner organization structures."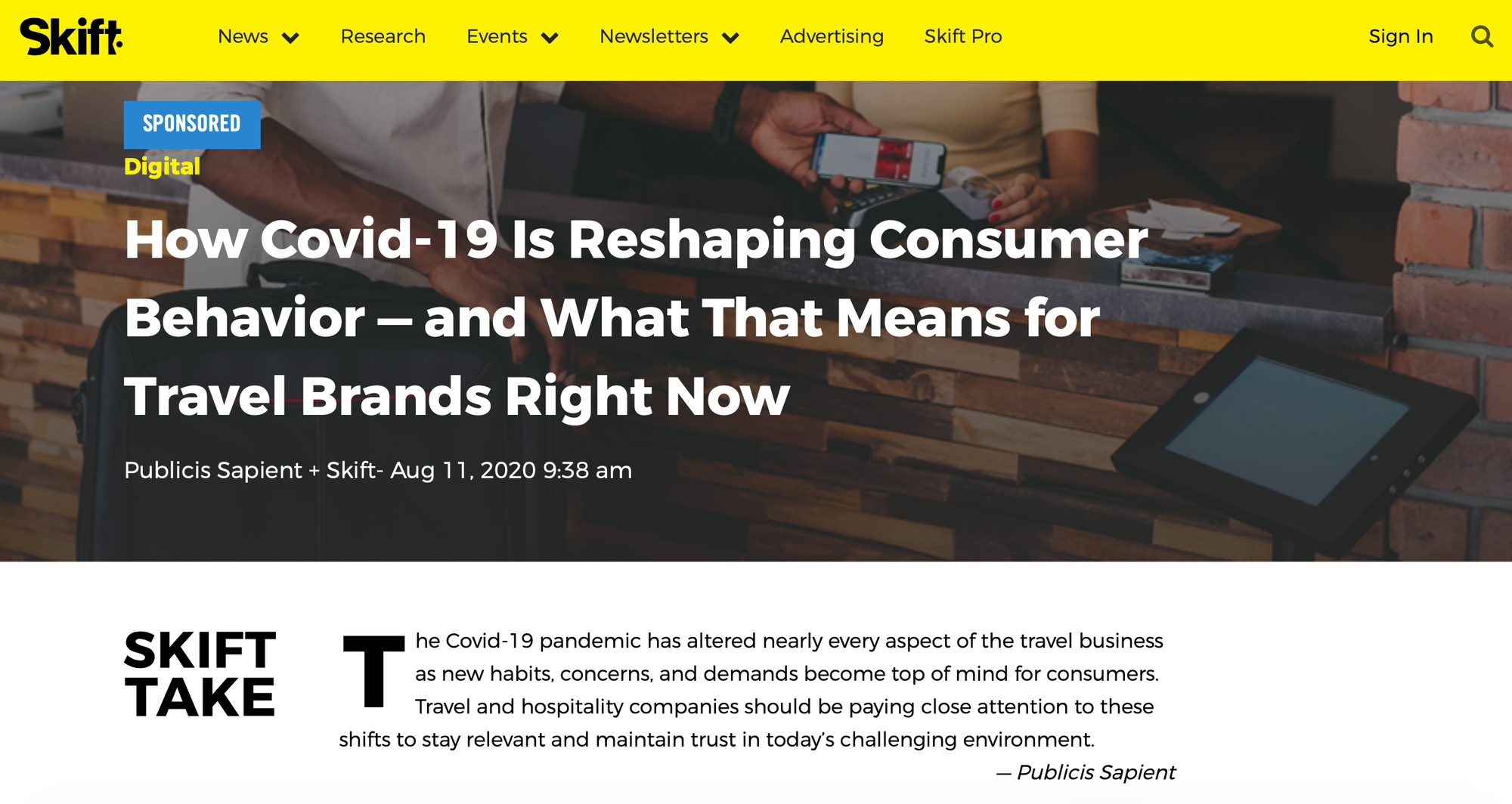 ---
Patrick Landman, CEO & Founder at Xotels put together GREAT tips that might help Revenue Managers navigate through this financial crisis.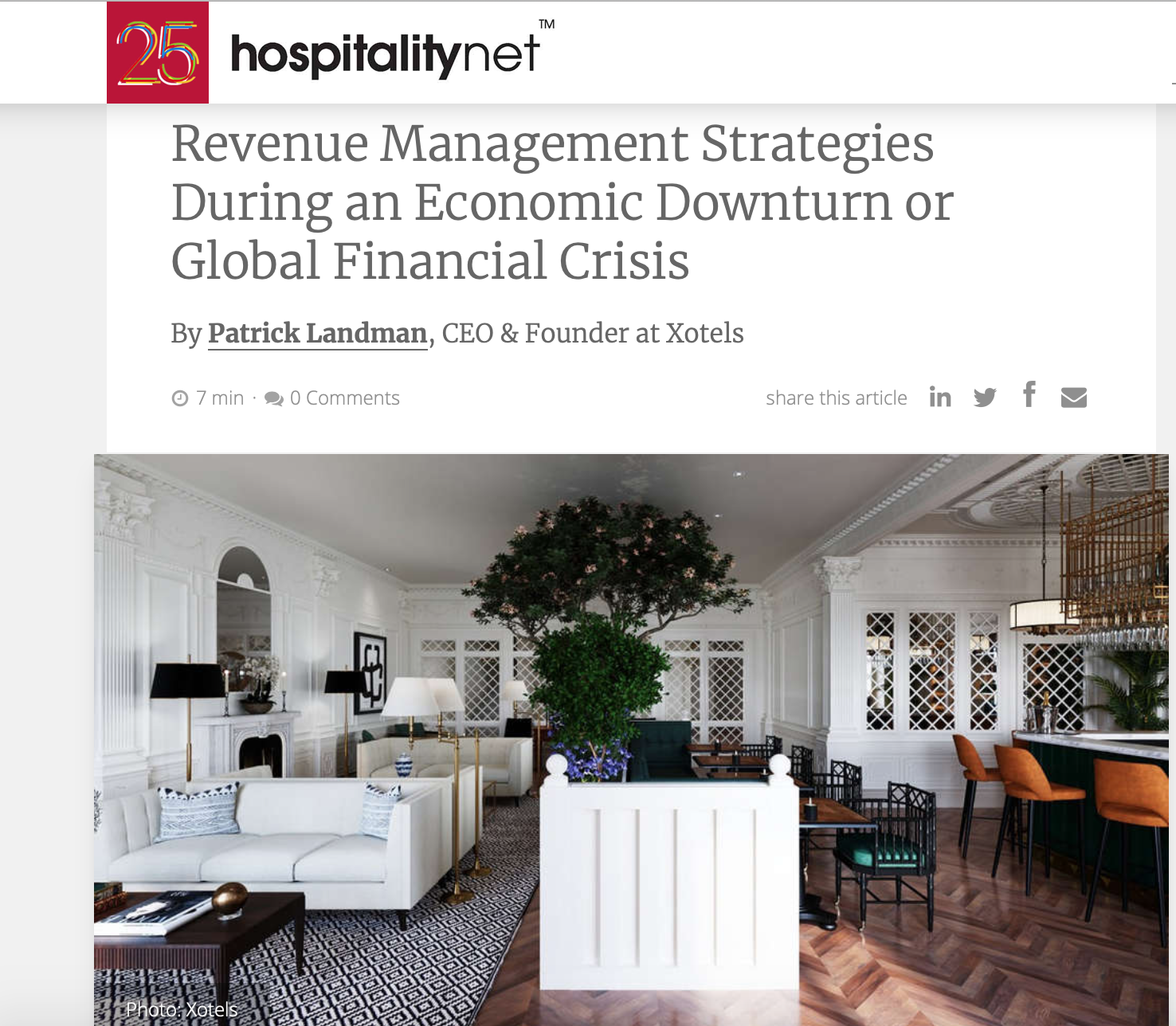 ---