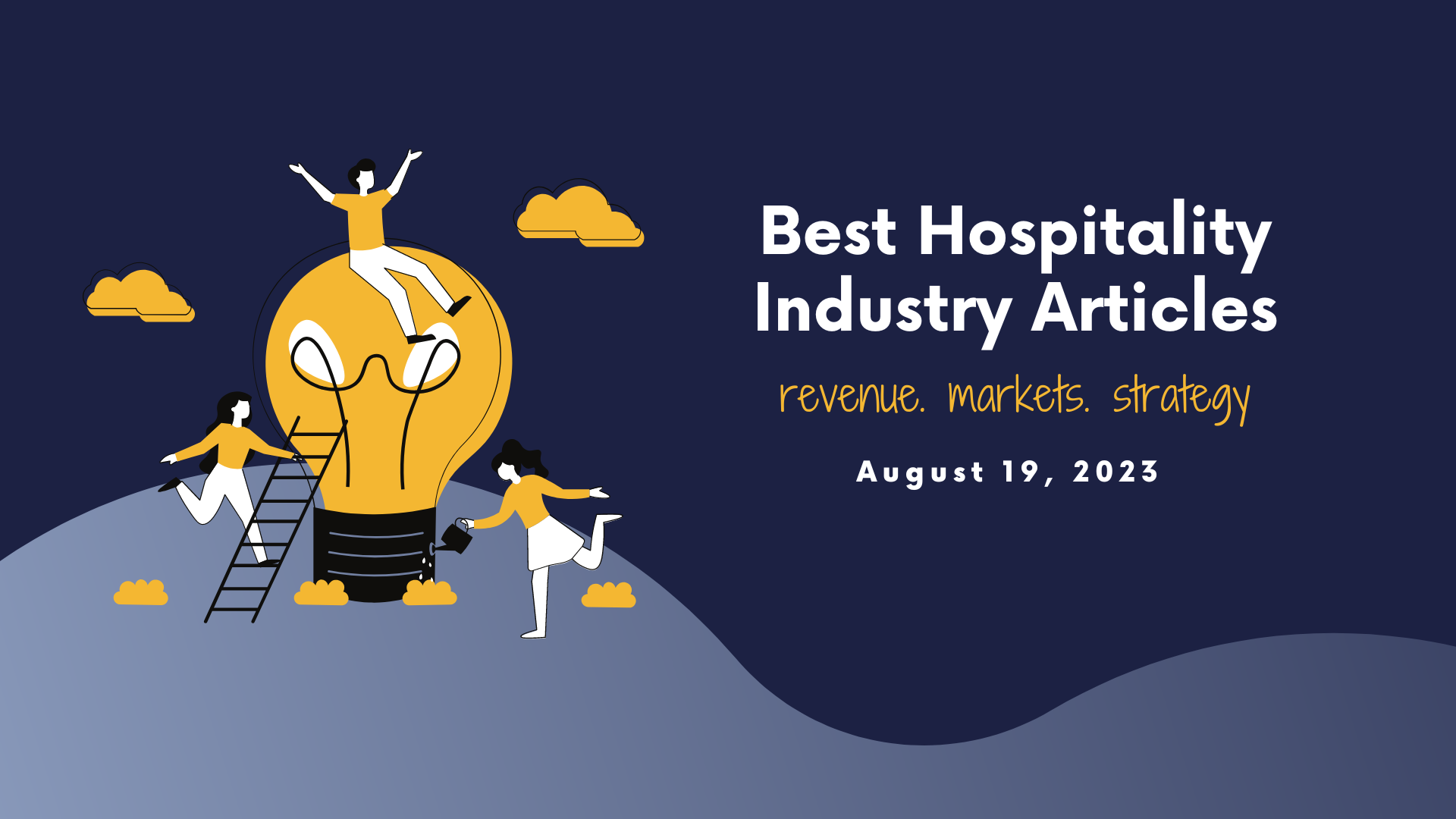 Weekly Insights. August 19, 2023
Best hospitality industry articles focused on 💵revenue, 📊markets, and 🎯strategy (Aug 13 - Aug 19, 2023).
Some argue that OTAs like Expedia and Booking with their $12 billion annual marketing spend generate demand for hotels.
Others argue that due to the numerous and complex influencing factors mentioned above, the OTAs do not generate demand in hospitality, but merely enable and service the already existing demand. At best the OTAs redirect existing demand from one hotel to another, rarely from one destination to another.
So, the question is: do the OTAs generate demand in hospitality?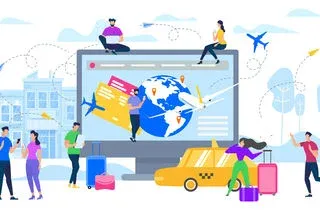 ---
This month, we have decided to share with you some industry trends. In the short-term perspective section, we have selected the ones you can expect to see in the next 2-3 years, while in the long-term chapter we highlight trends that will take longer to be implemented.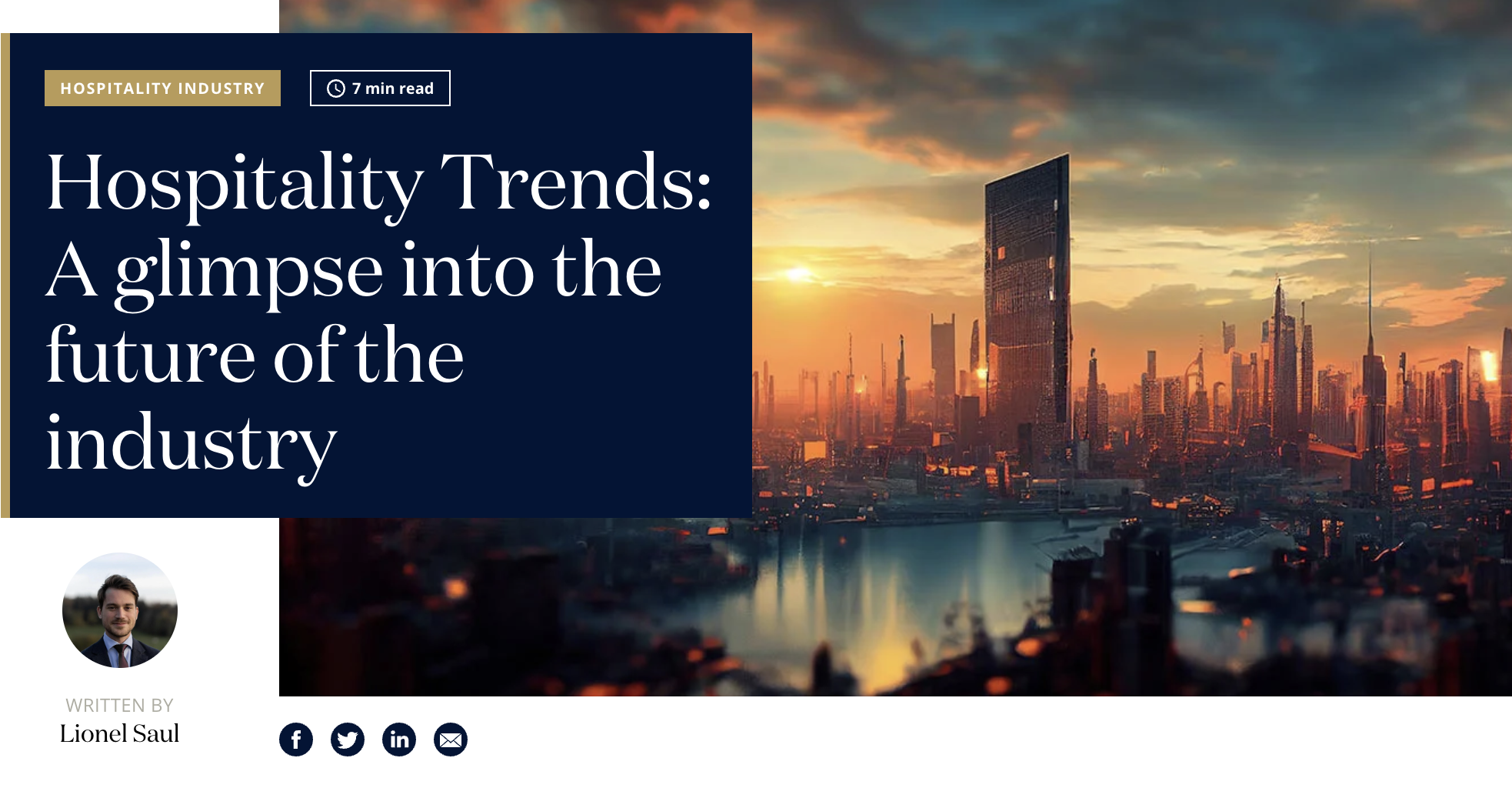 ---
Our Industry Expert Panel exists out of professionals within the hospitality & travel Industry. They have comprehensive and detailed knowledge, experience in practice or management and are forward-thinking. They are answering questions about the state of the industry. They share their insights on topics like revenue management, marketing, operations, technology and discuss the latest trends.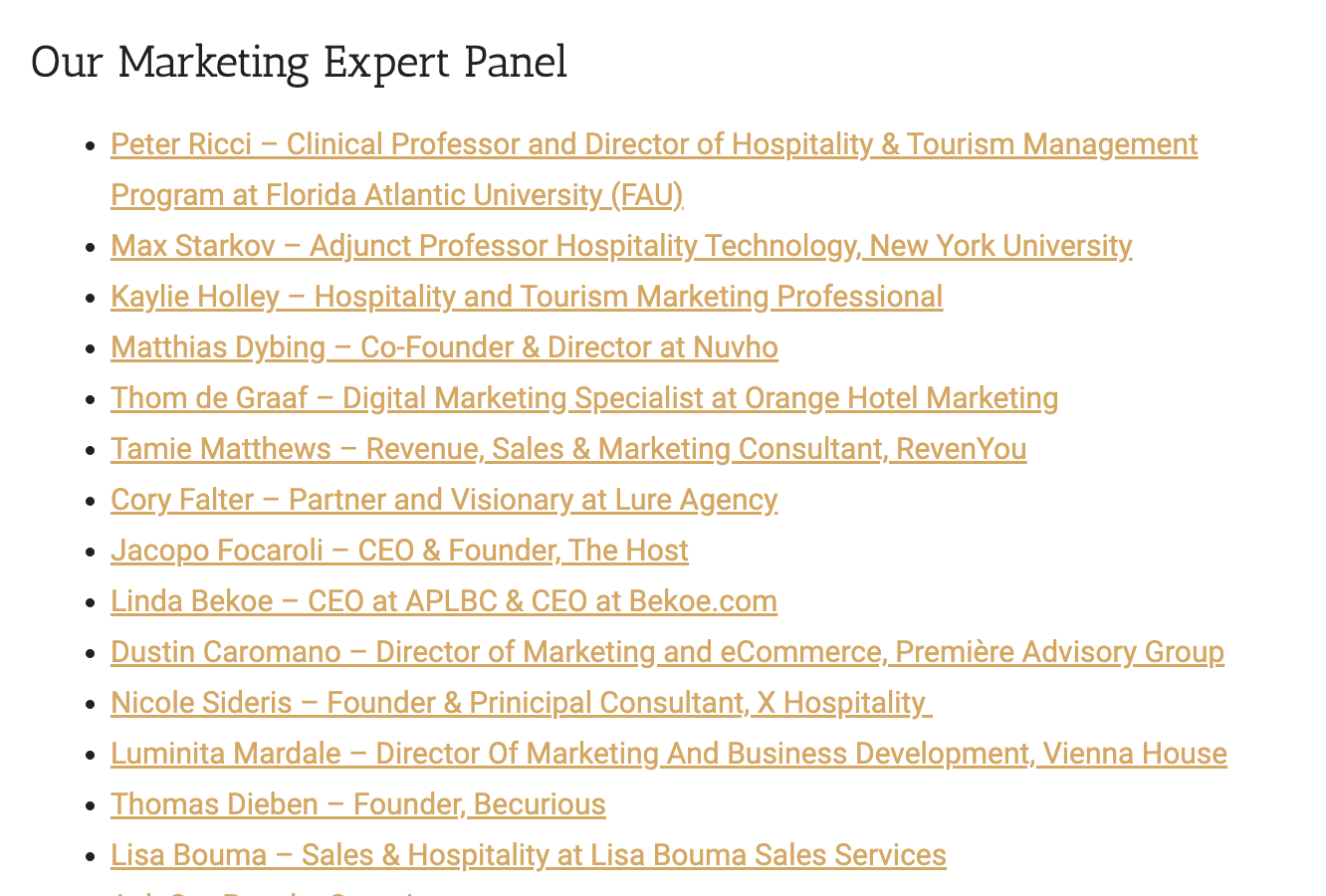 ---
We examine the changing expectations of hotel guests and the strategic decisions hotels must make to meet these new desires. Whether prioritizing immersive experiences or seamless convenience, the guest journey has become a cornerstone of a hotel's value proposition.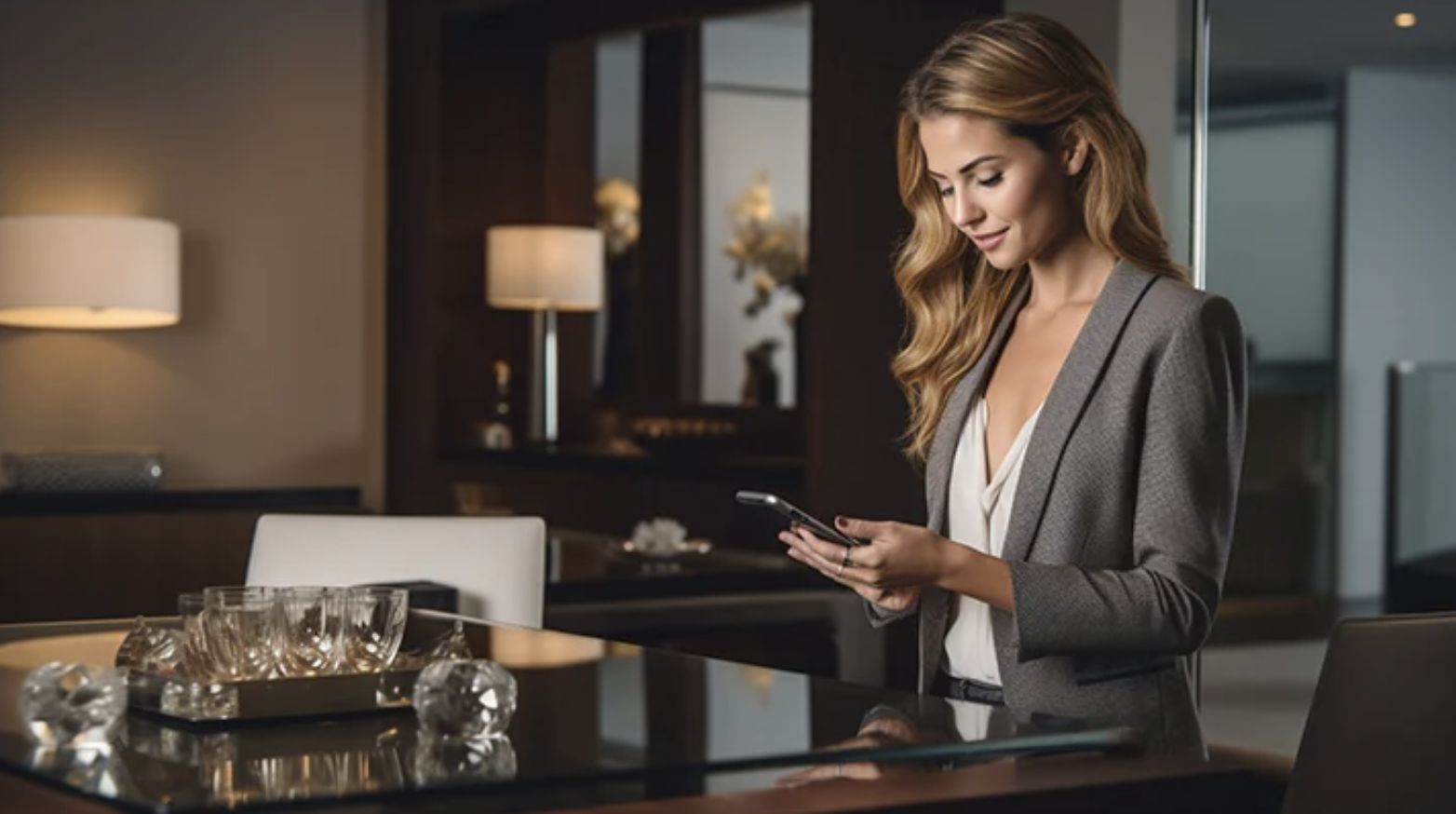 ---
Like a first-class seat on an airplane, dynamically optimizing upgraded room classes can unlock significant revenue potential. As an industry what best practices could be applied to maximize the RevPAR growth opportunity this presents?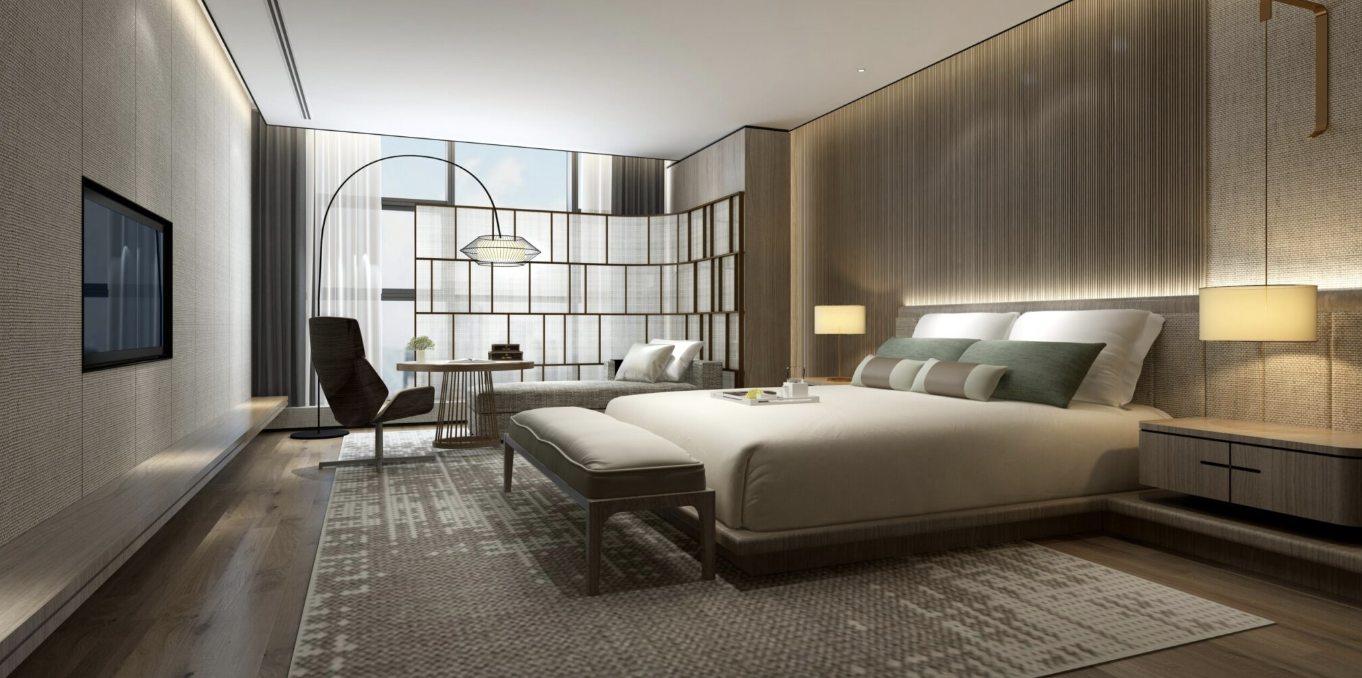 ---
What was the pickup yesterday? It's a key business question that you, as a revenue manager, are likely to ask each morning as you start your day.
Booking pace and pickup are crucial starting points that revenue professionals in the hospitality industry monitor to ensure they are selling the right room, to the right guest, at the right time, and at the right price.
Setting the right price might be the cornerstone of revenue management, but how you arrive at that decision requires some context.

---
With all the new technological advancements and AI tools out there, it's much easier for hotels to step up their game, improve the guest experience, and gain a competitive edge.
What's more, with millennials constituting 21.75% of the population and holding substantial purchasing power, adopting innovative technologies is a must if you want to attract new guests.
There are various innovative solutions that hotels can check out. From guest-facing tech, like hotel upsell software to let your guests personalise their experiences, to in-room technology to enhance the rest of their stay, you can apply technology trends at every stage of the guest journey.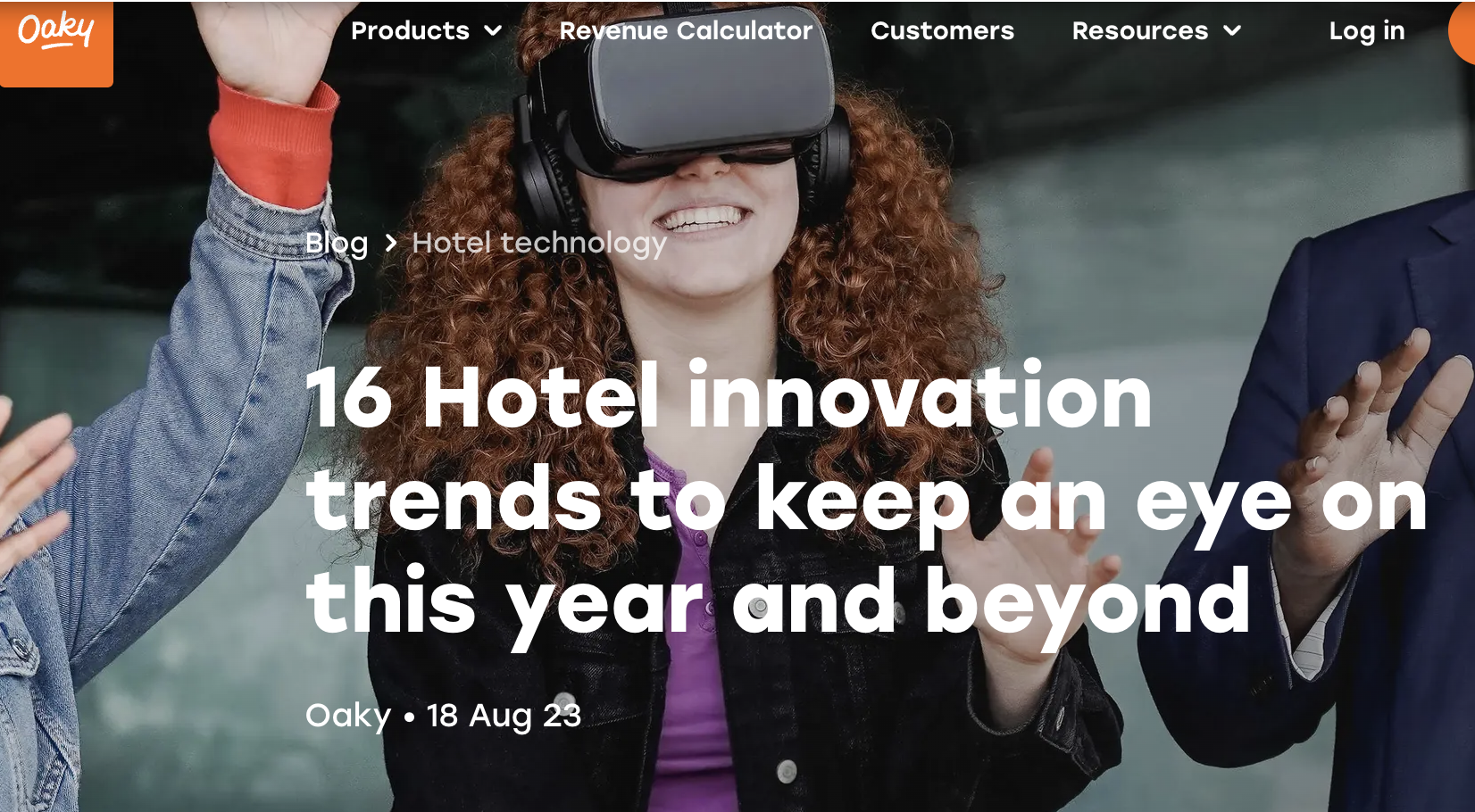 ---
HSMAI Academy
Follow on LinkedIn
Comments
Join the newsletter to receive the latest updates in your inbox.