Weekly Insights. August 20, 2022
Best hospitality industry articles focused on 💵revenue, 📊markets, and 🎯strategy (Aug 14 - Aug 20, 2022).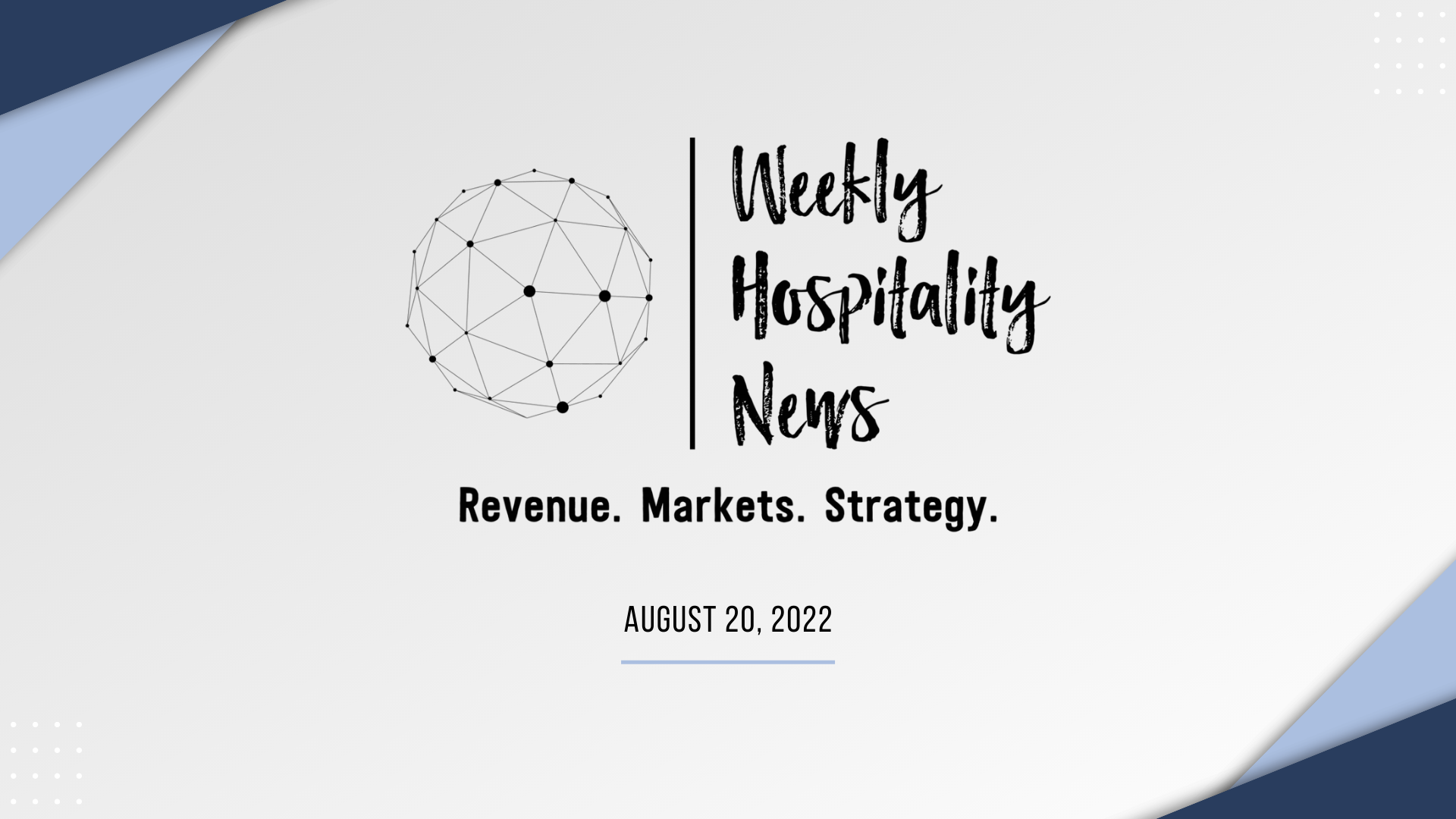 In this all-in-one email marketing guide, you will learn about email marketing, how to get started, and how to increase growth and revenue for your hotel business using email marketing. Let's dive right in.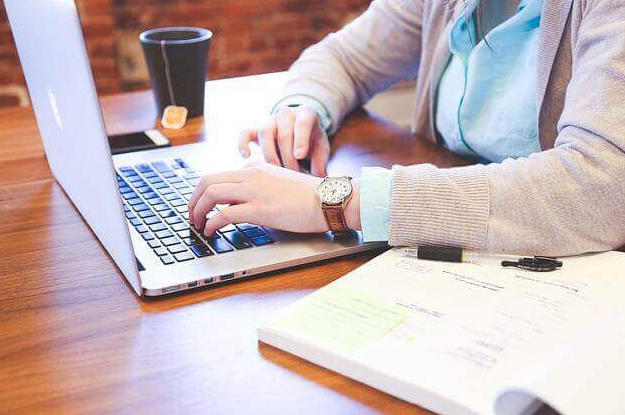 ---
Our latest survey from July 2022 highlights that consumers are vigilant about their personal finances and COVID-19, but wanderlust continues to stoke travel demand even with more concern around travel disruption.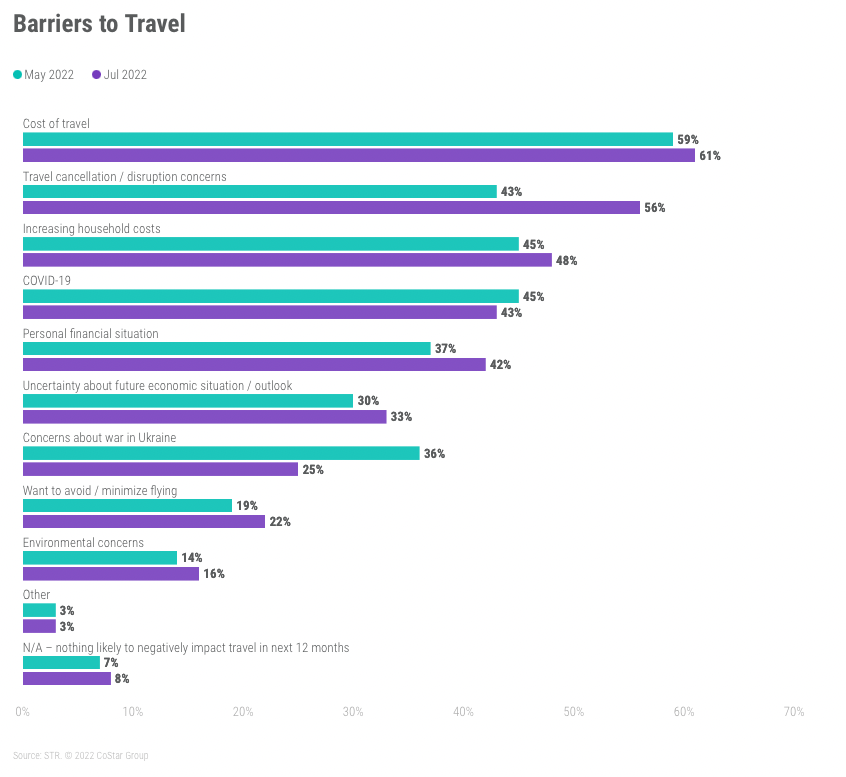 ---
In this article, EHL Insights have compiled a few hospitality statistics and data you need to know in 2022. You will be able to use them to drive innovation, delight customers and capture value.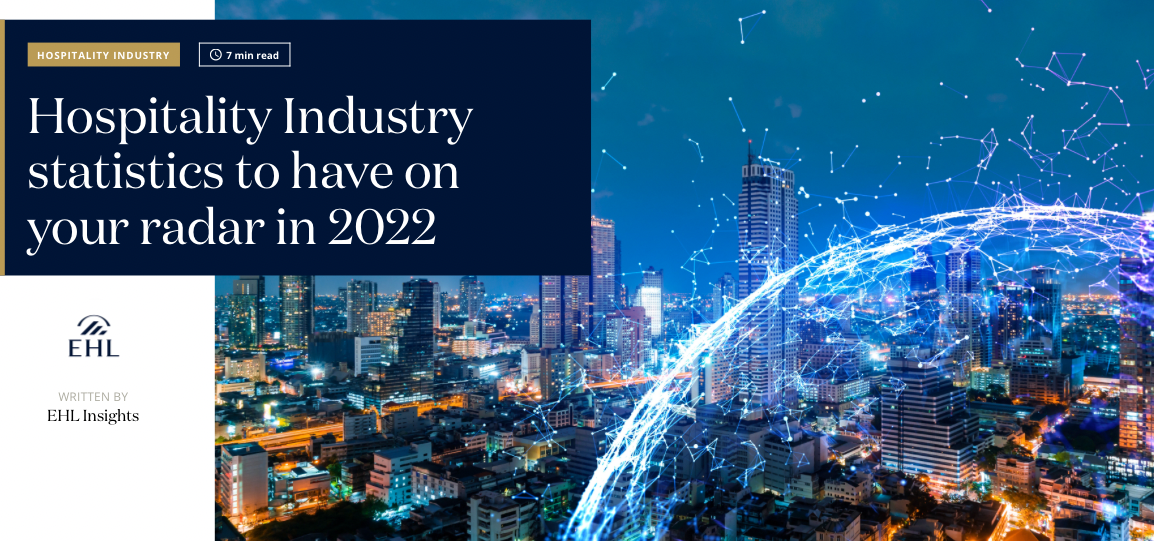 ---
If you have been working in the hospitality industry in the last few years, chances are you've been hearing catchphrases like "stay on brand" and "that's very on brand" more and more often.
And yes, these terms can be a bit insufferable and even cringe-worthy, but adopting the on-brand/not-on-brand thinking definitely has merit, and here are a few reasons why.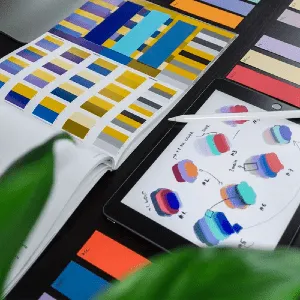 ---
When it comes to successful revenue management strategy, it's not just about tracking your own internal metrics such as RevPAR. At your hotel you also need to perform regular competitive analysis to see where you stand in the local market and how you can gain an advantage, or at least maximise your potential revenue and profit.
This blog will tell you everything you need to know about hotel competitor analysis.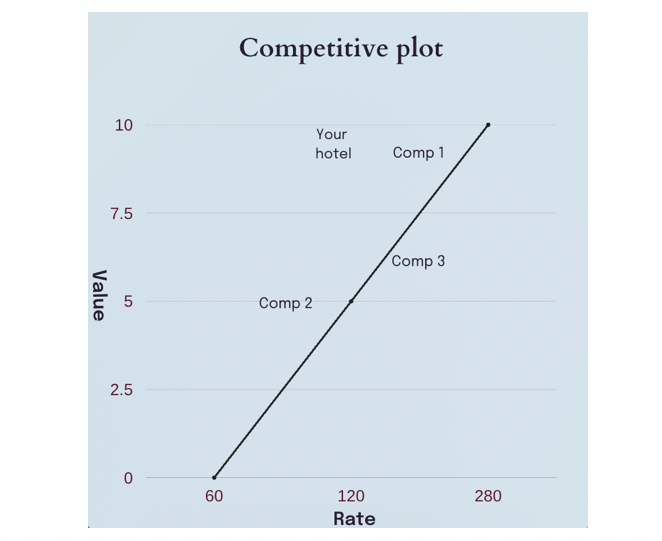 ---
Hoteliers may be surprised to learn that TikTok had made our list of hotel marketing trends. But through the use of hashtags, "For You" suggestions, and viral trends, TikTok has quickly become one of the most popular marketing channels for a variety of businesses and industries, including hospitality. As a result, we created this in-depth guide to TikTok hotel marketing.
In this post, we break down why TikTok has become so popular, the unique paid and organic marketing opportunities it offers, how hotels can benefit from using the social media platform, and so much more.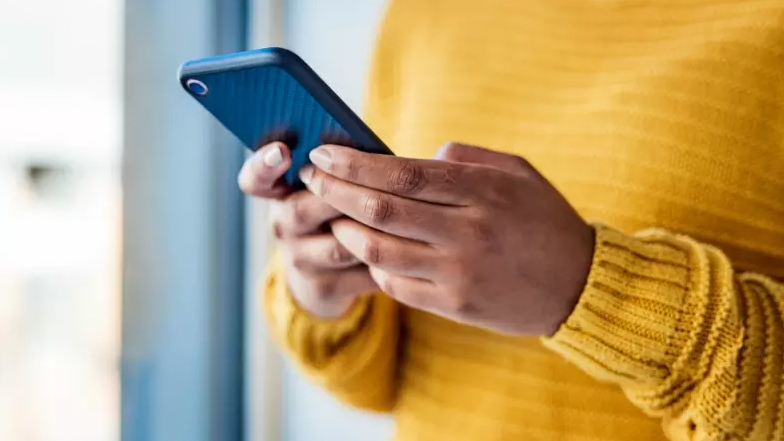 ---
A hotel's food and beverage offerings can be one of the most difficult areas of the property's operation to keep control of and, without rigorous oversight, can bleed money and lead to hard-to-explain holes at the end of the month.
Ensure that your asset manager keeps an eye on the detail as well as the overall workings of the food-and-beverage operation and help it make a profitable contribution to your hotel.
There are four key areas to monitor: purchasing, sales, cash and banqueting.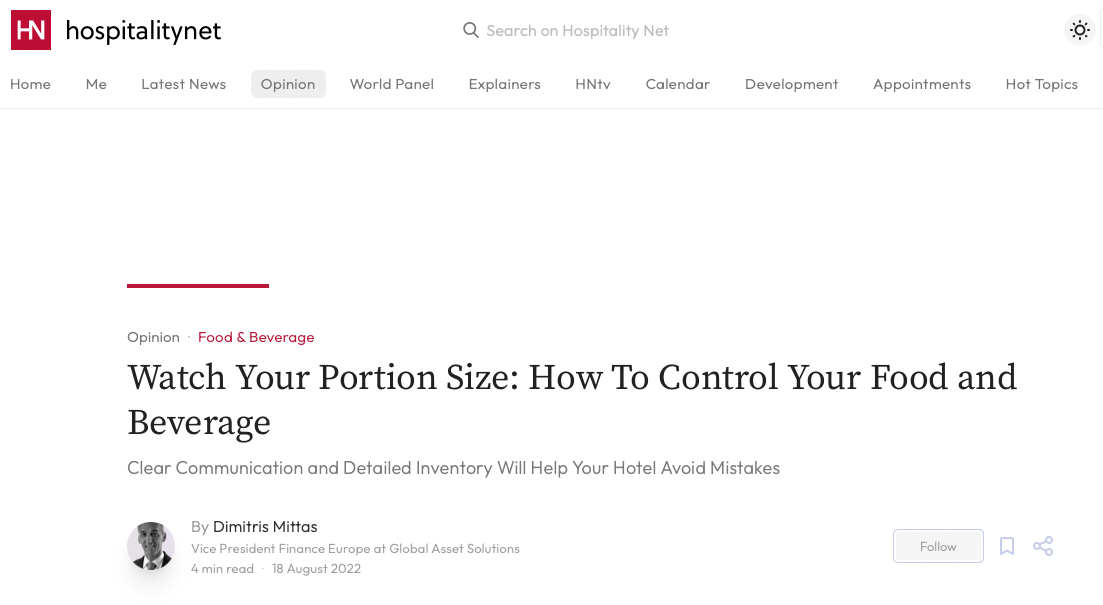 ---
HSMAI Academy