Weekly Insights. August 21, 2021
Best hospitality industry articles focused on 💵revenue, 📊markets, and 🎯strategy (Aug 15 - Aug 21, 2021).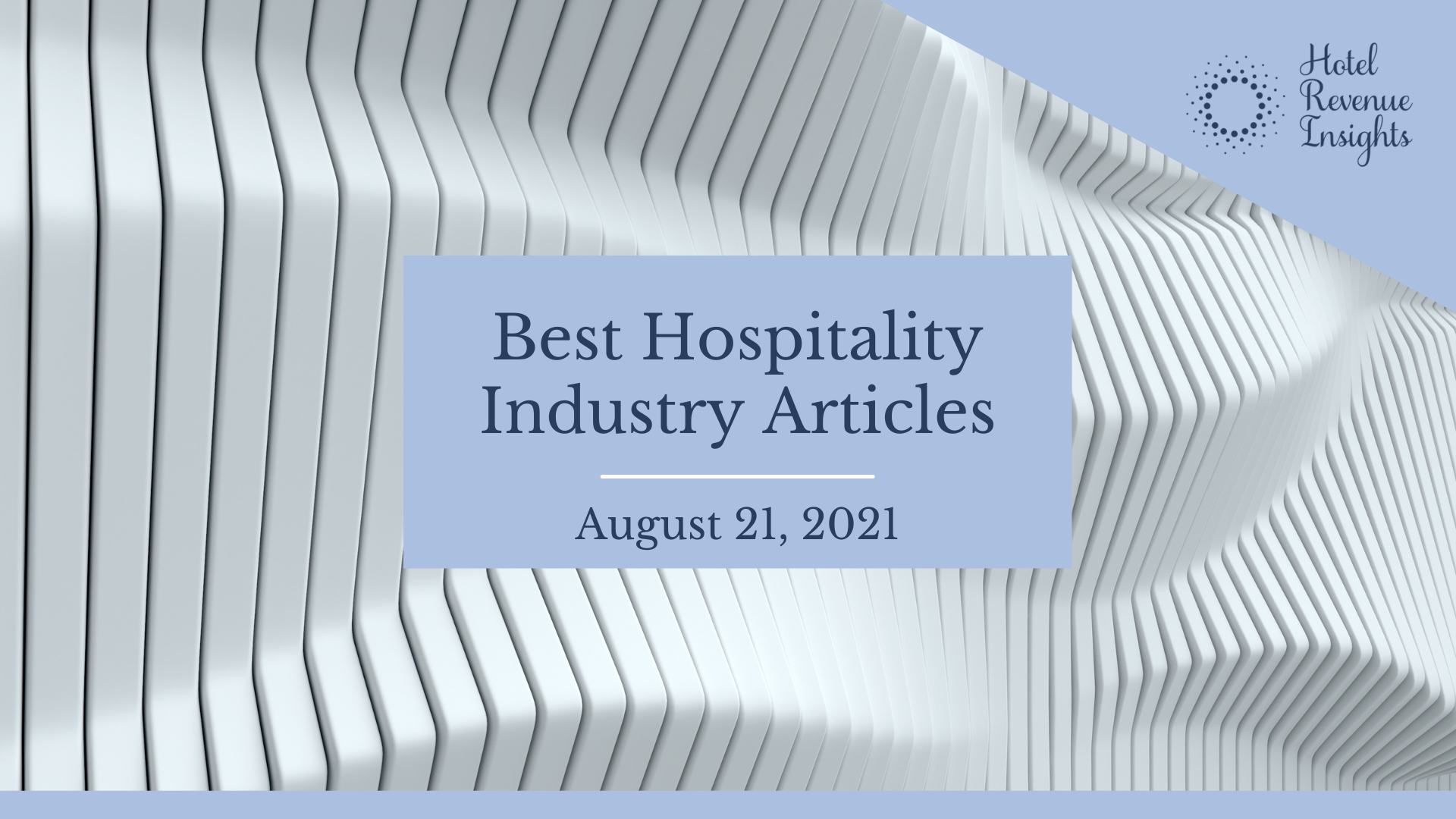 More recently, TripAdvisor also expanded its business and subscribed to the affiliate programs of some of the leading accommodation websites such as Booking.com. In a nutshell, TripAdvisor would operate as a Business Operator for various OTAs and the commission for each booking would be split between both parties.
While these revenue flows are based on known business models shared by many similar companies, TripAdvisor's latest idea looks to be much more ambitious than its predecessors.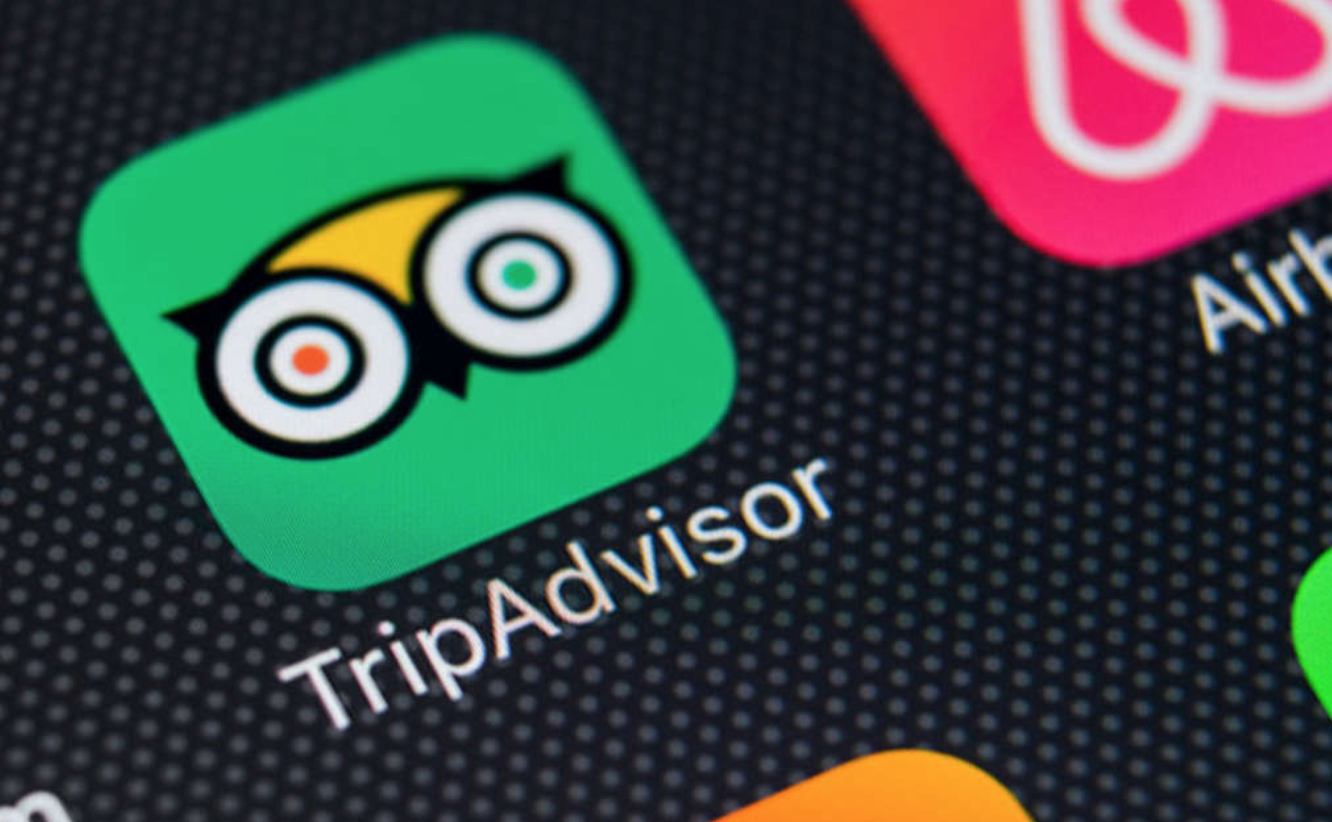 ---
STR's Tourism Consumer Insights team continues to keep a close eye on traveler and tourism trends. In July 2021, STR conducted new quantitative research via its Traveler Panel to examine attitudes toward travel. This research builds on a previous Tourism After Lockdown blog series and helps chart how consumer views and behaviors have evolved during the pandemic.
Travel barriers continue to influence travelers' decisions not to book or undertake an overnight trip. How have these barriers impacted tourism decision-making since our previous travel barriers article?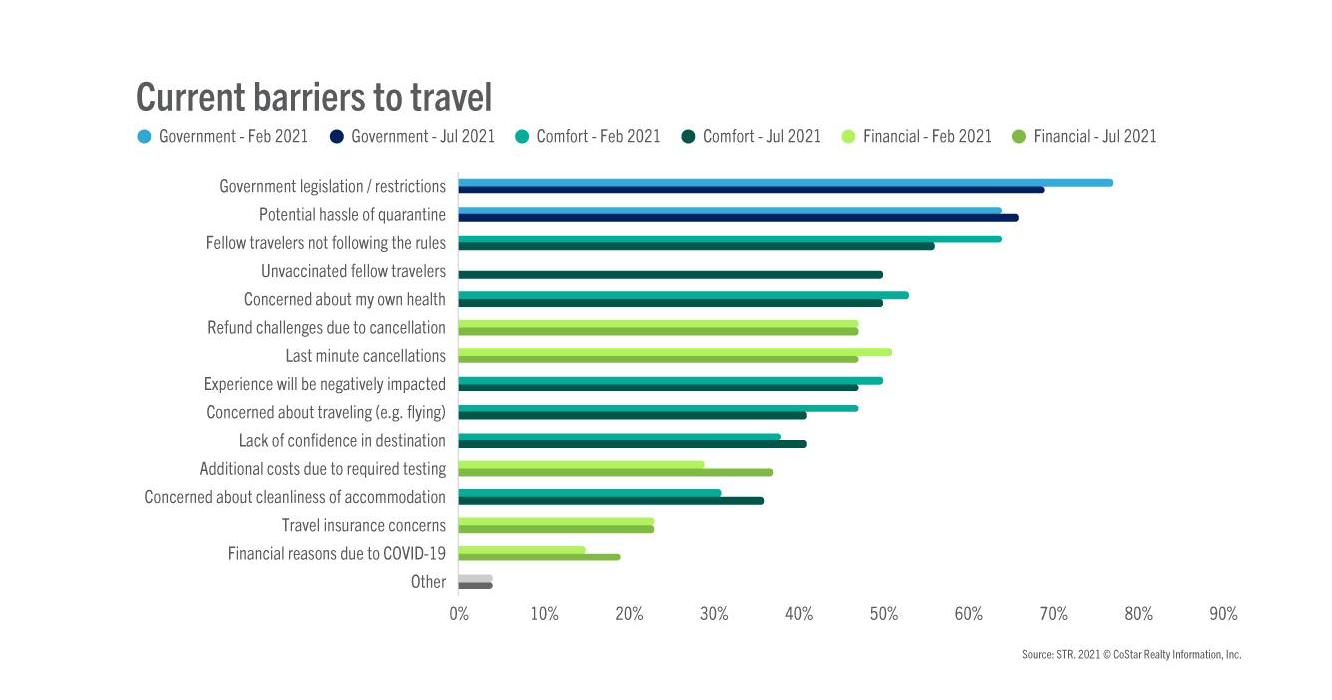 ---
The trend of "Slow Travel" has become increasingly popular over recent years, however, through COVID19 it has accelerated immensely and has almost become a new norm without people even realizing it. Slow tourism is forecasted to continue to grow in popularity, becoming an alternative to more traditional holidays, and is estimated to grow at a 10% compound annual growth rate. Now what is Slow travel, where did it come from and how could hoteliers adapt?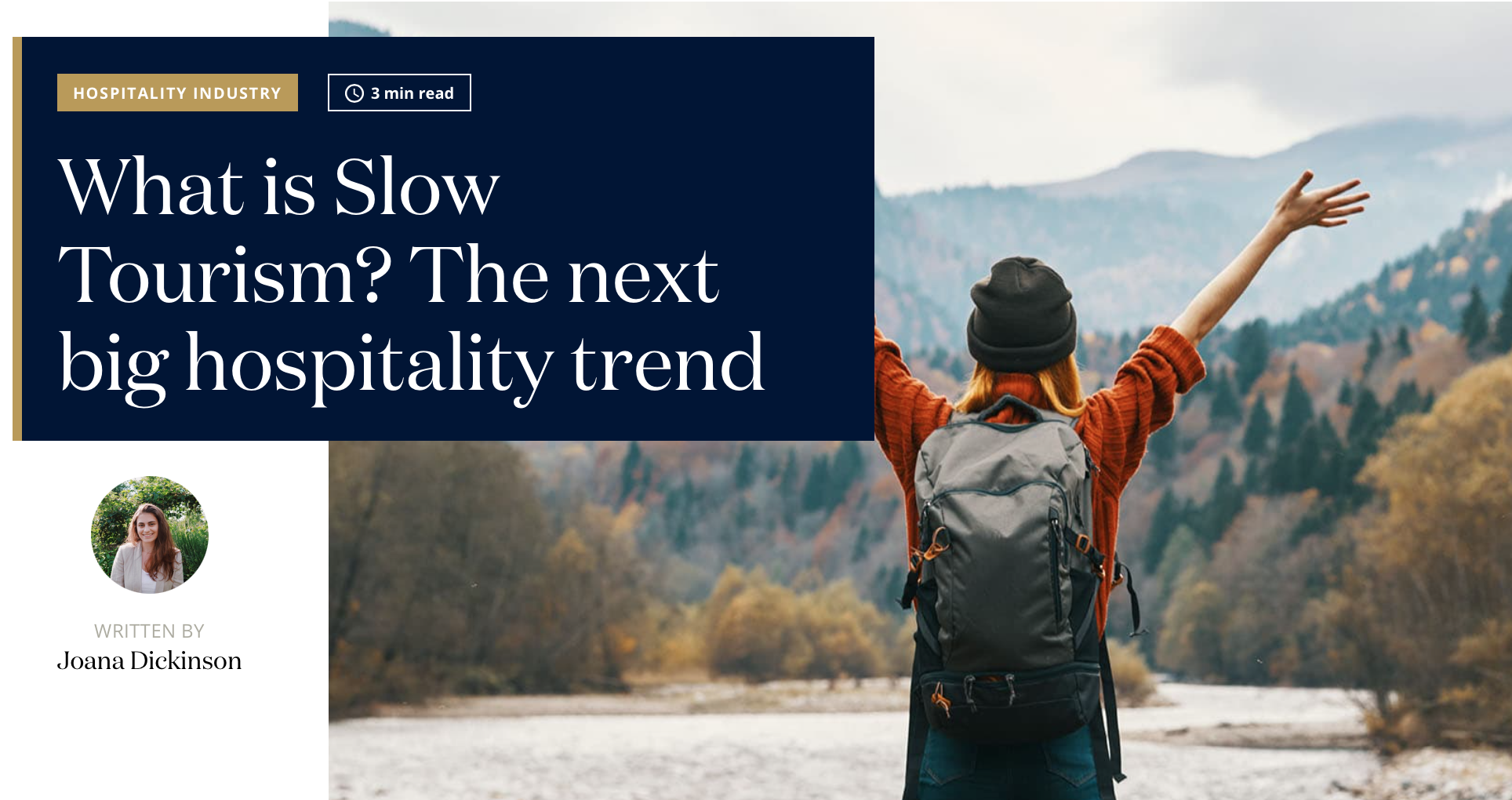 ---
When engaging with online travel agencies (OTAs) in these volatile times, hoteliers must properly understand the value and costs associated with all distribution channels. Any relationship weighted in favor of an OTA to the detriment of a hotel's bottom line needs to be reviewed, and steps should be taken to maximize direct bookings.
For many hoteliers, OTAs are an accepted distribution strategy due to their marketing power and high traffic. However, today's costs for acquiring guests are significant, and in some cases, OTAs may be hurting more than helping.

---
Millennials in the traveling population represent a remarkable potential for increased bookings and higher profit margins for hotels. According to travel statistics, millennials spent approximately $200 billion on travel before the pandemic. With travel restrictions starting to lift, we can expect that figure to increase significantly, which means considerable earning potential for the hotel and hospitality industry.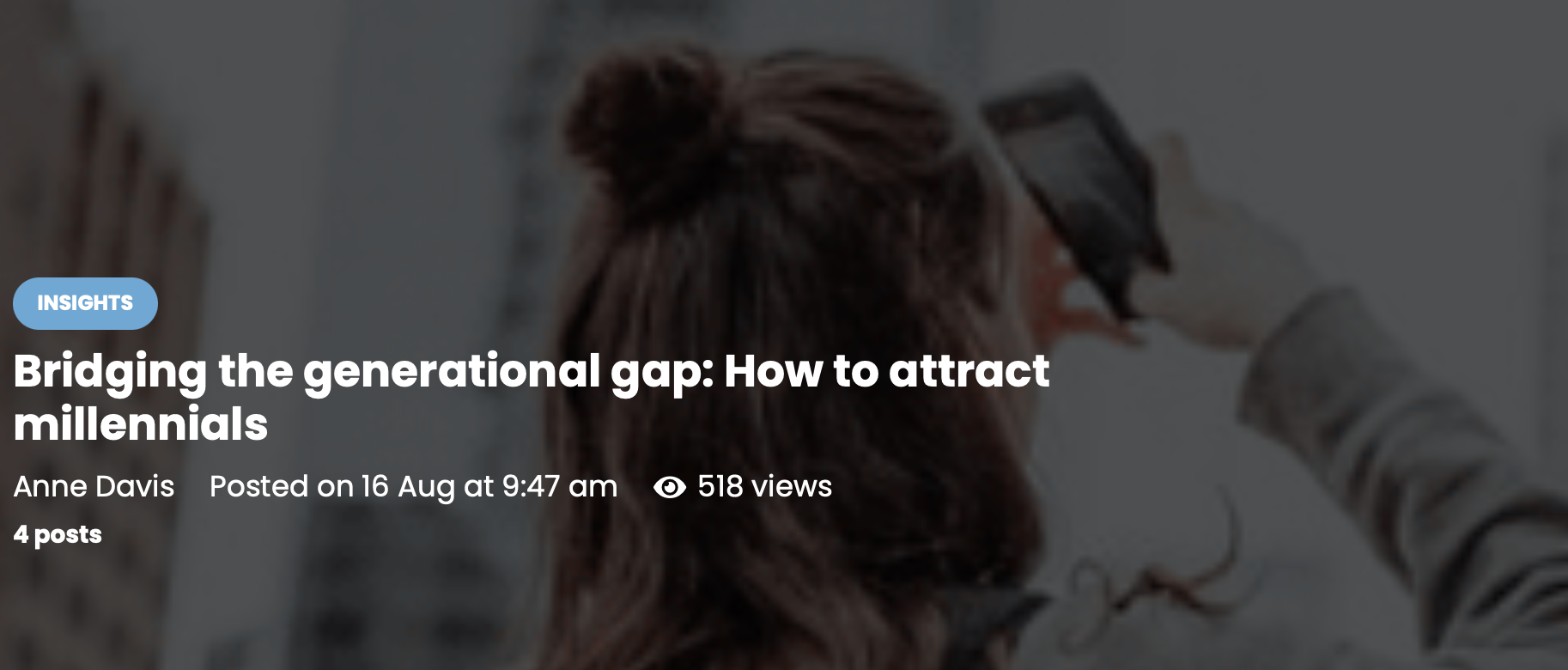 ---
Considering the unprecedented global travel disruption and performance declines we've endured; hoteliers finally have something to look forward to. The world has spent the last 18 months dreaming about travel, but not actually going anywhere. Increasing vaccination rates combined with relaxed travel restrictions are bringing travel back… with a vengeance. Most agree that the worst is behind us.
But so far, this pent-up demand or "revenge" travel is different. Driven almost entirely by domestic leisure demand, the patterns have changed. Some premium locations are already exceeding 2019 pre-COVID levels, while hotels just a few blocks away are still struggling. Hotels that targeted the corporate, international, or group segments are reinventing themselves, with mixed success.
Considering the unique nature of the recovery, what should hoteliers do to optimize and manage COVID's pent-up demand?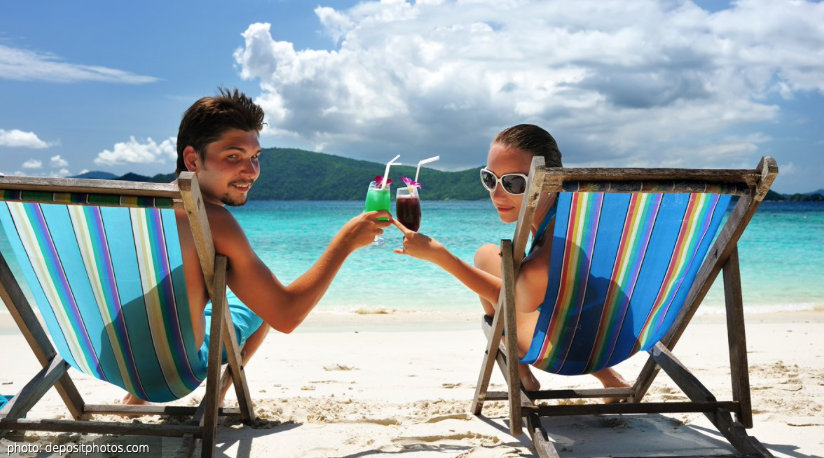 ---
The evolution of travel services and accommodations in the luxury segment should inform the strategic thinking of developers, owners and operators, across all asset classes – and may help set the stage for a future wave of investment in the sector.
What factors should players in the space consider?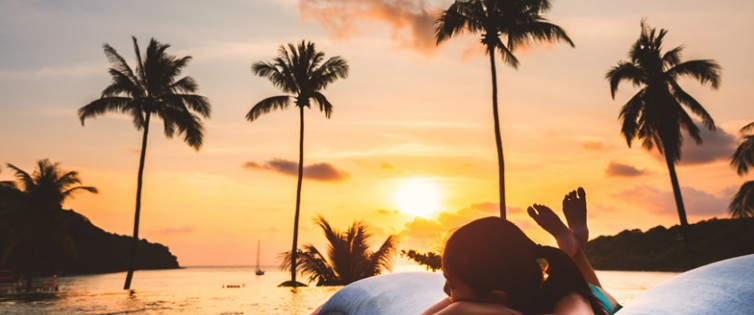 ---
---
HSMAI Academy