Weekly Insights. August 22, 2020.
This article takes a deep dive into wellness-hospitality development and discusses its distinguishing characteristics and key success factors.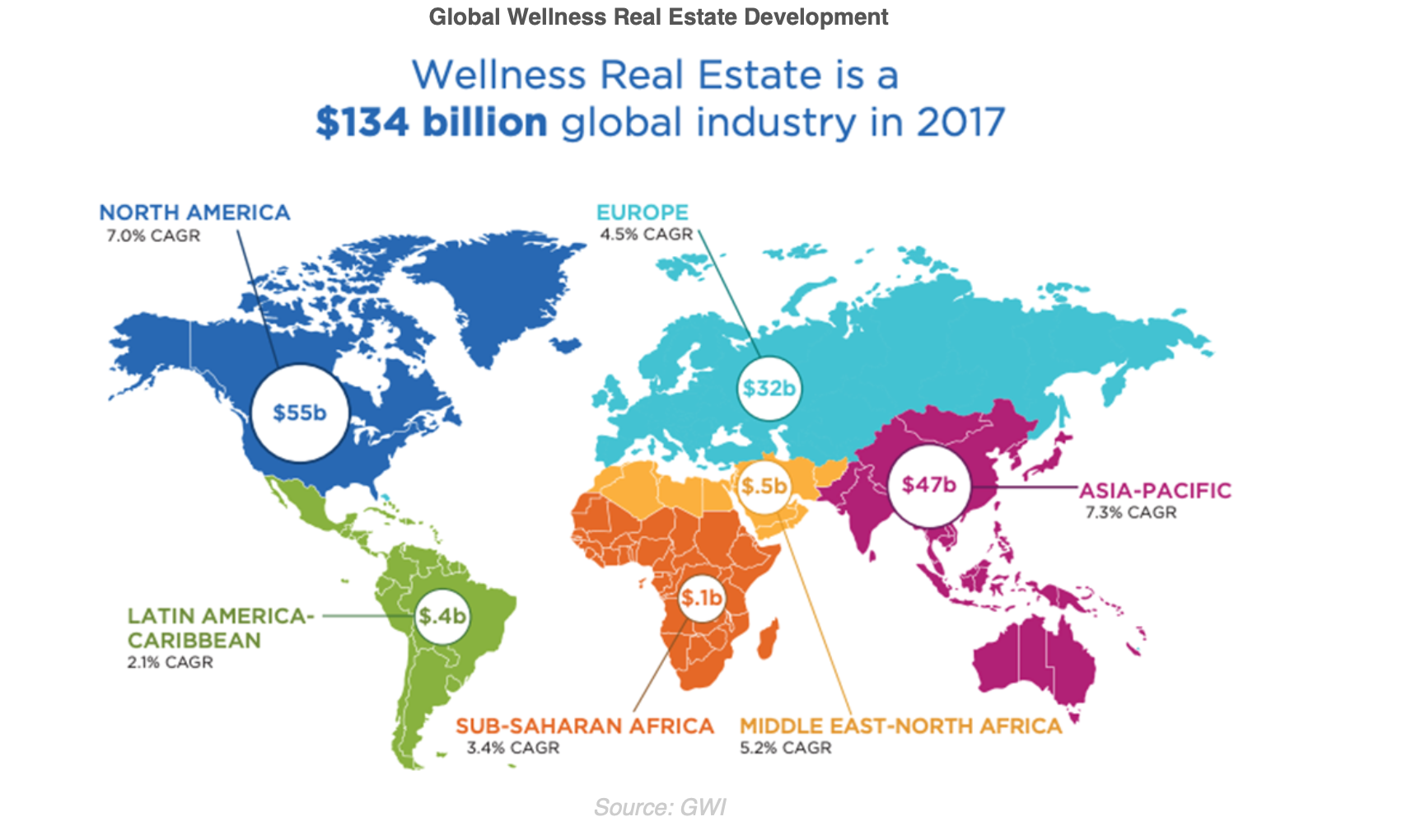 ---
eBook by HSMAI & Amadeus that details how to evolve current revenue management practices to address the crisis.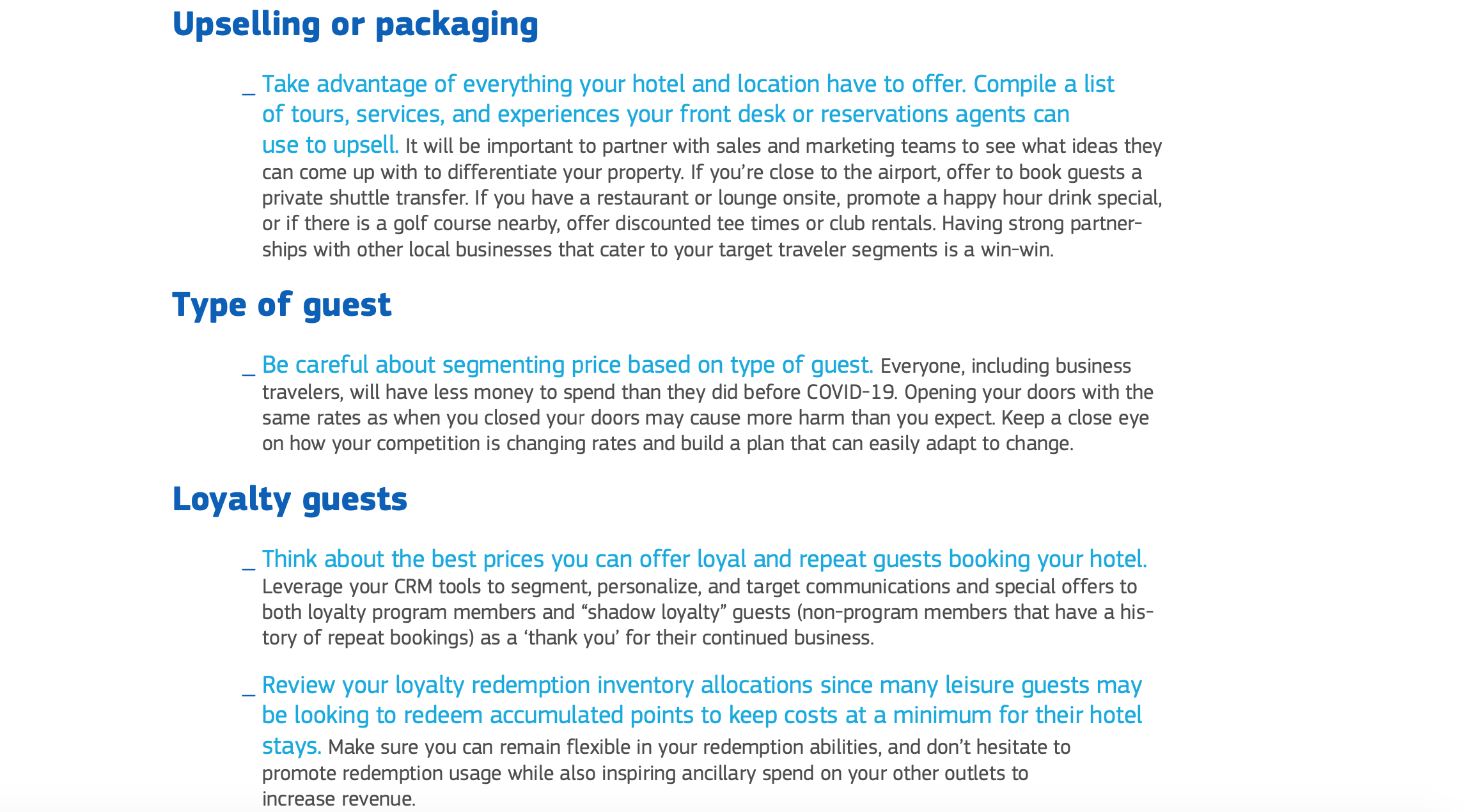 ---
With companies lacking reliable forecasts, more investors now gauge performance based on balance sheet metrics, namely debt levels, asset liquidity, covenants and stable cash flows. These are now, more than ever, favoured by owners and investors to assess if management can keep meeting obligations during the crisis.
Recommendations for owners, controllers and asset managers conducting their next forensic balance sheet review, focusing on line items that have the most impact. This review will help identify and define current risks and opportunities.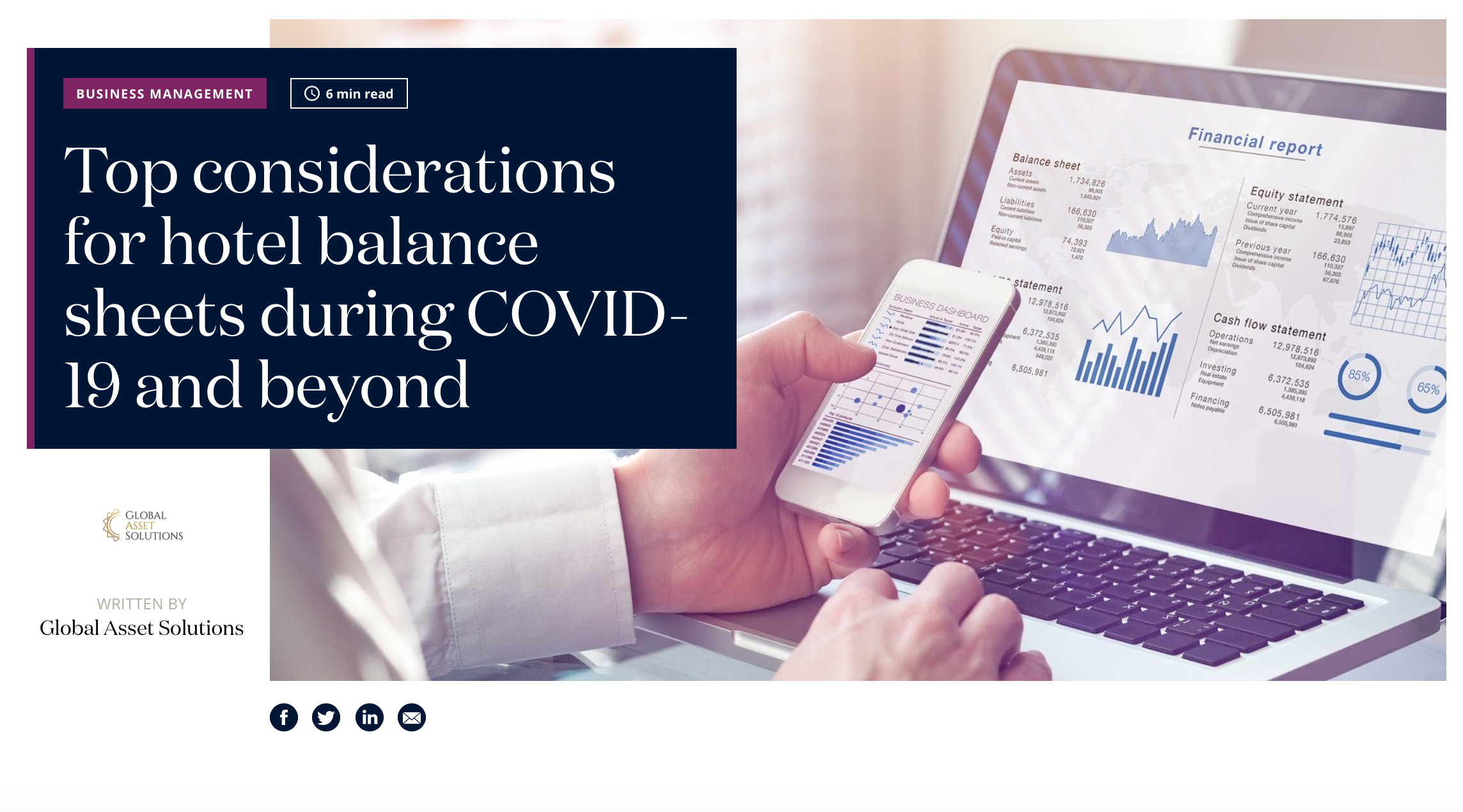 ---
It is time for a "commercial strategist" position to take shape in hotels as the lead-in position for all commercial operations. Hotels need a robust leader, a strategist who can be data-led to integrate all revenue streams, to maximize total revenues and total profitability for the asset and the owner.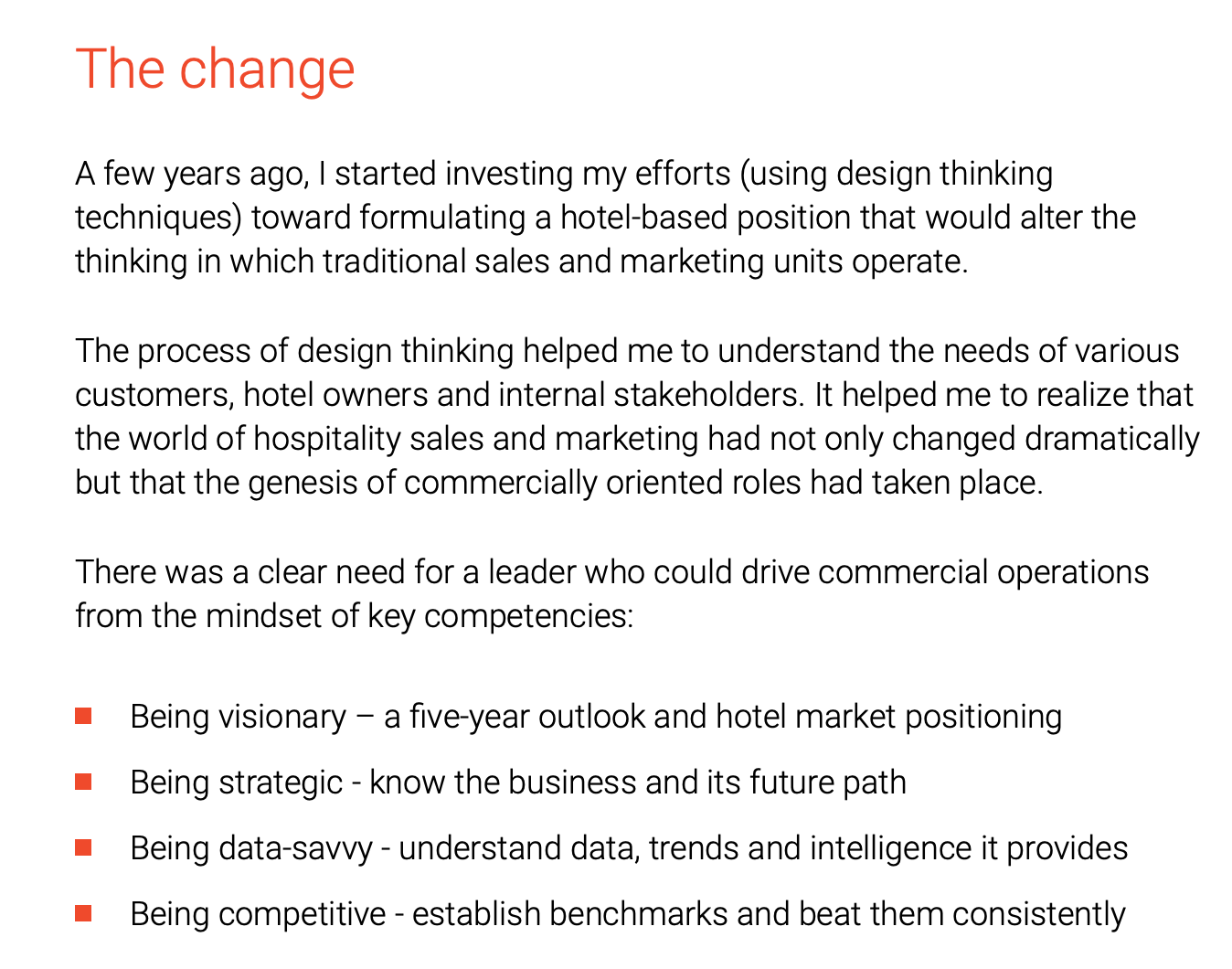 ---
PwC's latest "Travelers on the Move Again" consumer survey, which highlights evolving expectations, attitudes and behaviors about travel, shows an increase in traveler confidence after a trip has been taken.
Half of all respondents said they were not concerned with air travel or hotel stays after experiencing the first trip, suggesting that if airlines and hotels can provide a safe and comfortable experience, travelers will be likely to return.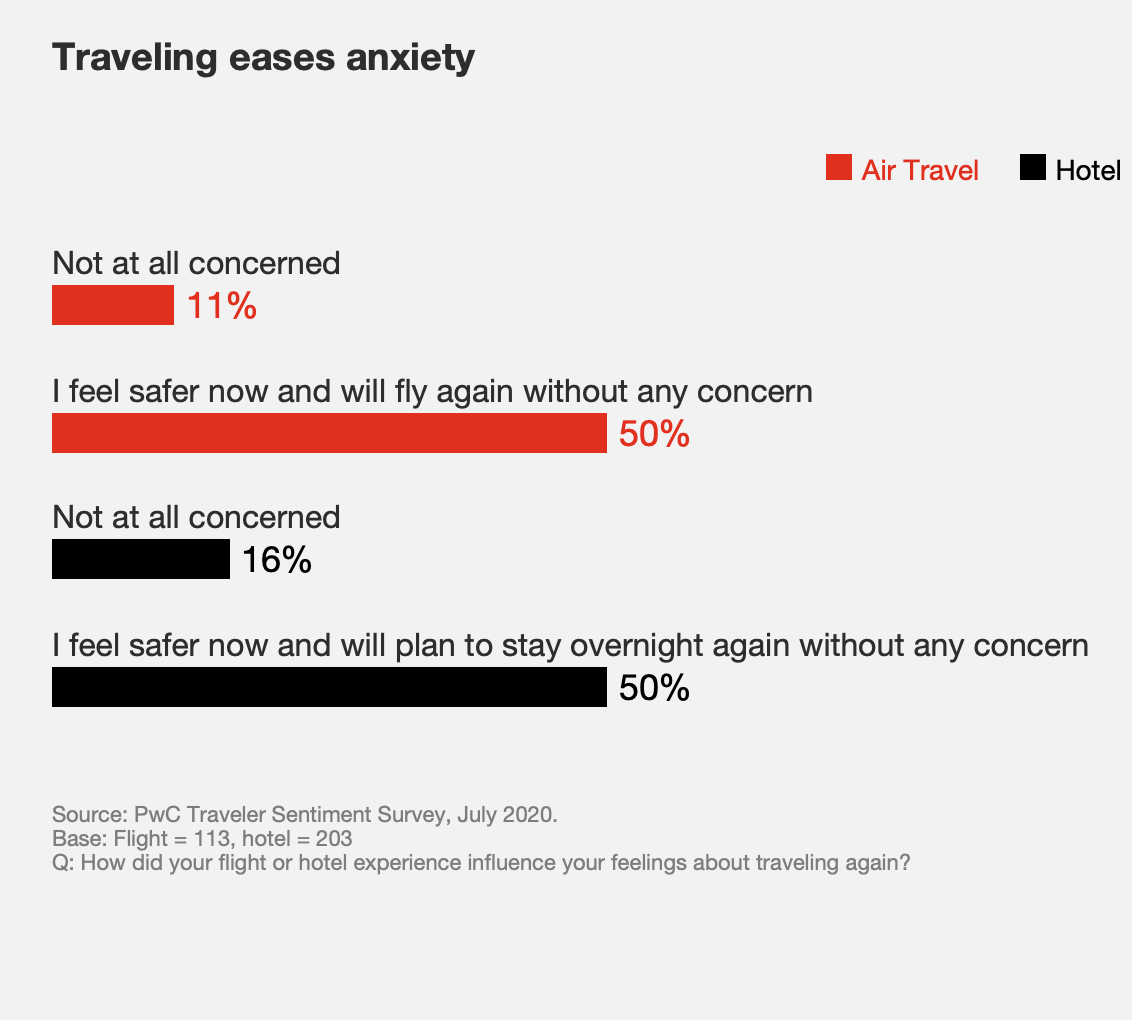 ---
The forecast by Magid & Horwath HTL shows declines being driven by business and leisure travel intentions alike, but consumer sentiment for attending a meeting or conference over the next 12 months was the most telling showing a projected decline of 22%.
Additionally, while travel incidence is being impacted, the research shows that frequency intention remains stable from pre-COVID levels. This suggests that while a smaller percentage plan to travel in the future, those that do plan to travel are likely to do so at a frequency that resembles their pre-COVID behavior.
---
Hotel executives shared how hotel companies are handling the current lack of group business in the pandemic environment and when they expect groups to come back.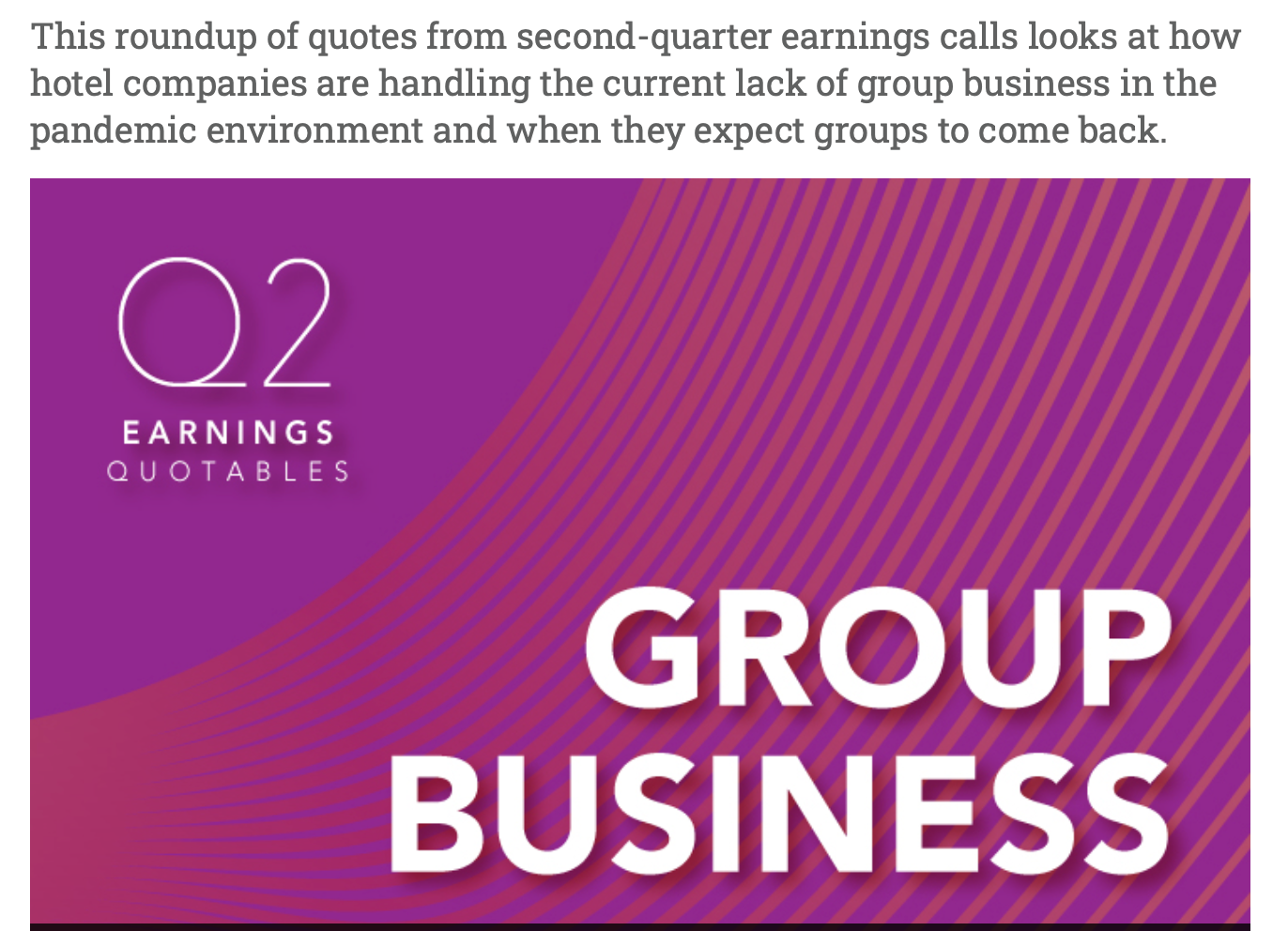 ---