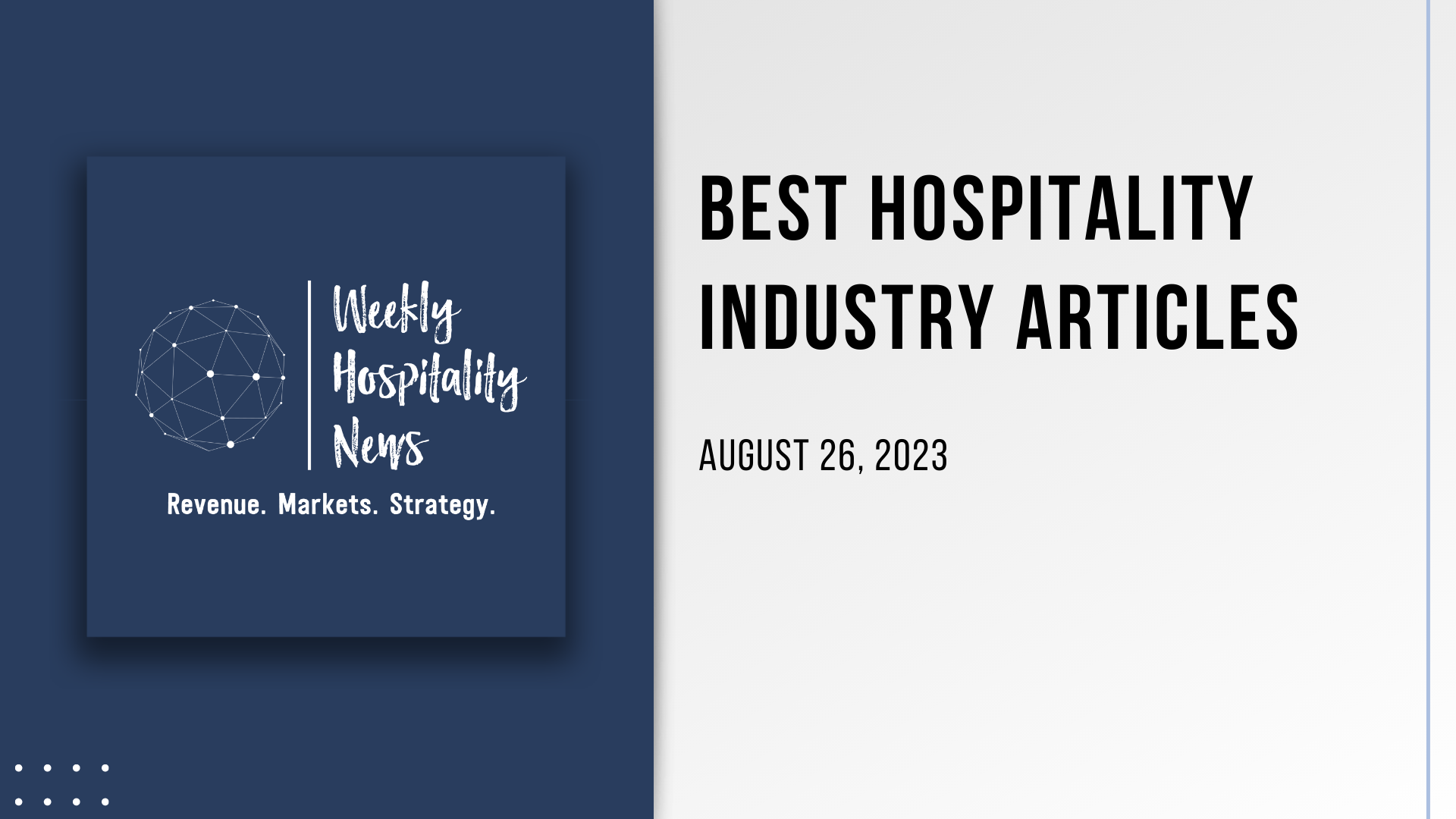 Weekly Insights. August 26, 2023
Best hospitality industry articles focused on 💵revenue, 📊markets, and 🎯strategy (Aug 20 - Aug 26, 2023).
Leaders who prioritize meeting the needs of their subordinates over their own or the organization's are practicing servant leadership theory. Putting people ahead of power is not the usual leadership paradigm most of us are accustomed to, and yet, research is beginning to show that amazing things can happen when leaders decide to make serving their team a priority.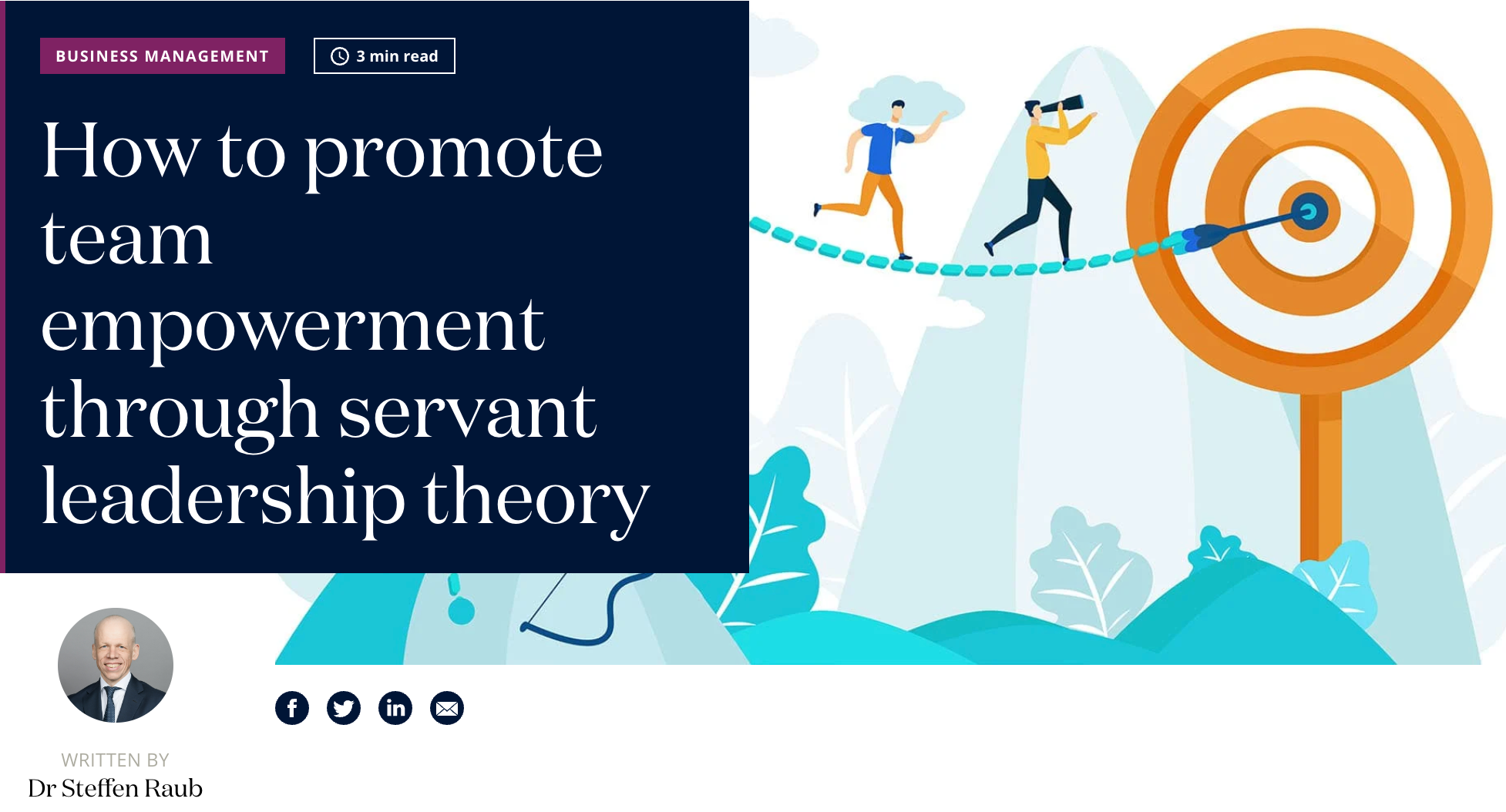 ---
Some hoteliers and owners want to beat the market. They are not satisfied with their fair share of the market. Instead, they want to steal market share to increase their profits and give the owners a higher return on investment. If you are one of those, this blog post is for you. The big question is how you beat the market. First, let's kill the myths that hotels follow the same economic theories as any other business. Here are the differences.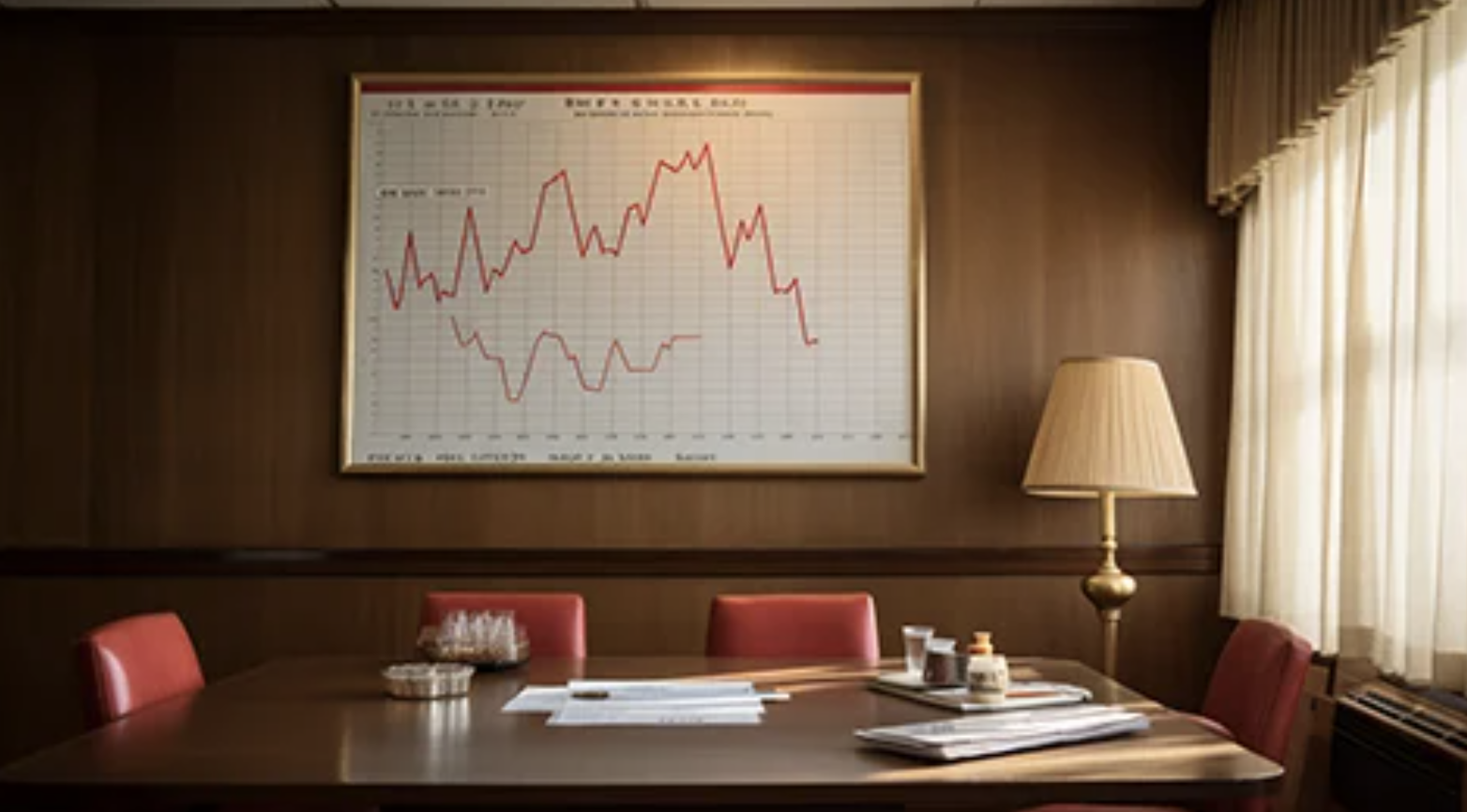 ---
In this blog, we're diving deep into three transformative eCommerce strategies that are making waves in the online sales world. We'll demystify how these trends, often seen in popular online stores, can be seamlessly integrated into the hotel industry. More importantly, we'll guide you on leveraging them to not only boost direct bookings but also to craft an unparalleled guest experience. Ready to redefine your hotel's online journey?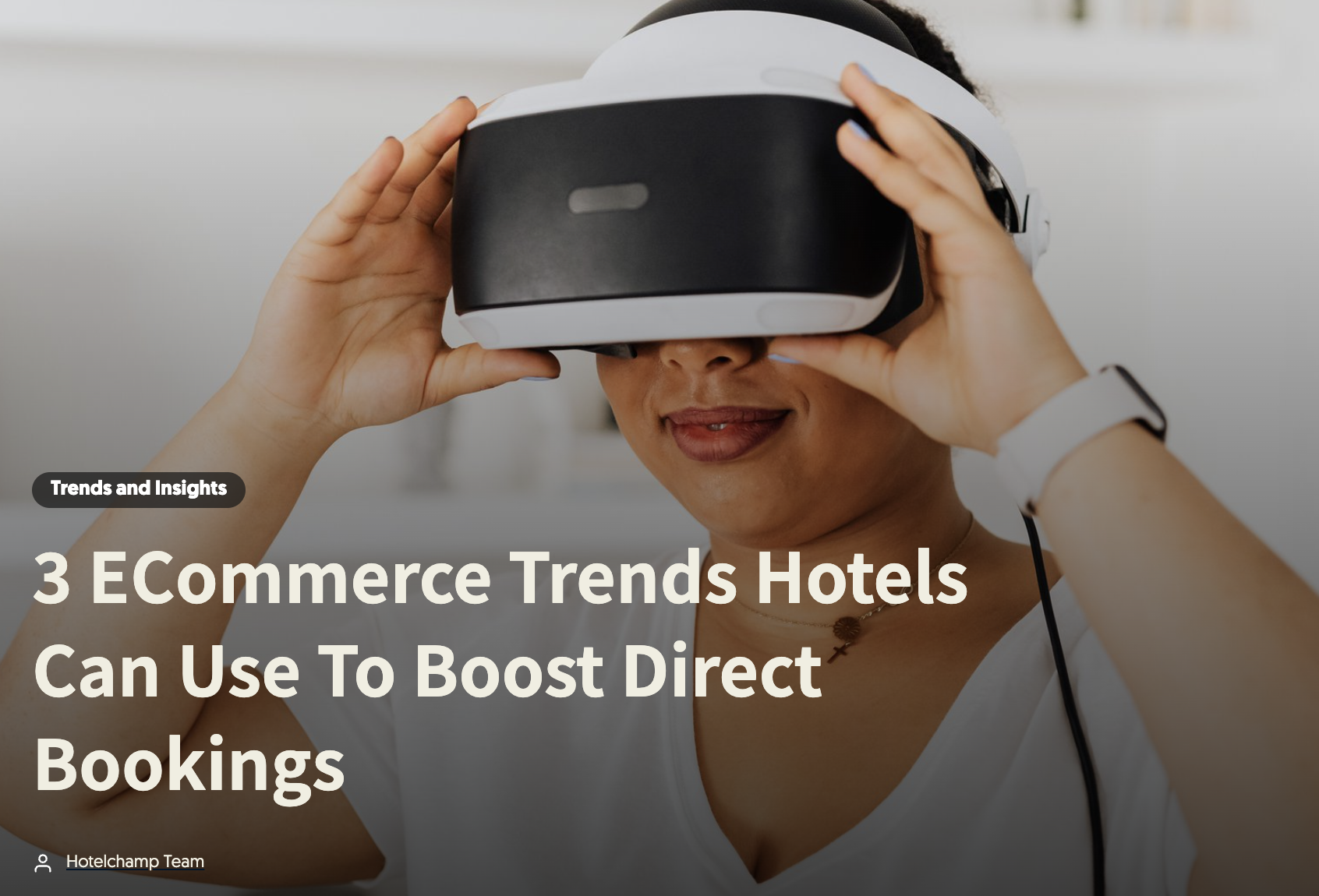 ---
A few days ago Expedia Group unveiled its most recent Path to Purchase research, highlighting the travel content consumption habits of travellers as they seek inspiration and plan their trip, spending 303 minutes or over 5 hours on average with travel content in the 45 days prior to booking. The report surveyed travelers in 7 countries: Canada, U.S., Mexico, France, UK, Australia and Japan.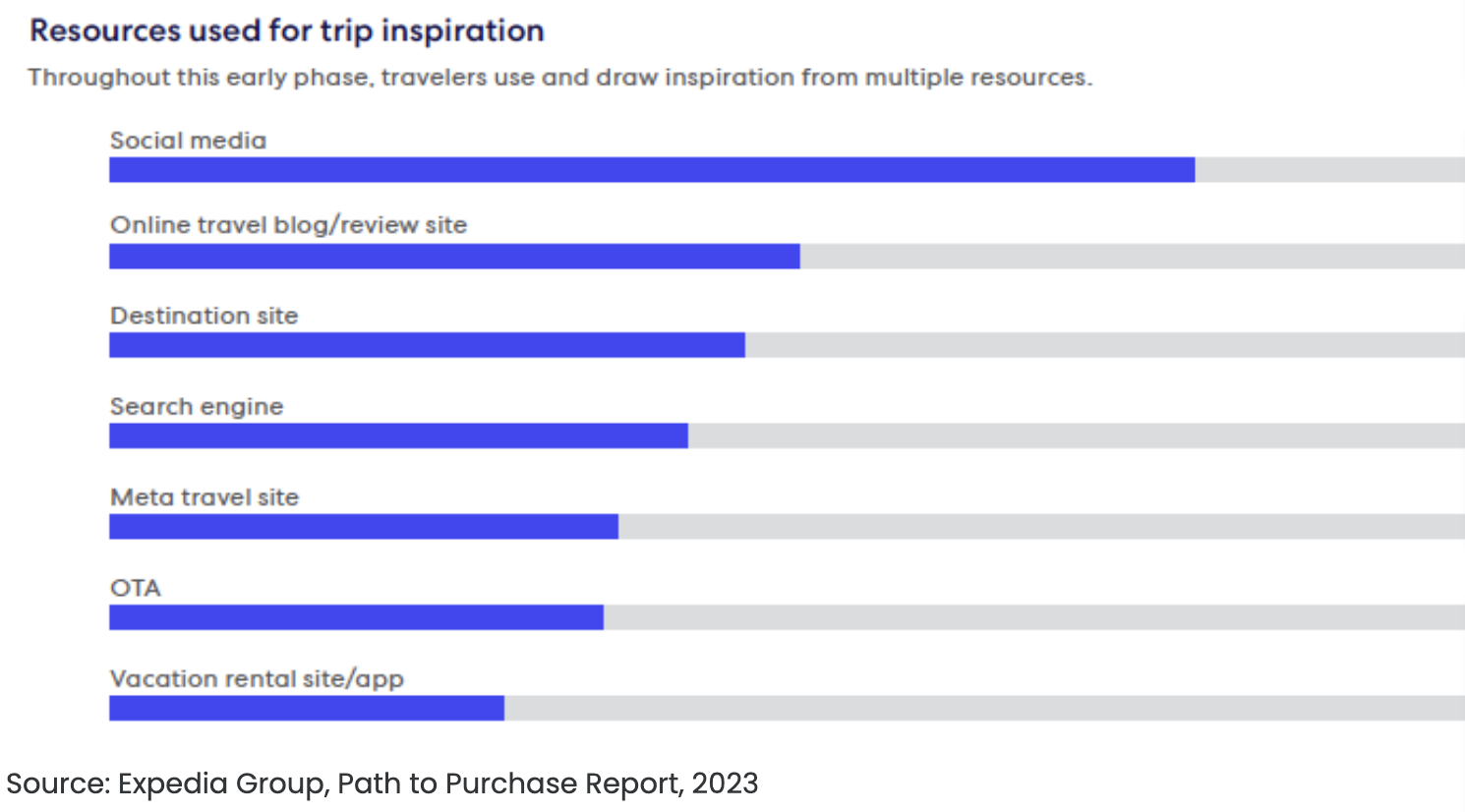 ---
Using a dynamic hotel pricing strategy can give you peace of mind, knowing that optimal pricing is used at all times. That said, it's about more than just money. It will also enable your hotel to improve strategic planning and meet consumer demands better.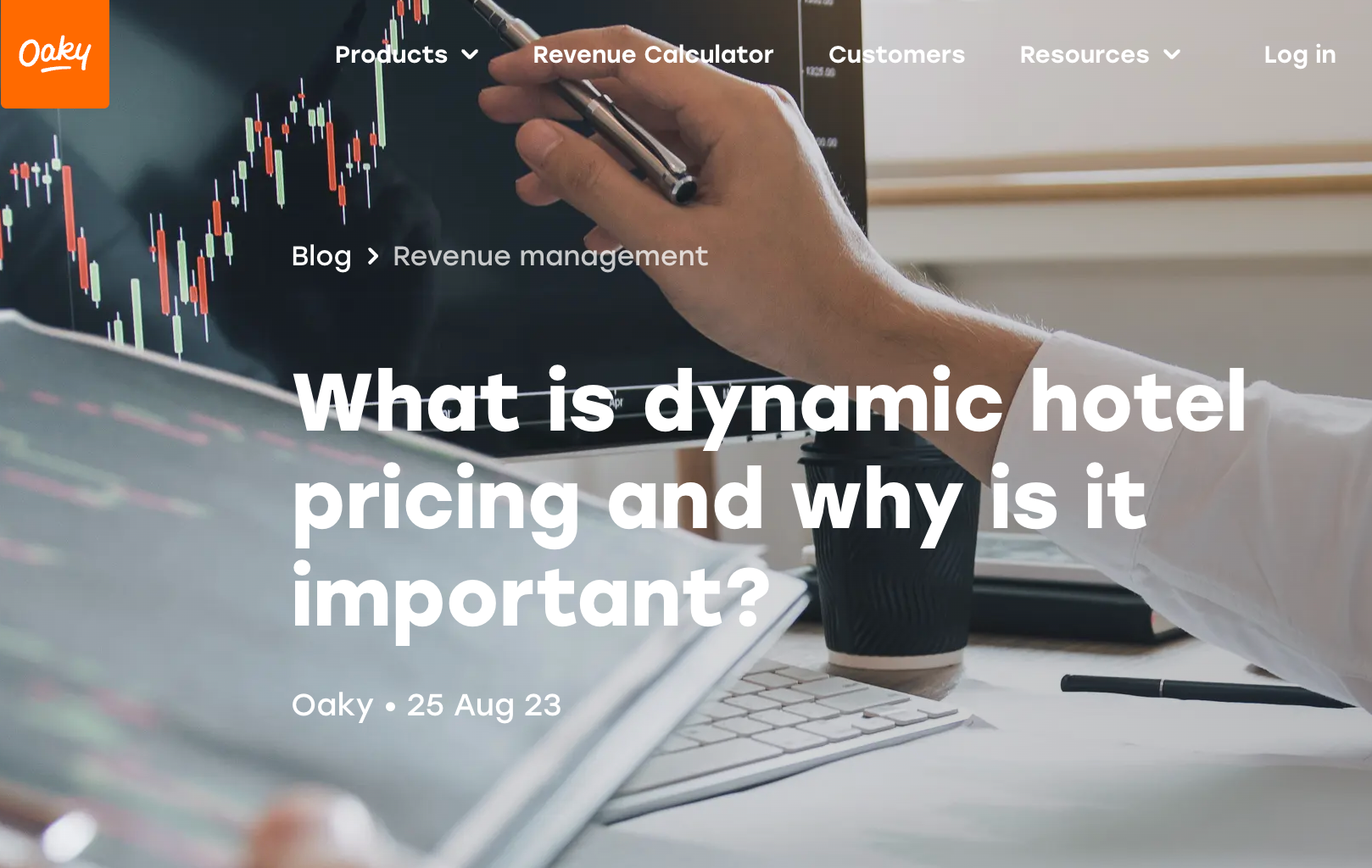 ---
In recent years, personalization has become a hot topic for many industries, including travel and hospitality. Many experts and articles have emerged touting the importance of offering personalized experiences and "giving consumers what they want before they ask for it".
But, the question is, when it comes to personalization vs privacy, what do your hotel guests actually prefer? Read on to find out.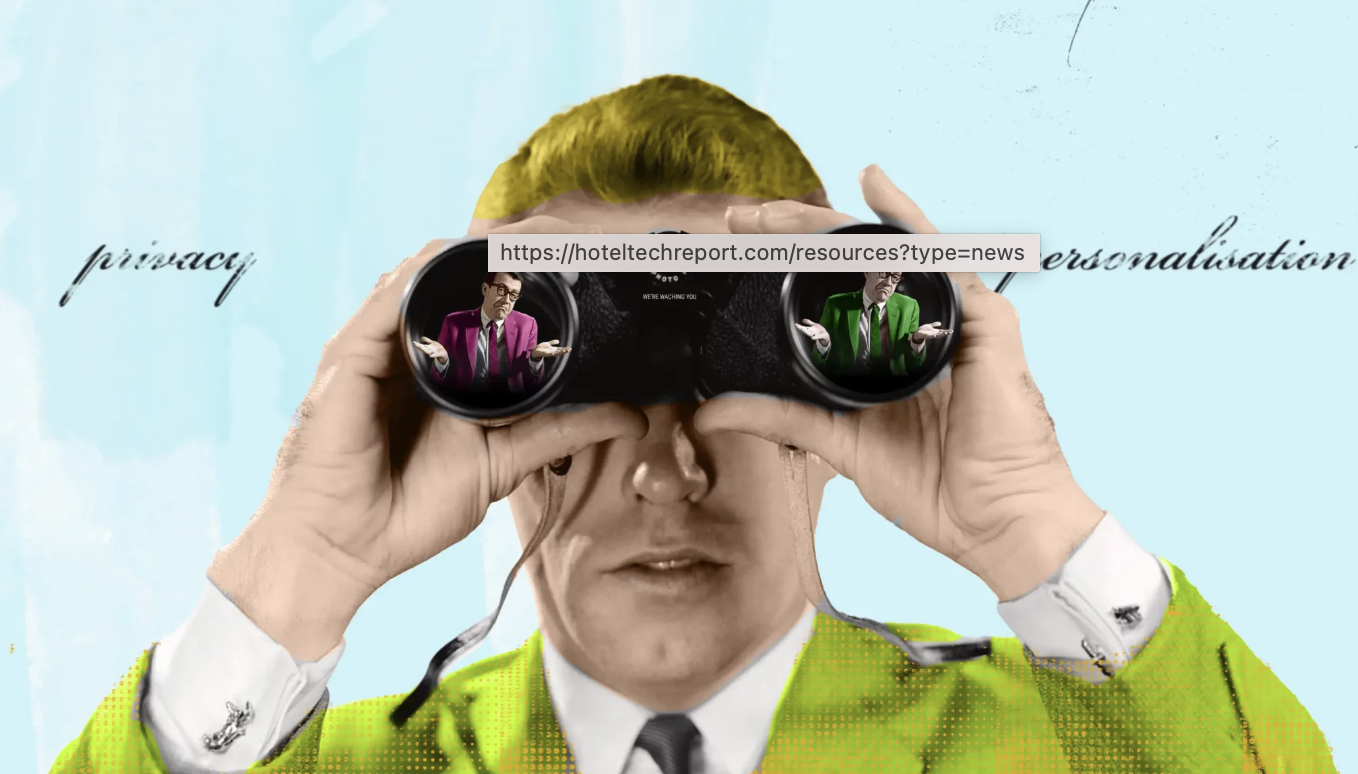 ---
In recent years, subscription-based pricing models have gained significant momentum across various industries. Transitioning from the traditional fee-for-service approach, this pricing strategy provides customers with unlimited access to a range of products and services for a predetermined fee. This article examines the applicability and potential advantages of subscription pricing within the travel and hospitality industry.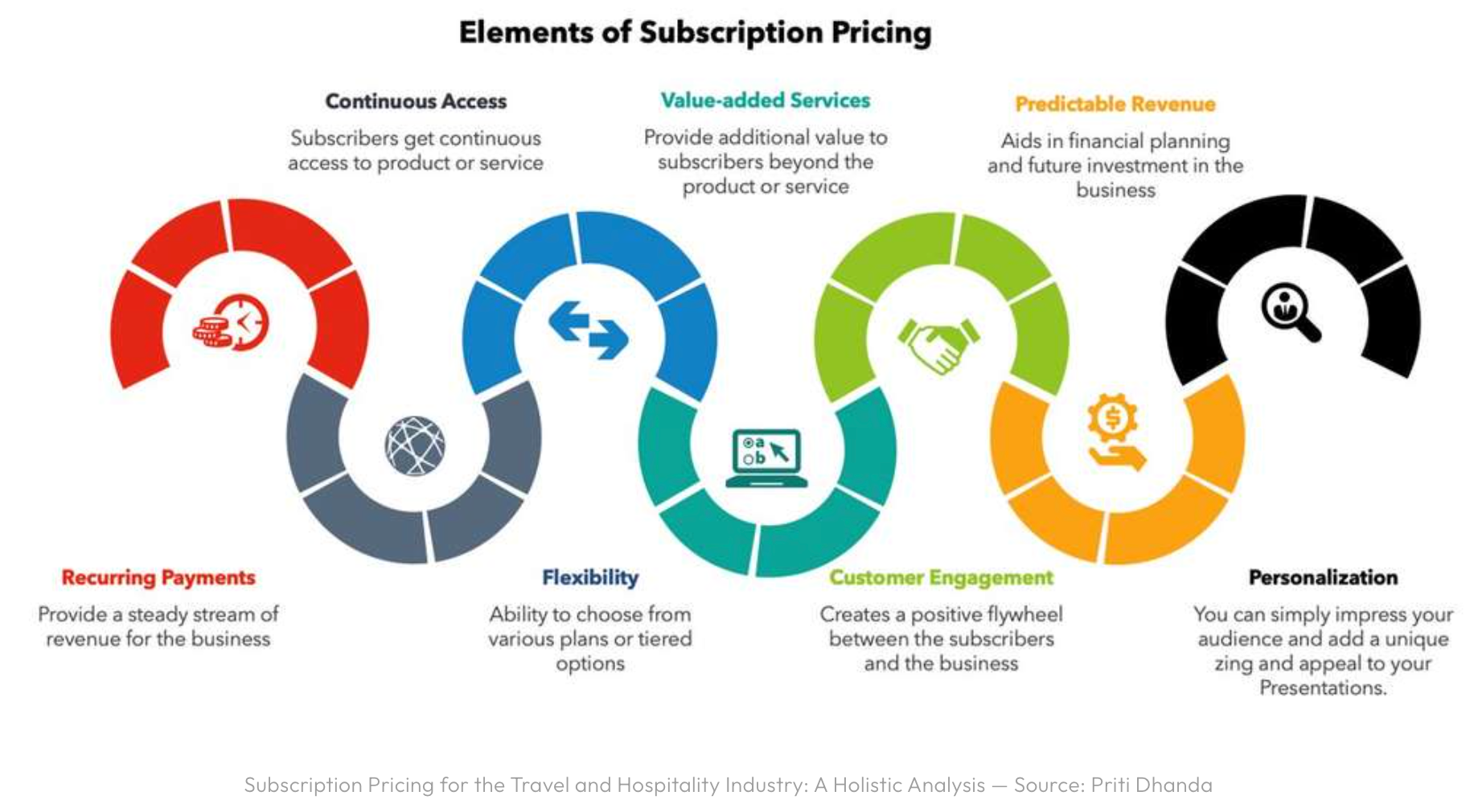 ---
Follow on LinkedIn
HSMAI Academy
Comments
Join the newsletter to receive the latest updates in your inbox.