Weekly Insights. August 27, 2022
Best hospitality industry articles focused on 💵revenue, 📊markets, and 🎯strategy (Aug 21 - Aug 27, 2022).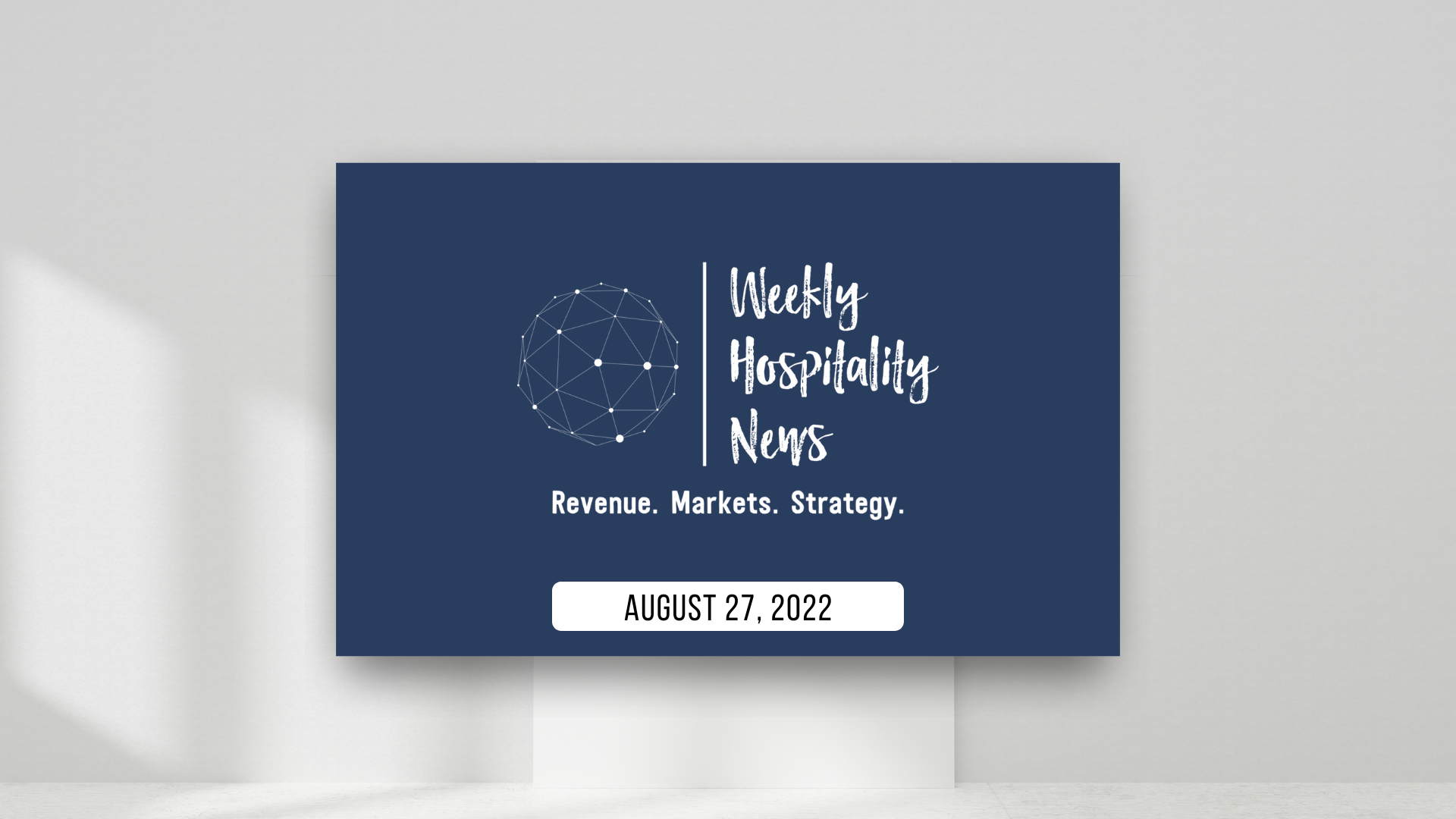 Google just announced that it would be launching a new search algorithm update over the next few weeks, enabling people to find high-quality content. The new ranking improvements aim to reduce the low-quality or unoriginal content that people find in the search engine results pages (SERPs) and allow them to see content that is useful, credible and original.
How does this new Google Update affect hoteliers?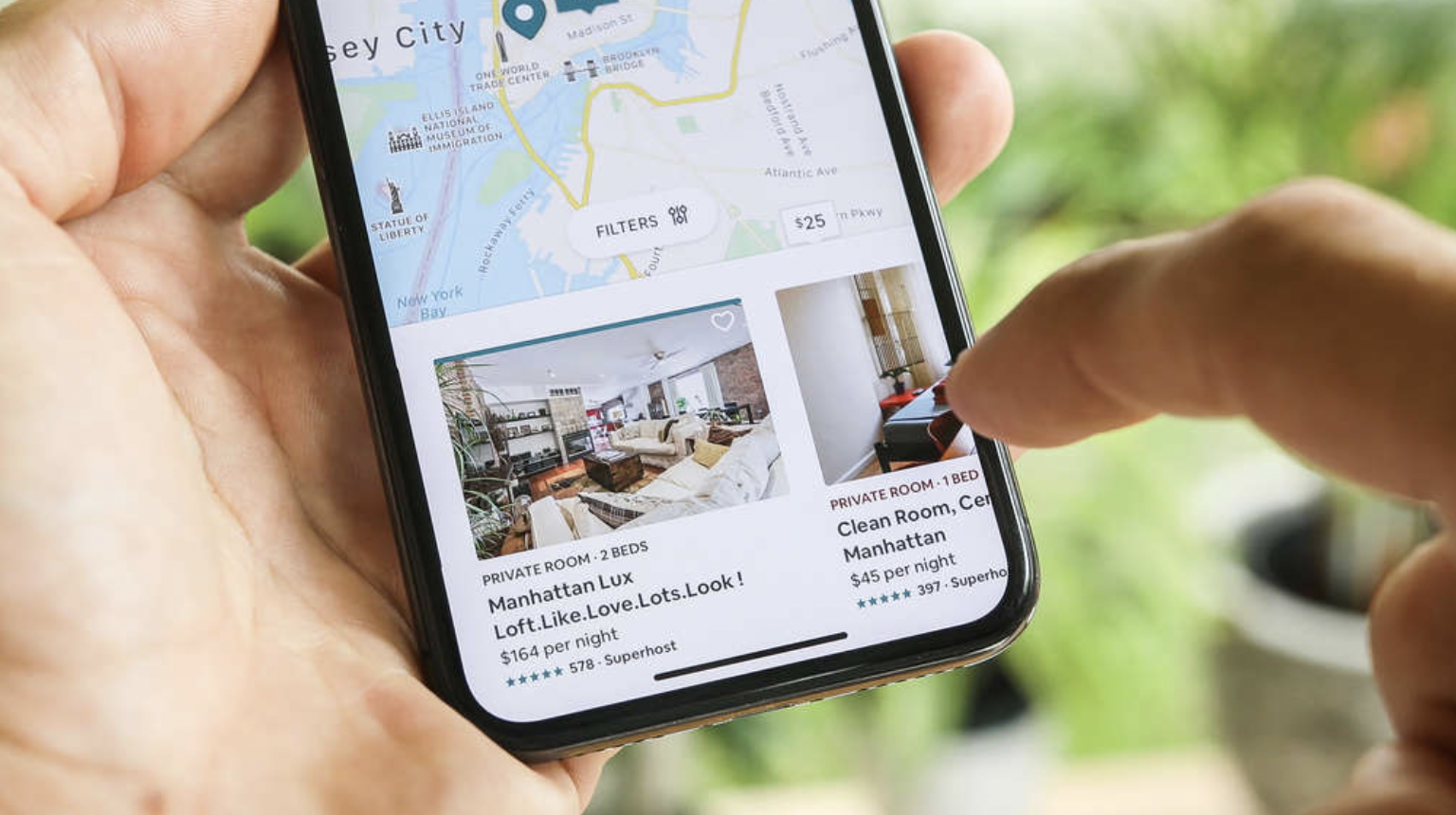 ---
But while the benefits of an RMS are clear, the real question is: How do you make a successful business case for a revenue management system within your organization? How can you convince your colleagues that an RMS is worth the investment?
In the paragraphs below, we answer those questions and provide a step-by-step guide on creating a successful pitch for a revenue management solution.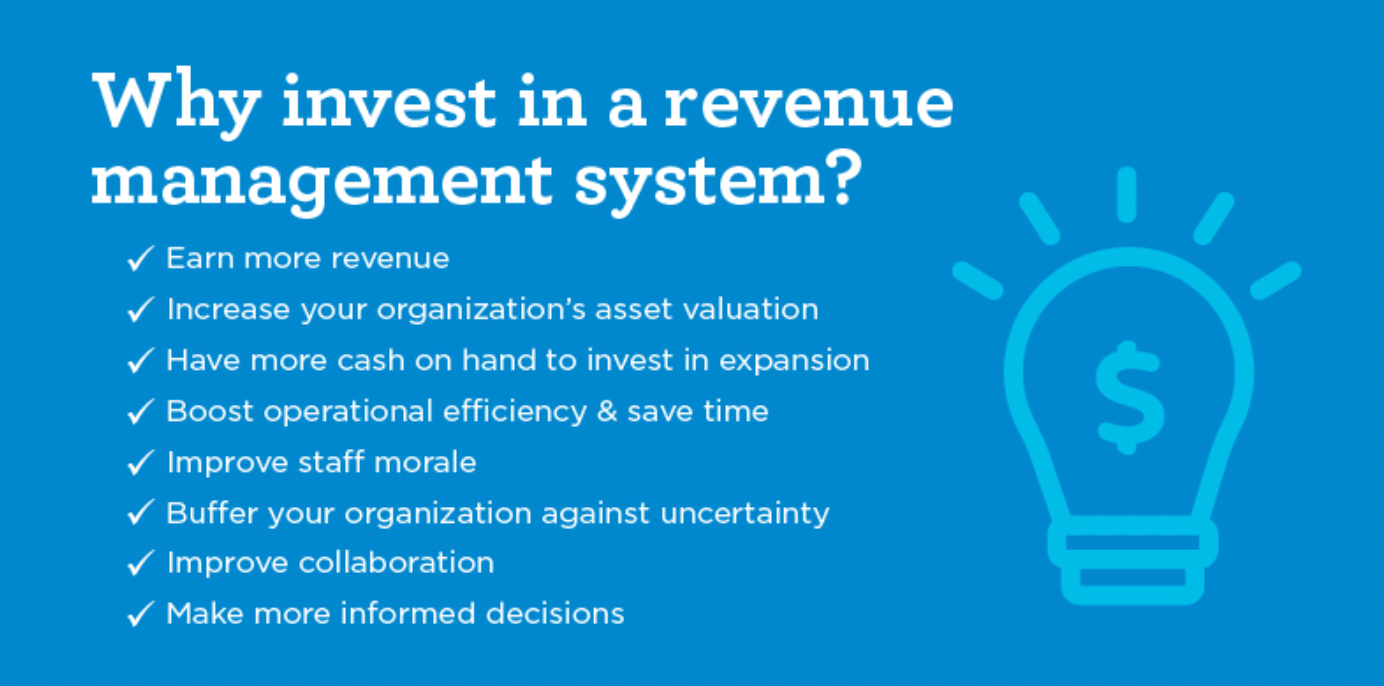 ---
Do you feel like your hotel is on the precipice of success or simply missing that je ne sais quois, so you're looking for some nifty and smart ways to capitalise on your hotel's online presence? Then look no further, as we have put extensive thought into how we can help give you advice on this. We have outlined ideas that are easy to implement, involve no costs and have a proven track record in the hotel industry in bringing you website traffic.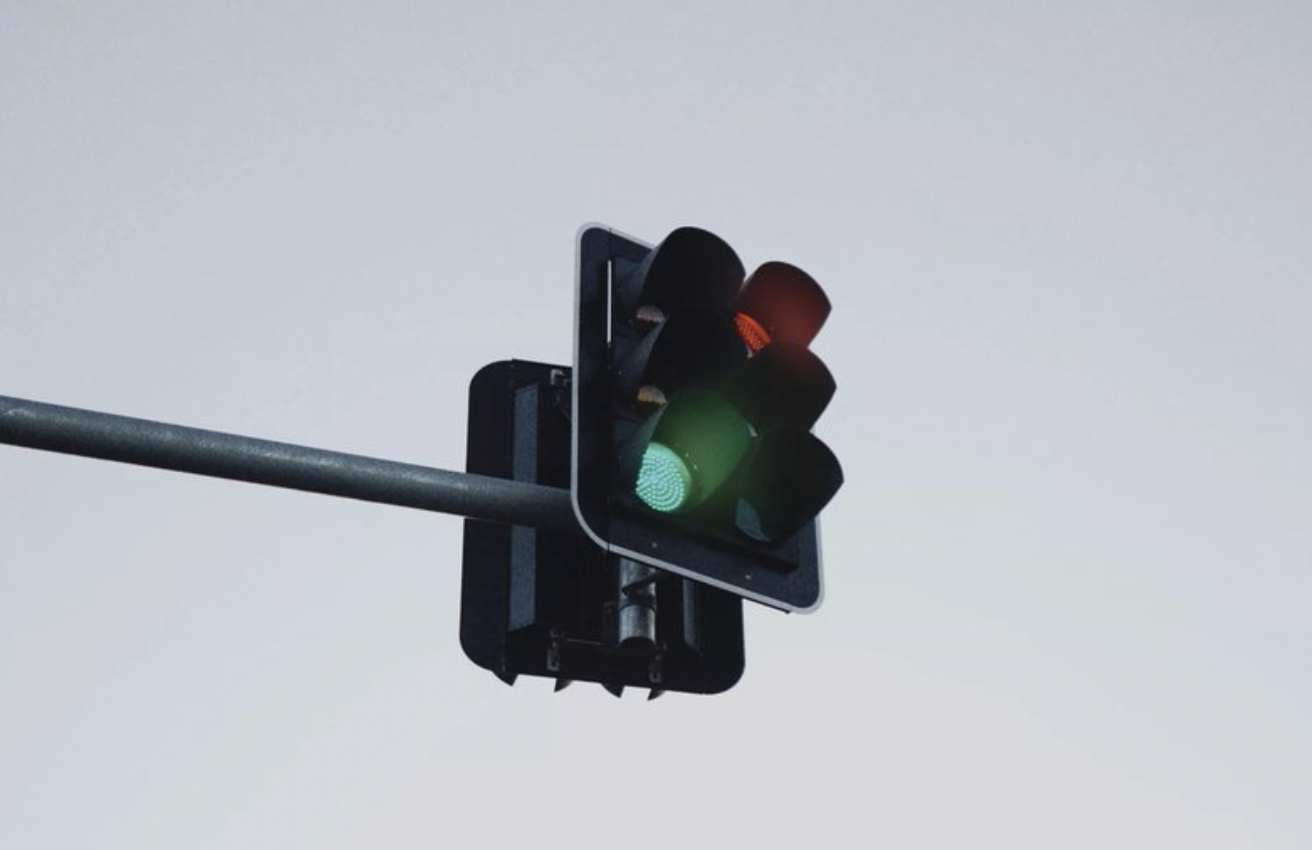 ---
Severely struck by the coronavirus pandemic, the travel industry is slowly but steadily reaching its full potential. Still, the industry doesn't look the way it did before March 2020. COVID-19 changed the behavior, demands, and expectations of people planning their next journey. Shifts in travel patterns opened up new niches for startups, giving them a unique opportunity to harness the emerging trends and address important but so far unmet customer needs.
In this article, we'll mention the budding tourism trends and give seven examples of startups that capitalize on the changes in the industry.

---
In this guide, we take an in-depth look at the latest trends in hotel automation and analyze why the demand for automated services is growing in the hospitality industry. We review the latest developments in automated technology, discuss how industry experts are using hotel automation to streamline operations, and identify strategies for using hotel automation to boost productivity.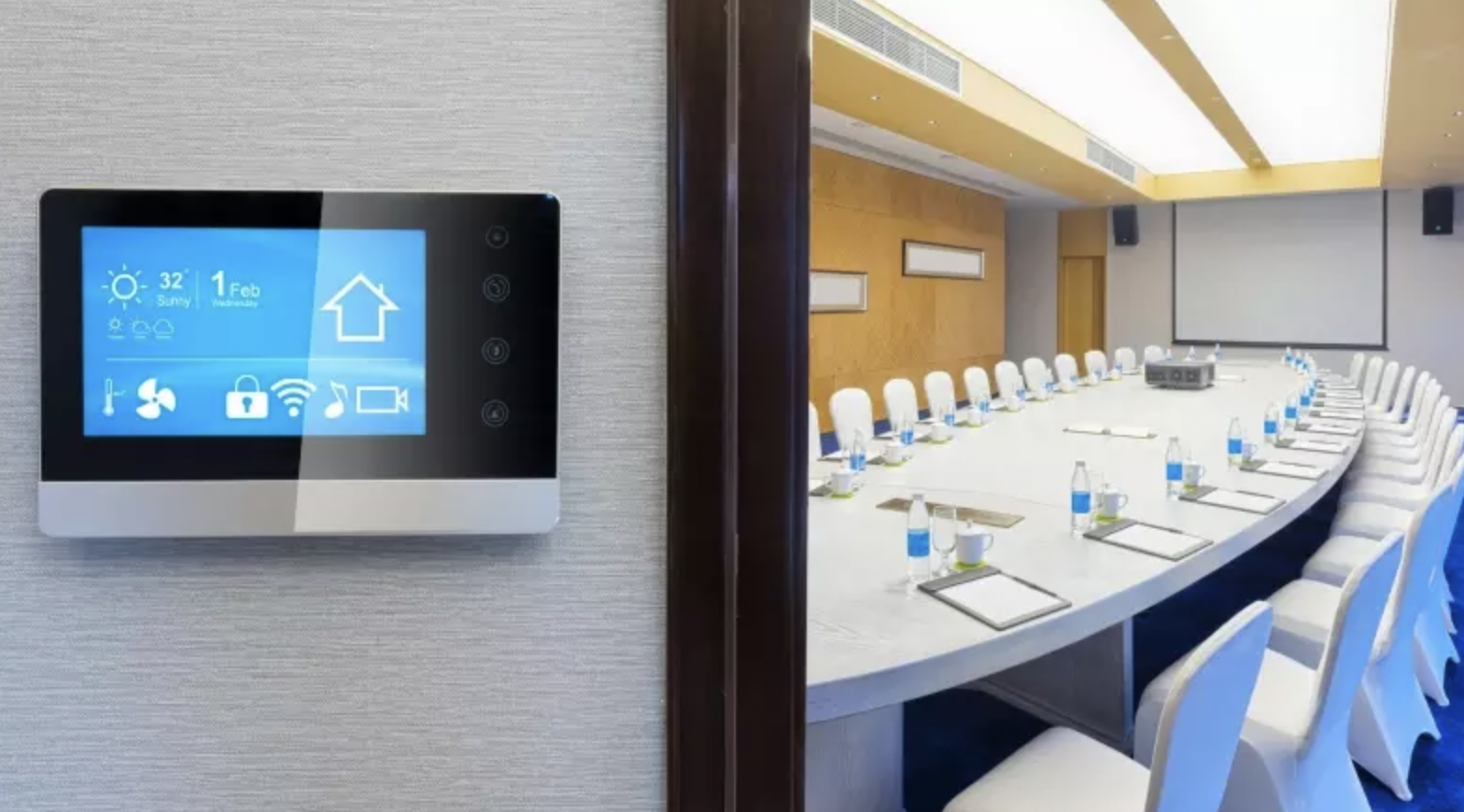 ---
Here are three important aspects of revenue management that every hotelier should understand. They are 1. Variable Pricing, 2. Dynamic Pricing, and 3. Yield Management. By carefully applying these pricing principles, hoteliers are better equipped to form an effective pricing strategy for their property and maximize profitability.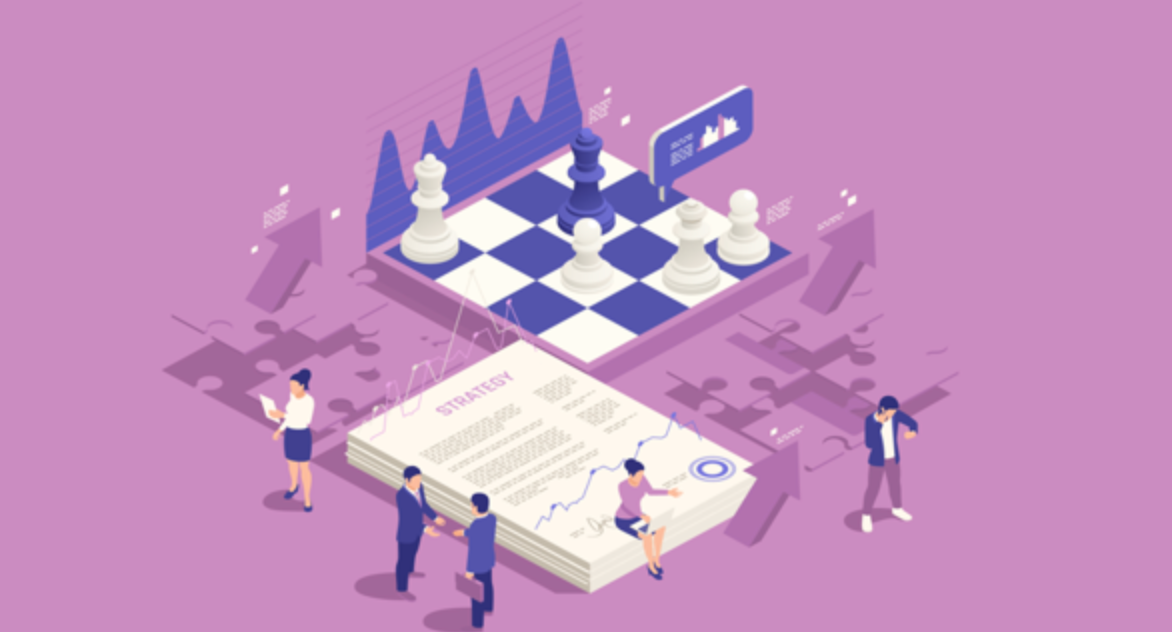 ---
The HSMAI Revenue Advisory Board recently met to discuss the psychology of pricing in today's environment. Read on for a snapshot of key concepts in behavioral economics and how it affects pricing strategies.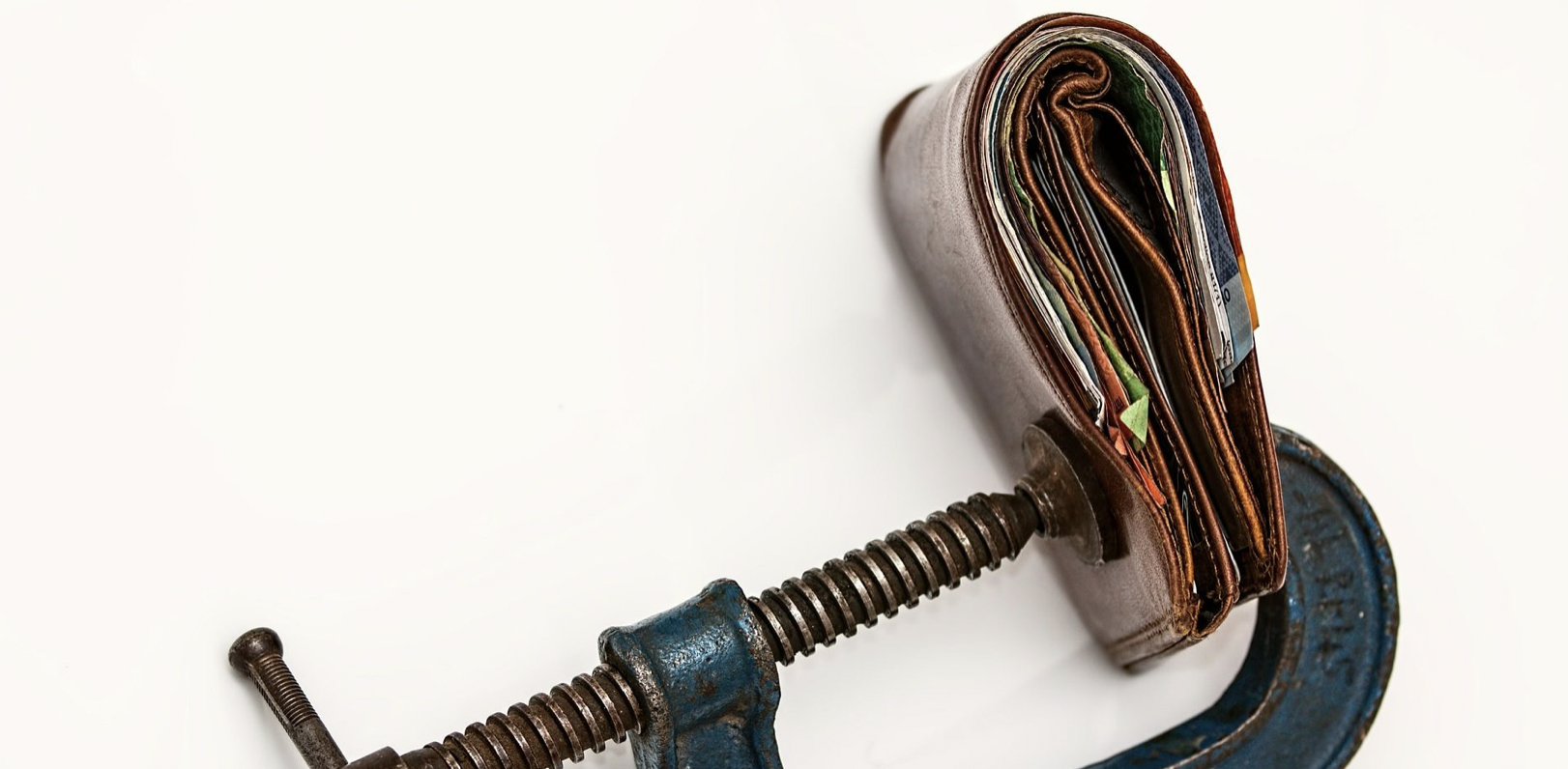 ---
HSMAI Academy