Weekly Insights. August 28, 2021
Best hospitality industry articles focused on 💵revenue, 📊markets, and 🎯strategy (Aug 22 - Aug 28, 2021).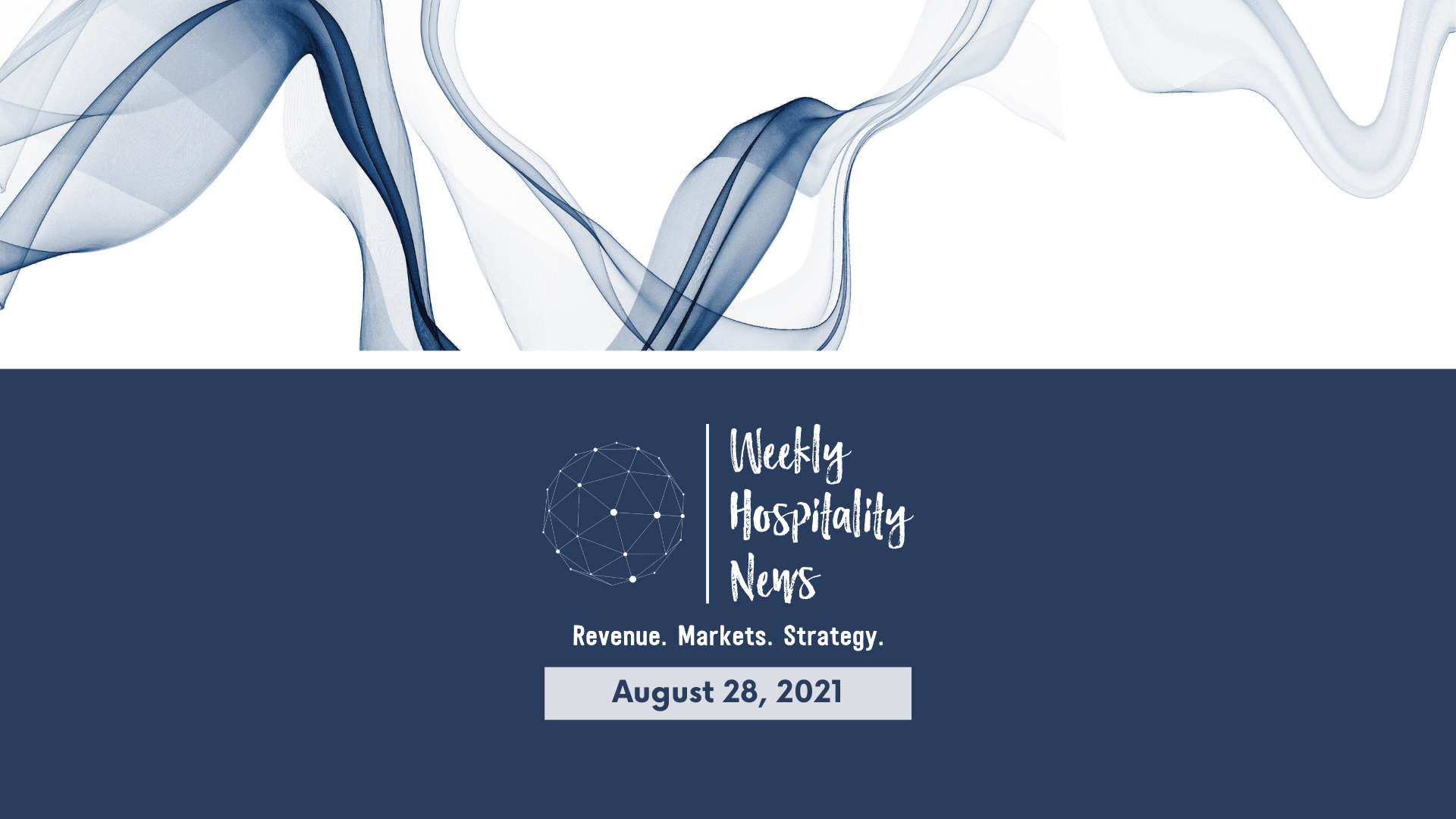 Expedia Group's new Traveler Value Index report offers a first-time multi-country and multi-industry look at what travelers now value most as they plan, book, and experience travel.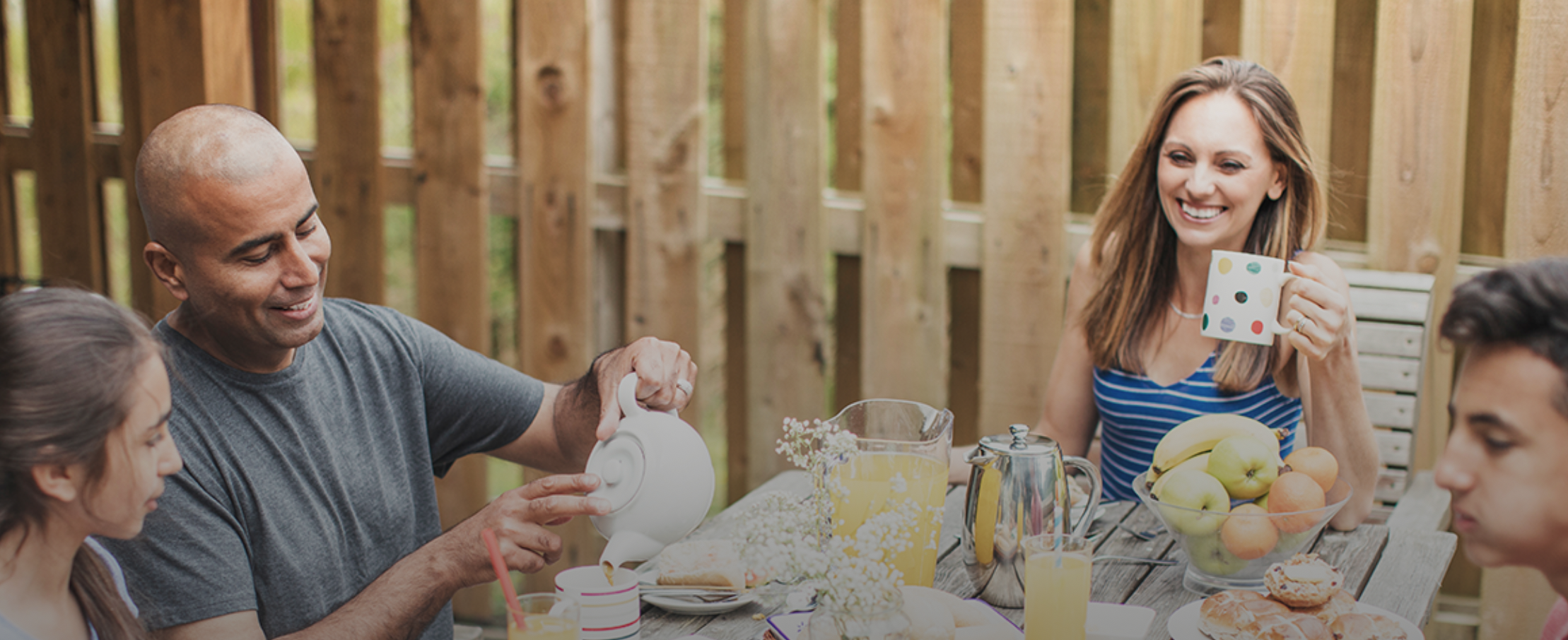 ---
During the "Does Loyalty Have a Shelf Life?" panel at the 2021 Hotel Data Conference, hotel executives with specialties in revenue management and sales and marketing discussed some of the loyalty trends that emerged as travel reopened from the COVID-19 pandemic.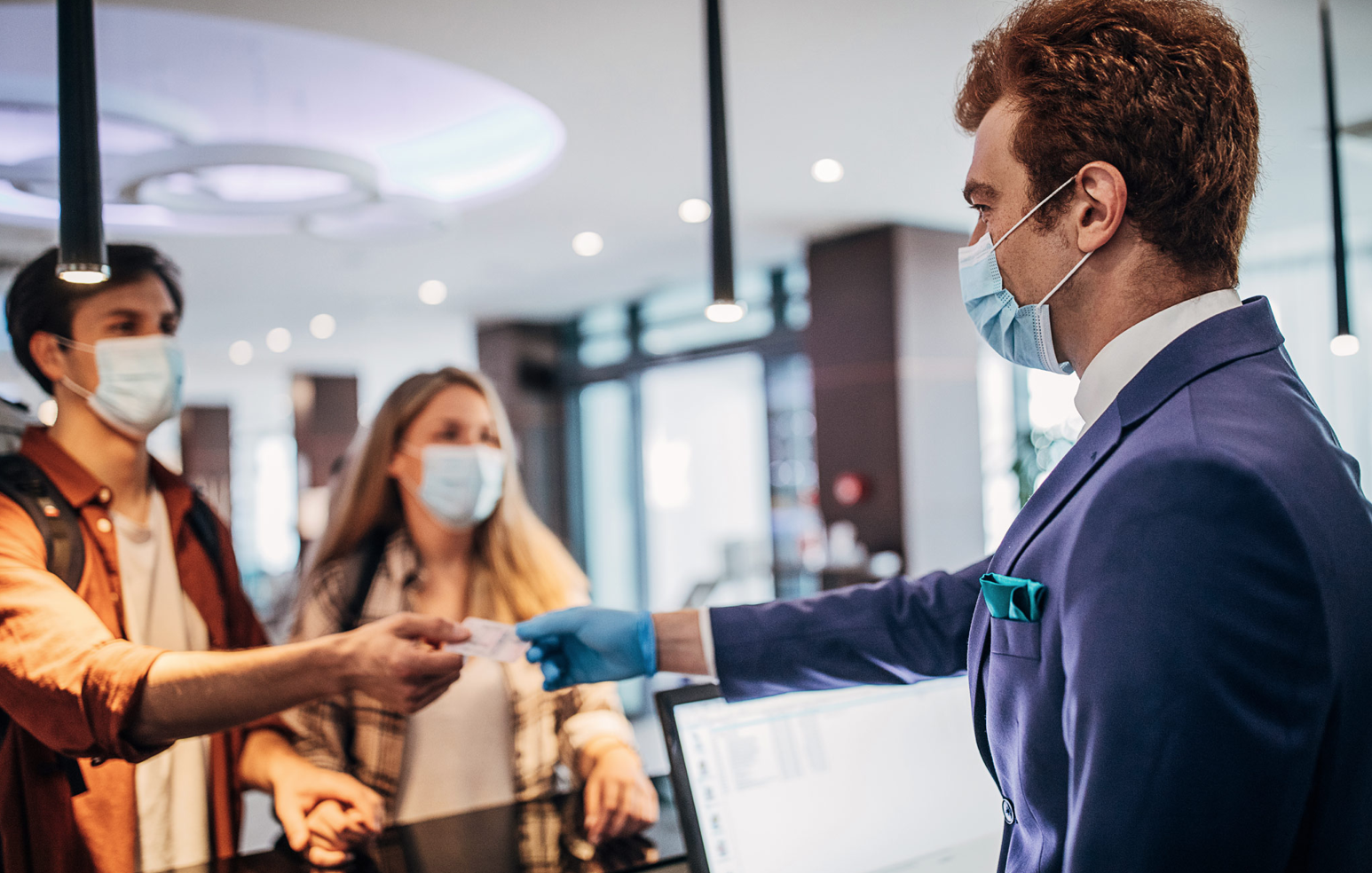 ---
How does the concept of distribution strategy relate to the hospitality industry? Hotel distribution helps you create a method for selling hotel rooms, which you determine by analyzing costs of each distribution channel for selling hotel rooms. Finding the right distribution channels and choosing the most cost-effective ones at high-demand times will help you determine when to sell rooms and through which channels to improve profits. Nonetheless, cost is not the only factor. You may also consider the type of hotel, your customer base and where your base tends to book hotel rooms.

---
Slashed budgets, reductions in staffing, and the unpredictable nature of the virus have left travel marketers with fewer resources, yet they've still been charged with testing new solutions and innovating on messaging.
However, with the distribution of vaccines on the rise, many travel decision-makers are forecasting a rebound in ad spending with the prospect of real growth in 2022, according to a new study from Sojern.
The report, How Travel Marketers Are Activating Digital Advertising in 2021, surveyed more than 300 senior travel decision-makers across Europe, Asia Pacific, North America, and the Middle East, and Africa to understand how COVID-19 has impacted budget, ad spend, allocation by channel, and how advertisers are thinking about the future of ad tech.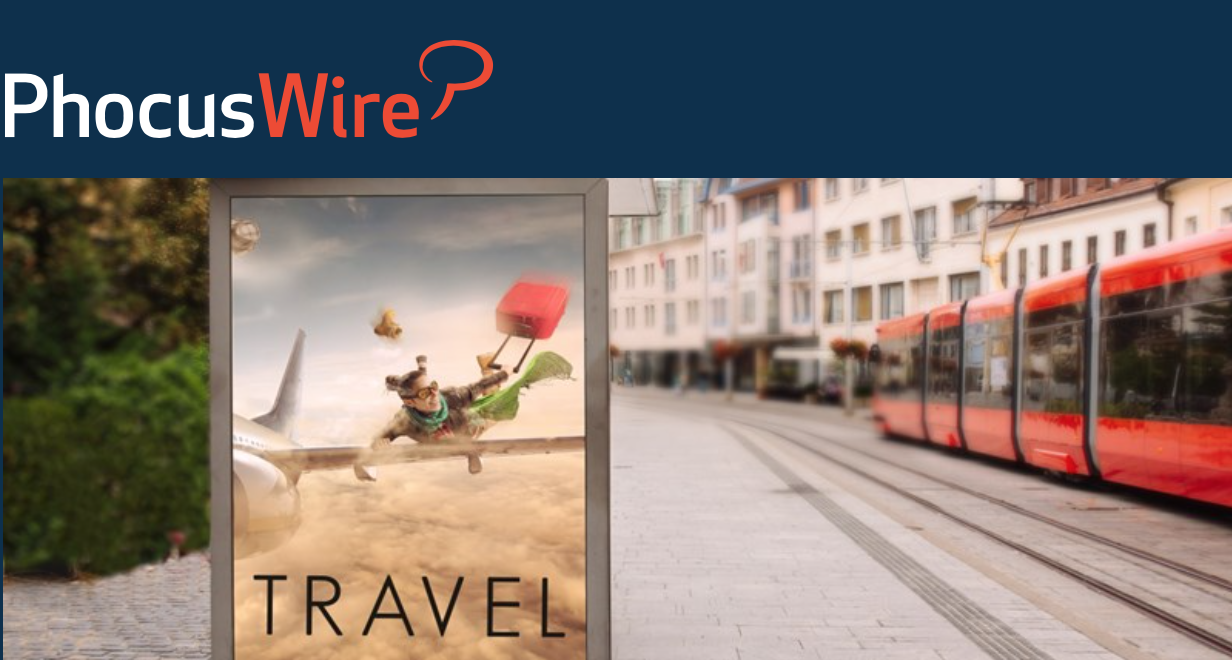 ---
The days when a website was just a digital brochure are long gone; and as the technology to build and maintain websites evolve, the room for new ideas and practices keeps growing wider.
Nowadays, the way we approach web design should not only be driven by "how pretty" the layout will look (which is still very important), but mainly by ensuring we are giving our users a solid and intuitive digital experience.
So, if you are wondering, what should your next website include? Well, here is our recommendation for your upcoming revamp.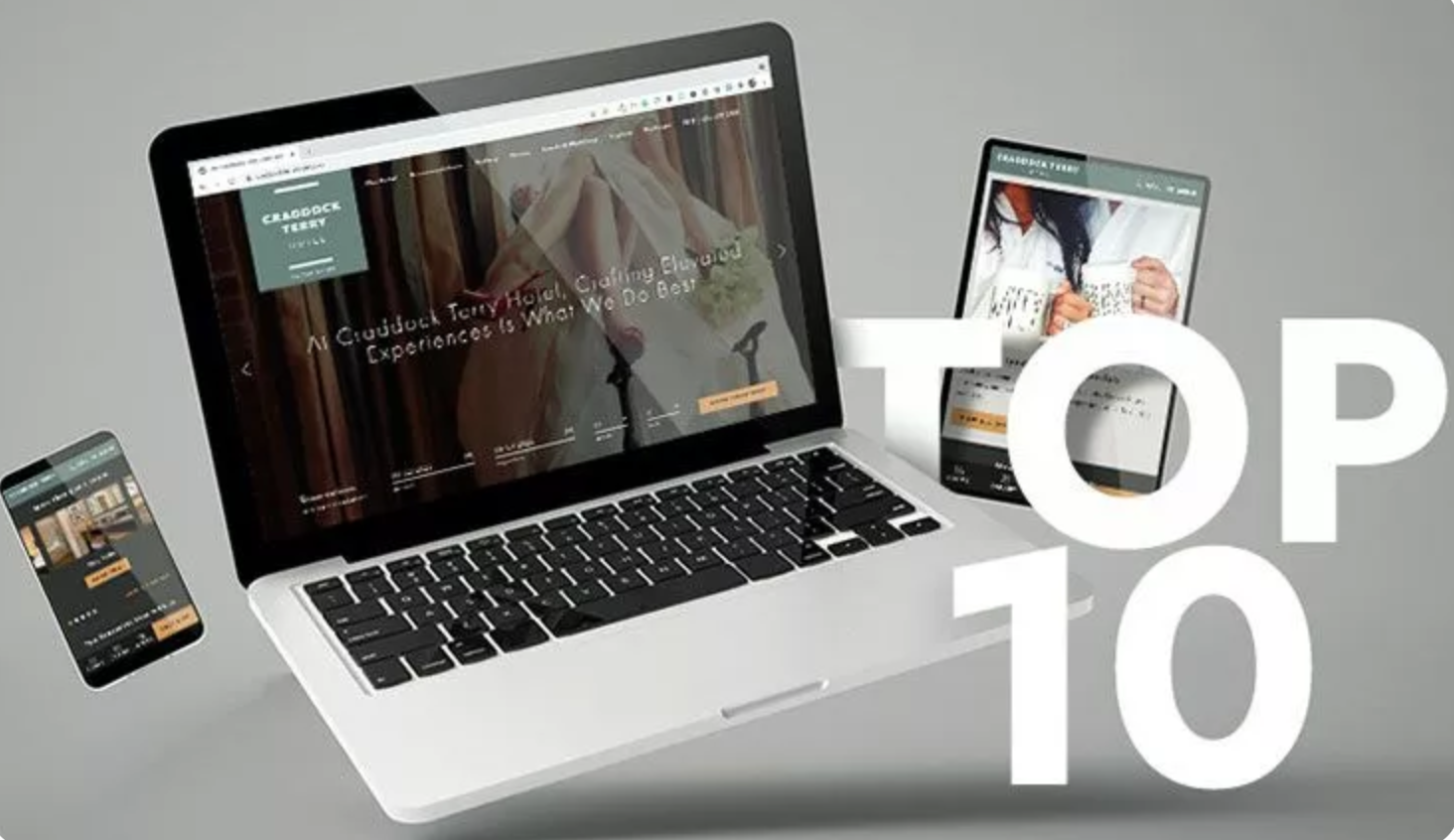 ---
No-sale upselling? Sounds like a contradiction in terms, but hear us out. Upselling for reasons other than immediate ROI can set advantageous chains of events in motion. Some do involve revenue generation further down the line, but other tactics work toward entirely different goals altogether. Curious? Read on for our explanation and to discover the success other hotels have seen with no-sale upselling.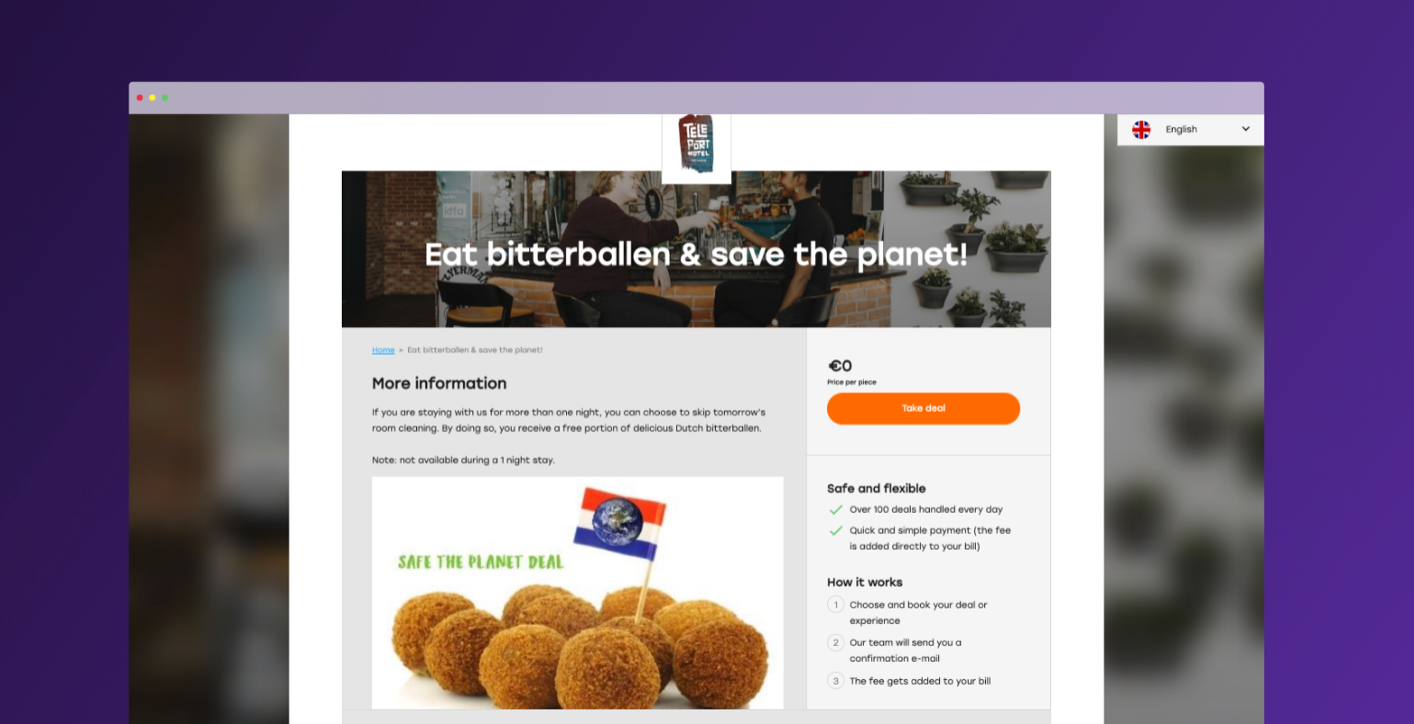 ---
Social media has become a universe of its own – a place where people go to speak their minds, connect with friends and family, stay informed, be entertained, find inspiration, and even make purchases.
Platforms like Facebook, Instagram, and Twitter are intricately intertwined into society, especially western society, to the point where social media is having a huge impact on culture, activism, and even government regimes. That's how big and vocal the audience is! For businesses such as hotels, it represents an amazing opportunity to reach potential guests and grow as a brand.
This blog will guide you through how to use social media to your hotel's advantage.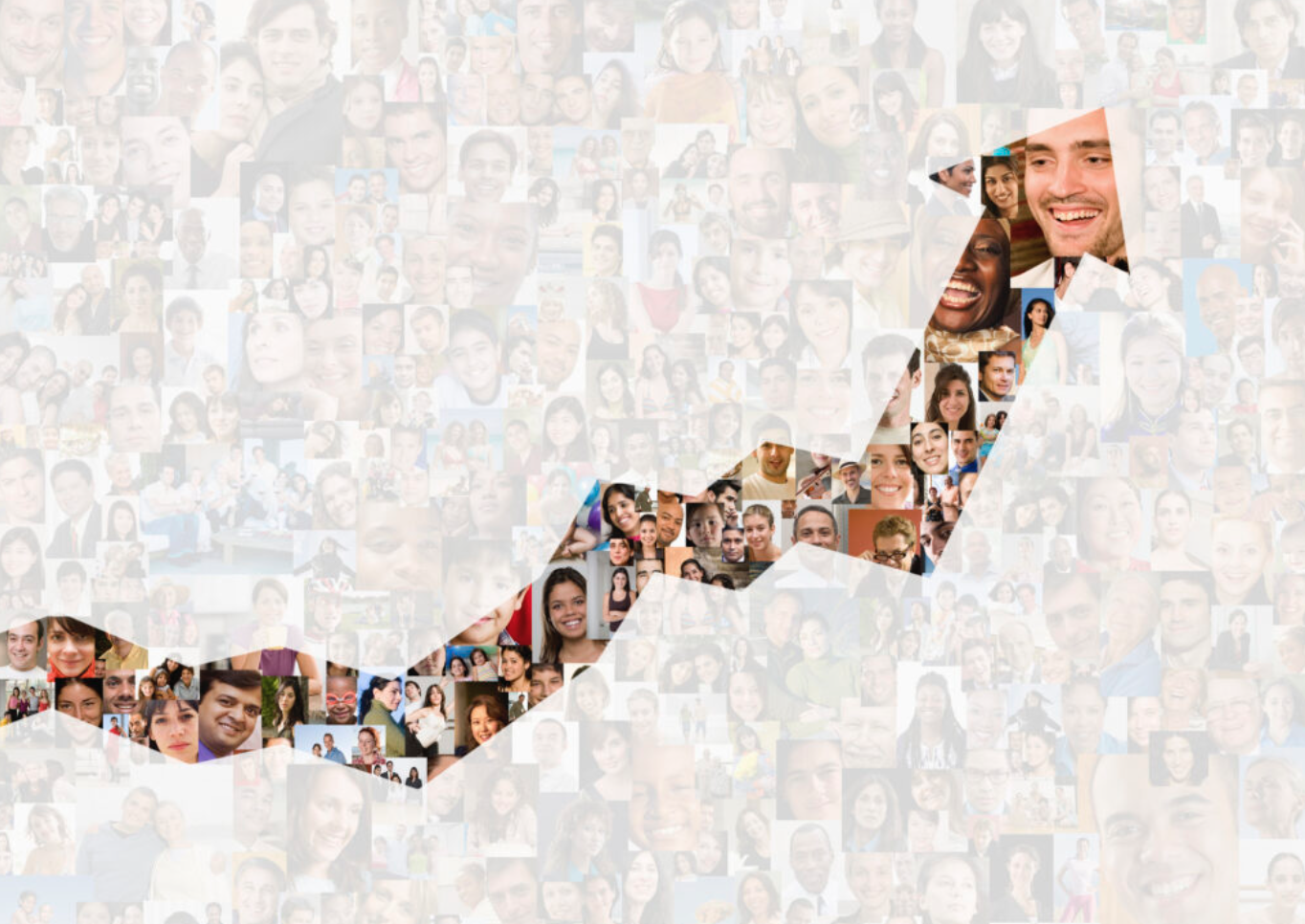 ---
---
HSMAI Academy