Weekly Insights. August 29, 2020.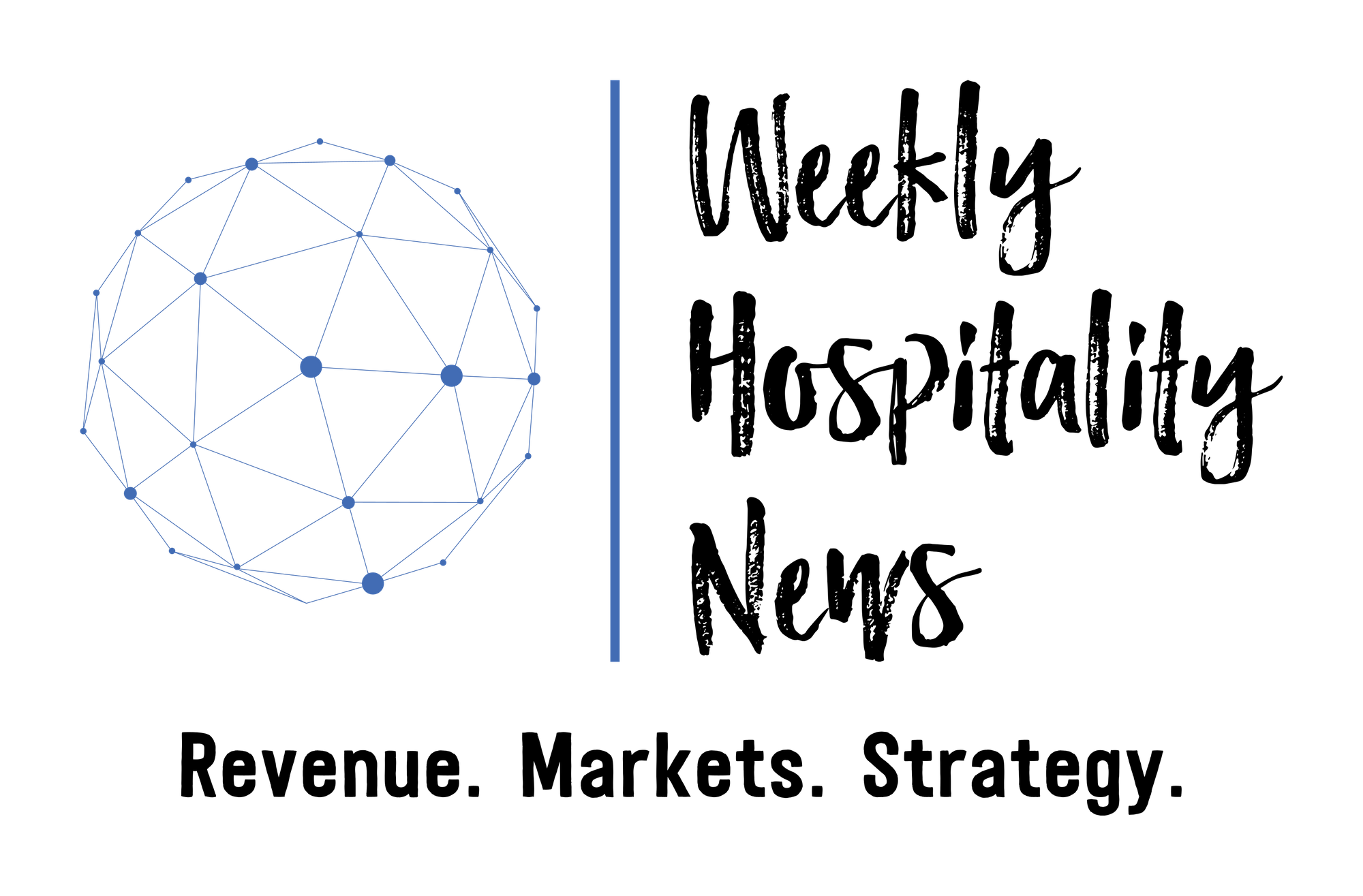 While an Accor and IHG pairing remains highly speculative at the moment, an actual merger would catapult the joined brands over Marriott to become the world's largest hotel company with more than 1.6 million hotel rooms. IHG has a roughly $10.7 billion market cap today compared to Accor's nearly $7 billion.
But the merger would have a different end result than Starwood and Marriott's $13 billion 2016 marriage. While Marriott ended up with a highly dense network of hotels, Accor and IHG have complementary geographies that would result in a global network with less overlap. Accor is focused on Europe while IHG is big in North America and growing quickly in China.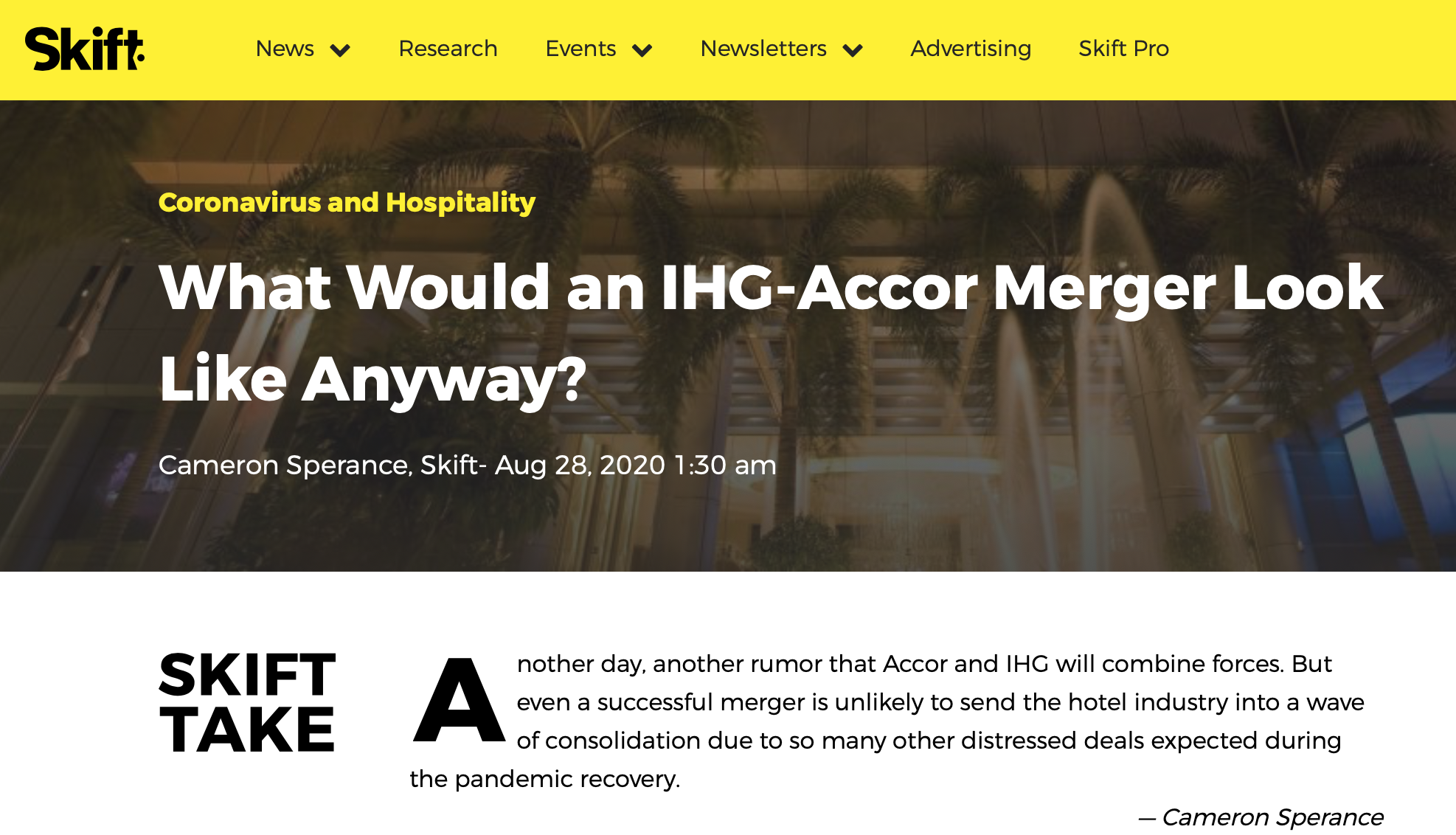 ---
Hoteliers have reopened their doors to a more competitive market than ever before. Travelers are spoiled for choice as every property (no matter what audience they previously catered to) is looking to win their business and keep revenue on the books. It will take a thoughtful approach to your hotel's marketing plan to entice weary travelers in the era of COVID-19. With their heightened expectations for cleanliness, service, and a good deal in an uncertain economy, is your marketing strategy positioned to succeed?
Here is your new 5 step action plan to marketing during a pandemic.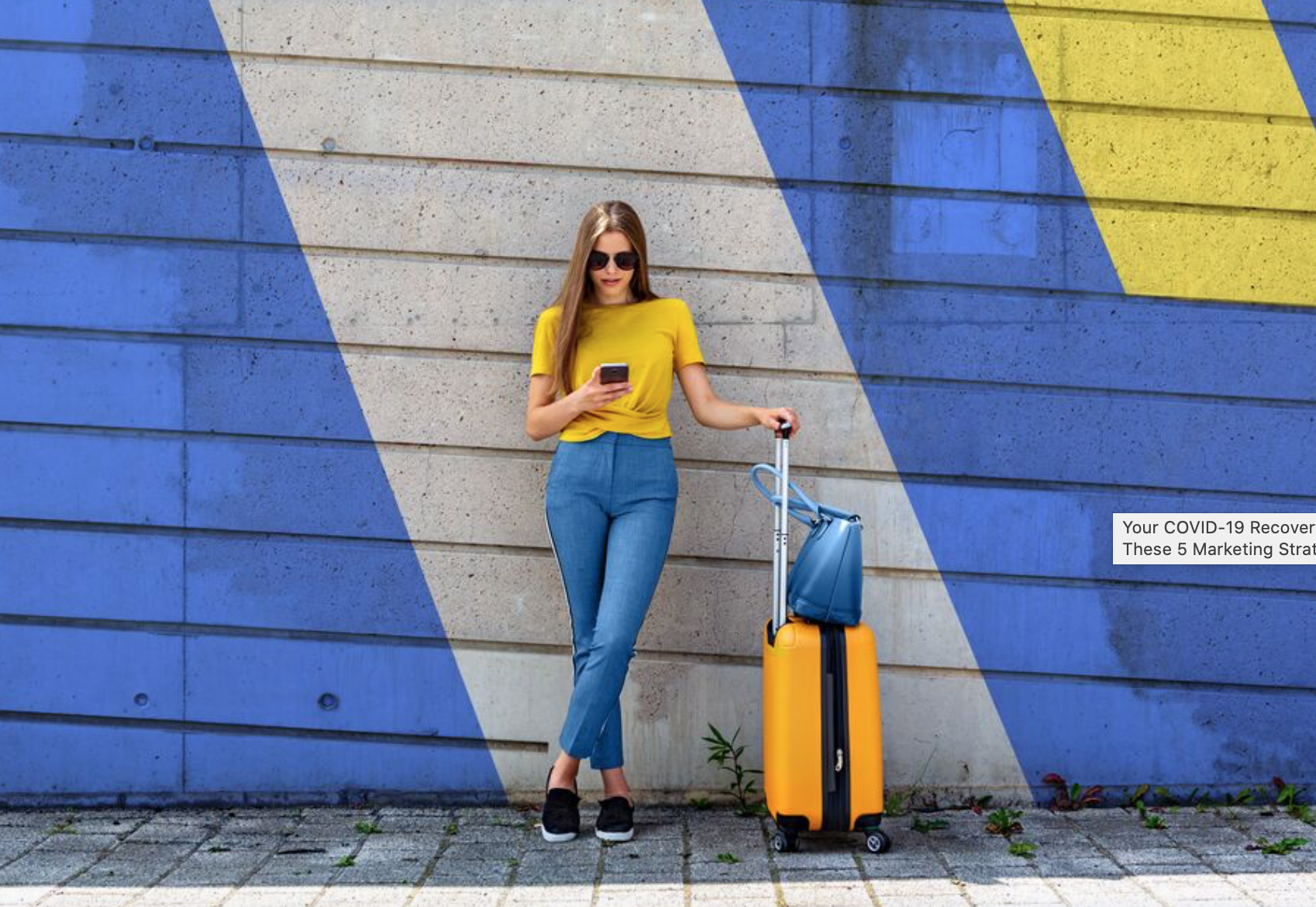 ---
The continued closure of hotel rooms has made year-over-year occupancy comparisons more complex as the supply denominator is shifting.
To aid our clients, STR designed and rolled out the additional total room inventory (TRI) methodology, which debuted this month, side by side with the monthly results. The occupancy math is exactly the same; we are just using the number of total rooms in a country/market/submarket versus the lower, standard room count, which omits temporarily closed rooms. This, of course, then depresses the occupancy, because demand is the same, but supply is higher. Just to be clear, because this is "just math," both results are correct and true.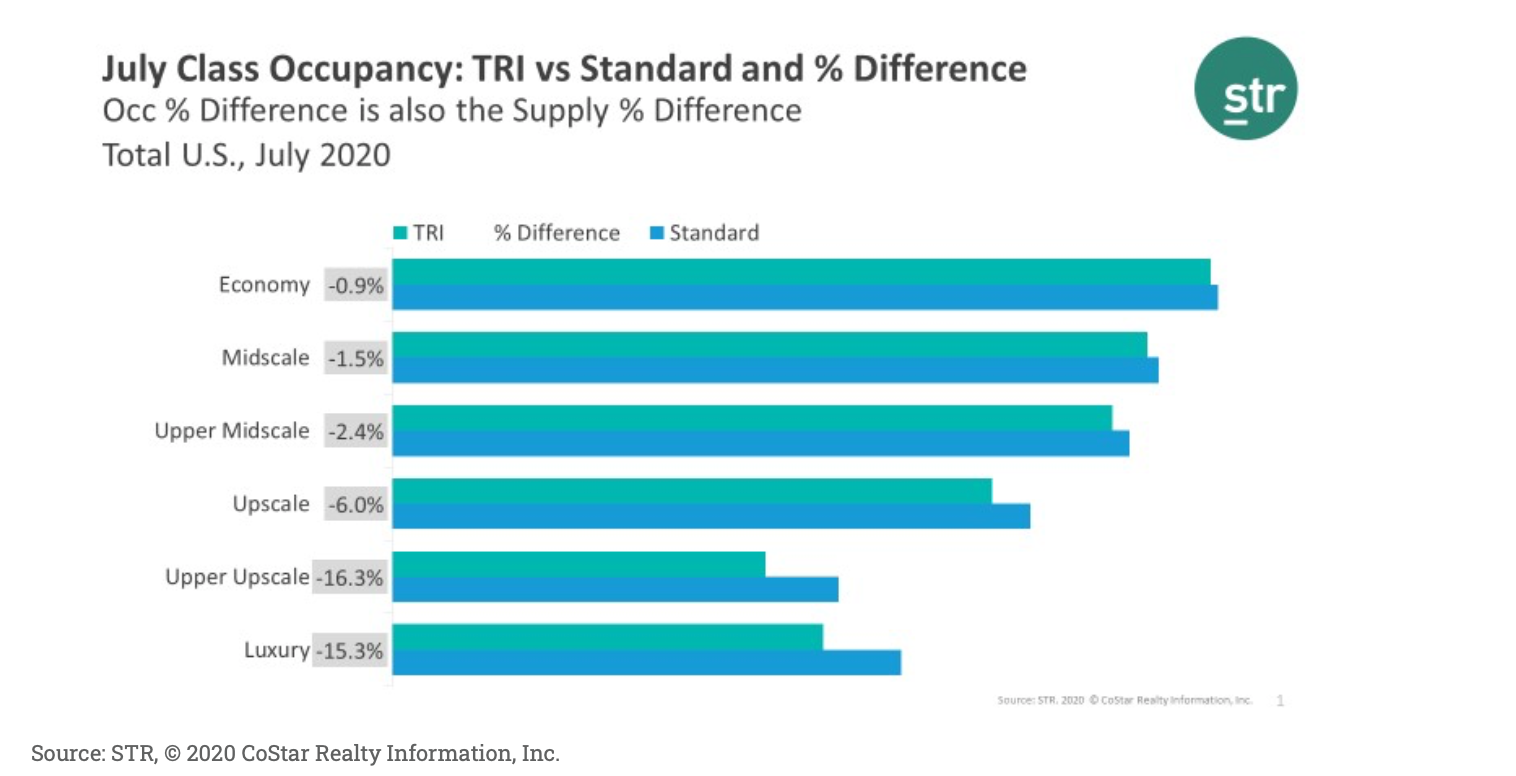 ---
A new national survey conducted by Morning Consult on August 11-13, 2020 commissioned by the American Hotel & Lodging Association (AHLA) asked frequent U.S. travelers their opinion on the hotel industry's new enhanced cleaning and safety protocols developed in accordance with guidelines from the Centers for Disease Control and Prevention (CDC) and what would increase their comfort level to stay at a hotel.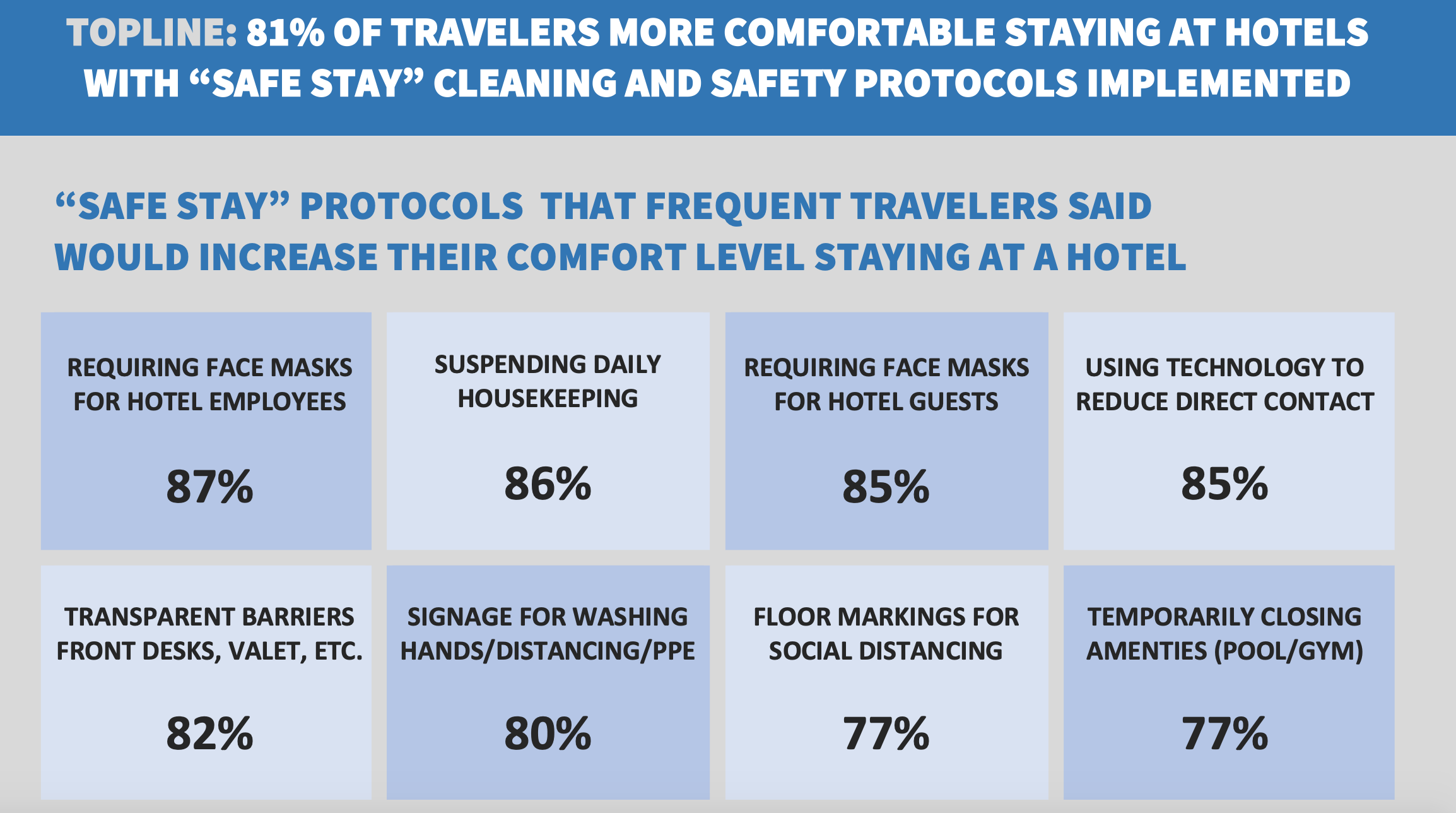 ---
When HSMAI's Marketing Advisory Board (MAB) had a call to discuss 2021 forecasting and budgeting on Aug. 20, members expressed concern about the ambiguity surrounding next year and uncertainty about how to plan when there is no precedent for what's happening.
Here are key takeaways from our discussion, including how MAB members are trying to put together their budgets in an uncertain world.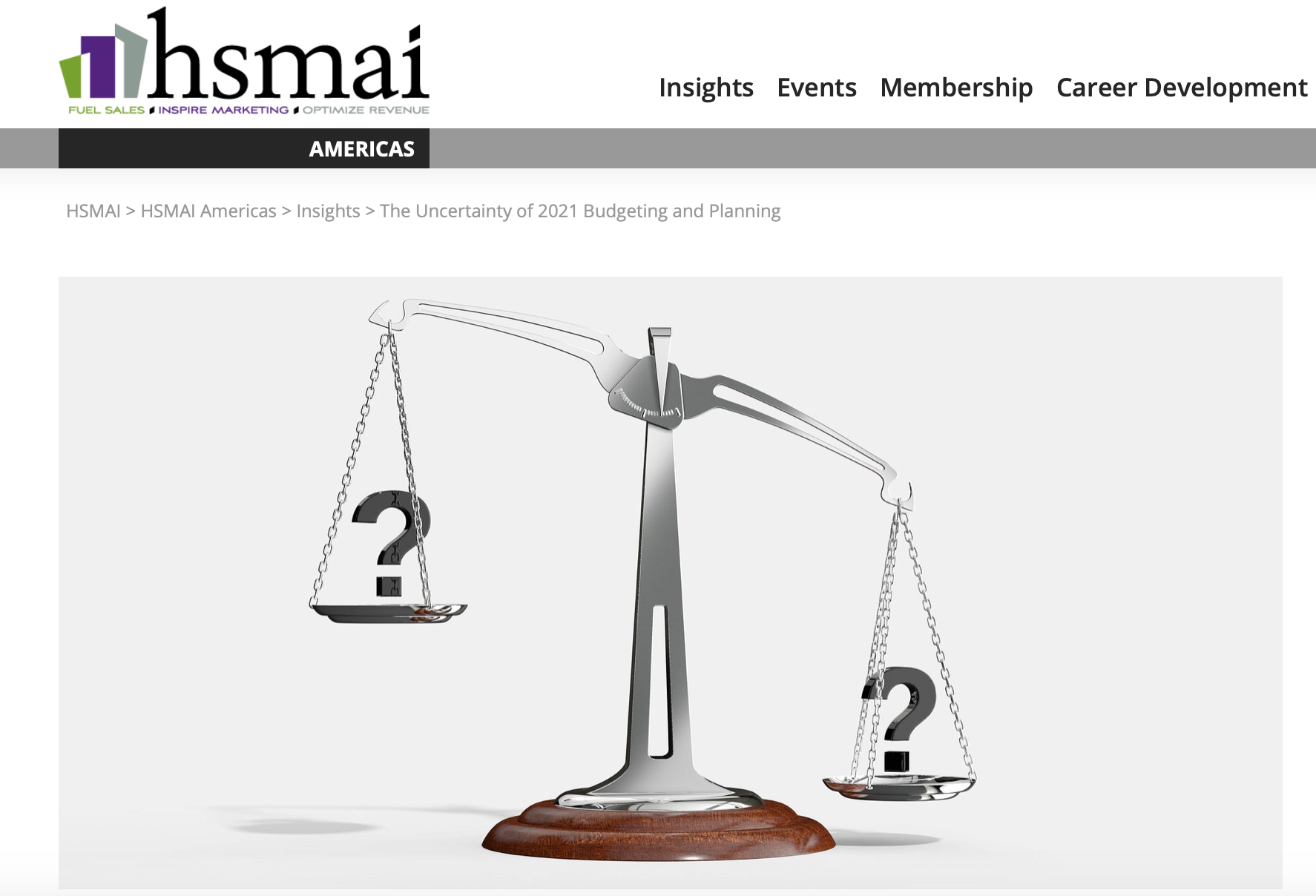 ---
A look into the role of art in hospitality spaces and its beneficial impact on customers, employees and company identity by Dr Nicole Rosenkzranz & Livia Buergi.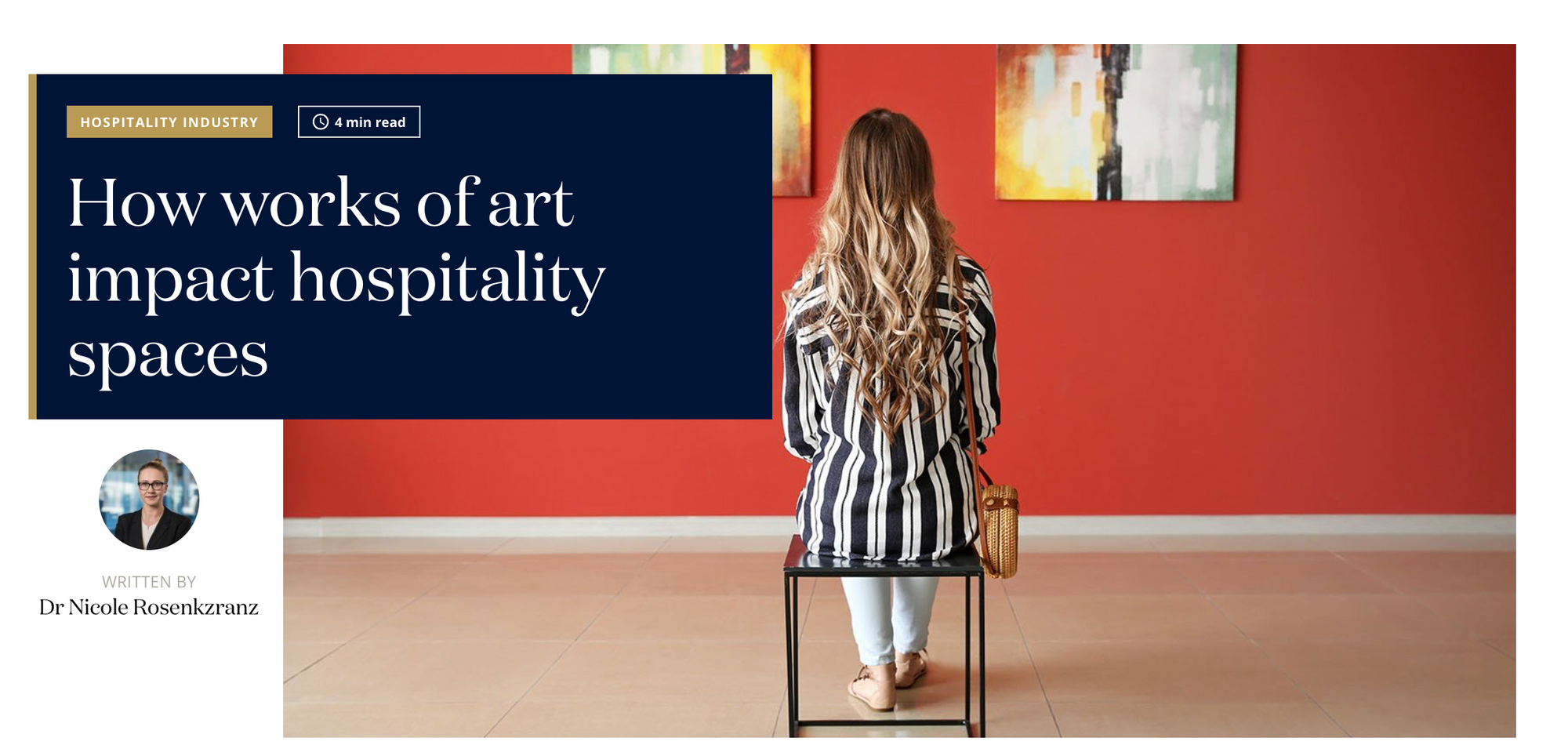 ---
After COVID-19 flipped the hospitality industry on its head, business is picking up again around the world. With the road to recovery taking various approaches and forms in different countries, regions and cities, we wanted to understand how revenue managers believe their markets will develop, how they see their business mix change as well as which pricing and distribution decisions they will be making.
To answer these questions, OTA Insight surveyed over 400 revenue management professionals in 50+ countries.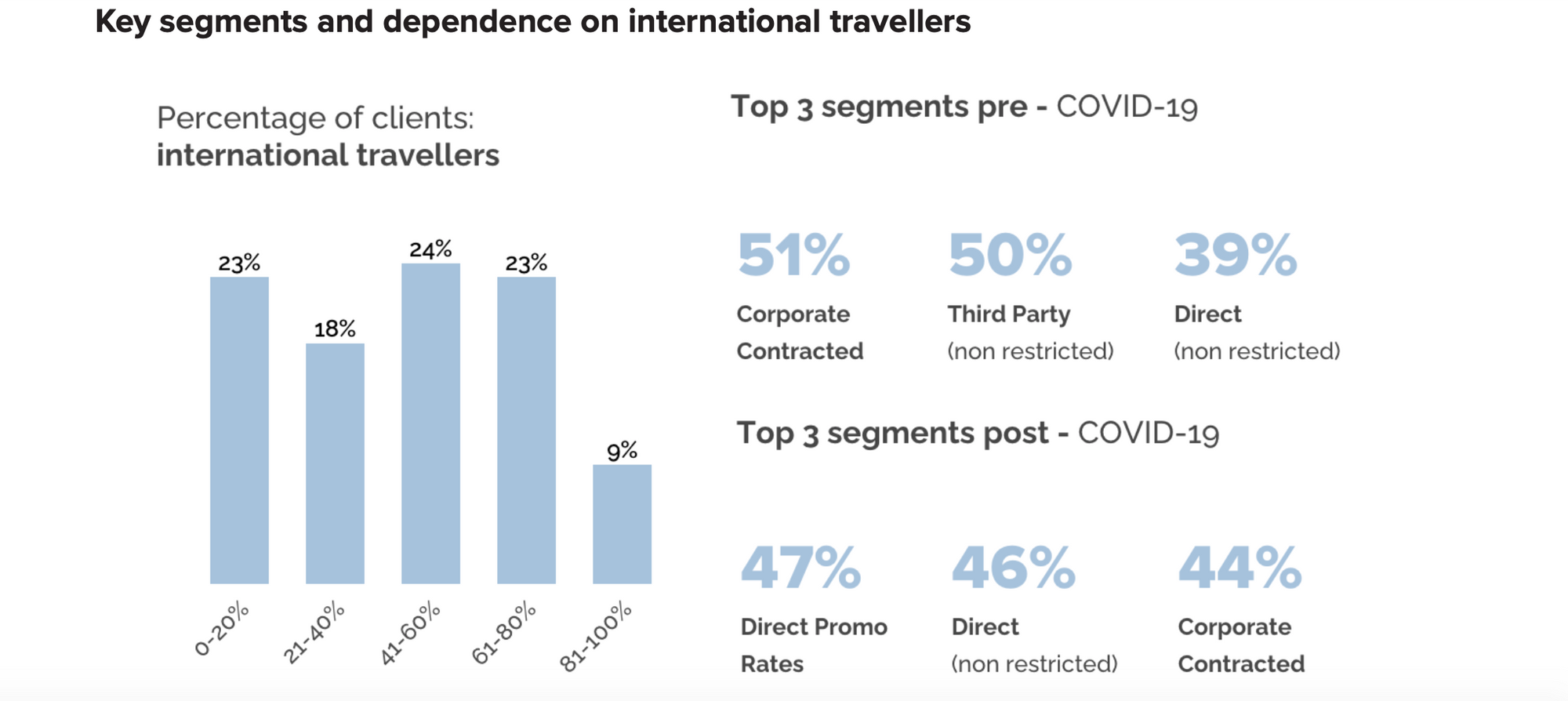 ---