Weekly Insights. August 6, 2022
Best hospitality industry articles focused on 💵revenue, 📊markets, and 🎯strategy (July 31 - Aug 6, 2022).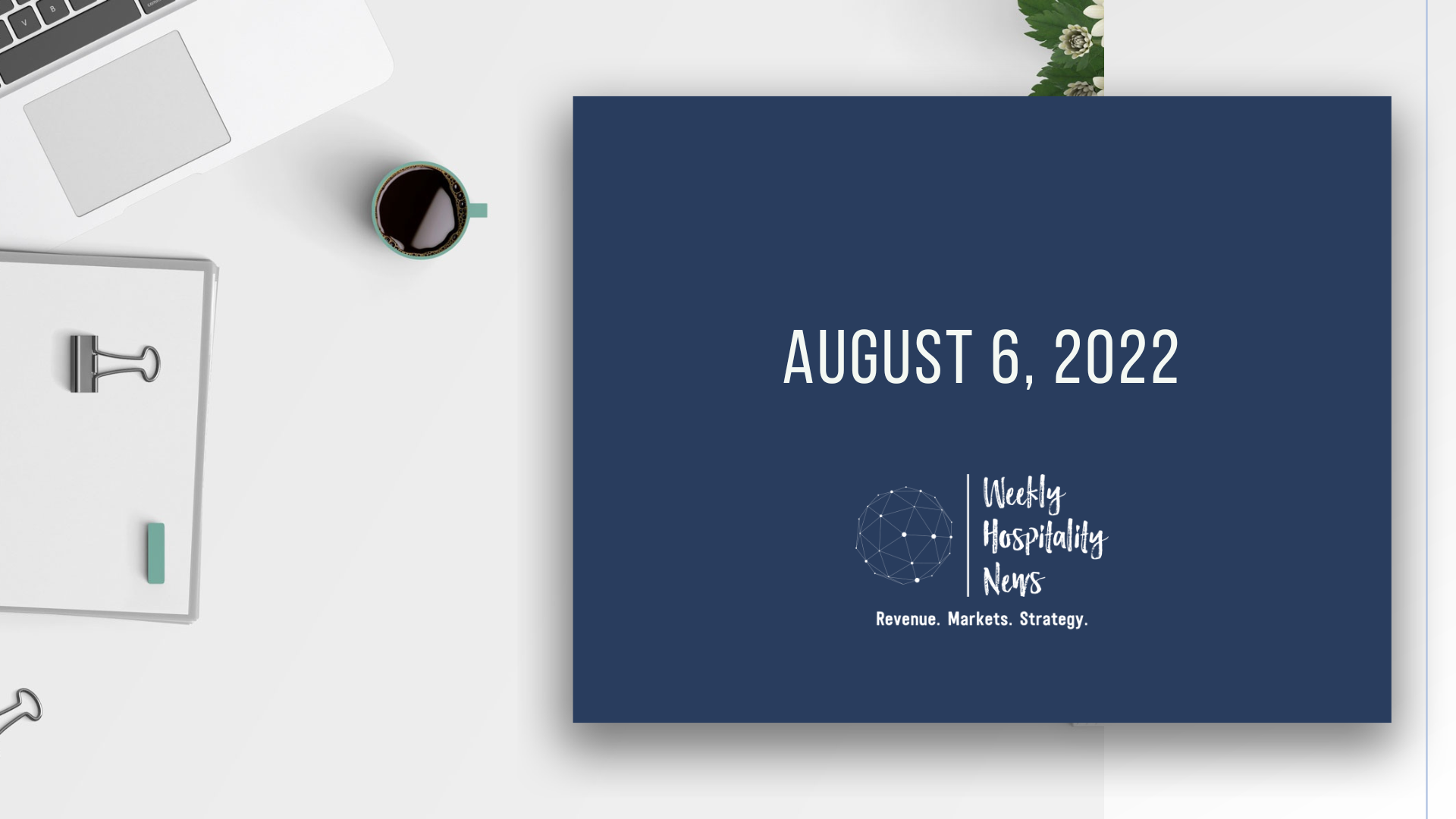 Google, the world's largest advertising company, which earns about US$200 billion a year in ad revenue, just announced that it was delaying its phaseout of third-party cookies on Chrome from 2023 until "the second half of 2024." Chrome commands nearly 67% of global browser market share.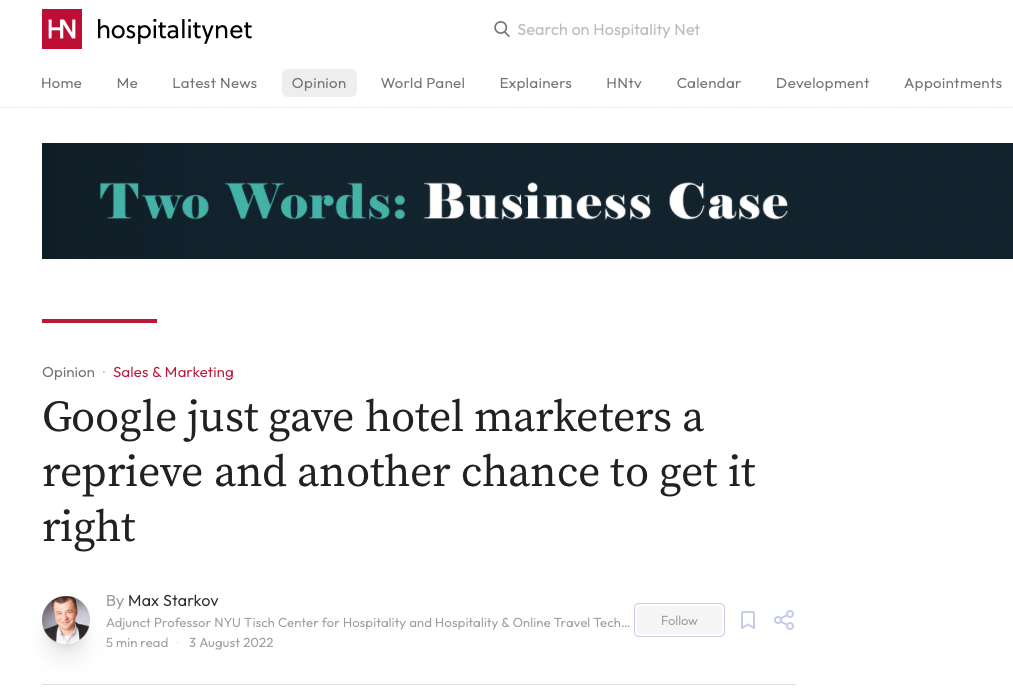 ---
The years of the pandemic have changed the travel industry beyond recognition. Both guests and hoteliers have developed new habits, from focusing on cleanliness to using cutting-edge technologies at all stages of the guest journey. But there have also been unexpected changes in sales channels distribution. Turns out, in 2021, the share of direct booking channels significantly increased, relegating Online Travel Agencies to the background.
This is one of the key findings of the fifth study conducted by HOTREC (the European Association of Hotels, Restaurants, and Cafes). The research examines the growth of distribution channels from 2013 to the pandemic year 2021. Around 3,900 hotels of various types and sizes across Europe took part in the survey. The main goal of the study was to find out which distribution channels have taken over the majority of the market over time, placing the main focus on OTAs.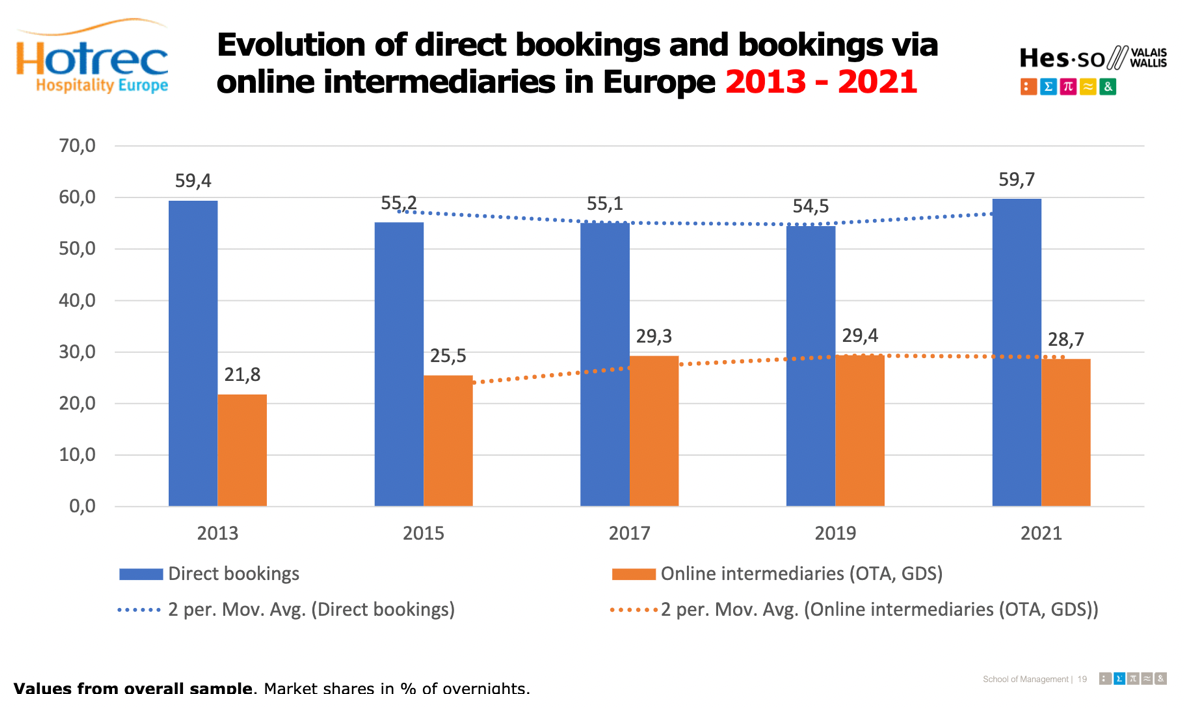 ---
In this article we've gathered some top tips from our recently launched Ultimate Guide to Hotel Metasearch to help you tackle price undercutting from OTAs and ensure your provider is in the best position possible to drive strong performance. Interested in learning more about what you can do to drive more direct bookings from this channel? Read through to the bottom and download the full guide by completing the form.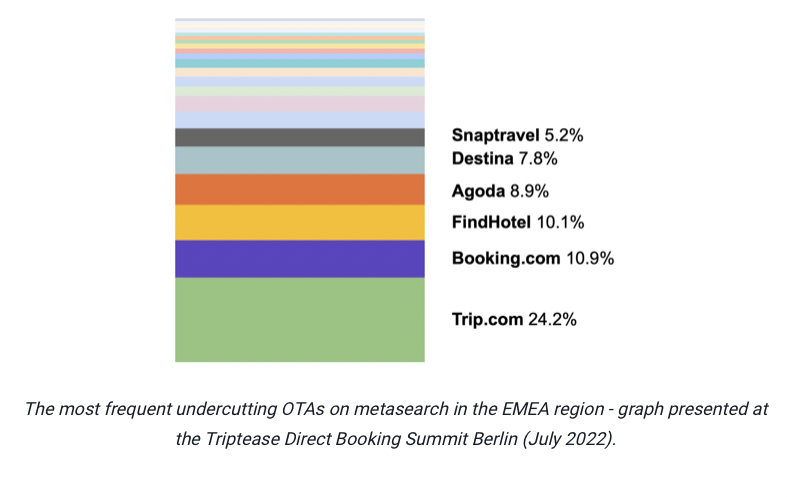 ---
We all know how interesting, insightful, and powerful data can be. In today's world of hotel commerce, data can be the lifeline of your property, informing your day to day activities as well as your distribution strategy.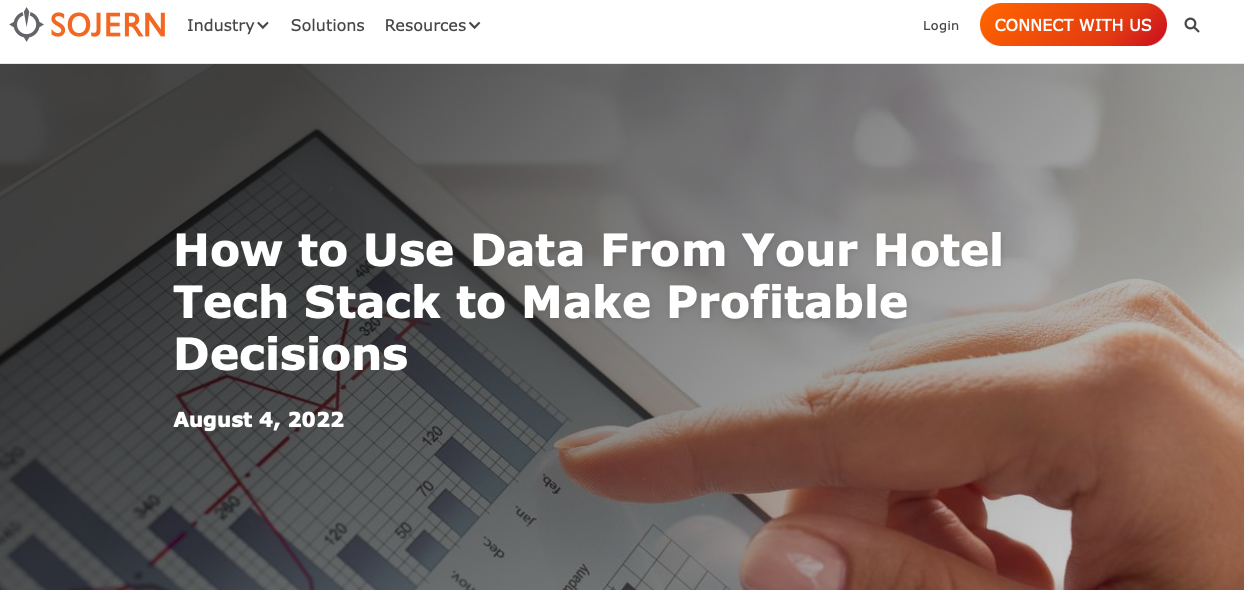 ---
In this guide, we cover the ins and outs of hotel virtual tours. We break down what they are, how to create them, and how they can improve overall hotel performance. We also answer the most commonly asked questions about hotel virtual tours and discuss how virtual marketing is used to expand audience reach, drive hotel revenue, improve day-to-day operations, and much more.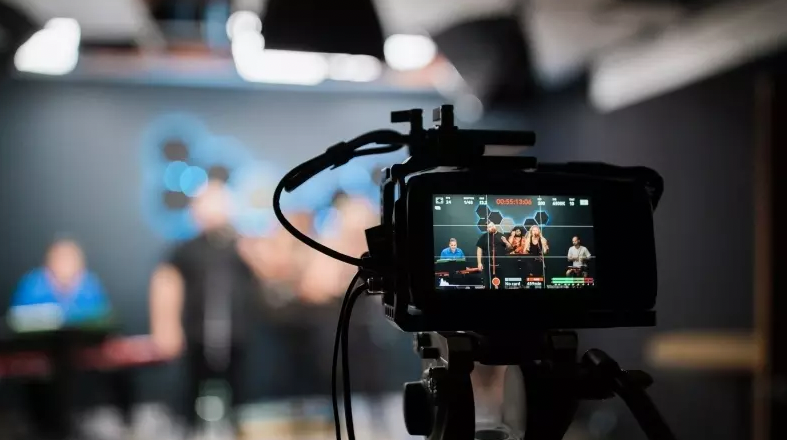 ---
As a hotel aficionado and frequent resident at the world's best hotels, my impression is that today's consumer is less loyal to a luxury hospitality brand than an attractive hotel property in a desirable location run by genuinely friendly and warmhearted people who are in the experience-providing business. With my QA hat on, being able to enjoy an authentic luxury experience takes both hardware and software, facilities and soft skills, to be on a high level, as opposed to just one of them.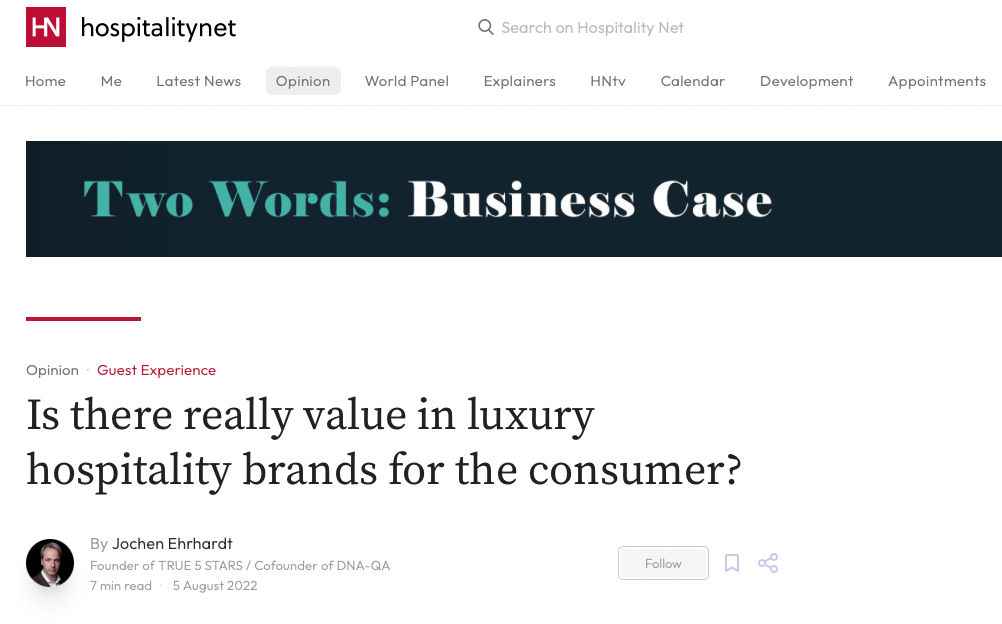 ---
Travel dynamic packaging software is a technology that allows travelers to get customized tour packages comprised of various inventories including hotels, flights, car rentals, attractions, and events. Customers have an opportunity to take the driver's seat in their trip and vacation planning thanks to the in-built flexibility of dynamic packaging engine solutions.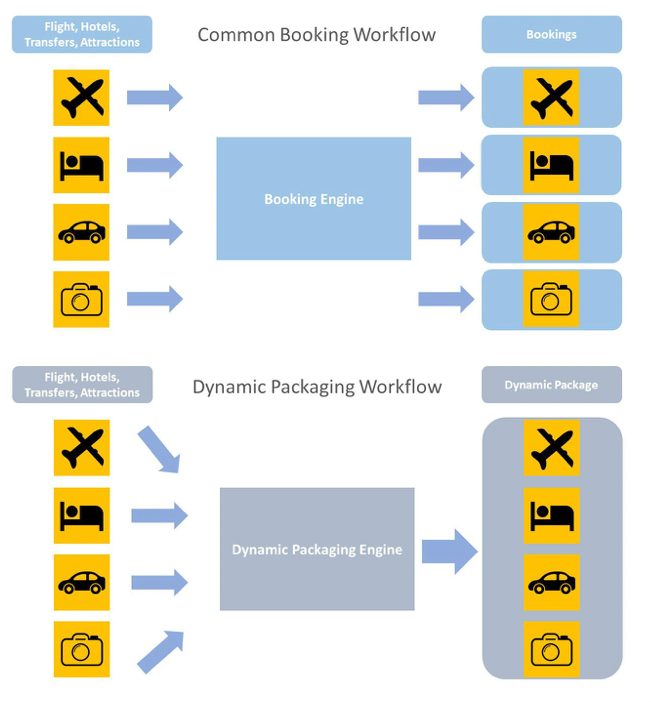 ---
HSMAI Academy