Weekly Insights. August 7, 2021
Best hospitality industry articles focused on 💵revenue, 📊markets, and 🎯strategy (Aug 1 - Aug 7, 2021).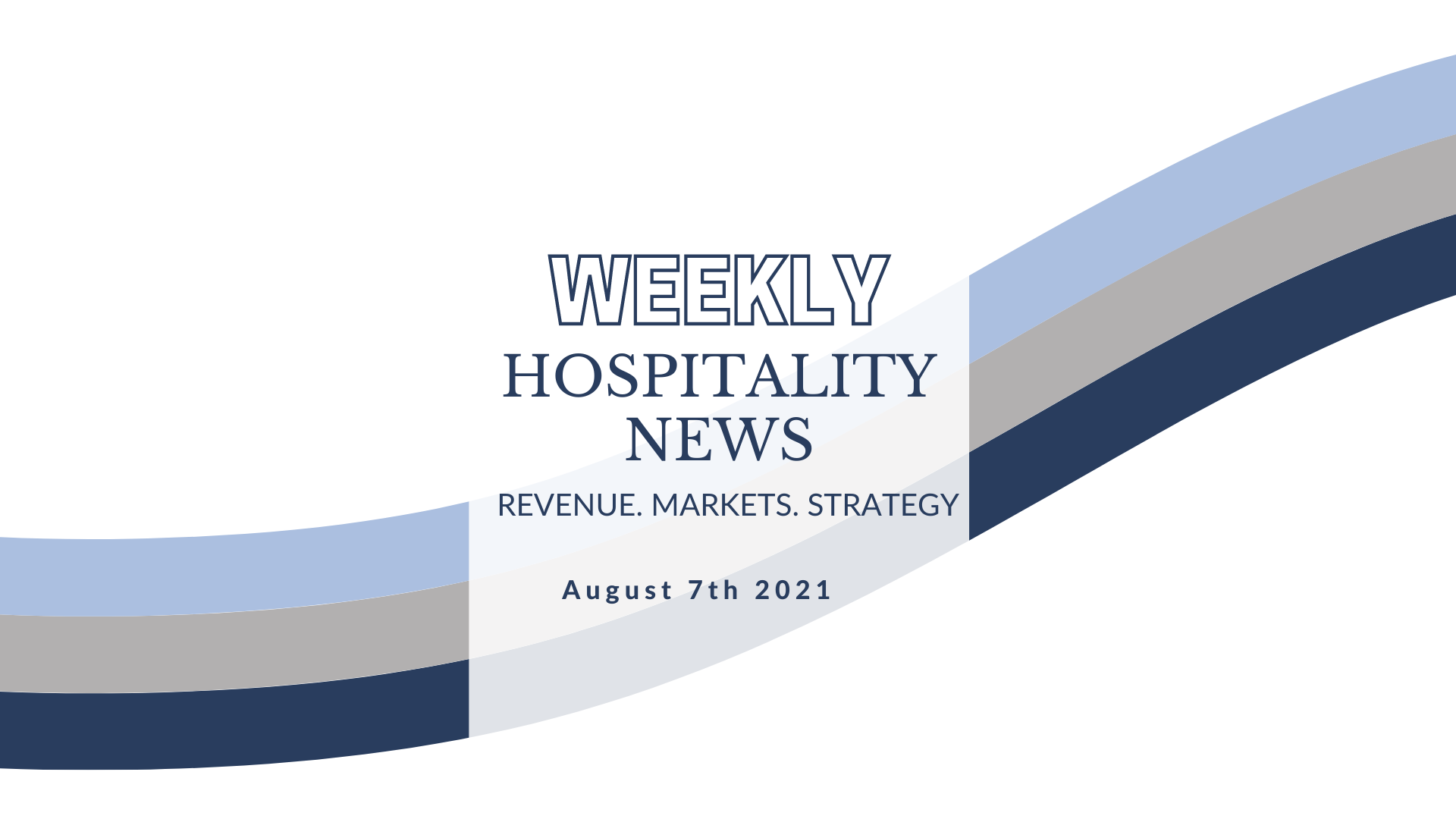 When it comes to hotel tech, we may all agree that PMSs are at the top of the food chain. It's semantically already in the name itself: a PMS is the SYSTEM used to MANAGE your PROPERTY. This gives the software connotations of centrality in operations. However, a new wave of leaner systems is rising: PMSs are becoming "hubs" rather than all-in-one solutions, using open APIs to allow users to plug in other software and tools as needed. These systems are less about "managing the property," and more about integrating third-party software.
In this environment, where do PMSs sit in one's tech stack? Is the classic notion of PMS outdated? Will the future of hotel tech be less reliant on PMSs as we know them?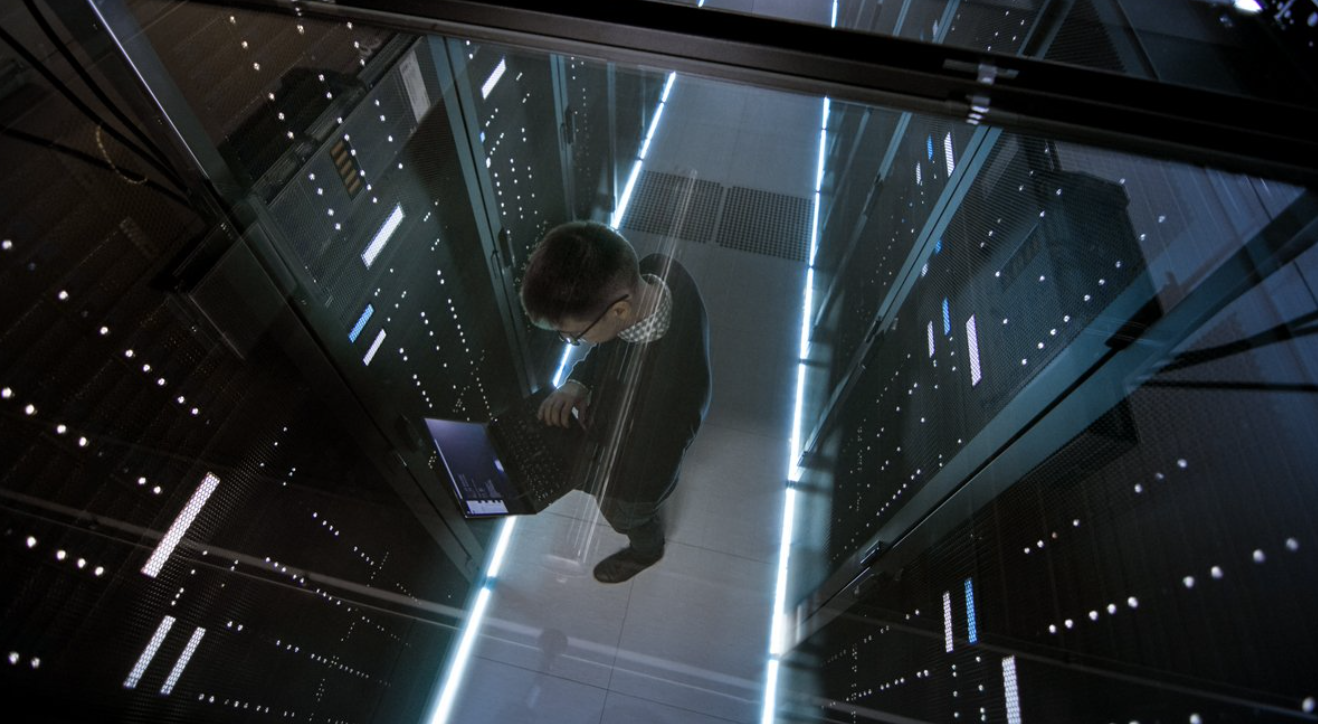 ---
While the foundations of revenue management and the importance of having an accurate pricing strategy have not changed, the situation very much has. As we emerge from this pandemic, revenue managers need to continue to be more data-centric, whilst also focusing on an approach that can compress analysis, decision-making, and implementation down into much shorter windows of time. It's now time to re-evaluate, reset, and be resurgent in this new dynamic and fiercely competitive landscape.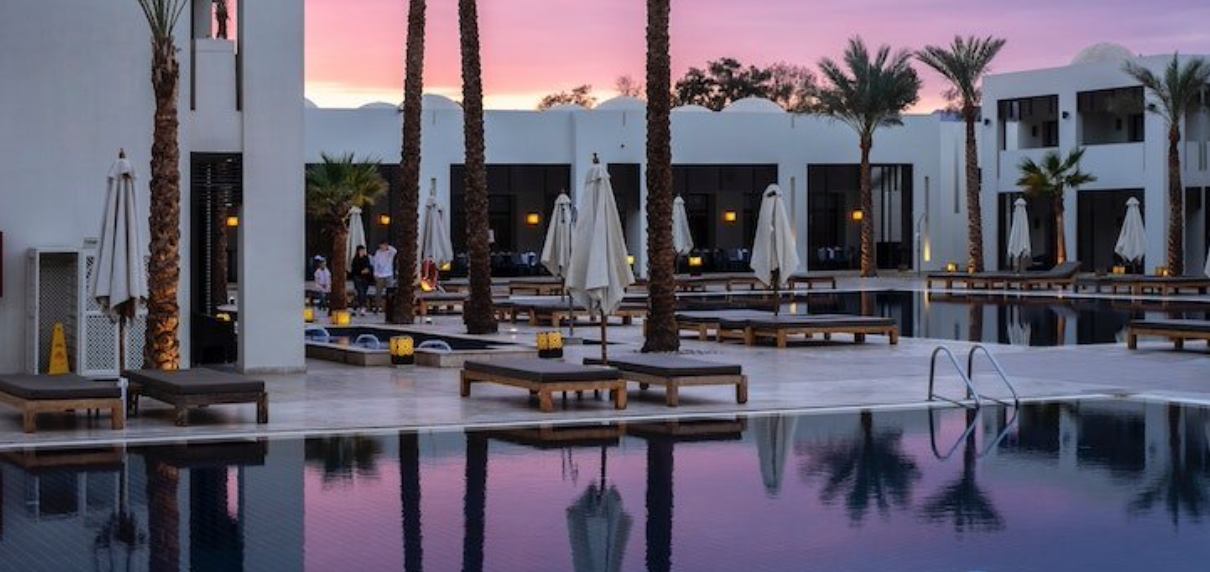 ---
In a previous benchmarking article, we set the stage for using indexing to measure performance recovery in the pandemic era. STAR Report users will already be familiar with indexes—they are, after all, used to measure market penetration (MPI), revenue generation (RPI) and average rate (ARI) in those reports. Indexing industry-level performance is the same idea, but instead of comparing a property to its comp set at one moment in time, an industry segment is compared to itself at two different moments in time.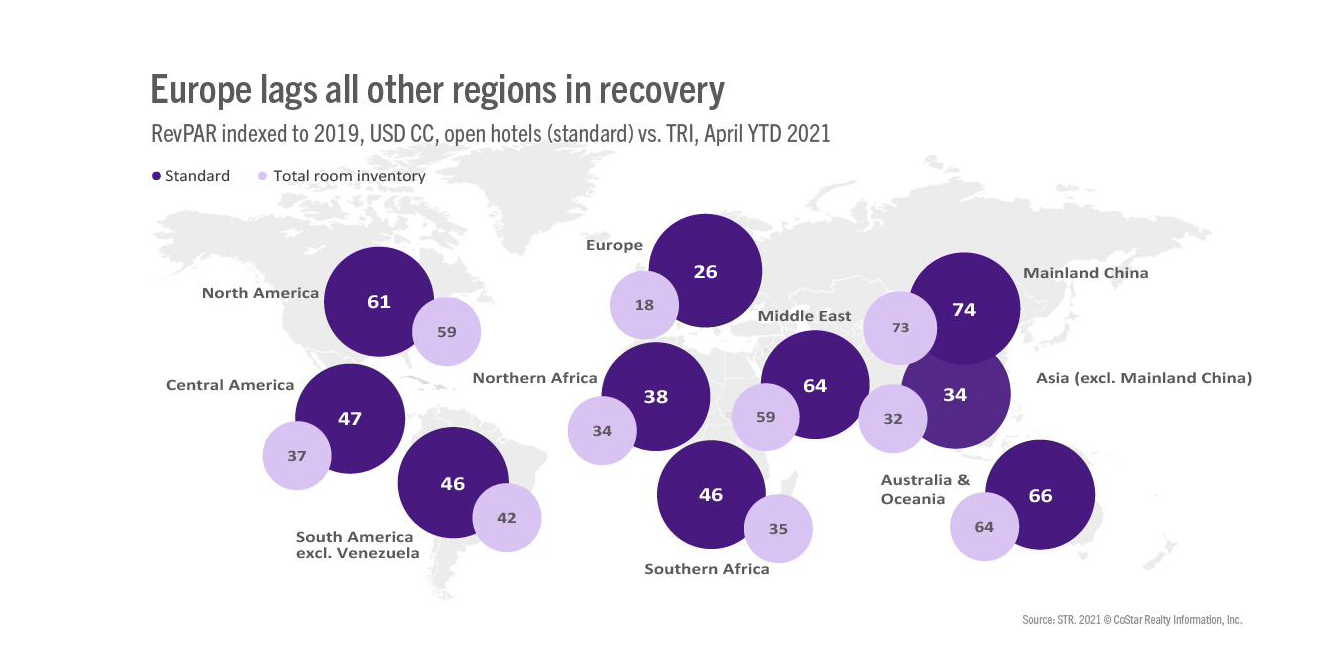 ---
Over the last decade, Instagram has changed the face of online marketing. Appealing to travellers, adventurers, and explorers, Instagram has become a go-to online source for travellers looking for their next destination. In this comprehensive guide, we'll walk you through implementing Instagram into your social media marketing strategy and show you why Instagram marketing for hotels is so beneficial.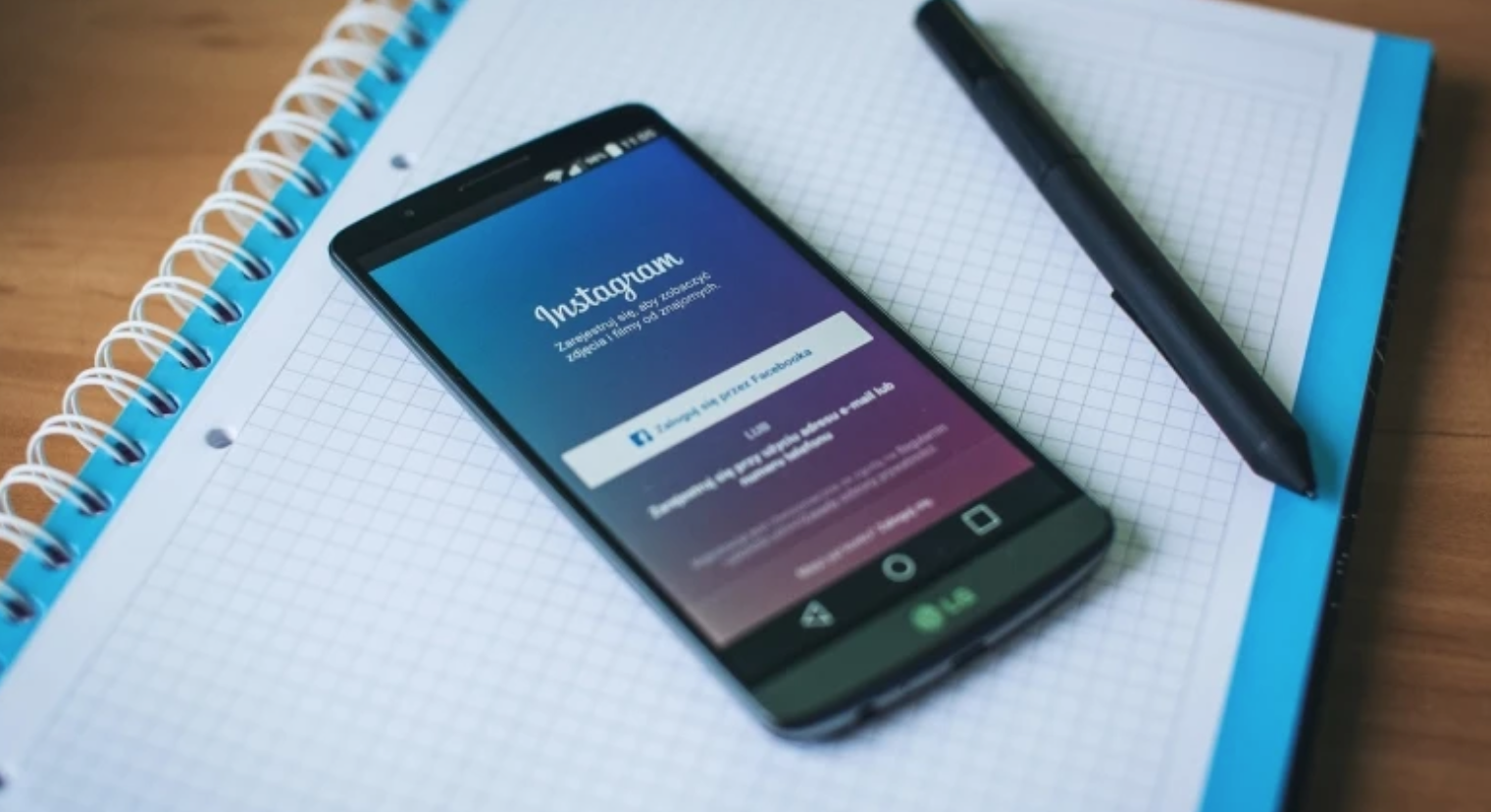 ---
Managing cash flow, the real or virtual movement of money at your hotel, is important for maintaining the smooth operations of your business.
Cash flow problems occur when the cash timing of your expenses and income are not aligned. If you have bills to pay, but there is lag from invoices you have sent out, your cash flow is interrupted and you start to experience debt.
To avoid this situation you need to manage your cash flow efficiently, so this blog will run through some tips to keep you on top of your finances.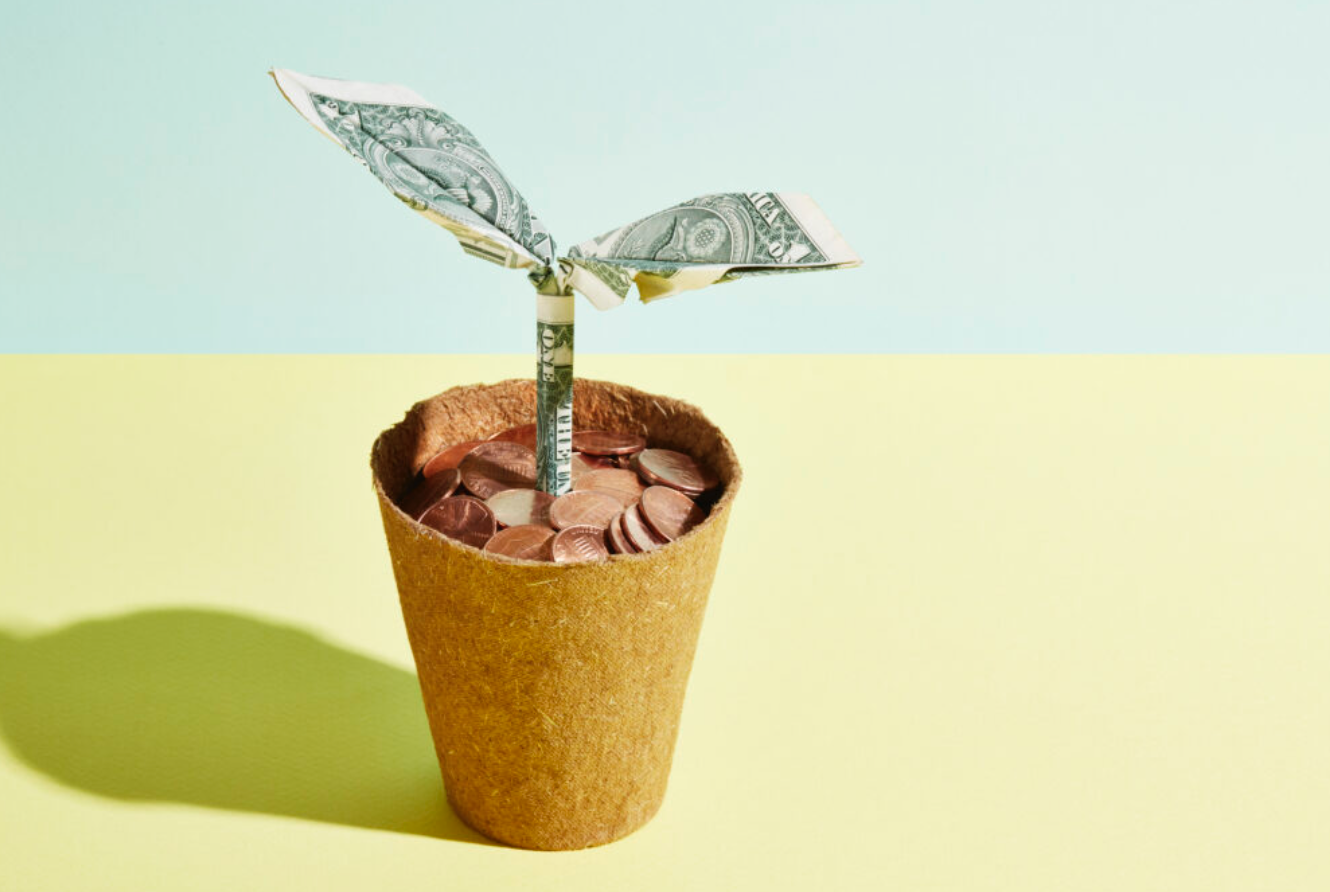 ---
It's easy to think that an intern simply has to learn on the job. But can he or she really learn like this? Is it right to think that just because we explained instructions once to someone on how to do something, it should automatically stick to memory?
If your work is to teach others, you already know that people do not learn in this manner. If you supervise others, you might not have realized this for many reasons. Most of the employees already know a great deal so the new information you pass through them can be instantly associated with lots of information already stored in long-term memory. However, we should never forget that training takes time. It is not because you mention once how to do something that people will retain the information. Most people will not.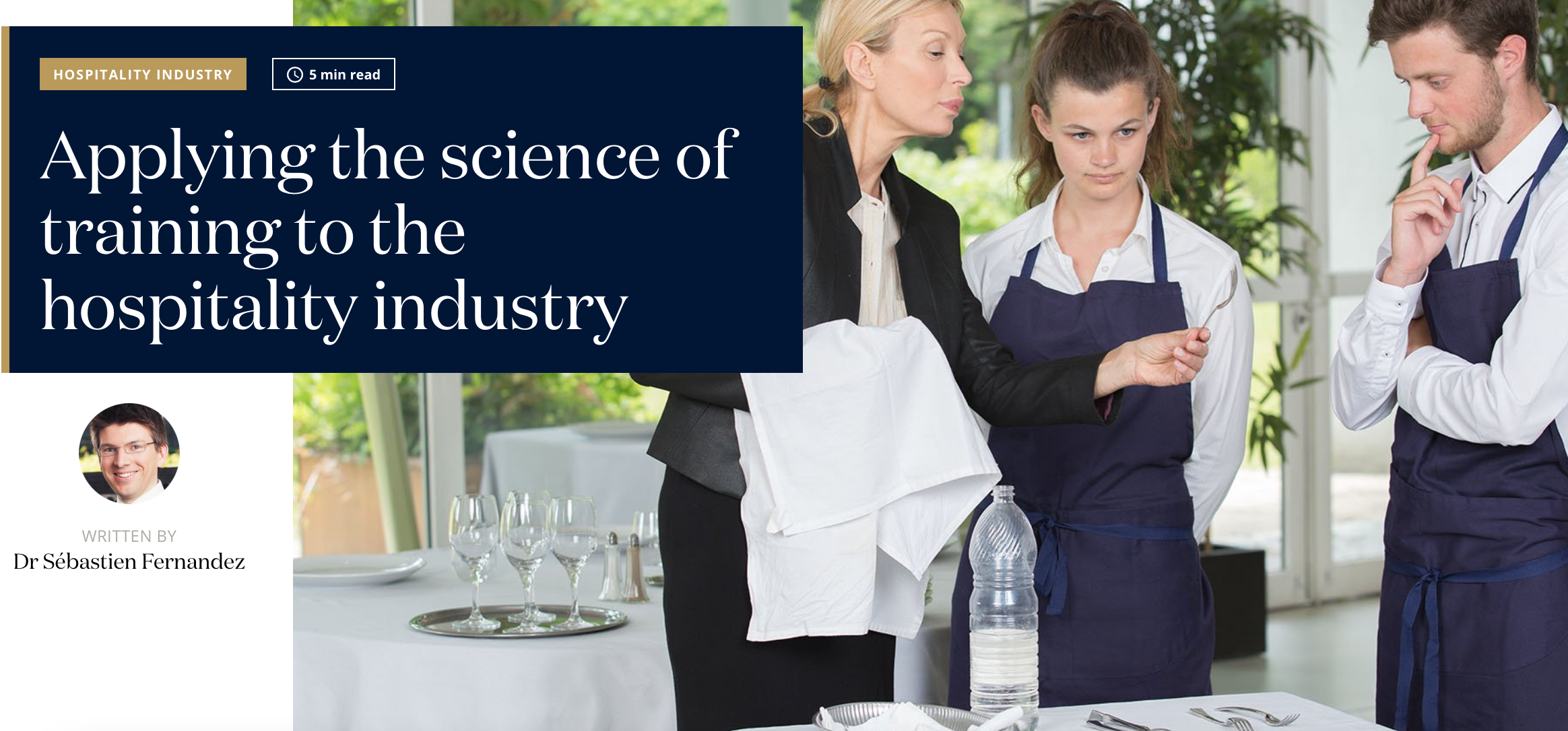 ---
What should hoteliers do to reassert themselves in the customer journey and get in front of travel consumers and win the direct booking?
To begin with, hoteliers must understand that digital marketing consists of three distinct, but interconnected and interdependent categories: Guest Engagement Marketing, Guest Acquisition Marketing, and Guest Retention Marketing. Second, hoteliers must "play" in all of these three categories: I.e. not in one or two, but all three.
Let's review the three categories of digital marketing.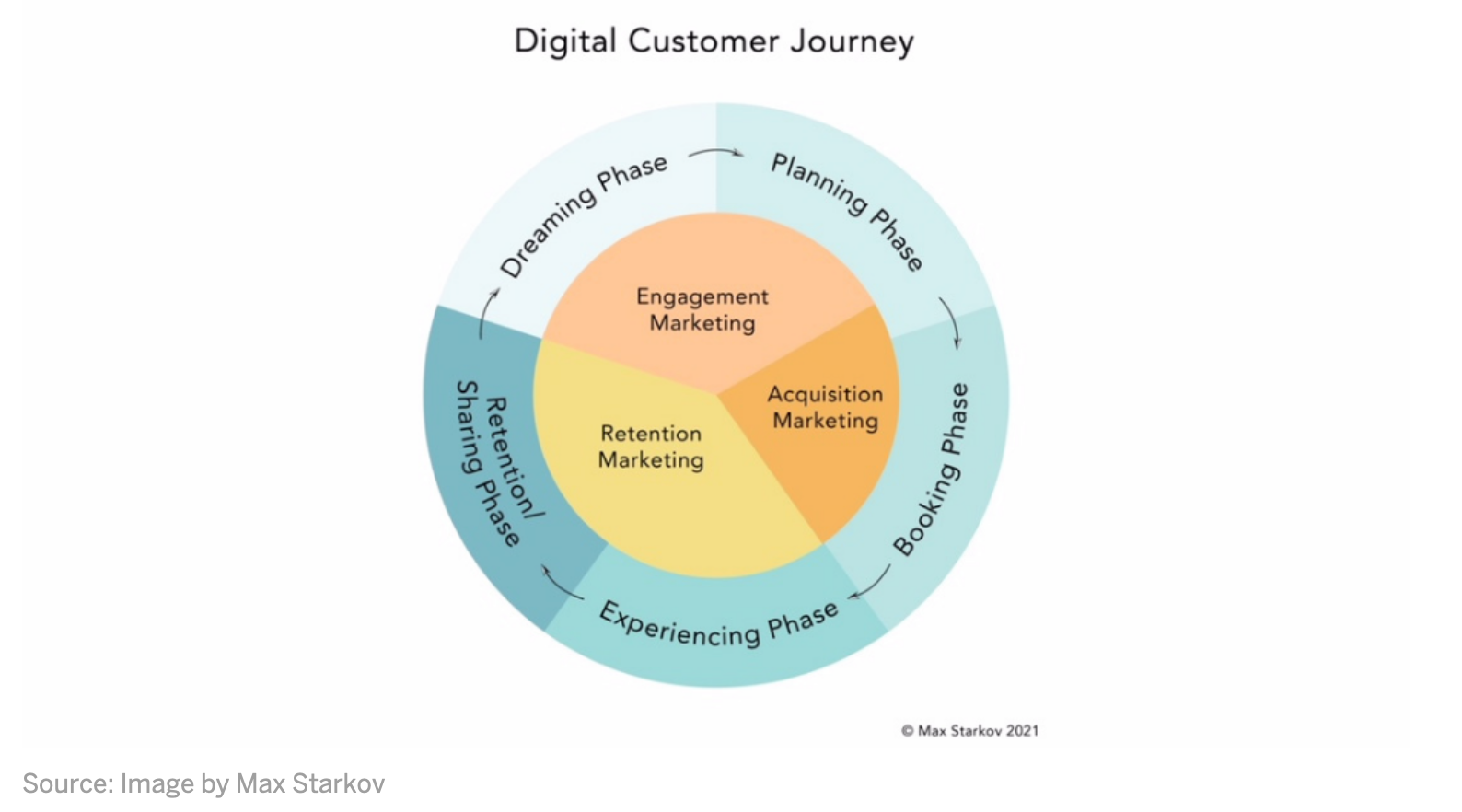 ---
---
HSMAI Academy