Weekly Insights. August 8, 2020.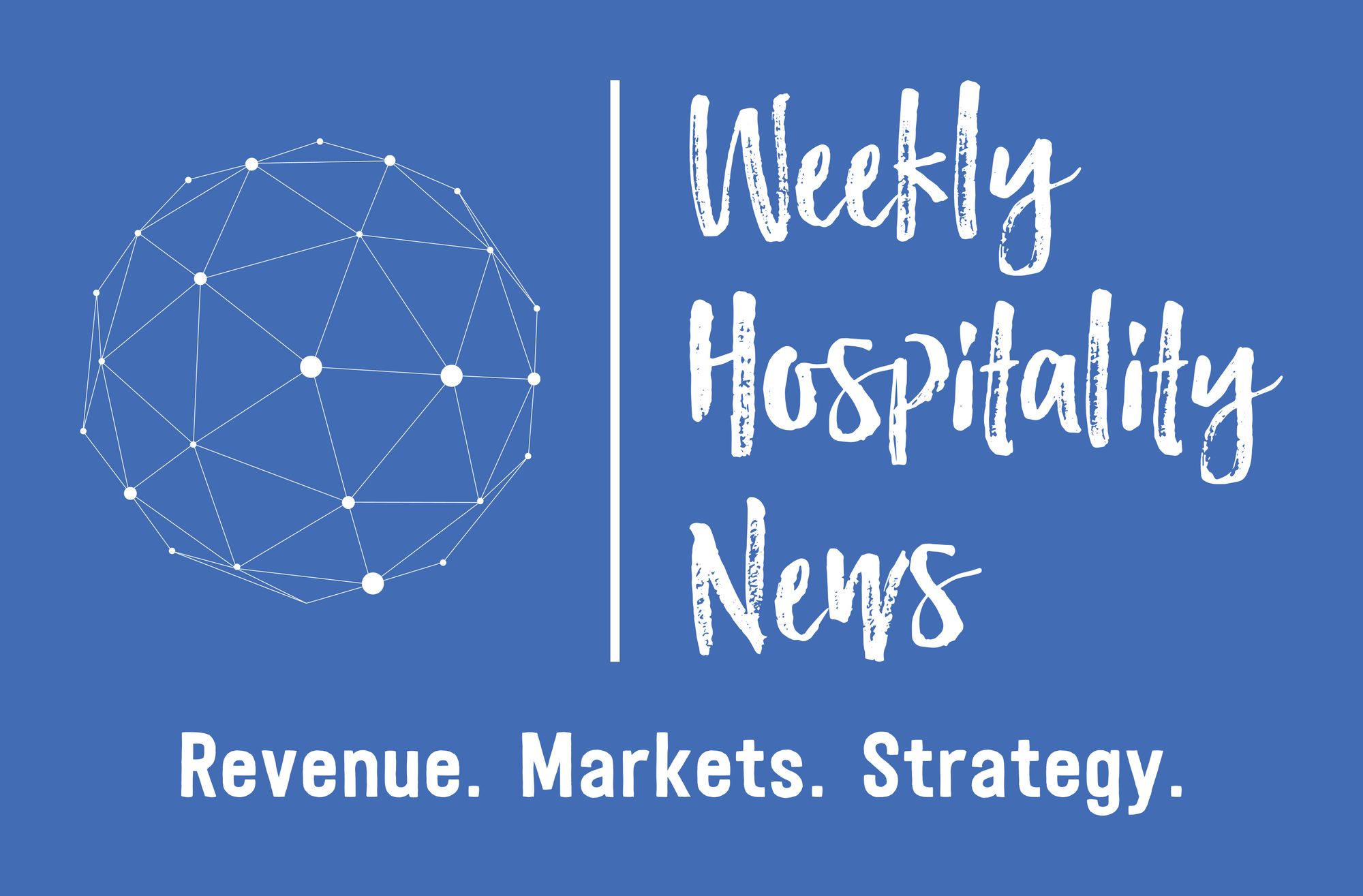 Voluntary and mandated hotel closures have caused a fundamental shift in the way we record and report supply, and thus, a new occupancy metric has been born. The result is that STR can now report two occupancy numbers for any given market: occupancy, which utilizes the STR Standard methodology, and Total-Room-Inventory occupancy, which utilizes this new methodology.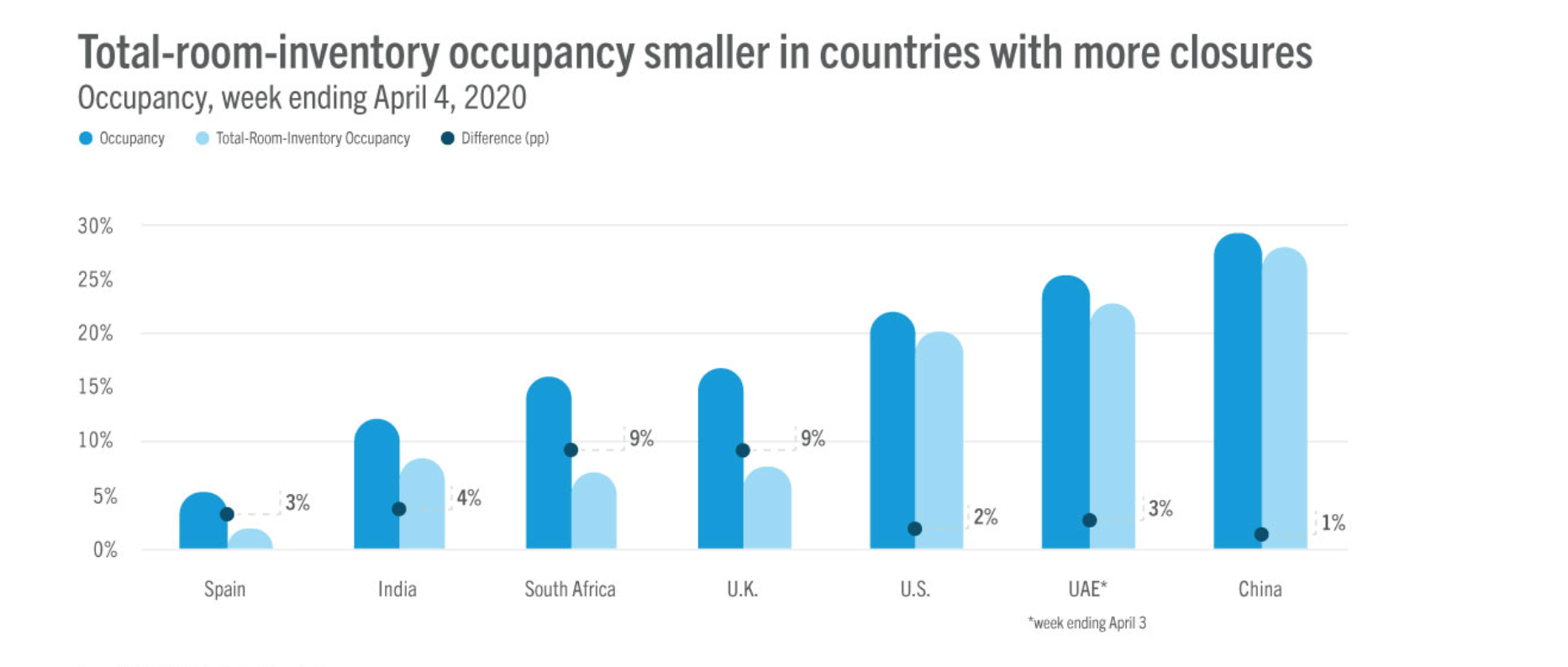 ---
STR is monitoring several data sets that give a sense of how the global hotel industry is faring as the summer of 2020 nears its end. The recovery is ongoing, but its pace is still uncertain.
Key trends: Occupancies are recovering; ADR is increasing across the board; Lower end hotels are driving the recovery.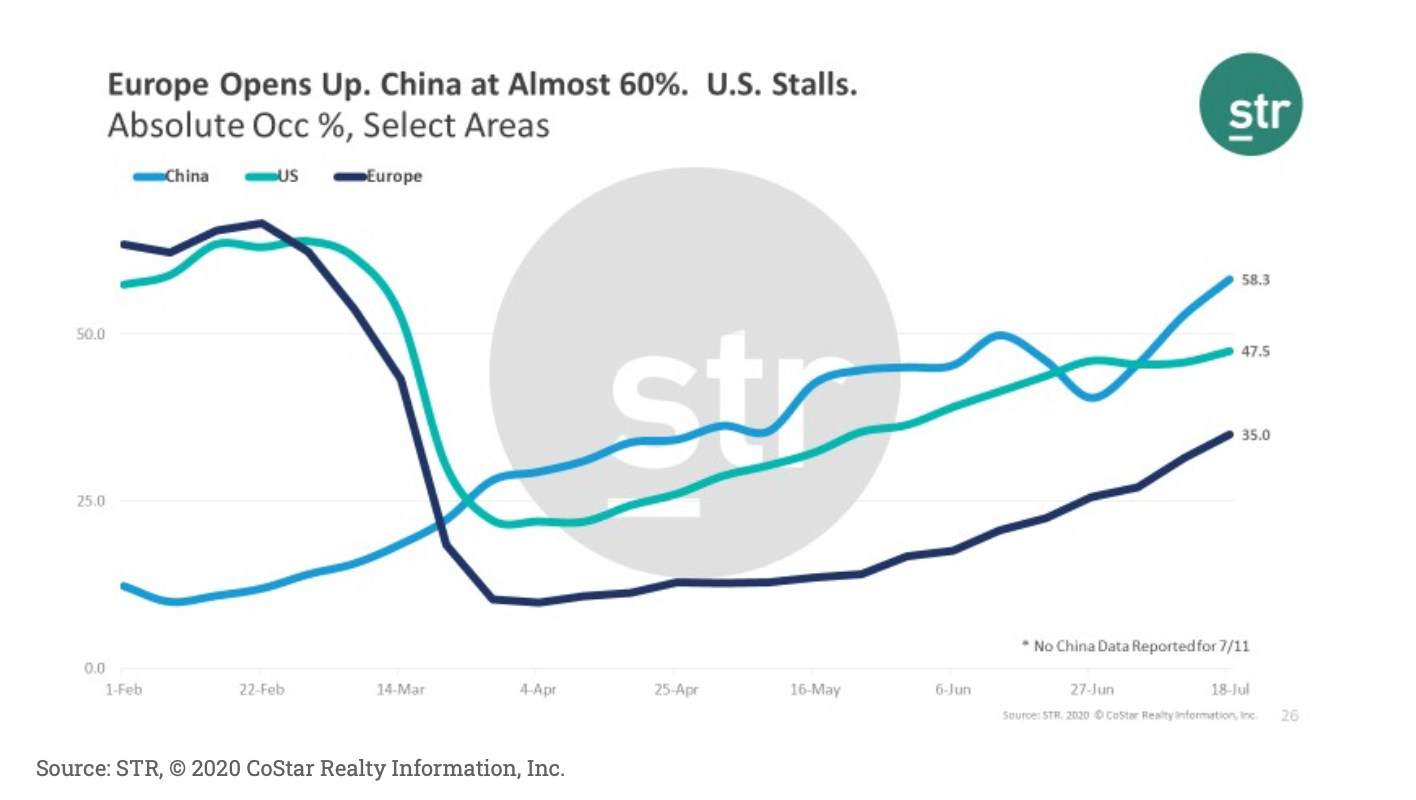 ---
Travel demand has been resilient in recovering from previous downturns, so a rebound in tourism is expected, but there are numerous factors that can affect that recovery. In our new research briefing, we discuss how those factors can affect the potential for recovery across different countries, and provide indices illustrating this variation for the world's 25 largest tourism markets.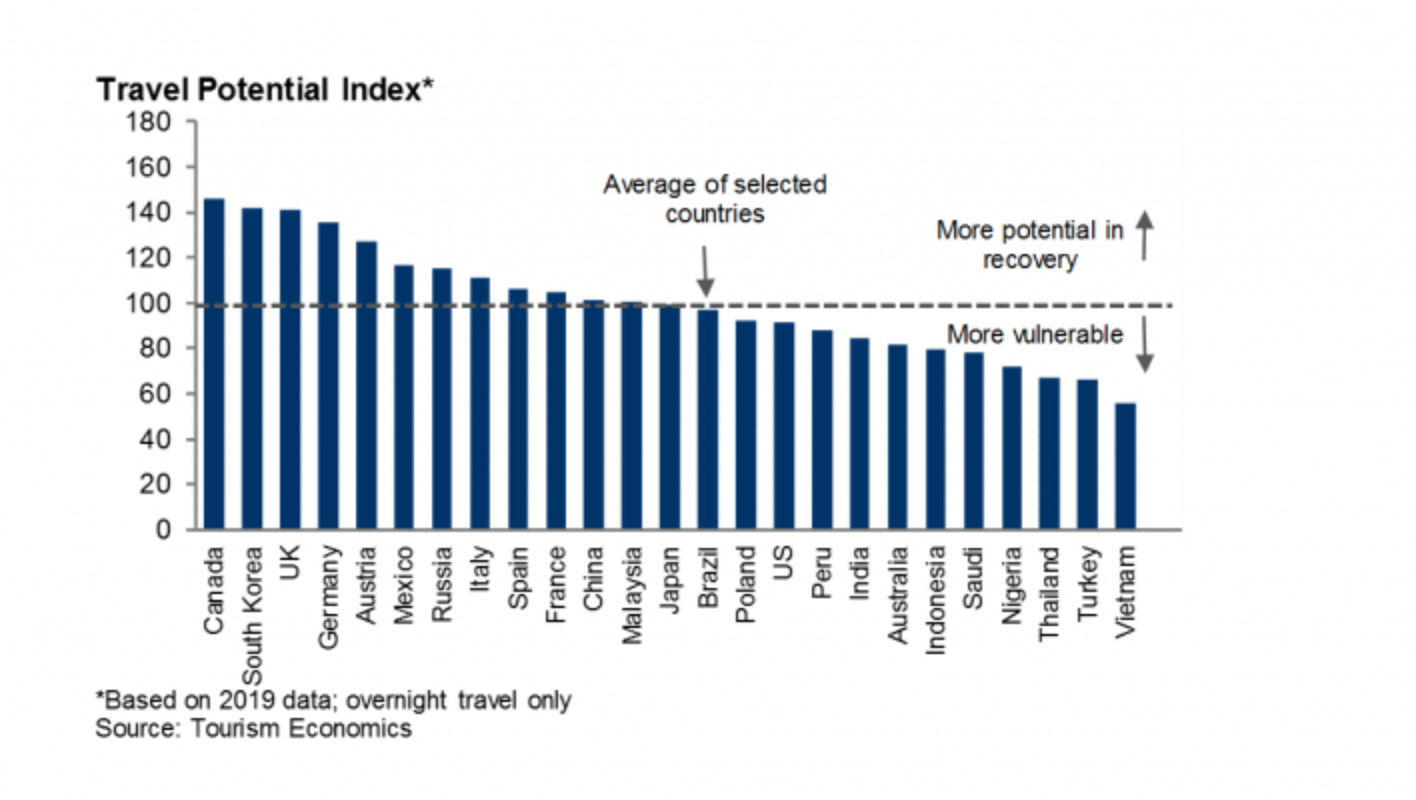 ---
How hoteliers emerge from the current crisis, building on the key lessons learned from the past and articulating a plan for the road to a strong recovery.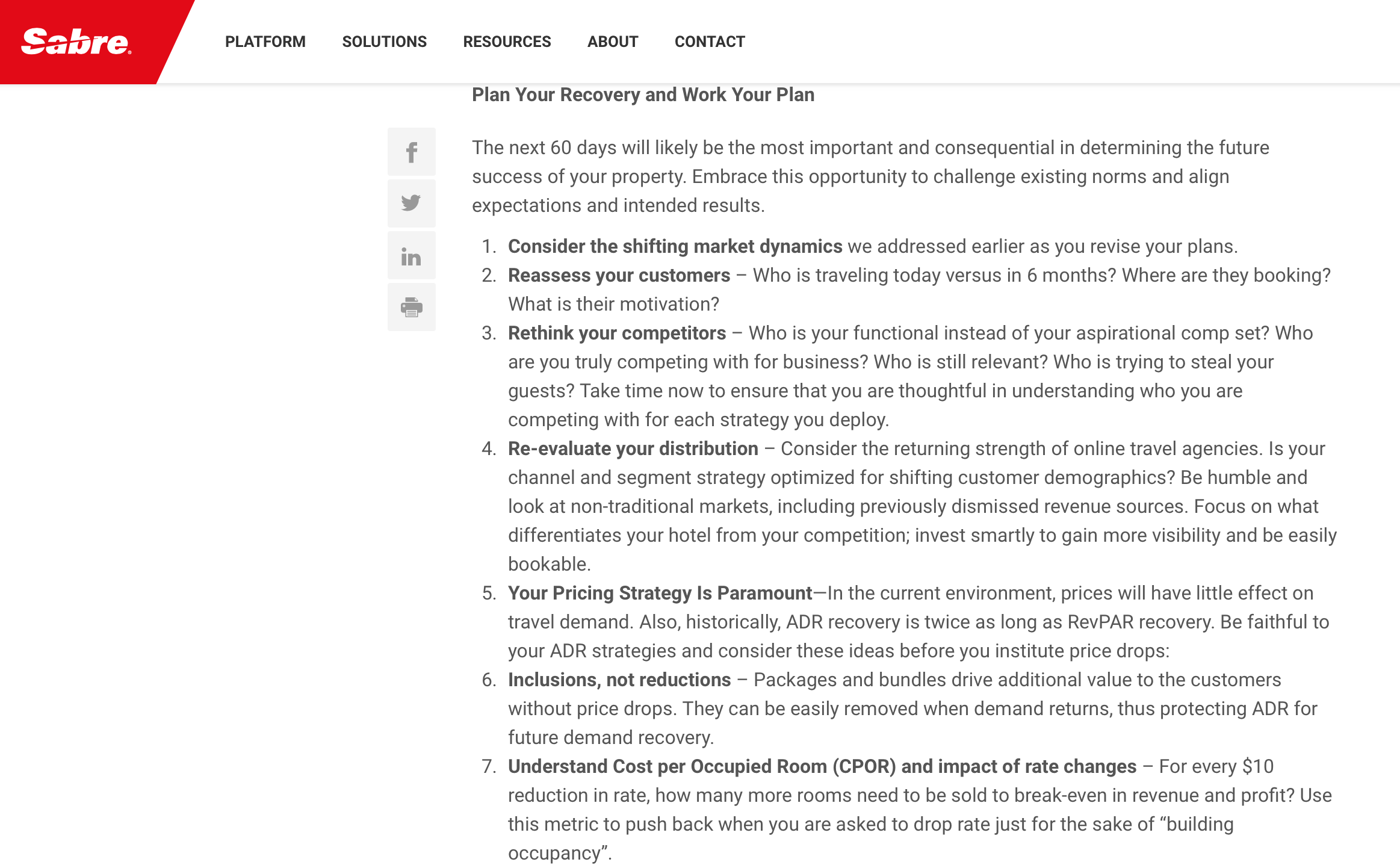 ---
Mobile bookings have clearly gained a larger share of total direct bookings over the past months, increasing from 29% in Jan 2020 to 41% July 2020.
In a world where smartphone usage is growing by the day, having a functioning website on mobile is far from enough. To make the most out of your mobile site, take advantage of personalization and targeting tools so you can make sure the right content is shown to the right audience on any device.
Let's have a look at how these 5 hotels have used The Hotels Network platform to apply hyper targeting rules and maximize direct conversions.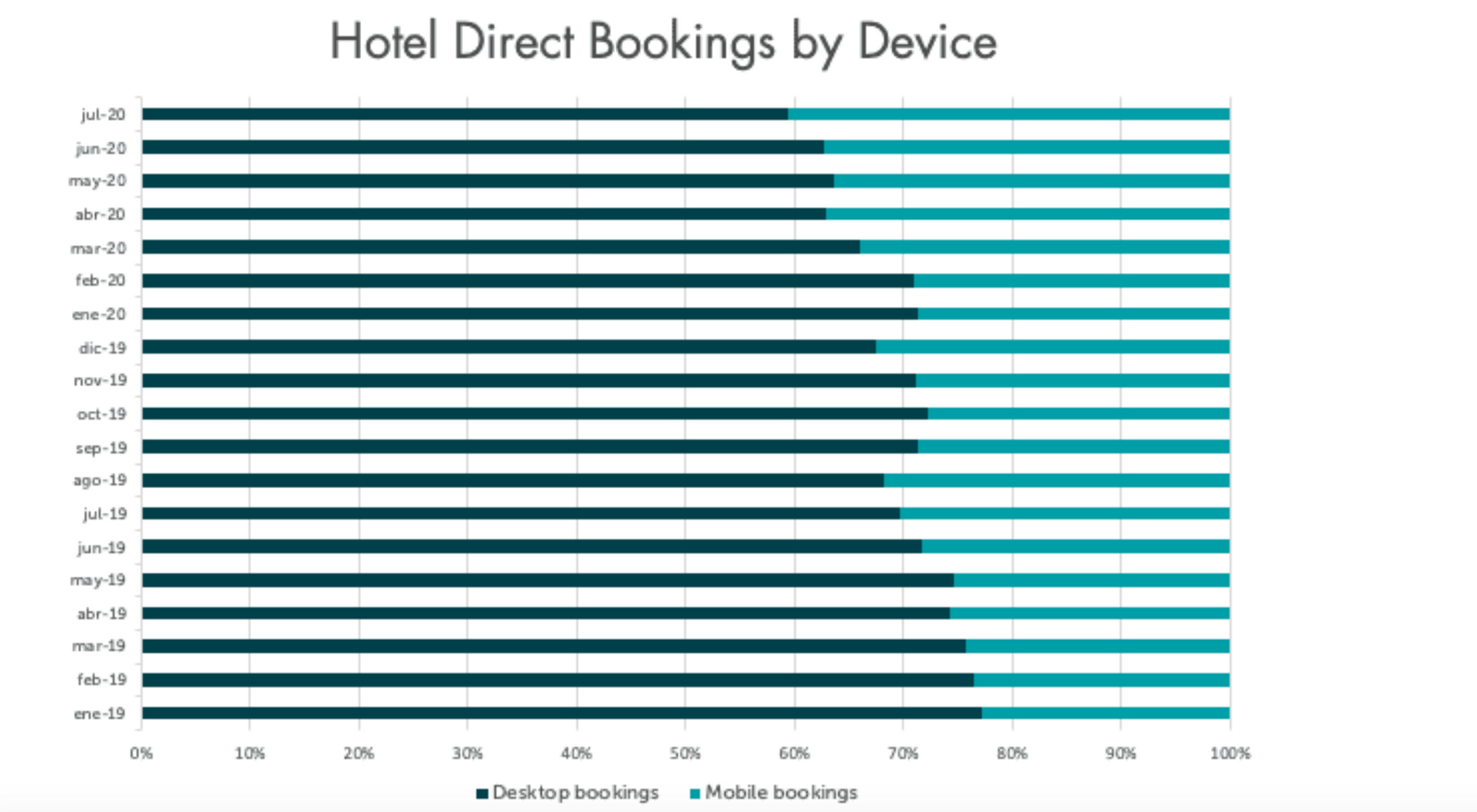 ---
The way that website users interact with content is changing post-COVID. We've looked at customer interactions with messages from across our global hotel database to analyze what's changed and pinpoint which types of content, targeting and message delivery are now proving most effective.
Key trends: Guests seem less interested in promotions; Mobile messages drive higher engagement; Hotel cleanliness is a key message that guests want to see; Location targeting captures bookings in relevant open markets.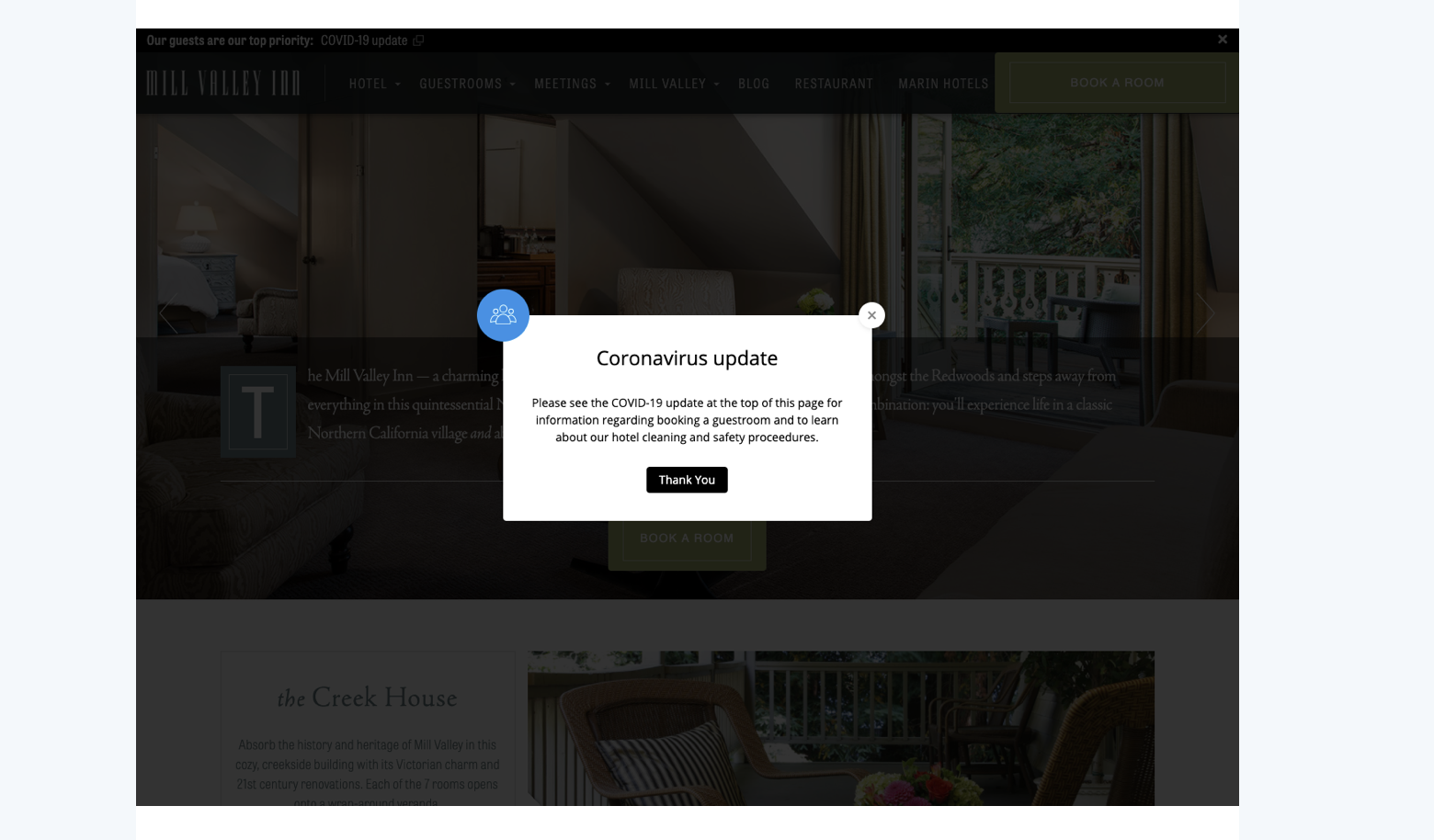 ---
Hotel demand clearly has shown more staying power in the extended-stay segment than other parts of the industry during the downturn. Because of that, many properties designed for more traditional transient demand have had to make operational shifts to court and cater to more long-stay guests.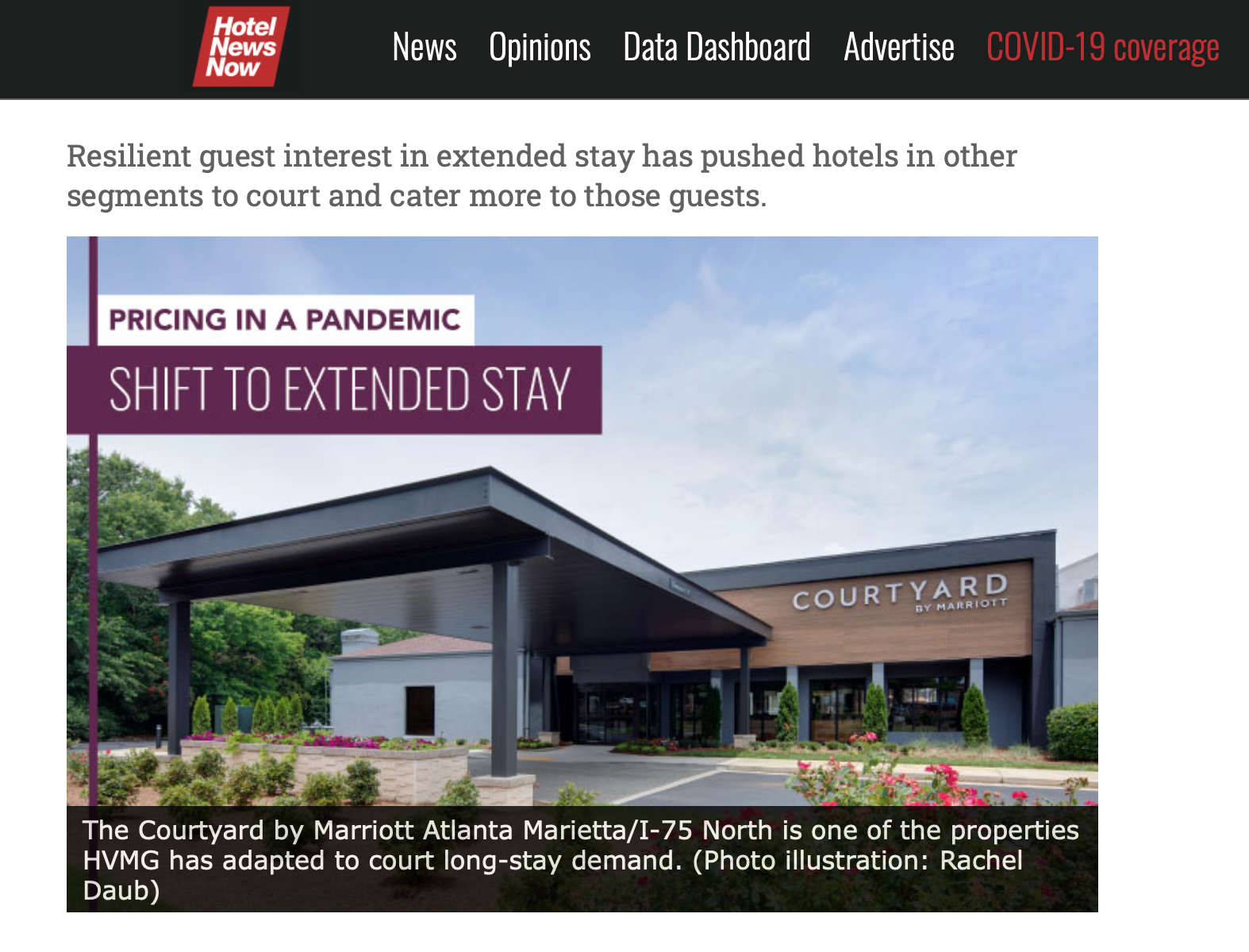 ---