The best 20 of 2020. Part I.
2020's best hospitality industry articles focused on 💵revenue, 📊markets, and 🎯strategy.
2020 was a challenging year for the hospitality industry. It was a year of disruption and innovation. Throughout the year, industry experts have been sharing their views on how various hotel functions should evolve and adapt amidst the COVID19 pandemic and beyond.
I monitored articles dedicated to hotel revenue management, marketing, distribution, strategy, and shared the best ones in a Weekly Newsletter.
Now it's time to look back and identify the articles that were the most insightful.
Part 1 of 2
---
While the BEP is not a revolutionary cost analysis tool, it has become harder to calculate as historical data is no longer a reliable benchmark. COVID-19 will impact many of the current industry norms and these factors need to be considered in any future BEP calculation.
In this article - the key areas to focus on when establishing your BEP. These should be monitored closely as COVID-19 may impact and change them.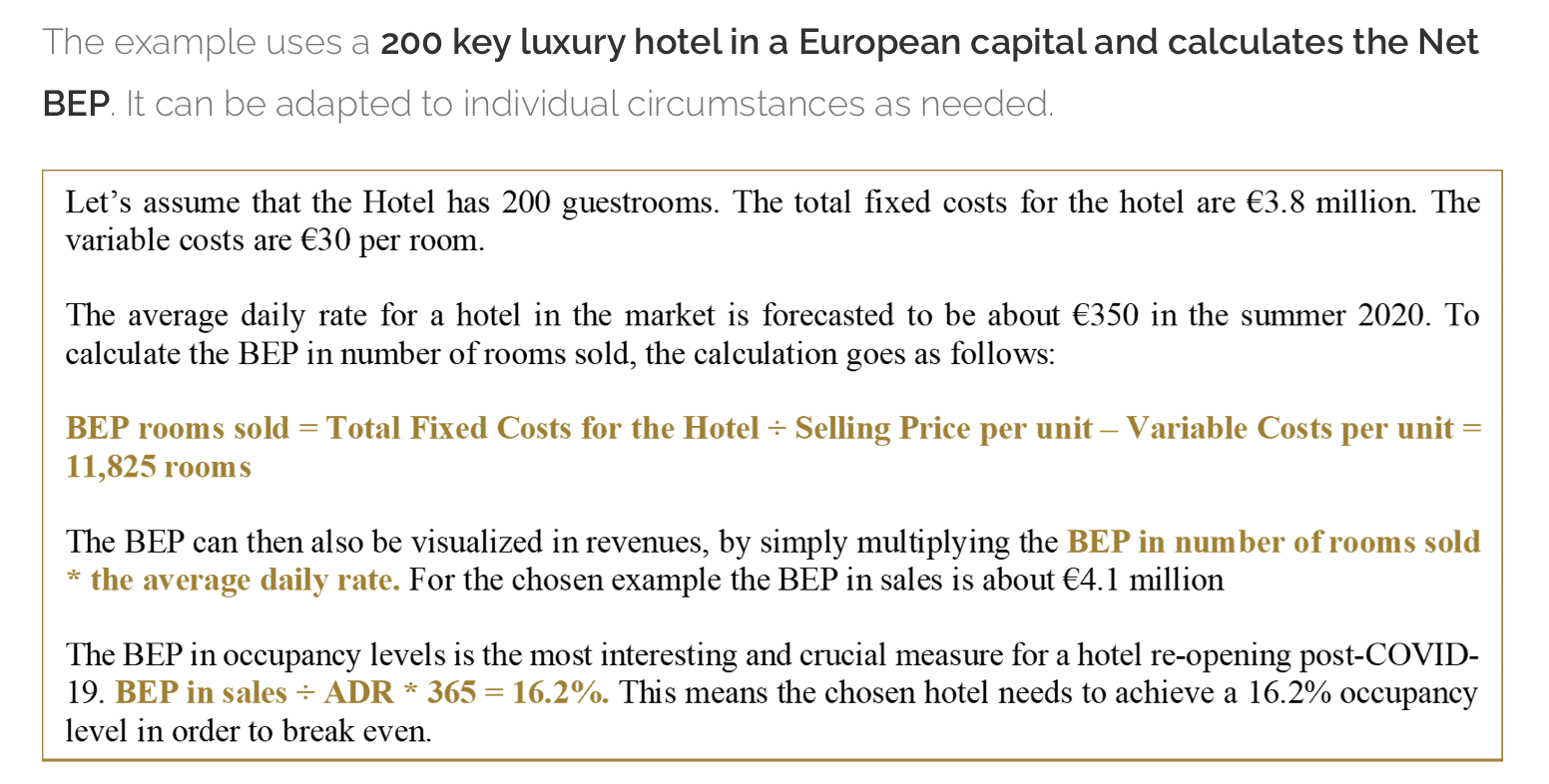 ---
How hoteliers emerge from the current crisis, building on the key lessons learned from the past and articulating a plan for the road to a strong recovery.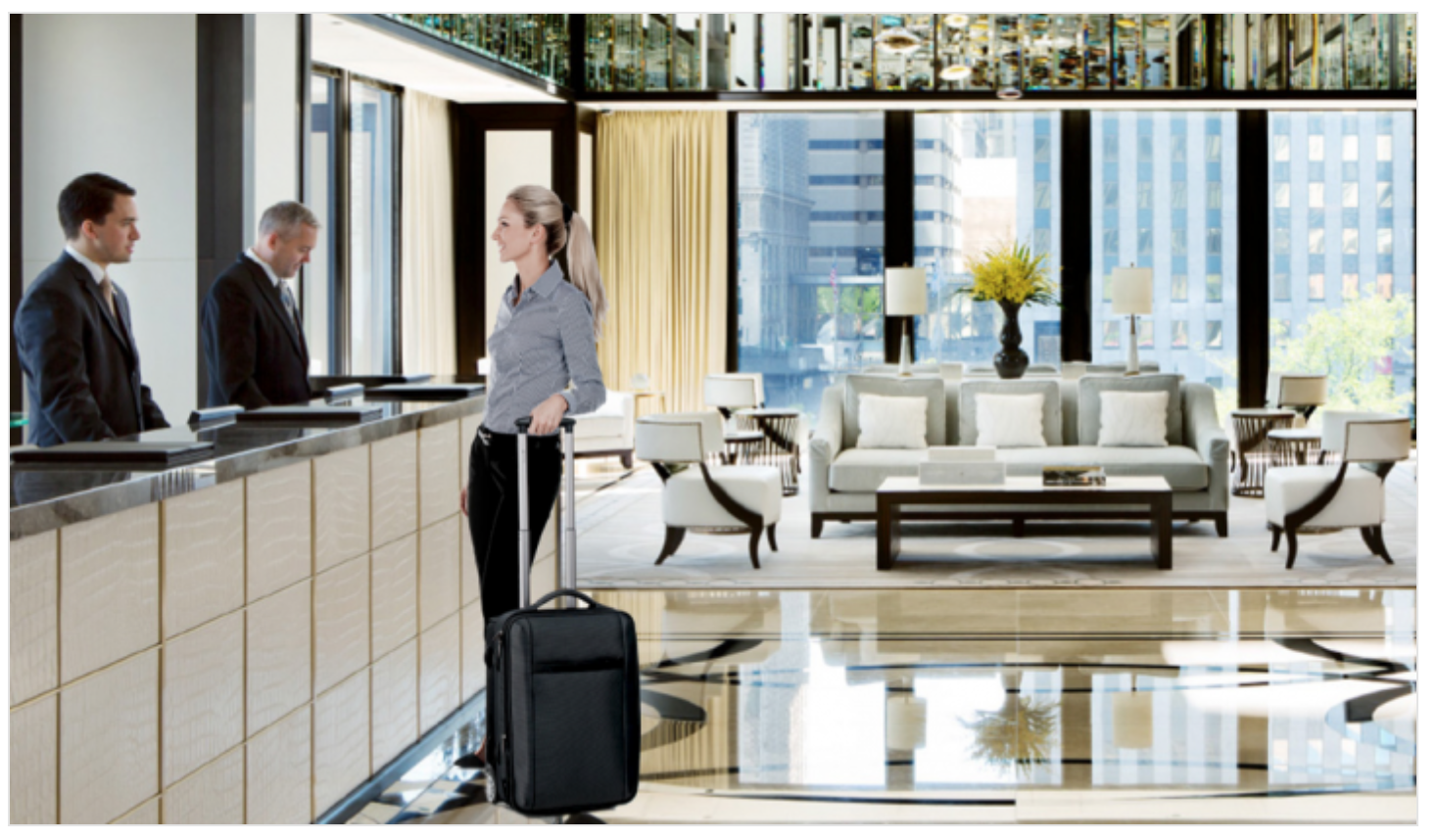 ---
eBook by HSMAI & Amadeus that details how to evolve current revenue management practices to address the crisis.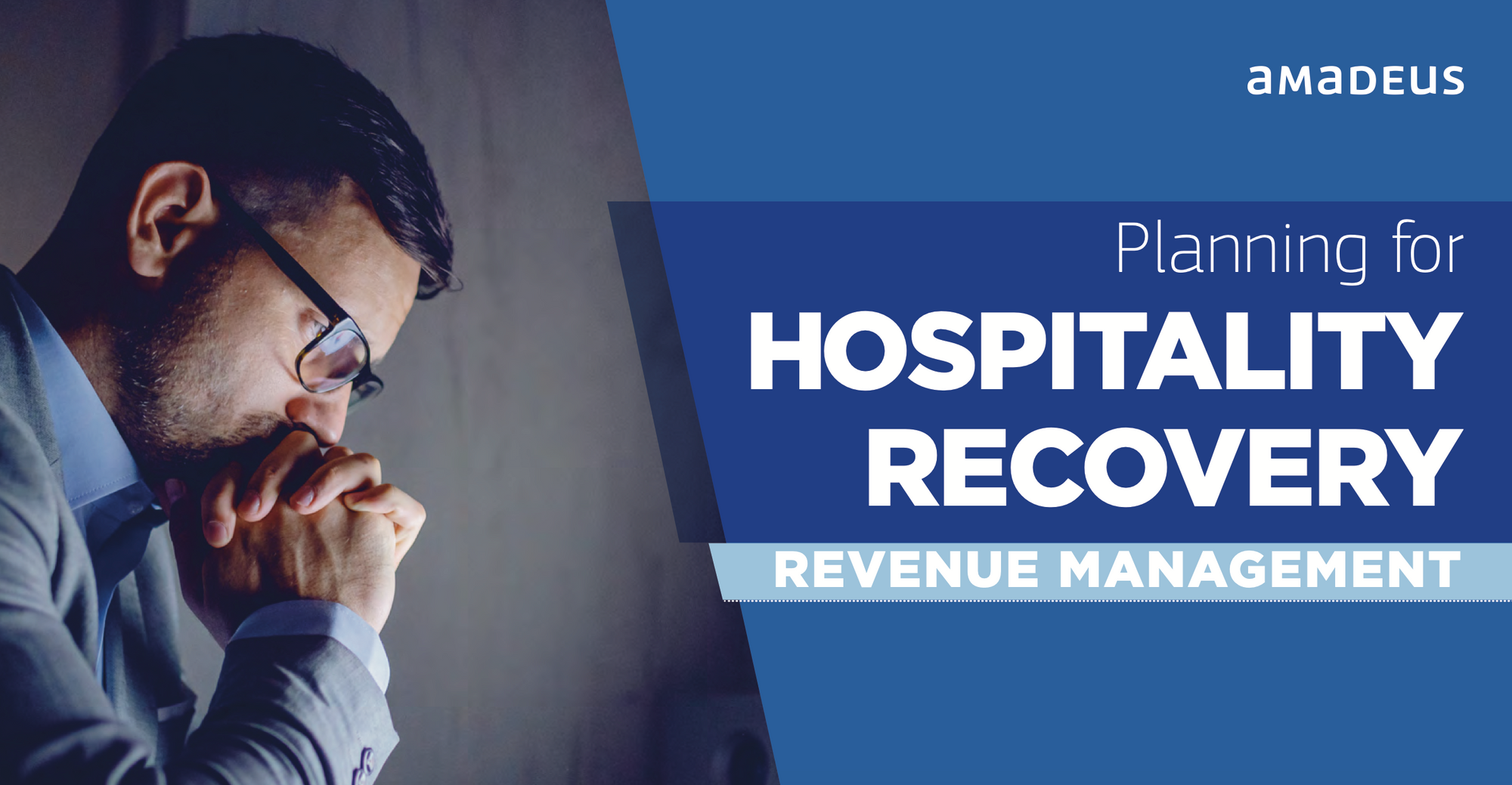 ---
Concrete action steps to help hotel marketers make the most from the Google Ecosystem in these dire post-crisis times, increase occupancy and generate the highest returns and ROIs & how hotels can implement a post-crisis Google strategy.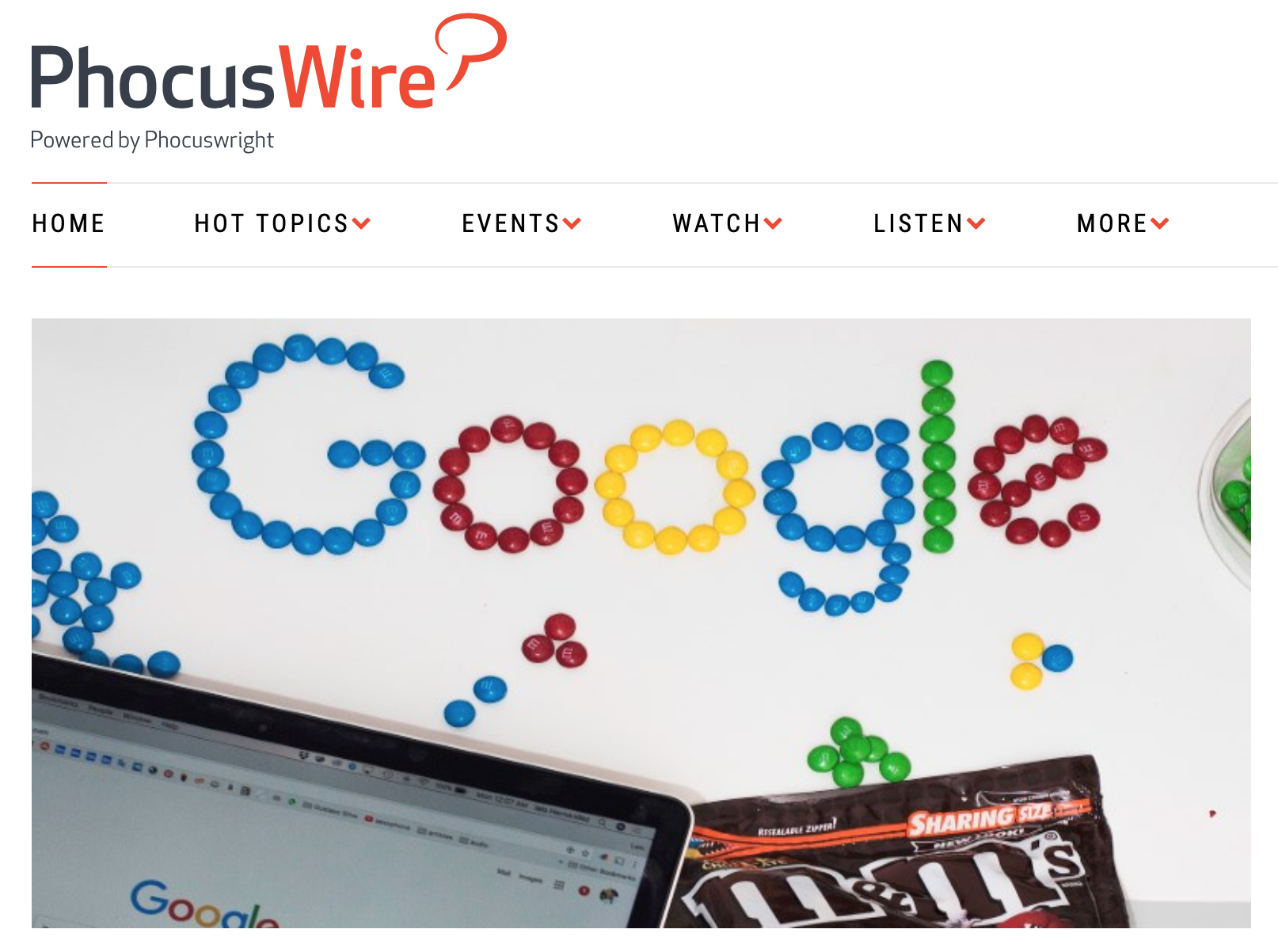 ---
Ever since the pandemic hit the reset button in the travel industry, a wide array of matters have been climbing up hoteliers' to-do list. Between cleaning protocols, marketing solutions and new technologies it can be hard to evaluate which qualifies as the most pressing concern. In the next lines, we list our suggestions on what should be your top priorities to ensure the continued and long-term success of your hotel.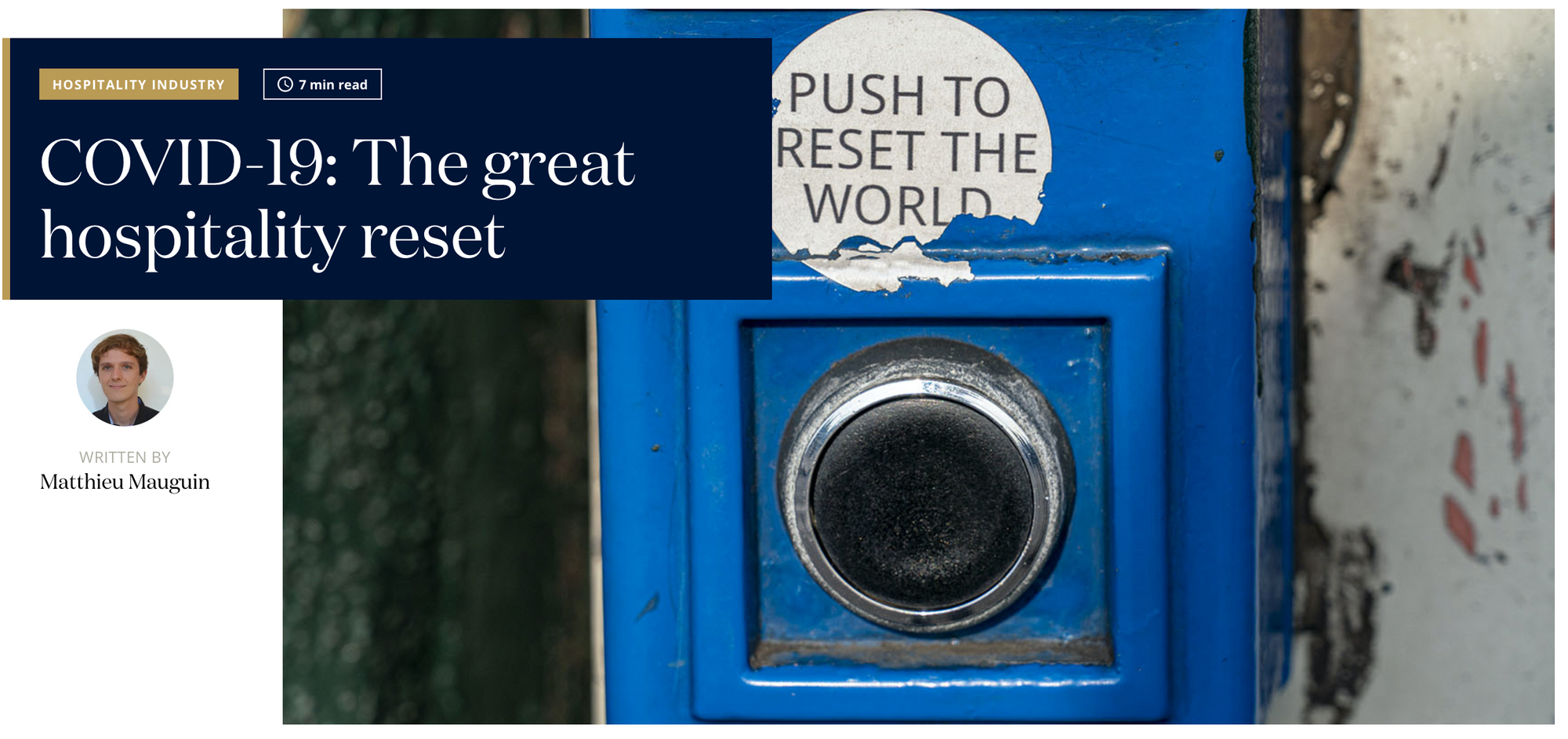 ---
In the middle of the purchasing journey, there is a back-and-forth between exploration and evaluation until the traveller has enough information to make their decision. They loop between OTAs, hotel websites, blogs and review sites until they are ready to make their decision.
With the right information, you can close this gap of exploration and evaluation. By closing the gap, your potential customers will spend less time exposed to competitor brands and OTAs while they're looking for information.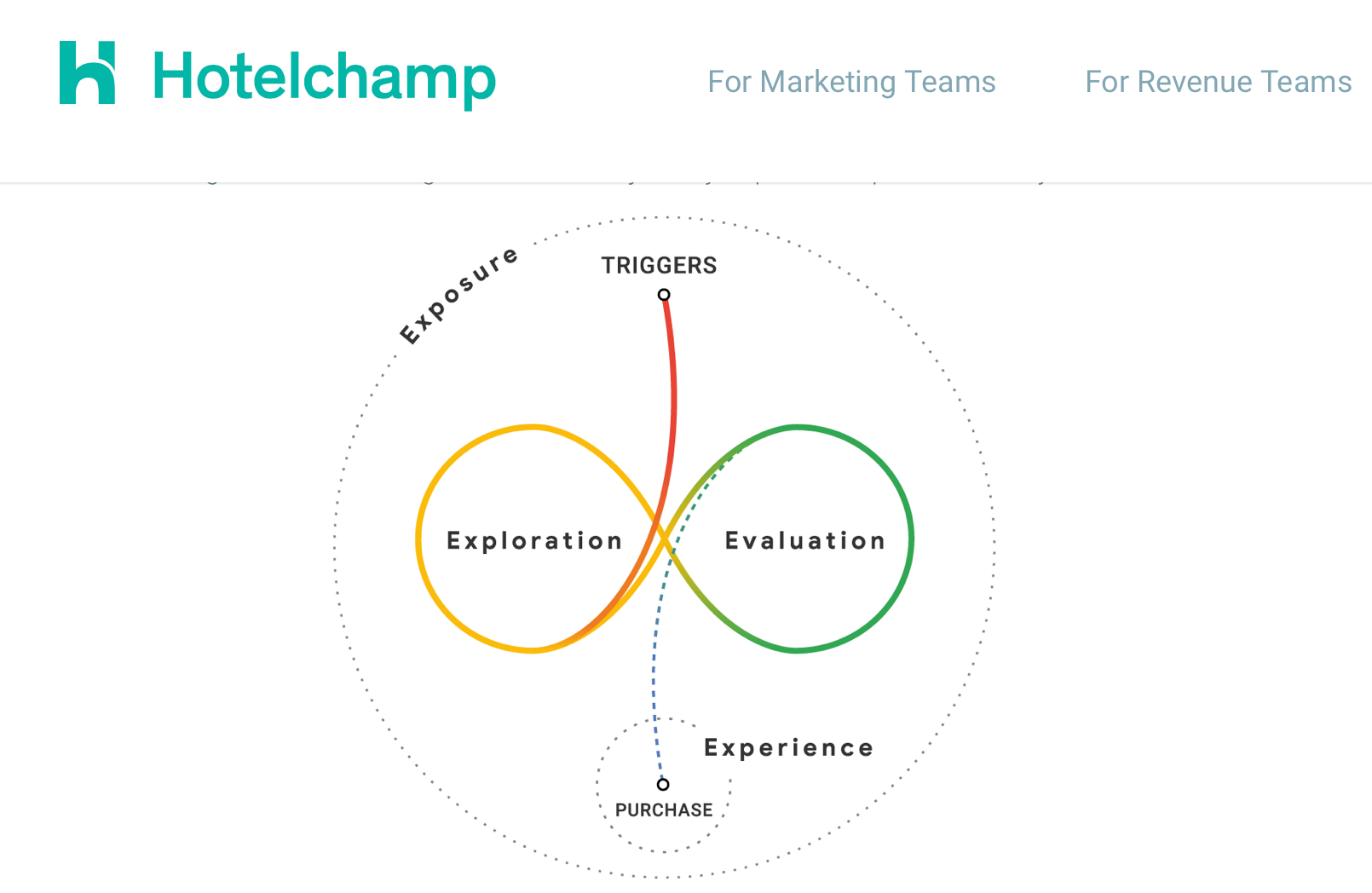 ---
In today's complex and competitive hospitality market, establishing loyalty with your guests has become a requirement, not an option. Yet, hoteliers often struggle to find the right ways to create, optimize, and measure guest loyalty.
In the eBook by TravelClick you will discover:
The challenges with loyalty
Loyalty program types and examples
Strategies to select, design, and implement your loyalty program
How to choose technology solutions to support loyalty success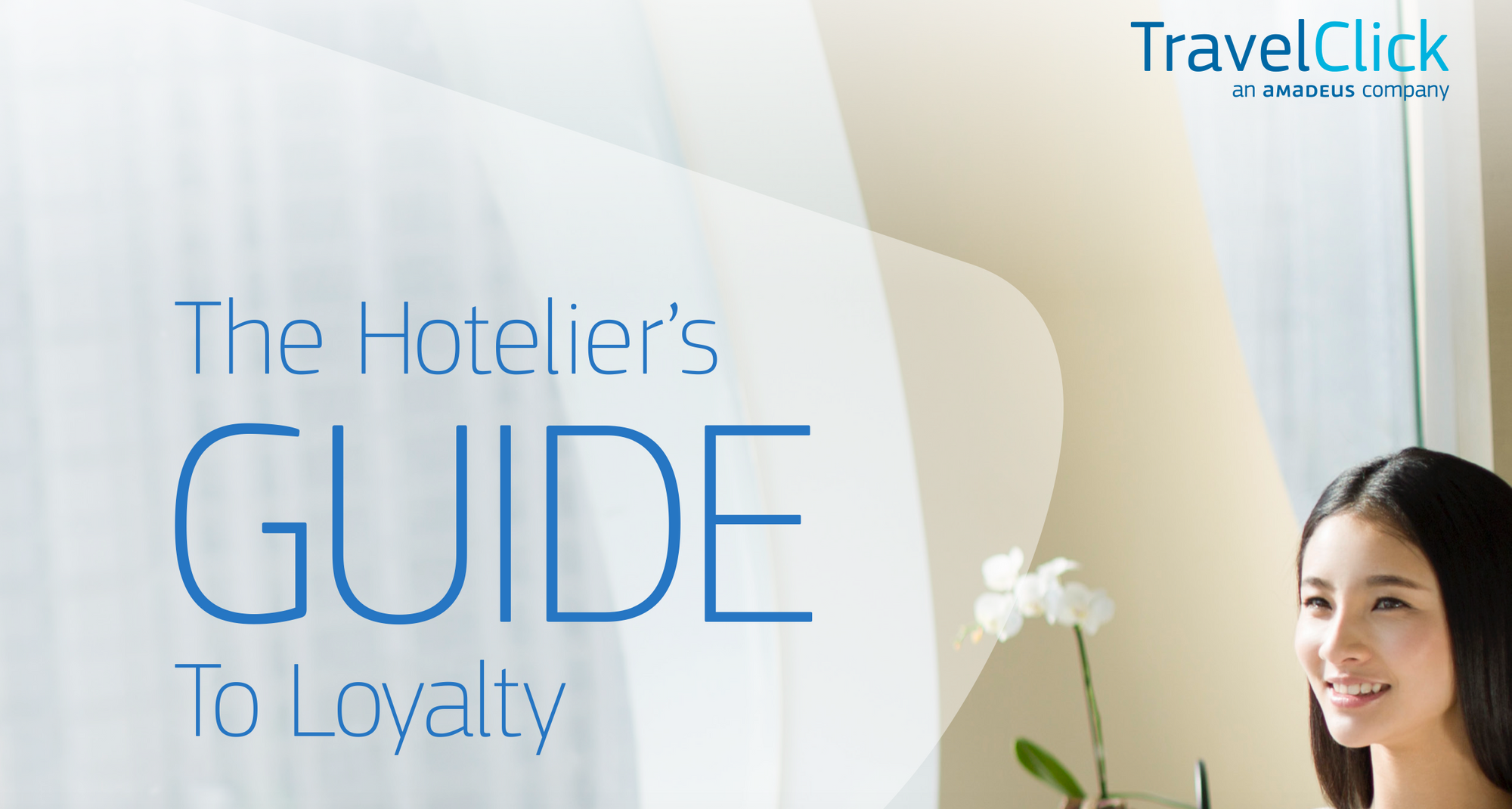 ---
Budgeting season is a time to analyze your hotel's marketing and technology initiatives from the last year and set a new plan in action to achieve greater success. Today, many sources project that the COVID-19 pandemic will continue to impact the hospitality industry for years to come, which makes budget planning for 2021 even more complex.
In light of this, it's important to have an idea of where the industry is heading and keep forecasted trends for 2021 top of mind when determining how to allocate your marketing dollars.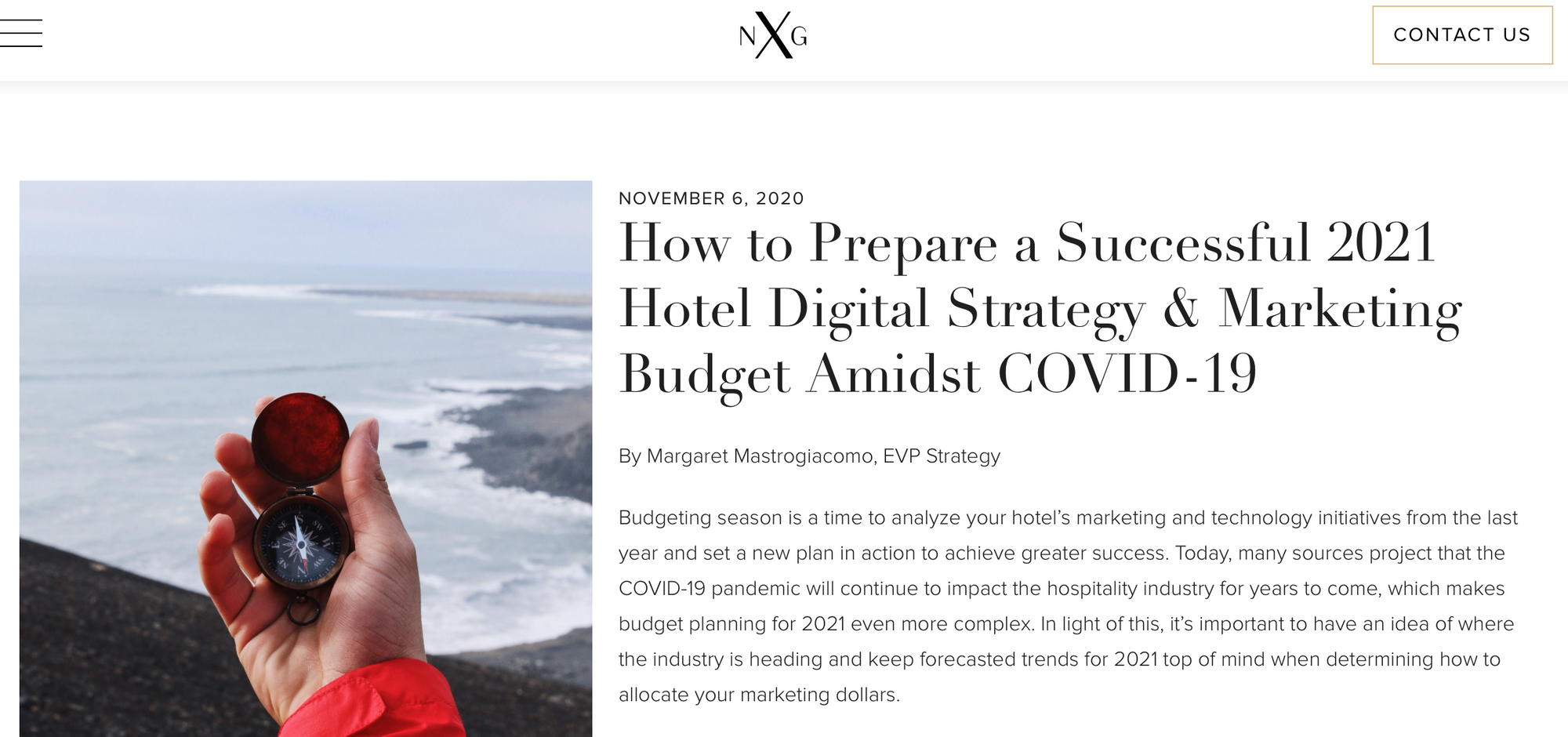 ---
As we endure the COVID-19 pandemic across the globe, one thing is for certain, the hunger for travel still remains, and when it is safe to do so, travelers will be out in droves. As a travel marketer, ensure you're doing what you can now to be prepared.
To help, we put together 10 traveler trends to keep at the forefront of 2021 advertising. These trends were developed from conversations we've had with our customers around the world on what's working for them, as well as findings from our partnership with Phocuswright.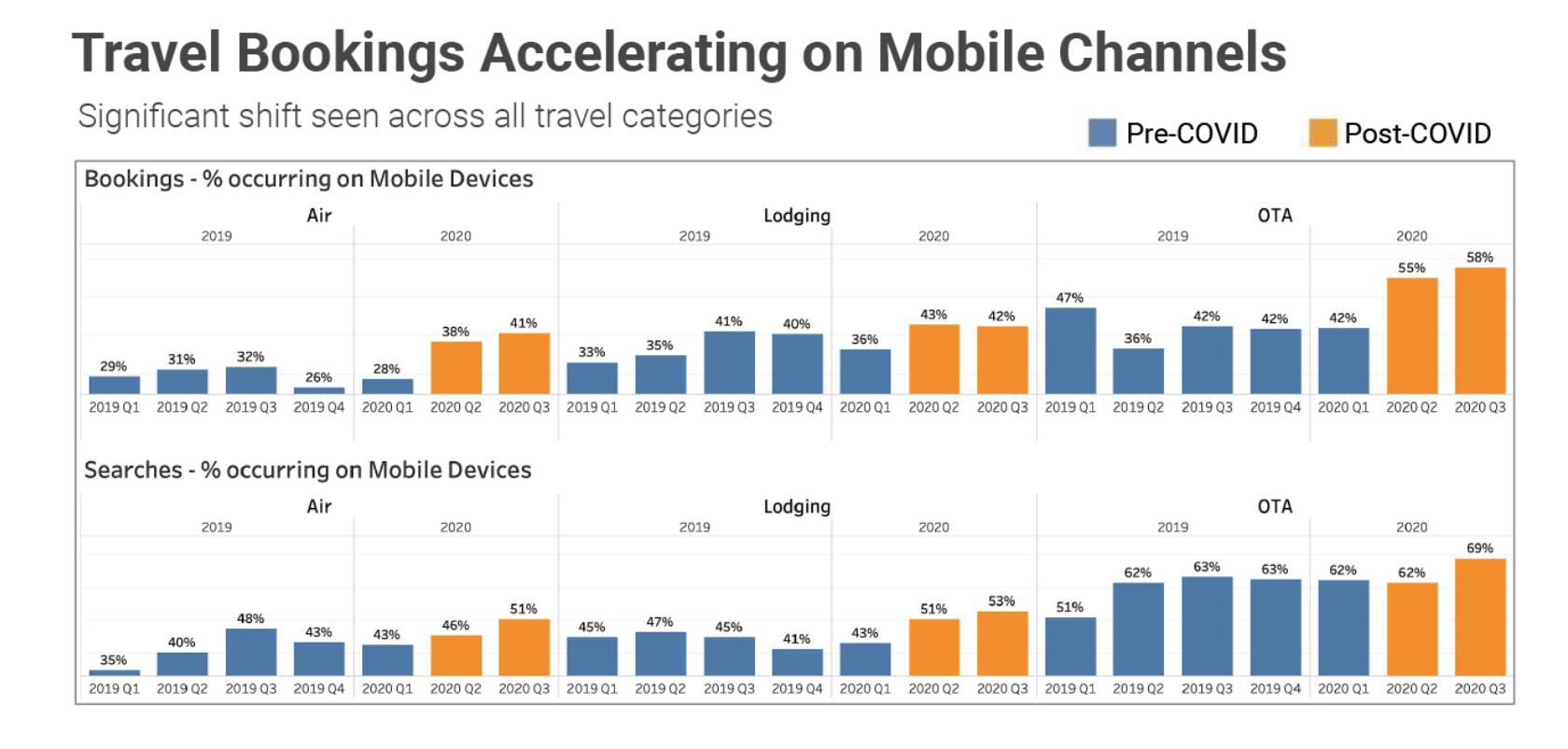 ---
The reason people travel the globe is to create experiences and share stories. And a fantastic story starts from the moment the traveler sets foot into their hotel room.
This is why great storytelling is a core component of hotel marketing. It is capable to entice travelers with relevant and valuable content through a strategic content marketing plan. However, storytelling is not for the faint of heart, and not many marketers or entrepreneurs can do it correctly. That's why we have given the best ways to utilize the power of storytelling for hotels.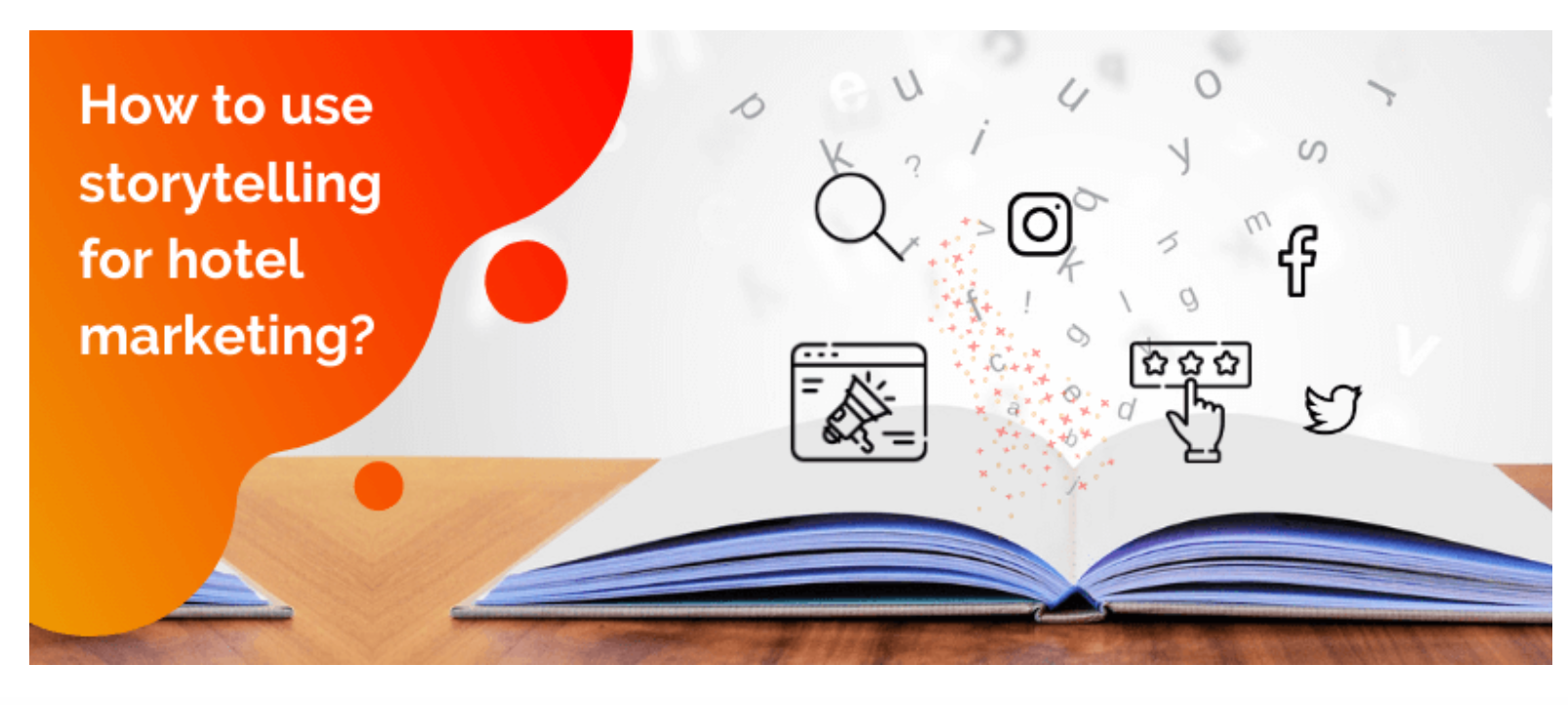 ---
---