The best 20 of 2020. Part II.
2020's best hospitality industry articles focused on 💵revenue, 📊markets, and 🎯strategy.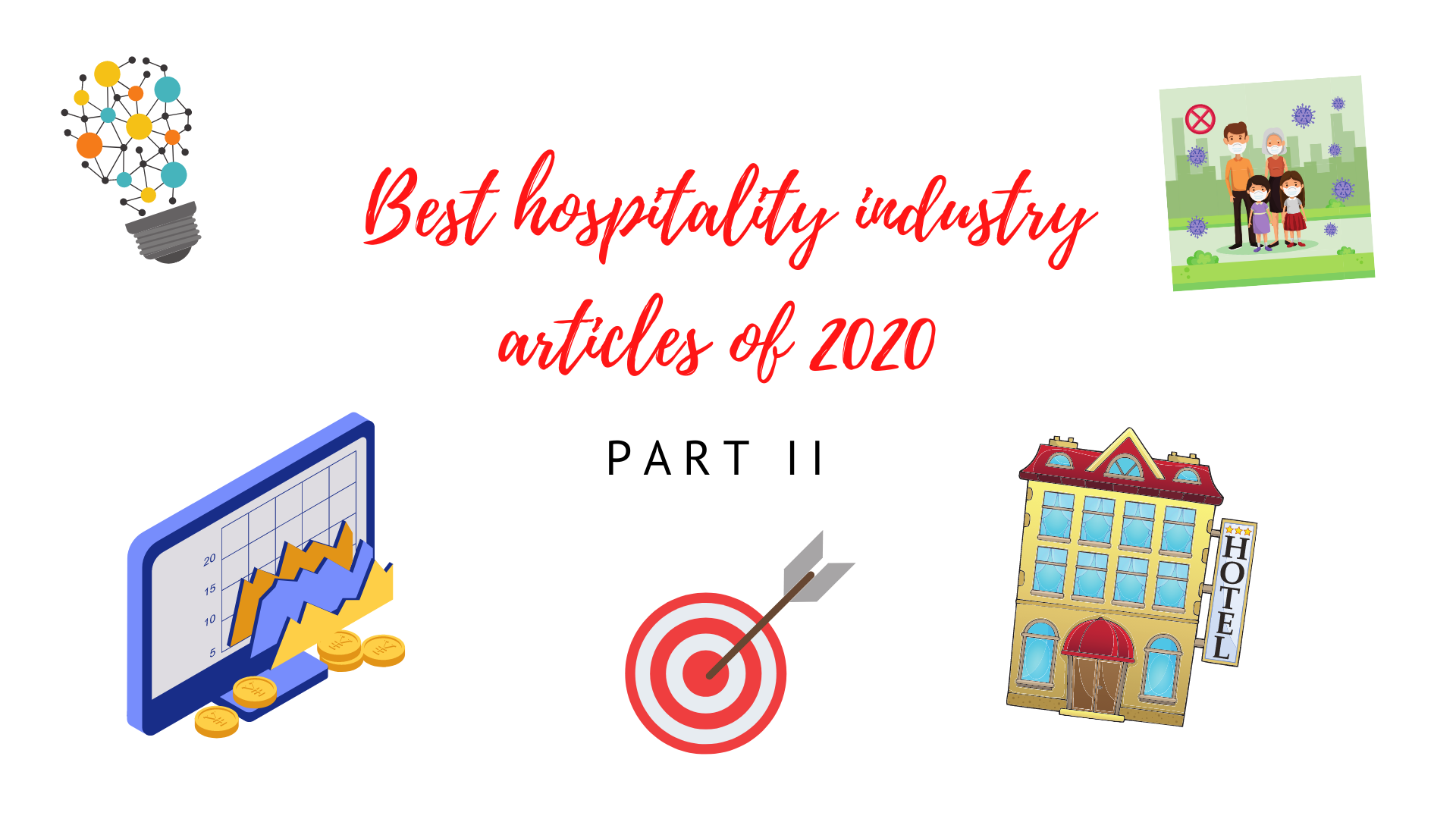 2020 was a challenging year for the hospitality industry. It was a year of disruption and innovation. Throughout the year, industry experts have been sharing their views on how various hotel functions should evolve and adapt amidst the COVID19 pandemic and beyond.
I monitored articles dedicated to hotel revenue management, marketing, distribution, strategy, and shared the best ones in a Weekly Newsletter.
Now it's time to look back and identify the articles that were the most insightful.
Part 2 of 2
---
With the advent of the 'new normal', hotel owners and operators must begin considering the various financial and operational scenarios in their forecasts extending into 2021. Accurate forecasting is notoriously tricky, even in "business as usual" scenarios. Often, some operators need more pressure to deliver detailed break-downs forecasts, and they rarely extend more than three months in the future.
In this article, we will navigate the key points for asset managers to consider when reviewing forecasts, and what you should be asking from your management team. We will also present a sample of the best-in-class forecasting matrix we use at Global Asset Solutions.
---
Oaky's Head of Customer Success, Saahil Karkera, unpacks the key performance indicators that will be most critical for hotels in 2021 and during Covid-19 in general. In constant communication with key decision makers across Oaky's diverse customer base, Saahil's knowledge is rooted in years of experience with independent hotels and chains in over 100 countries around the world.
Read on for his informed take on the KPIs that require extra attention from key decision makers in hotels in 2021.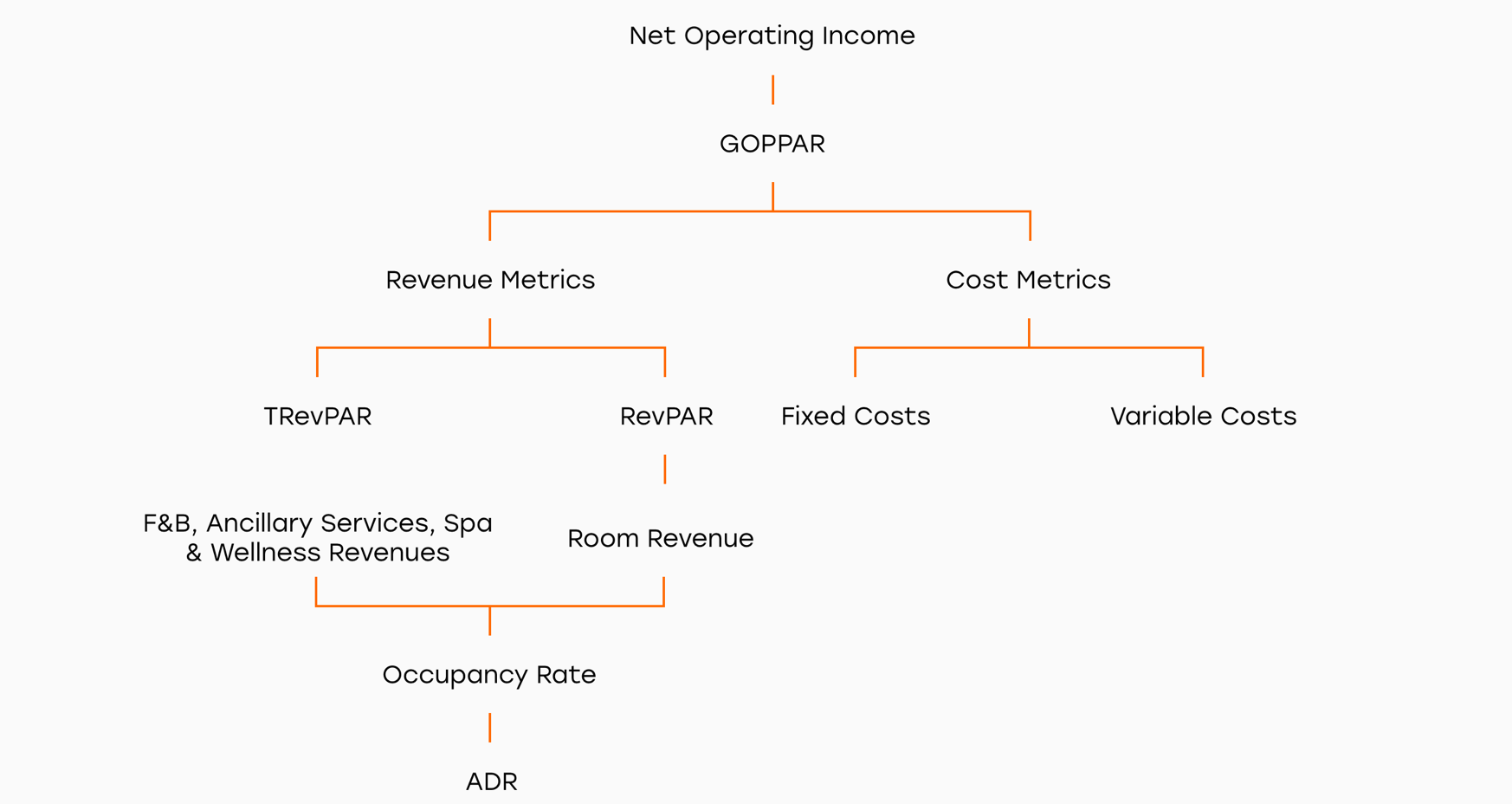 ---
It is no longer news that the hotel industry has suffered the worst decline in history. The resulting business failures are starting to make the news and most industry experts agree that it will be several years until the industry returns to anywhere near the health it had in 2019. While the global picture is still very gloomy, we are starting to see isolated upticks in reservations.
So, we ask our panel experts: 1) For a hotel just getting started implementing a revenue optimization process, what technology and services are most essential, and how should they be selected? or 2) For a hotel with an established revenue optimization culture, what new tools have emerged that could be game-changers?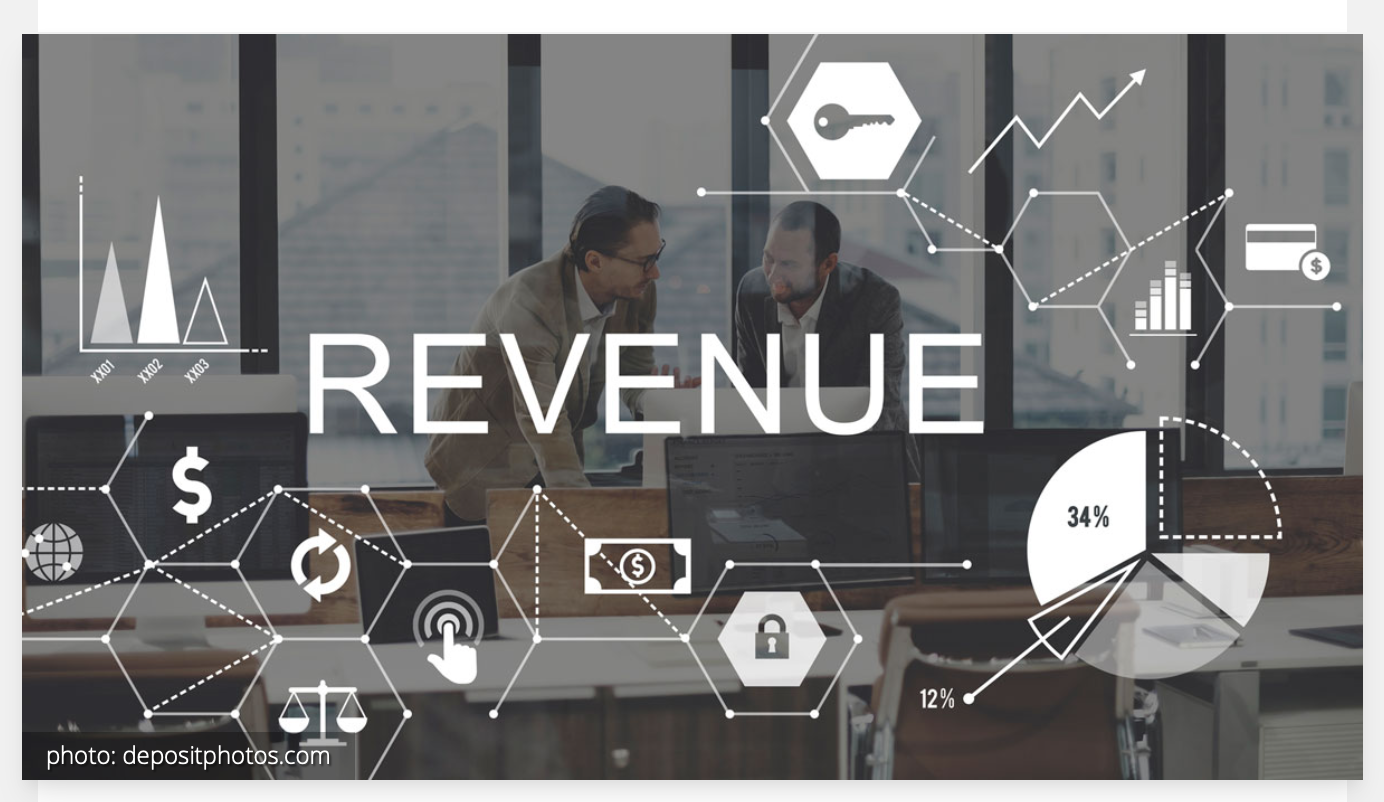 ---
Since its creation, Airbnb has been used to shaking things up in the hotel market. But what happens when a pandemic disrupts the disrupter? This article analyzes how the Silicon Valley-based "startup" adapted its business model to the COVID-19 outbreak and why some of its actions can be of use to hotel managers.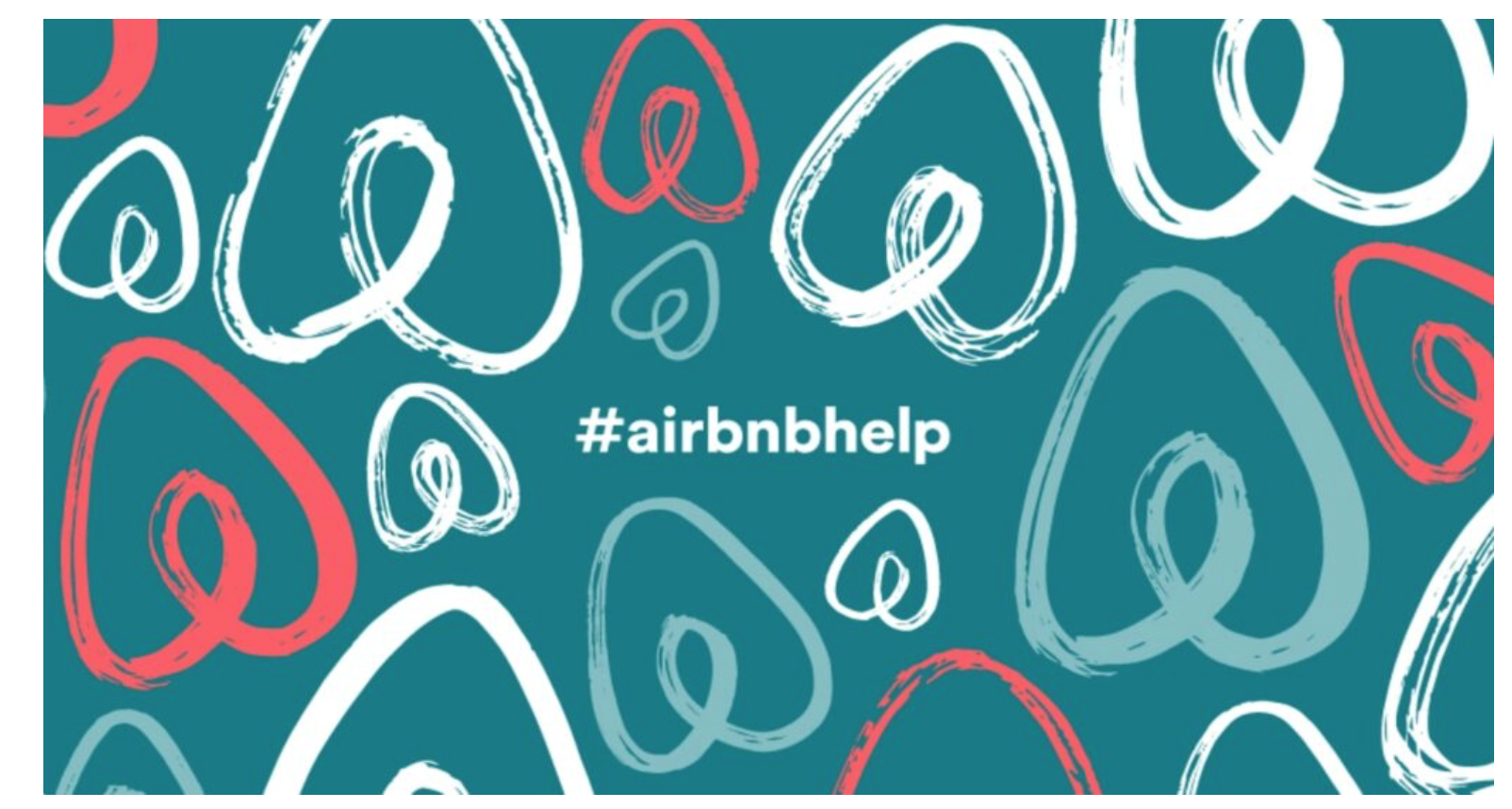 ---
Study by Sherri Kimes on how hoteliers around the world had been affected by Covid and also to learn more about the tactics that they had used to navigate the pandemic.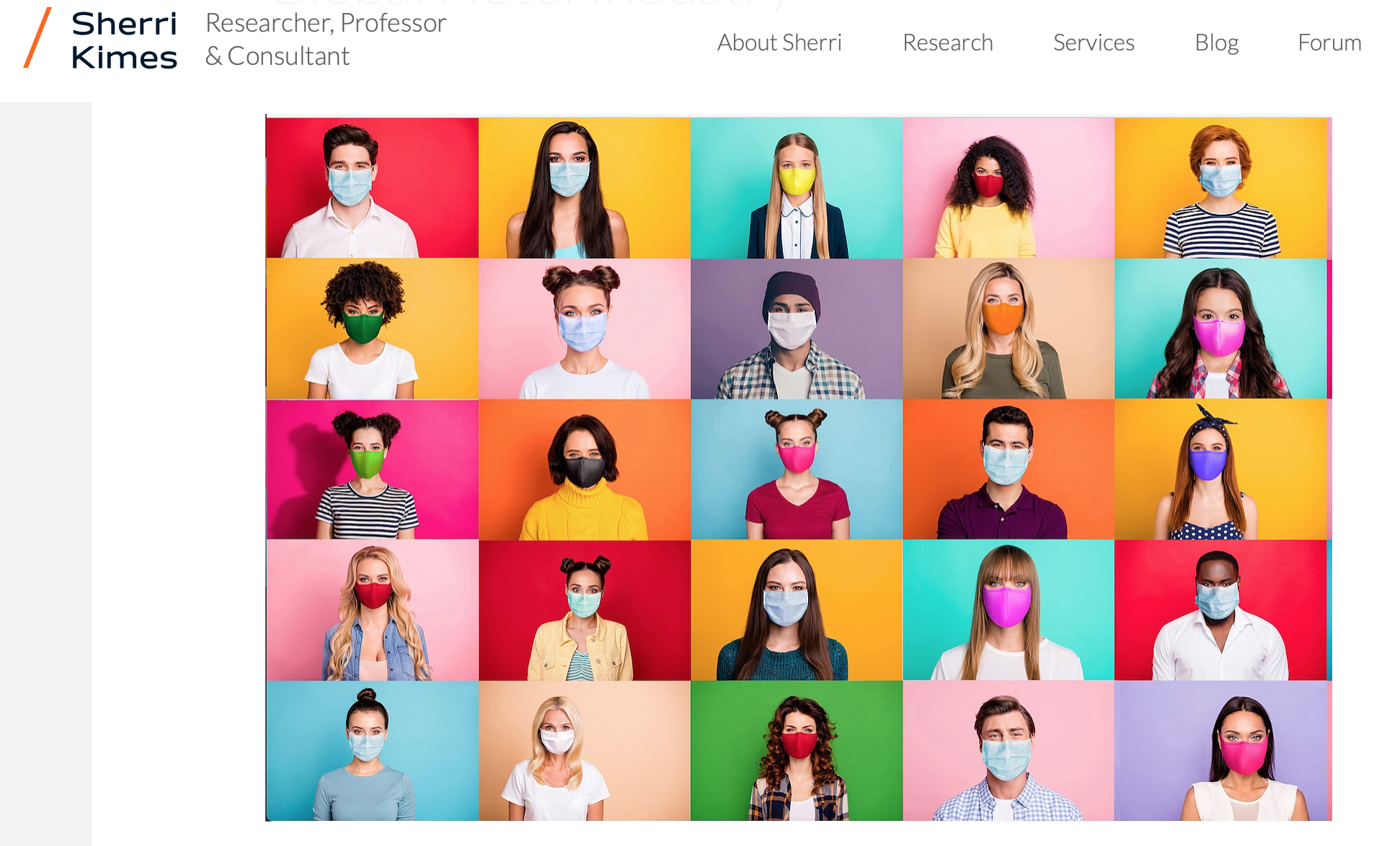 ---
In the following guide, Skift and Sabre Hospitality review the emerging best practices hotels need to consider to ensure a diversified distribution playbook that will succeed in this period of rapid change.
2020 estimates of shifts in hotel distribution demand, by channel, across all key regions of the world
Analysis of how hotel distribution strategies will need to adapt to the changing market conditions created by Covid-19
Quotes and insights from hotel executives about key distribution trends looking ahead to 2021 and beyond
Case studies from hotels around the world, offering learnings to help industry executives optimize their own approach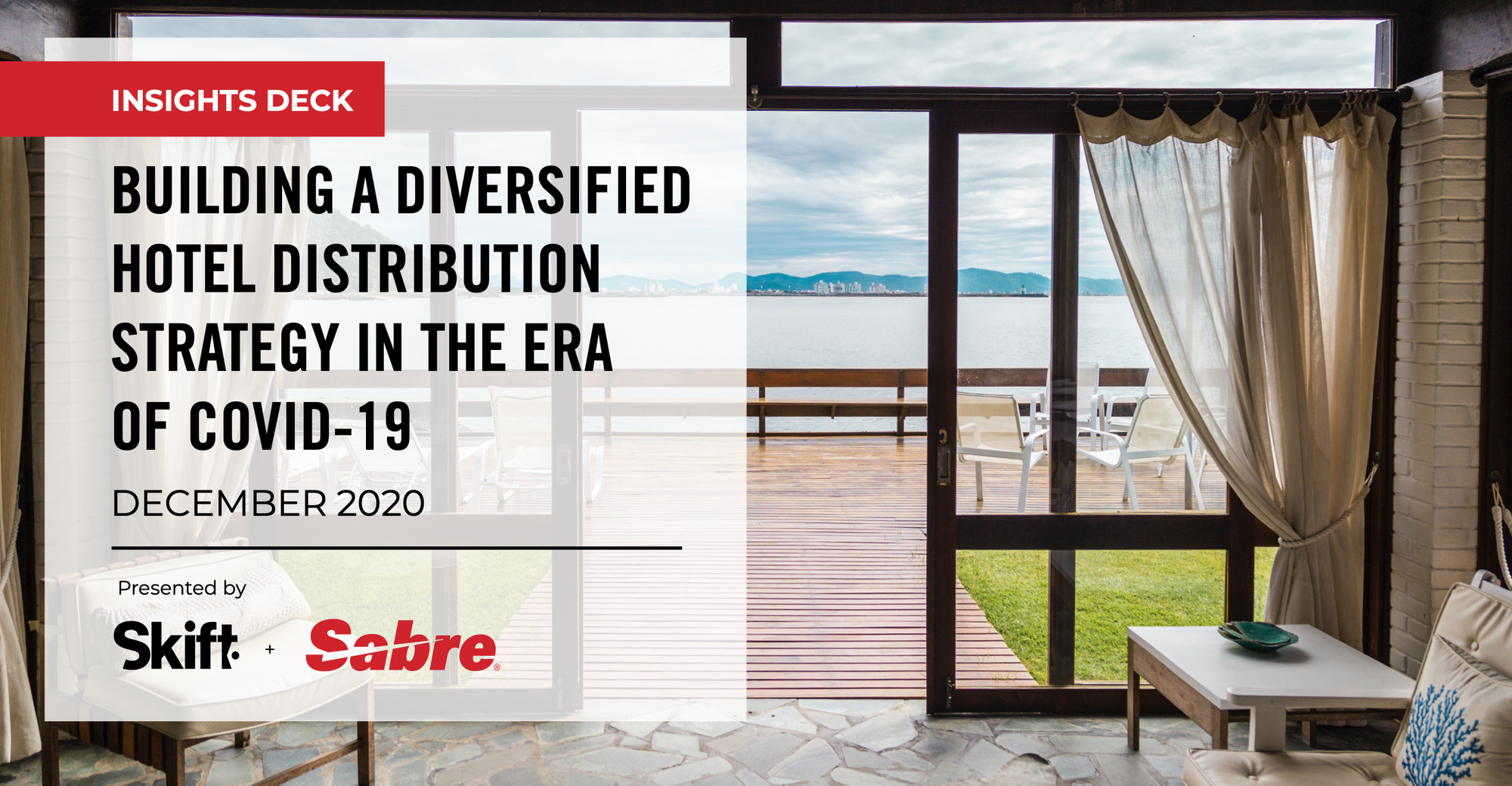 ---
The Hospitality Sales and Marketing Association International (HSMAI) and Revenue Analytics present The New Revenue Team, a white paper offering insights into hospitality revenue during the COVID pandemic. The publication examines revenue teams during the pandemic and after the pandemic, and identifies the right solution for right now.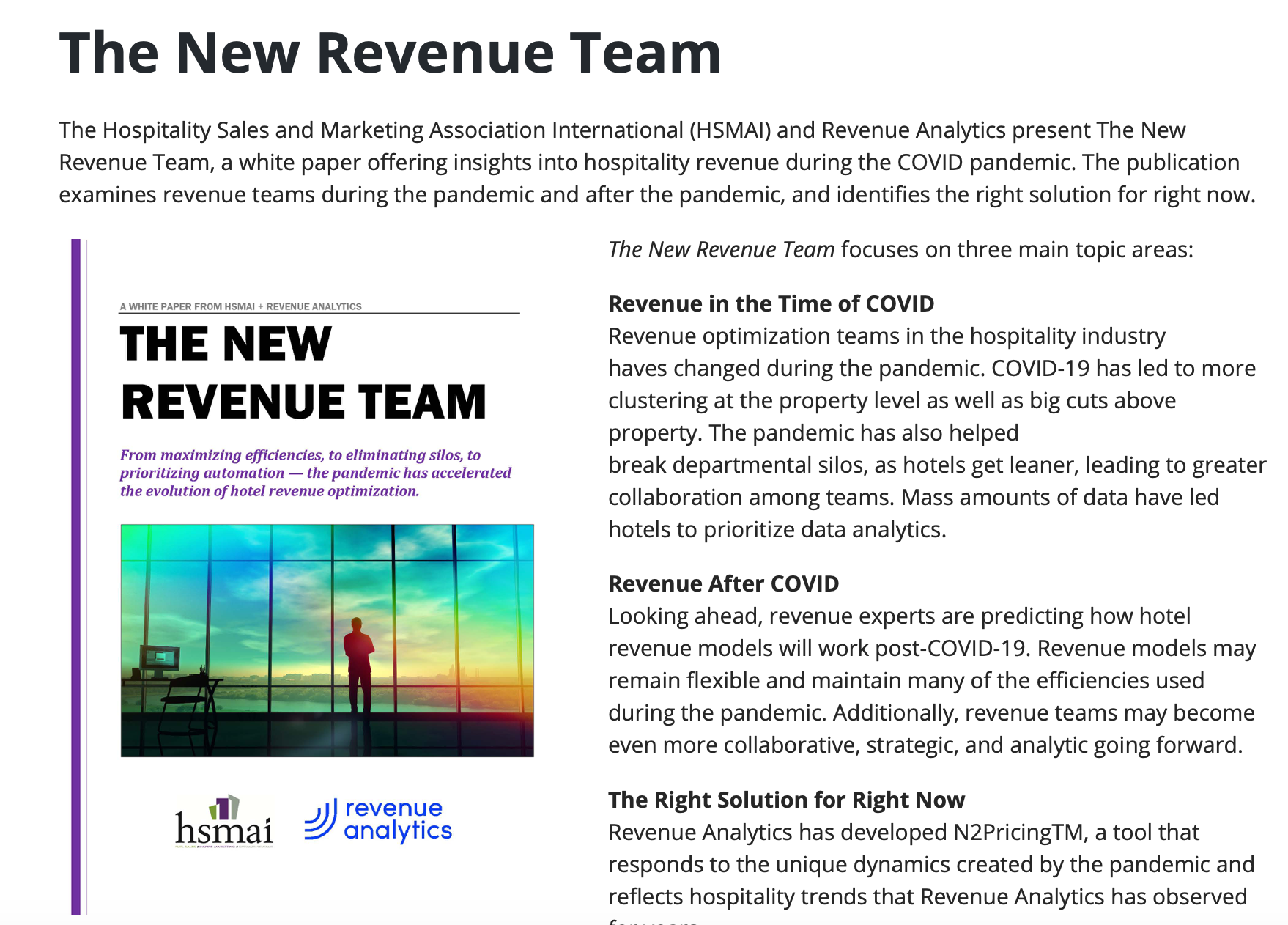 ---
Hotels are complicated investments and evaluating the most suitable hotel operating model for a hotel investment is crucial to ensure that the owner's return is optimized. This publication summarizes the evolution of a number key terms in the hotel management agreements and our outlook on how these key terms may evolve in the future, provides an overview of franchise agreements and highlights alternative agreements that are being considered by sophisticated owners in the Middle East region.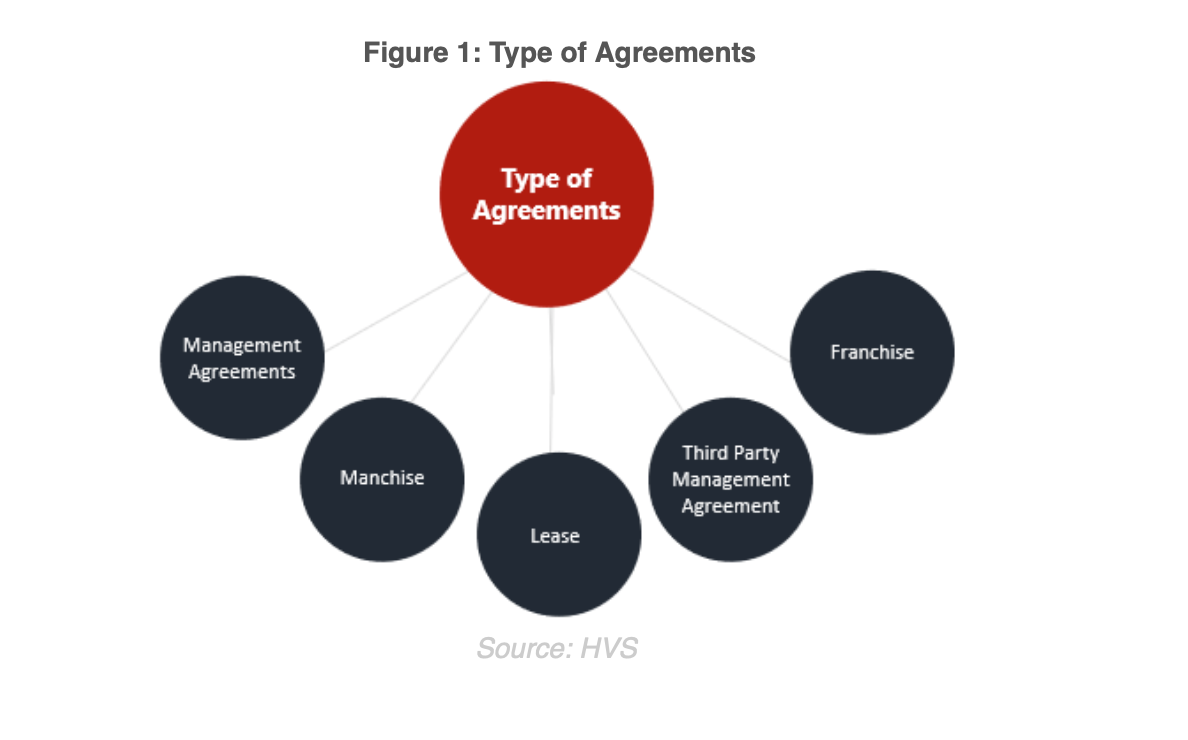 ---
Guest expectations are evolving, and the hotel of tomorrow needs to be prepared to meet them. The growing challenge facing the industry, on both sides of the front desk, is the lack of control guests have over many aspects of the hotel experience.
We believe attribute-based shopping (ABS) is the solution to this problem and the future of hotel booking. By embracing a booking strategy that offers room prices based on individual elements, guests are offered freedom of choice and hotels are awarded higher revenue.
IDeaS has partnered with Hudson Crossing to explore the often discussed but perhaps inadequately understood concepts of ABS and attribute-based pricing (ABP)—the means by which a revenue manager can provide guests an ABS experience—and seek to establish a lexicon to help guide hoteliers and technology providers as the industry pushes toward these novel solutions.

---
As travel begins to recover from COVID-19 and we find ourselves in a new normal, we want to share our vision of what the future could look like.
Our report showcases the latest trends from our extensive global flight search data, as well as expert commentary from industry leaders, to explore some of the most important issues facing the travel sector right now.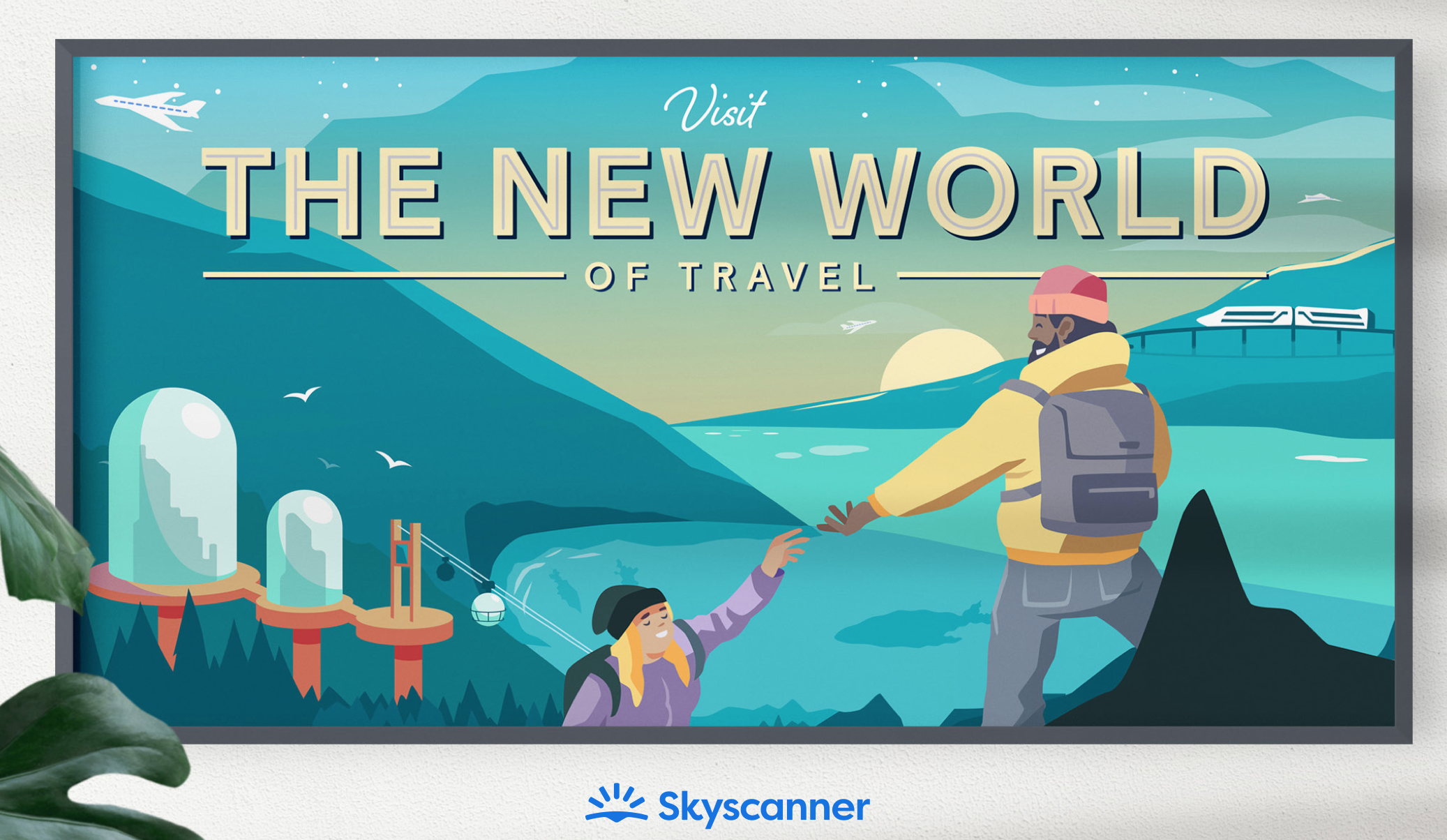 ---
---