The best 21 of 2021. Part I.
2021's best hospitality industry articles focused on 💵revenue, 📊markets, and 🎯strategy.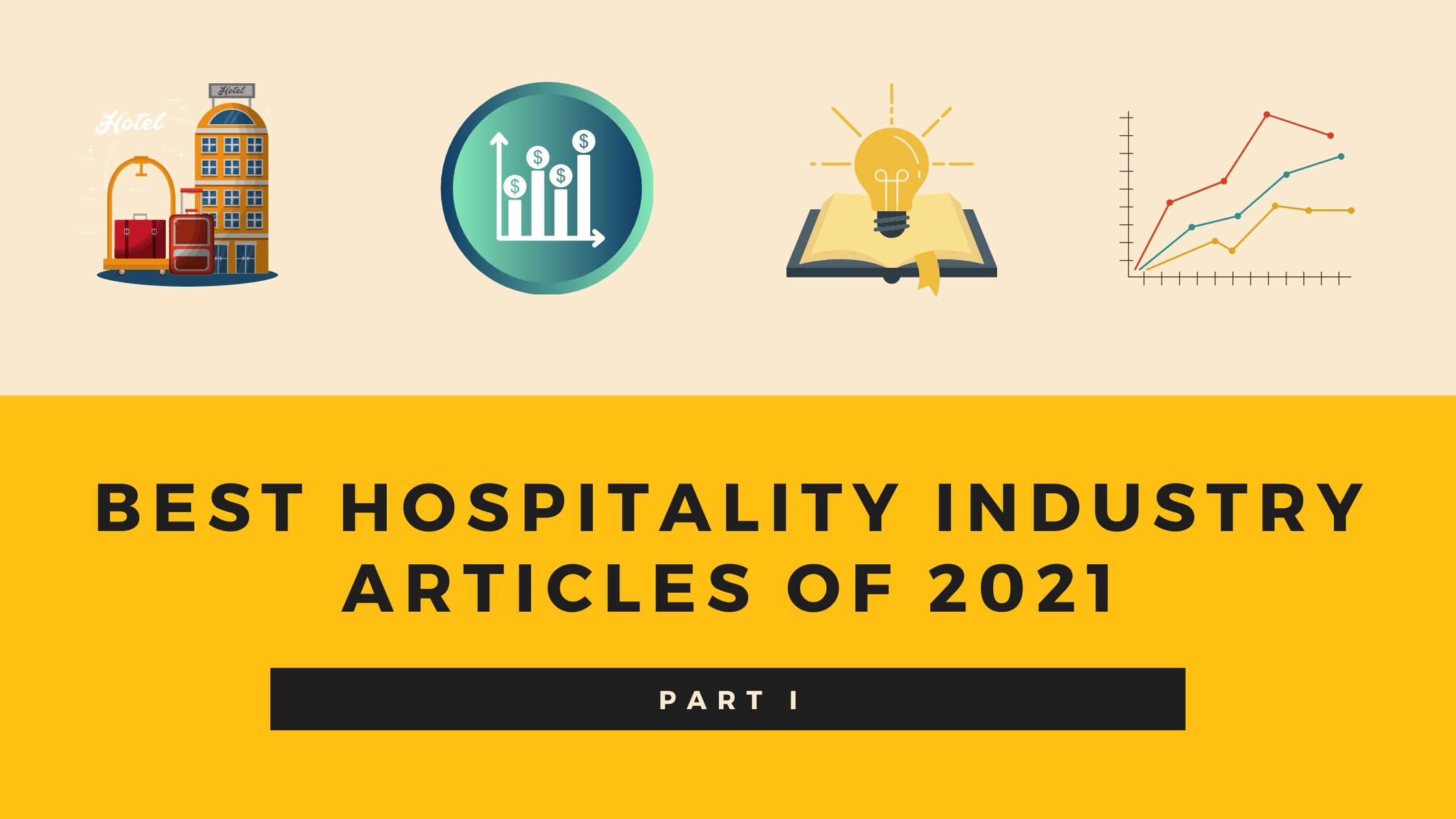 2021 was another challenging year for the hospitality industry. The year of innovation, creativity, agility, and uncertainty. Forward-looking data, pent-up demand, indexing, new comp sets, incremental revenue, focus on profit, labor challenges were leading topics discussed by the industry experts.
I monitored articles dedicated to hotel revenue management, marketing, distribution, strategy, and shared the best ones in a Weekly Newsletter.
Now it's time to look back and identify the articles that were the most insightful.
Part 1 of 2
---
Despite the flood of data that is becoming available to hoteliers and hotel operators, the familiarity and clarity of each metric's value and understanding how to positively impact the results is low. Most have decided to focus on one source of performance authority. Understandably, the STR report has been that source. It is a great market equalizer and a valuable tool. However, like most tools, its ability to accomplish all tasks is limited. Those who can bridge the gaps between tools are often the most successful.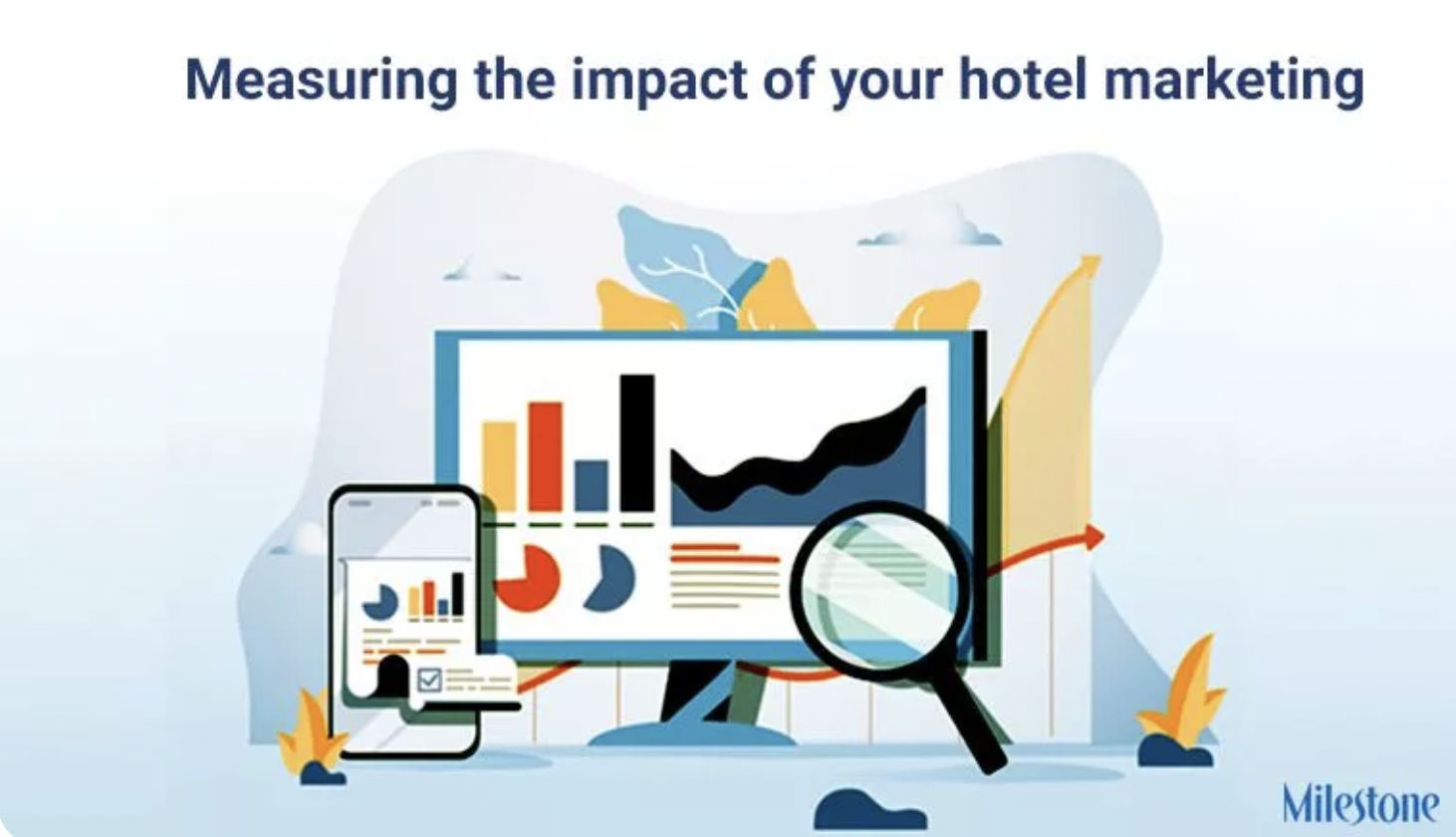 ---
A loyalty program aims to make its members faithfulness of commitments. By managing the customer experience and providing customers rewards, businesses can turn them to their advantage.
This article discusses the following topics:
What Are The Types of Hotel Loyalty Programs?
Why Are Hotel Loyalty Programs So Important?
Future Trends of Loyalty Program
How To Avoid The Loyalty Programs Common Pitfalls?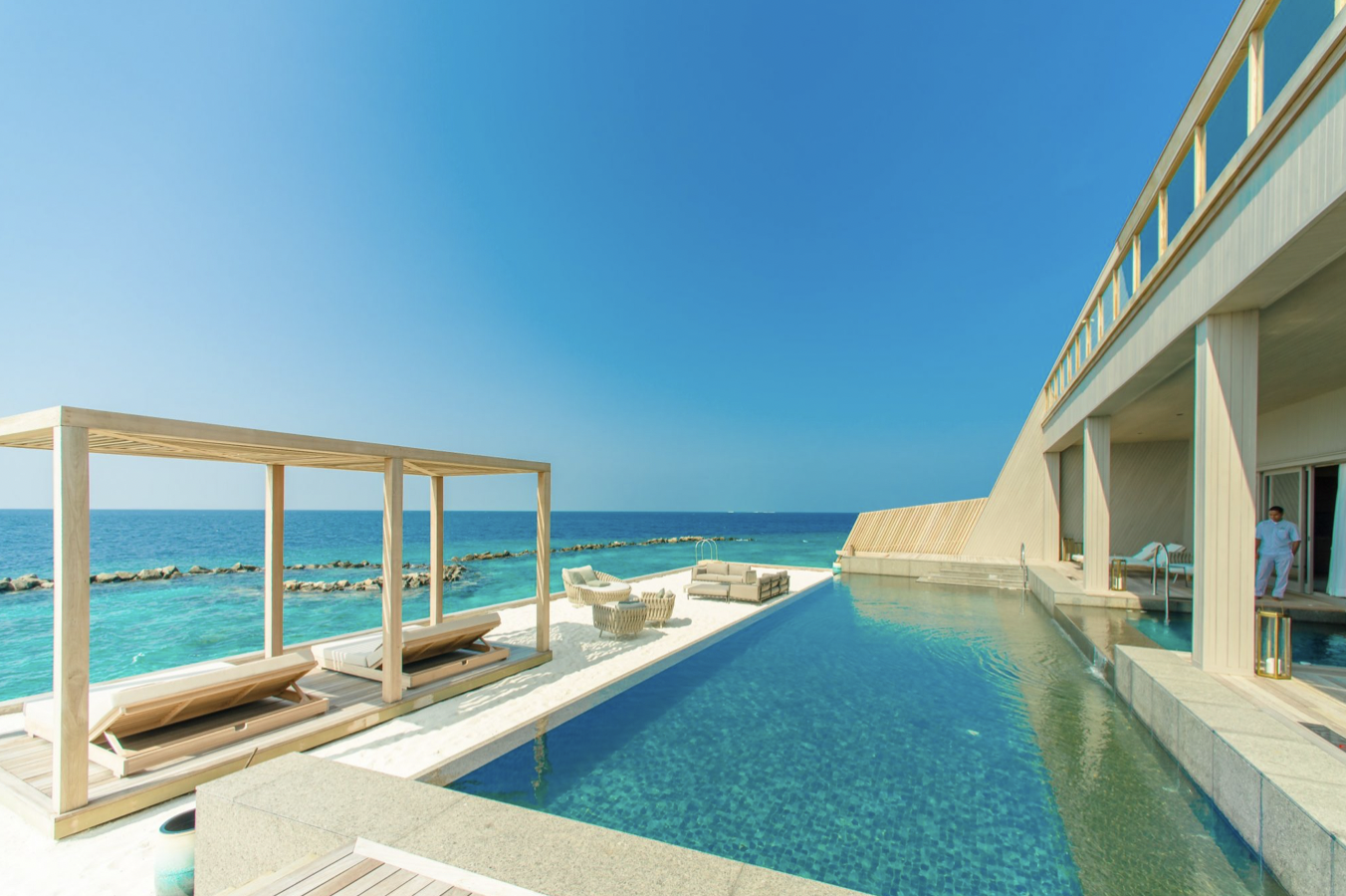 ---
At the end of 2020, HSMAI and ZS surveyed 145 U.S. property revenue managers to find out how they spent time across the various activities associated with their roles. Our survey respondents reported spending nearly as much of their time (51%) on non-revenue generating activities as they do on revenue-generating activities (49%).
Here are our study's key findings, and recommendations for how revenue managers can spend more time actually generating revenue.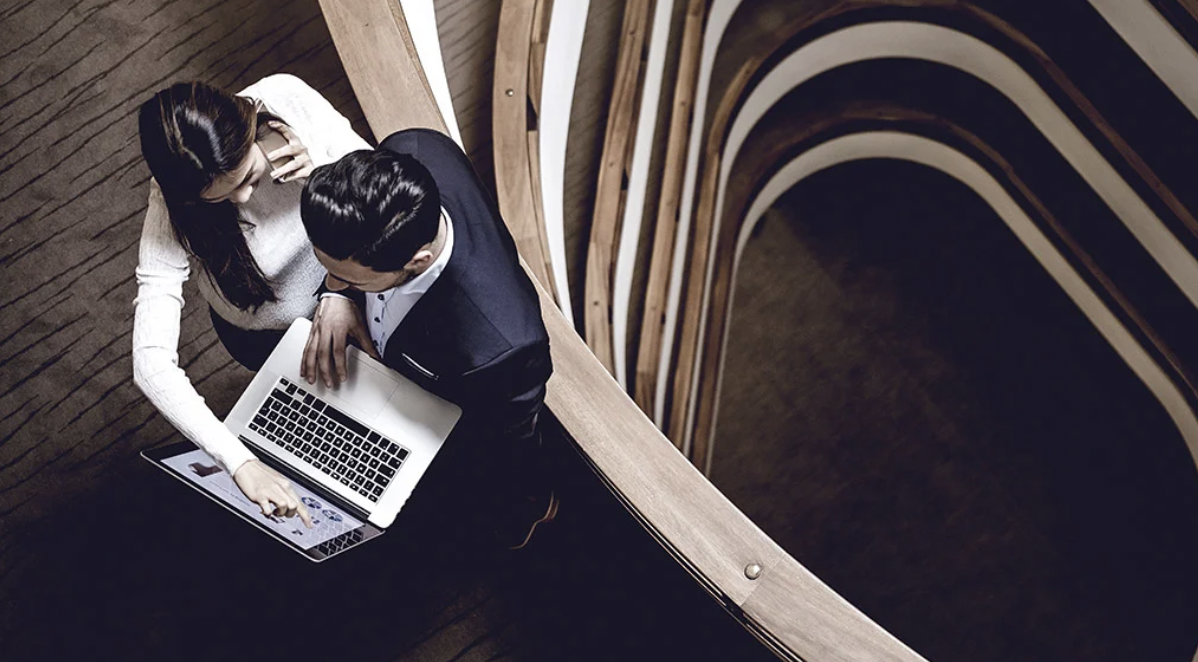 ---
A Hotel Concept is designed around 7 components that cover all aspects of running it successfully:
Starting from the central story, components are interconnected and work side by side to build a unique, coherent whole.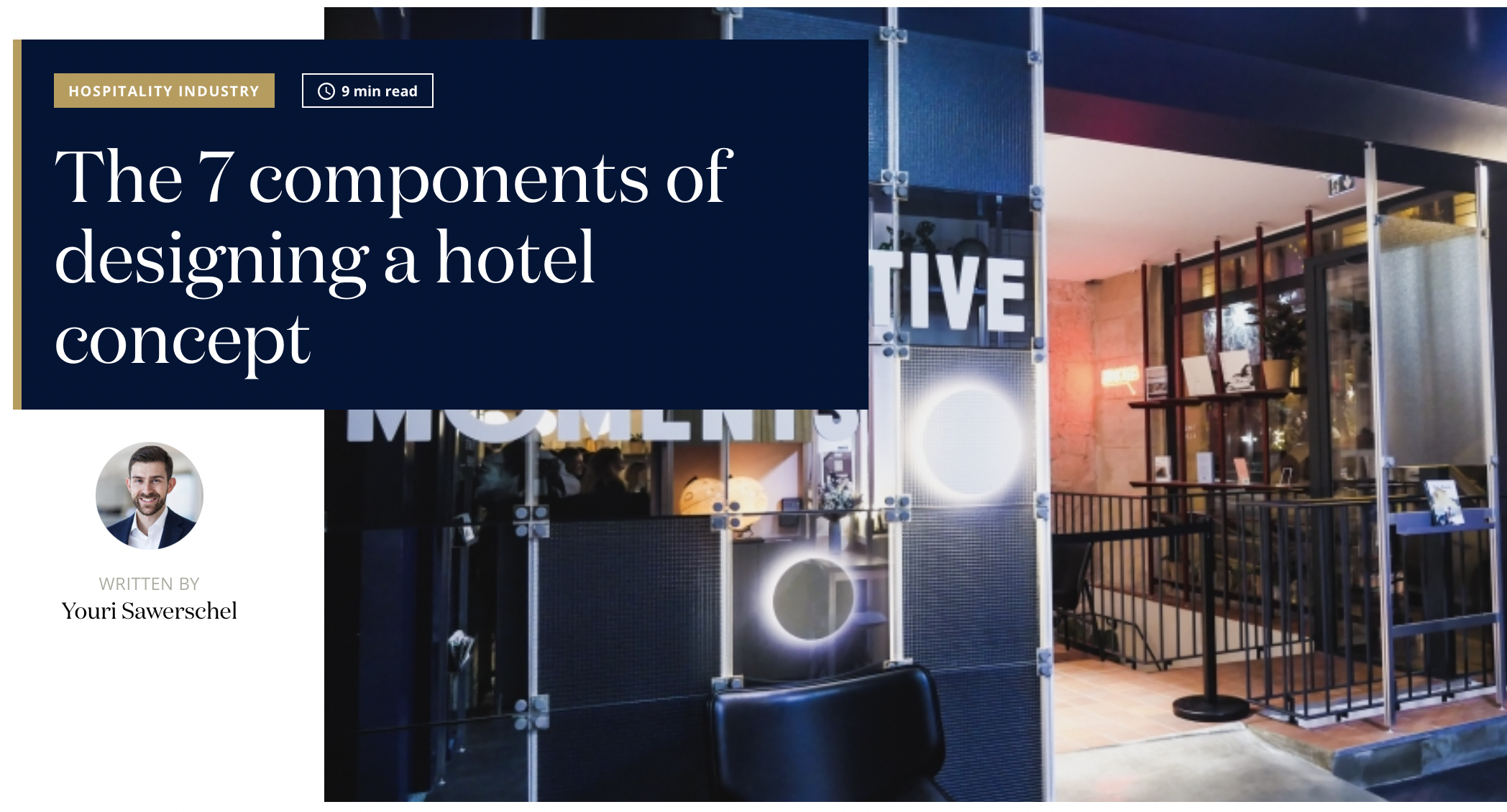 ---
In this white paper, we discussed how to easily use digital marketing to generate more online bookings for your hotel. To help us write this content, we also had the chance to get insights from Revinate, the market leader in CRM and marketing.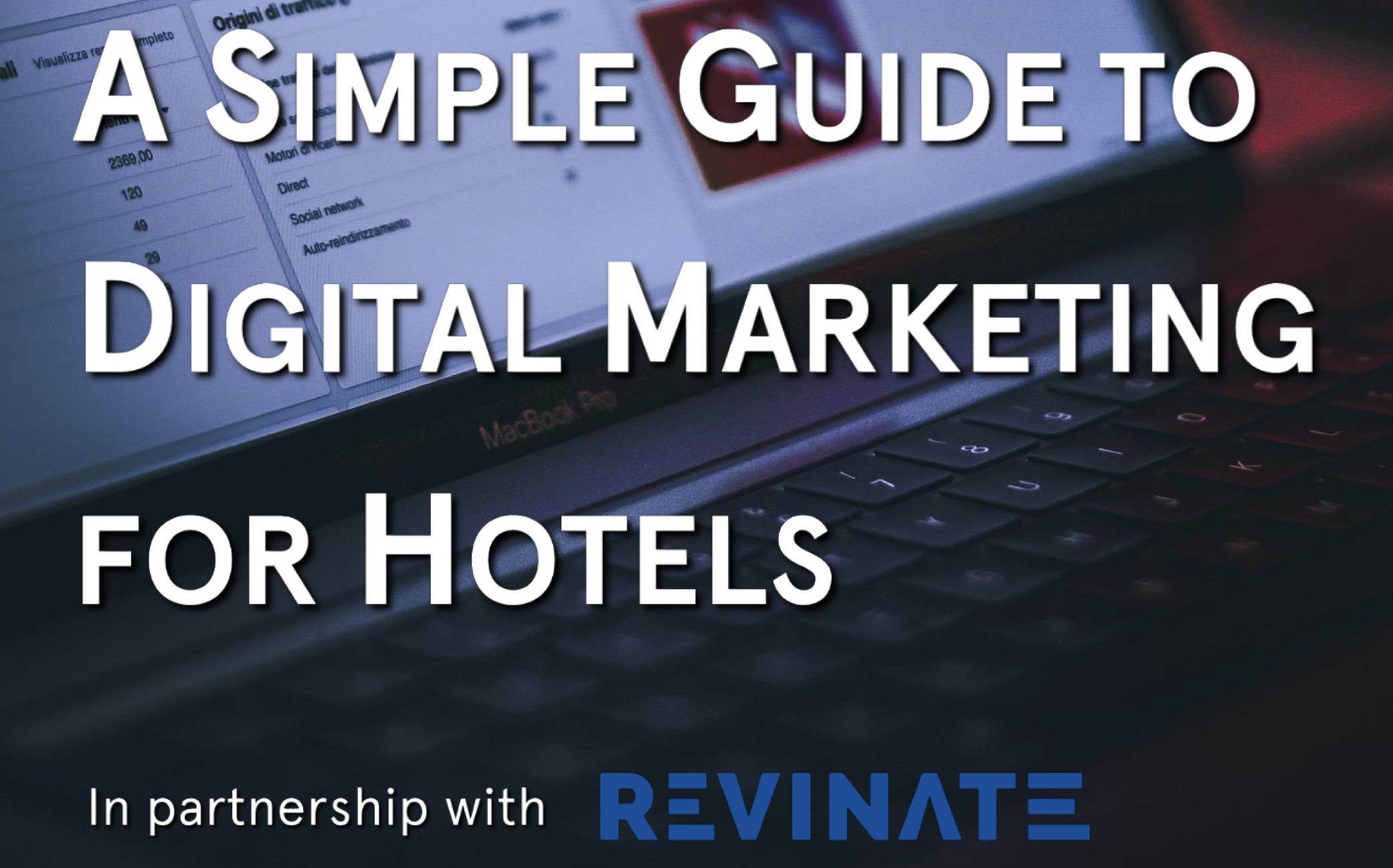 ---
Hospitality Net's World Panel is a thought-leadership platform where hospitality-industry opinion leaders share insights, views, ideas and reactions on important issues and events currently affecting the hospitality business. Each panel is made up of a select group of experts, and industry leaders who, by invitation, contribute succinct commentary on viewpoints which are suggested by panel-champs.
Throughout the year revenue management experts and industry leaders discussed the following topics:
How to manage revenue in a pent-up demand era?
What are the best technology solutions for optimizing revenue?
How Can Hotels Sell their Spaces in Time of Crisis?
Benchmarking: Moving beyond traditional comp sets and year over year comparison
How can hotels correctly calculate their costs per acquisition?
and more...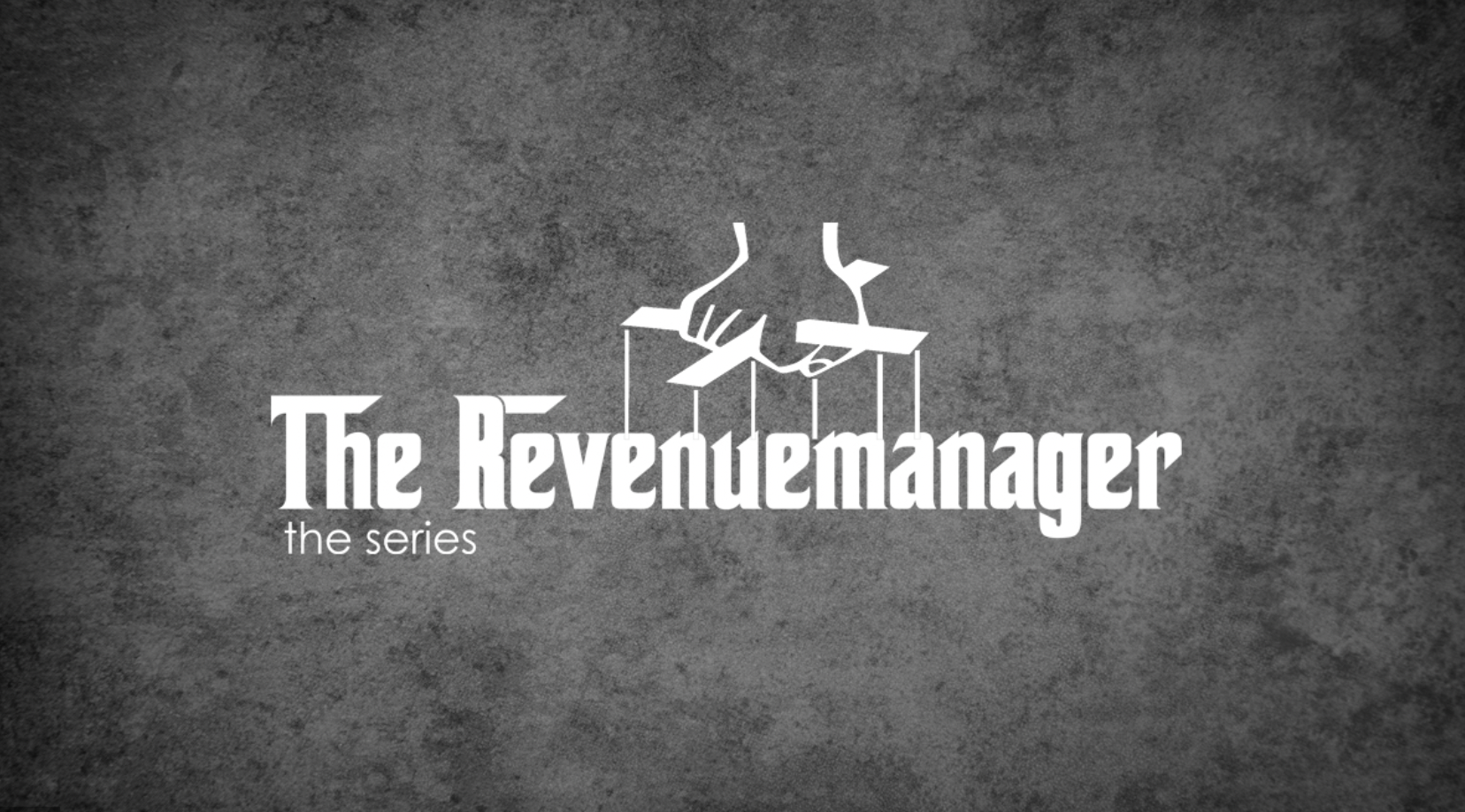 ---
In this article, we will define hotel revenue management, identify the facets that shape it, and look at the most effective revenue-increasing strategies.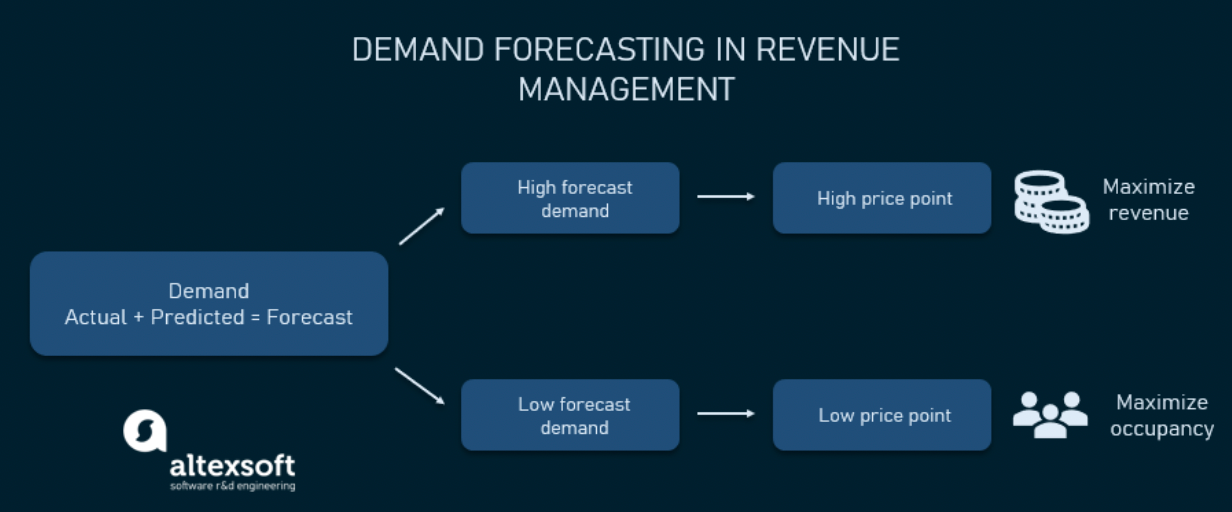 ---
The Hospitality Sales and Marketing Association International (HSMAI) and Revenue Analytics present The New RMS: A Buying Guide, a new white paper that explores modern hotel revenue management systems, including how they have evolved — and how they need to evolve — in the aftermath of the pandemic that has seriously disrupted the hospitality industry. Through interviews with revenue leaders across the industry, HSMAI and Revenue Analytics have created a guide to help hoteliers make informed decisions about revenue technology now and in the coming years.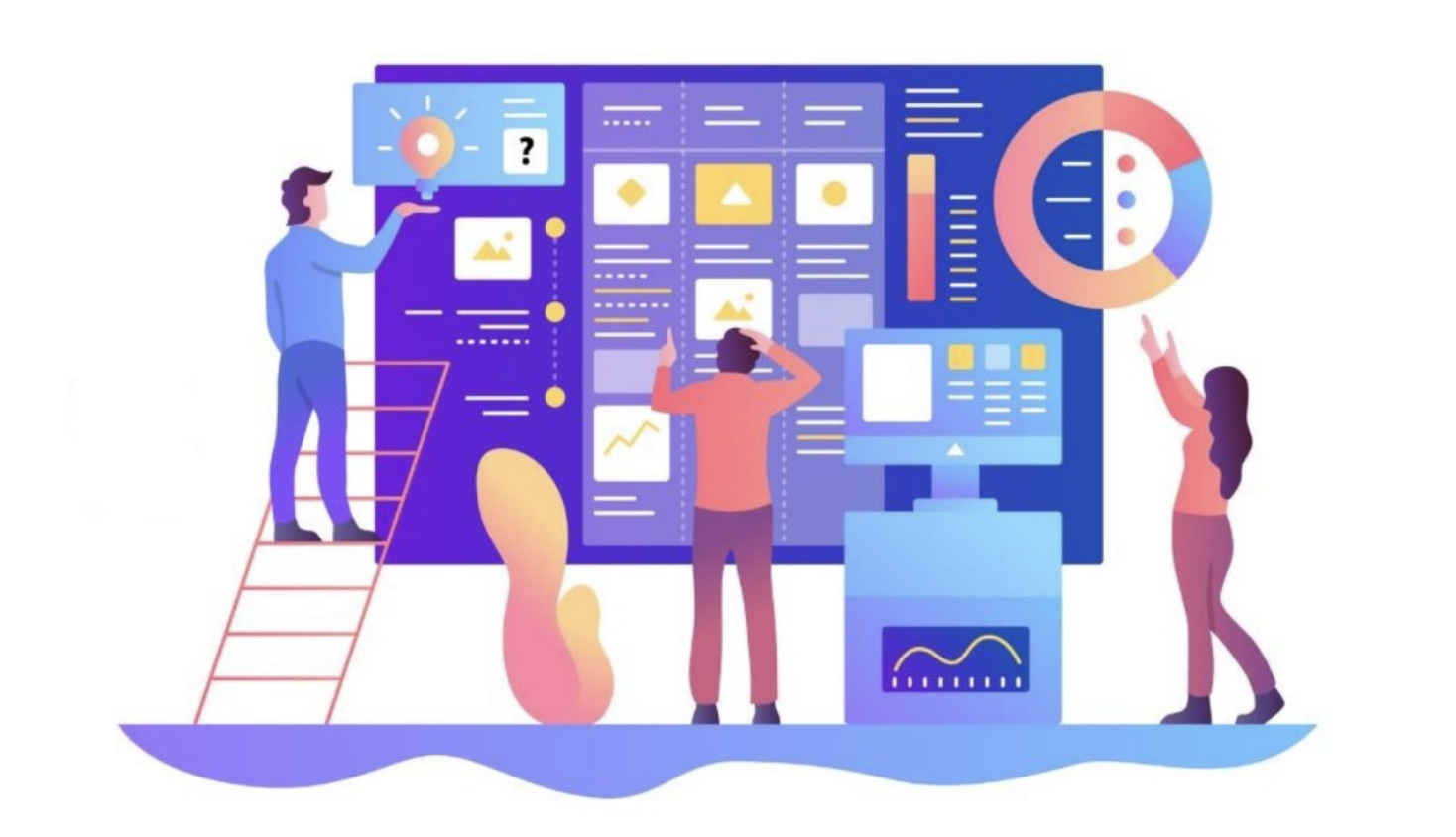 ---
After record-breaking disruptions to the global hotel industry, traditional year-over-year comparisons have been rendered far less actionable when benchmarking hotel performance data. During the Hotel Data Conference: Global Edition, on 25 March, STR's Jesper Palmqvist and Isaac Collazo presented their top tips for how to benchmark most effectively as the industry recovers from the global pandemic.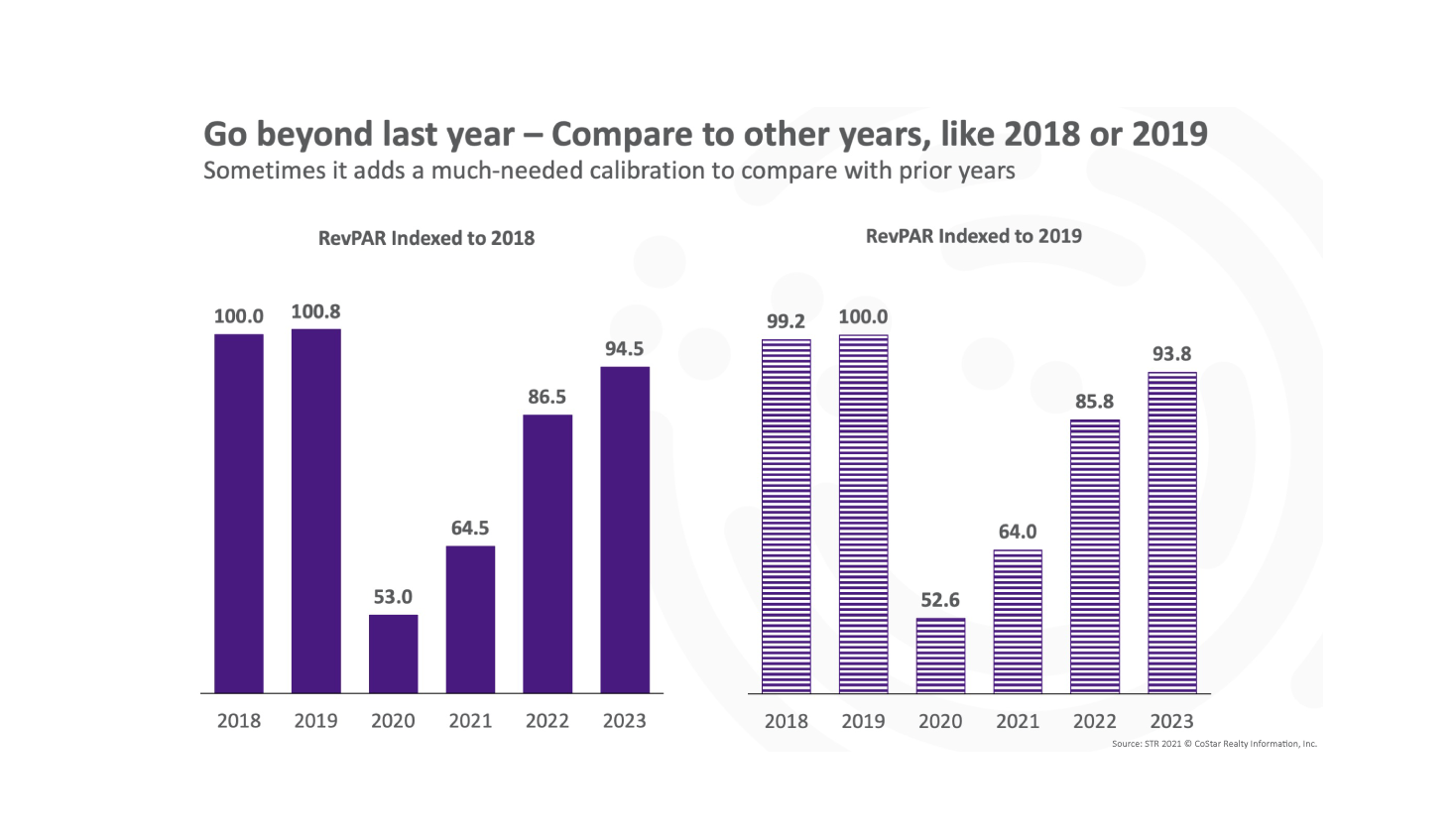 ---
Why should hoteliers change the way they manage room inventory in the first place? The simple answer is: because they can make more revenue and increase customer satisfaction when guests are able to self-select room features that are relevant to them. By moving away from traditional room categories and taking a granular inventory approach, hoteliers can cover several new revenue-generating opportunities.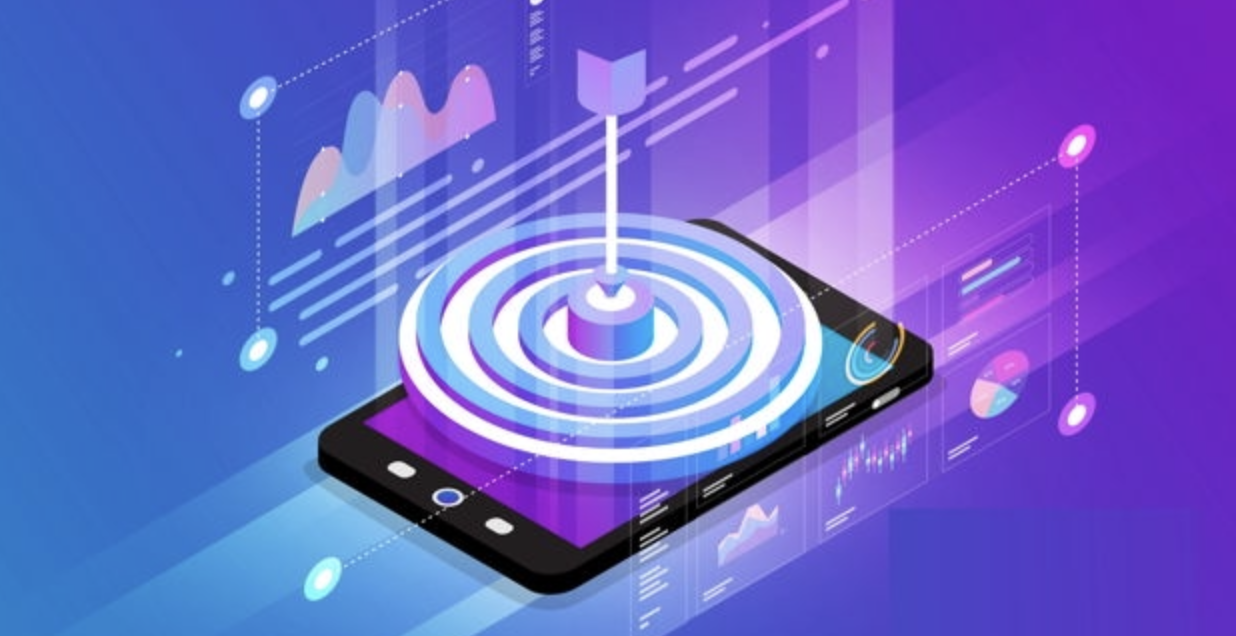 ---
BONUS
Based on the Italian version of Enzo Aita's revenue management dictionary, the 2015 edition of "Revenue bolario", Enzo Aita, Christoph Hütter and a team of international revenue management experts put together this glossary on the most important terms from the world of revenue management.
---
---