The best 21 of 2021. Part II.
2021's best hospitality industry articles focused on 💵revenue, 📊markets, and 🎯strategy.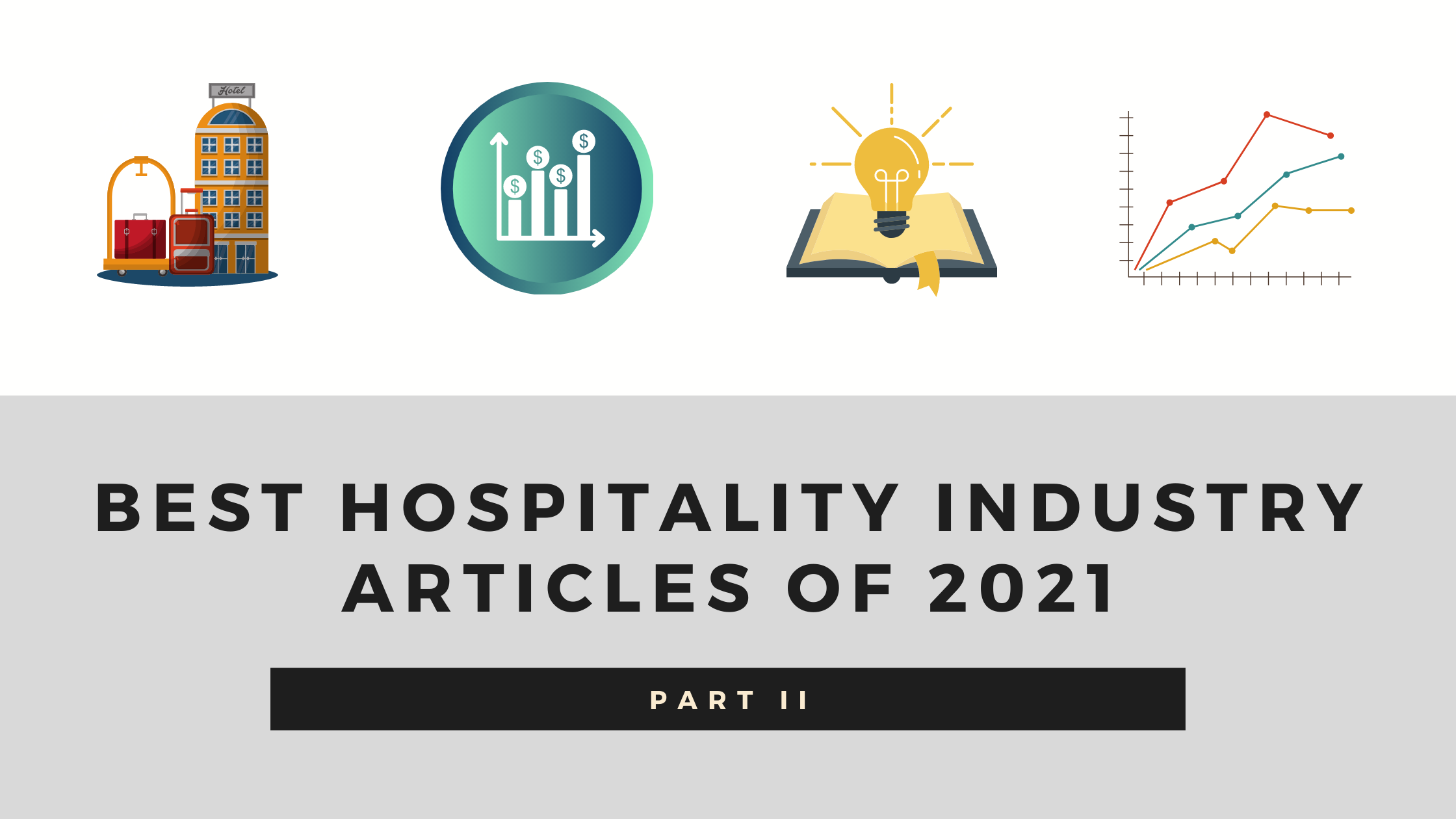 2021 was another challenging year for the hospitality industry. The year of innovation, creativity, agility, and uncertainty. Forward-looking data, pent-up demand, indexing, new comp sets, incremental revenue, focus on profit, labor challenges were leading topics discussed by the industry experts.
I monitored articles dedicated to hotel revenue management, marketing, distribution, strategy, and shared the best ones in a Weekly Newsletter.
Now it's time to look back and identify the articles that were the most insightful.
Part 2 of 2
---
Essentially, what Revenue Managers are doing today (and what we're still teaching the new generation) is using historical internal occupancy data to predict number of expected booked rooms for a given day in the future and then limiting it by (in most cases) hotel capacity if the result exceeds 100% occupancy. Let's be honest with ourselves: with this approach, we're not predicting demand, we're predicting occupancy while absolutely ignoring the hotel's pricing strategy, and this is a big problem.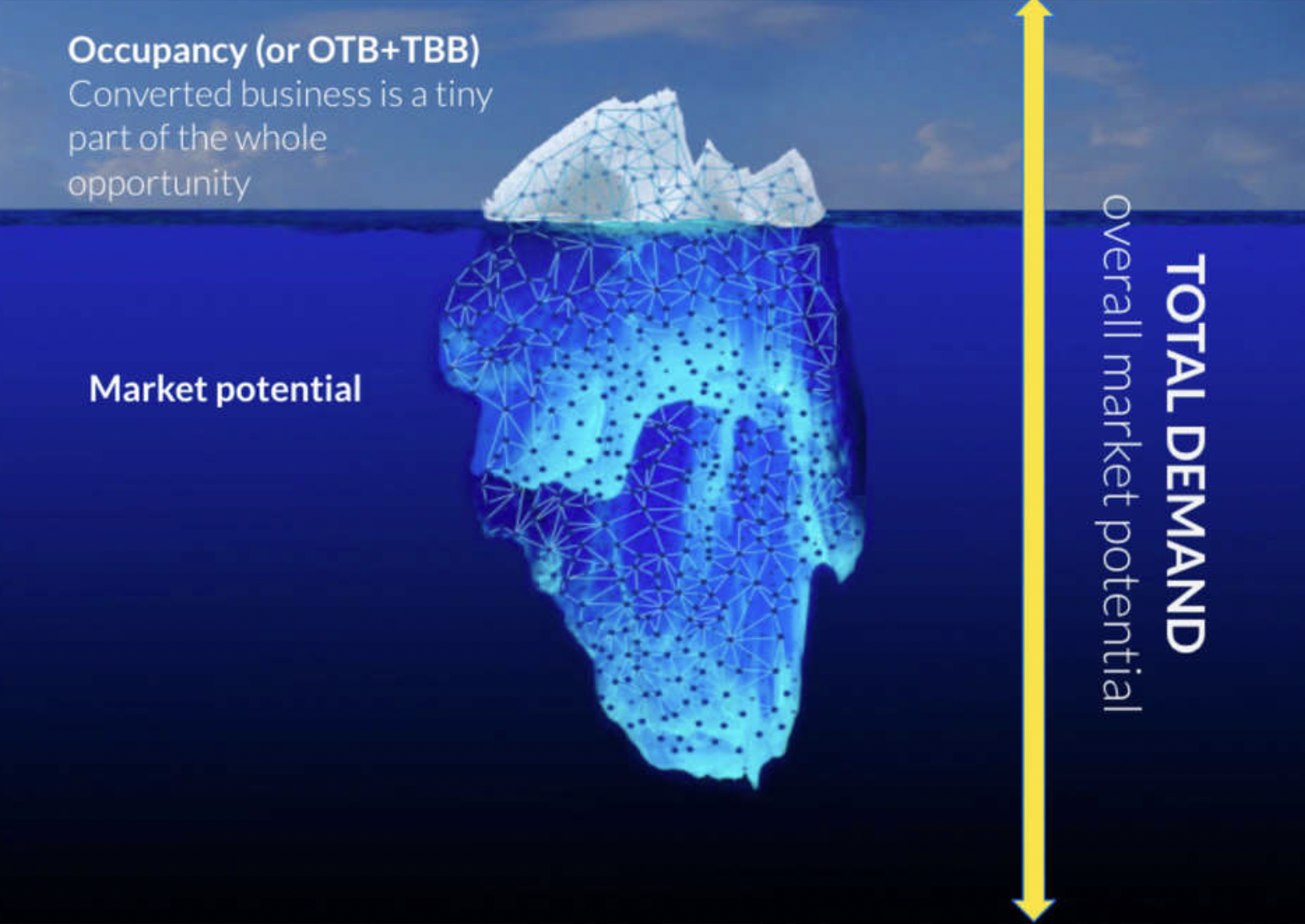 ---
While researching for this article, our team reviewed 96 different product/feature launches to curate the list below based on the most exciting innovations in the market and then synthesized the top 50 innovations into six key trends.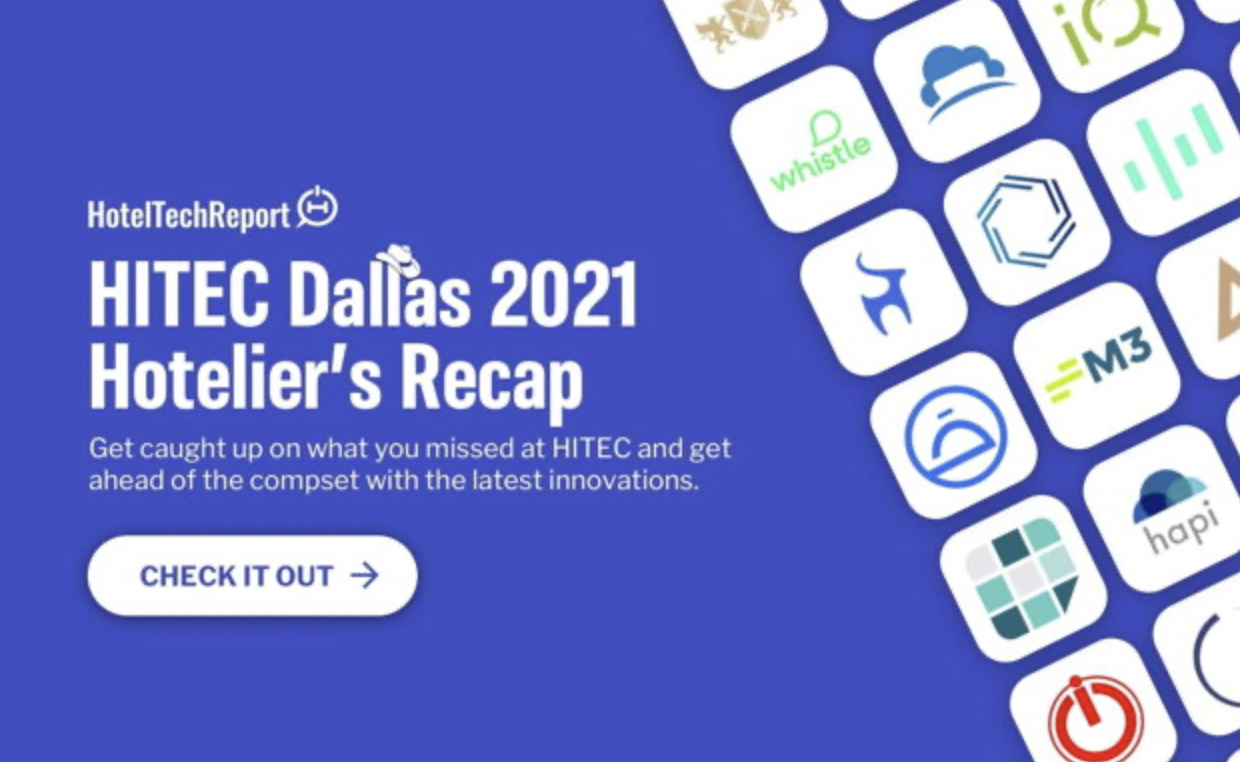 ---
In light of the coronavirus (COVID-19) pandemic and the effect it has had on lending and new development in the hospitality industry, it may be beneficial to review the basics and walk through the investment life cycle of a hospitality asset. This guide is intended to be a helpful reference for a seasoned hospitality professional, a student looking to break into the industry, and anyone in between.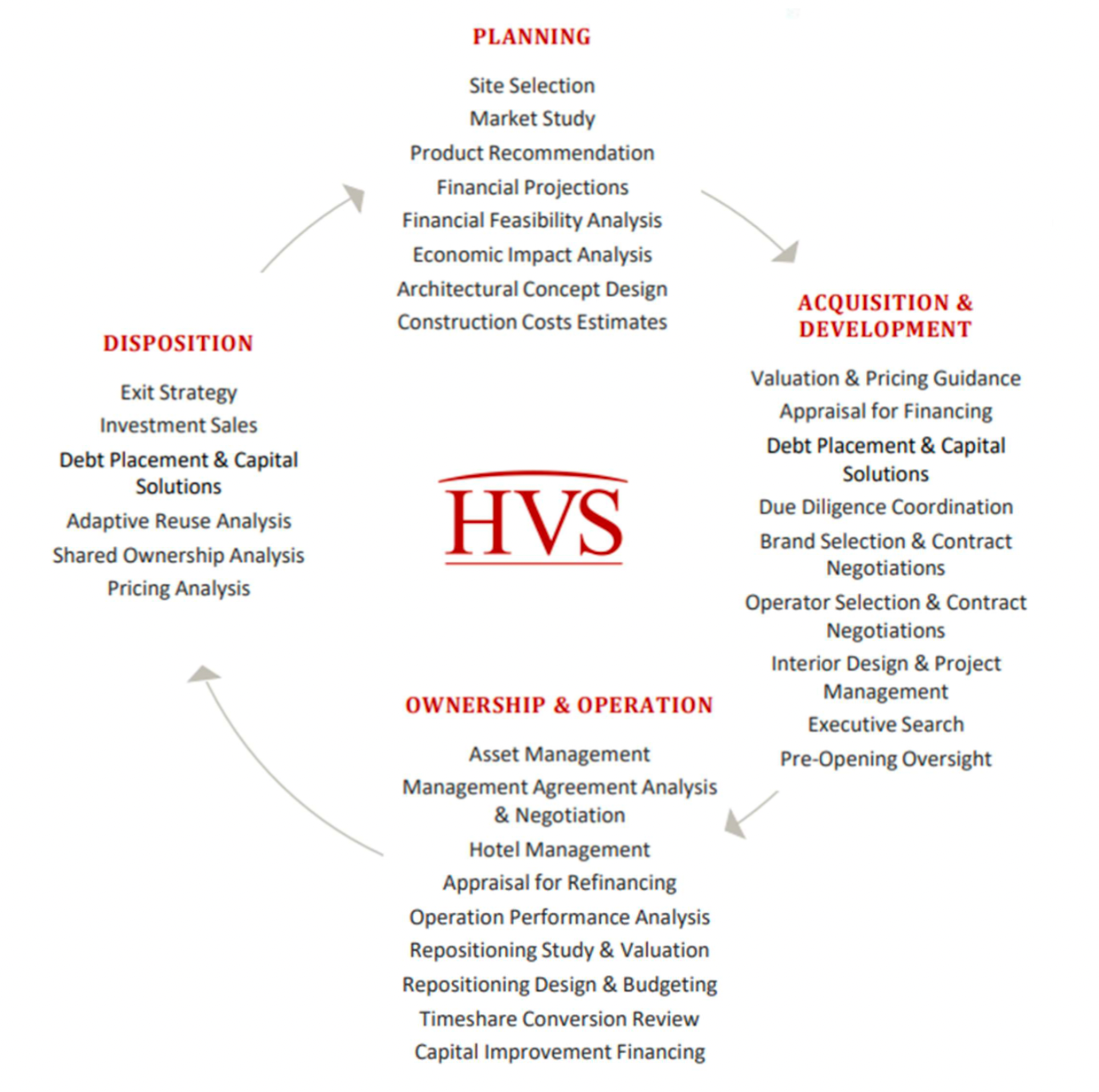 ---
Data is the architect of astute business decisions and the key to unfurling market strategies. High-quality data provides insights into the new reality faced by many businesses, such as understanding emerging trends and quickly understanding changes in consumer behavior.
Some hotels have questioned the use of data in this current climate and are faced with a million-dollar question: is historical data obsolete?
Companies are trying to broaden the spectrum of data collection; collecting data through multiple sources that can help create more accurate predictions and prescriptions for better business management.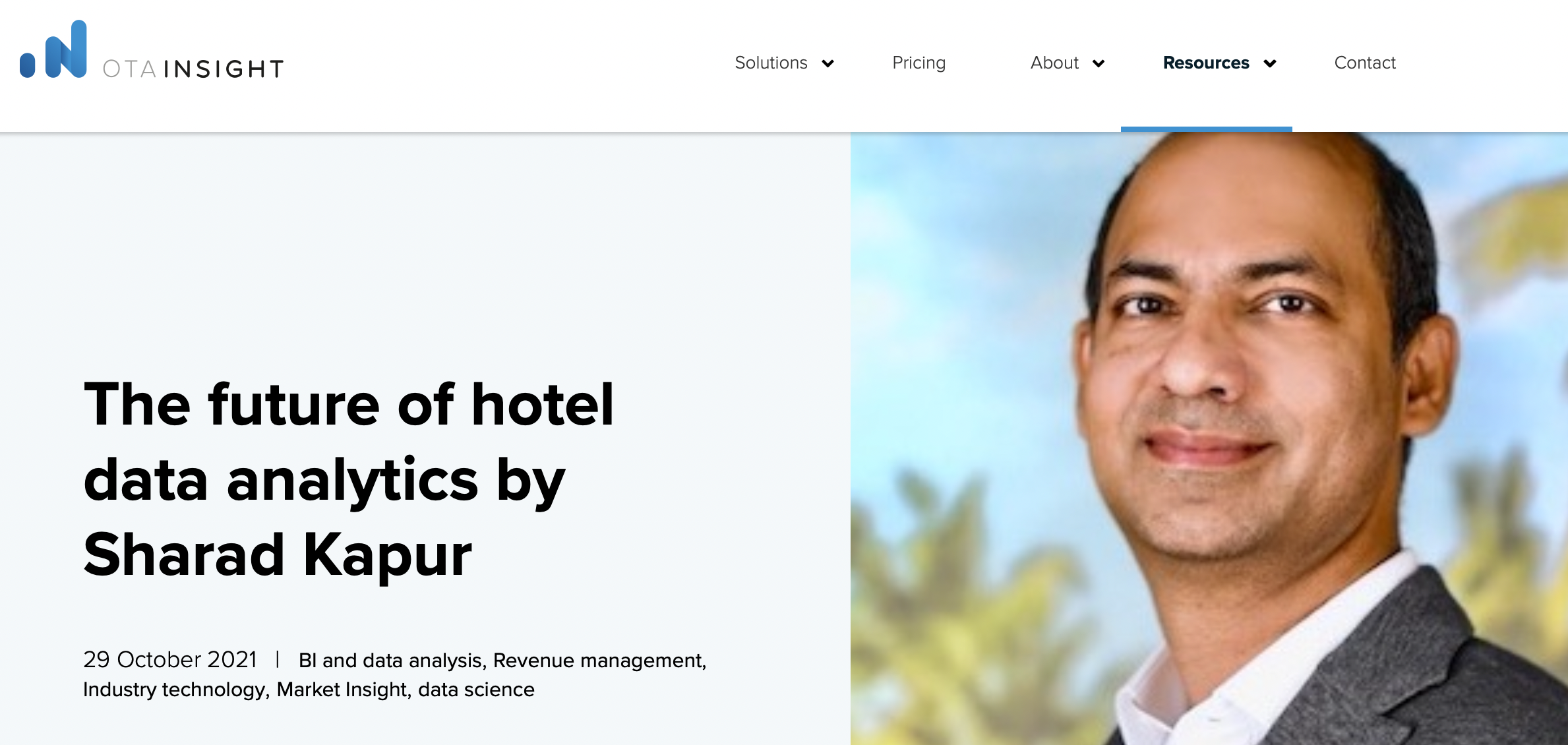 ---
Recovery is underway in many parts of the world and travel is beginning to pick up again. While 2022 might still be a year of ups and downs, things are starting to look up for the travel industry. We looked into our crystal ball and have shared our trend predictions for 2022 to help you get prepared.
Here are the travel industry trends that hoteliers should understand for 2022.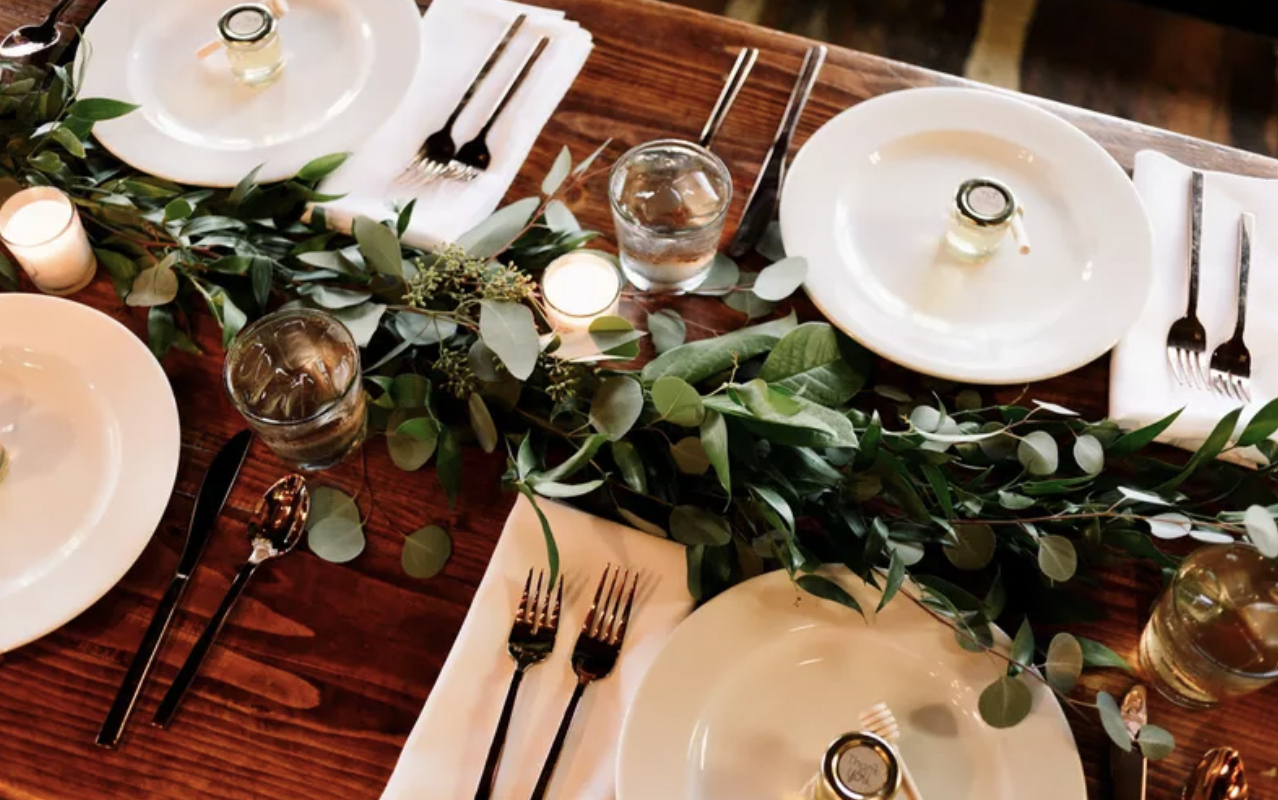 ---
What is mobile check-in, exactly? How many hotels are adopting the service? Are hoteliers planning to keep using hotel mobile check-in technology post-pandemic? In this post, we're going to answer all of those questions, and much more.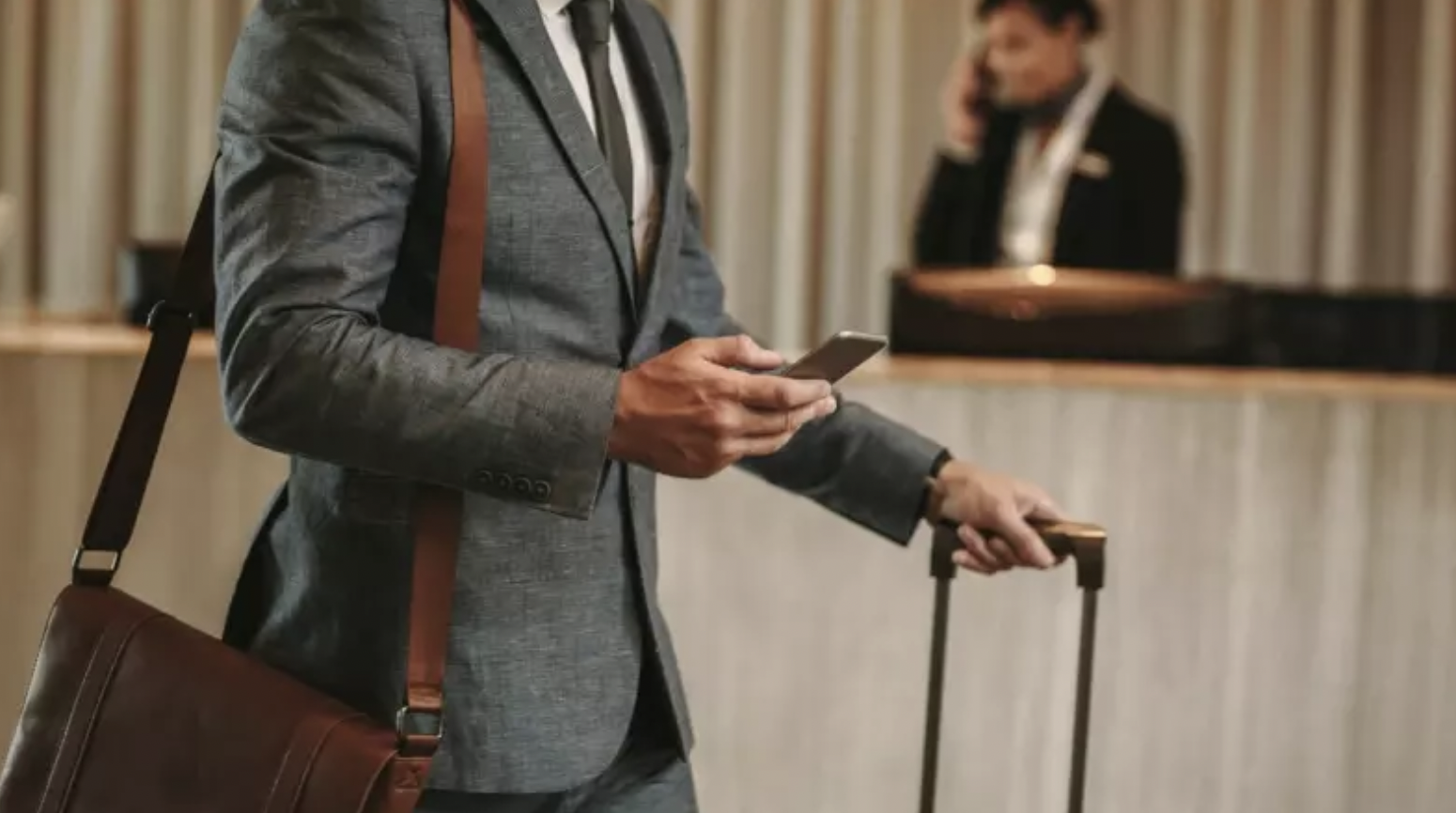 ---
Your hotel website design tells guests how much you care about them and their experiences. Branding and images are the cornerstones of how you communicate your hotel to guests and inspire them to book, along with revenue and offers.
If your branding is from the 80s, or your hotel website is littered with unappealing images, your website will tell guests that your hotel couldn't care less about delivering the best experiences to them.
What does your hotel website tell guests about what you have to offer? The best way to answer this question is to put yourself into the position of online visitors visiting a hotel website.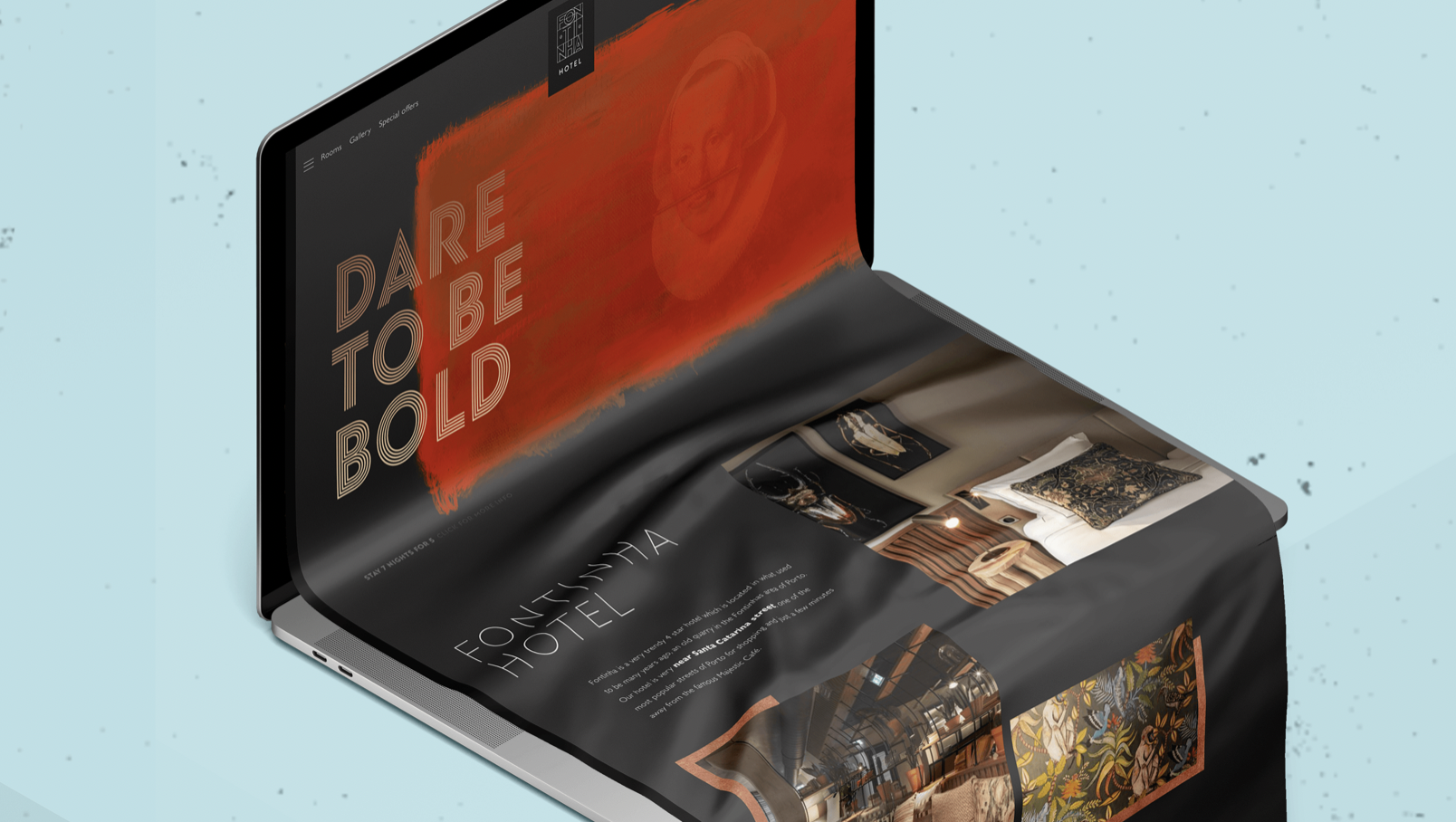 ---
Data is like gold for hotel marketers — but only if it's good data. Learn all about how bad data can make your marketing fall flat, and discover our step-by-step process for cleaning up your database.
---
For many years the hospitality industry has debated the structure of the revenue management function, questioning whether RMs needed to be located on property, near property or even in the market at all. We have debated whether RMs could balance multiple properties, and if so, how many, and of what type of properties. We have discussed the right reporting structures and even titles. Through this, there were small adjustments, but the jury has been out for years on what the right path forward should be, and there wasn't much test and learn to help industry come to a decision.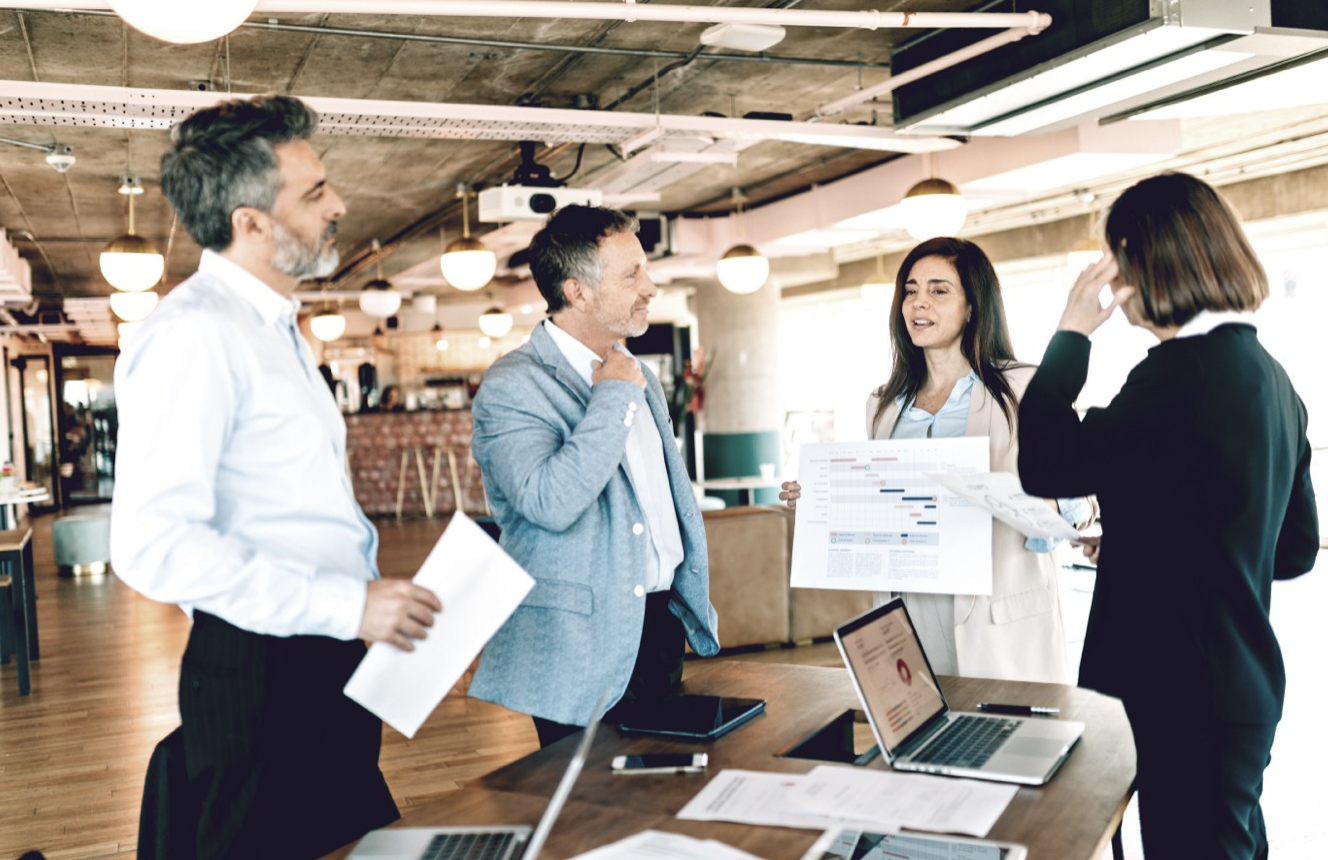 ---
Seldom businesses can thrive nowadays without carefully-planned marketing strategies: not to say in the hospitality industry where there is at least one new property opening somewhere in the world almost every week. Moreover, the ubiquity of technology and the replicability of products means that branding has become one crucial differentiator for hospitality businesses. A hotel may be a superior service provider with its renowned facilities, but the customers need to seek a way to know about the hotel and its service quality out of all its competitors. As the market is saturated with countless hotels, brands and offerings and that consumer tastes have caught onto the industry, crystallizing and differentiating the brand vision is crucial to lead a new generation.
As the hospitality market is overloaded with advertising messages, how can hotels work strategically to gain customers' attention and to, ideally, create the right premise of a loyal customer base?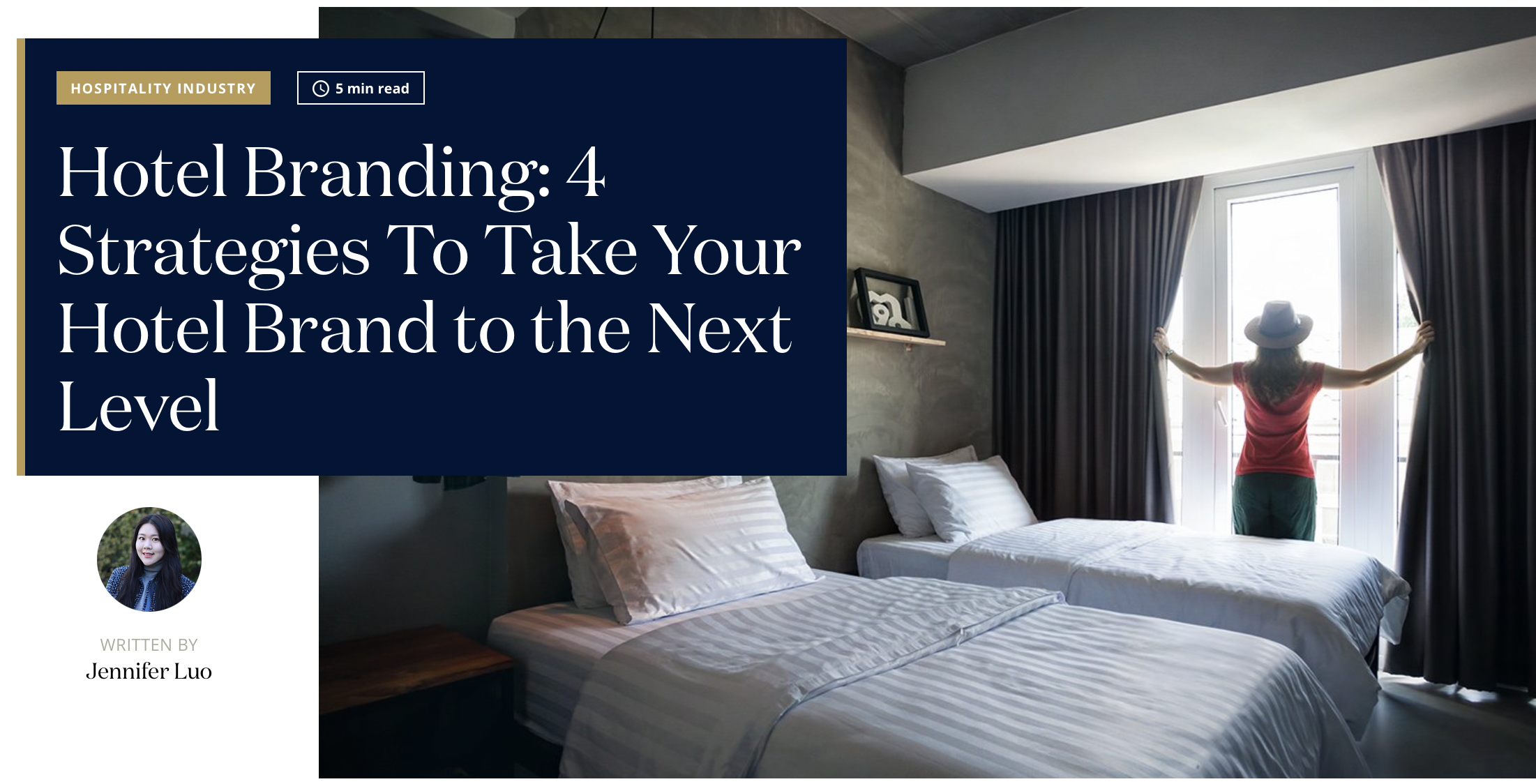 ---
What should hoteliers do to reassert themselves in the customer journey and get in front of travel consumers and win the direct booking?
To begin with, hoteliers must understand that digital marketing consists of three distinct, but interconnected and interdependent categories: Guest Engagement Marketing, Guest Acquisition Marketing, and Guest Retention Marketing. Second, hoteliers must "play" in all of these three categories: I.e. not in one or two, but all three.
Let's review the three categories of digital marketing.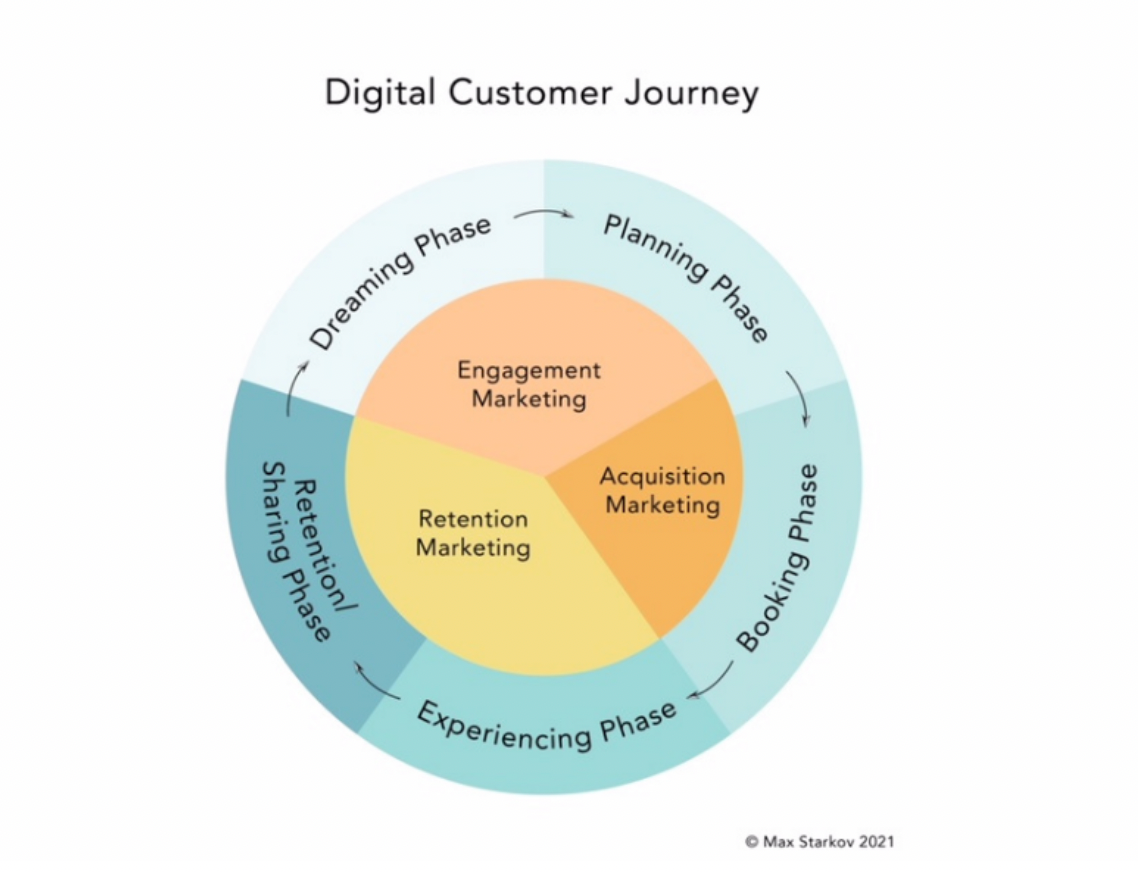 ---
BONUS
Just in time to help you chart a course through recovery, HSMAI's KPI Workgroup has developed a master list of key performance indicators for hospitality sales, marketing, and revenue optimization — from ADR to YOY Growth.
---
---