Weekly Insights. December 10, 2022
Best hospitality industry articles focused on 💵revenue, 📊markets, and 🎯strategy (Dec 4 - Dec 10, 2022)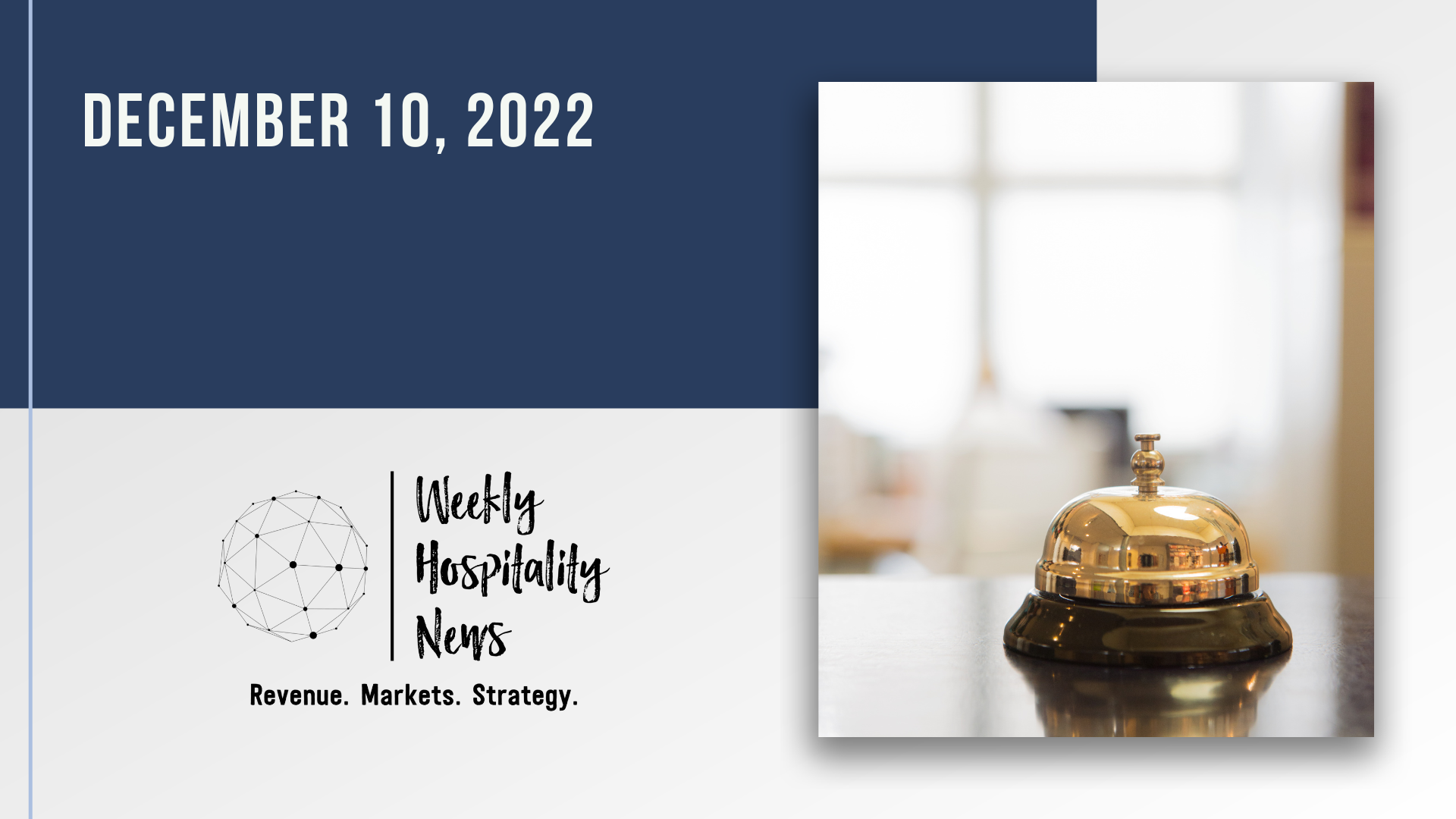 Nearly two years have passed since STR published its first business travel recovery blog under the headline, "Waiting for Business Travel to Return." Now 11 months into 2022, the wait for that return has been over for some time although further gains are needed to reach pre-pandemic levels. According to consumers, those gains are on the way with combination business/leisure trips representing the biggest increase.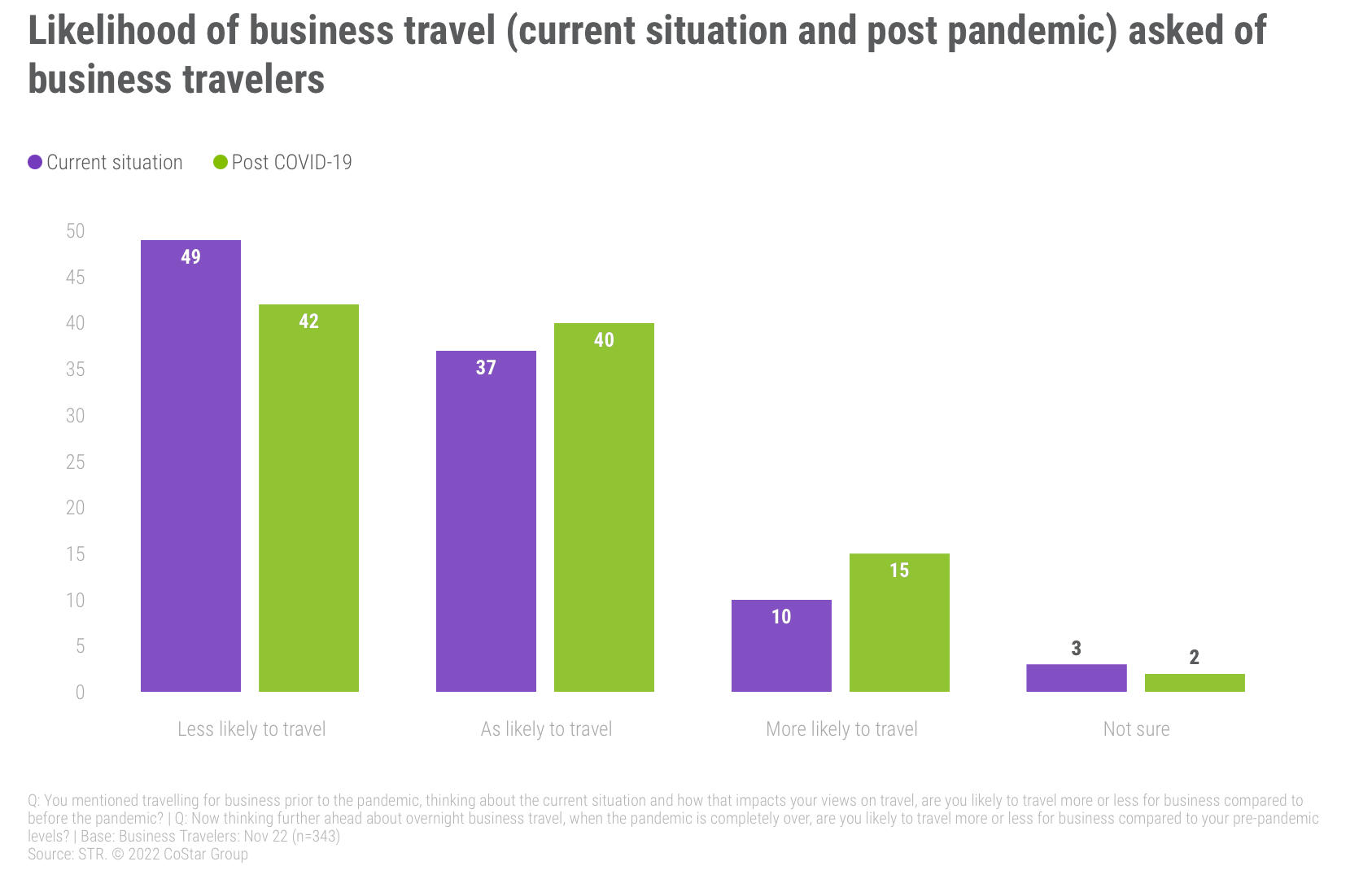 ---
Frontier Airlines, a budget airline based out of Denver, Colorado, announced an "all you can fly" promotion that offers pass holders unlimited domestic flights, including to Puerto Rico.
The so called GoWild! passes are valid for 12 months and are available at the introductory price of $599 per person. Applicable taxes and fees as well as options like bags, seats and other products are available for an additional cost.
The pass is not transferable and includes a number of blackout dates in 2023 and 2024.
The question is, will any hotel brand - big or small - or independent hotel follow suit and introduce a hotel pass with unlimited stays?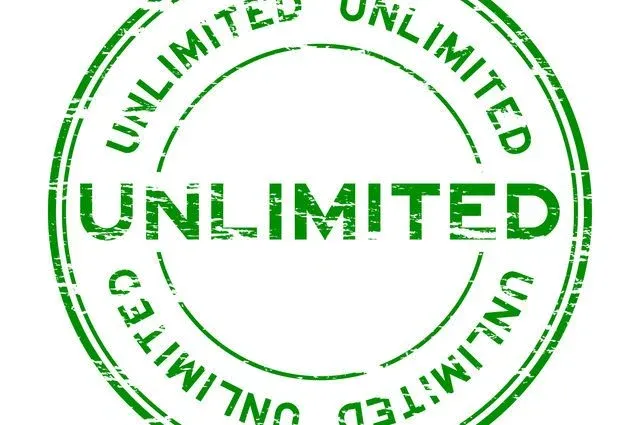 ---
The news is rife with headlines about the COP27, climate change and the critical need to make an energy shift in terms of consumption. How to diversify the energy supply and implement more effective energy management systems? Winter is coming, here we take a look at what's brewing energy-wise for the hospitality sector.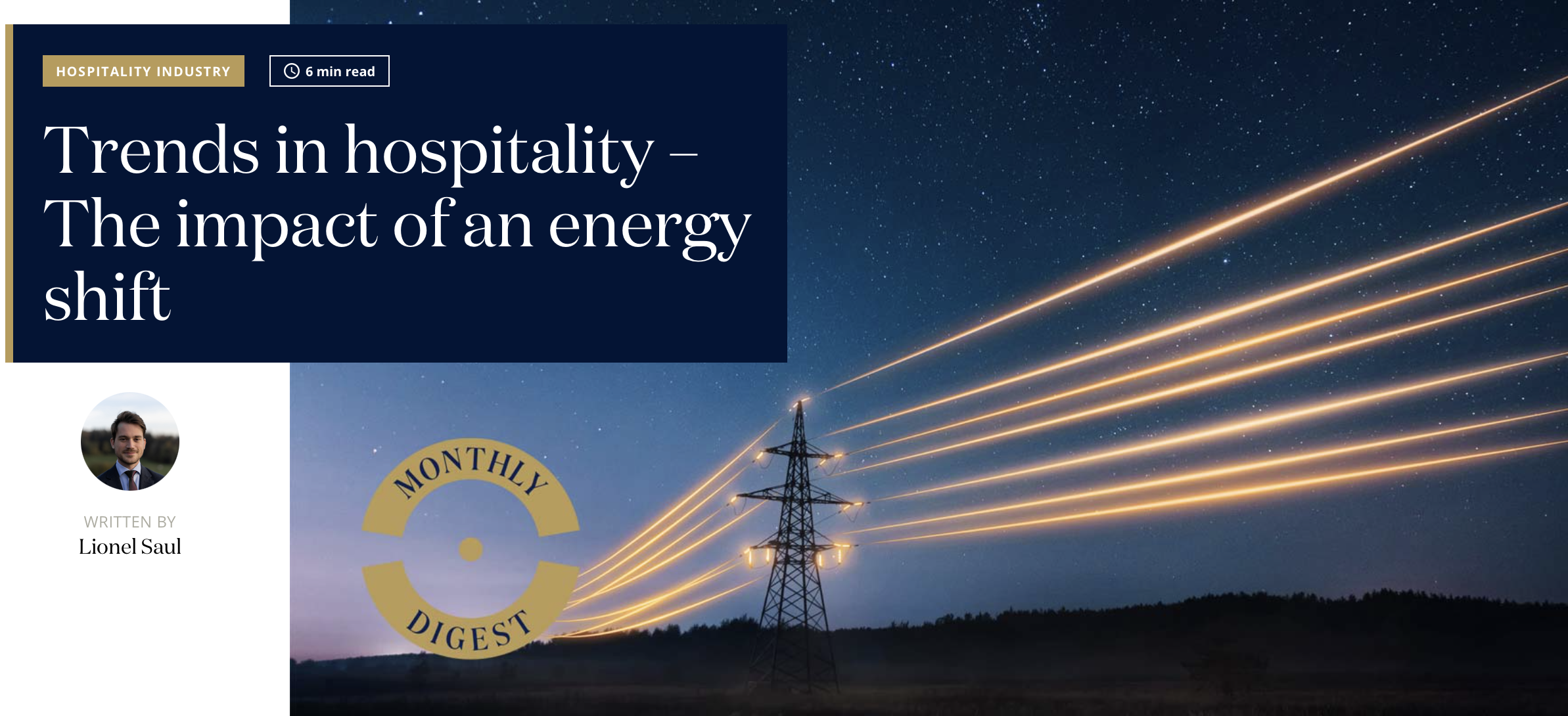 ---
In the first ever HSMAI global distribution executive roundtable, leaders in the field gathered to share best practices and challenges. It was clear from the start that the group had a lot to talk about around content and rate parity and leakage – the biggest challenges everyone faced. Below are best practices that came out of the discussion.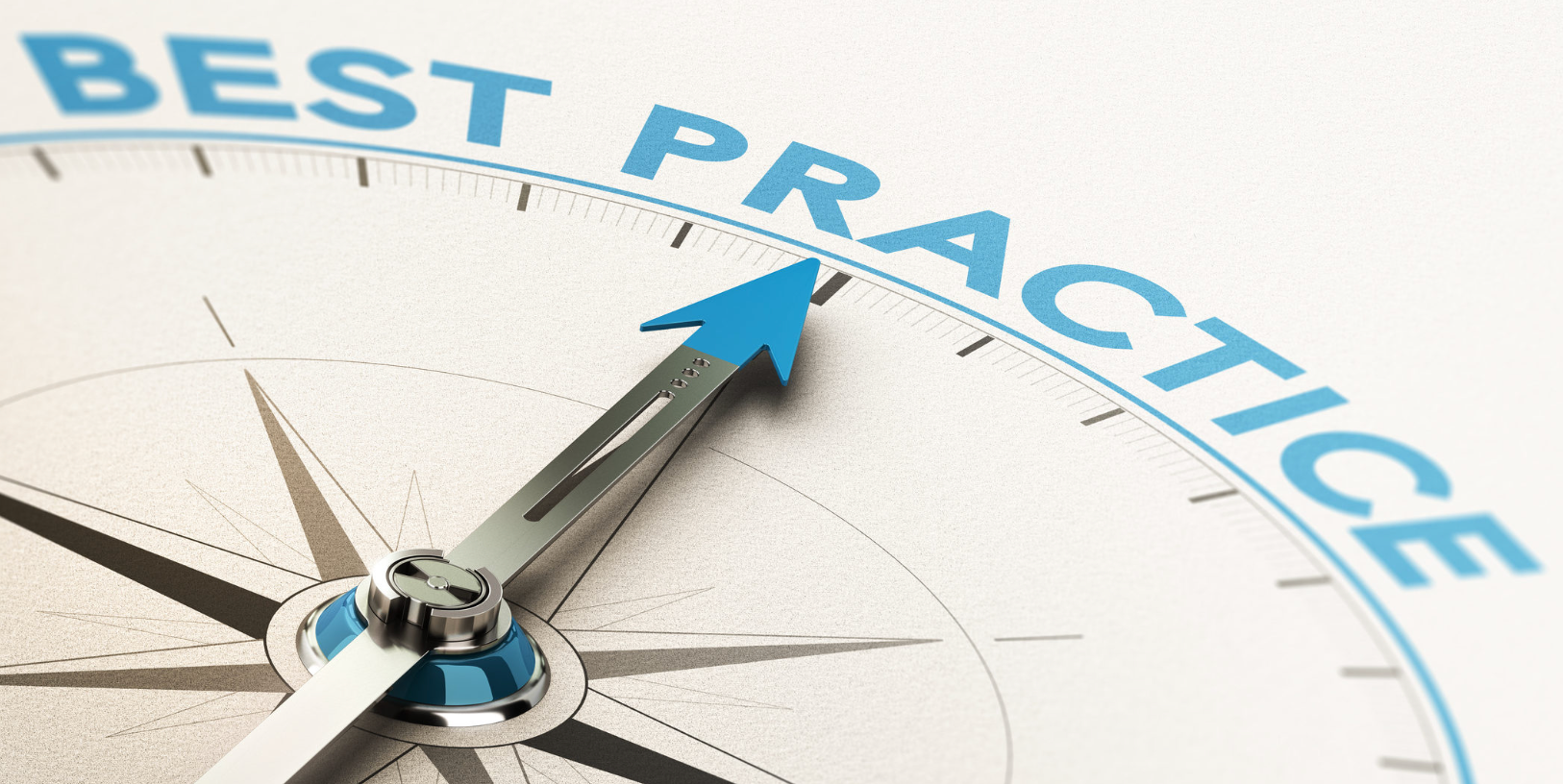 ---
With the big festive getaway about to begin, new bookings insights revealed by Sabre show improving travel confidence and the emerging festive destinations of choice for global travelers.
Sabre analytics reveal that booking windows for the holiday period are nearing pre-pandemic levels, while the number of Christmas and New Year bookings have soared compared to last year.
---
The need for a contactless hotel check-in didn't necessarily emerge in response to the COVID-19 pandemic and its restrictions. Actually, according to credible sources, hotel guests preferred contactless check-in over the traditional check-in process before the pandemic already.
For example, a study completed by Software Advice in 2015 found that more than five years ago 50%+ were already more inclined to choose a hotel that let guests check in via a smartphone.
Hotels are already responding to this "new" traveller need. The Hospitality Industry Trends for 2025 report created by Skift in partnership with Oracle Hospitality reveals that over 60% of execs in the industry indicated that a fully contactless experience is the feature that they are most eager to adopt next. Continue reading to find out how to offer contactless check-in to your guests and which tools to use.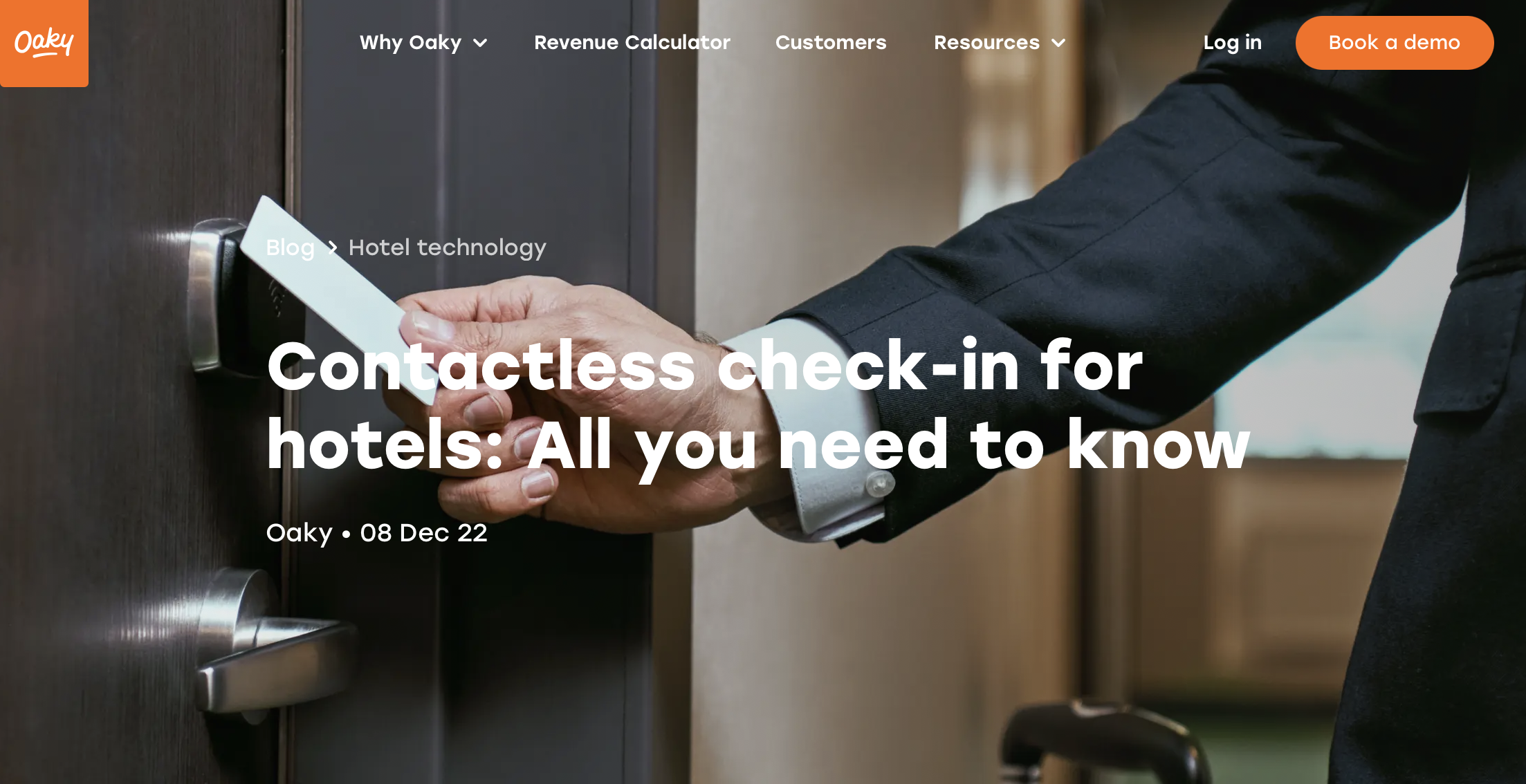 ---
According to CBRE's September 2022 Hotel Horizons® forecast for the overall U.S. lodging industry, rooms revenue per available room (RevPAR) will exceed 2019 annual levels in 2022. This is driven by the accelerated recovery of average daily rate (ADR) which first occurred during the third quarter of 2021.
Unfortunately for the owners and operators of full-service, convention and resort hotels, food and beverage (F&B) revenue is lagging in recovery and yet to return to pre-COVID levels.
---
HSMAI Academy