Weekly Insights. December 11, 2021
Best hospitality industry articles focused on 💵revenue, 📊markets, and 🎯strategy (Dec 5 - Dec 11, 2021).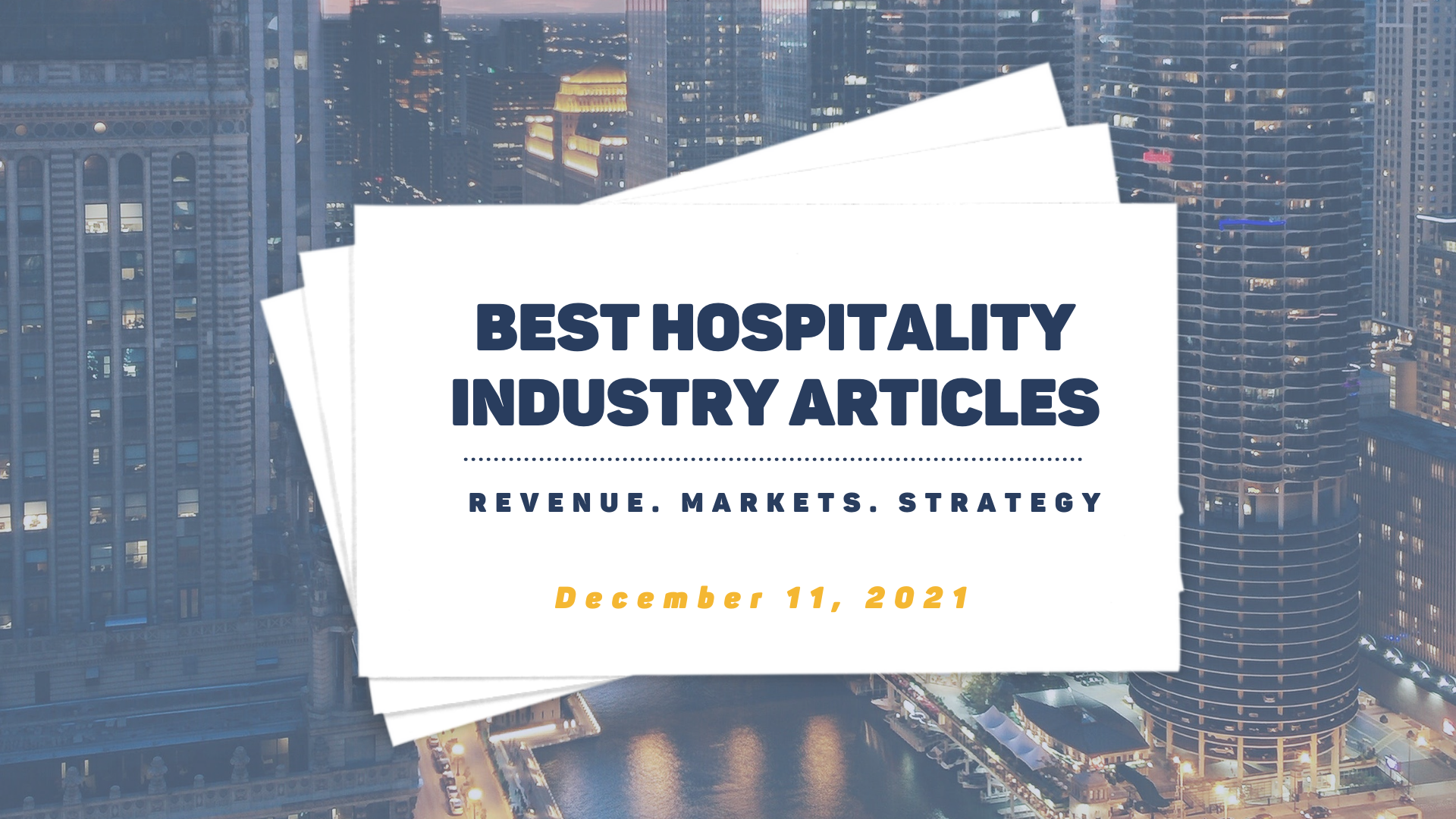 What are the latest trends in the hospitality industry? It goes without saying that the pandemic and ensuing economic downturn greater than the 2008 recession and chaos caused by fluctuation in demand have had a significant impact on hospitality throughout 2020 and 2021 - no doubt with lingering effects. Some innovative responses to this extraordinary situation like attempting to entice patrons back into food and beverage outlets and assure holidaygoers that it is indeed safe to enjoy a hotel stay, have accelerated existing hospitality industry trends and triggered lasting change.
Meanwhile, there has been a shift in society, partly due to changing values after the acute phase of the pandemic. While in 2020 and 2021, the popularity of staycations, hygiene protocols and contactless technologies - all now firmly embedded in the daily activities of hospitality businesses - has risen sharply, some new trends are emerging.
An increased consumer awareness of all things sustainable, purposeful and health & well-being has set new benchmarks for hospitality enterprises. EHL Insights presents to you the current trends in the hospitality industry of 2022.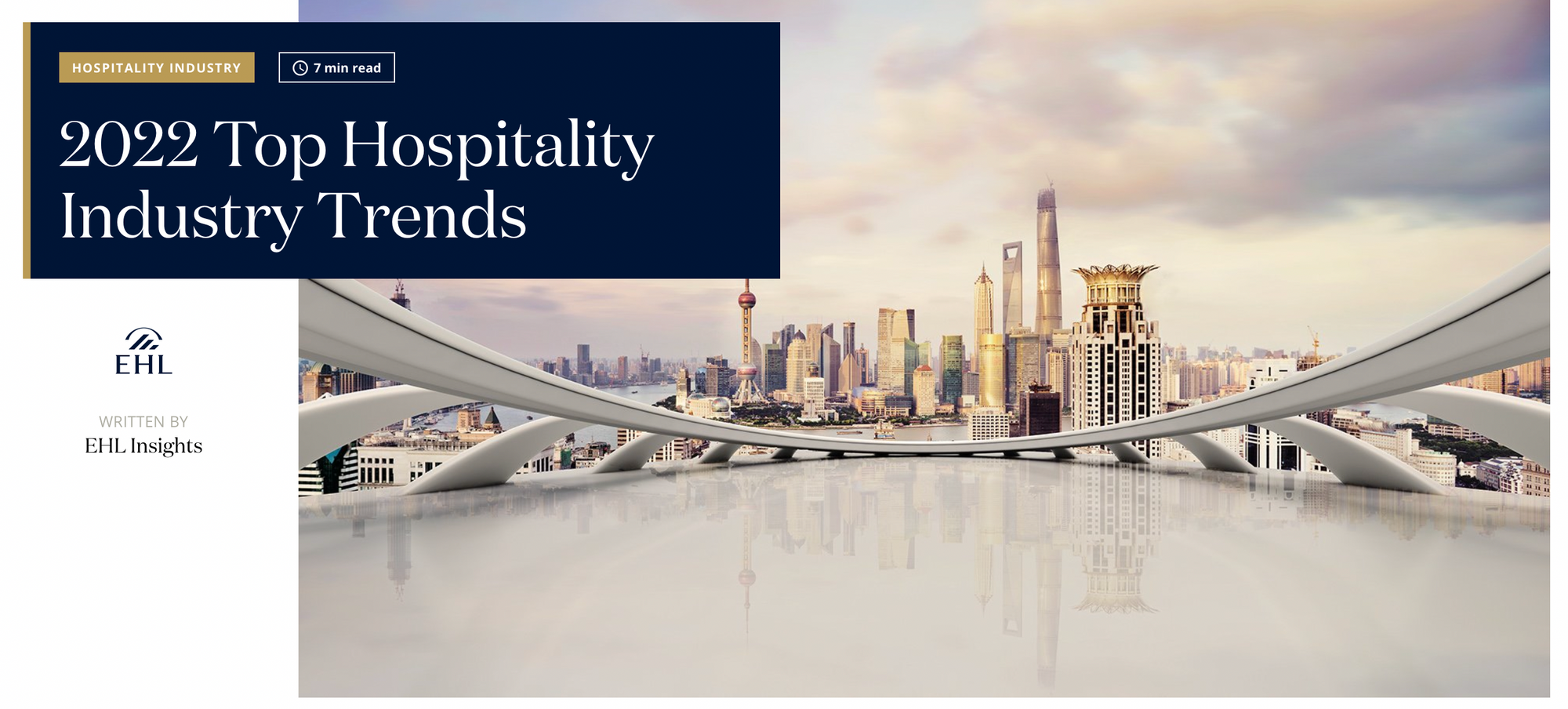 ---
Booking Holdings has splashed out almost $3.5 billion on acquisitions and investments in the space of less than a month. Almost $3.5 billion is a lot of M&A funds to be shelling out at any time, especially as there remains some uncertainty over the rate of recovery in the travel, tourism and hospitality sector almost two years into a global pandemic that has slammed growth in the industry.
PhocusWire asked a range of executives and experts for their perspective on what might be motivating the buying spree at Booking Holdings and what it means for their competitors, others and the future.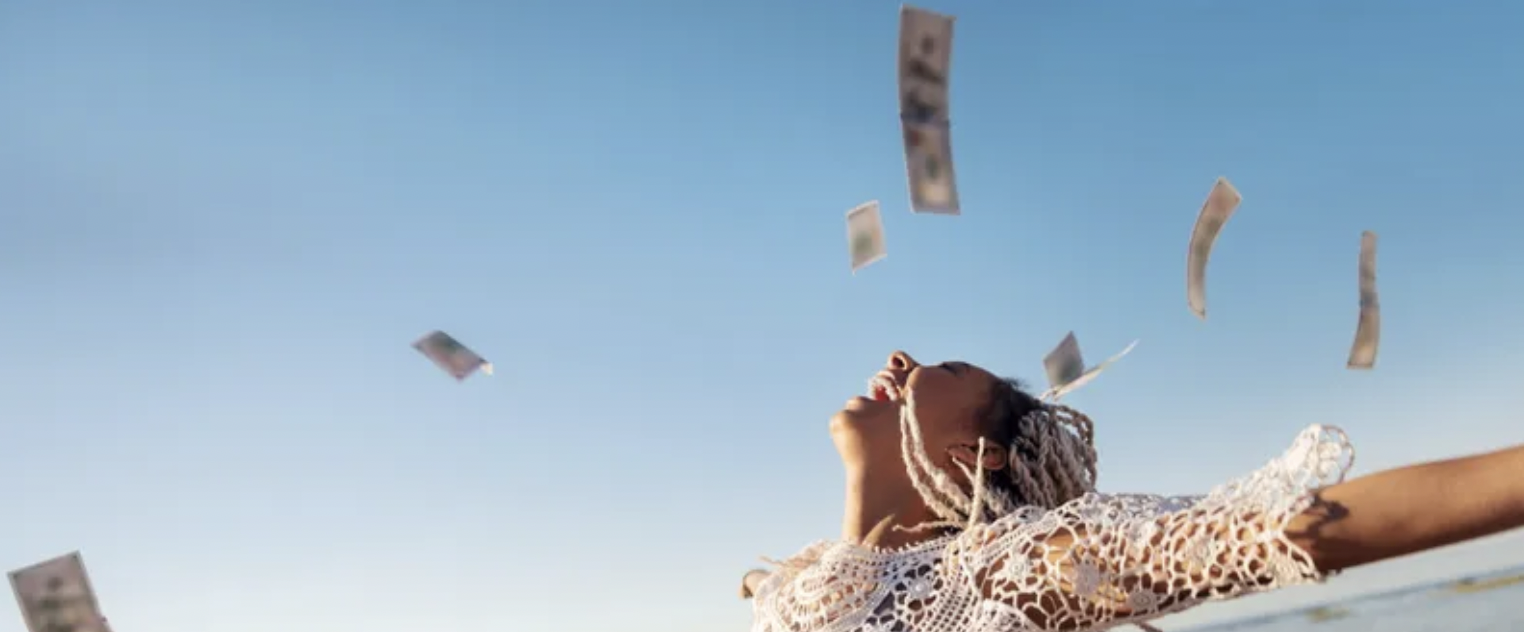 ---
Weddings have started to rebound from the disruption in 2020 and 2021. It is a great opportunity to scale your marketing and create new packages for all sizes and budgets to capture the needs of your community.
Milestone has compiled research on how the virus impacted weddings and events and what the trend looks like for 2022.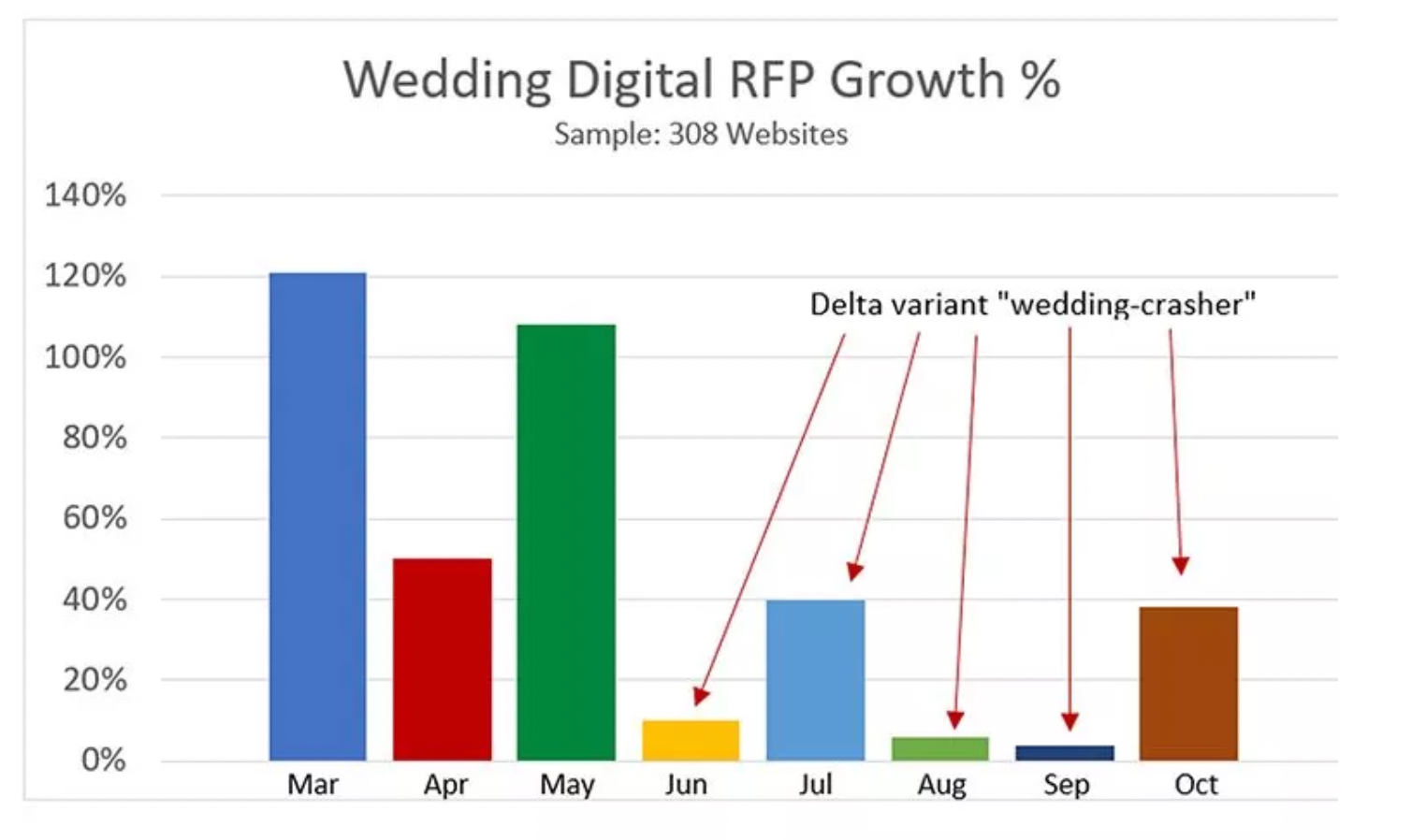 ---
As observed in Part 1 of this series, at OTA Insight we have been monitoring rate trends first-hand, from the frontlines of the industry throughout the pandemic and into recovery. Now in this snapshot we investigate the key trends related to chain and independent hotels across North America - how these different segments are approaching rates, and how you should look to tackle this change.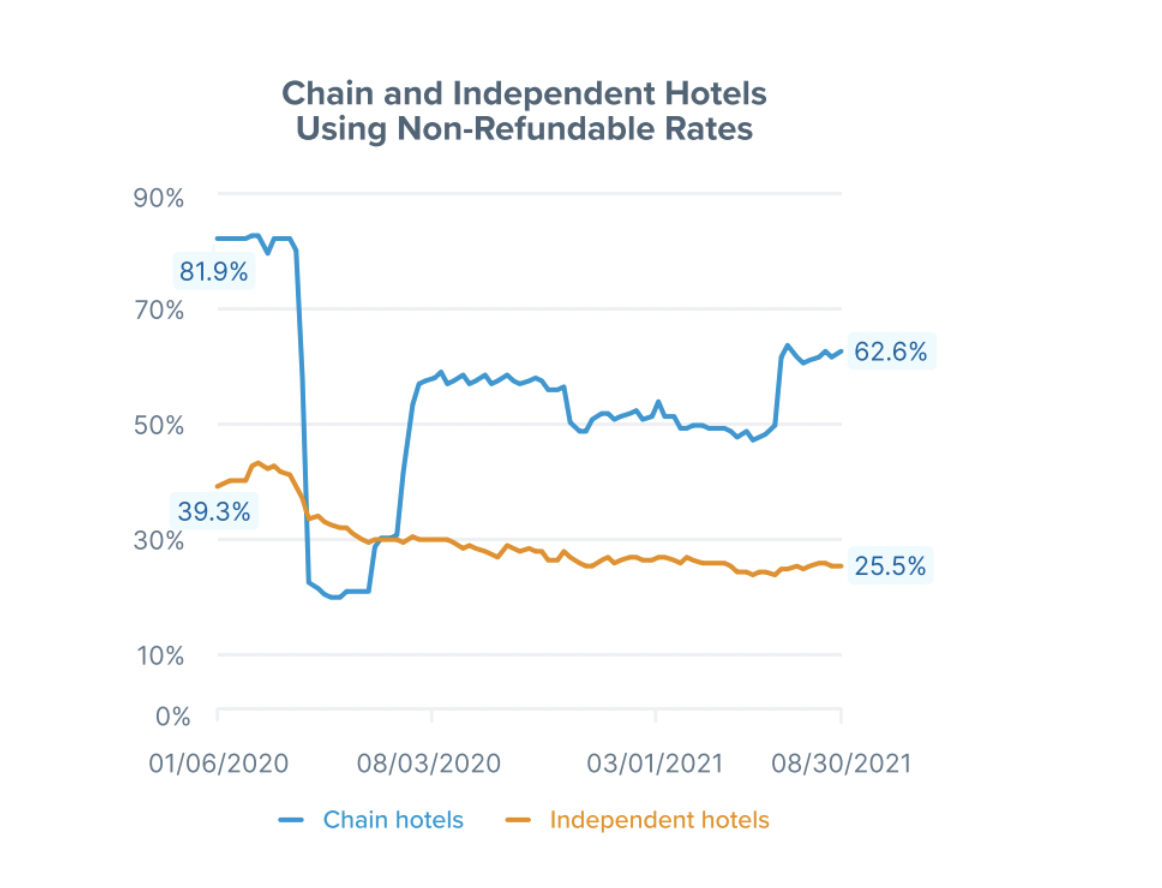 ---
Last quarter, Google introduced intraday bidding for metasearch on Google Hotel Ads, adding to their already expansive arsenal of bid multipliers. Intraday bidding, also referred to as dayparting or ad scheduling, is a campaign-level bid multiplier and has been a valuable digital marketing tool for quite some time. However, its recent release on Google Hotel Ads marks the first time it is available for metasearch.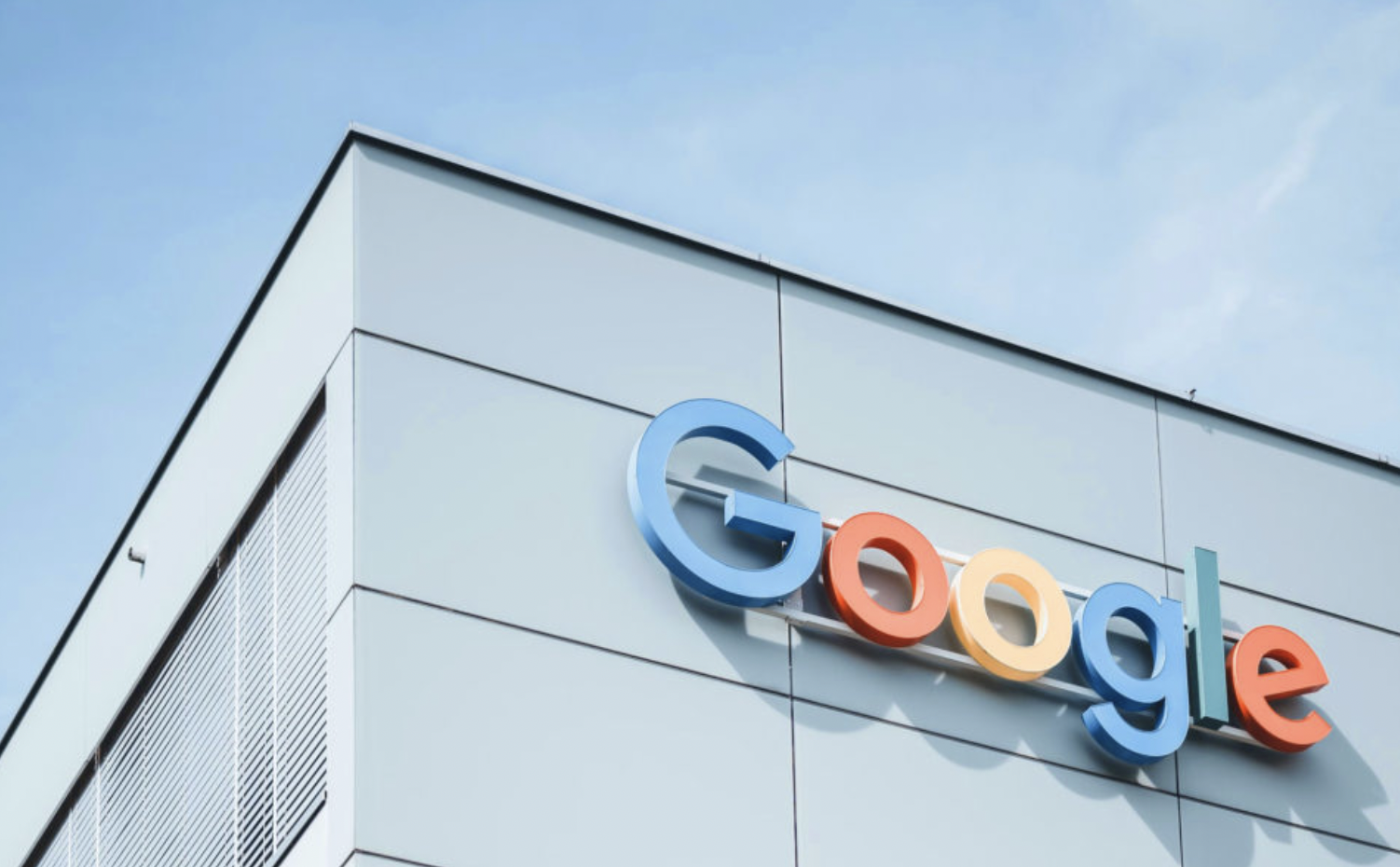 ---
As consumers long requested better privacy, control, and consent, major internet browsers are no longer going to support third-party cookies. The largest of those, Google's Chrome, will be in 2023. Firefox and Safari have already taken measures to decrease the use of third-party cookies. With 87% of consumers using browsers that will no longer support third-party cookies, marketers must find new ways to understand, engage, and convert travelers online, and data is at the core of this change.
---
In your hotel, it is a never-ending journey that requires your constant and continuous attention. In this piece, I am going to highlight the Top 10 productivity killers to avoid and best practices to adopt so you can stay in shape. And remember, just like guest services and your colleagues, your productivity will never be perfect, but you can always benefit from a regular workout.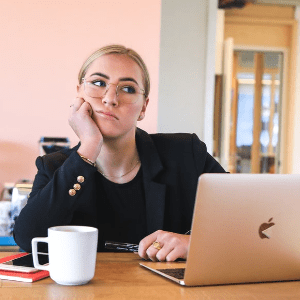 ---