Weekly Insights. December 12, 2020.
Best hospitality industry articles focused on 💵revenue, 📊markets, and 🎯strategy (Dec 6 - Dec 12, 2020).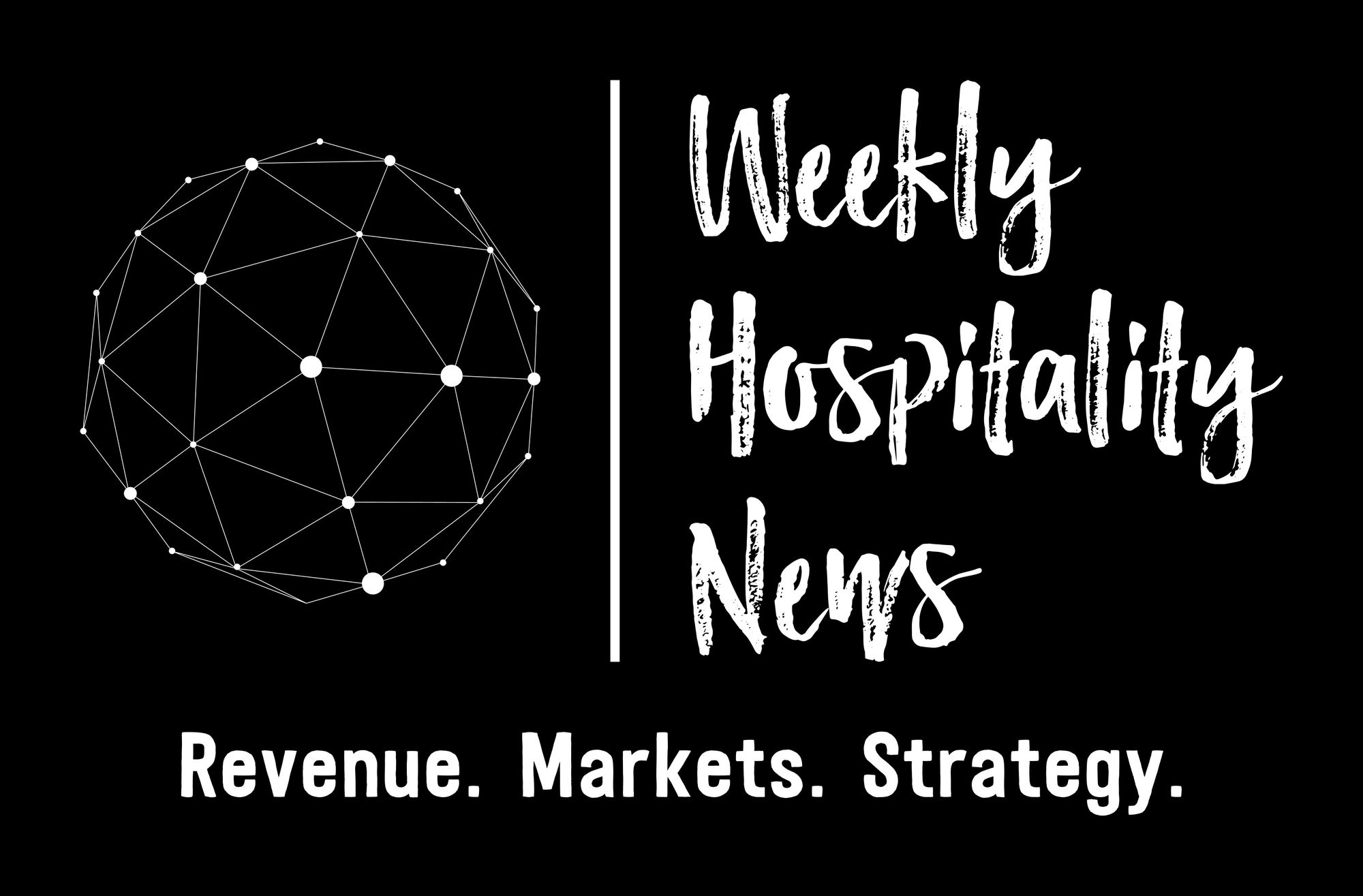 There are a number of Revenue Management software solutions being offered on the global hospitality tech market today. They are all aimed at solving the same problem - to assist hotels with strategic revenue management decisions and improve operational efficiency. But they differ in many aspects: the amount of functionality they offer, the sophistication of the forecasting and optimization algorithms, the level of flexibility and adaptability, and much more.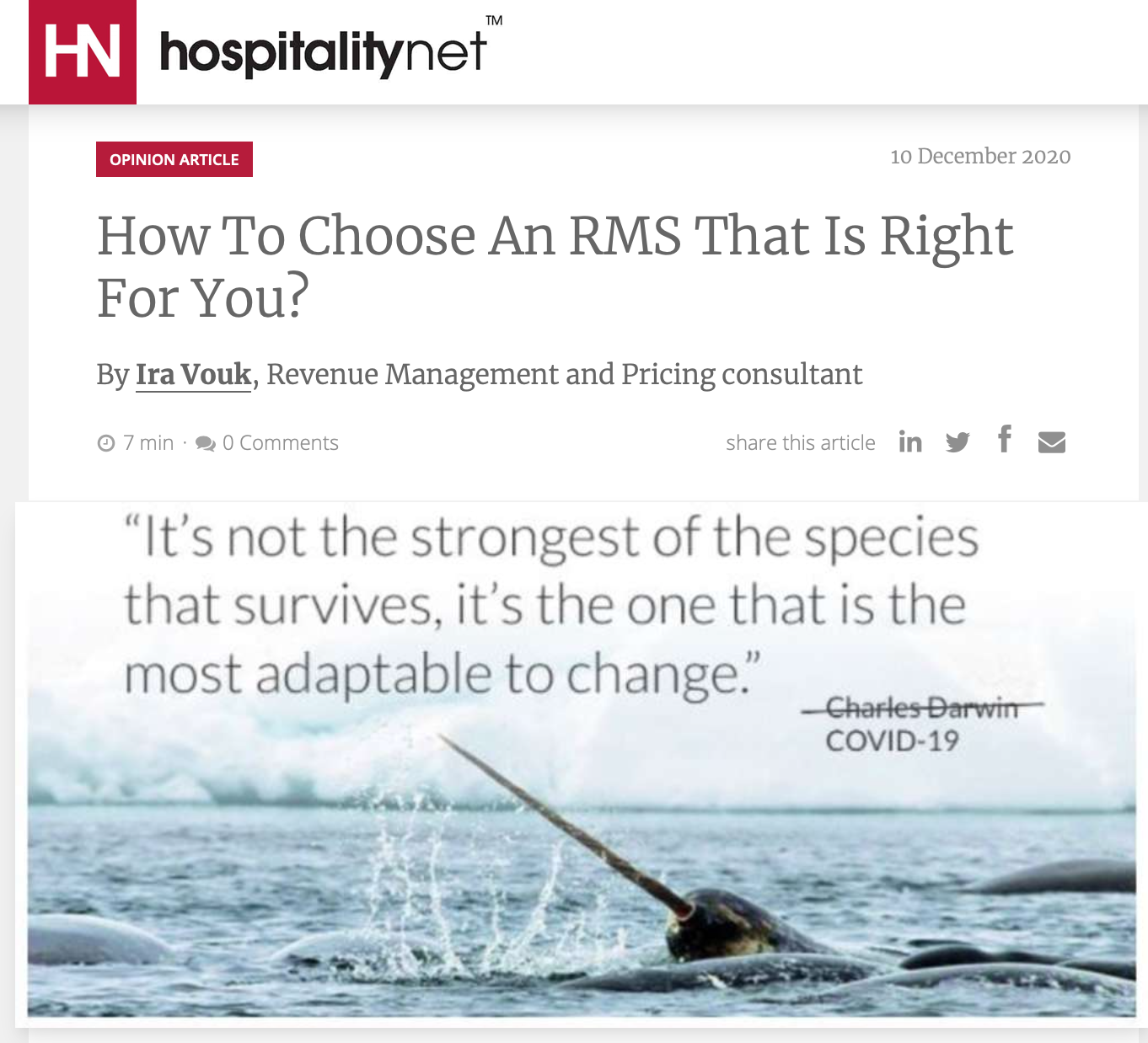 ---
In November 2020, STR's tourism research team set out to understand current accommodation experiences by speaking with those who had recently undertaken overnight trips. Online focus groups were conducted among U.K., European and U.S. members of STR's Traveler Panel community who met the aforementioned criteria since July 2020. Most had stayed in hotels while the rest had used other forms of accommodation such as holiday rentals and guest houses. In keeping with UNWTO findings, only a few had ventured to international destinations.
So, what does the booking process look like now and what did these travelers think of their accommodation in a new COVID-19 world in which the hospitality industry has had to innovate and adapt fast in order to be safe?

---
As the travel sector eyes recovery in some markets while navigating fluctuating regulations in others, Google is launching a new suite of tools designed to help industry stakeholders make better data-informed decisions.
The search giant's new website - called Travel Insights with Google - is built around three tools geared toward destinations, hotels and Google's commercial partners.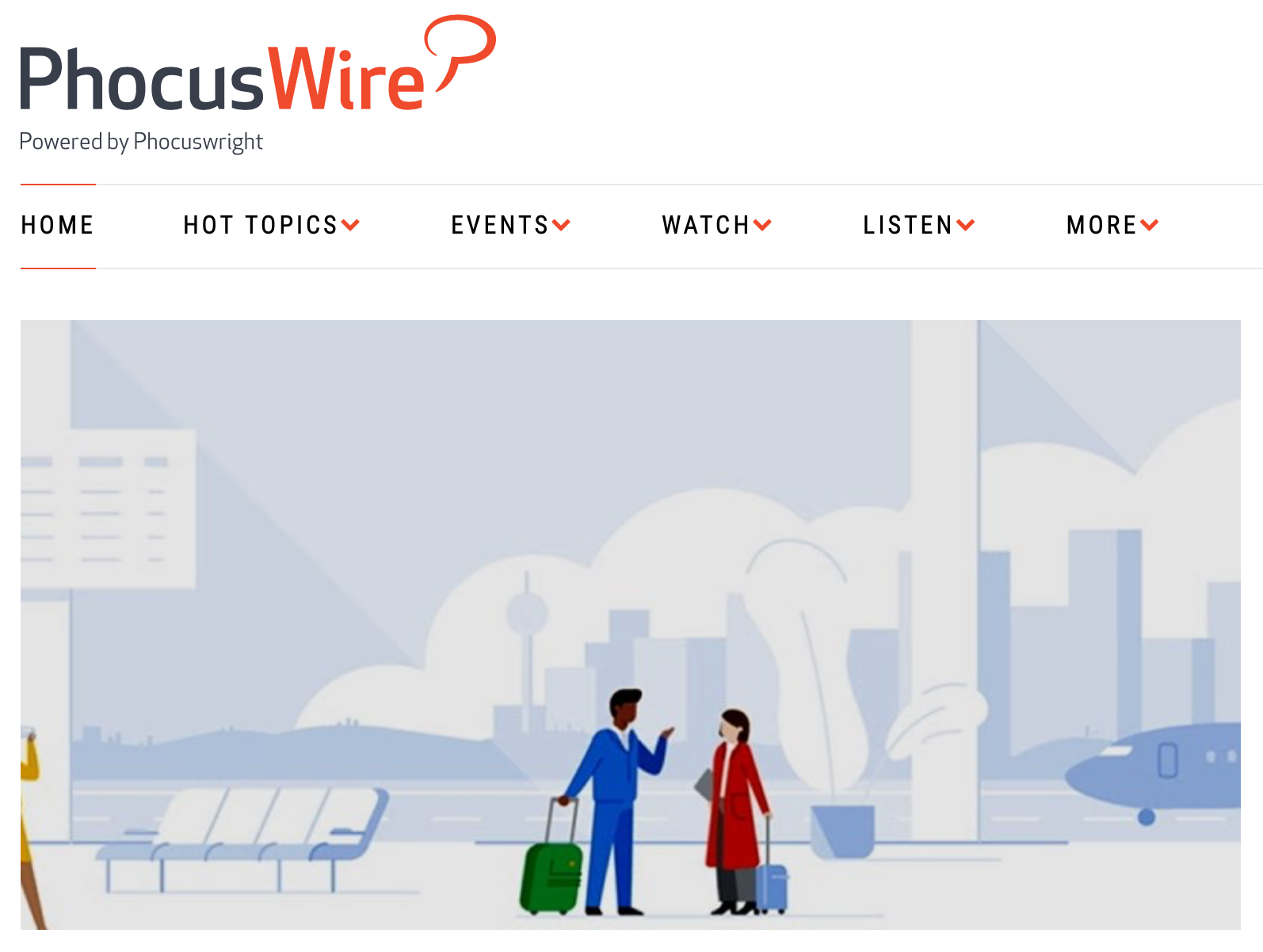 ---
Traditionally many brands have resisted remote work. But with the coronavirus, we have seen a major shift where brands are adapting to this trend. Today we see an evolution in a new workforce that is looking for flexible accommodation solutions.
Is your hotel ready to tap into the fastest-growing market segment today? Then keep on reading and learn 10 hot immediate tips for hotels to tap into the fastest growing trend digital nomads.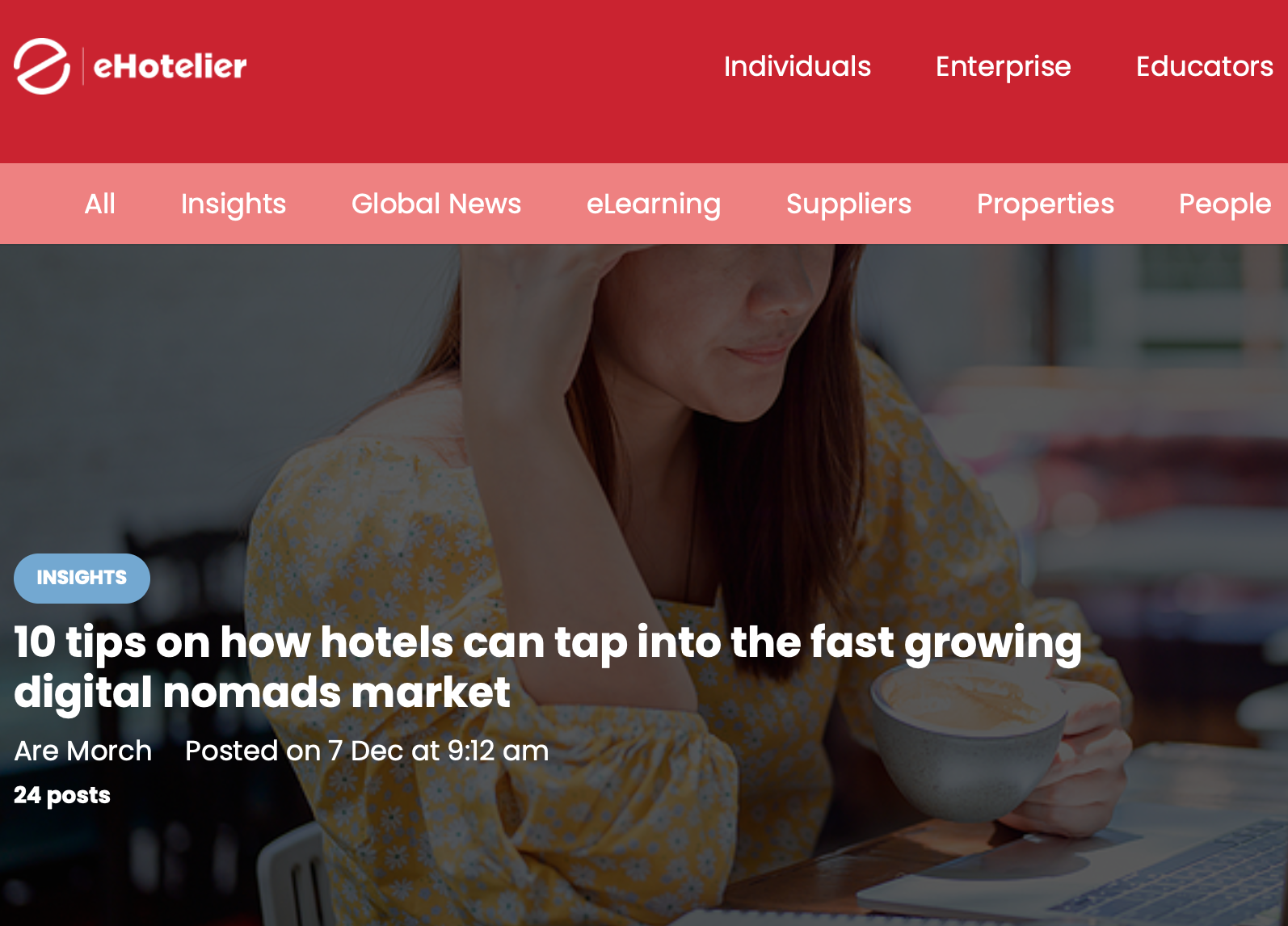 ---
Predicting the future is impossible but imagining a way forward is critical. That's why each year I relish diving into the travel trends that will shape the next 12 months of our industry.
---
There is no college course, playbook or precedent on pricing hotel rooms during a pandemic. So revenue teams have been learning on the fly over the past nine months, and leaders say there is a completely new skill set required. Revenue experts across the industry have been stressing flexibility – with shorter booking windows, cancellation policies and meeting new guest expectations.
In part one of a three part series, we highlight best practices from some of hospitality's top leaders on pricing during a pandemic and preparing for the industry's inevitable recovery.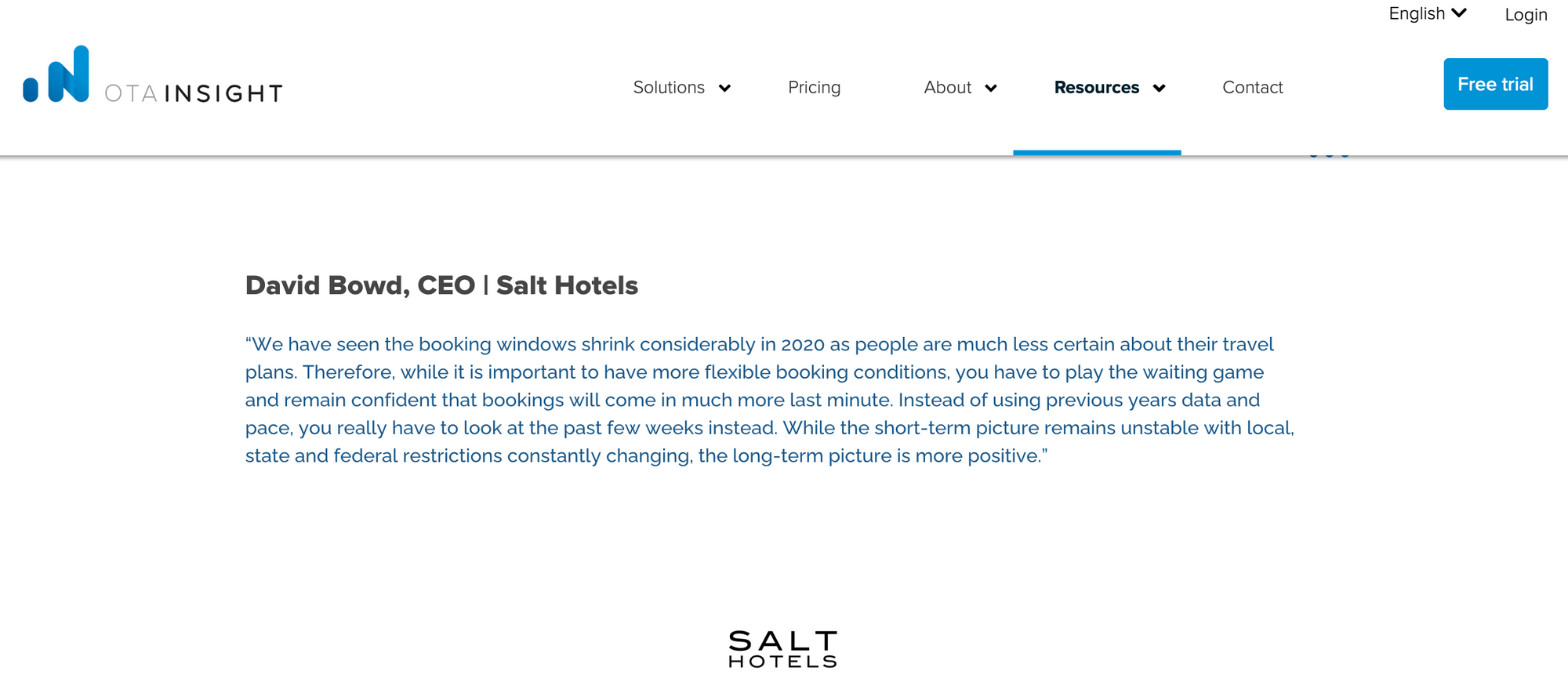 ---
In the new normal of uncertainty surrounding the hospitality sector, deploying a single operating budget strategy is not optimal for hotels to financially survive. The ripple effects of the COVID-19 pandemic have depleted everything from occupancy levels to air travel rates, which, in turn, has made it extremely difficult to stay profitable. The most challenging aspect of the equation is that we don't know what lies ahead. Volatility in the market has already thrown traditional forecasting out the window, and it's time to part ways with traditional budgeting as well.
By leveraging a proactive (instead of reactive) budget strategy tailored to the state of the pandemic, hotels can develop the financial flexibility necessary for navigating a rapidly changing industry landscape. Furthermore, this approach will make it easier when budgets are updated during the 30-60-90-day reviews.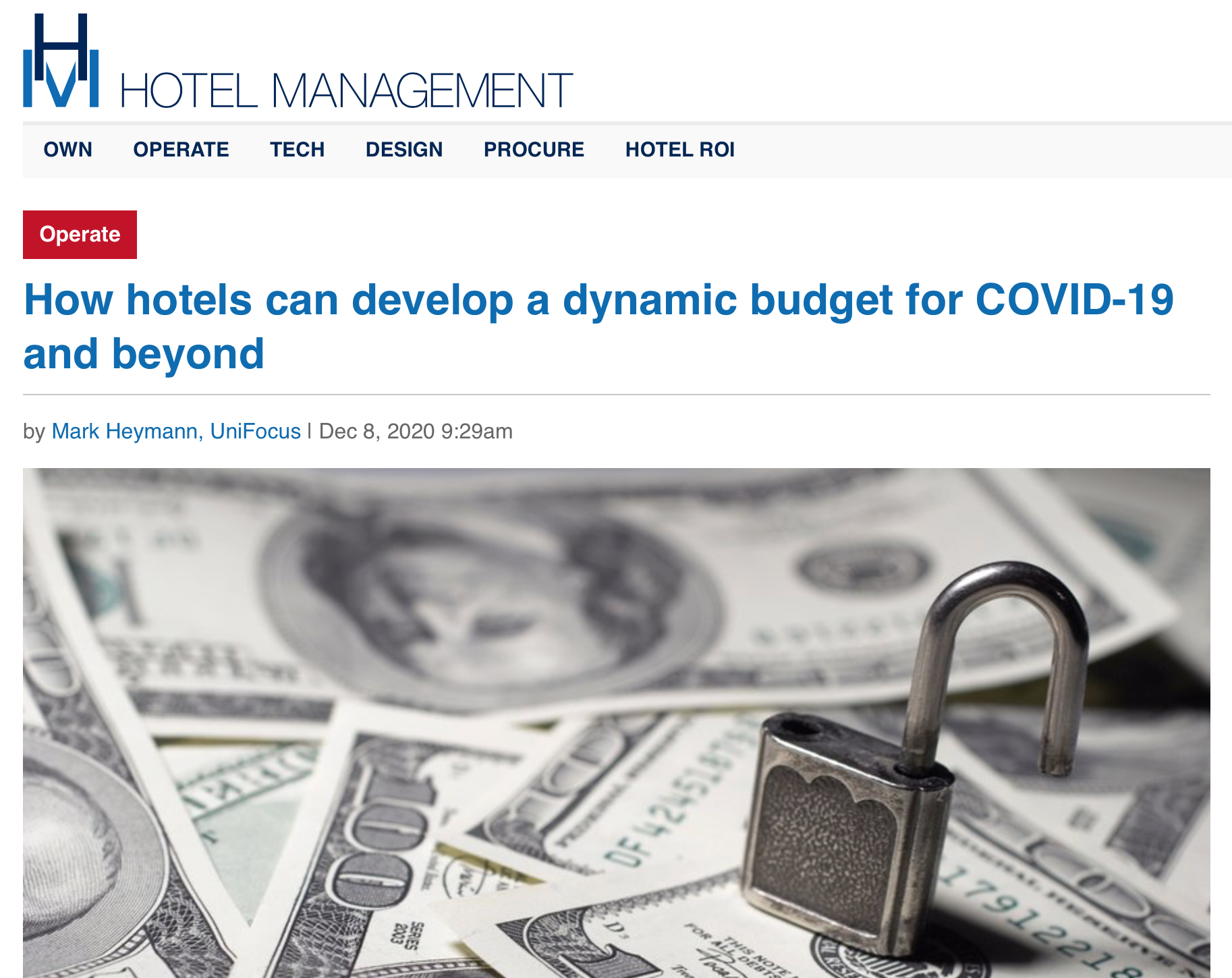 ---