Weekly Insights. December 17, 2022
Best hospitality industry articles focused on 💵revenue, 📊markets, and 🎯strategy (Dec 11 - Dec 17, 2022).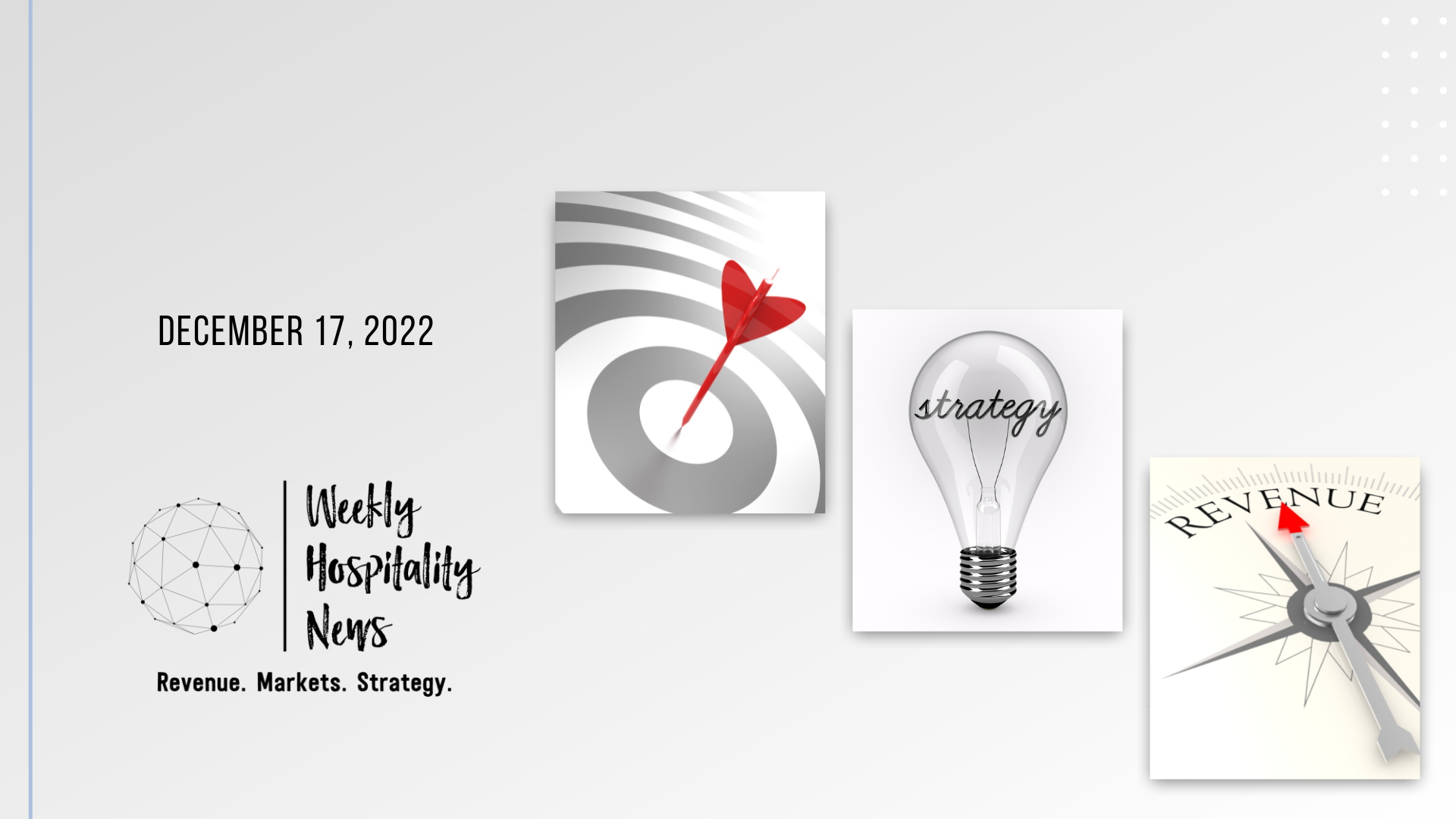 I believe hospitality's old friend and foe Google will be the single biggest opportunity in hotel digital marketing going in 2023, and here is why.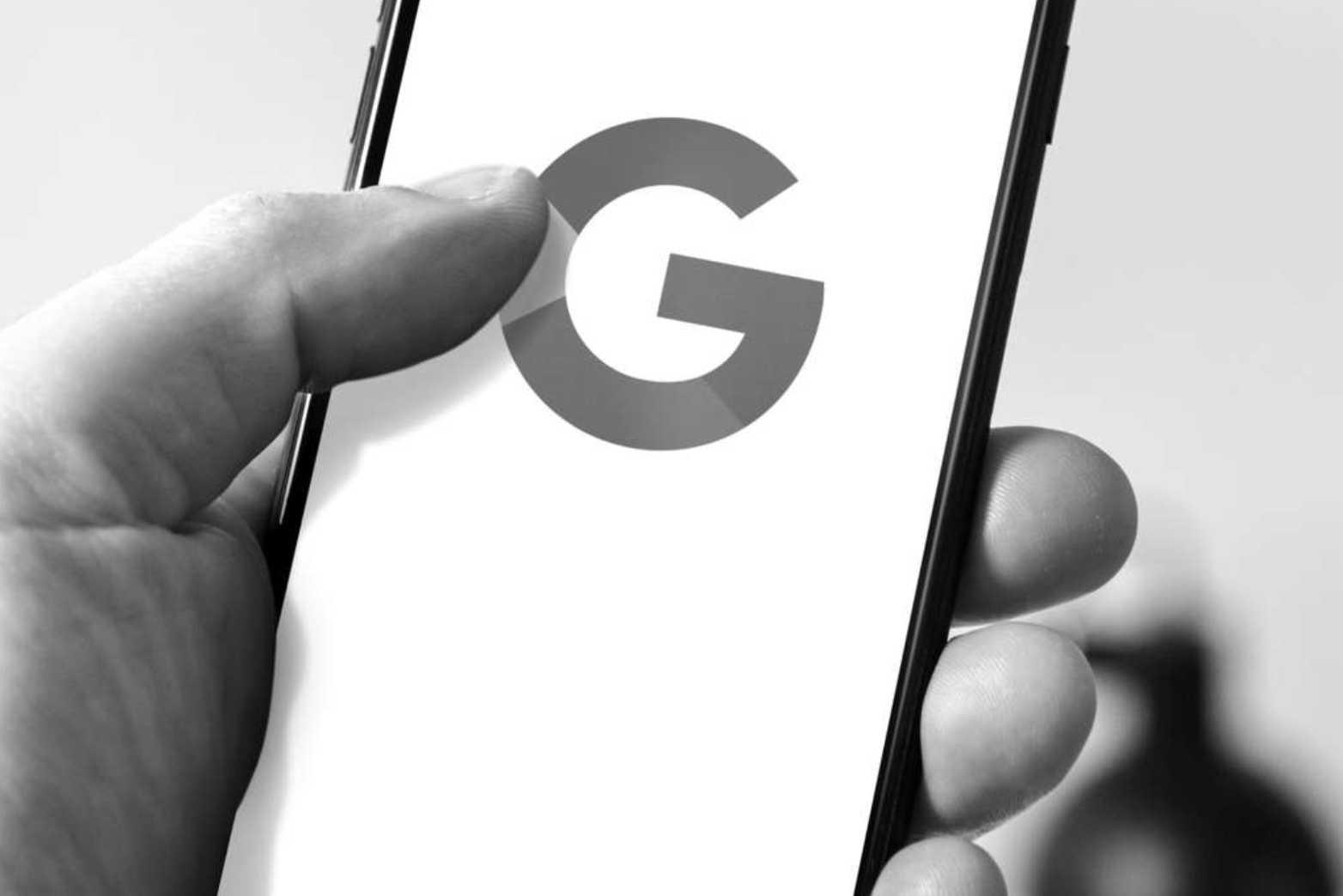 ---
Going beyond the concept of 'sustainable tourism' which focuses on neutralizing tourism's negative impact on the planet, 'regenerative tourism' is based on adding a positive impact to the local community and environment. Its successful implementation requires a shift in mindset about what going on holiday really means in today's changing society.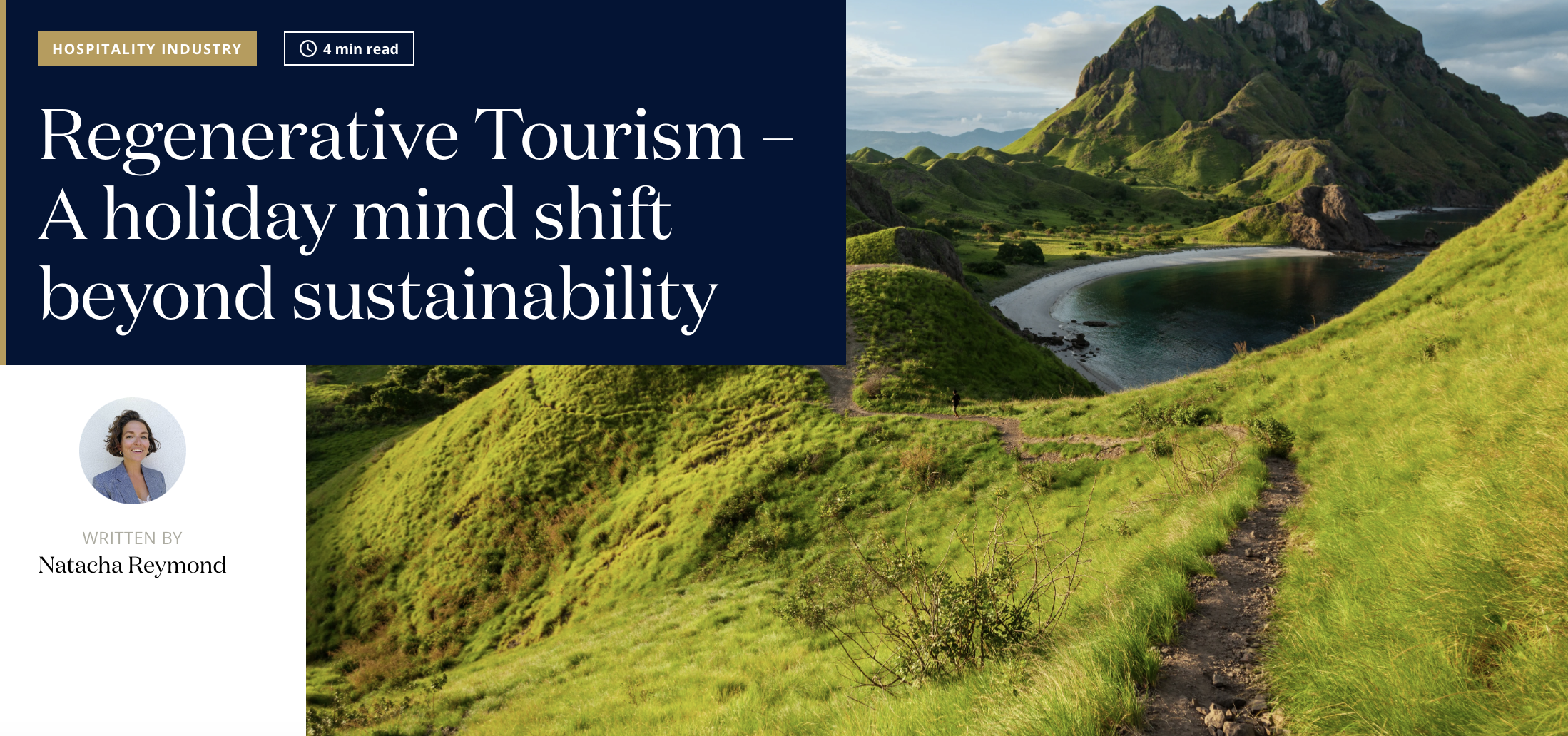 ---
For hotels interested in setting themselves up for success, prepping for a potential downturn, and planning now to maximize reservations and focusing on group bookings can help them set up for a robust year moving into 2023. Group bookings for events can provide hotels with steady income — even if single leisure bookings slow amidst a recession.
Here are 14 strategies you can put to work to increase your bookings in 2023.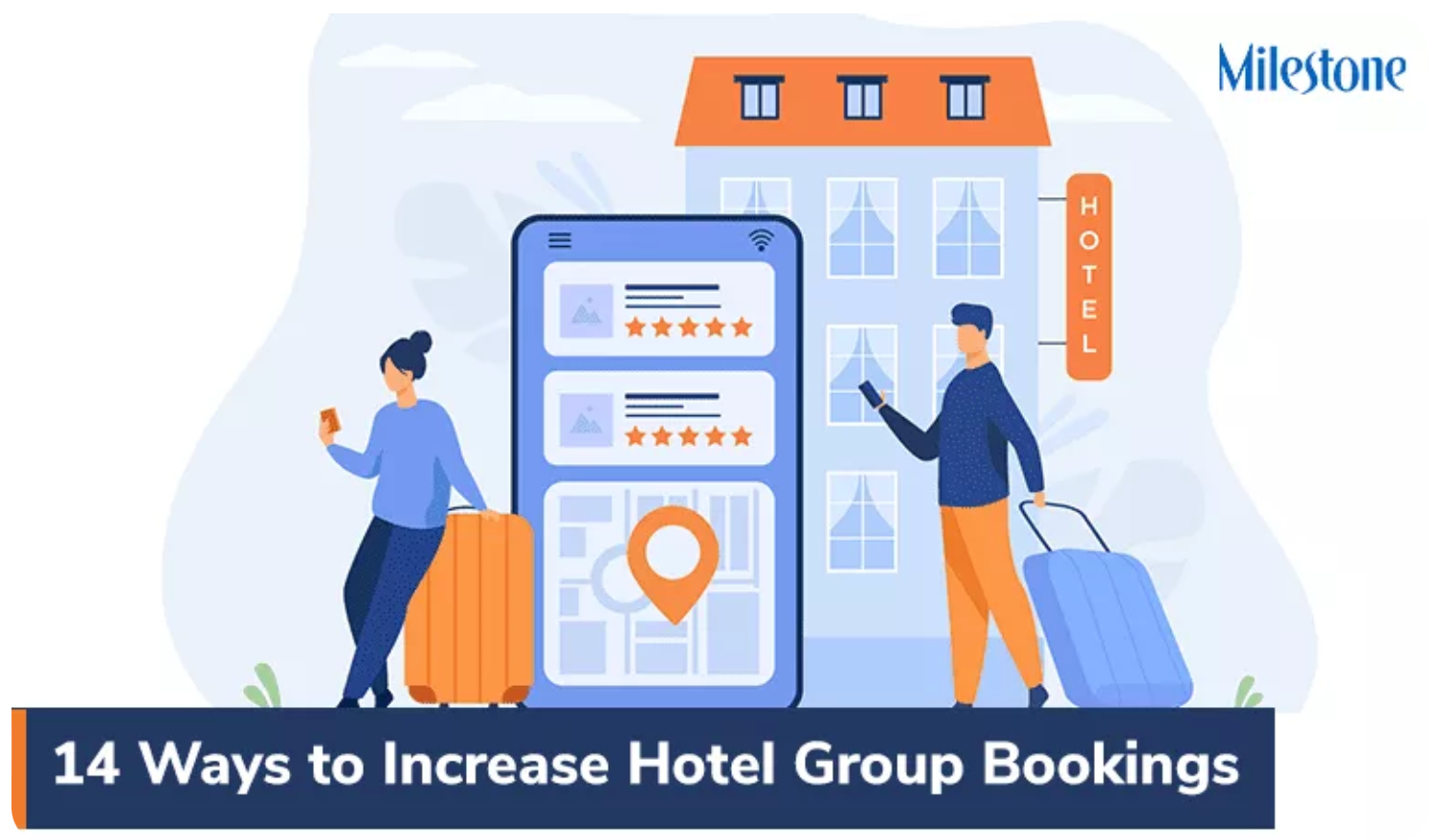 ---
There are a few famous dates where bookers are expected to buy gifts for their loved ones, such as Black Friday, Cyber Monday, or Valentine's Day. The Annual Sale follows the same idea, but this time it's a present for oneself, and this concept is exactly where hotel marketers should focus their campaigns.
---
A great white whale our industry has been looking to achieve is evolving revenue management beyond just the room rate. Looking at the total revenue or profit we can achieve per room, the biggest challenges are capturing relevant data around both ancillary spend and costs, as well as implementing said data into our revenue management strategy.
The HSMAI Revenue Optimization Rising Leaders Council recently discussed related successes, opportunities, and challenges in our current environments. Read on for some highlights of our discussion and questions to think about.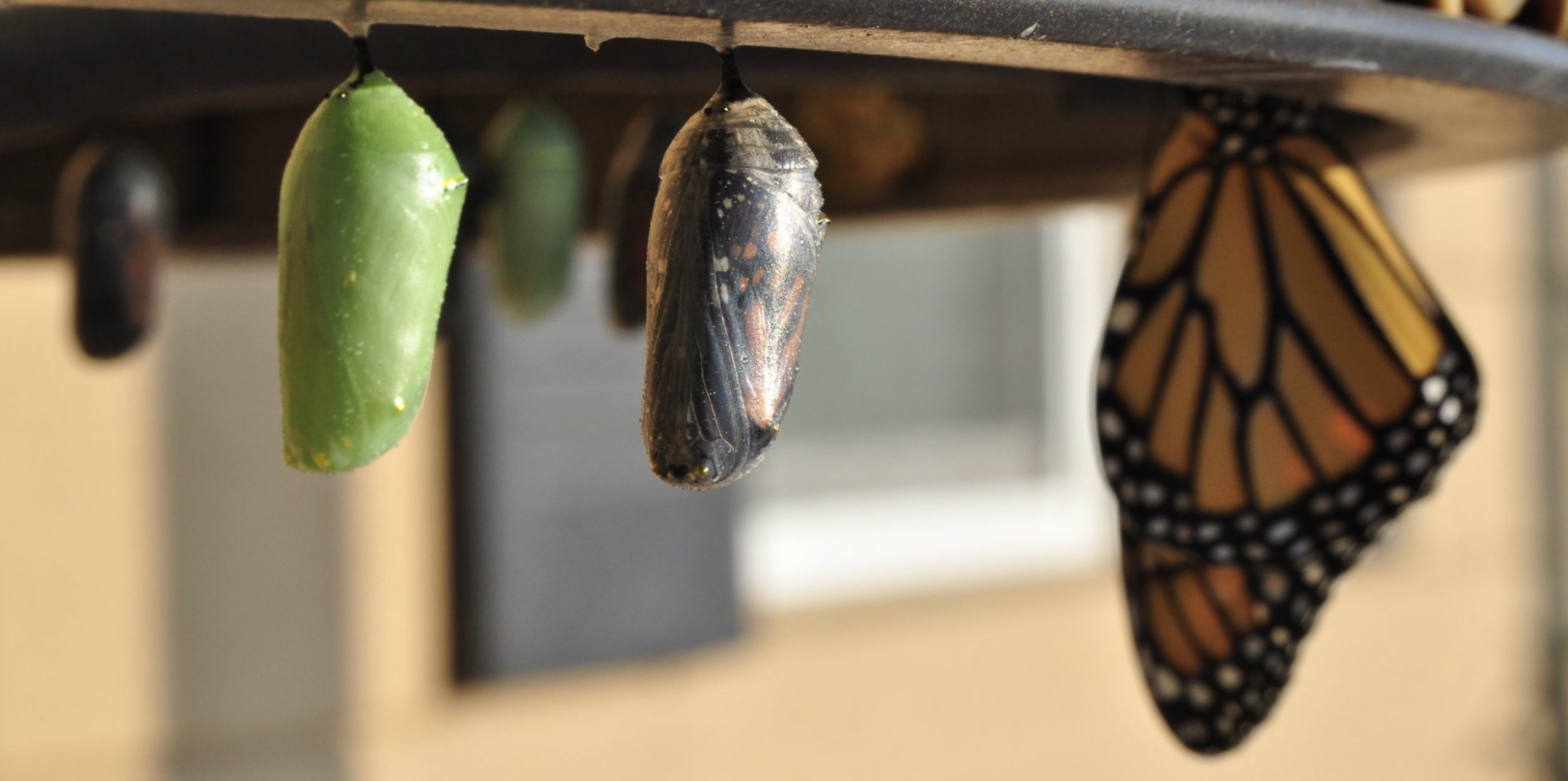 ---
Following the challenges of the preceding two years, 2022 saw travel resume at record-breaking levels, and hotels worldwide reaped the rewards. But as staff shortages and increasing costs loom over the industry, you're probably wondering now: "What's in store for hotels in 2023?"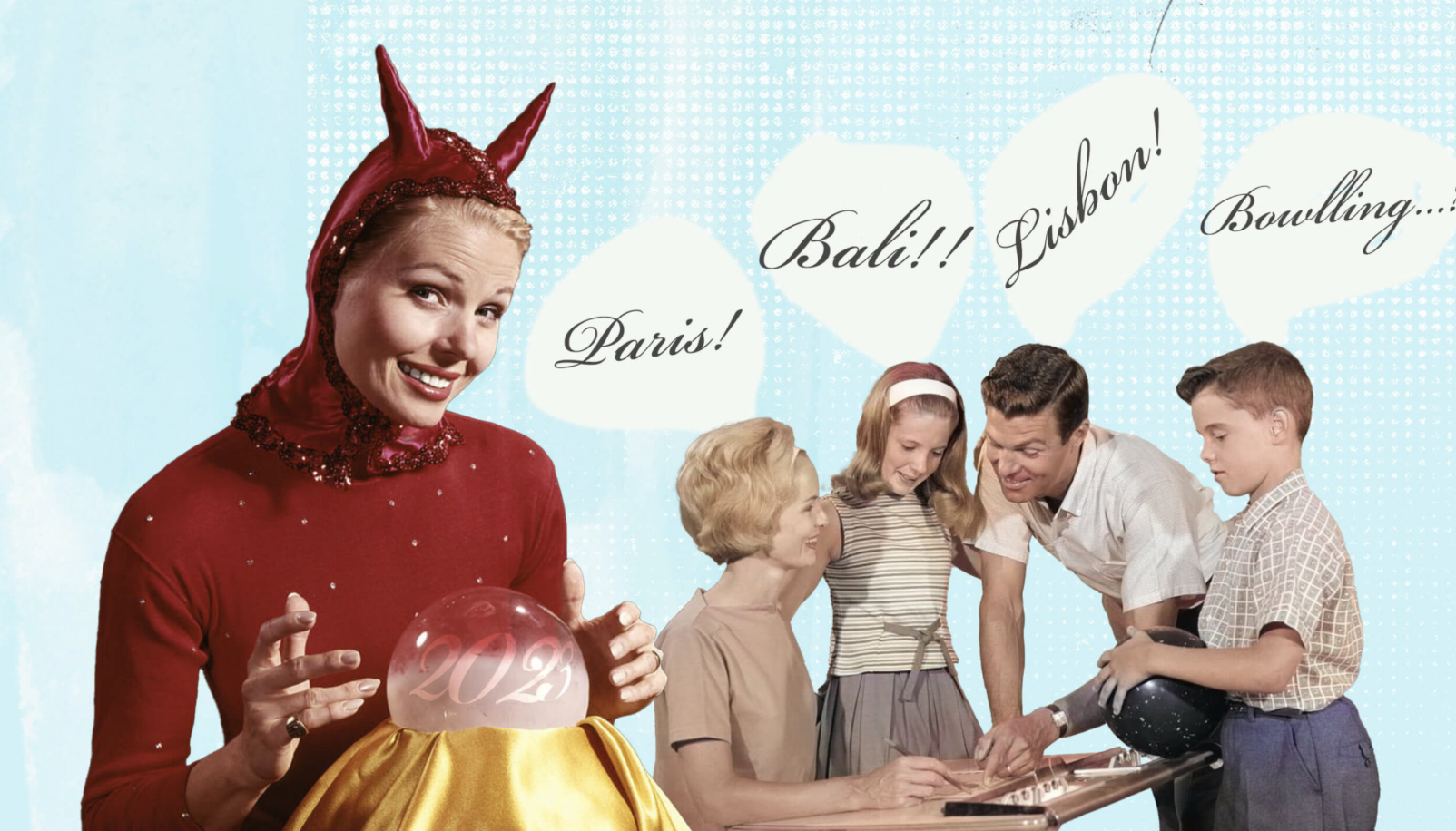 ---
The results from my recent survey are in and in this series of articles we'll be talking about some of the findings. We had a total of 118 respondents who shared their definitions of dynamic pricing, their thoughts on where dynamic pricing had the most potential, the potential challenges they foresaw. and talked about the likelihood that dynamic pricing would be adopted in the industry.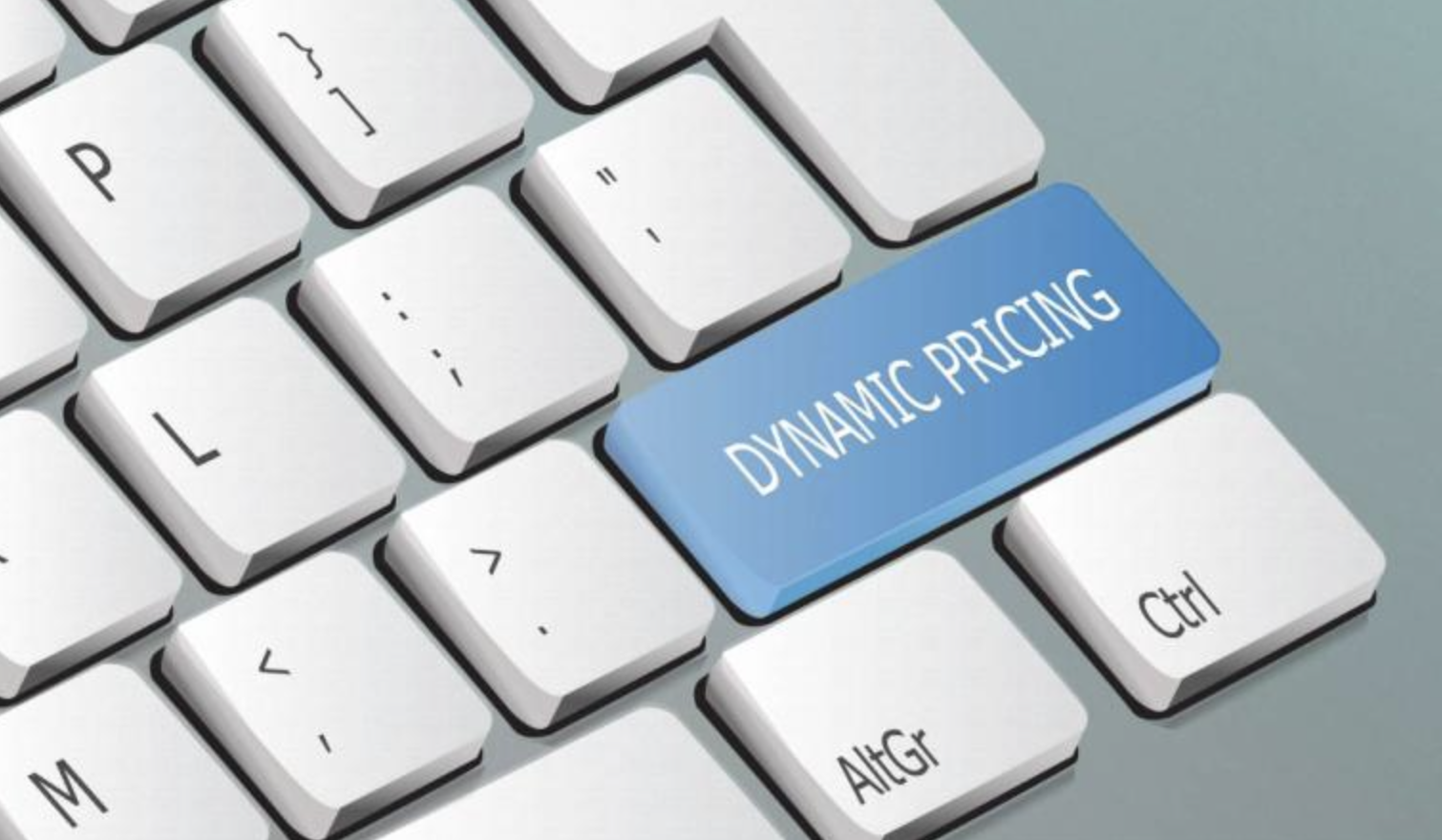 ---
HSMAI Academy