Weekly Insights. December 18, 2021
Best hospitality industry articles focused on 💵revenue, 📊markets, and 🎯strategy (Dec 12 - Dec 18, 2021).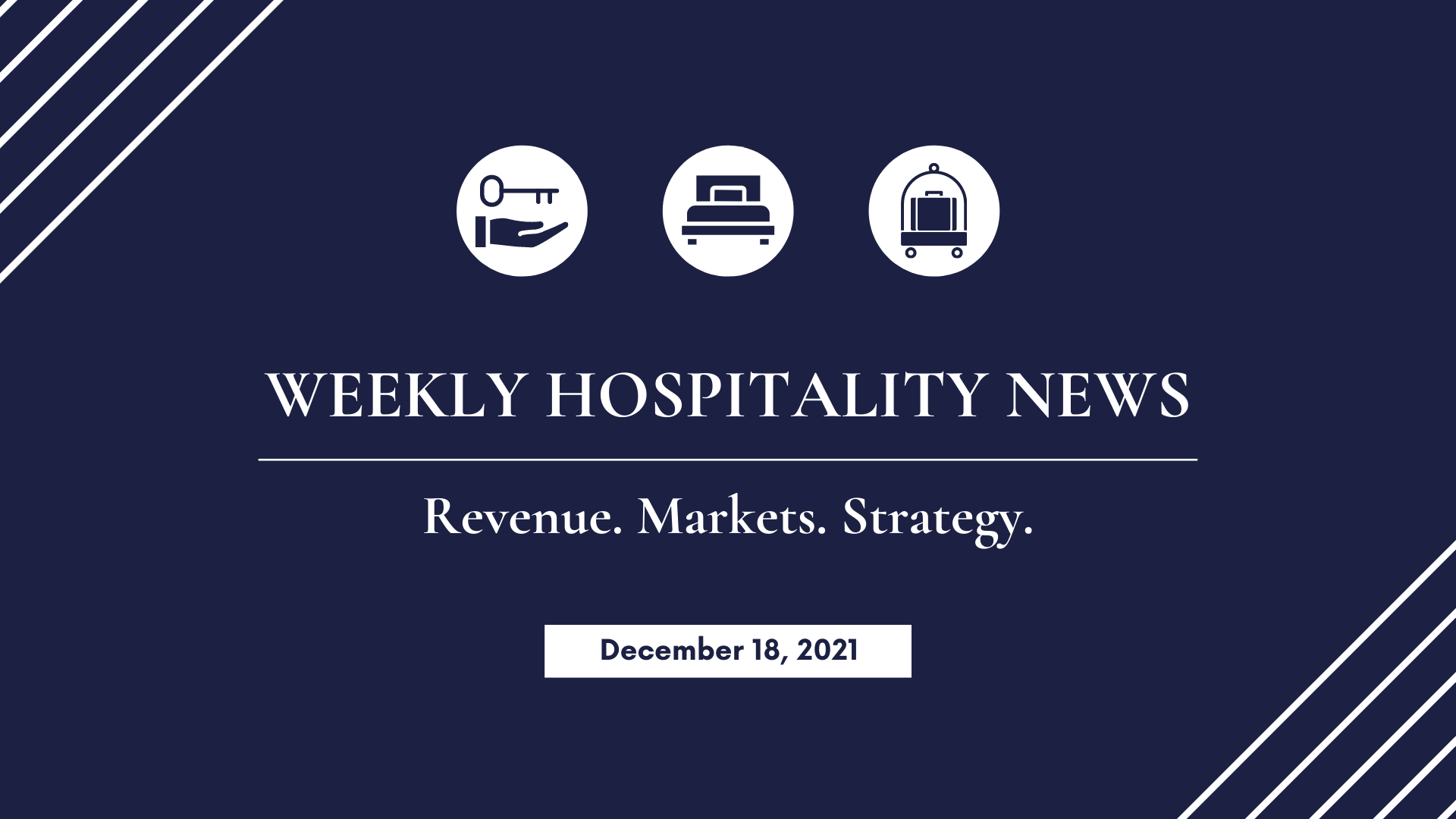 Performance benchmarking is paramount in the hospitality industry, and whether comparing against your competition or your segment of the market, the process starts with STR. To help you understanding the reports you receive from the world's largest hospitality benchmarking company, we are pleased to present this series of educational blogs on the specific data points you will use most.
---
In the hospitality and travel industries, experts can perform an opportunity analysis of a hotel or property. This is a helpful tool that shows more about the value and risk of the property. Let's take a look at what an opportunity analysis precisely entails and how to go about it through a three-step approach.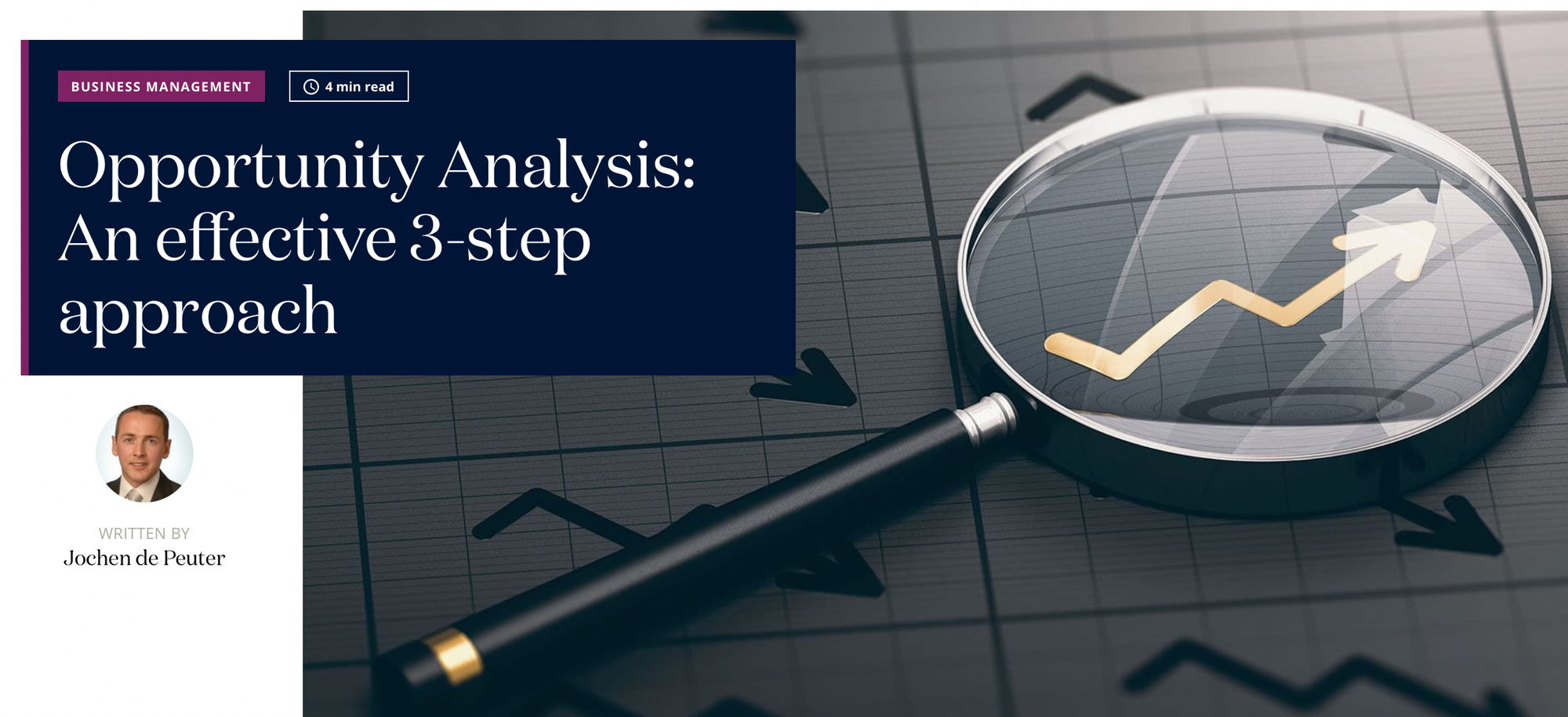 ---
The best way to counteract the post-vacation blues is to book another trip! This is where the Annual Sale comes in.
---
It's a milestone moment for the hospitality industry. The impact of the pandemic is undeniable, and with that stress comes mega-trends that ripple throughout the industry. Some of these - such as the unique labour market dynamics we are seeing -  will level out in time.
Others are likely to play out over future decades, creating fundamental ripples and long-term change that hotels need to be working towards right now. In part one we look at three major trends that are going to change how you operate your properties themselves, and how they can be future-proofed to make the most out of what is yet to come.
---
2022 is a difficult year to predict. What's new? 2021 was difficult to predict. And I don't think many people got 2020 right. So how should you approach your pricing?
---
Whatever travel vertical you operate in, it's important to have a high-quality website where travelers can find information and book directly. Attractions are requiring pre-purchase tickets online more than ever, hotels are sharing information on which amenities are open, and destinations' websites are sharing things to do for local staycationers.
When someone finds your business for the first time, it's critical to set a good first impression. Virtually all (94%) first impressions about your website are related to its design. Here are some simple things you can do to improve your website's design, which will improve the customer experience and increase conversions.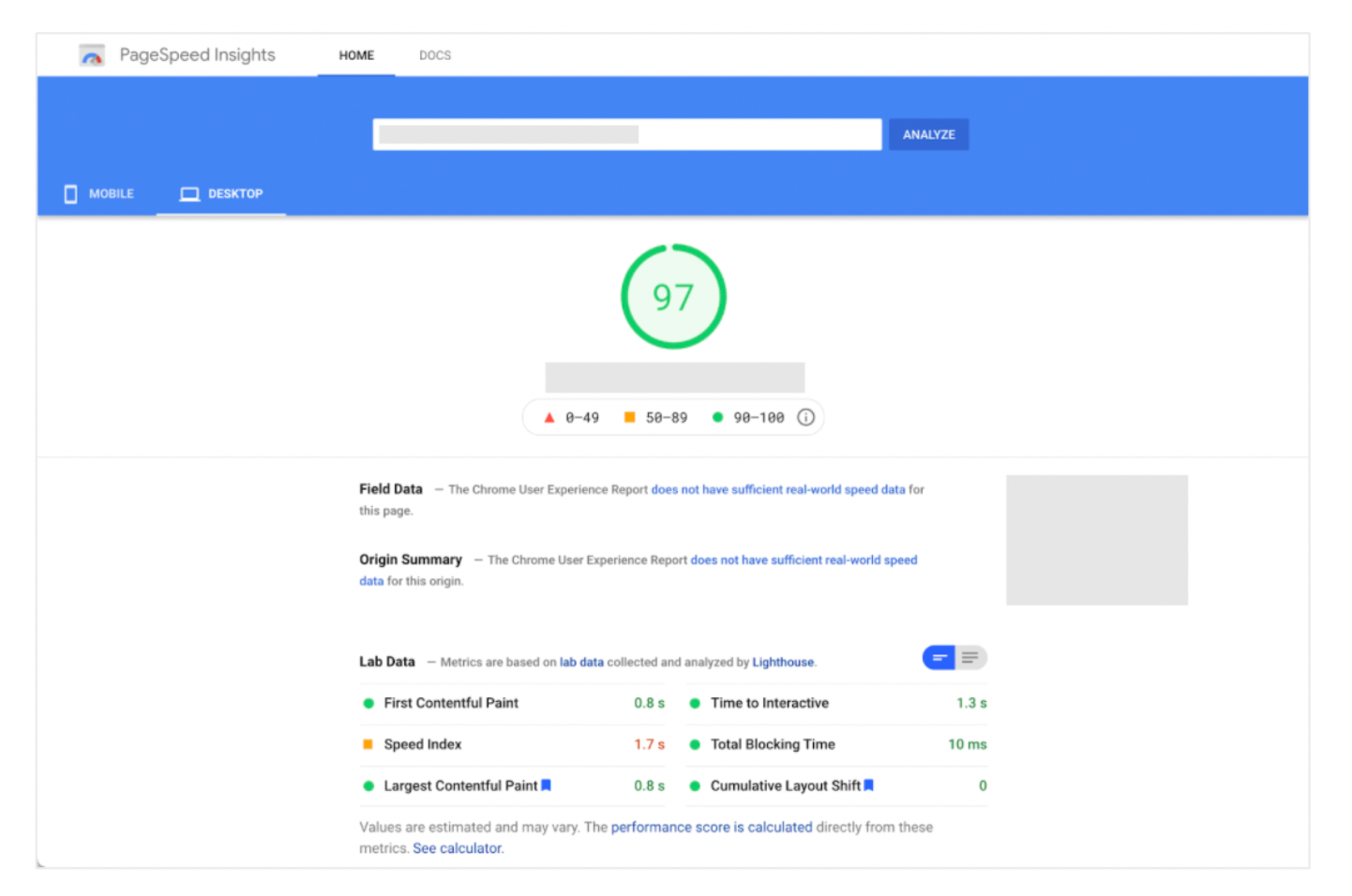 ---
What is mobile check-in, exactly? How many hotels are adopting the service? Are hoteliers planning to keep using hotel mobile check-in technology post-pandemic? In this post, we're going to answer all of those questions, and much more.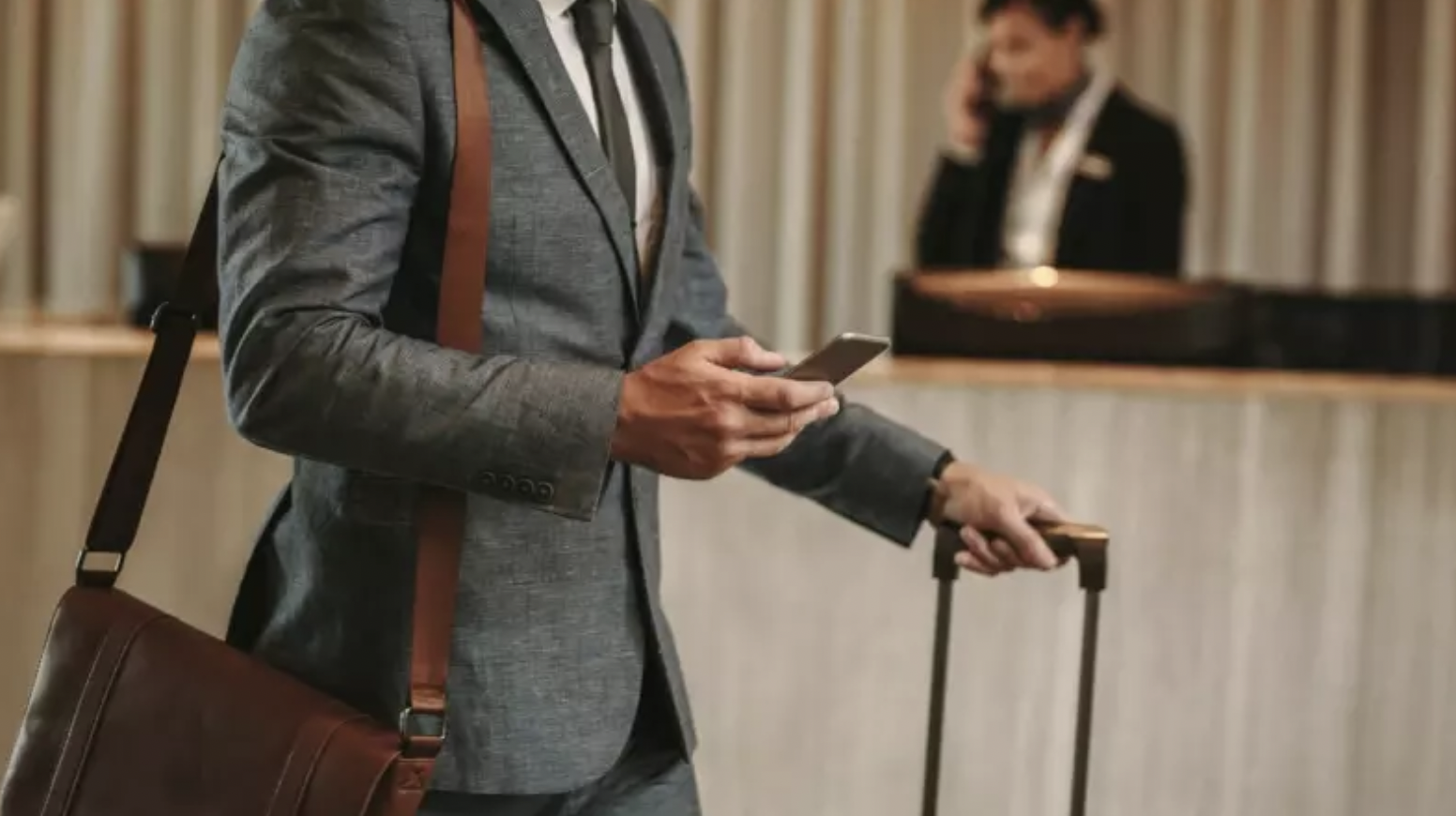 ---