Weekly Insights. December 19, 2020.
Best hospitality industry articles focused on 💵revenue, 📊markets, and 🎯strategy (Dec 13 - Dec 19, 2020).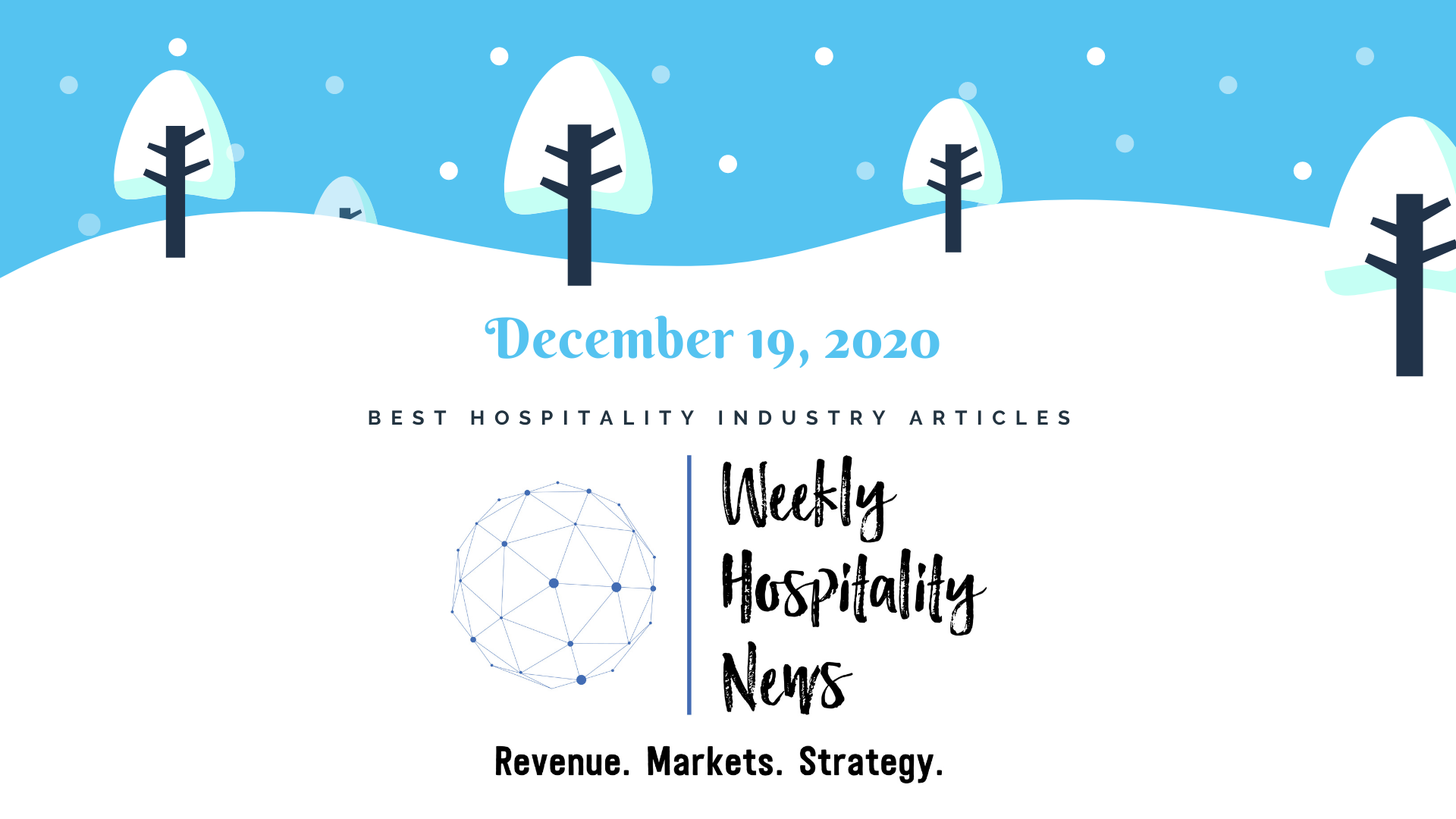 Skyscanner surveyed over 1,000 Americans about travel in 2021: 48% of Americans surveyed say the news of a possible vaccine becoming  available by the end of 2020 didn't impact them as they planned to travel in 2021 regardless of a vaccine.
Data and insights combine to paint a positive picture for American travelers in 2021, at home and abroad.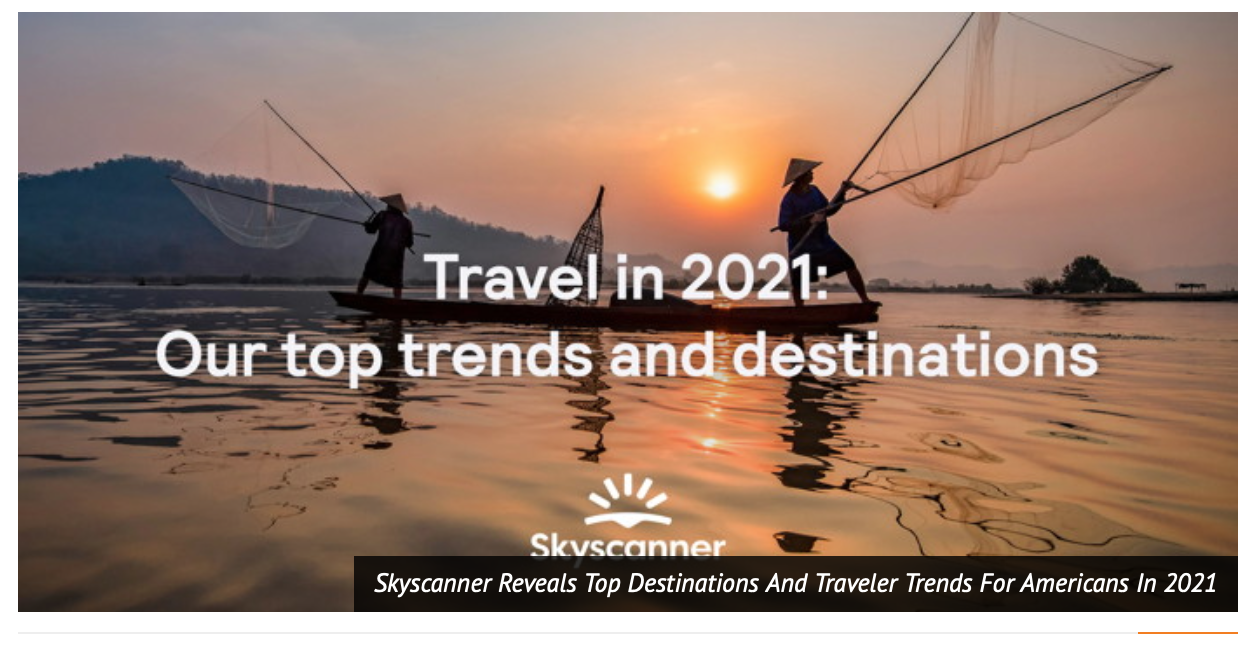 ---
The travel and hospitality industry has shown its mettle during 2020 – rising to the challenges that Covid-19 has thrown at it and doing everything it can to survive. It's not been without its casualties. Now, with the prospect of a vaccine, hotels have to be on the front foot to win whatever demand is out there and secure heads in beds. When the vaccine becomes widely available, we expect the leisure market to return more quickly than business travel which will lag considerably.
There are eight key trends that I believe we will see during 2021.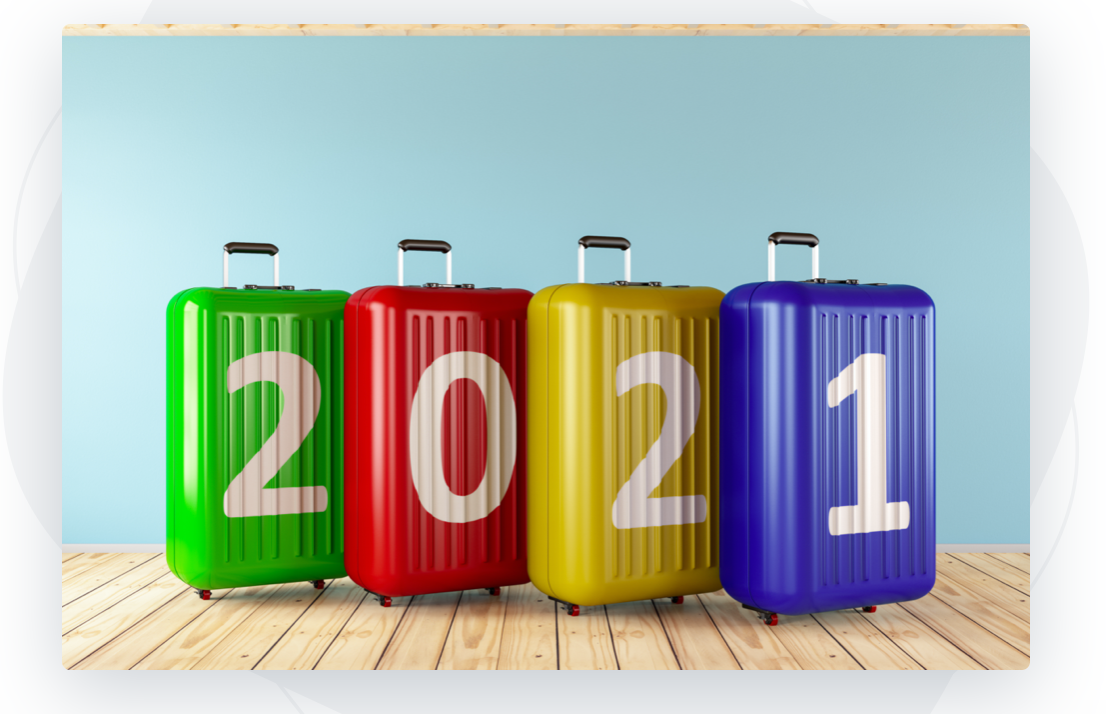 ---
Hoteliers are under unforeseen pressure to make magic happen in the new year and get their profitability back on track. Three words: "Total Profit Optimisation." You've likely heard them spoken before in hushed whispers. It's the ever-elusive and seemingly unattainable holy grail of hotel revenue leadership.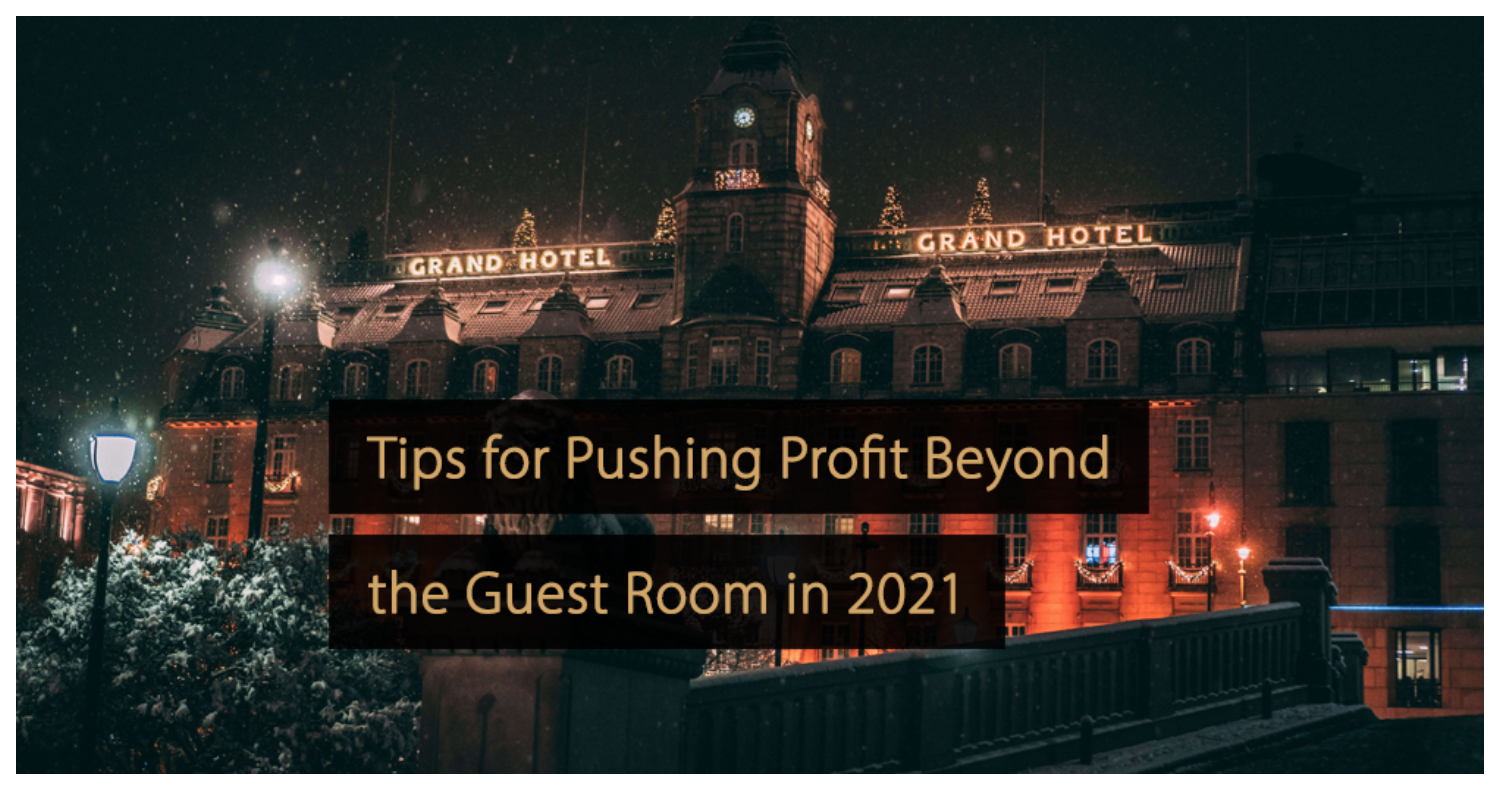 ---
Hotel leaders over the past few years – particularly in the revenue department – have been focusing on automation as a way to work more efficiently. We want employees thinking strategically and developing innovative ways to beat the competition, not doing manual data entry all day.
As COVID forced operators to reduce staff and avoid physical contact, the need to implement automated technology in the front- and back-of-house has accelerated. Today, revenue leaders may be overseeing more properties and have smaller teams. This is where technology automation is beneficial – these individuals need to be able to filter through a lot of information.
In part two of a three part series, we asked leading revenue experts how the increased focus on technology and automation will affect the employment landscape.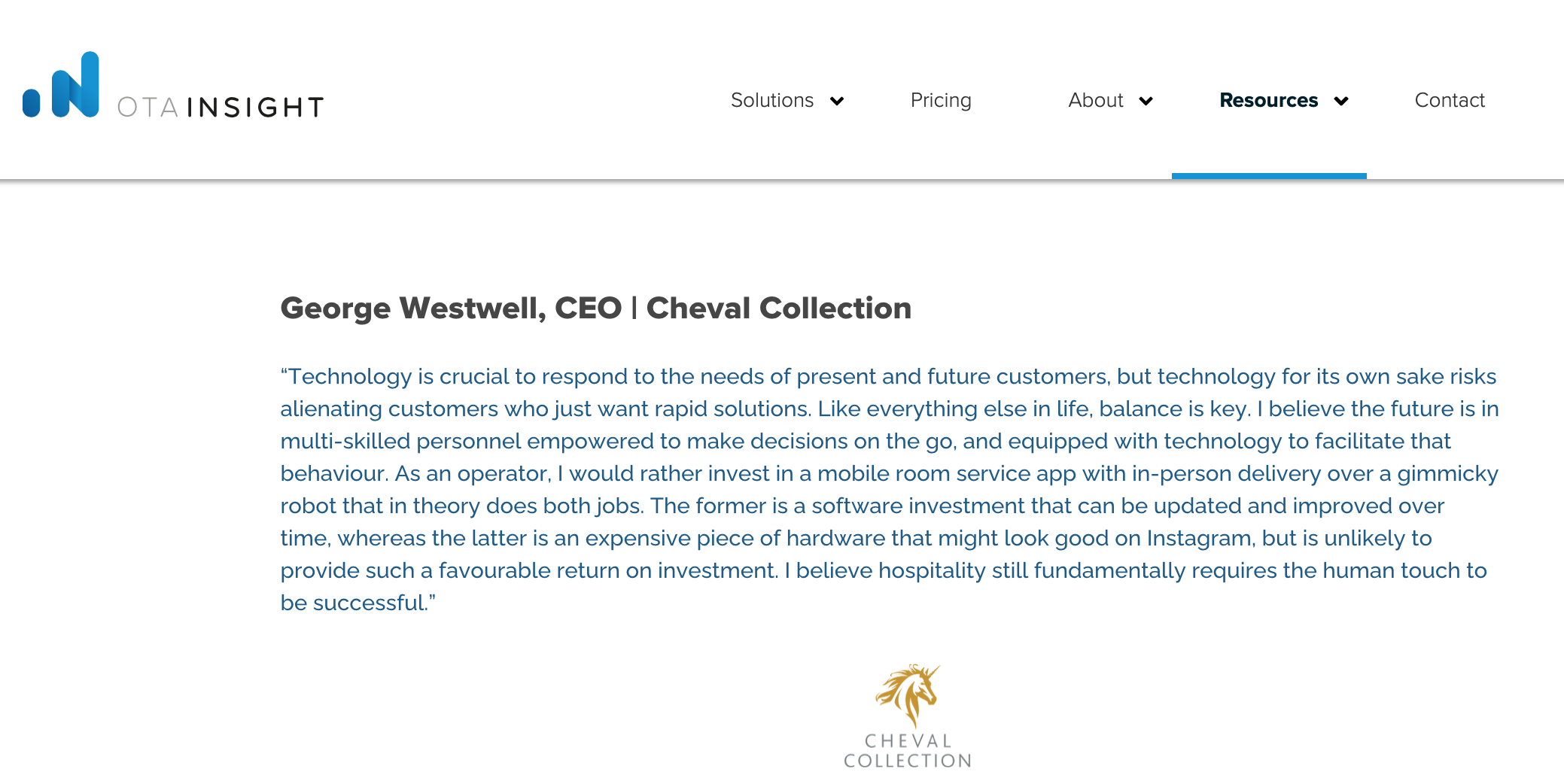 ---
Choosing an appropriate Property Management System is quite a challenging task nowadays. Cloud-based solutions have already won the leading positions and became even more popular in the times of the COVID-19 pandemic. The new work ethic for hoteliers includes a necessity to have conditions for remote business administration. And adopting the latest technologies has become the number one measure to guarantee social distancing on the premises.
In this article, we have compiled a checklist of must-have features, aimed to help you in your search.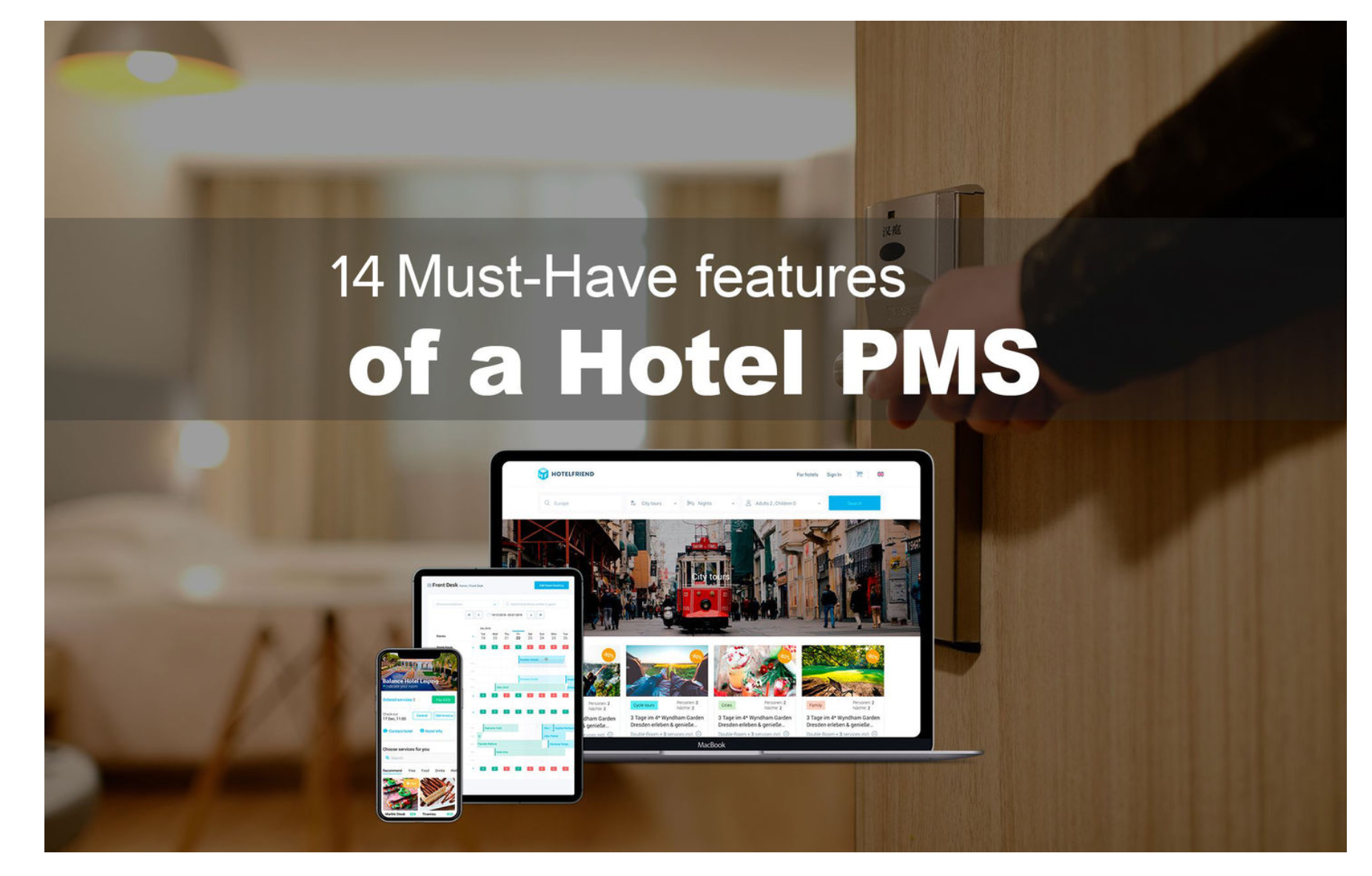 ---
For the first time in the history of the travel industry, everything has come to a temporary halt globally. The pandemic has stopped all non-essential business and leisure travel.
While entertainment and retail can be consumed virtually, there is no online equivalent to travel yet. People have an innate need to travel and crave human connection. So, seeing the world come to a "ground stop" was an out of body experience for many in the industry.
Fortunately, there are some glimmers of hope emerging. We can already see travel coming back in some form and shape in certain parts of the world. In this evolving environment here are some key observations of where we are today.
---
The contact-less nature of coronavirus has necessitated introduction of new technology trends in hospitality. The pandemic has also, in its own way, accelerated the adoption of new technologies and applications into the hotel industry. Trends and new technological innovations features that might have originally been meant to be additional conveniences have turned to become requisites.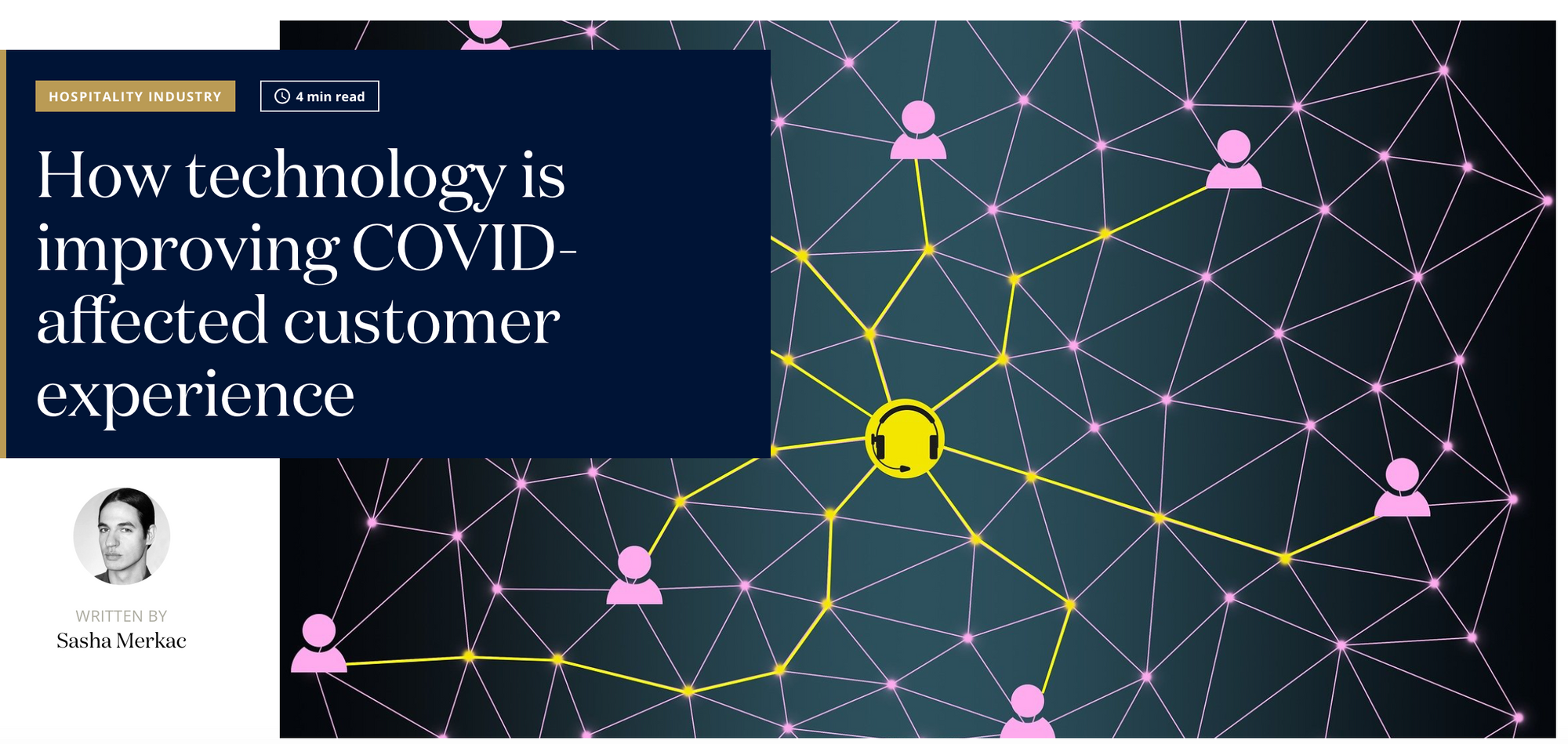 ---