Weekly Insights. December 3, 2022
Best hospitality industry articles focused on 💵revenue, 📊markets, and 🎯strategy (Nov 27 - Dec 3, 2022).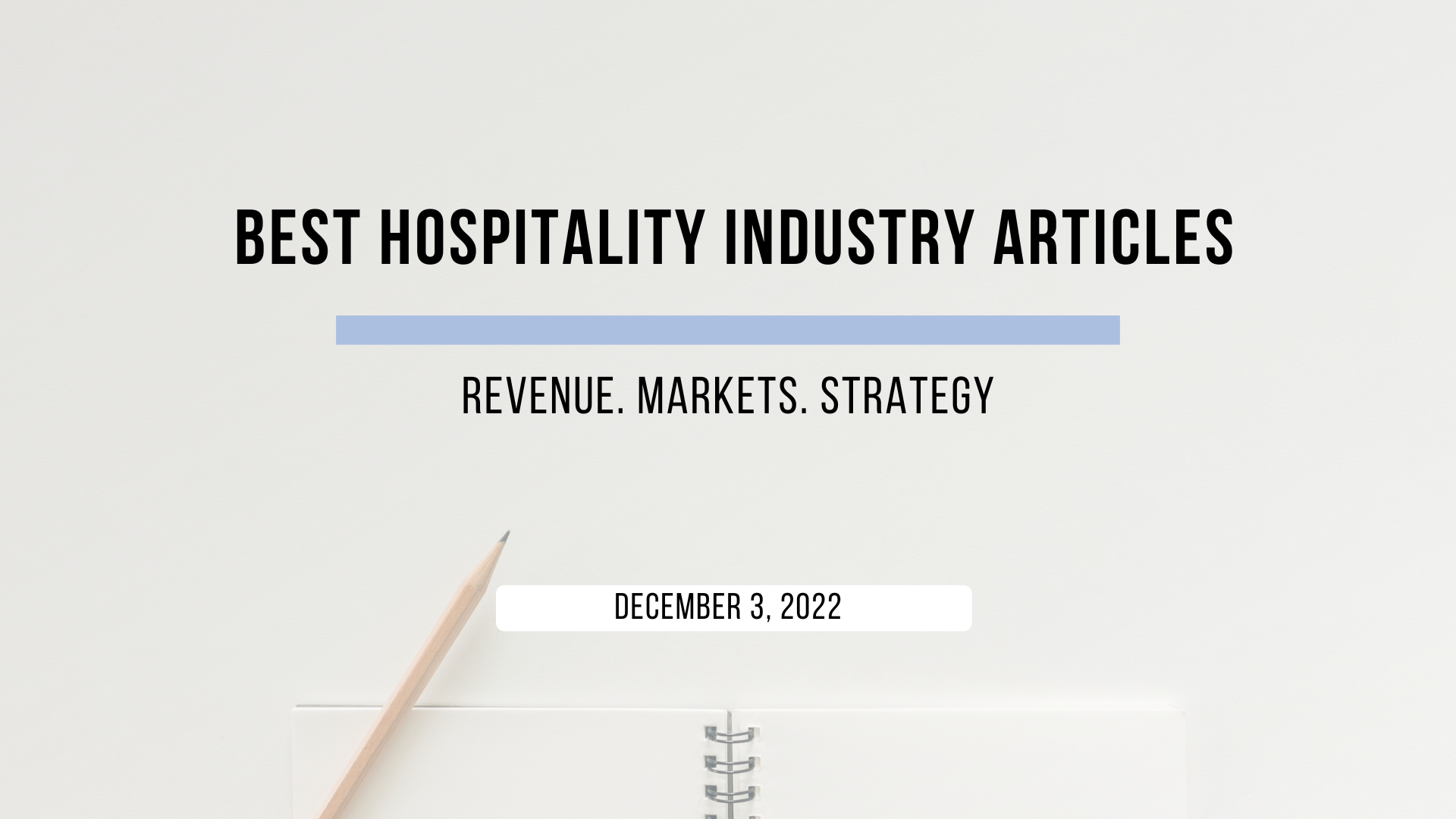 As most of us have already heard, 90% of the world's data was created in the last ten years, and the amount of data created grows at a faster rate every year. The hotel industry is far from immune, with the various sources of business intelligence available today having exploded from the days when a few large Excel files and a weekly STR report was enough to get every Revenue Manager labeled a nerd.
The successful Revenue Manager today has transitioned from the historical "geek who can speak" to a skilled "data-driven storyteller." Many experts recognize that to use data effectively in this environment, the decision which data NOT to analyze is often the most important one.
So, considering all of this we asked our expert panel: How do you avoid the fine line between data-driven decision making and analysis paralysis?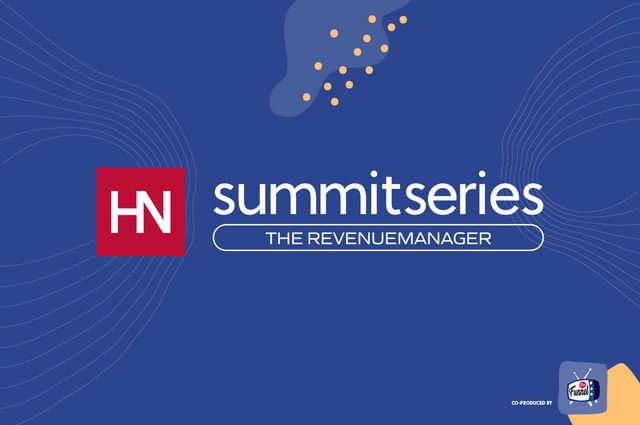 ---
Although current capital market terms are putting downward pressure on values, the full impact of these conditions is tempered by the expectation of a return to more favorable terms in the relatively near future. The opportunity to refinance in the near-to-mid term provides an equity investor with a return of a portion of their initial investment, which supports a lower blended discount rate—and higher value—than indicated by a weighted average cost of capital based on current mortgage terms.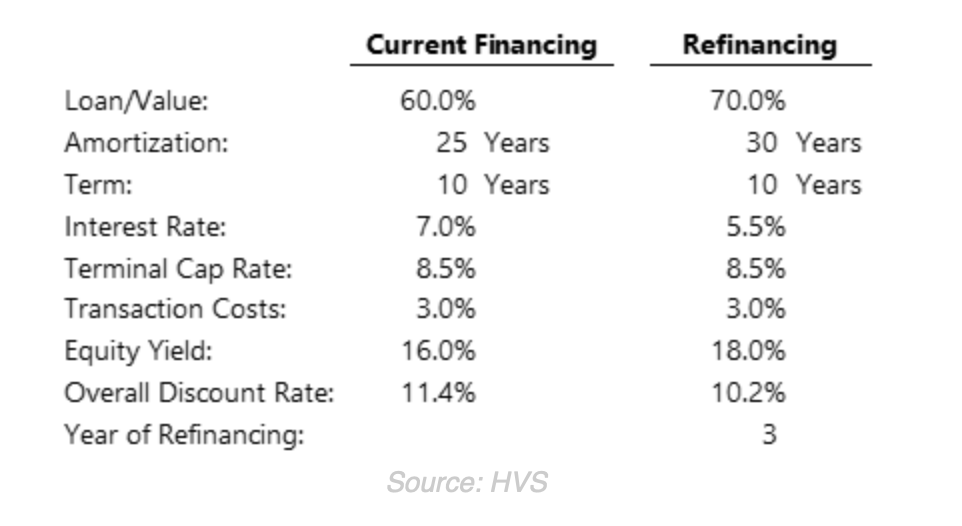 ---
While the hospitality industry suffers from a talent shortage due to the pandemic and a shift in its attractiveness as a career, General Managers (GMs) need to implement new talent management strategies, particularly towards Gen Z workers. We spoke to 22 GMs leading luxury hotels both in Switzerland and internationally (Spain, France, Thailand, Hong Kong, Malaysia, United Arab Emirates, Saudi Arabia) to understand how they are addressing this talent shortage issue and their experiences of working with Gen Zers.
---
While there was a lot of political debate over the past few months about whether two consecutive quarters of negative GDP growth — a common definition for a recession — in the first six months of 2022 constituted a recession or not, the U.S. hotel industry did not realize a recession by any measure. Hotel companies are seeing demand rise above pre-pandemic levels, and ADRs are at record highs. This is fueling unrealistic optimism for hotel revenues in 2023 and contributing to a familiar industry habit of thinking that strong current revenue performance will continue into next year.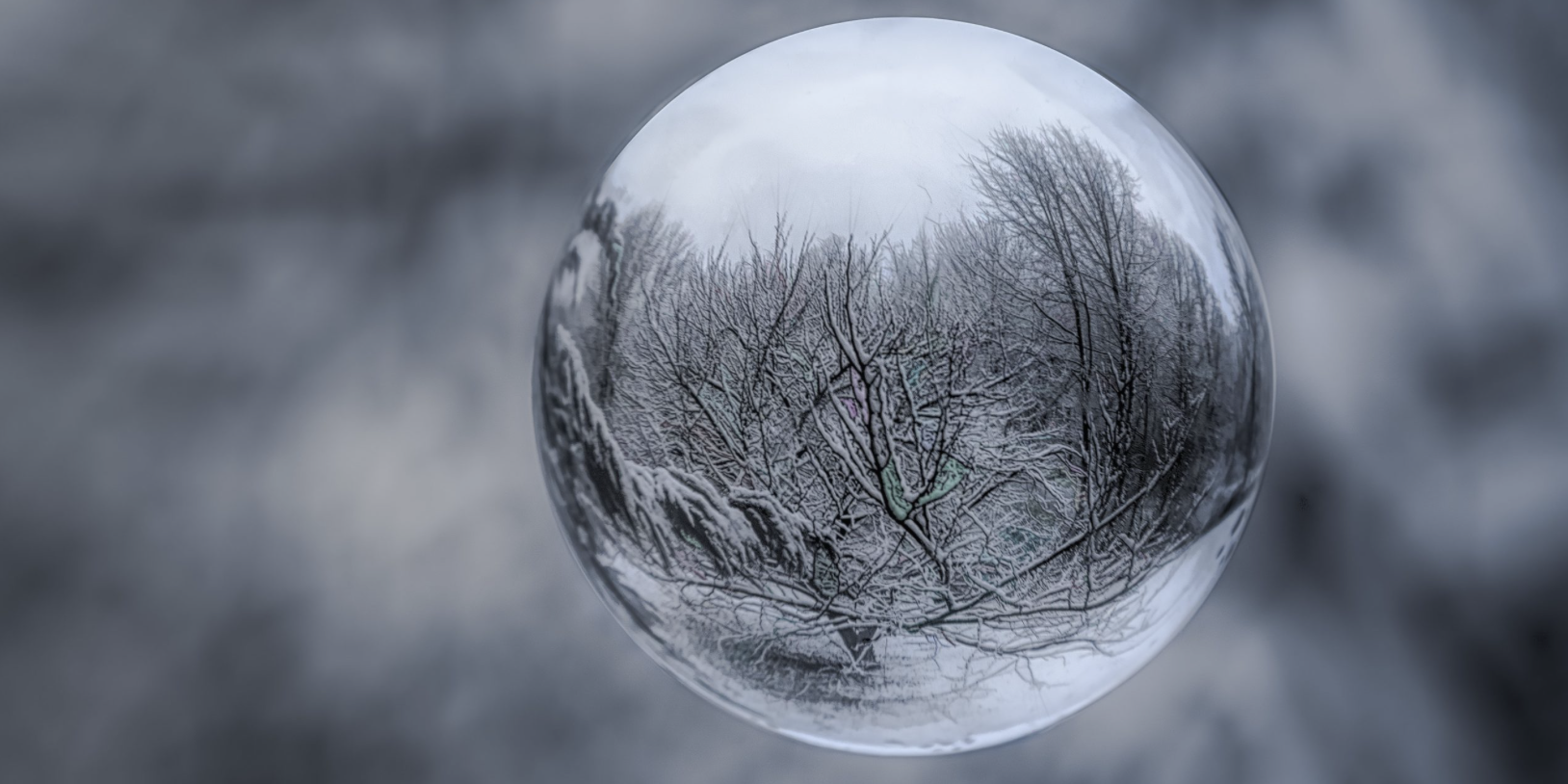 ---
There are many ways for hoteliers to boost revenue. Two avenues include visibility on booking channels and using dynamic pricing. Direct credit card pre-authorization helps maintain necessary visibility on OTAs during peak demand without ceding control of your revenue projections or putting your customer's credit card information at risk.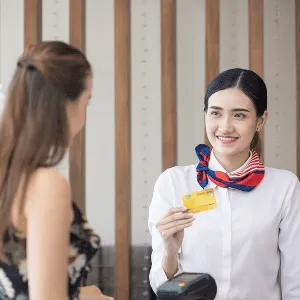 ---
While many hoteliers are aware of the benefits of hotel front desk upselling, they hardly leverage it to its full potential. It's not surprising as there are numerous aspects to get right so that it's worth the effort. Apart from having a comprehensive knowledge of all your hotel offerings, you (and your front desk team) need to know the basics of human psychology and upsell techniques to close upselling deals successfully.
From highlighting the most crucial communication skills to master to revealing the most widely used upselling techniques in hospitality, continue reading to learn the ins and outs of effective front desk upselling.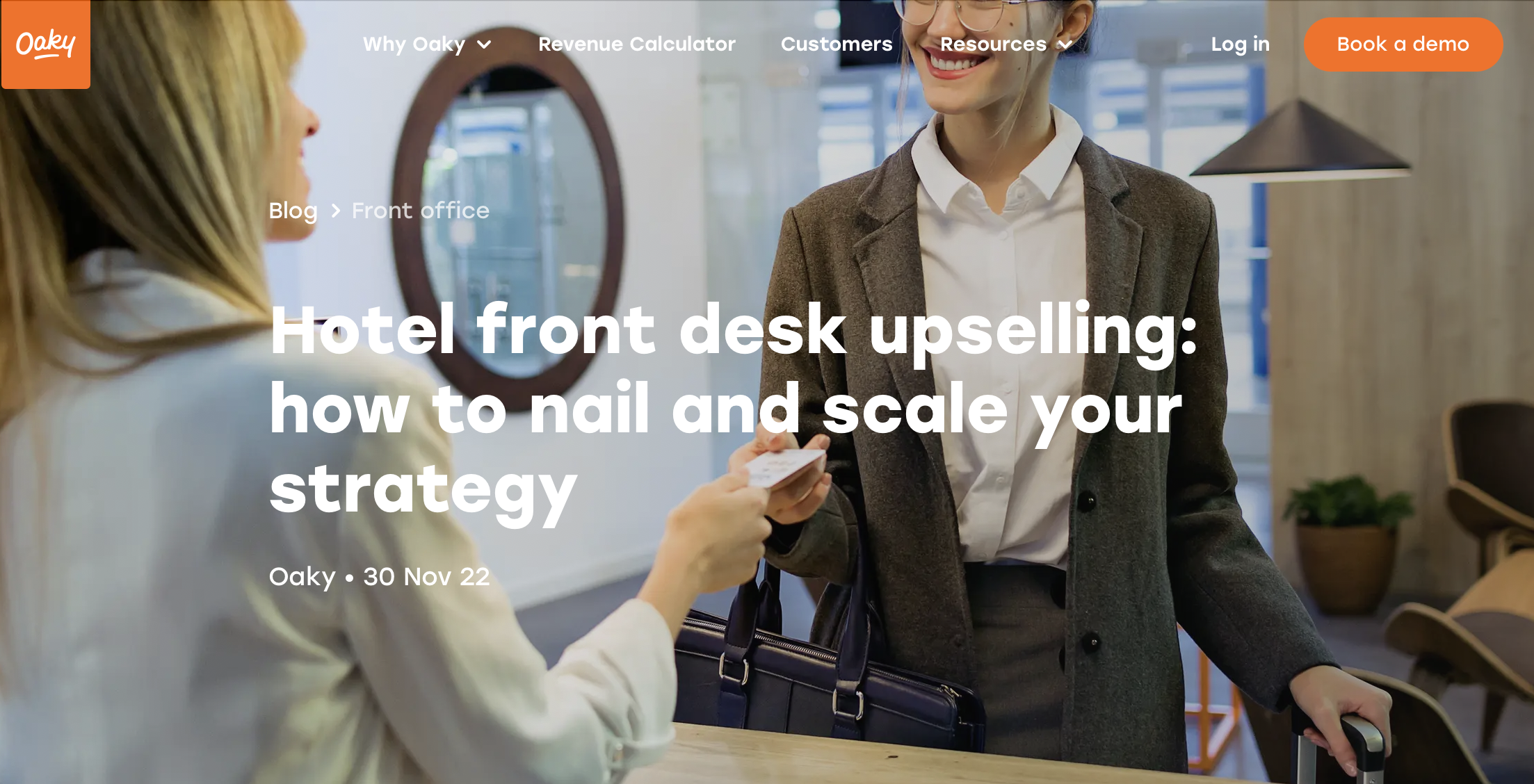 ---
Of course, this industry is nothing without its traditions, and we can't conclude this pivotal year without first paying lip service to the trends it produced and, more importantly, the trends we expect to dominate in 2023. Specifically, we want to look at the loyalty segment of the hospitality industry to identify the foremost trends expected to turn legacy loyalty on its head in favor of a new kind of loyalty next year.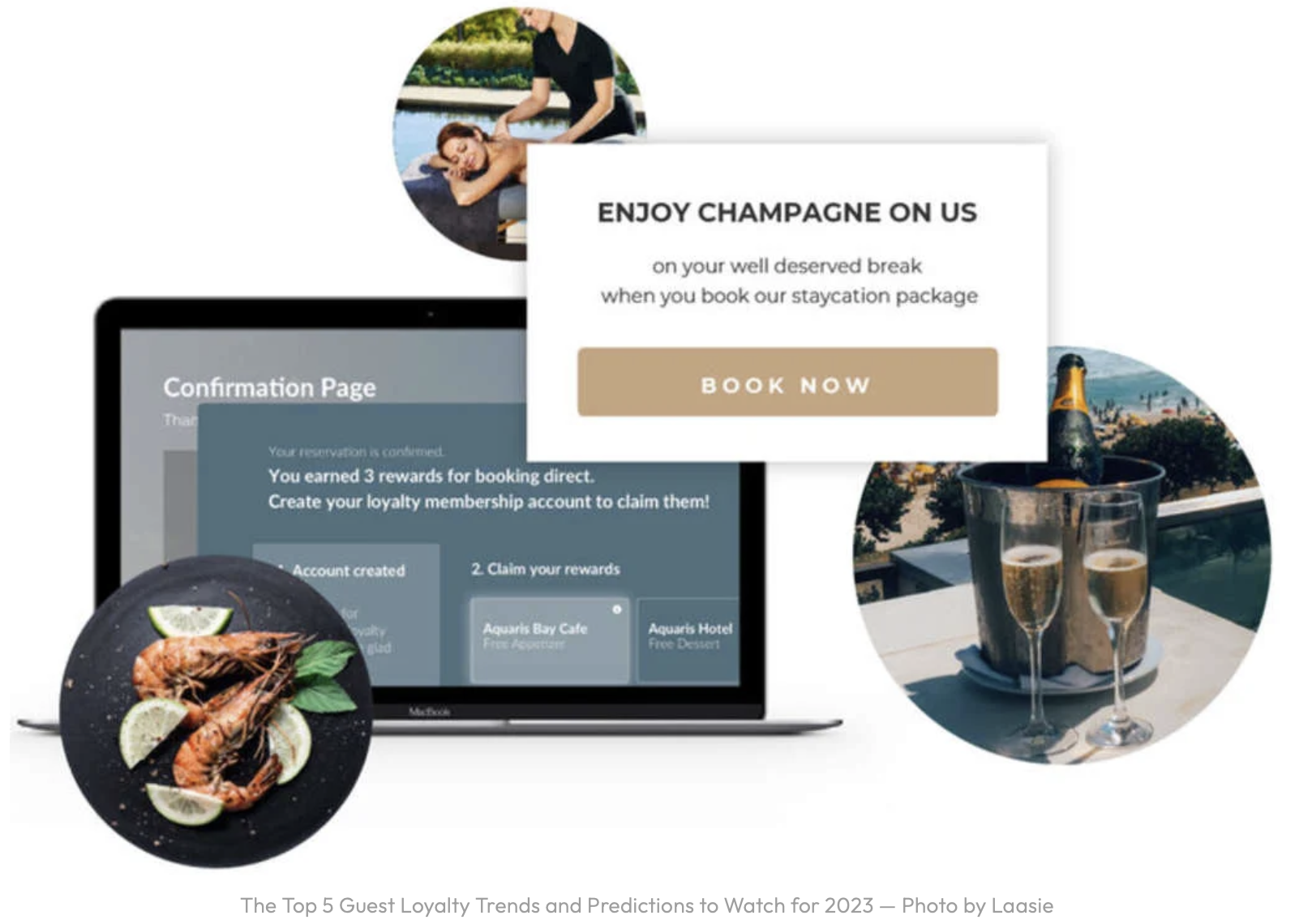 ---
HSMAI Academy