Weekly Insights. December 5, 2020.
Best hospitality industry articles focused on 💵revenue, 📊markets, and 🎯strategy (Nov 29 - Dec 5, 2020).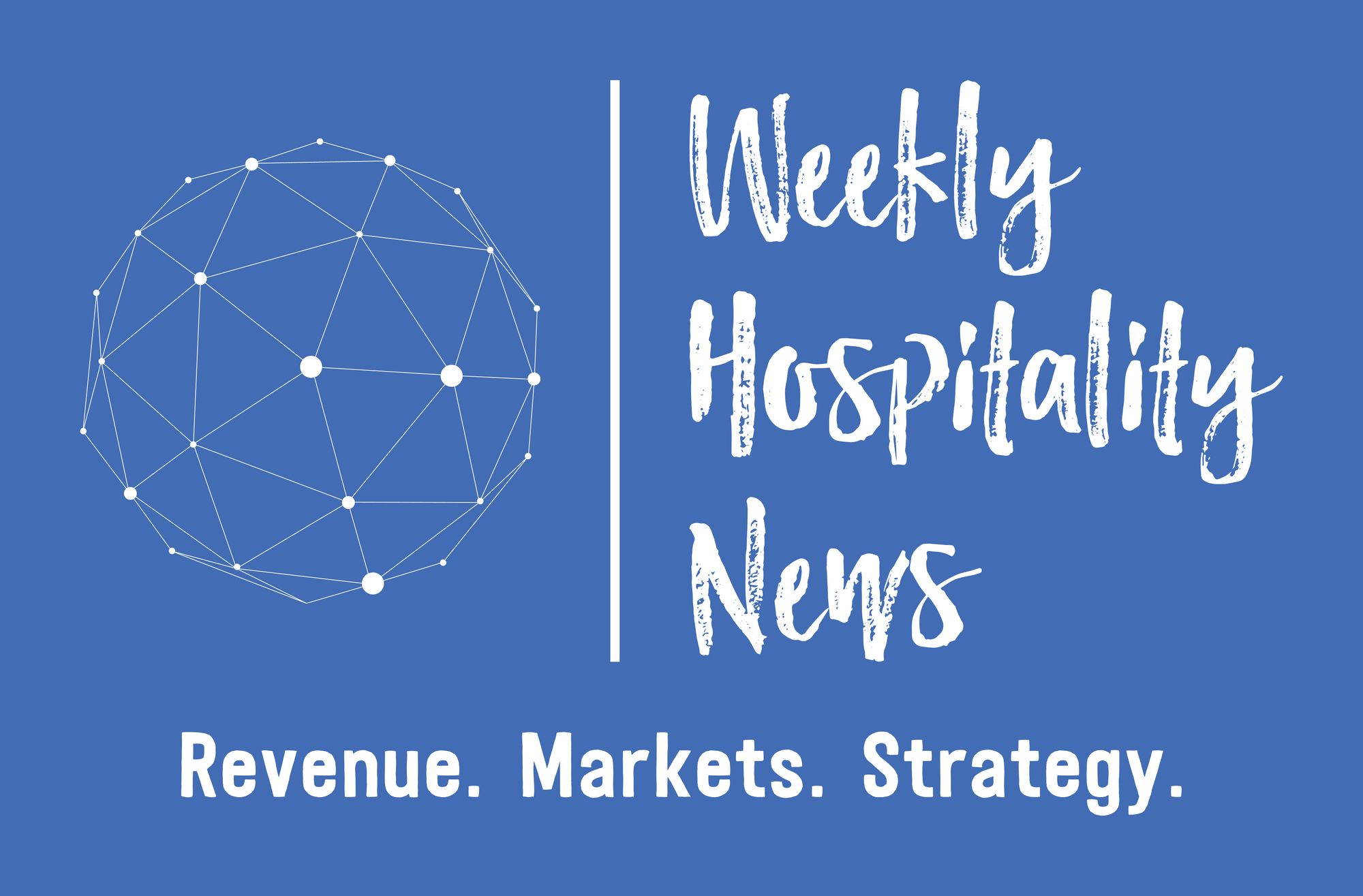 Oaky's Head of Customer Success, Saahil Karkera, unpacks the key performance indicators that will be most critical for hotels in 2021 and during Covid-19 in general. In constant communication with key decision makers across Oaky's diverse customer base, Saahil's knowledge is rooted in years of experience with independent hotels and chains in over 100 countries around the world.
Read on for his informed take on the KPIs that require extra attention from key decision makers in hotels in 2021.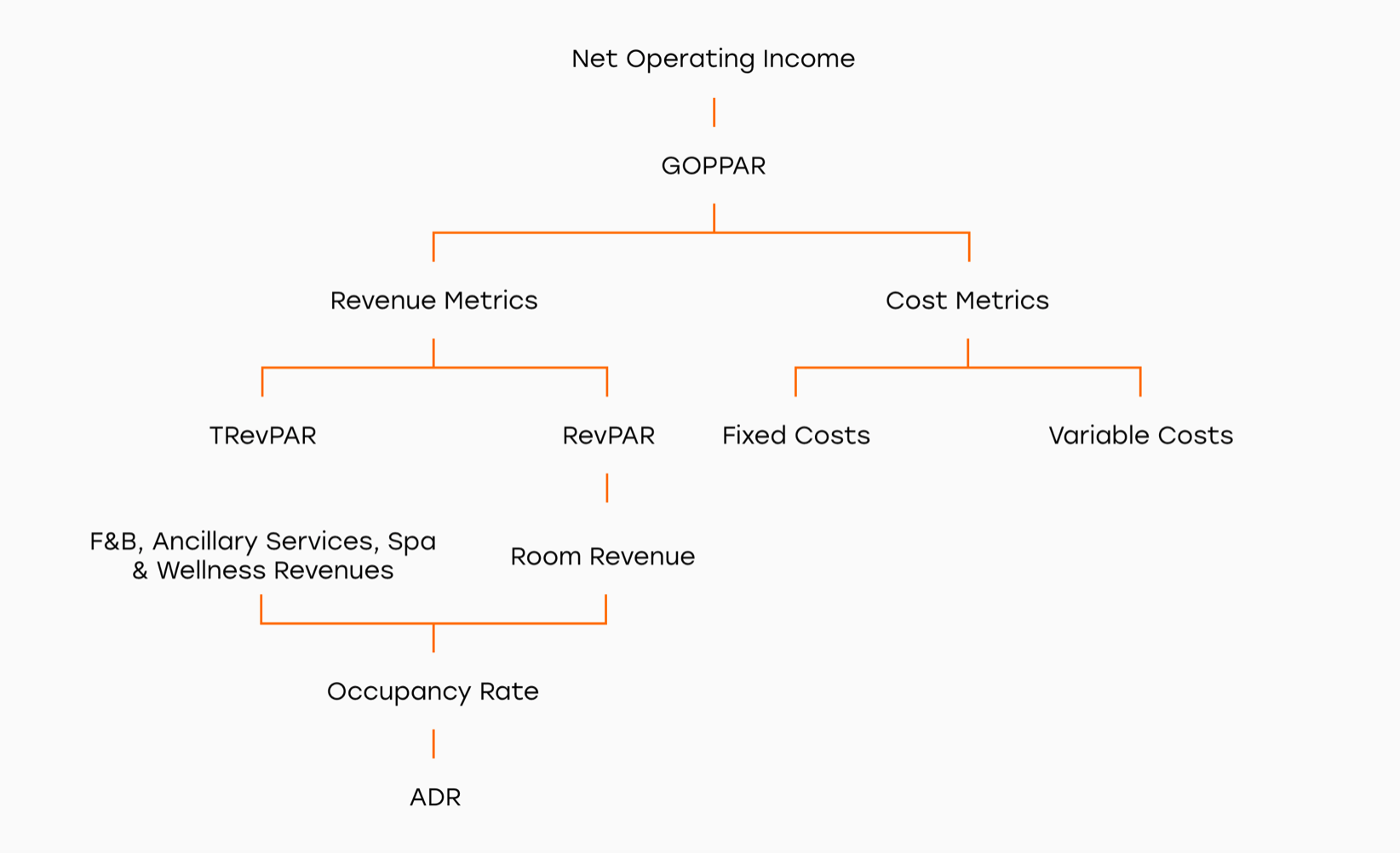 ---
As we round out the year and resorts and travelers both start tentatively looking ahead to 2021, what revenue tactics should resorts be considering for the year ahead?
We caught up with four revenue consultants to get their top tips on what resort revenue managers should be considering in order to maximize on profit in the months ahead.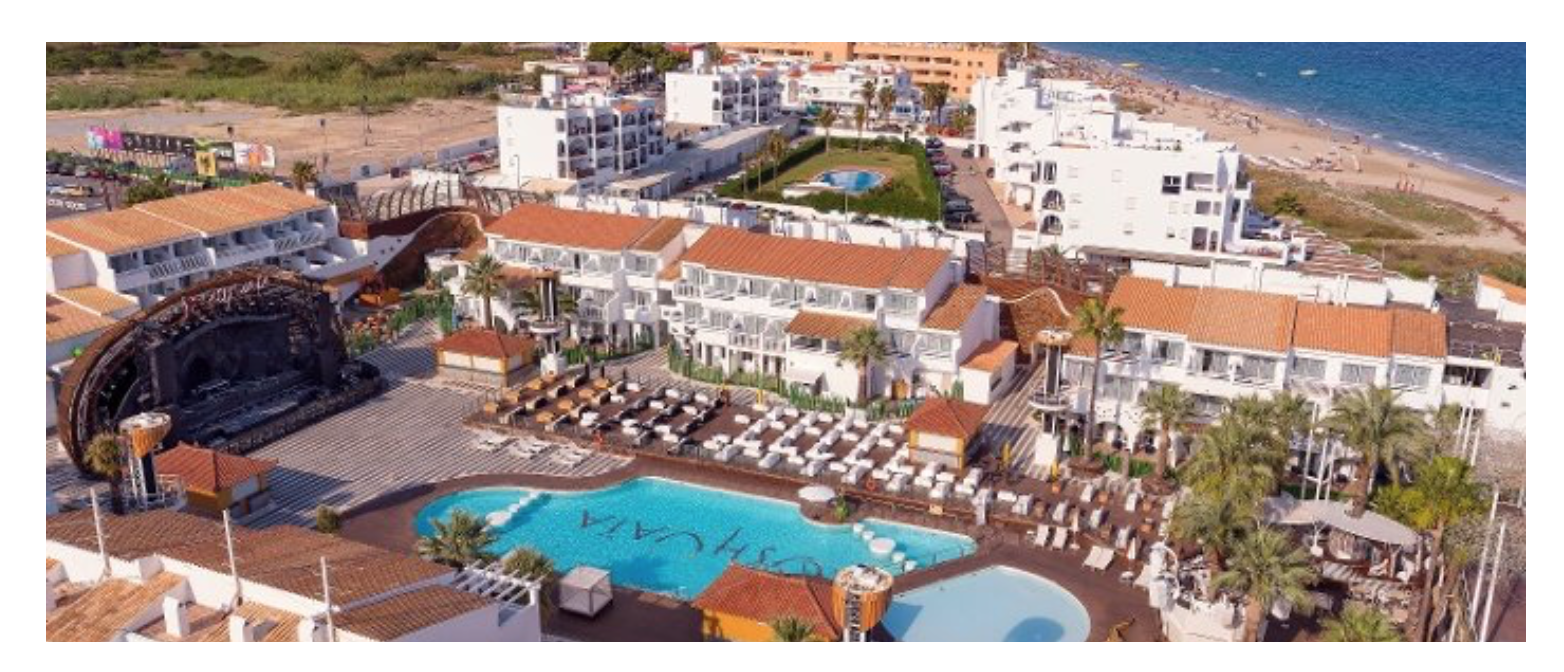 ---
In running a hotel, getting to the bottom line means getting to what matters: profit. In order to arrive at that point, there are many inputs, both revenue and expense related, which mingle together to produce an outcome. The telling of that dance is recorded in the profit and loss statement (P&L), a signpost that records the story, of which the bottom line is the finale. How to read the story is the first step toward financial success.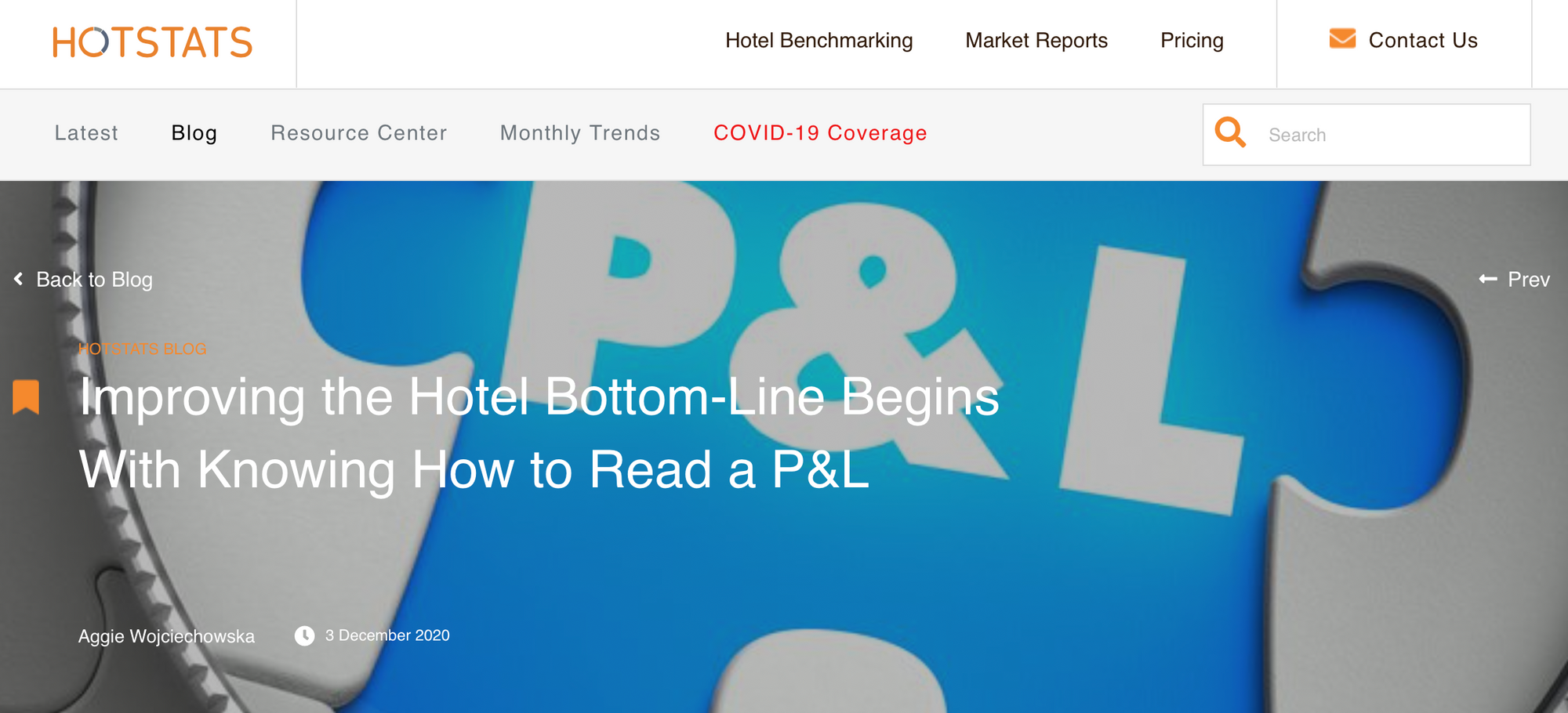 ---
PhocusWire spoke to Dori Stein (CEO at Fornova, a leading hotel business intelligence solutions provider) and Ludovic Cacciapaglia (hospitality distribution and e-commerce specialist and former head of global distribution at Shangri-La Hotels and Resorts) about the evolving role of the revenue manager and why smart thinking and a detailed understanding of new processes can make a significant difference to a property's distribution strategy.
---
In the modern age, how businesses engage their customers continues to evolve rapidly. Consumers have changed how they search out the brands they want to buy from, how they choose between options and what they expect with regards to service.
Hotels need to make sure they understand the concept of "disintermediation" (the reduction in intermediaries between producers and consumers), so that they can better grasp customer needs, make the necessary changes and continue to exceed their customers' expectations in order to thrive as a business. A keen understanding of the latest trends allows professionals in the hospitality industry to adapt and adjust their marketing efforts so that they are better equipped to provide the type of services customers are really seeking. Here is what is important to know about disintermediation and its role within the hospitality industry.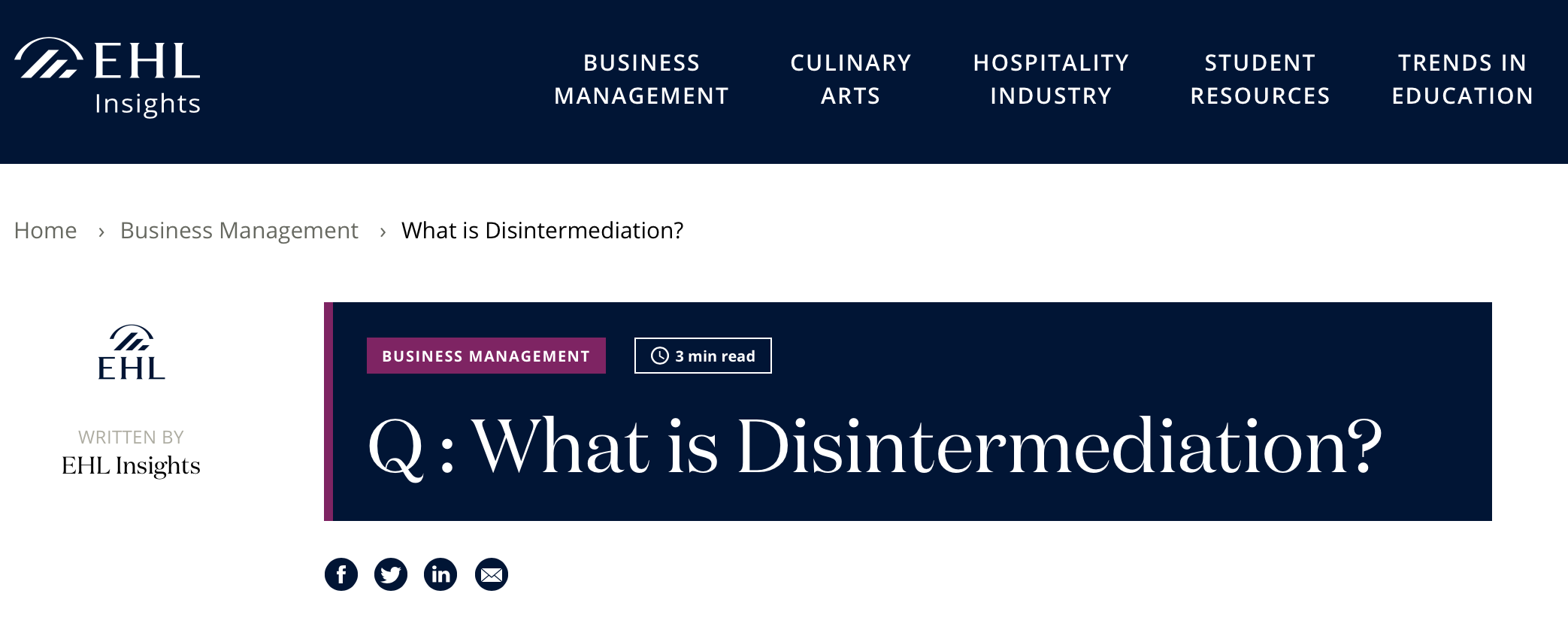 ---
It is no longer news that the hotel industry has suffered the worst decline in history. The resulting business failures are starting to make the news and most industry experts agree that it will be several years until the industry returns to anywhere near the health it had in 2019. While the global picture is still very gloomy, we are starting to see isolated upticks in reservations.
So, we ask our panel experts: 1) For a hotel just getting started implementing a revenue optimization process, what technology and services are most essential, and how should they be selected? or 2) For a hotel with an established revenue optimization culture, what new tools have emerged that could be game-changers?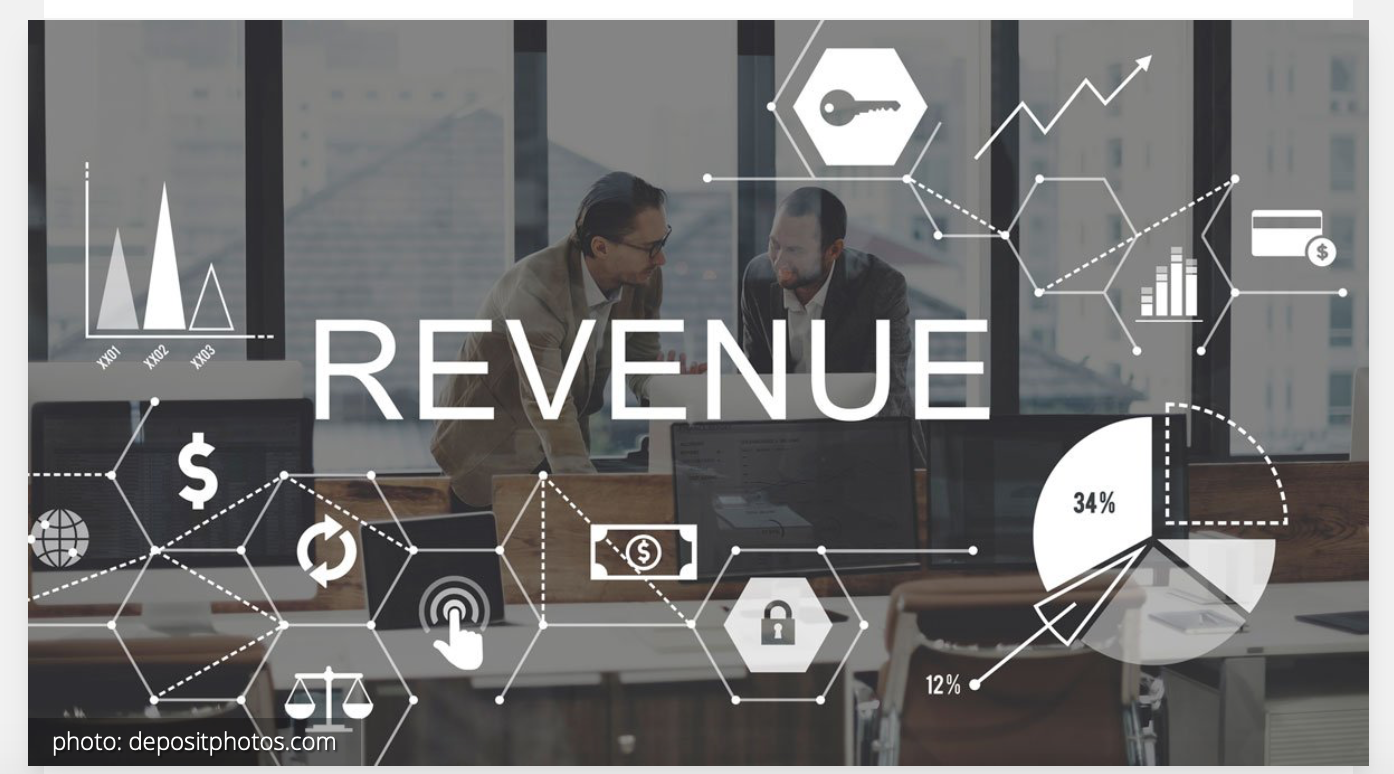 ---
Pandemic fatigue: it's plaguing organizations and employees right now. In 2020, we've endured a global pandemic, a massive economic crisis, and widespread social unrest. Layer on top of that forces that are fundamentally reshaping societies—technological innovation, business-model disruption, societal inequality, and workforce automation—and it's clear that an epidemic of stress has been building, with the COVID-19 crisis as the tipping point.
We'll delve into what leaders can learn from this period of grief and disillusionment to create a brighter future for their employees and organizations alike.
---