Weekly Insights. February 12, 2022
Best hospitality industry articles focused on 💵revenue, 📊markets, and 🎯strategy (Feb 6 - Feb 12, 2022).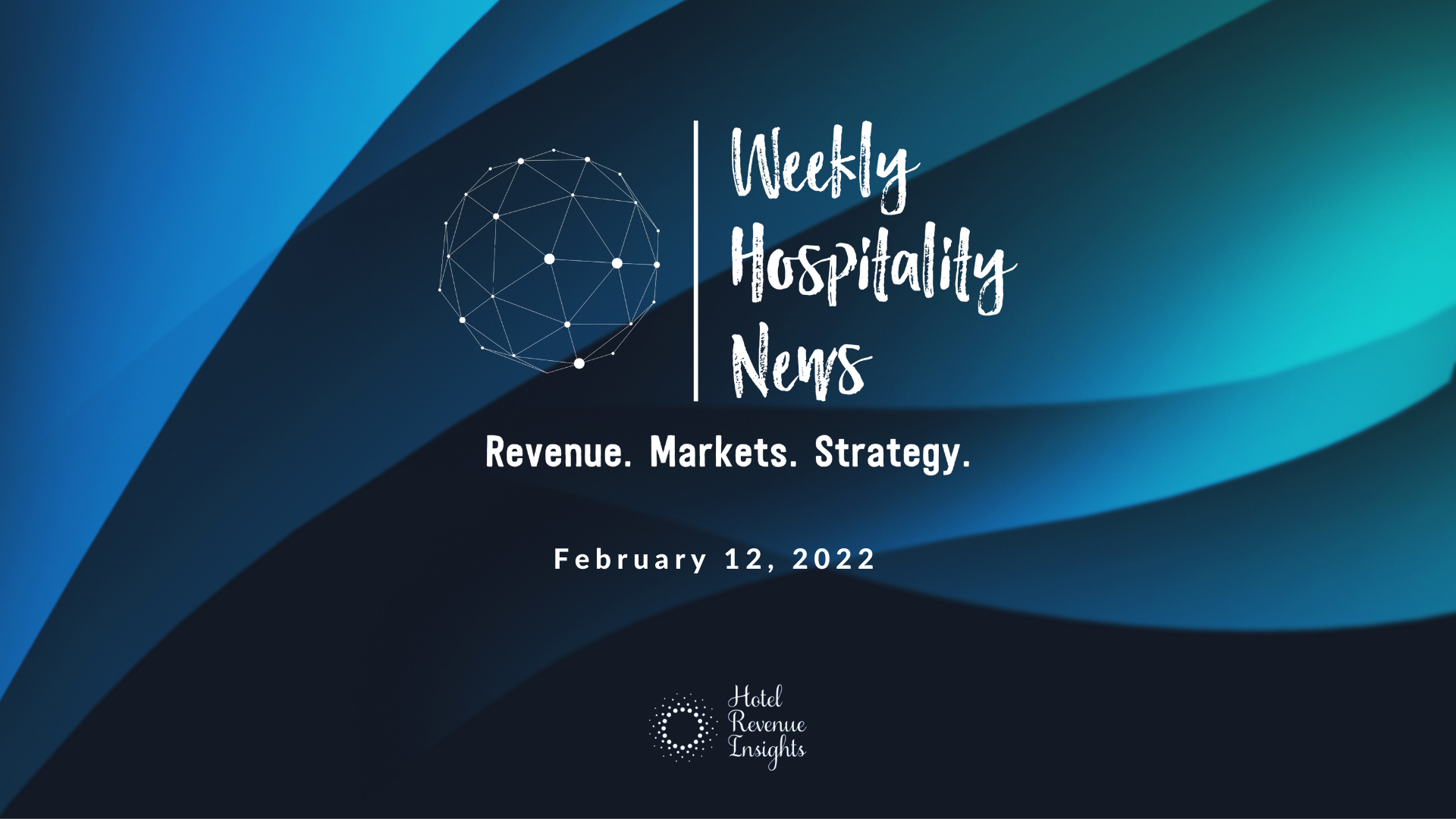 As the pandemic eases, the hospitality industry faces multiple challenges in recruiting talented employees. This situation is likely to result in some exciting hiring trends in 2022, including a stronger focus on technology use and the overall employee experience. Organizations will have to deploy innovative solutions to attract the human capital they need in this competitive environment.
---
Over the past decades, marketing practice has increasingly focused on creating online interactions between organizations and their consumers. This shift is spurred by multiple developments, such as the growing internet penetration, the increasing sophistication of devices, as well as the greater connection speed that network technology offers. The increasing relevance of digital marketing is underlined by the significant increase in spending on digital advertising, which is estimated to grow from $335bio to $645bio in the period between 2019 and 2024.
Digital marketing refers to a set of different digital tools that are used to engage consumers anywhere and at any time. Digital marketing thus is an umbrella term for a company's efforts in e-mail marketing, social media marketing, mobile marketing, display advertising, search engine marketing, and viral marketing. Companies such as Google or Facebook allow for precisely targeting consumers based on information that consumers reveal through behavioral signals, such as browsing history or their prior (online) purchases.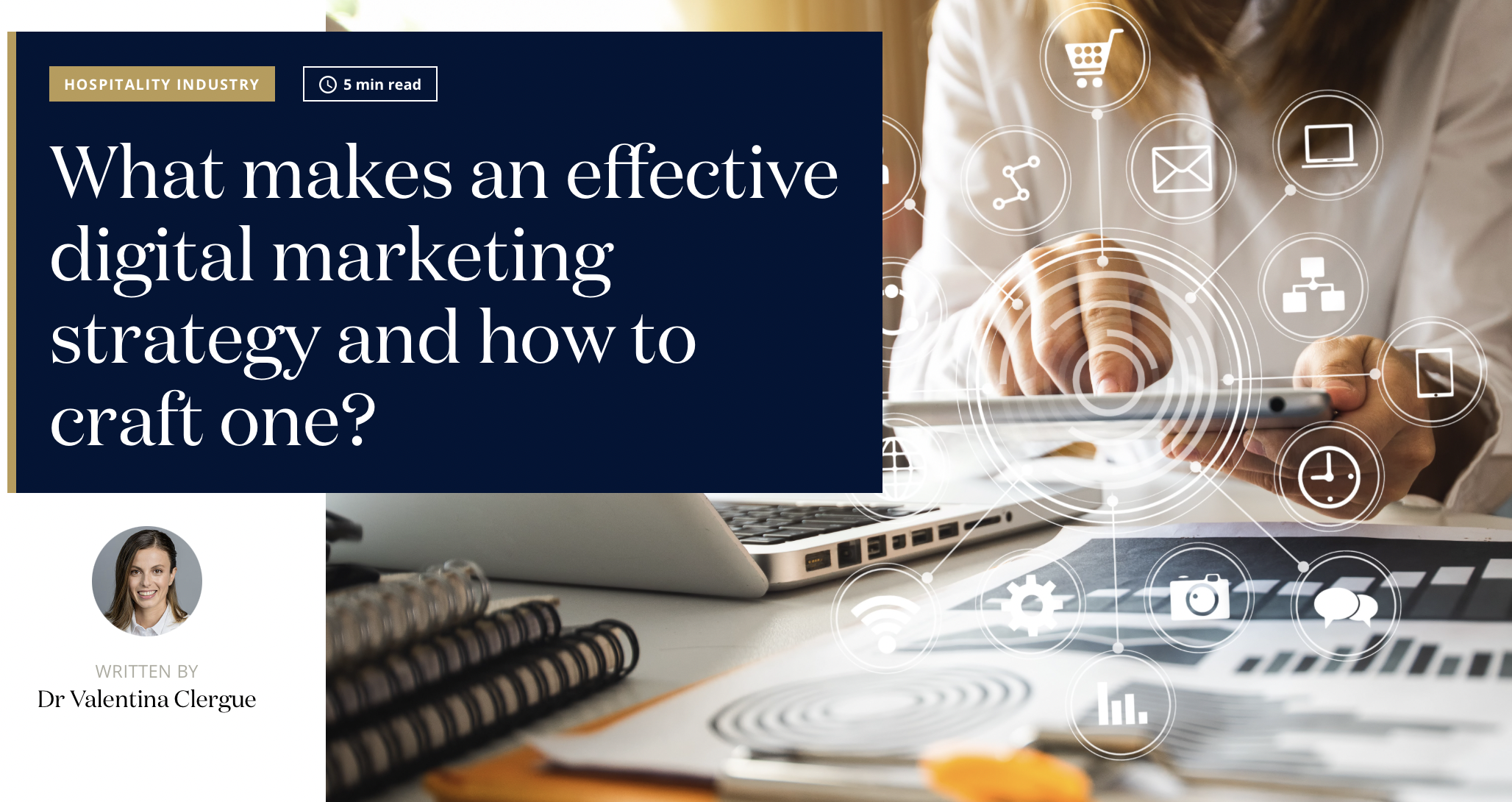 ---
Staying ahead of the trends in digital marketing in 2022 has many moving parts. From SEO to video to interactive content, the digital landscape is changing as new technologies, techniques, and algorithms emerge. Throw in the coming end of cookies by Google and our "new pandemic normal," and it's the perfect time to shift your digital marketing strategy in the new year.
More than ever, consumers research, shop, share and plan their lives in digital spaces. As the digital world continues to evolve and take a new shape, we have learned that online consumers want to trust brands and authentic experiences they believe in.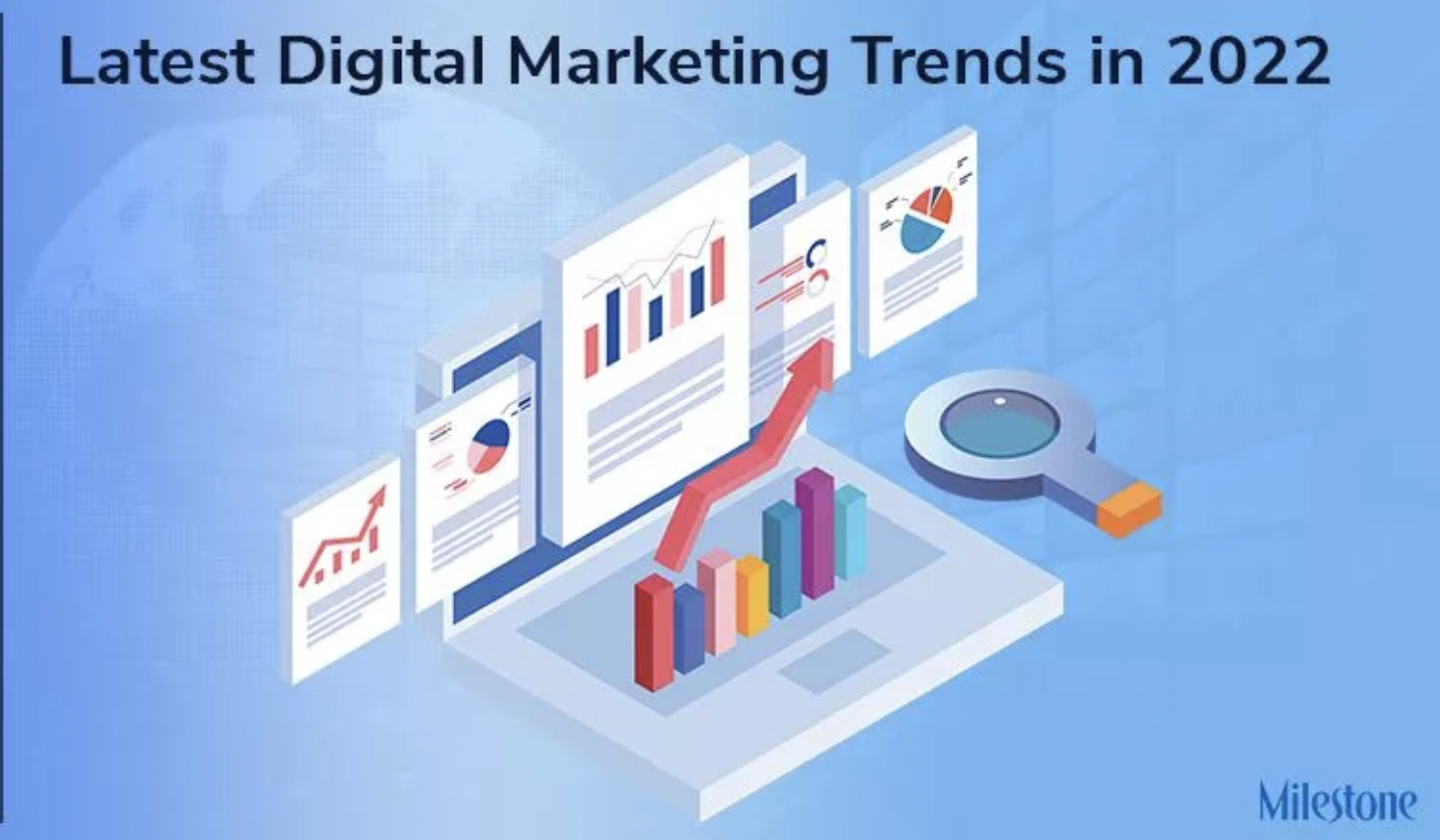 ---
At The Hotels Network, we recently released an ebook for hoteliers, 10 Direct Channel KPIs. In this highly practical guide. we introduce a brand-new KPI framework that highlights the top metrics to focus on when evaluating the direct channel success of your hotel, including THN's very own KPIs.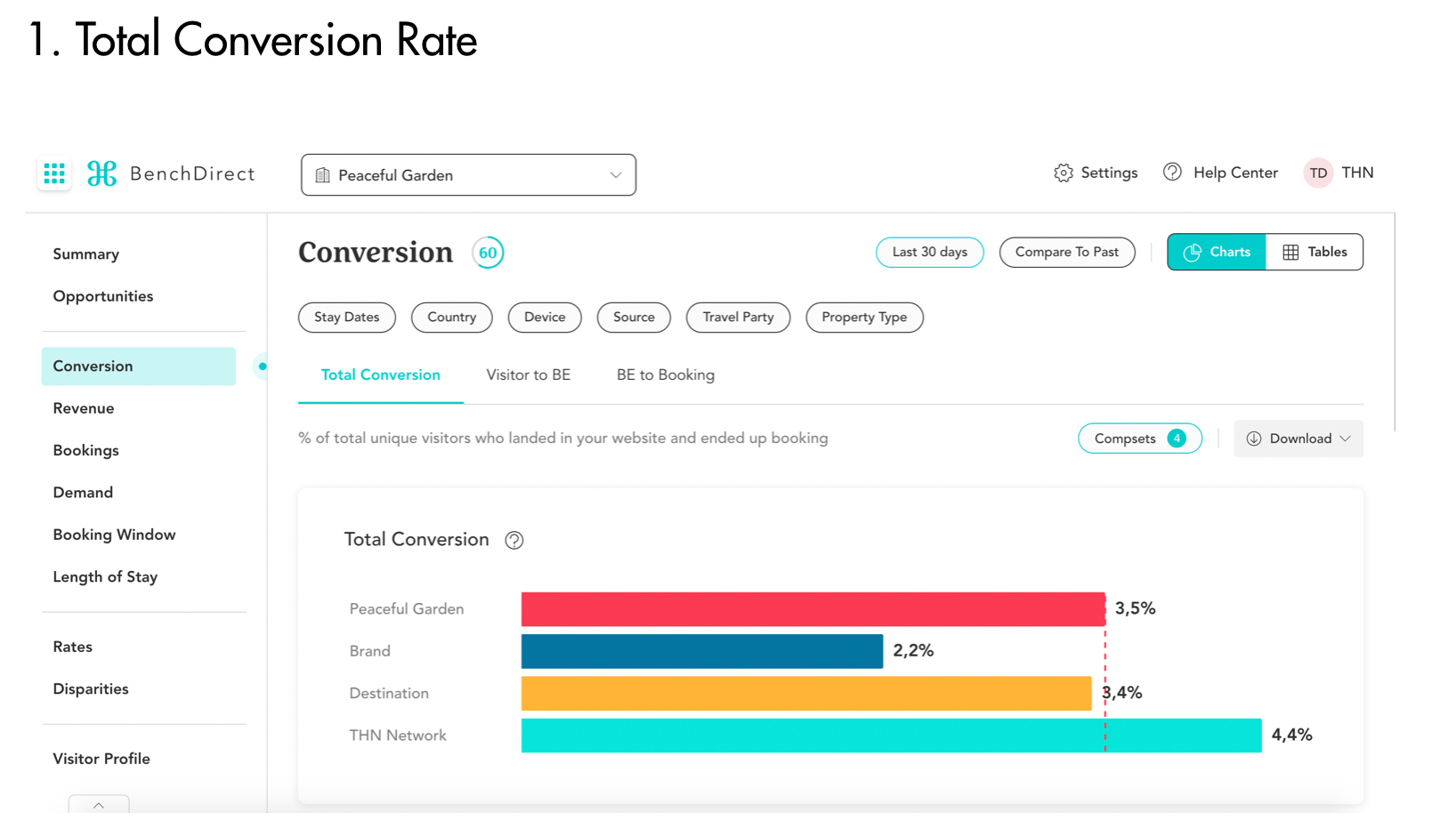 ---
In today's fiercely competitive online travel market, I'm sure that one of your primary goals is to increase your direct bookings. Google is leveraging the demand for direct bookings by giving hotels the opportunity to stand out by themselves and reduce OTA reliance. In this article, we explore how Google Hotel Ads can help hotels increase their direct bookings, and share best practices to ensure your hotel generates the best results from this tool.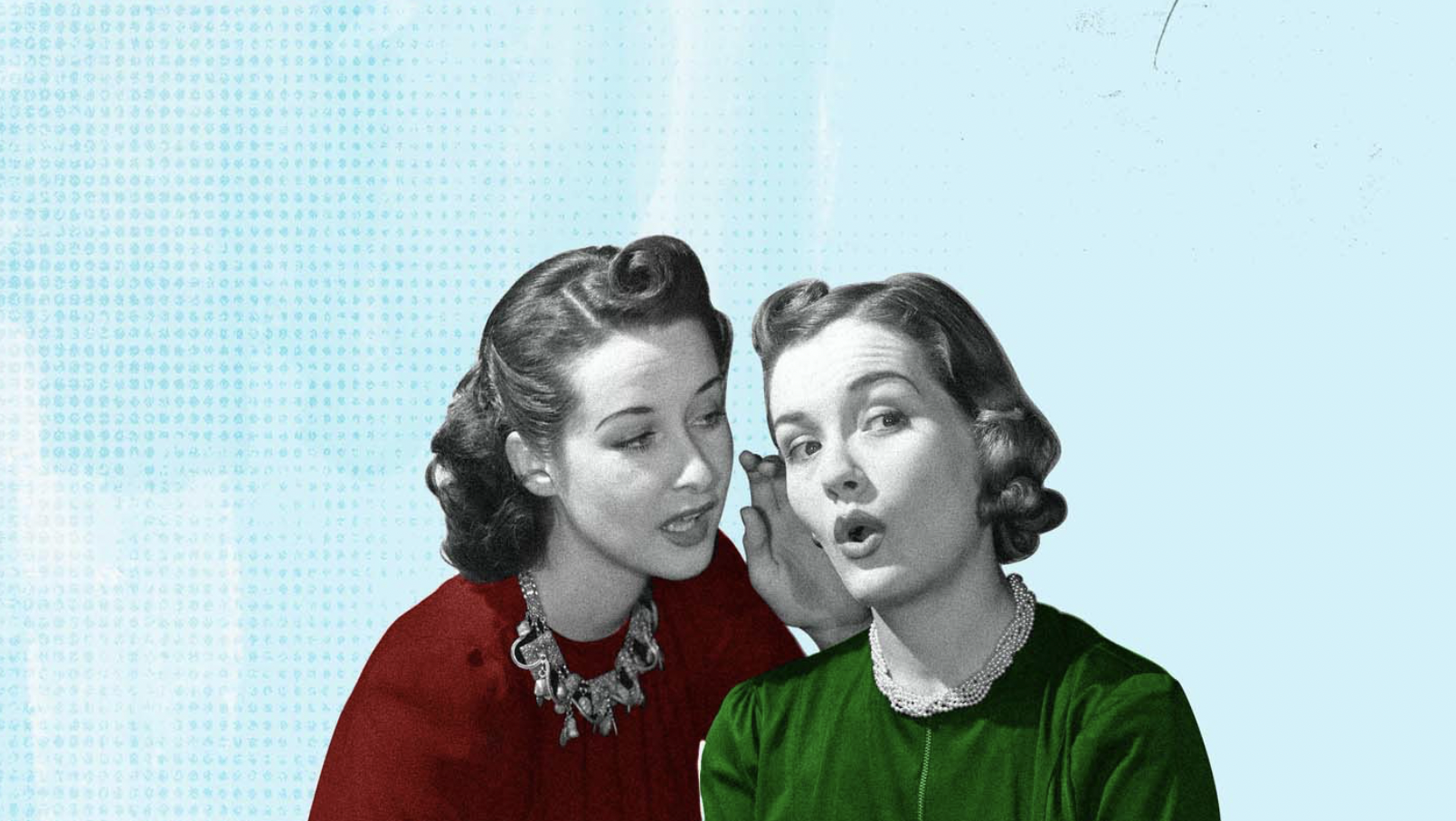 ---
A few brands and companies stand out in this new category: SONDER, citizenM, Selina, The Student Hotel to name but a few. The scale of investments that have recently gone into these companies highlight the perceived size of the market they are addressing.
So, what are these companies doing differently? Let me share some of the areas in which they are disrupting the market - and indeed themselves - and why this type of disruption is necessary for any company which aspires to win in this golden age of travel.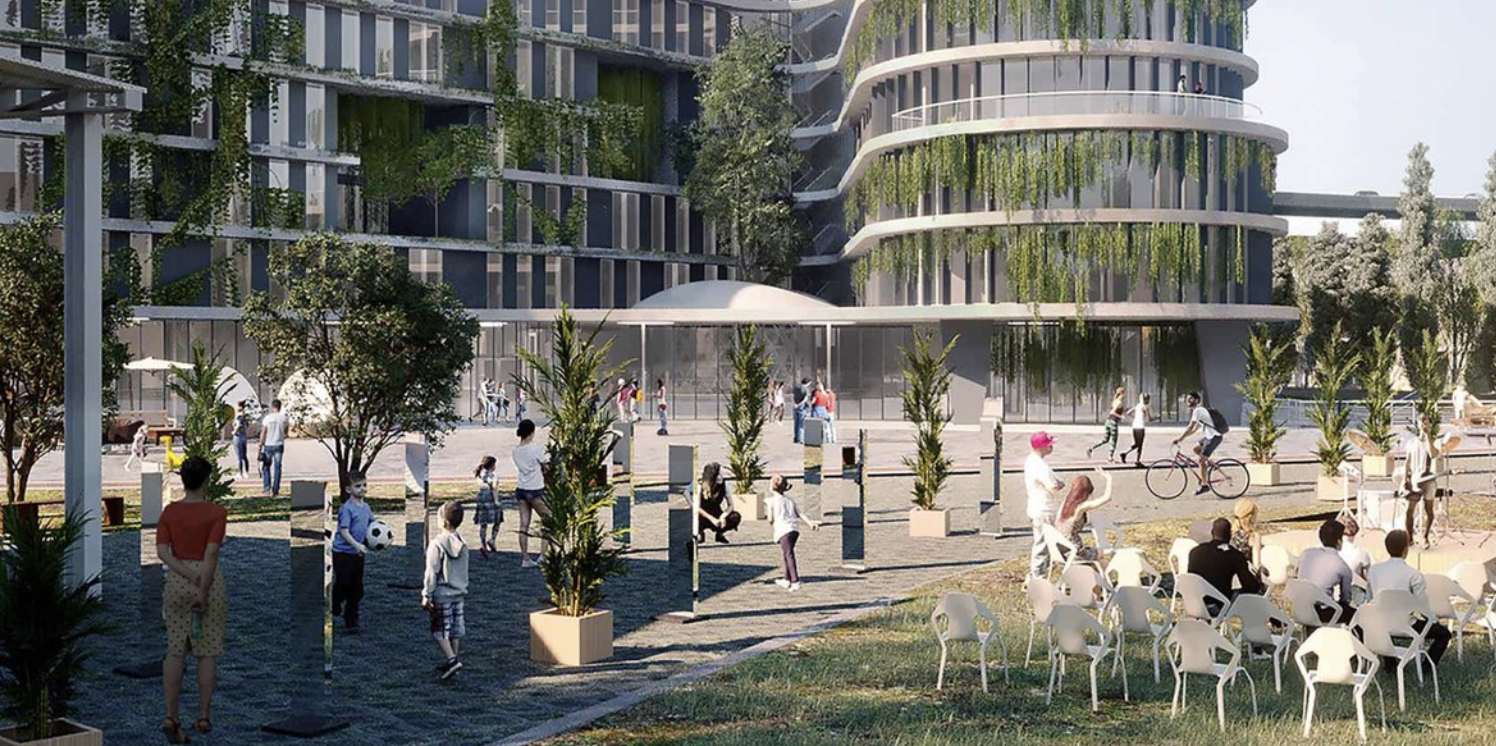 ---
Social media app TikTok recently topped Google as the world's most visited website. That impressive feat also cements TikTok as a top channel for hotel marketers. It's simply no longer possible to ignore the reach and impact of this platform.
The growing popularity of TikTok's short format videos has also led to copycats from competitors. The biggest is Reels, Instagram's answer to TikTok. Both platforms feature short videos that offer a light-hearted way to inject fun into a hotels' social strategy.
With both TikTok and Reels capturing outsized attention among social media users, we've created a comparison chart so you can fully leverage both of these popular platforms in your hotel marketing strategy.

---
HSMAI Academy