Weekly Insights. February 18, 2023
Best hospitality industry articles focused on 💵revenue, 📊markets, and 🎯strategy (Feb 12 - Feb 18, 2023).
Occupancy rate is one of the global hotel industry's foundational performance metrics, showing the percentage of rooms occupied in a property, segment or geographic area for any given time. The objective of successful revenue management is to achieve the optimal occupancy level for driving growth in revenue per available room (RevPAR) and profitability.

---
Talent retention, digital marketing tactics, partnerships with local brands, and sustainability strategies were among the topics that independent hoteliers discussed the most at last week's Independent Lodging Congress 2023 event in Austin, Texas.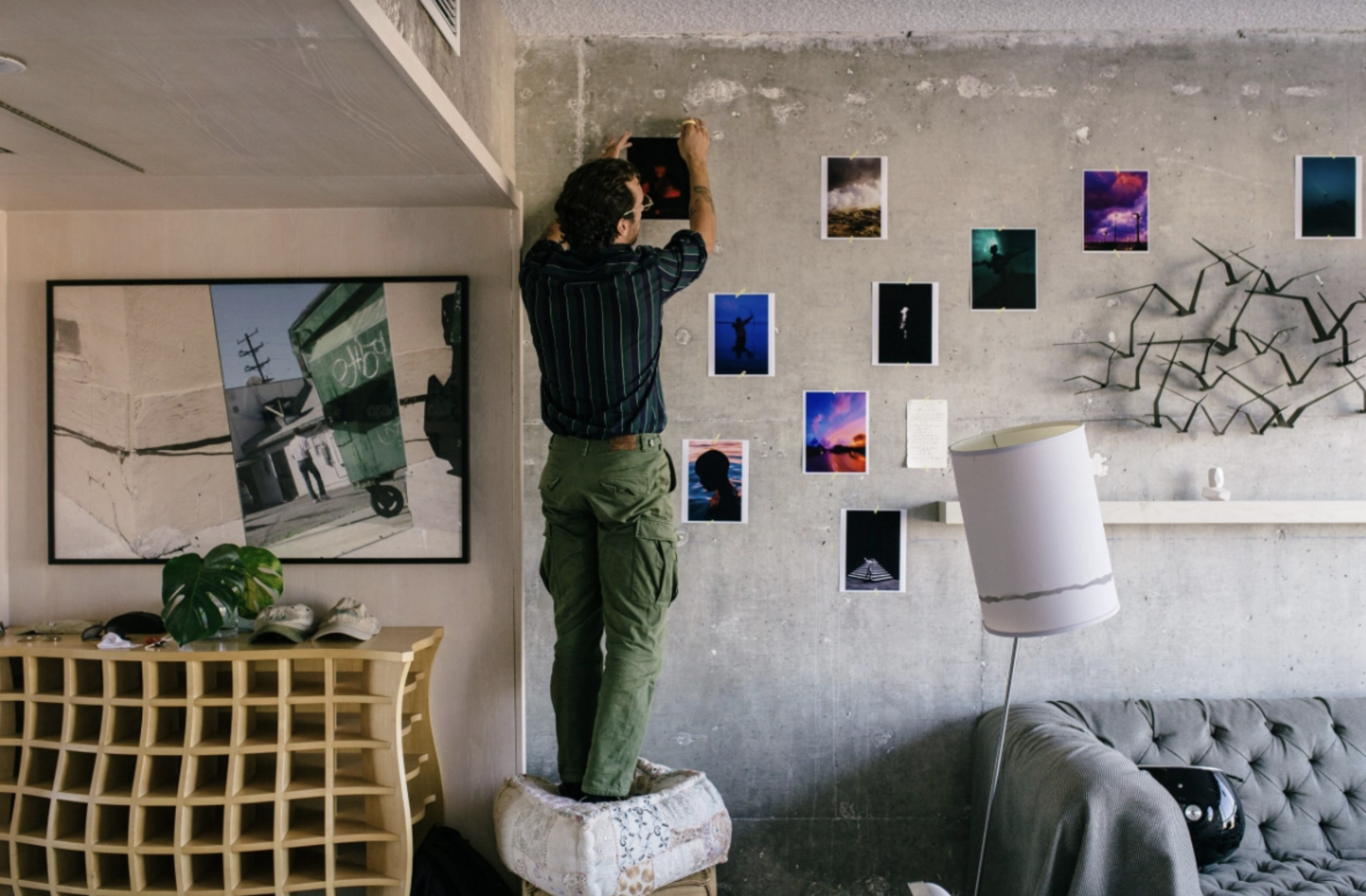 ---
What can be gained by offering your operational staff a course that explains the theory and foundation of your hotel's sustainability agenda? The answer: many things! From engagement to concrete KPIs, implementing sustainability training sessions for hotel personnel can help move hotel businesses from just focusing on the single bottom line.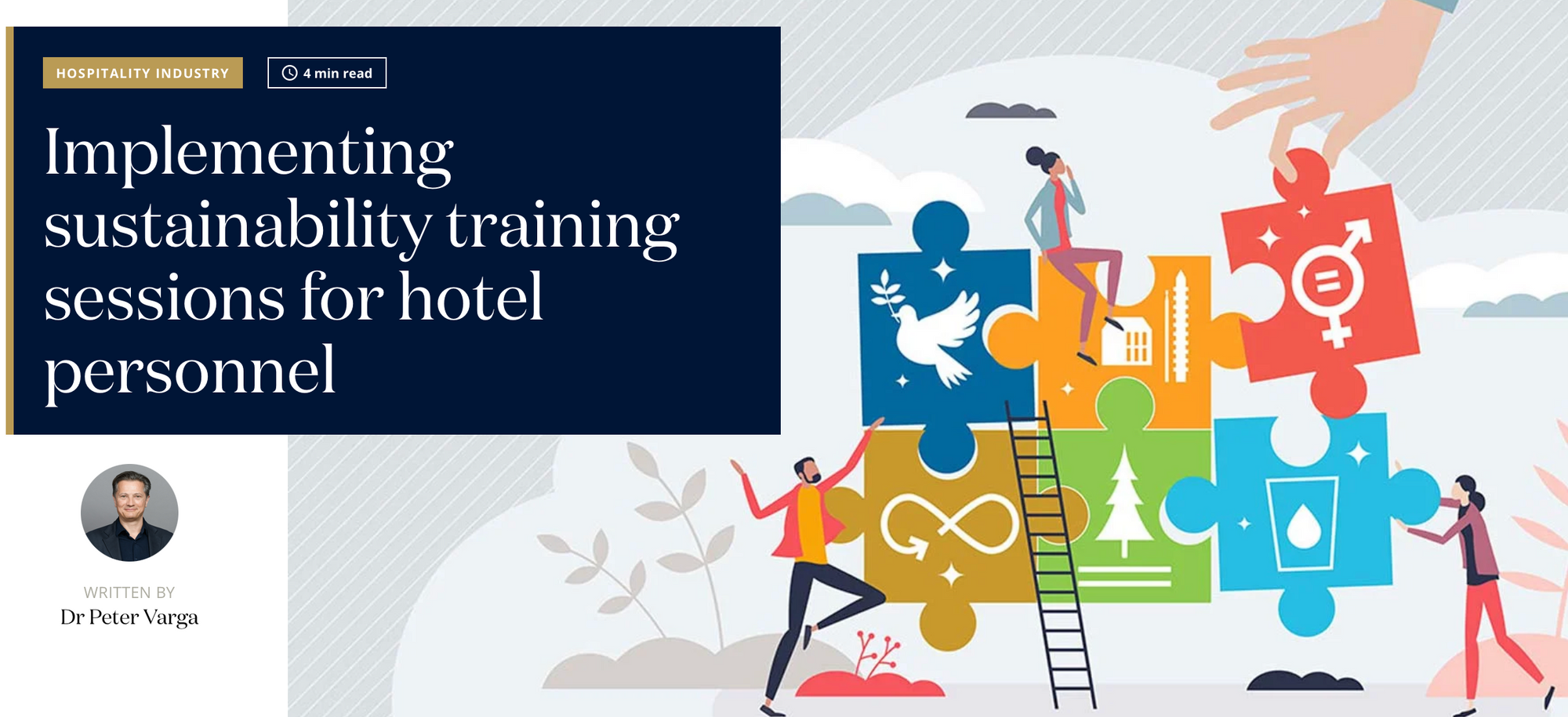 ---
In this complex, unpredictable economic environment with accelerating digital adoption, and lingering after effects from the pandemic, hotel marketers have to come up with the right strategy and adequate marketing budgets, choose the right marketing messages channels and formats, and manage marketing campaigns to increase occupancies, boost direct bookings and decrease overall distribution costs, and increase repeat business.
The question is, What are hotel marketers' Top Digital Marketing Resolutions to ensure success in 2023?
---
How do you attract new guests and clients while promoting the loyalty of existing customers without negatively impacting your bottom line? How do you increase your profits even as prices remain high and the future remains unknown and uncertain?
The answer includes a little research, creative thinking, having the right tools on hand, and some help from those who understand what you're facing.
Continue reading to discover the top 11 challenges facing hospitality revenue managers and find out what can be done to avoid to help prospective customers choose your business despite the challenges.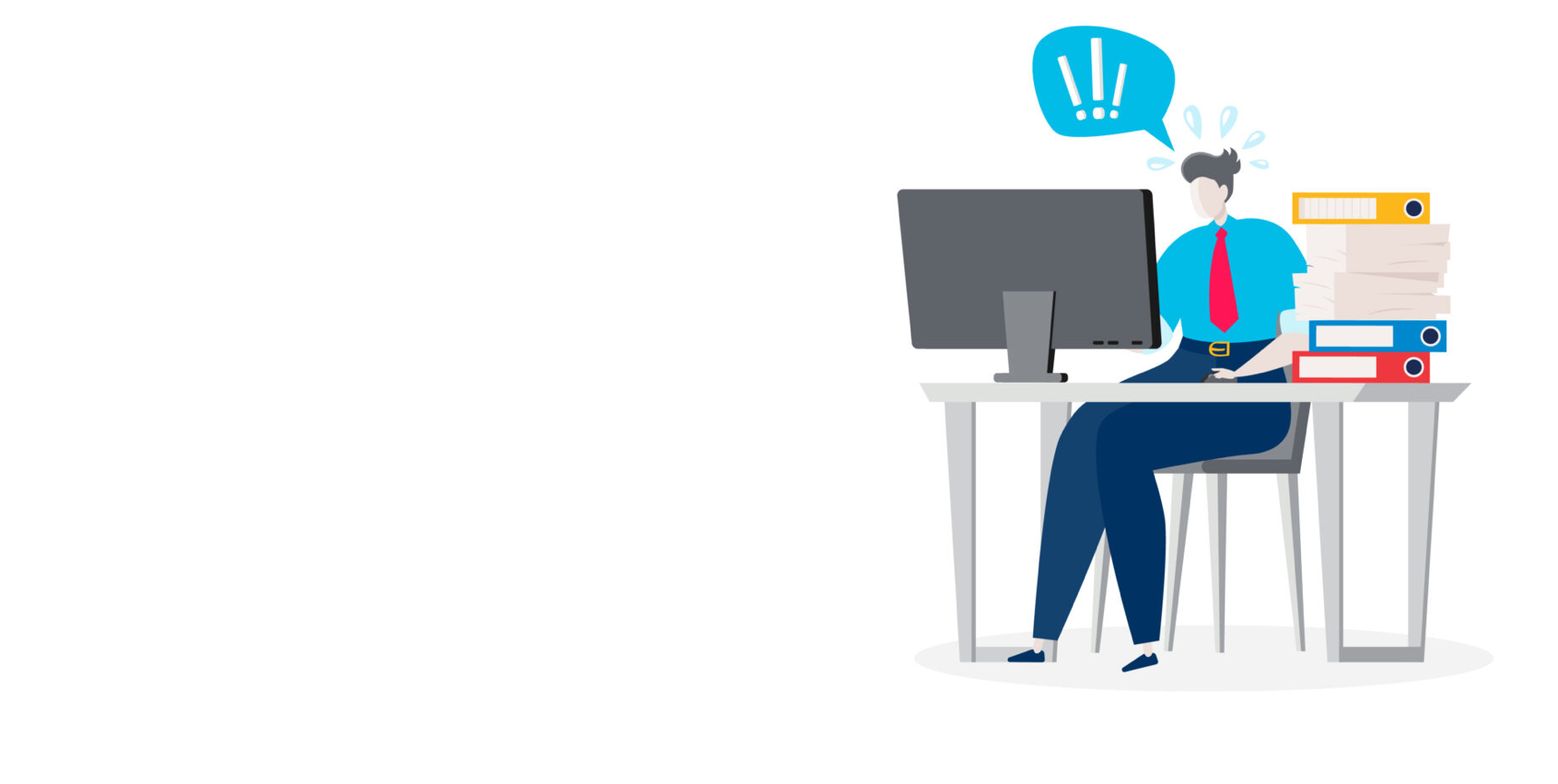 ---
While you, as a hotelier, enjoy reading some glowing reviews about your hotel, your staff and your amazing location or beautiful decor, you also can't help but dread and loathe the odd negative review that slips through the cracks. But do you really know the power that all reviews – both good and bad – hold for your hotel?
Reviews give you a window into your guests' wants and needs, as well as their likes and dislikes. They are also a little opening into the reality of your hotel for other potential guests, where they get to find out what the hotel is like behind all of the glossy images and styled videos.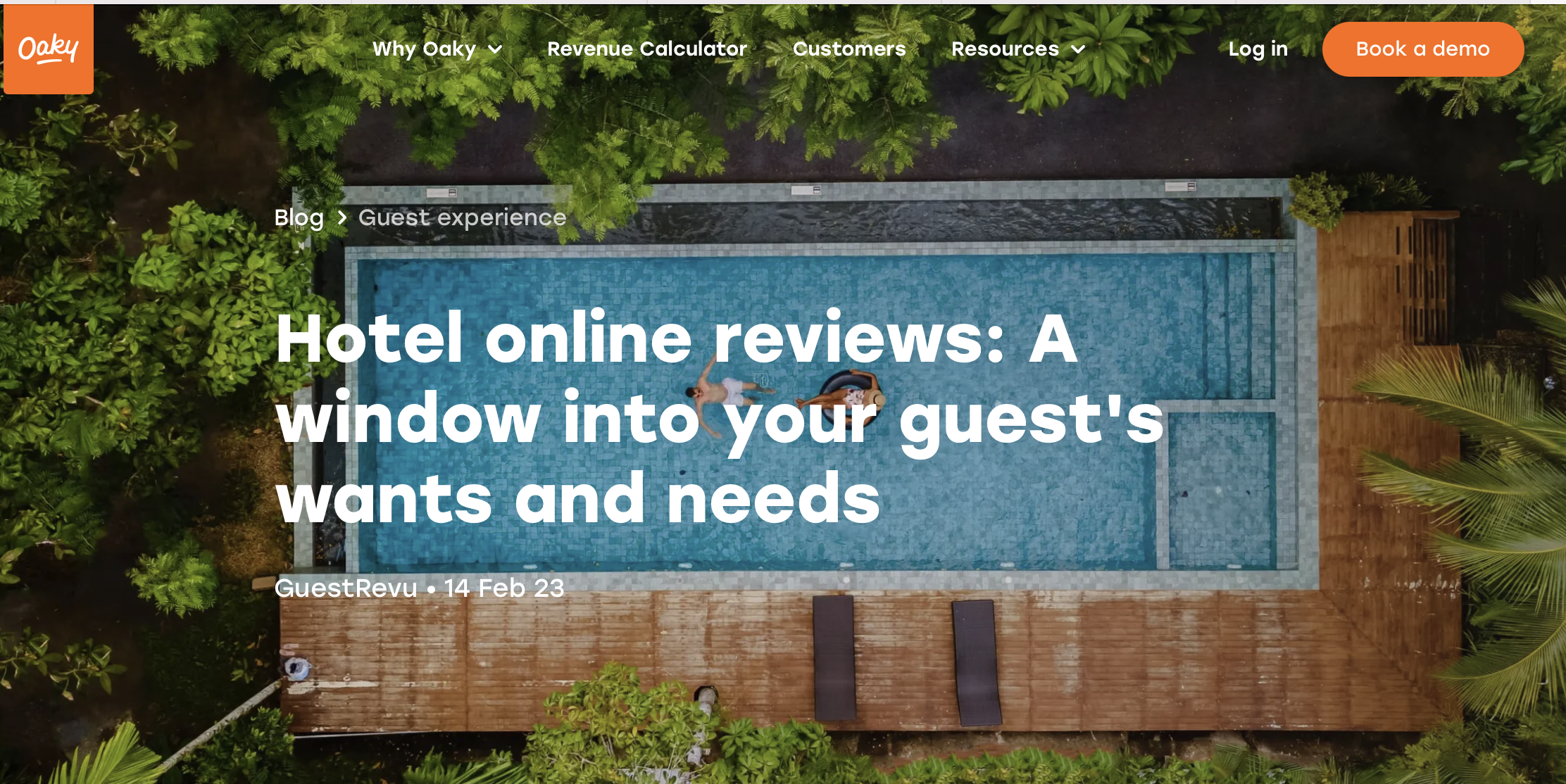 ---
The storm clouds of a global recession are still looming large on the horizon. Headlines about the impending downturn bring back memories of 2008. Back then, several quarters of negative economic growth brought uncertainty and turbulence to most business sectors. Hospitality was no exception. But as we may be steering towards rough waters once more, we can draw on lessons from the 2008 downturn to cushion the blow.
While the industry landscape has changed since then, one thing is still true. Even in lean times, travel remains on people's minds. The post-lockdown revenge travel phenomenon only reinforces that. However, limited budgets will force many to adjust travel plans and reduce overall holiday spend. That could be by cutting back on trip length, choosing a different type of accommodation, staying closer to home, or choosing free activities over paid ones.
This changed attitude will lead most people to focus on value for money while they research upcoming trips. As an accommodation provider, the key will be to find the sweet spot between offering value and driving profitability. Those who can strike this balance will safely navigate the coming storm. And once the clouds clear, they'll be ready when business picks up again.

---
HSMAI Academy