Weekly Insights. February 19, 2022
Best hospitality industry articles focused on 💵revenue, 📊markets, and 🎯strategy (Feb 13 - Feb 19, 2022).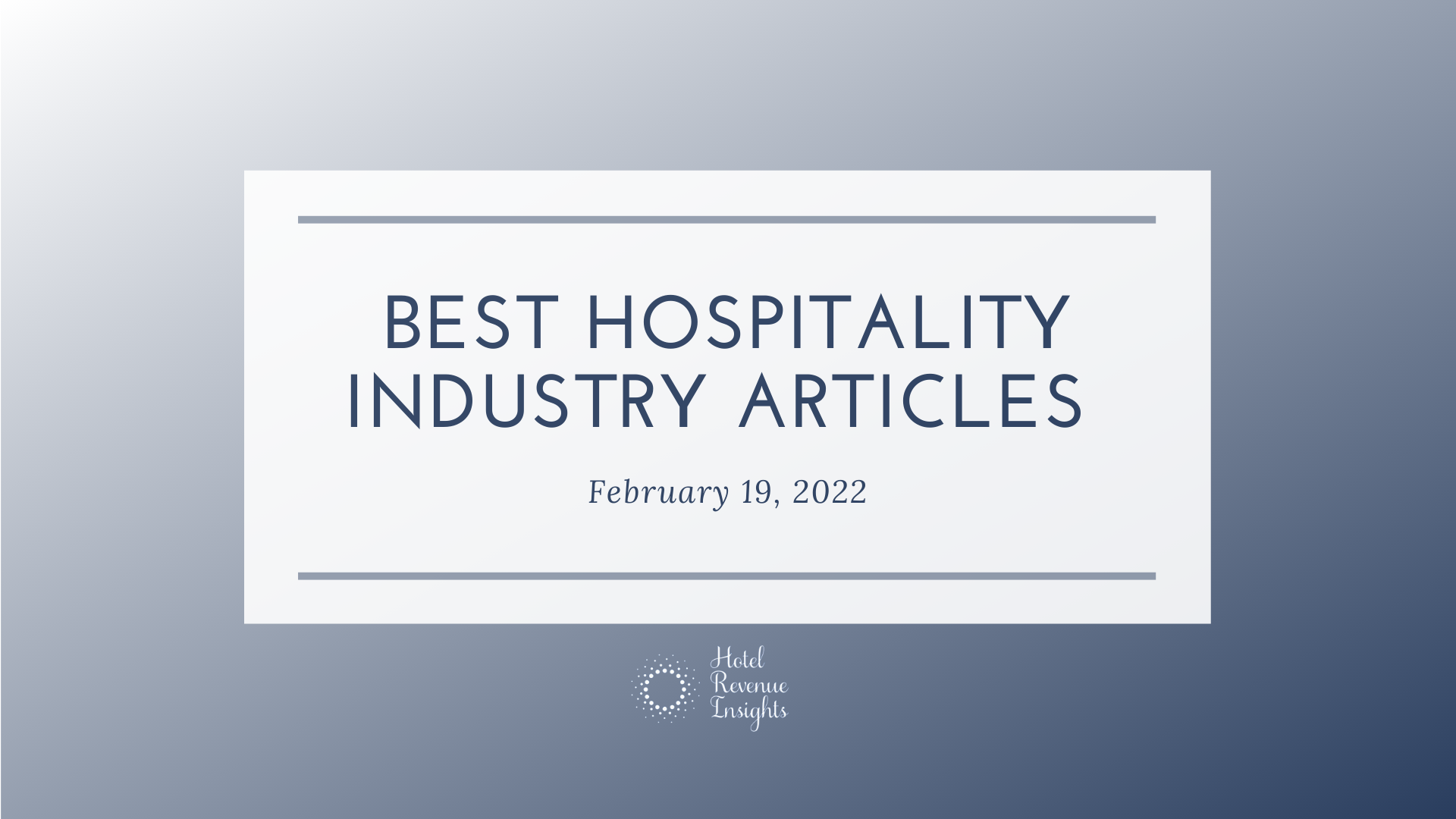 EHL Hospitality Business School entitled their research day "Navigating the Covid Storm", where the future of the hospitality industry was discussed by EHL faculty members. The afternoon's insights reflect the diversity of subjects investigated by EHL researchers and the challenges and opportunities that lie ahead for the hospitality industry.
---
Whether you are a seasoned hospitality industry pro or new to the business, there is always more to learn. This is especially true when it comes to revenue management best practices. Understanding and knowing which methods and tools to use will go a long way in optimizing your property's revenue potential.
Let's review the revenue management fundamentals, look at the latest best practices, and explore strategies and tools for data and analytics you may find useful.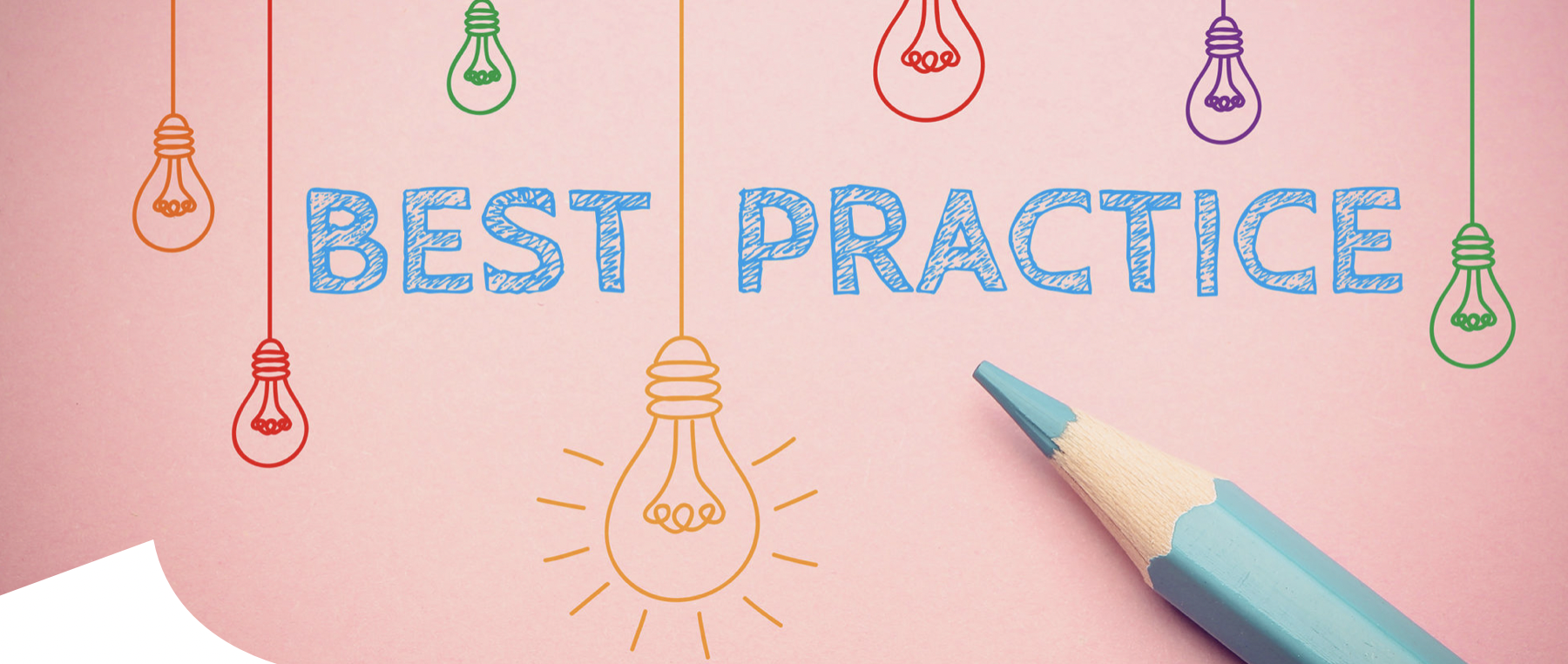 ---
A question that comes up time and again when the Triptease team speaks to hoteliers is what a good hotel booking engine conversion rate looks like. While every business is different and there can never be a 'best' booking engine for hotels, taking a look into typical conversion rates can offer some guidance. Fortunately, tracking customer booking behavior on over 10,000 hotel websites globally puts us in a unique position to be able to analyze exactly this kind of data.
In this article, we'll share new data comparing the conversion rates of the most popular booking engines around the world. This analysis was drawn from Triptease global hotel data from November 2021 to January 2022.
---
For the last 90 days, we've all been inundated with articles, listicles, conversations, and think pieces around "what's coming in 2022," and thematically, it seems as if the same issues are highlighted: shifts in business mix, traveler adoption of technology, changes in booking patterns, etc. The pandemic has made these reports even more prevalent, as everyone continues to gather information to help them understand what may be on the horizon.
But how many of these trends should we actually be considering on a day-to-day or longer-term basis? How do we make sense of it all? The HSMAI Revenue Optimization Advisory Board recently discussed this and shared their thoughts on navigating these new-year trends.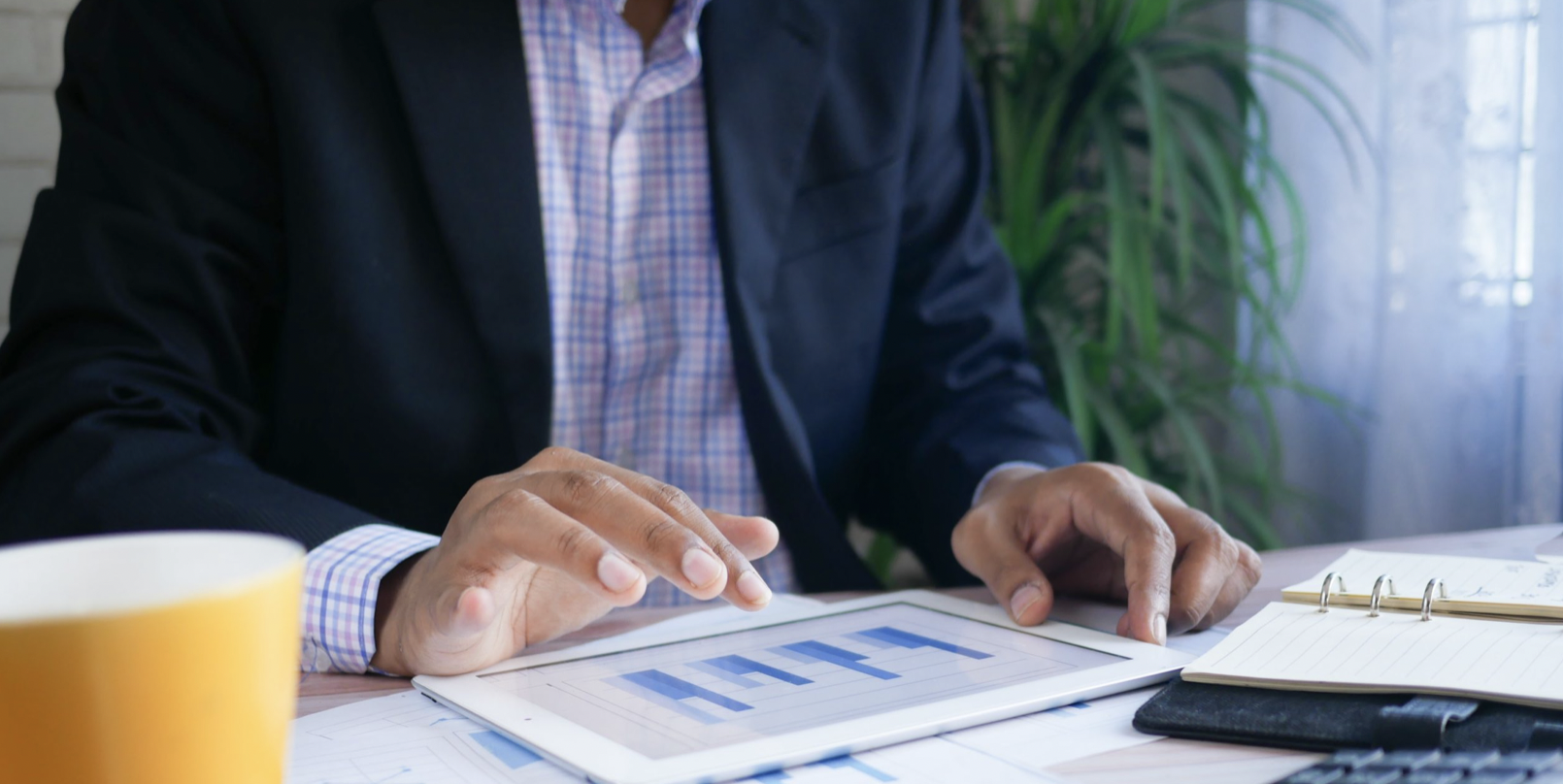 ---
Most hoteliers would like to think they know who their competition is today. After all, hoteliers spend a great deal of time, expense, and effort trying to understand what markets their competition is targeting and how they attract business. But things have obviously changed though over the past two years.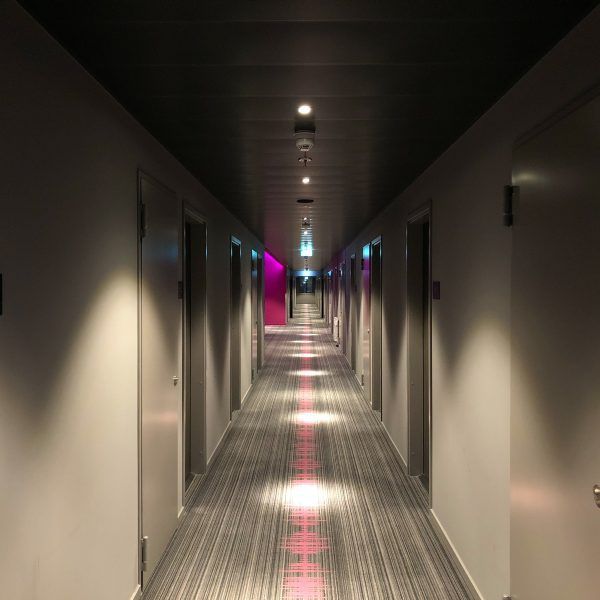 ---
Most hoteliers don't know how much they're paying for transactions. Do you? Sure, many can tell you their Booking.com commission rate, yet, if you start digging and asking (the right) questions, you'd be surprised to realize that payments fees are out of sight and out of mind. Chances are that if you knew what you were paying you wouldn't be particularly thrilled with the credit card transactions fees you pay.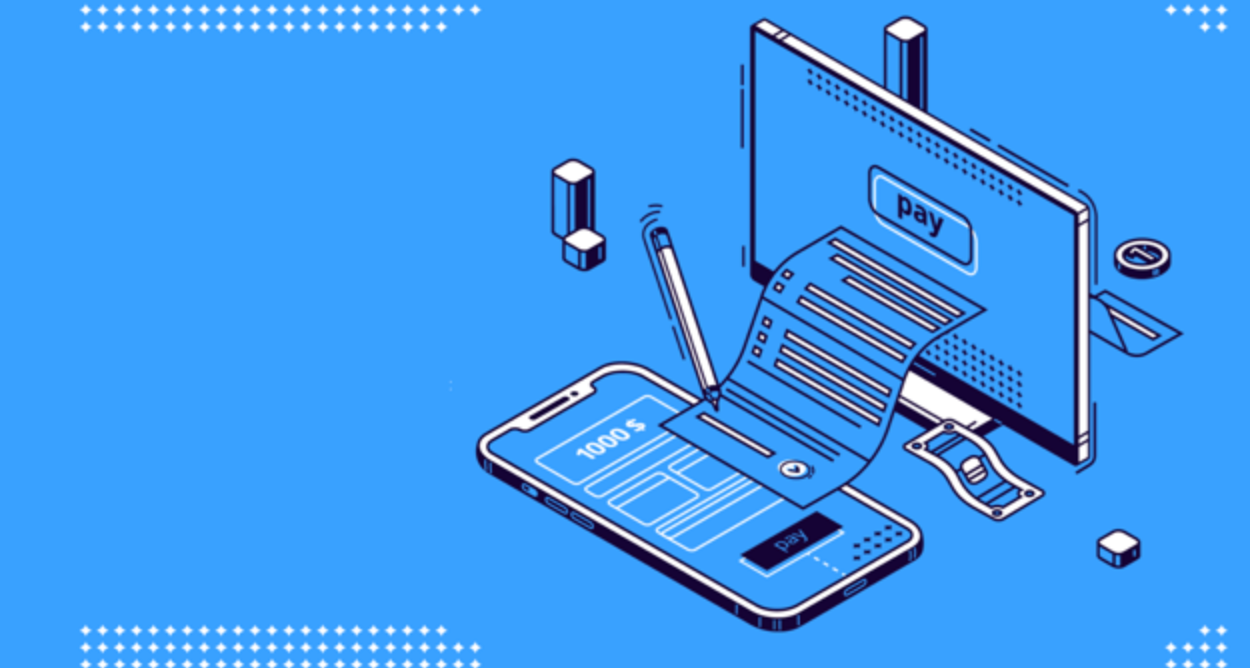 ---
The hotelier playbook has been torn up and historical data has had to take a back seat. It is mission critical for hoteliers to invest in technology that can discover new and changing patterns of customer behaviour. This enables commercial teams to convert early demand signals - taking potential guests from lookers to bookers.

Hoteliers have long struggled to fully understand the guest journey before booking. Now, with market intelligence tools you can look at pre-booking, forward looking data points, to view unconstrained demand and move ahead of the booking curve.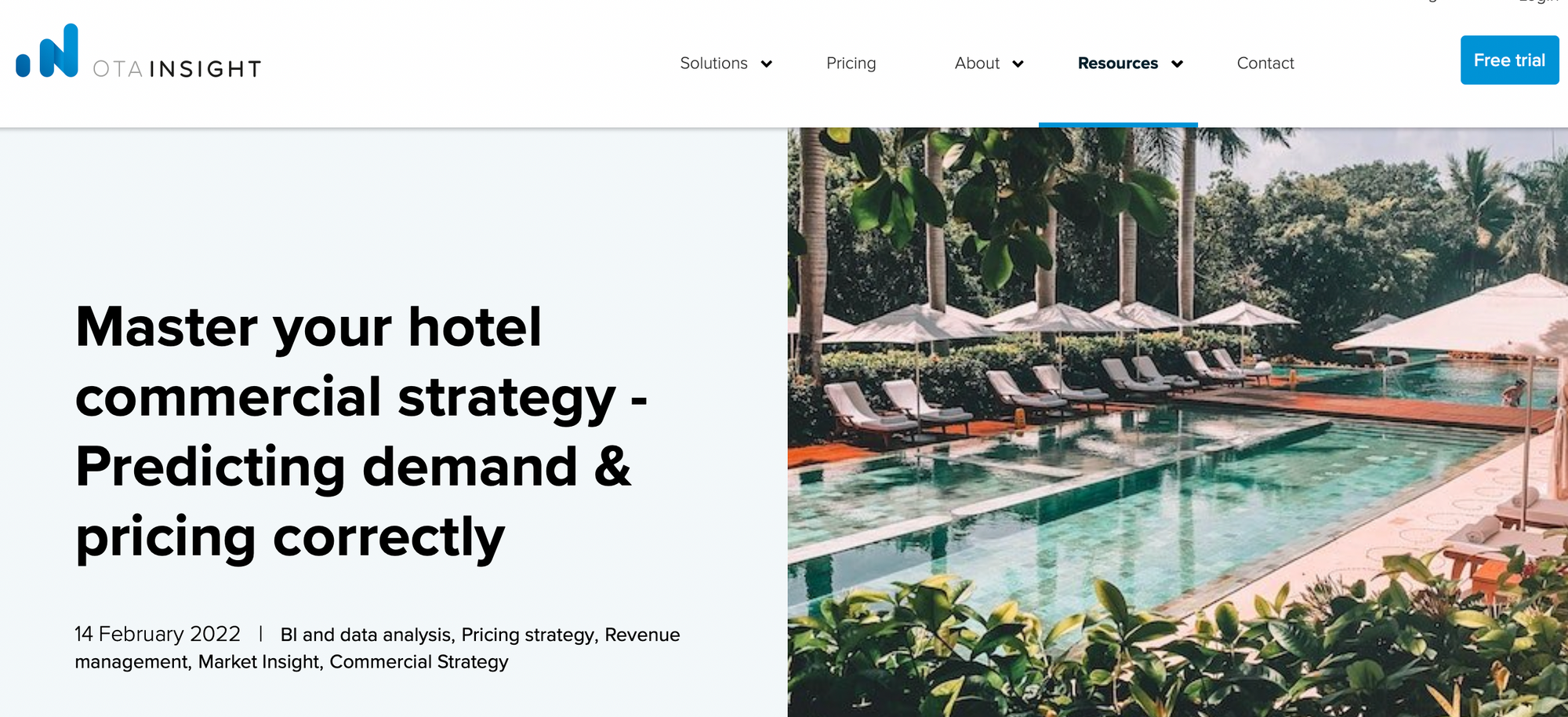 ---