Weekly Insights. February 20, 2021.
Best hospitality industry articles focused on 💵revenue, 📊markets, and 🎯strategy (Feb 14 - Feb 20, 2021).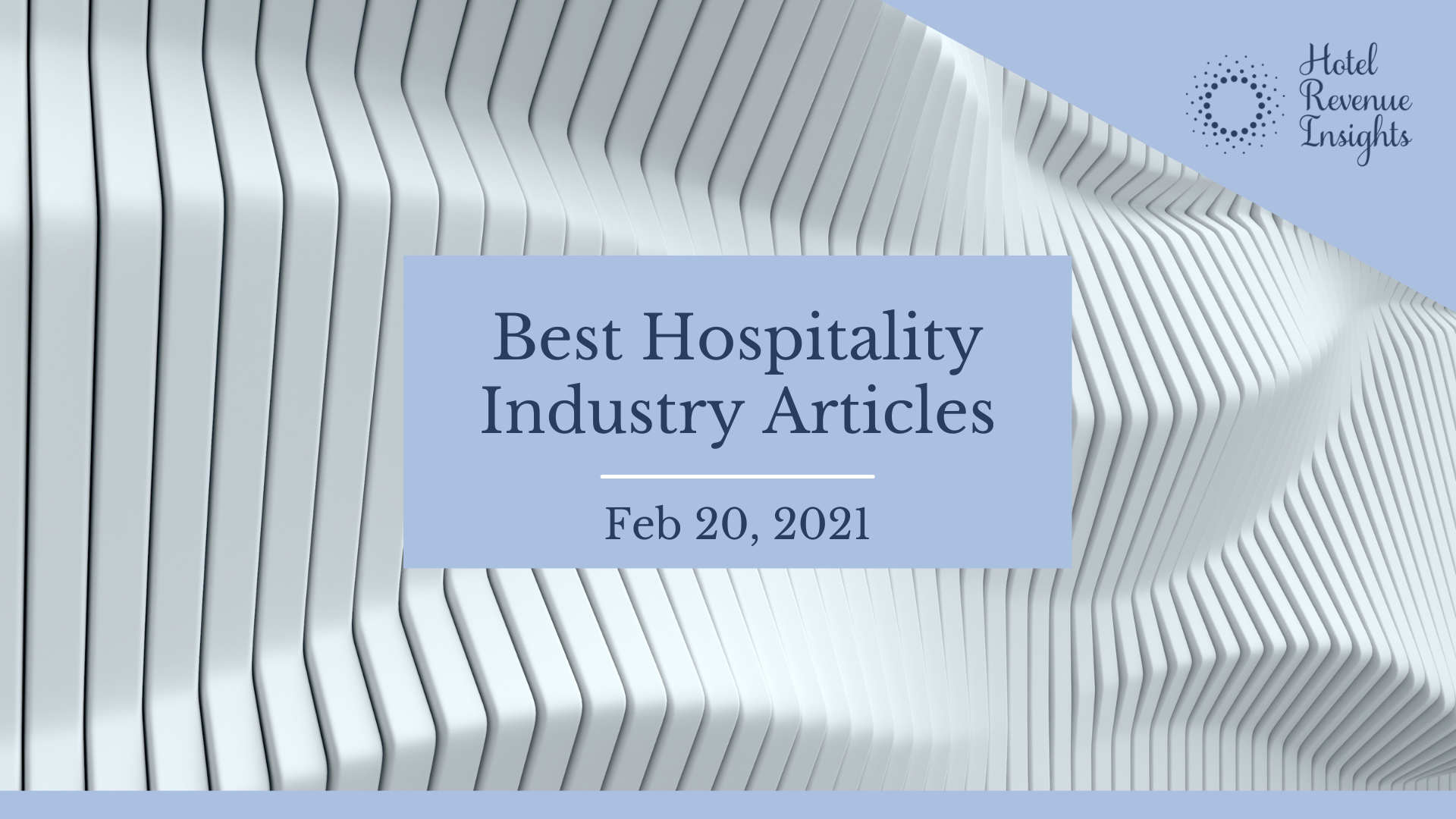 Luckily for our industry, the future is already here in the form of a cloud PMS with Open API (application programming interface) integration platform, just on time in this most challenging era in our industry.
Both the legacy and cloud PMS platforms employ the PMS-centric hotel tech stack approach, but unlike its legacy PMS predecessor, the cloud PMS allows hoteliers to meet and exceed the needs of their guests in these trying times and brings many operational and cost-saving benefits for all hospitality stakeholders.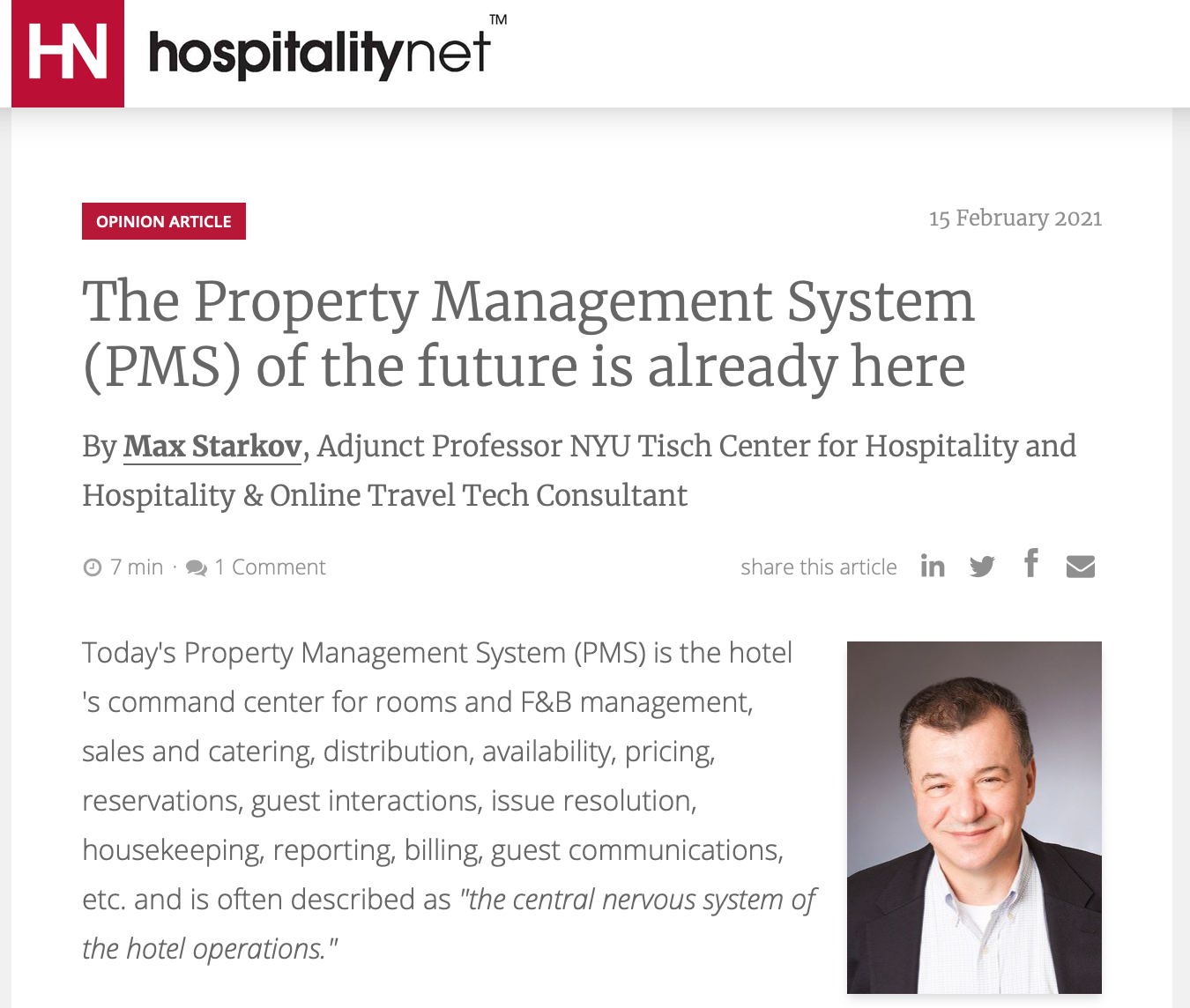 ---
To help you hit the ground running after the crisis, we've put together a list of free resources for hoteliers. It includes everything from free hotel technology trials and zero-cost basic plans, to career-advancing courses, ebooks and video trainings and brilliant ways to keep your spirits up in these trying times. Use this downtime to upskill, and emerge from the crisis ready to take on the recovery phase.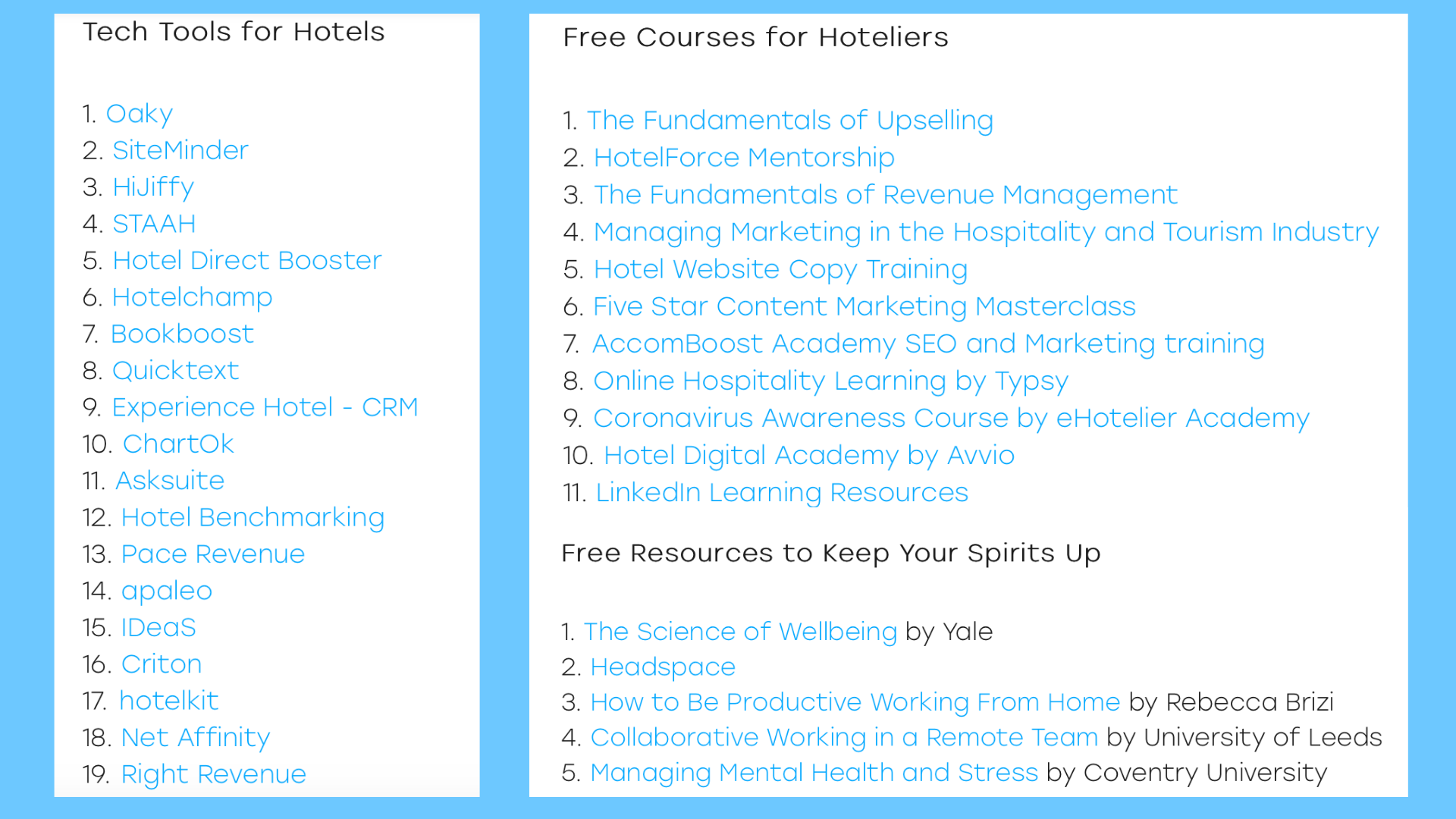 ---
Even prior to the pandemic, technology had become an increasingly important part of the workforce. Businesses were looking at technology as a helpful means of engaging with customers, allowing some workplace flexibility, and for a way to introduce automation and faster processes. However, the spread of the novel coronavirus and the shutdown of in-person meetings for non-essential businesses accelerated these adoptions immensely. It forced companies to look into creative digital solutions so that the organizations could continue to function remotely and continue to serve their client base.
Exploring how these changes have impacted the businesses can help people understand how organizations can embrace their digital transformation and what parts of these changes will likely be here to last.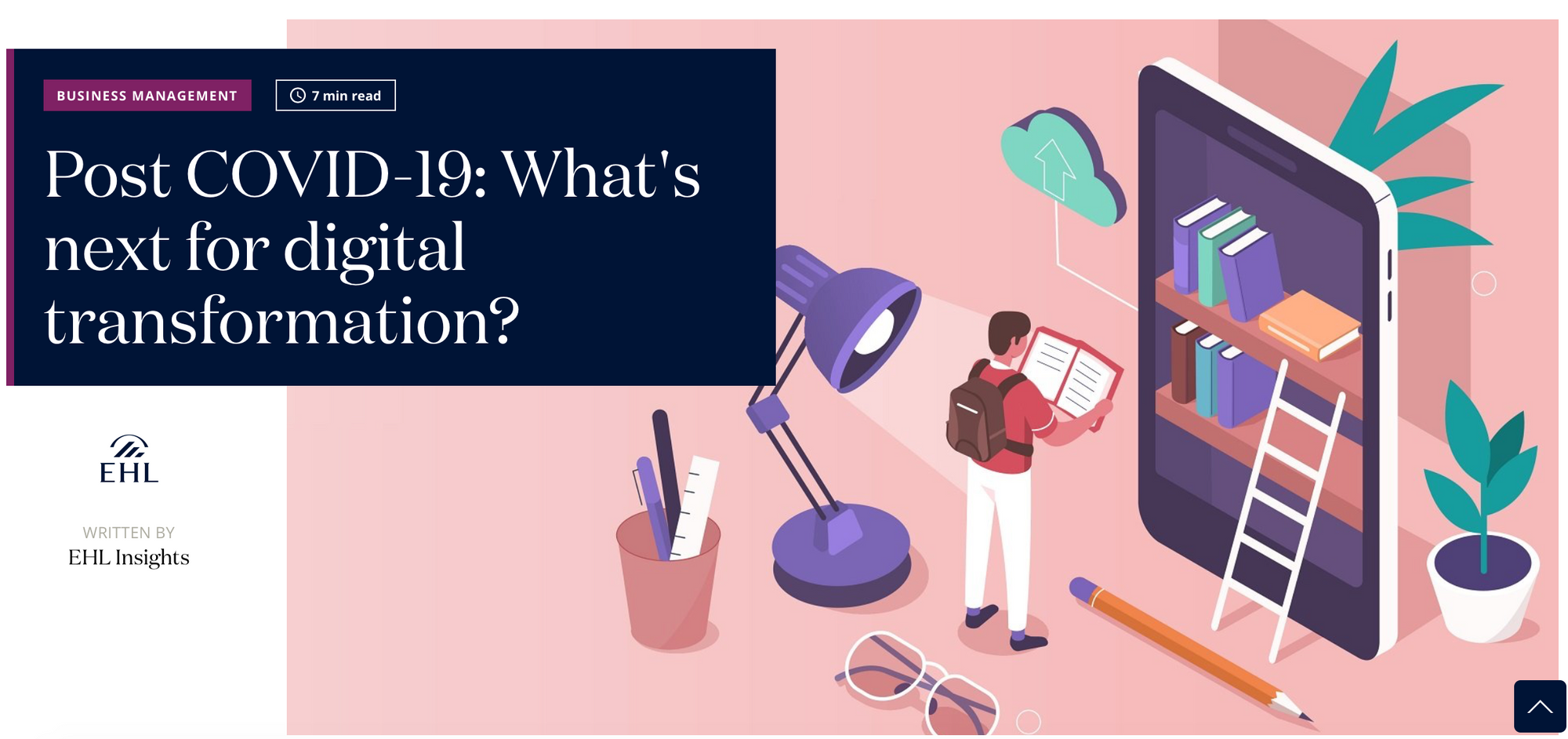 ---
It is certainly not the first, neither the last time, that the blockchain technology will attract our attention, and for a good reason: it is expected to revolutionize the way we interact with each other.
This article discusses following topics:
1. What is Blockchain Technology?
3. What is so Special About Blockchain?
4. Blockchain: A Tool to Elevate Customer Experience
5. Blockchain and Hotel Revenue Management: A Window Of New Opportunities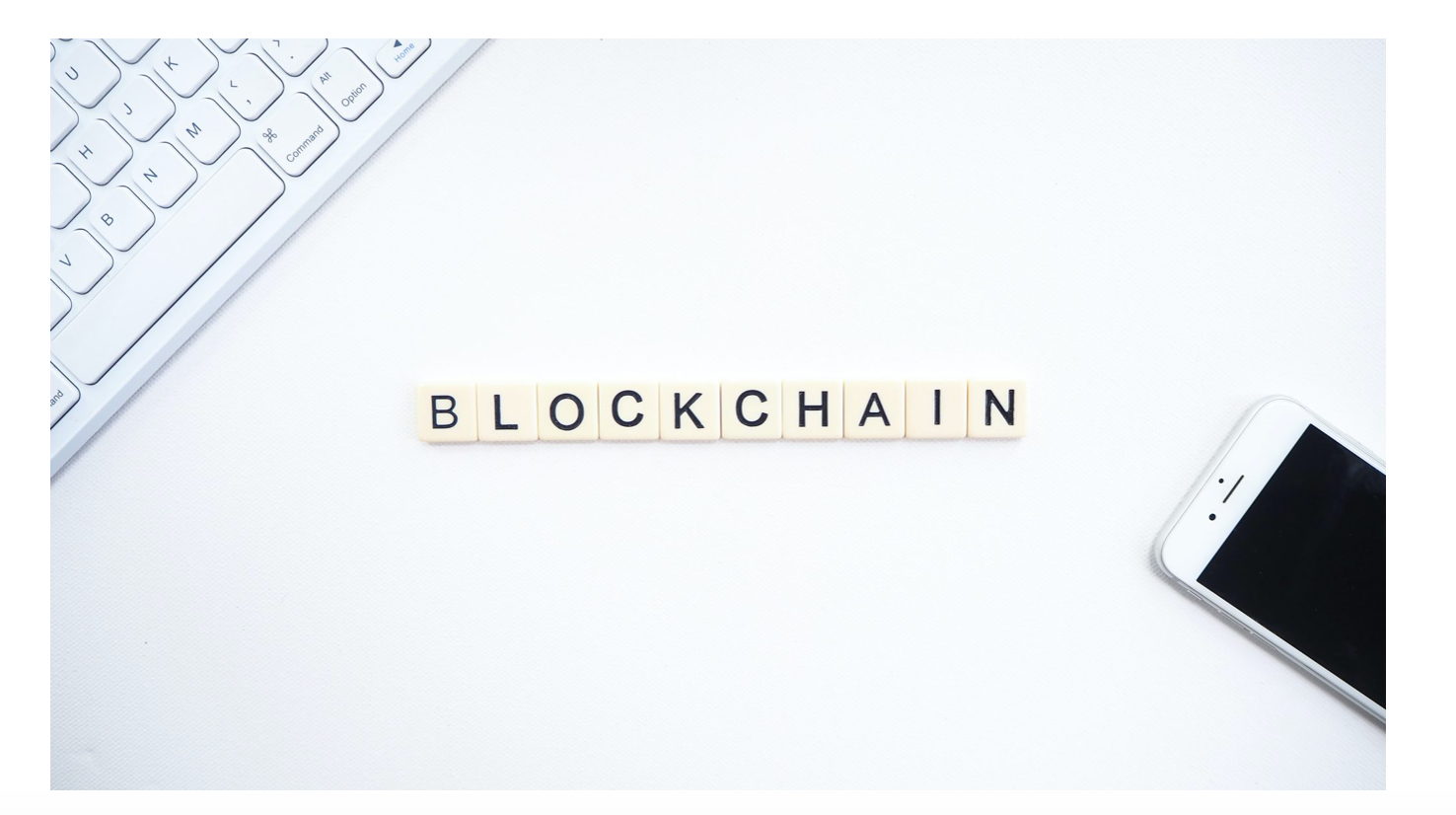 ---
With the ongoing pandemic, where inter-regional and international travel is restricted, hotels are forced to rethink the way they do business. A hotel is not just a siloed concrete structure on a said street, but a building within a community. A hotel is a part of a larger local ecosystem, which is integrated within society.
With traditional travel coming to an all-time low, hotels have little choice but to converge with their local/domestic society, creating several interdependencies. These interdependencies can be classified into four main categories – Economic, Environmental, Social, and Health.
This latest industry report, by Ambika Gandhi, highlights mechanisms and ideas through which the hospitality industry can engage with society, under these four dimensions.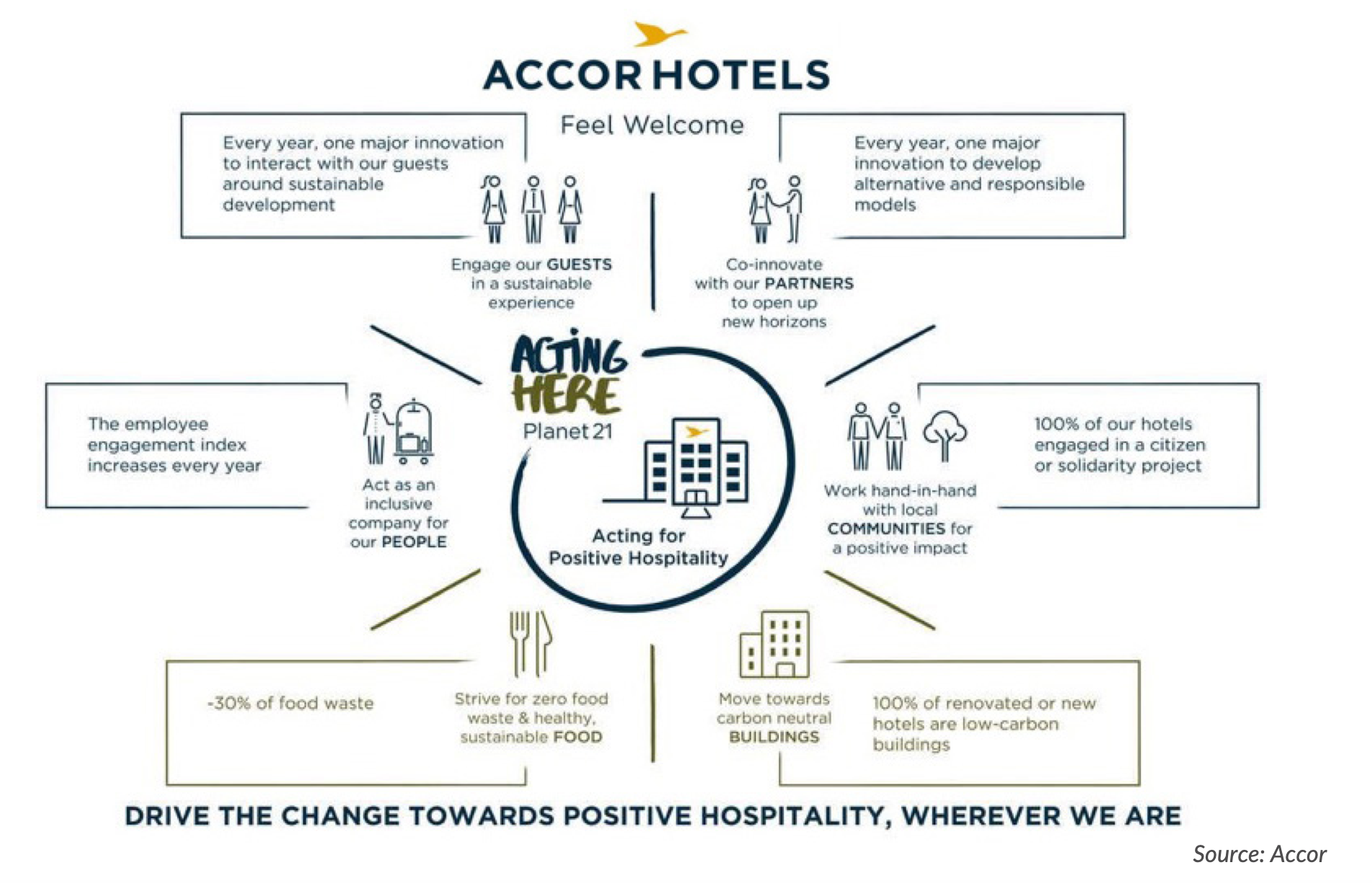 ---
With light at the end of the tunnel, it's time for hoteliers to look forward, plan their recovery strategy, and consider how to be successful in a new normal. Despite lockdowns still in effect across Europe and Asia, countries are planning to have much of their population vaccinated in the coming months. Many hotels will re-open and people will start traveling again. Demand will gradually come back, but it will be a very competitive world.
So, what  are the most important post-pandemic changes that hoteliers must adapt to in this new environment?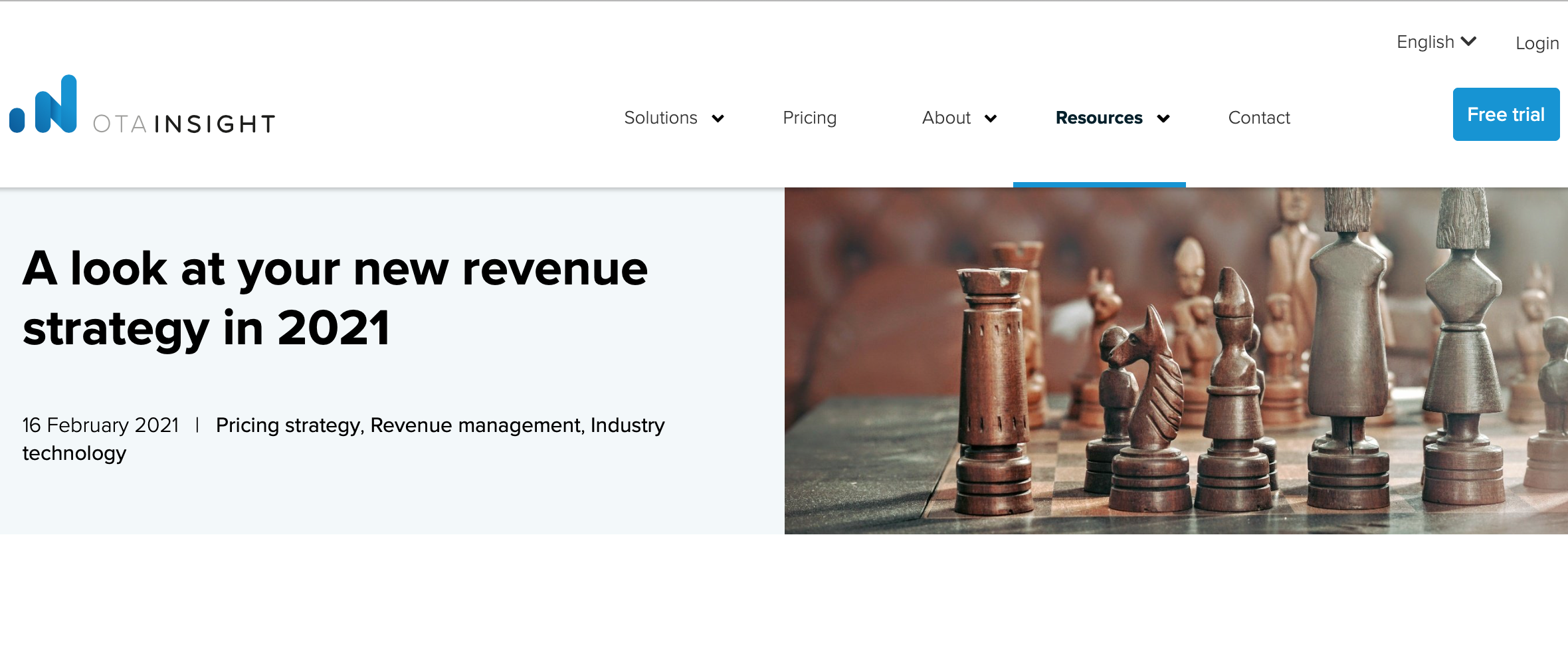 ---
Combining search, booking, and location data provides a unique view into the travel market. By layering these data pieces, we see a better picture of travel behavior, and how it's changing. Below we'll share some of the changes we saw in travel in 2020 and some of the trends we're seeing as we kick off 2021.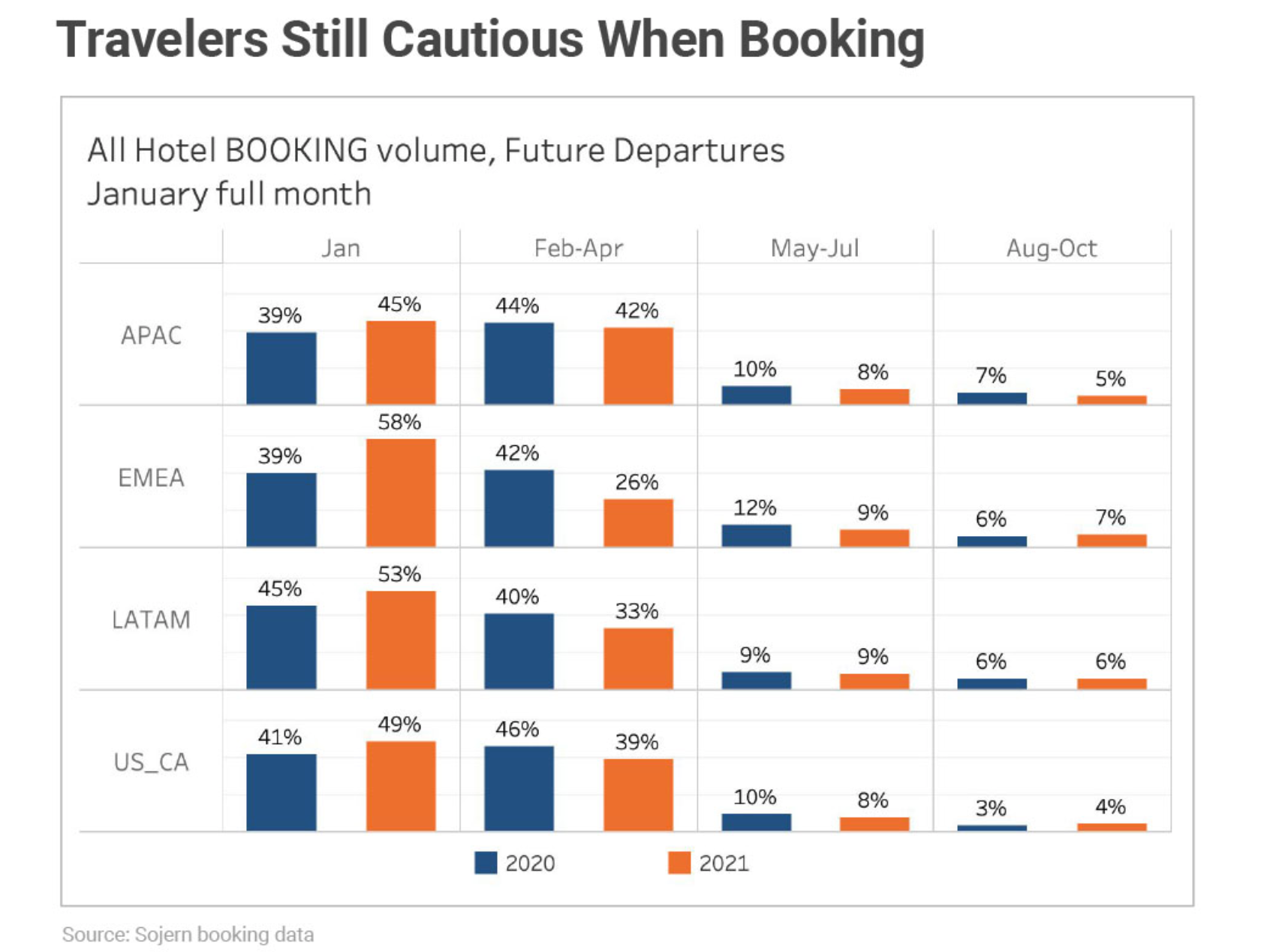 ---