Weekly Insights. February 25, 2023
Best hospitality industry articles focused on 💵revenue, 📊markets, and 🎯strategy (Feb 19 - Feb 25, 2023).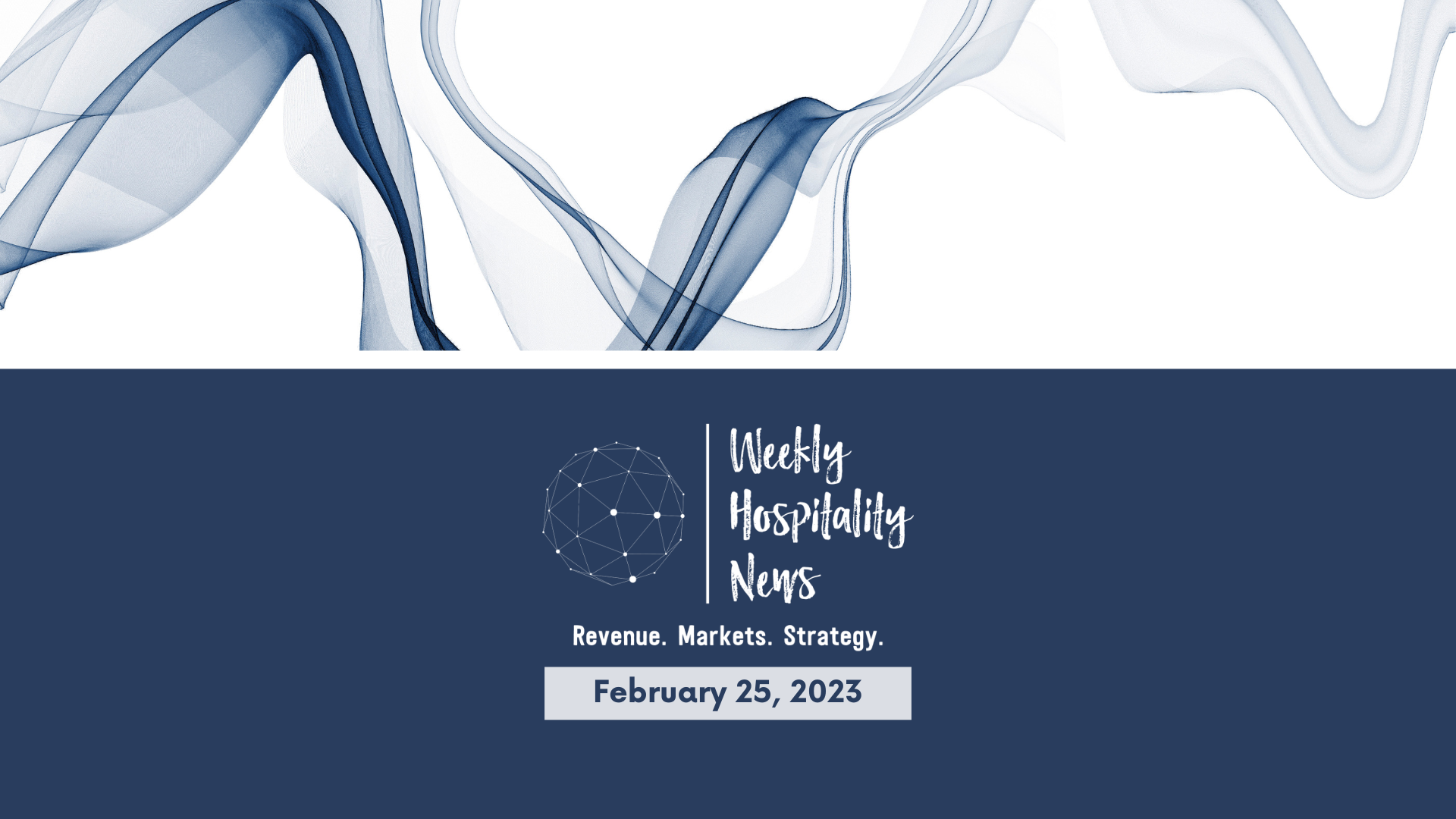 Designing Hotel and Restaurant Concepts is a 3-day short course taught on EHL Campus in Singapore and Lausanne by Youri Sawerschel. A flagship course of EHL's executive school, it specializes in expanding concept mindsets with regards to hotel, restaurant and retail spaces. By looking at new ways of managing hotel design, operations, strategy and services from a creative storytelling and interlinked perspective, participants (often industry professionals – but not always) walk away with new mindsets for future hospitality concepts. A feature of the course is an overview of the seven components that help design a successful and engaging hotel concept.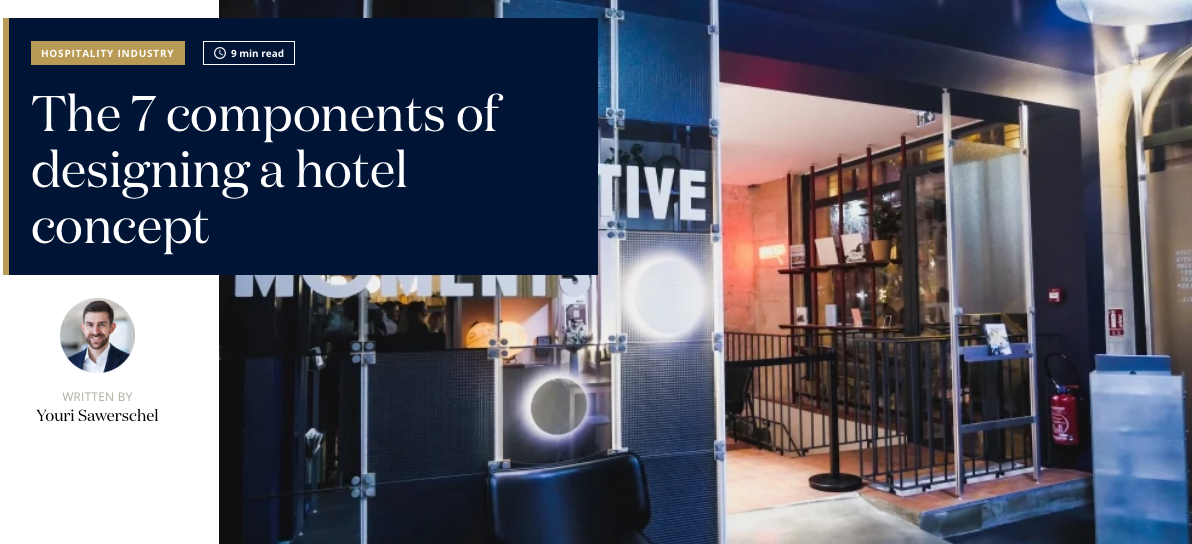 ---
When it comes to bringing in revenue, hotels typically rely on four primary sources: rooms, meetings and events, food and beverage, and ancillary services. In hospitality, typically, the performance of each pillar will determine a property's financial success.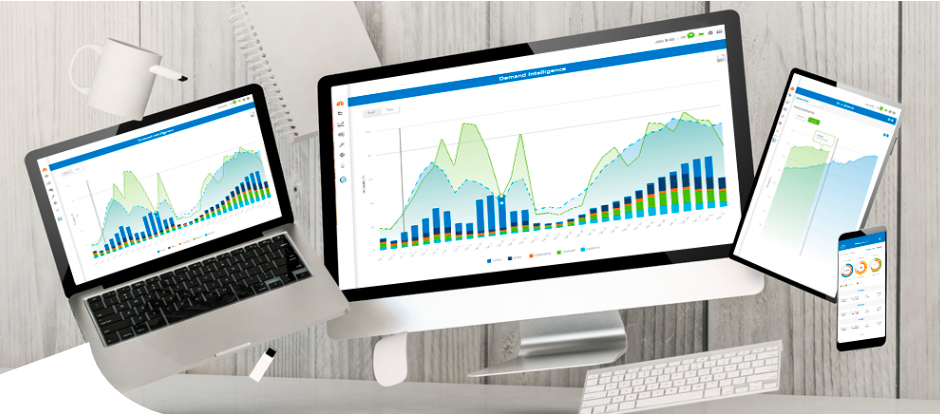 ---
For hotel revenue managers and marketers, maximizing hotel revenue through direct bookings is a top priority. Yet, they often find it difficult to improve hotel website conversion rates. Fortunately, we've discovered the key to creating positive online experiences for your hotel website visitors: Personalization.
Here are some of the best tried and tested personalized techniques that can help to trigger dopamine in the visitors to your hotel website and in turn boost your conversions and direct revenue.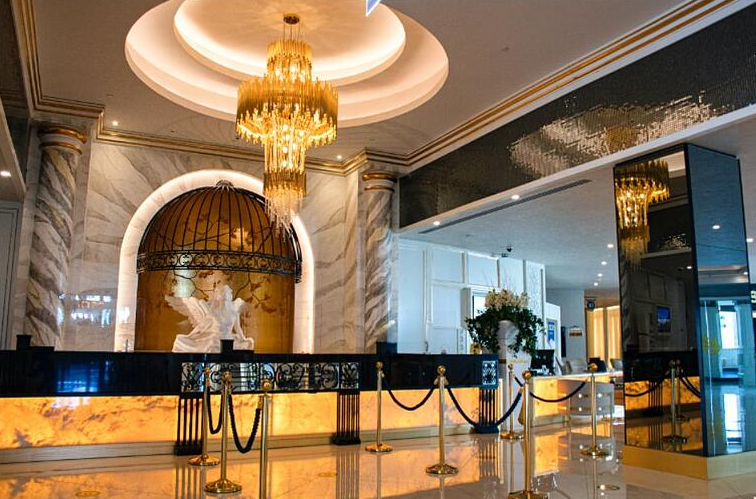 ---
Hotel revenue managers need help to get the market segmentation right in their hotels and hotel groups. The major challenge is to capture the market segment to maintain high data quality. Another challenge is to find the right balance in the number of relevant market segments. A third challenge is how market segments are structured in the hotel PMS. These three challenges are difficult to manage and therefore lead to questions about if hotels can trust the data by market segment.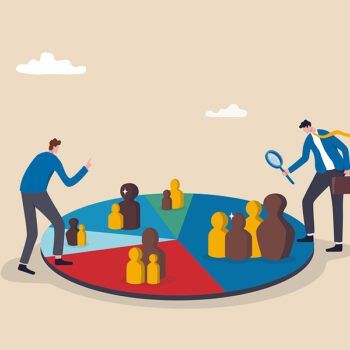 ---
This blog post will delve into the challenges, approaches, and algorithms involved in hotel price prediction. We'll also share what we learned from our experience building a price prediction module for Rakuten Travel.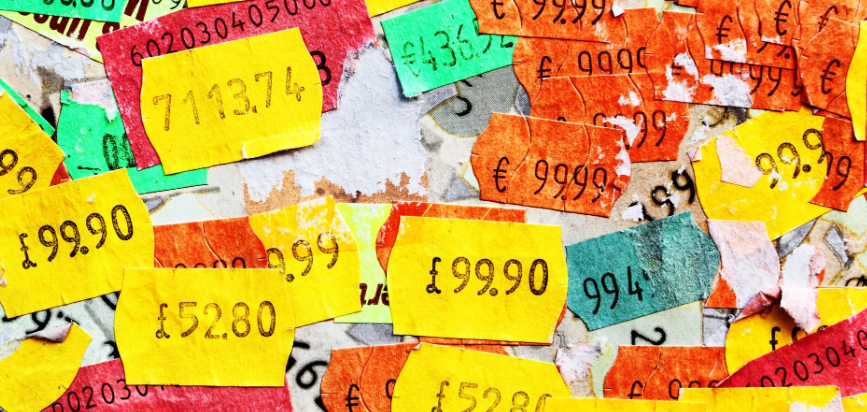 ---
In this blog post, we discuss the importance of hotel USPs, provide actionable step-by-step advice on how to create one, share real-life examples, and answer frequently asked questions.
---
Many of the latest hospitality marketing trends are centered around meeting evolving consumer needs and preferences, such as the demand for sustainable and eco-friendly travel, the desire for unique and personalized experiences, and the use of technology to enhance the guest experience. By not following these trends, hotels may be perceived as outdated or out of touch with consumer preferences, which could negatively impact their brand reputation and lead to a further decline in bookings and revenue.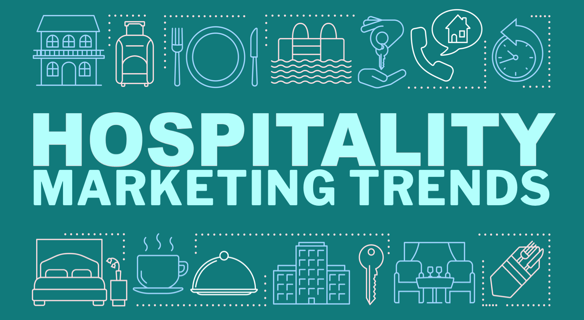 ---
HSMAI Academy