Weekly Insights. February 26, 2022
Best hospitality industry articles focused on 💵revenue, 📊markets, and 🎯strategy (Feb 20 - Feb 26, 2022).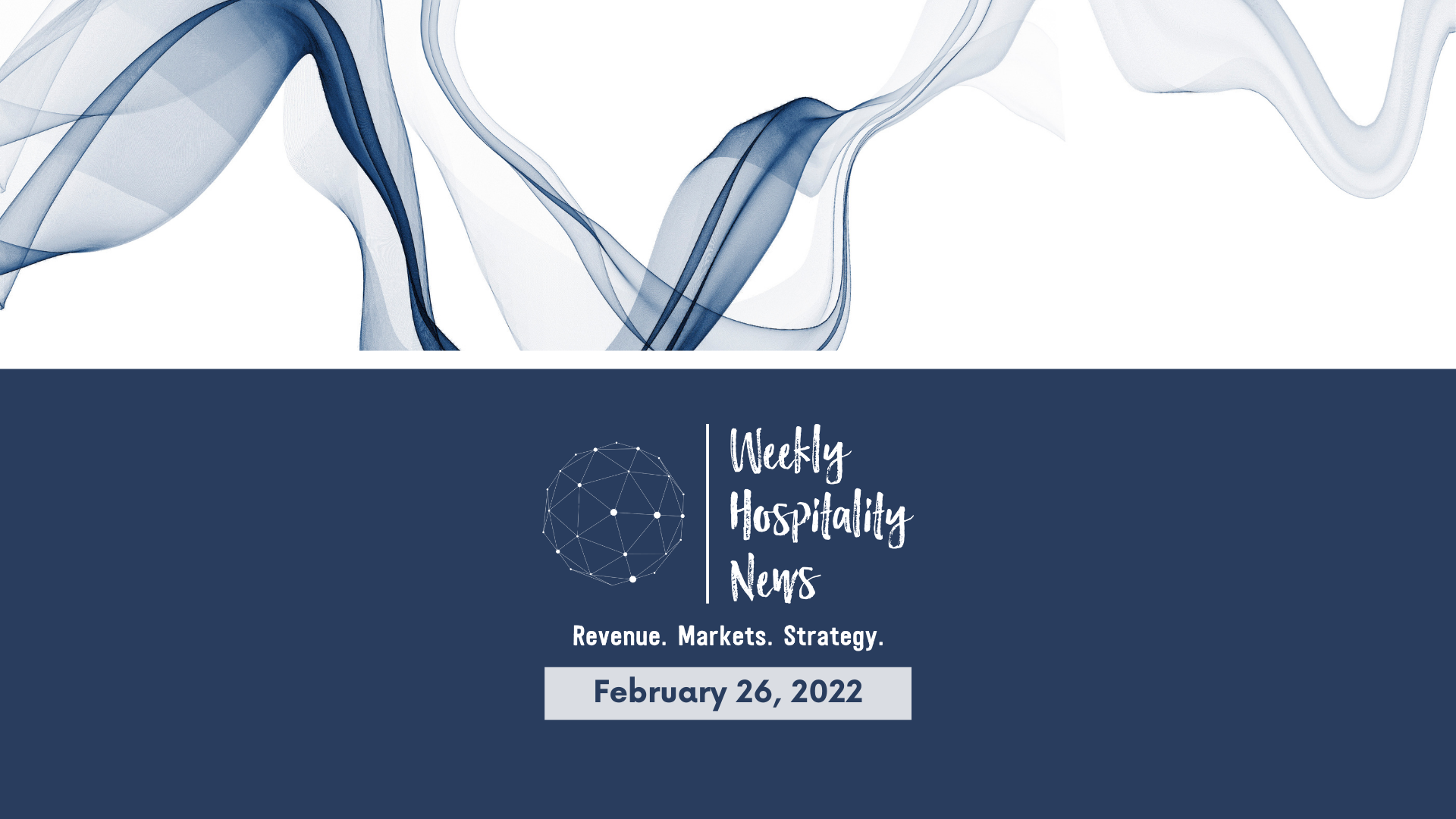 The pandemic accelerated digital transformation by 10 years (McKinsey & Company) and today's travel consumers have become more digitally and tech-savvy than ever. Many of today's travelers' service expectations are around self-service, around do-it-yourself, from online planning and booking, to preferences for contactless check-in, mobile keys, voice assistants, and communication with hotel staff via messaging. Serious technology implementations are needed to "appease" these exceedingly tech-savvy guests and their exceedingly high technology expectations. At the same time, two other extremely important issues are plaguing the industry today that need immediate resolution: a) never-ending labor shortages, b) unsustainable labor costs. Only through accelerated investments in technology - cloud, mobility, AI, robotics, IoT, and other next-gen technology applications and innovations - can the hospitality industry do more with fewer employees and solve the three major industry issues outlined above.
The question is, what are these top technology applications that can have the greatest impact in hospitality in 2022?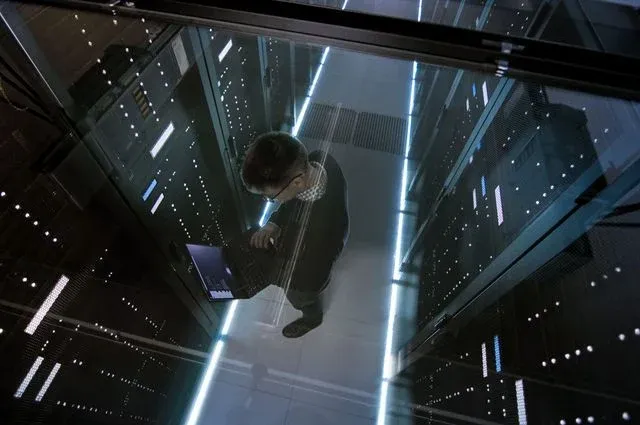 ---
Terms such as "customer service" and "customer experience" are commonly misinterpreted and interchangeably used. Similar as they may sound, both vastly differ in meaning. Knowing the difference between these two seemingly equal terms will empower you to improve how to serve your current and future customers. Exceeding your guest expectations and creating memorable moments will result in lifelong positive impacts!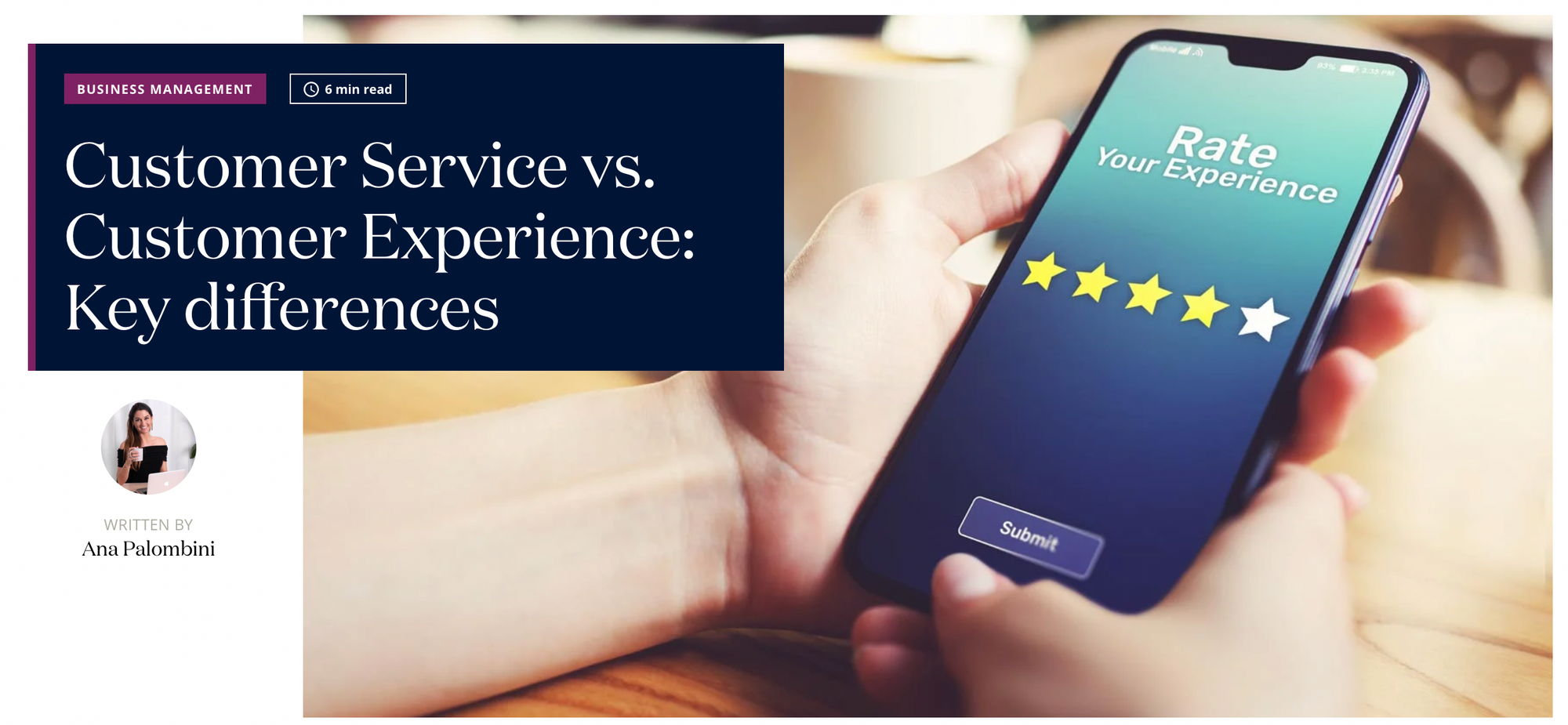 ---
Whether it's trip stacking, virtual reality, "benchmarketing," or other hotel marketing trends, hoteliers have overwhelmingly been part of the late majority to take advantage of technology and use it to provide better service both onsite and pre-arrival. Yet that doesn't mean there aren't opportunities to incorporate these trends and growing marketing developments into our strategies for the future.
These are the trends that HSMAI Marketing Advisory Board members are navigating in this ever-evolving digital landscape.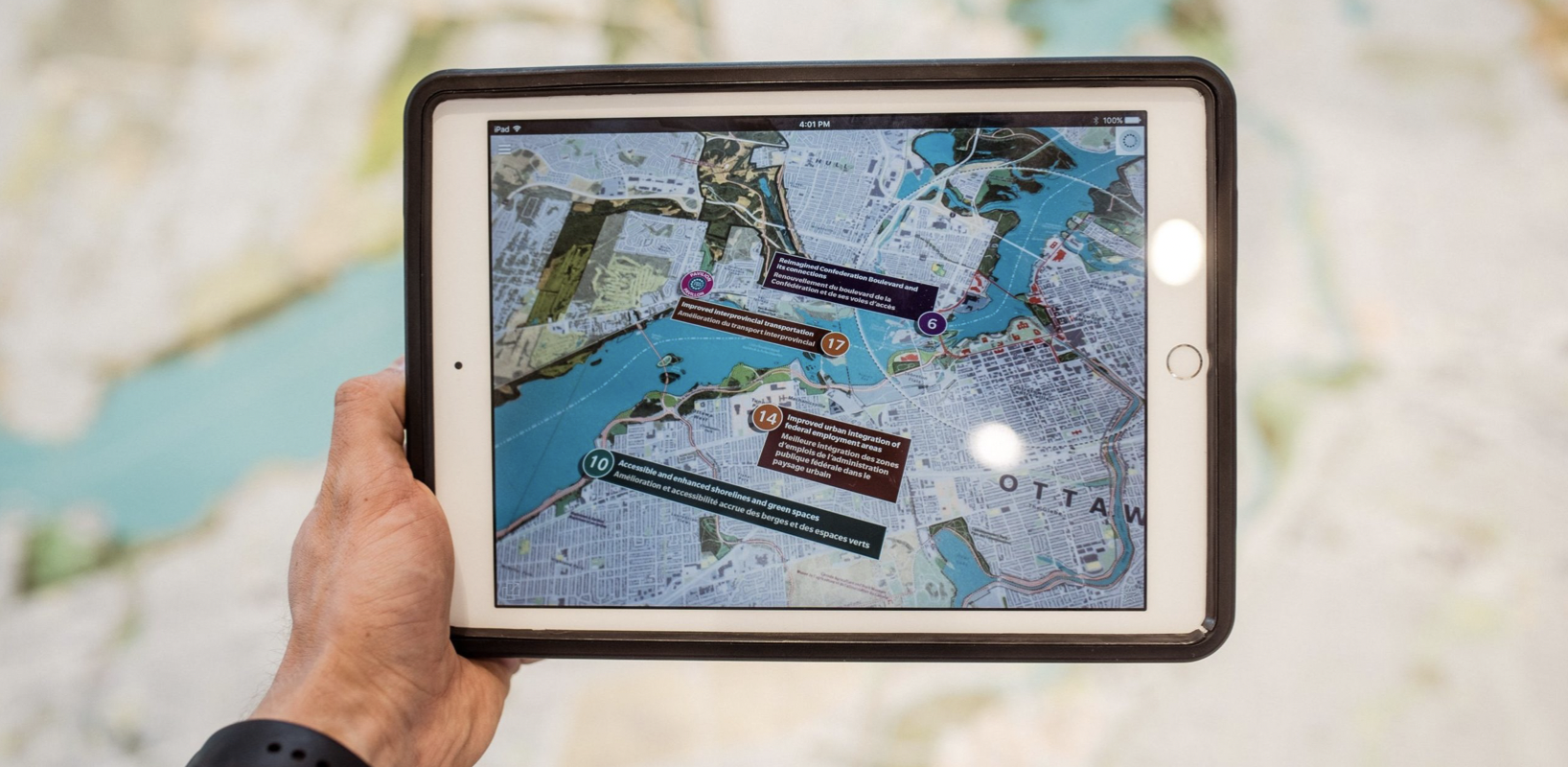 ---
Much like a hotel's lobby serves as a strong first impression to its incoming guests, your website serves as an even stronger first impression to potential bookings. With major changes in Google's search engine algorithm and the tourism industry's rebound from the pandemic, designing a shiny, new, dynamic interface for your hotel website is more important than ever before. So whether you plan to attract new bookings or welcome returning guests in 2022, here's a list of key ways to ensure that your online presence will make a lasting impression.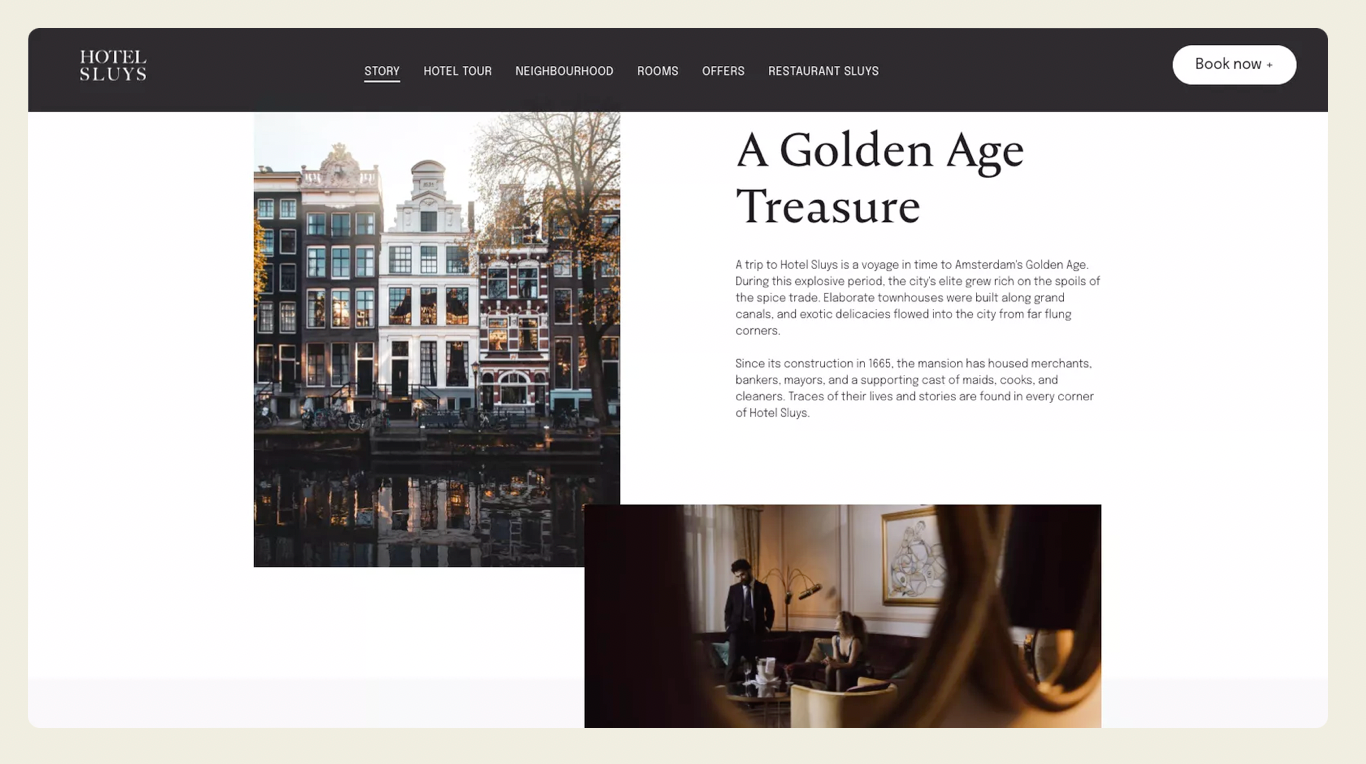 ---
Having an effective rate plan is essential for hotels. Rate plans help you maximize revenue during slower seasons, allow you to provide more pricing options for your guests, and keep your property competitive in your market.
Here are 4 categories of hotel rates plans you can explore to create a strategic pricing strategy at your property.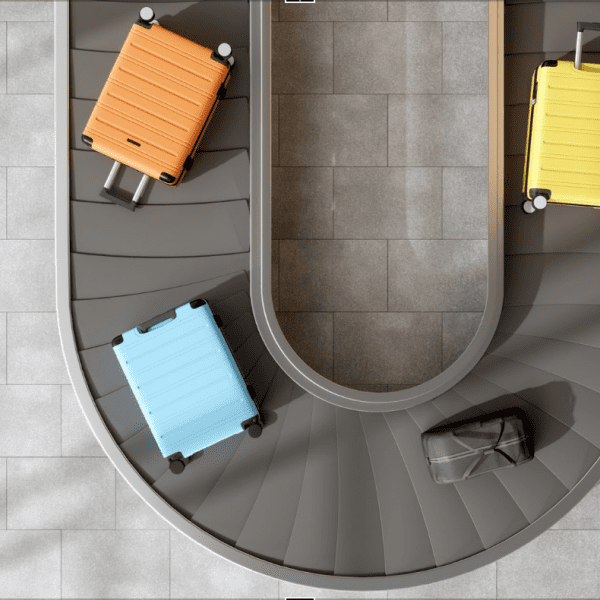 ---
What is one of your main challenges in today's post-pandemic climate? Like many of your fellow hoteliers and revenue managers, consistently increasing hotel sales and revenue is probably pretty high up on your list.
Read on to discover eleven straightforward ways to boost your average spend per guest and overall revenue with upselling.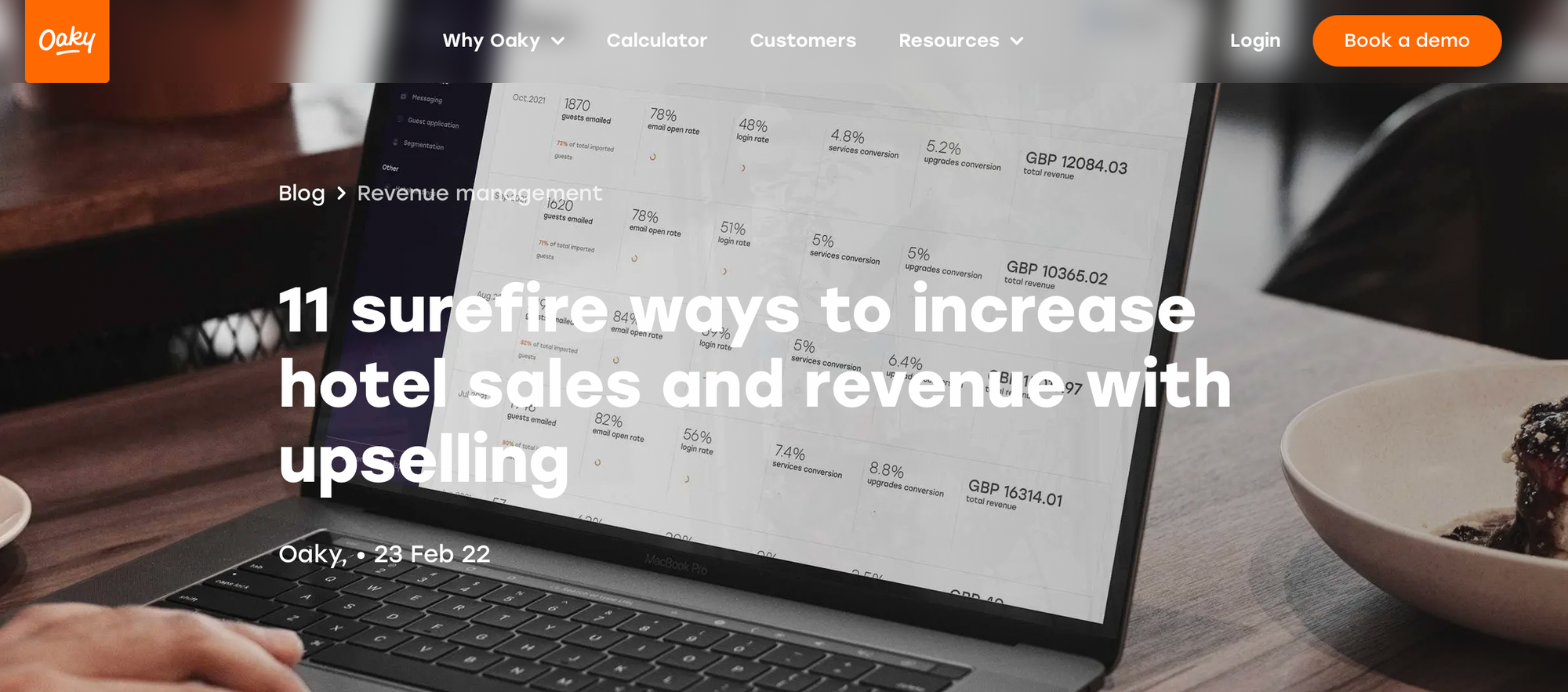 ---
In this blog post, we cover a handful of ways to embrace hotel digital transformation so you can be ready to maximize your group business and accommodate safe meetings and events for years to come.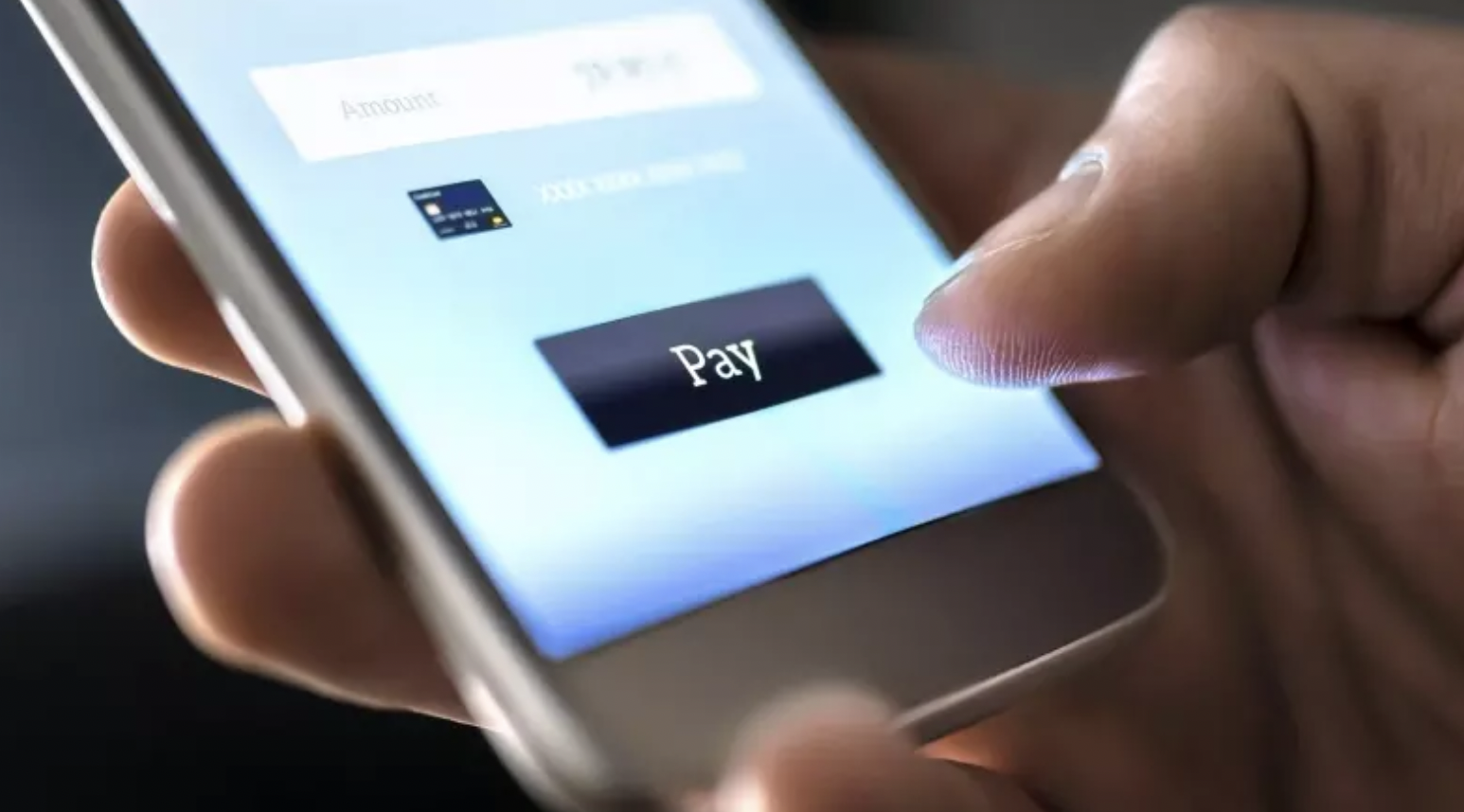 ---
HSMAI Academy