Weekly Insights. February 4, 2023
Best hospitality industry articles focused on 💵revenue, 📊markets, and 🎯strategy (Jan 29 - Feb 4, 2023).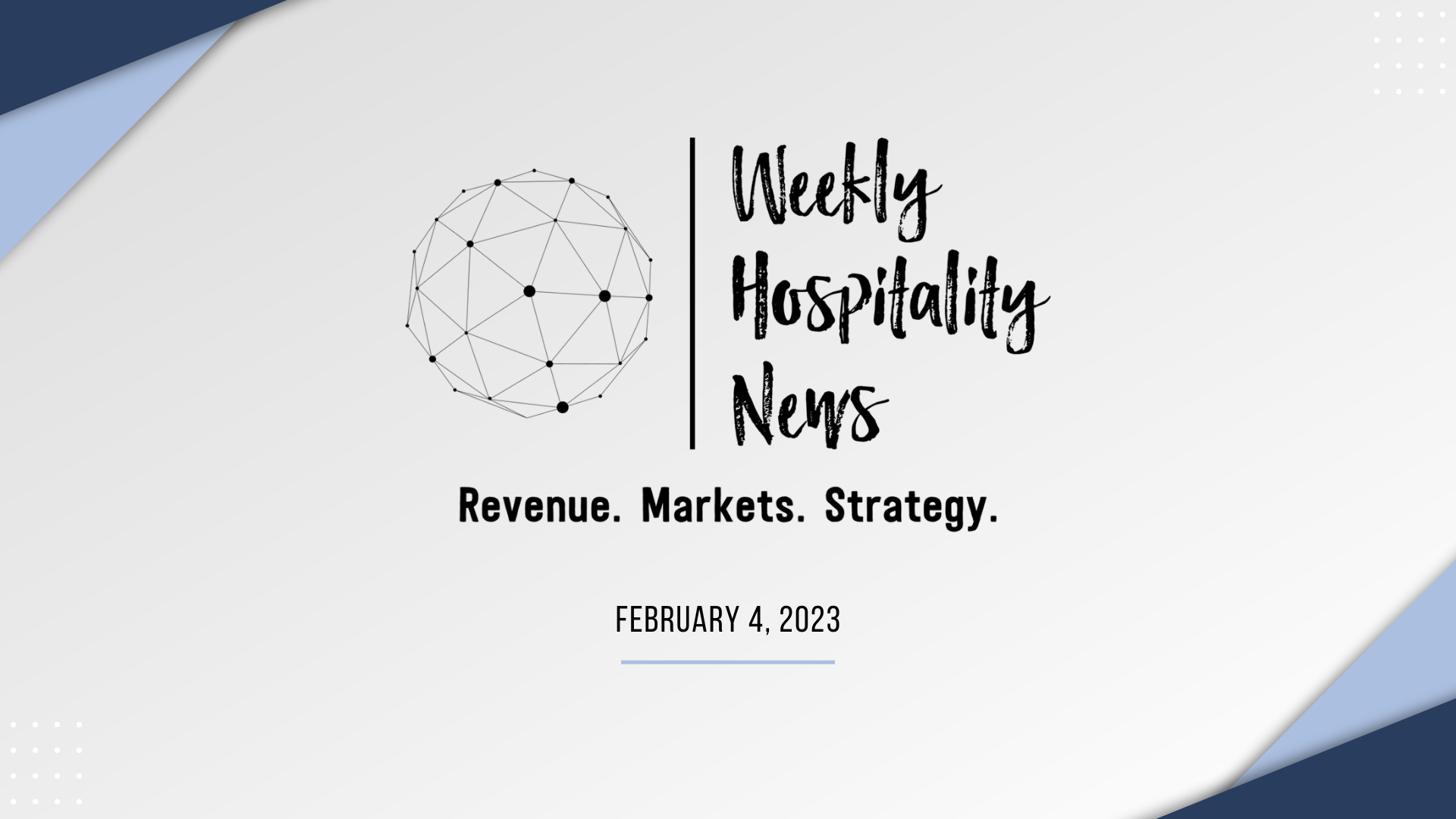 Lately, more and more hoteliers are receiving group bookings from the OTAs that are disguised as individual reservations under the same guest name and with the typical OTA 24h cancellation policy. Some hotels end up getting 10 and more rooms for the same stay period and for the same booker.
Obviously, these reservations constitute a group booking, split into separate reservations, without adhering to all the hotel group policies, such as deposits, restrictions and cancellations.
The question is, should hoteliers allow OTA customers to "trick the system" or should demand that the OTAs disallow multiple reservations for same stay period by the same customer. Should hoteliers demand the OTAs insert in the booking path a policy that "For group reservations of xx and more rooms, different group policies, deposits and restrictions apply?"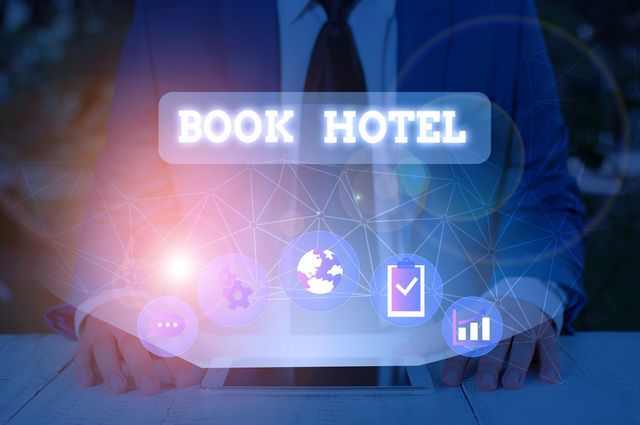 ---
At the end of 2022, data and insights from STR showed the hospitality industry at substantial levels of performance recovery around the globe with no signs of demand significantly slowing. So, with rising inflation, record-high travel prices, flight disruptions and short-staffed hotels, why are people still traveling?
This piece from STR provides some answers based on consumer research of more than 1,000 travelers at the end of November 2022.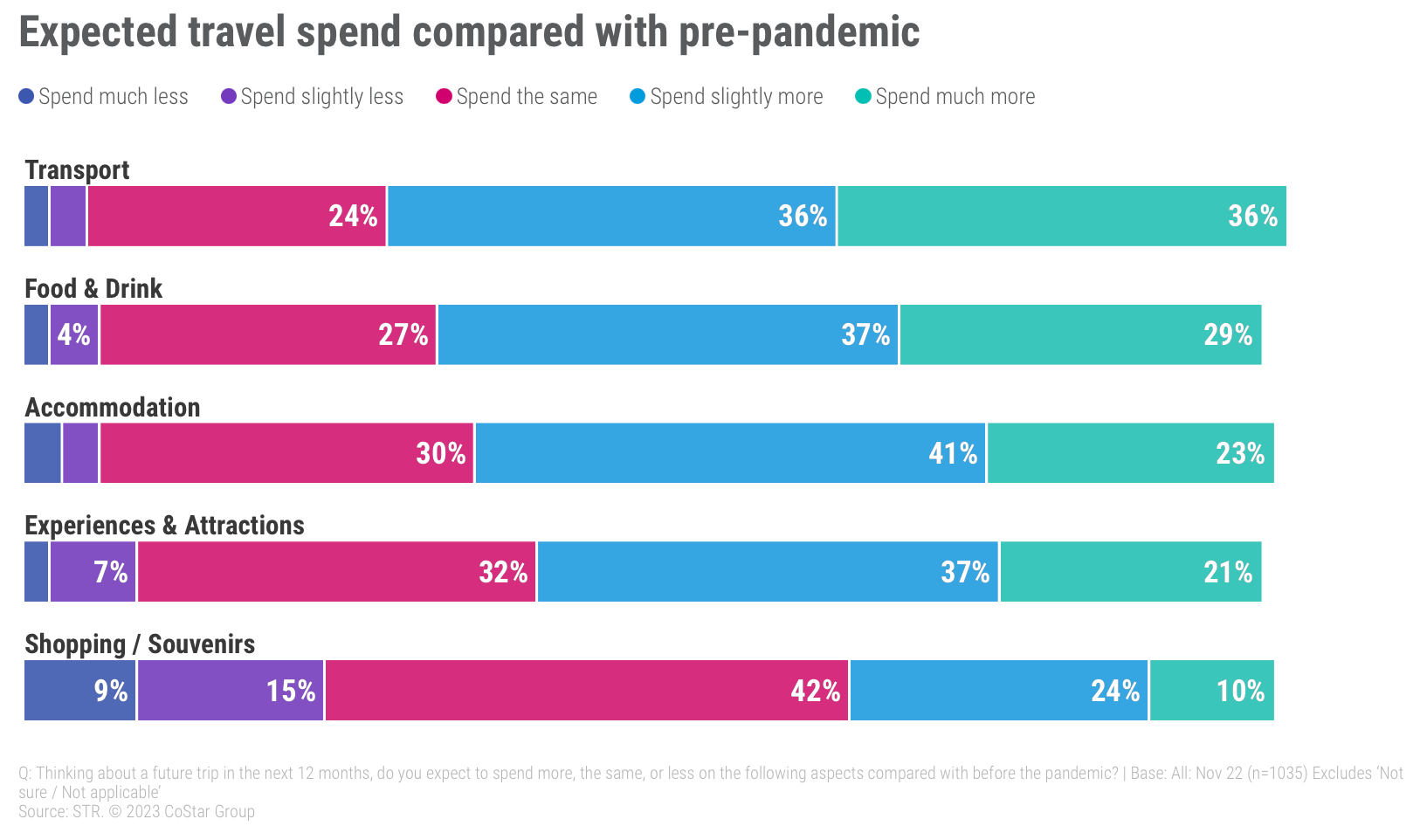 ---
Insights from a recent research project that analyzes the post-pandemic emotional triggers behind making travel decisions. The findings highlight how people today are deciding to travel due to a desire to make human connections, find a sense of belonging, create lasting memories and undertake affordable sustainable actions. These new values of travel are opening up important opportunities for hoteliers and DMOs to create innovative and engaging offers based on quality rather than quantity of travel demand. In brief, new opportunities for tourism abound thanks to very personal, human triggers.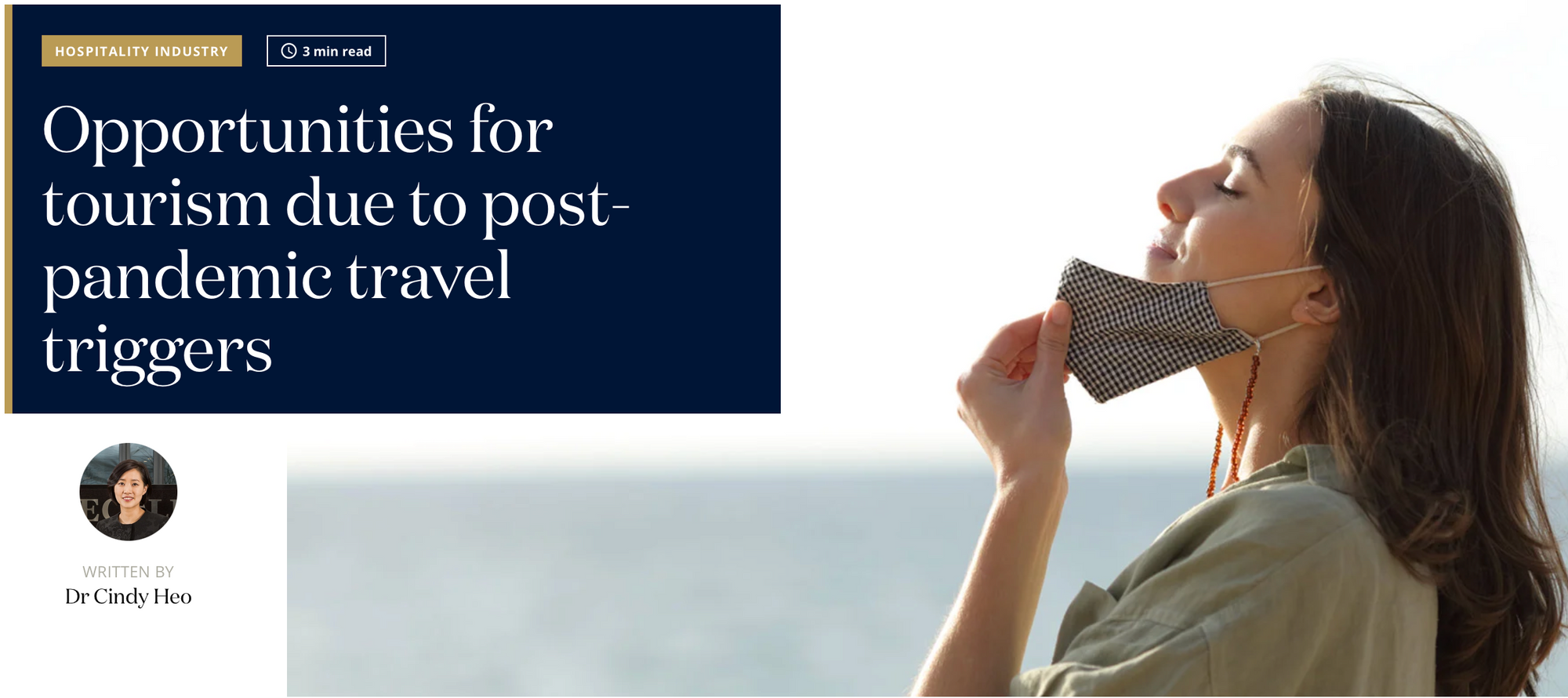 ---
The hotel sector, until the past few decades, had been largely unchanged for hundreds, if not thousands of years. But the growth of models that have allowed operations to be split away from ownership has caused a shift in the industry that is still playing out.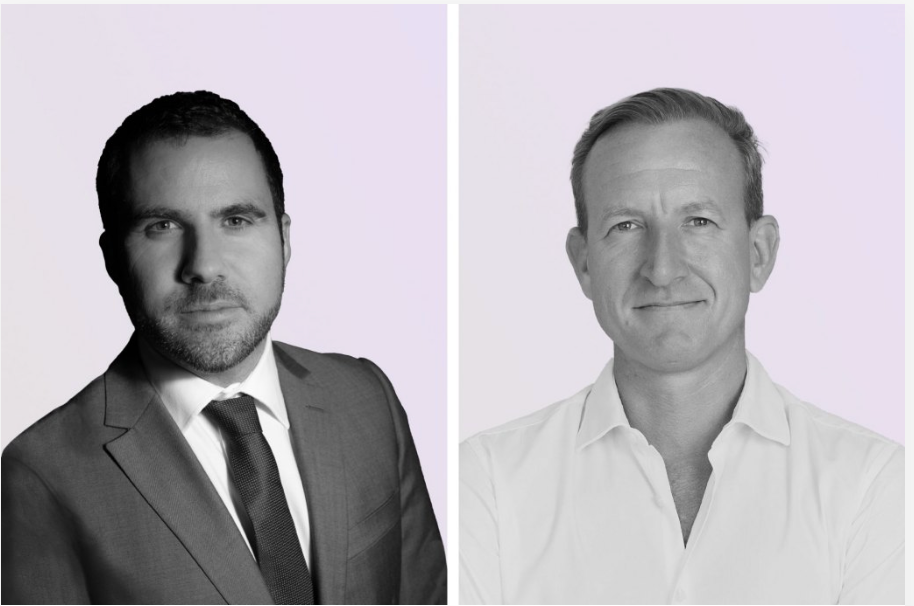 ---
Wellness hotels have been around for a while, but are now becoming a focal point for both business and leisure travelers. With good reason! Not only are wellness hotels often more in-tune with nature, but they're also soothing for the mind, body, and soul. Although wellness hotels are trending, we see this as part of a larger global movement that prioritizes slower living and self-care which means it's likely to stick around for a while.
Keep reading to learn about wellness hotels and why they're so beneficial, and explore 10 bookable examples of wellness hotels all around the world.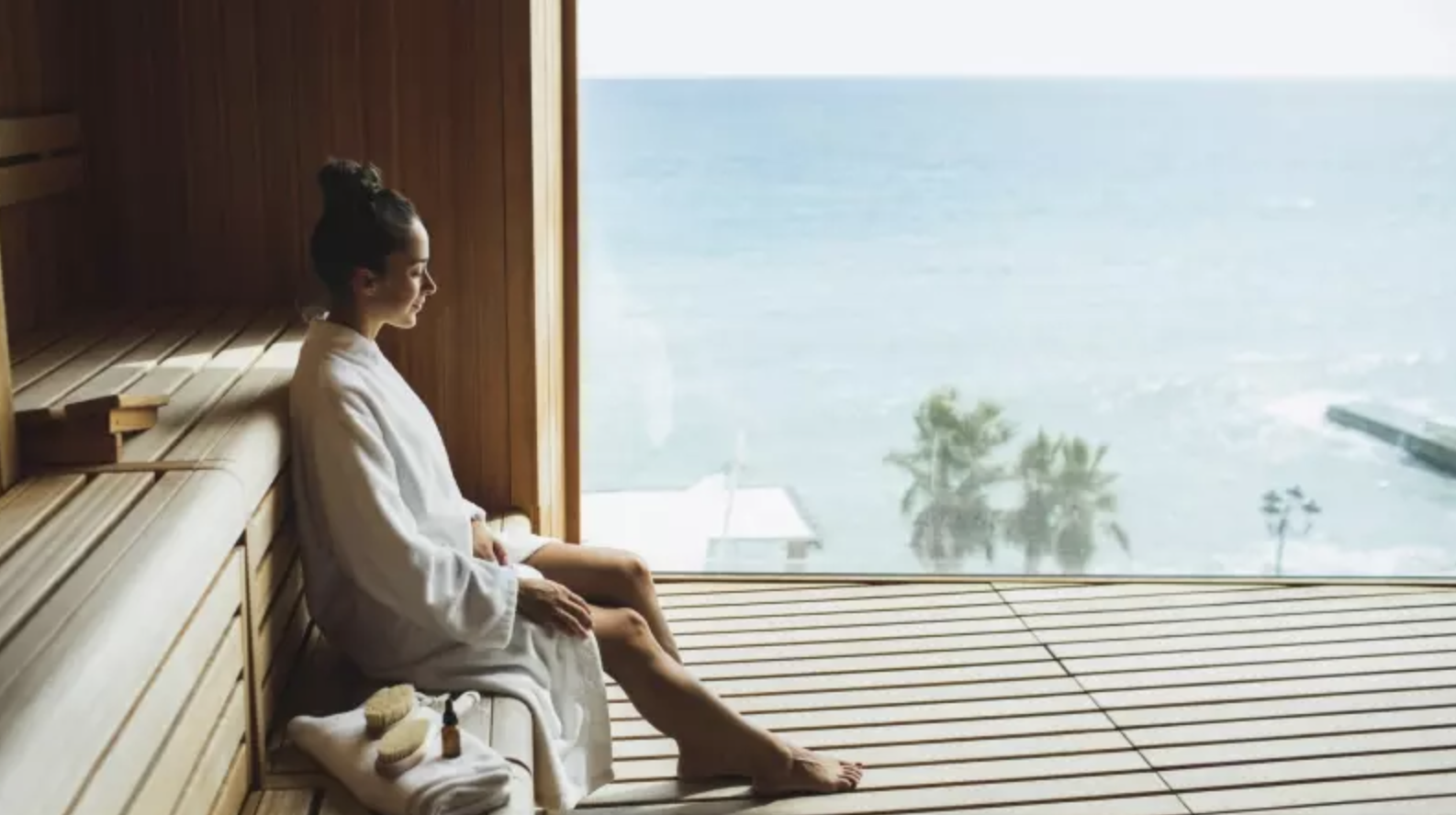 ---
Despite pent-up demand and projected high occupancy rates, achieving revenue targets in 2023 won't be a walk in the park for hotels. However, smart approaches to revenue management will help improve your hotel's bottom line.
We sat together with the experts from Duetto, an award-winning revenue management software solution for hotels, to identify the best practices for optimising a revenue management strategy. We also discussed the common pitfalls hoteliers should avoid in revenue management. Here's what we found.
---
We are so used to it that it may surprise younger people that this is not the only way hotels have been sold, or "merchandised." Hotels got here through the evolution and power of the Internet – but it hasn't necessarily been the best method for either guests or hoteliers. Why? Because current hotel inventory merchandising commoditizes the hotel product, leaves money on the table for hotels and de-prioritizes guest experience preferences. The industry is ripe for a new way to merchandise hotel inventory.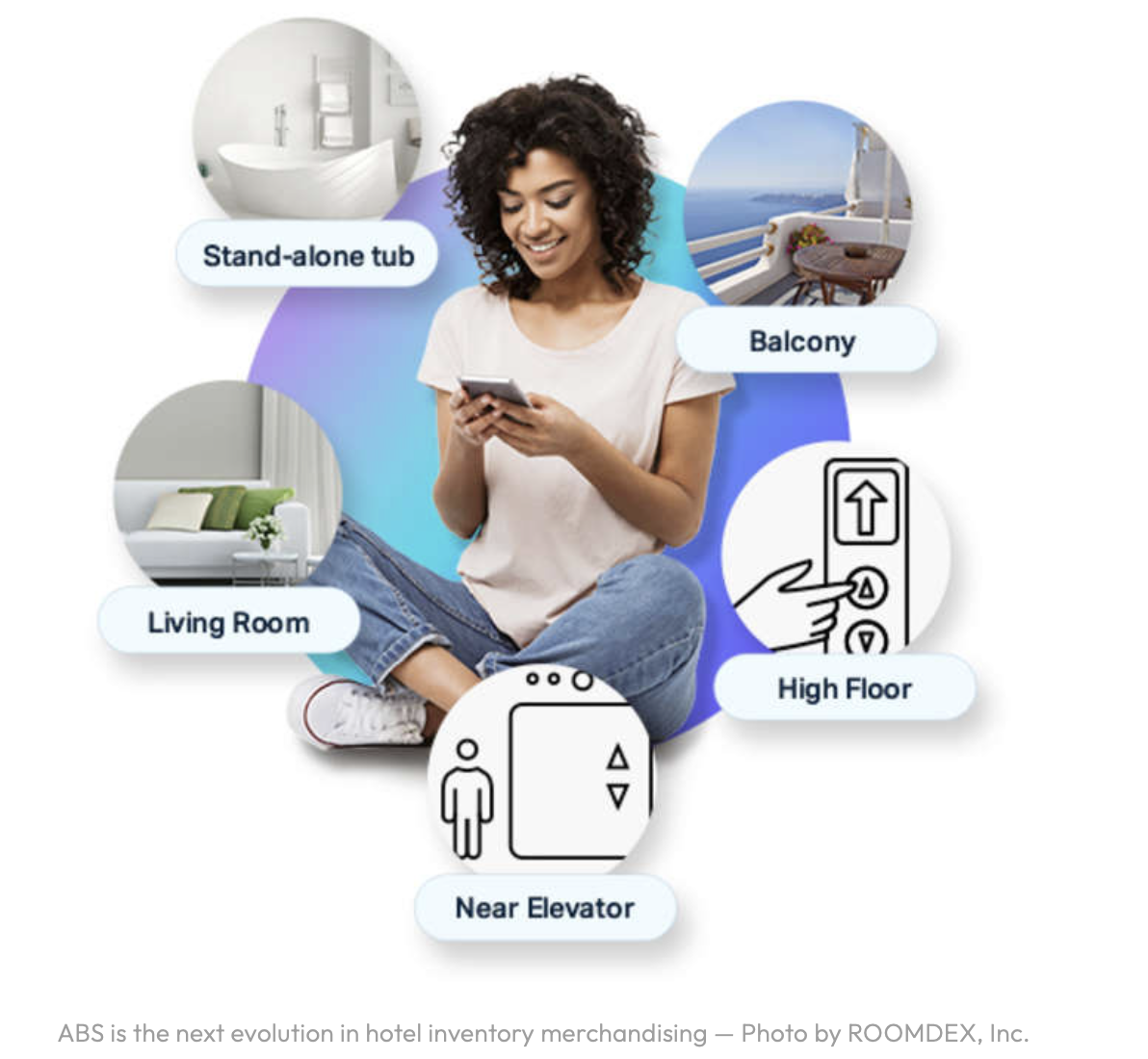 ---
HSMAI Academy