Weekly Insights. February 5, 2022
Best hospitality industry articles focused on 💵revenue, 📊markets, and 🎯strategy (Jan 30 - Feb 5, 2022).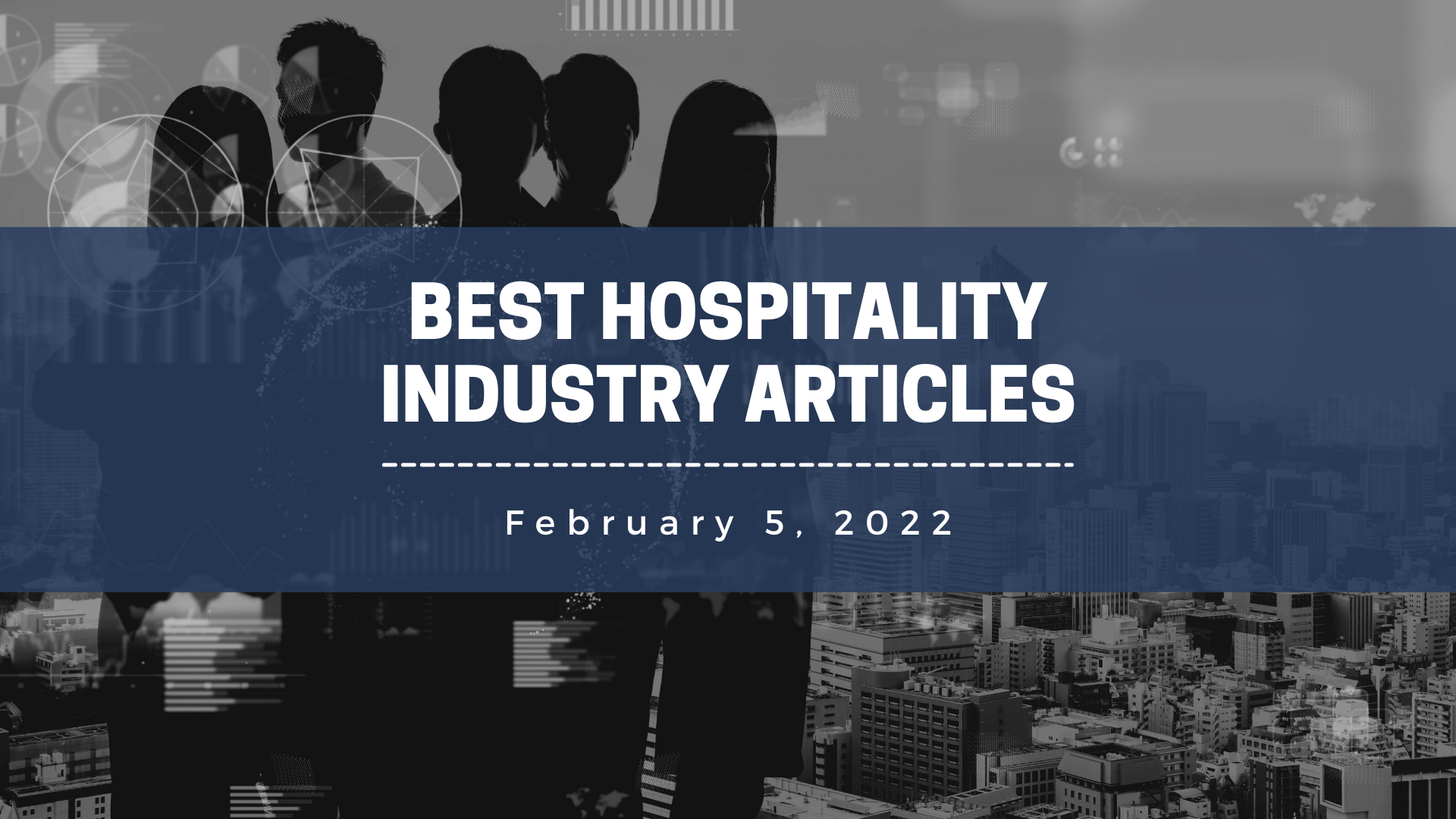 Knowing how to use each part of your STR report will bolster your ability to benchmark your performance and make better business decisions. Previously we introduced the three key performance indicators (KPIs). Now in this article, we will dive into year-over-year percentage changes, rankings within your competitive set, and how to analyze your recovery from the pandemic against 2019 levels.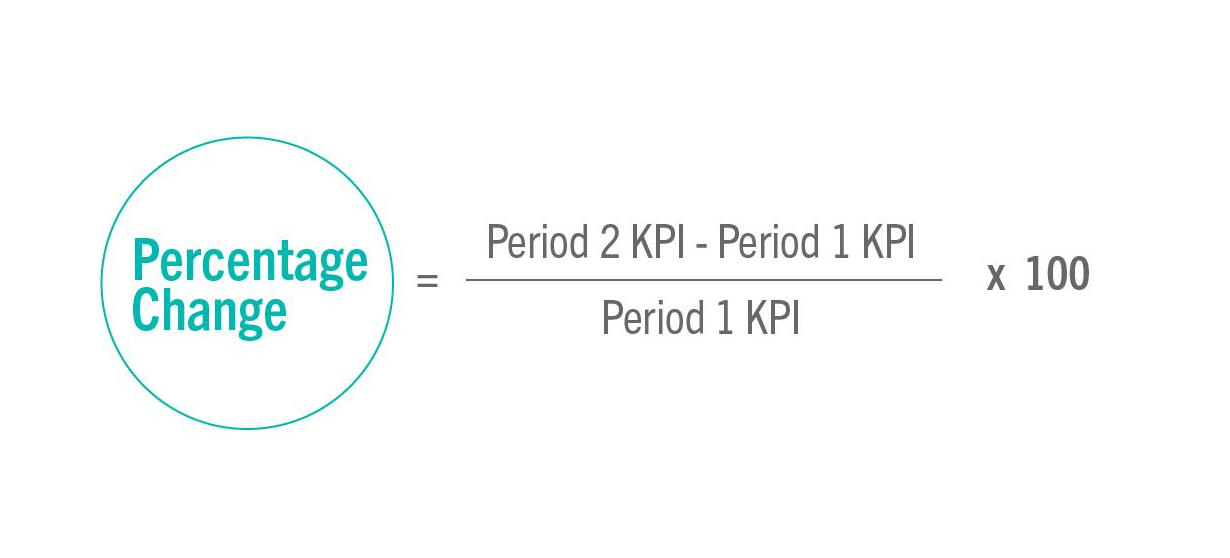 ---
In many ways, events in a pre-pandemic world focused on the principle of "the bigger, the better." As the growing trend towards micro-events shows, however, sometimes less is more. Learn when micro-events are the best choice, and how to get them right.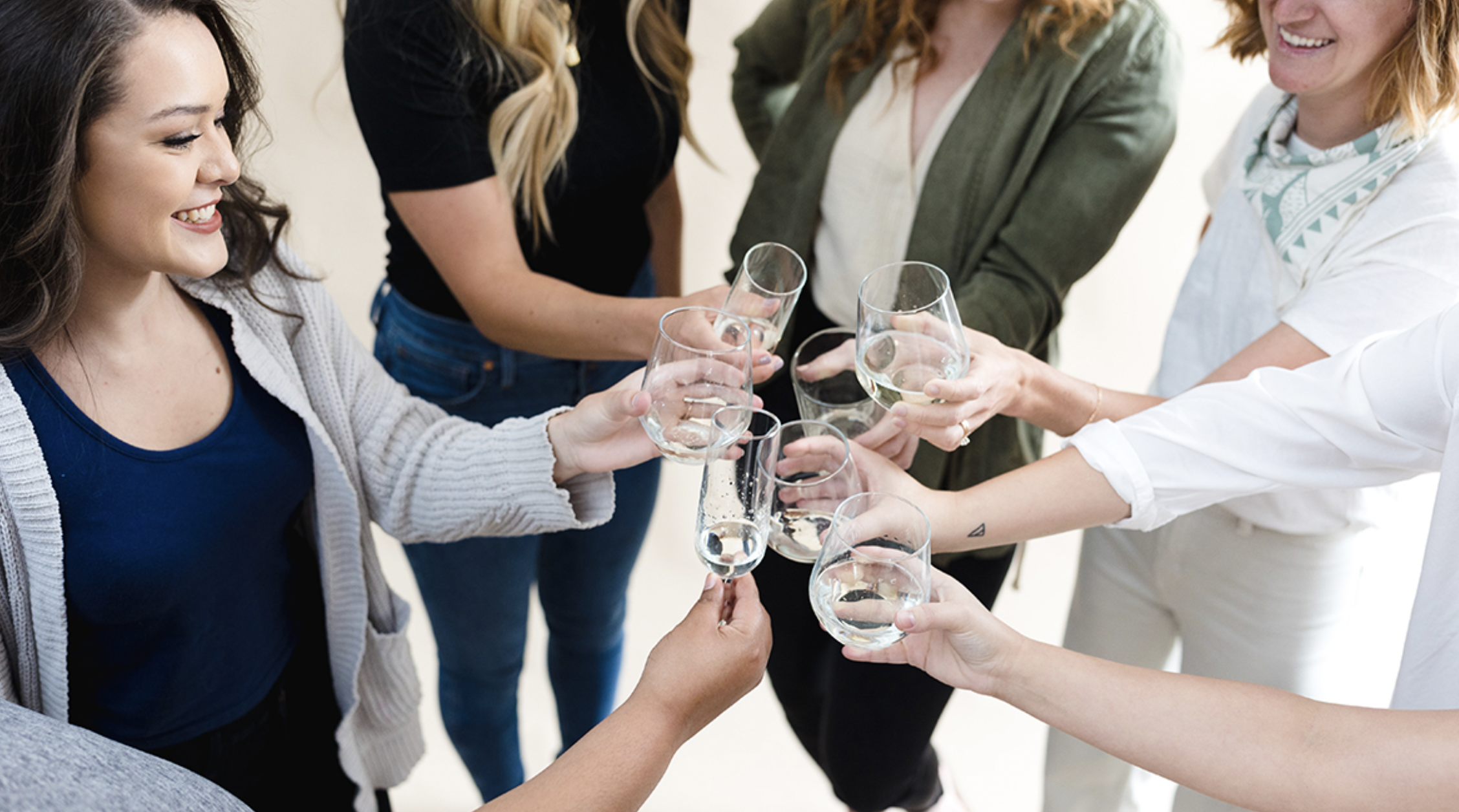 ---
For years, many in the hotel industry have talked about Attribute Based Selling (ABS). It has been discussed at conferences and in webinars with many claiming it is the way of the future that looks like the way of the past, while other claim it is currently in action out in the market.
All of this begs the question of what exactly it is. Most will tell you that ABS promises to give customers a method to purchase products in a way that better match their individual desires, with the benefit of driving more revenue for the seller. In a way, ordering a custom pizza with the toppings you like is a method of ABS.
But when it comes to hotel and their array of assets, the definition of ABS has become blurred. Depending on who you speak to, you may actually be talking about attribute-based shopping or attribute-based pricing. We think it's time to sort this all out once and for all.

---
While no one can confidently predict how long the industry will be impacted by COVID-19, for hotel executives, it is dangerous to assume things will bounce back to the usual pre-pandemic business patterns anytime soon.
Hoteliers should take the opportunity now to ask, "How can I reset, or restructure, my business to thrive now and beyond these uncertain times?" Here are five ways—plus a bonus step—hoteliers can reimagine their commercial organization for the pandemic operating environment of today and the post-COVID new normal of tomorrow.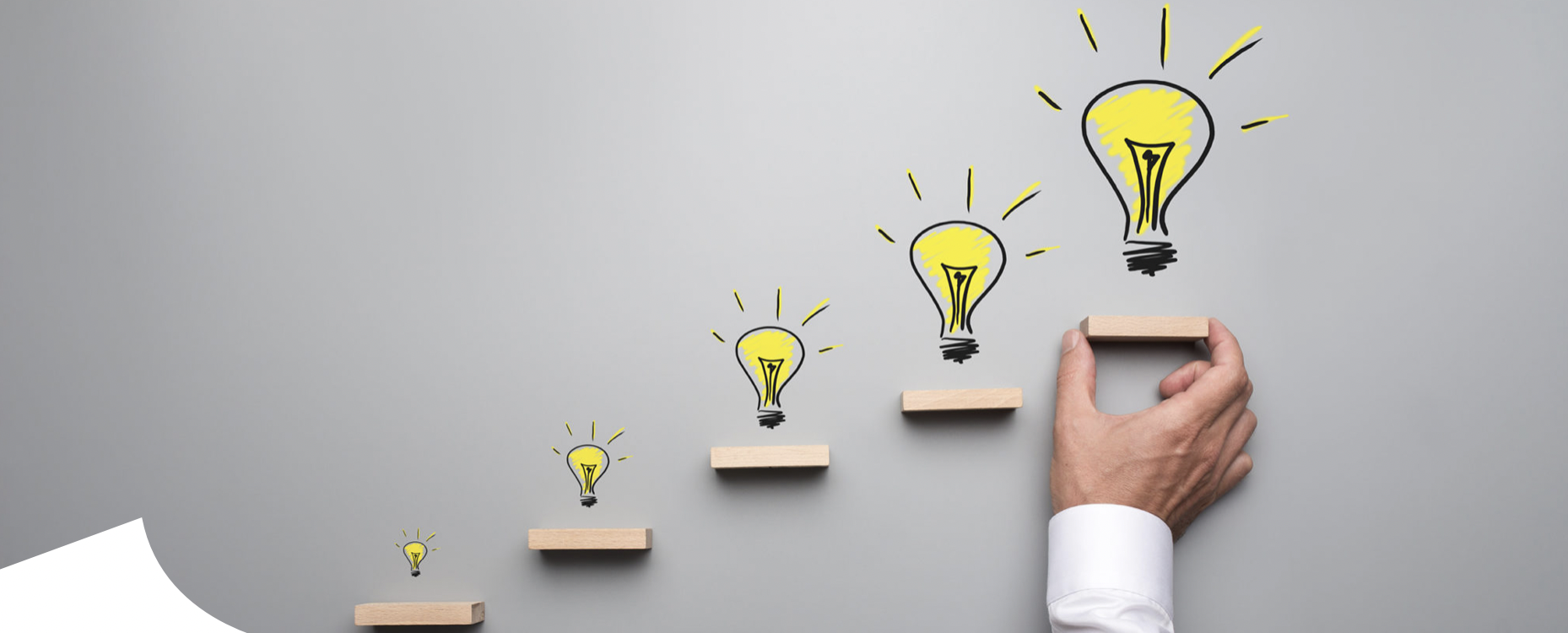 ---
There was once a time when hotels attracted and retained their customers by word of mouth and by distributing physical marketing material to potential guests. While that might have been the most effective way to let people know about your brand, it's no longer true. Digitalisation has grown at a rapid speed across all industries, especially travel. In fact, a survey found that in pre-pandemic 2017, already 88% of people preferred to make their hotel bookings online.
The best outcome of this acceleration into the future is that many things that used to take a lot of time and investment are now more accessible, affordable, and offer ease of use, like building your first hotel website. Gone are the days when you would have to spend a heavy amount of money to hire a developer and designer. It's now as easy as a drag-and-drop tool. And if nothing else, a hotel website will tell the world that you really exist.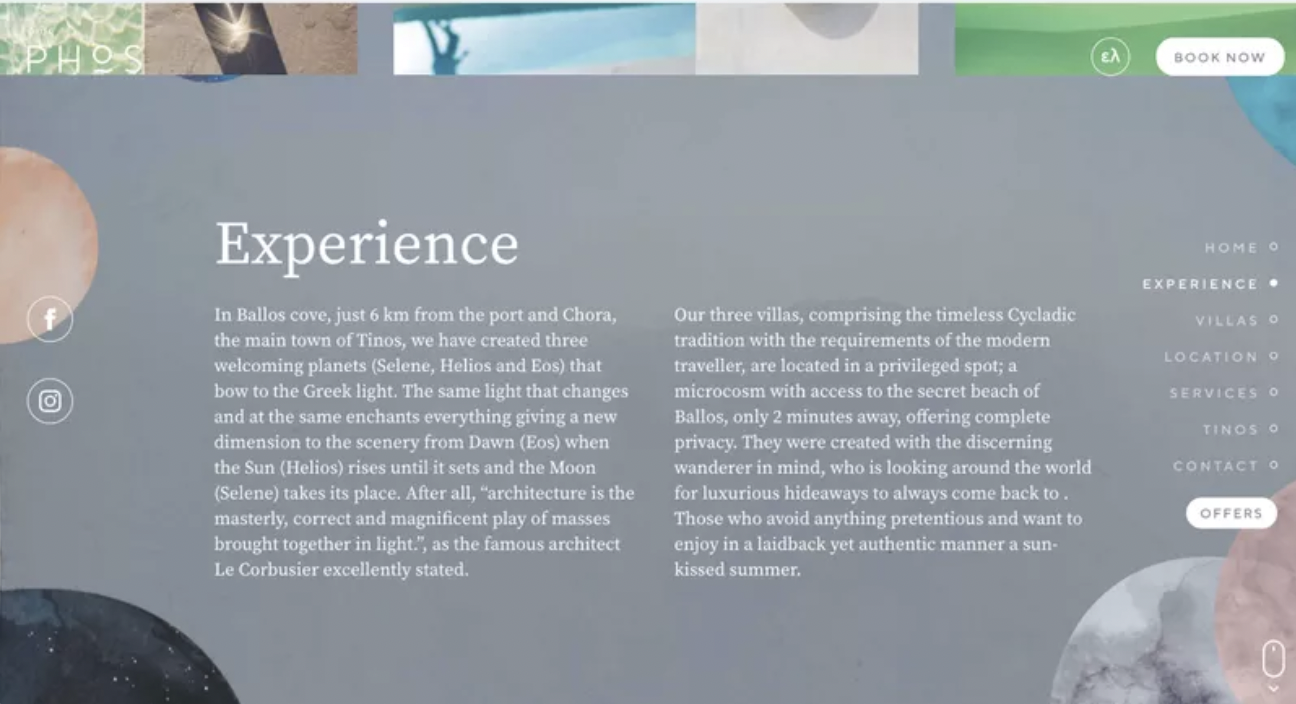 ---
We analysed whether our opt-out housekeeping deals appeal to travellers and took a closer look at the benefits this new flexible service model brings hoteliers. In fact, our opt-out housekeeping deals helped our customers save $20,190 on cleaning in 2021.
From saving on cleaning costs to giving guests more flexibility and freedom to choose, discover advantages both opt-in and opt-out housekeeping can offer your hotel.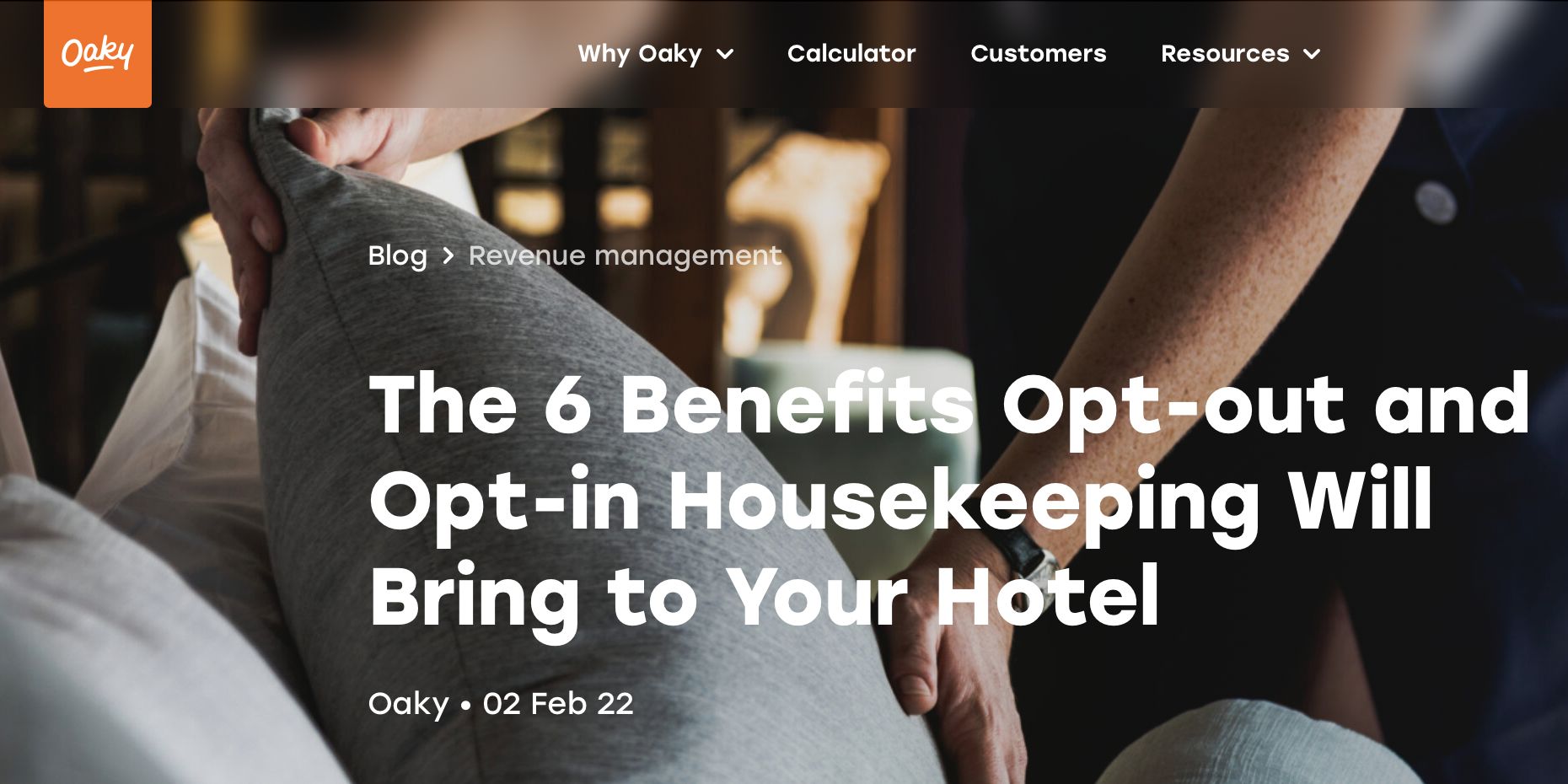 ---
In this guide, we are covering the ins and outs of hotel guest complaints — dealing with displeased guests in person, responding to online feedback, and so much more. We discuss why guests complain, different strategies for handling guest complaints, and which techniques can help your team turn problems into praises.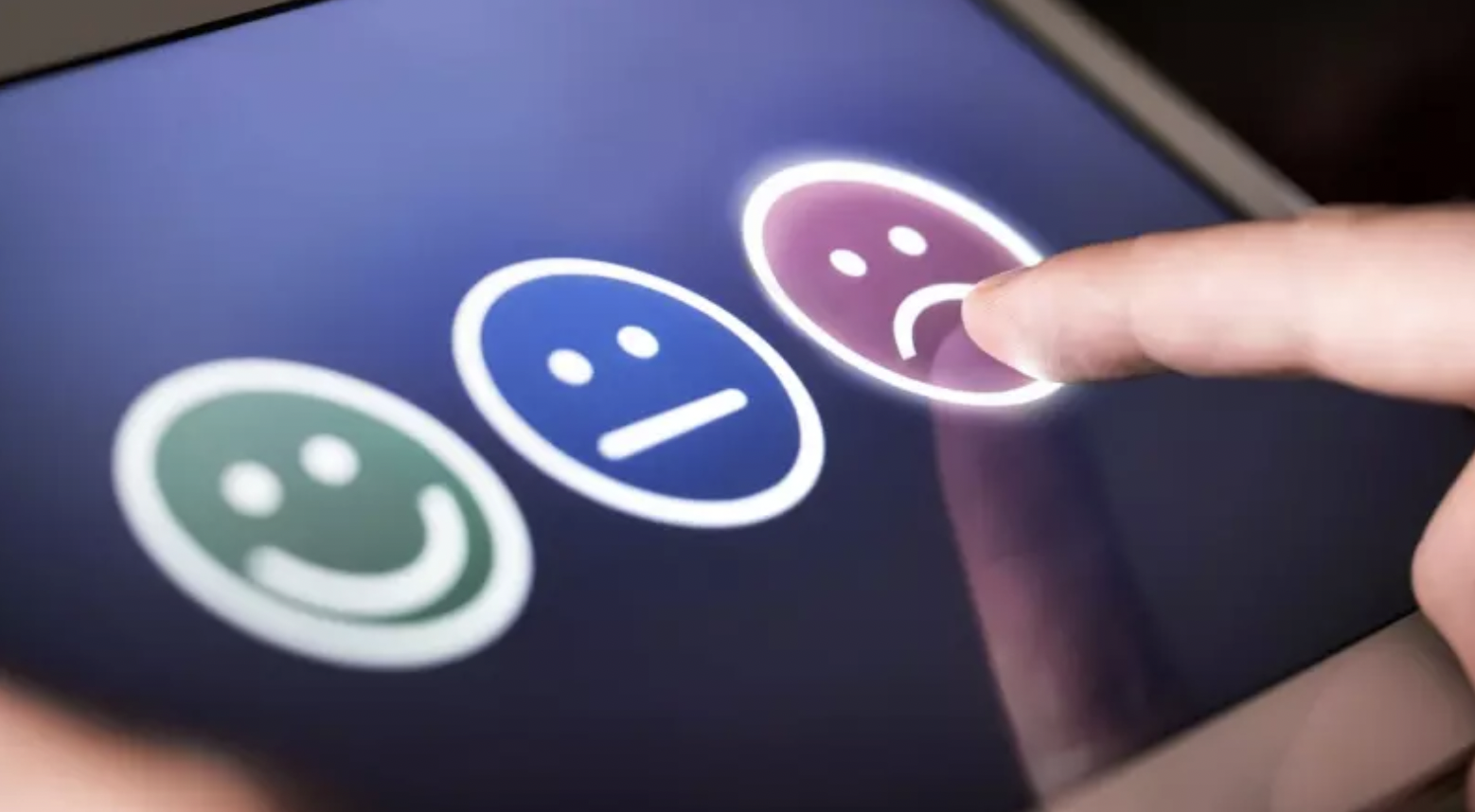 ---
HSMAI Academy